Autumn Farms Hunt Map 1.17.1 for Minecraft
847
views ❘
September 20, 2021
Autumn Farms Hunt Map 1.17.1 is a finding map by Potassiumola. The autumn is coming, it's time to start the harvest season and also the fall hunt! In this finding map, things will get a little more exciting because you will have to mess a little around the entities and craft many of the required items. Your goal here is to be the first or fastest one to find every item listed below and have fun with the journey. Download this map from the links below and don't forget to spend time admiring the beauty of a farm in autumn.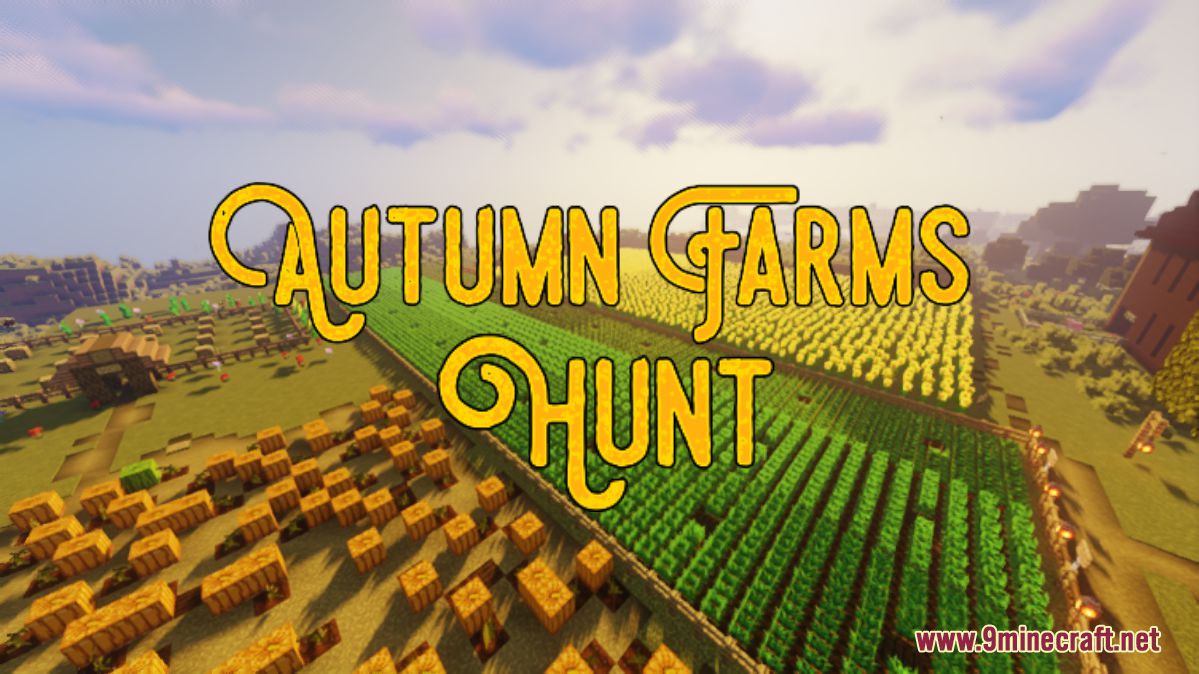 Screenshots: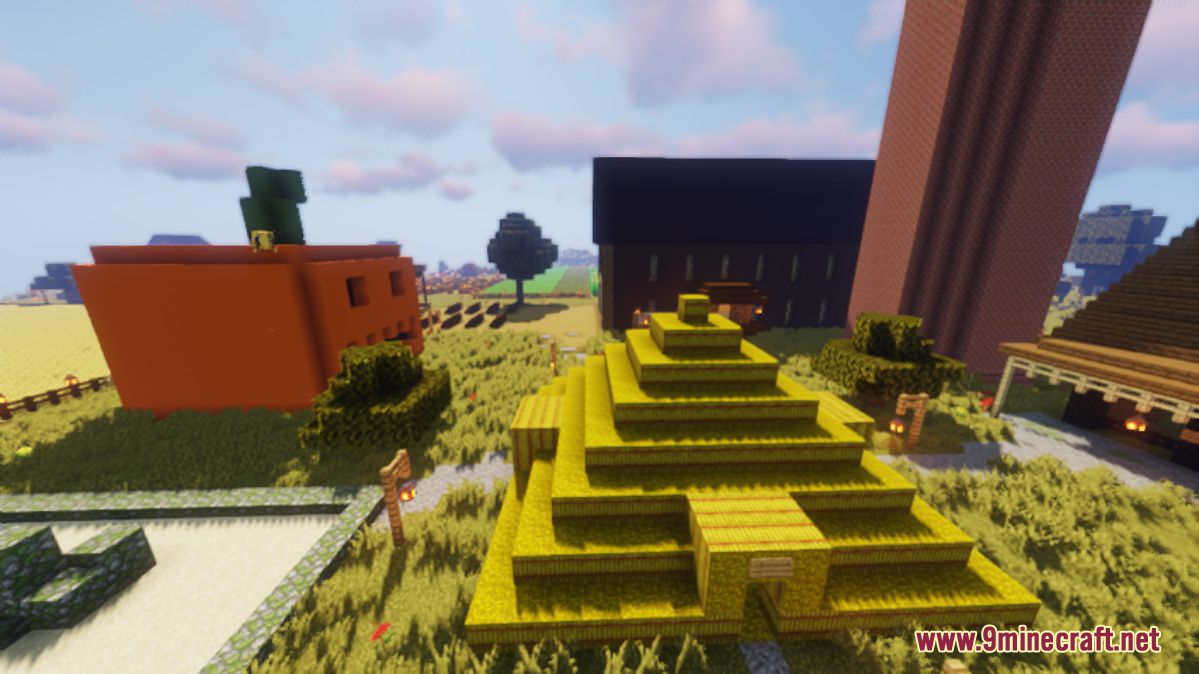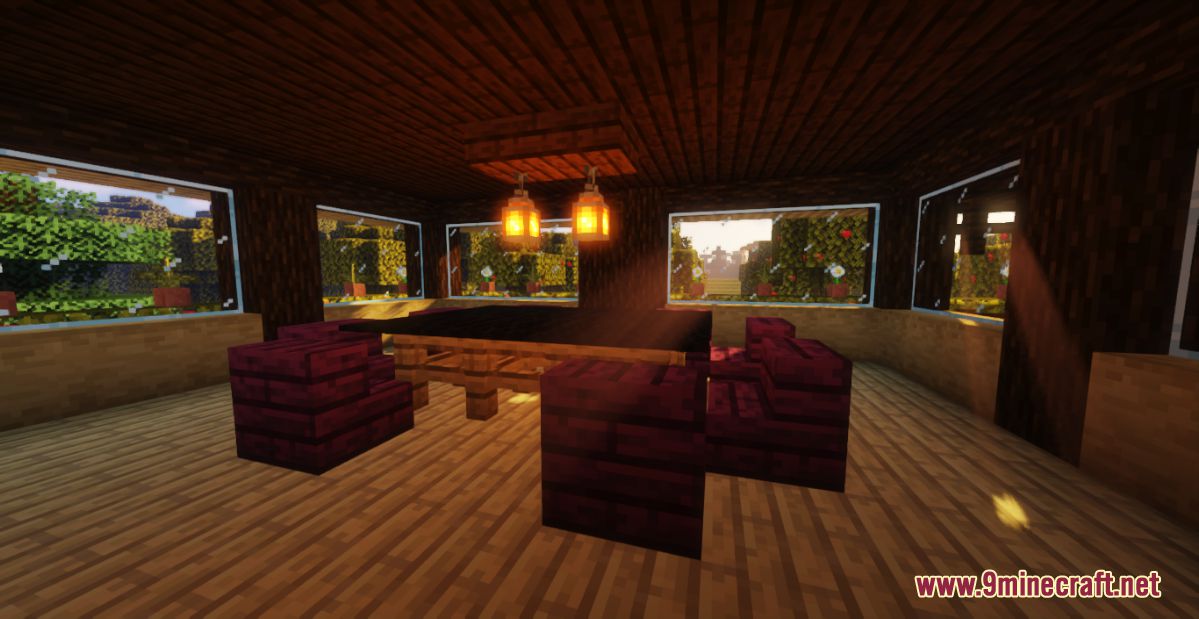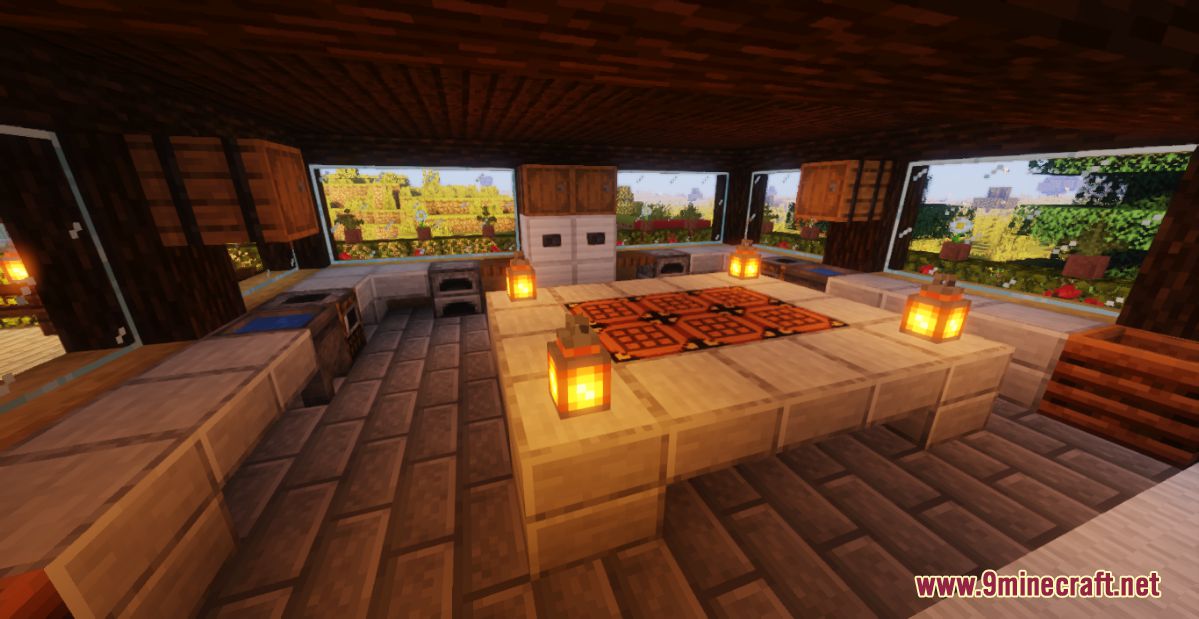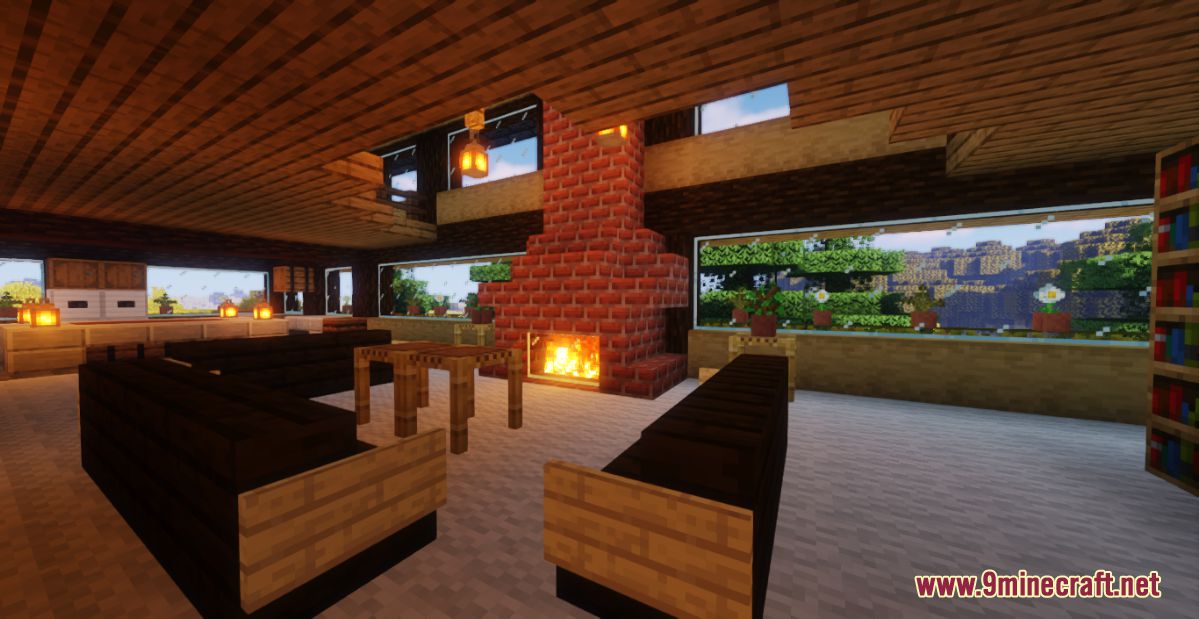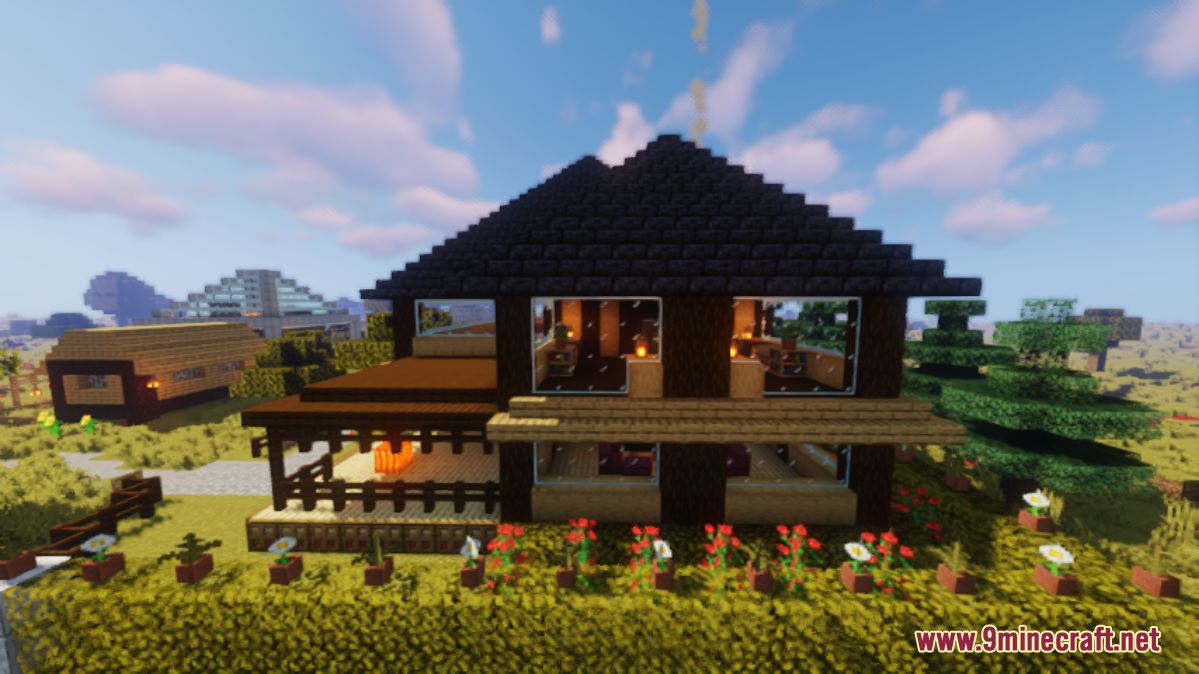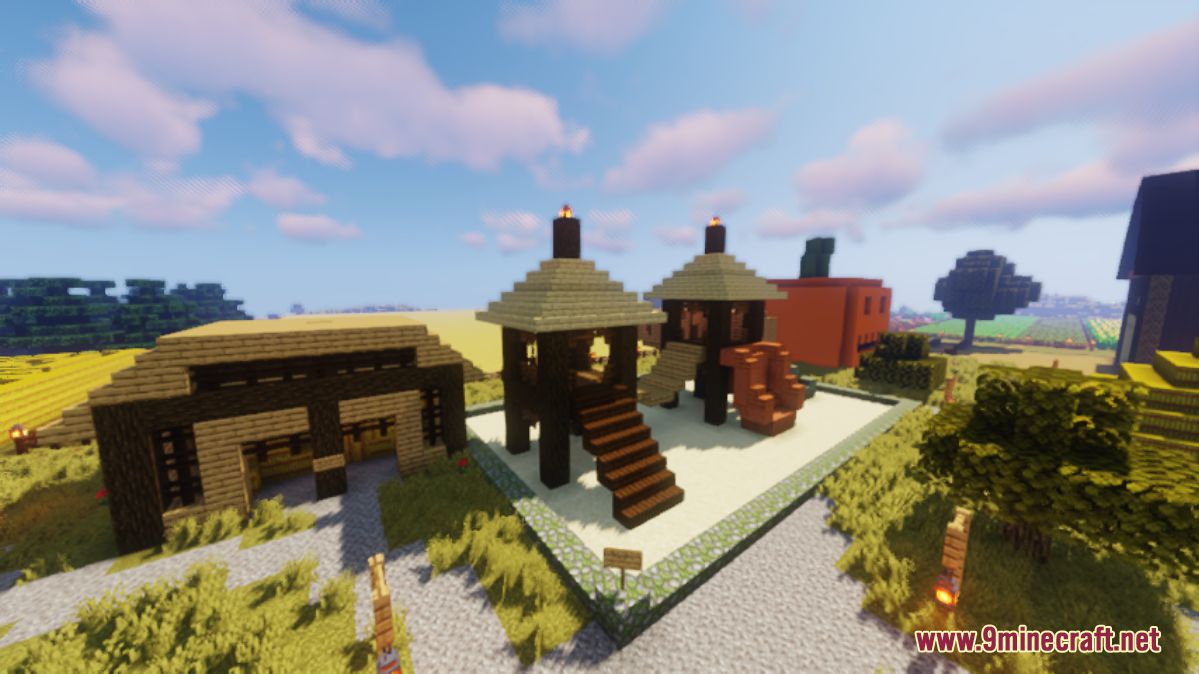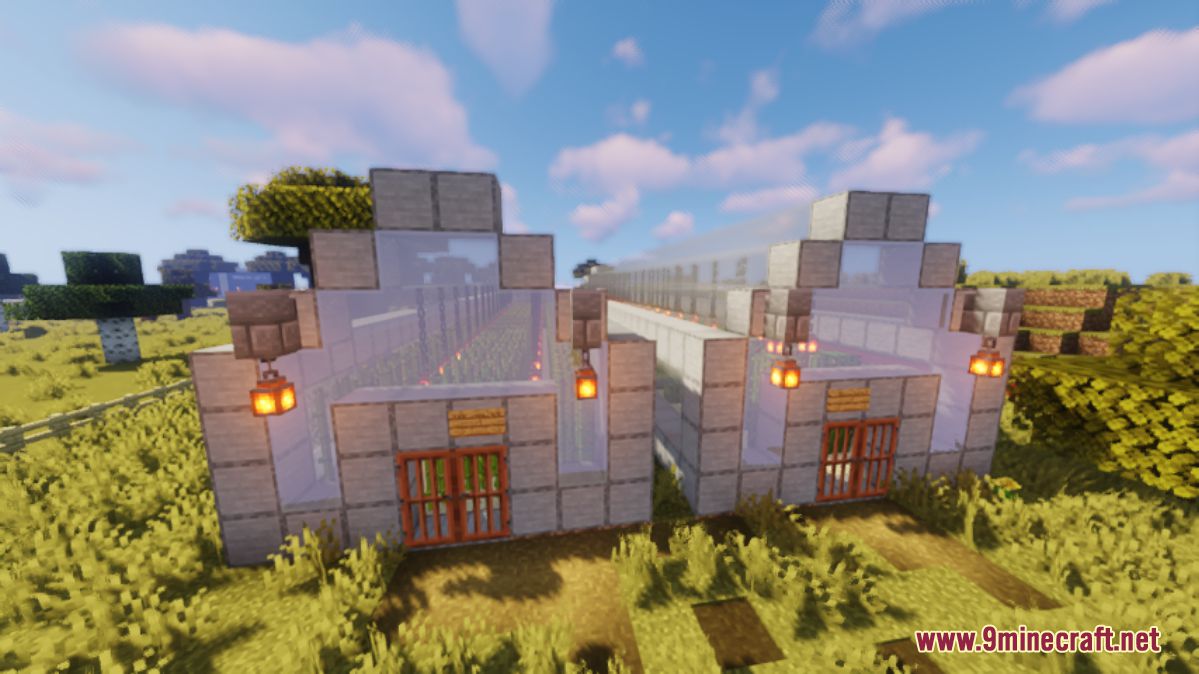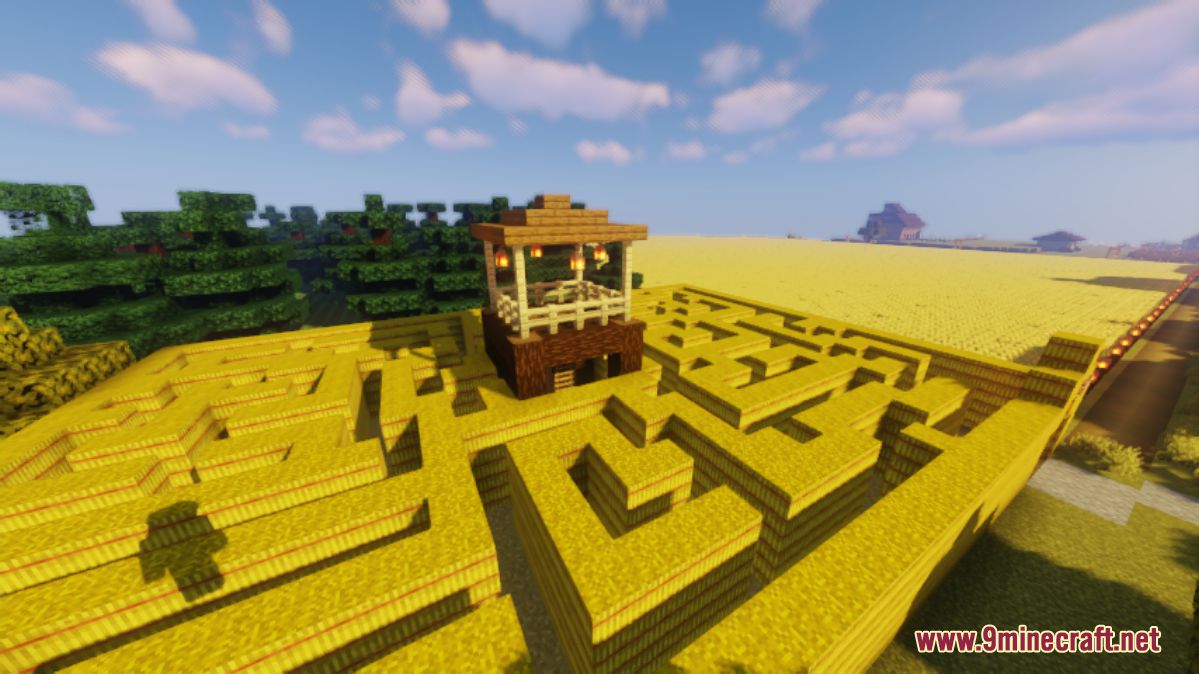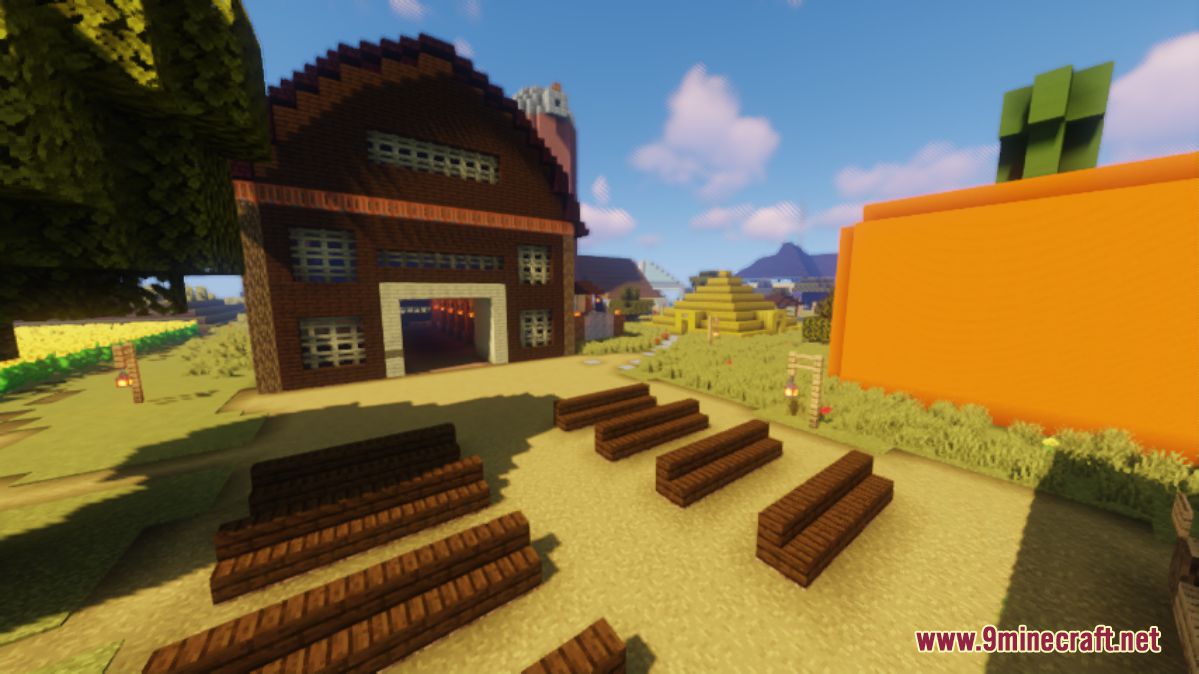 How to play:
Be the first player to collect 54 assigned gemstones to win the game.
You can only take 1 of every item from the barrel.
Don't kill mobs or animals or let them out of their designated areas.
Control yourself, only take what you need to make sure everyone else has a chance to get things.
Here is the list of items that you need to find:
1. Golden Apple
2. Polished Andesite
3. Melon
4. Mushroom soup
5. Cake
6. Pumpkin Pie
7. Honeycomb
8. Pumpkin Seeds
9. Sunflower
10. Black Wool
11. Rabbit's Foot
12. Honey Bottle
13. Item Frame
14. Cookies
15. Red Mushroom
16. Netherite Sword
17. Lily Pad
18. Green Wool
19. Lily of the Valley
20. molamola19's Head
21. Carrot on a Stick
22. Pink Wool
23. Sweet Berries
24. Painting
25. Oak Slab
26. Steak
27. Coarse Dirt
28. Fletching Table
29. Bread
30. Sand
31. Feather
32. Smooth Stone
33. Baked Potato
34. Nether Star
35. Corn*
36. Grass Path
37. Gravel
38. Diamond Horse Armor
39. Oxeye Daisy
40. Jungle Fence
41. Campfire
42. Cauldron
43. Jungle Sapling
44. Chest
45. Cobweb
46. Birch Fence
47. Lodestone
48. Crimson Nylium
49. Dark Oak Sapling
50. Brown Wool
51. Wooden Hoe
52. Bone Block
53. Weeping Vines
54. Bricks
How to install:
Please visit the following link for full instructions: How To Download & Install Minecraft Maps
Autumn Farms Hunt Map 1.17.1 Download Links:
For Minecraft 1.17.1
Tags: