Black Light Map
43,366
views ❘
September 7, 2016
Black Light Map Story
Black Light Map. We are in an abandoned city, called Feuredge. In the city, we wake up in the old Russian Hospital and Asylum. The building is very huge, and there are more parts of it, and also It's have more floors. We meander pointless to leave the place, and reveal some secrets. The city died out by a Radio-Active accident.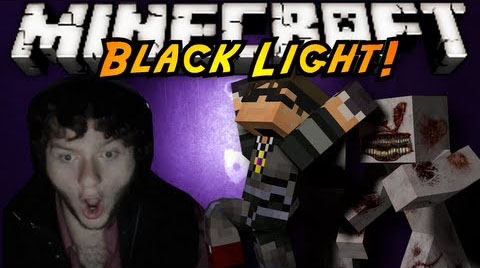 To leave this place, It will be not easy. The building is closed, some parts of it is impassable… Who knows, what kind of mutations happend, maybe… I'm not alone?
This is horror map. You will have to be careful with the monsters… They run fast and they are strong. You will have to hide if any of them gets in your sight!
Black Light Map Screenshots: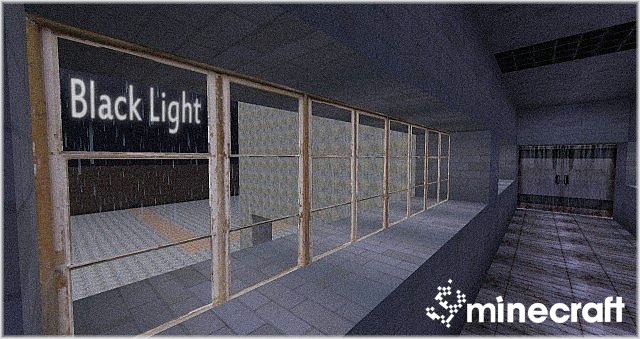 Bridge Between Hospital And Asylum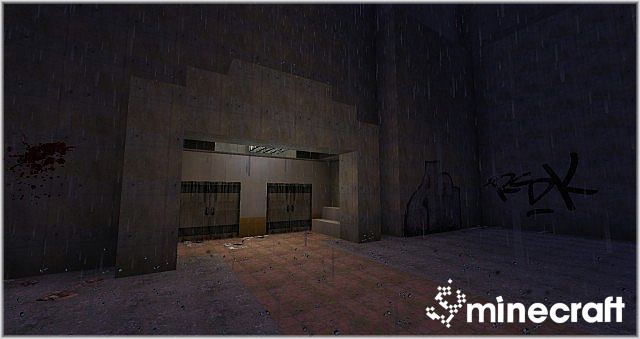 Entrace To Hospital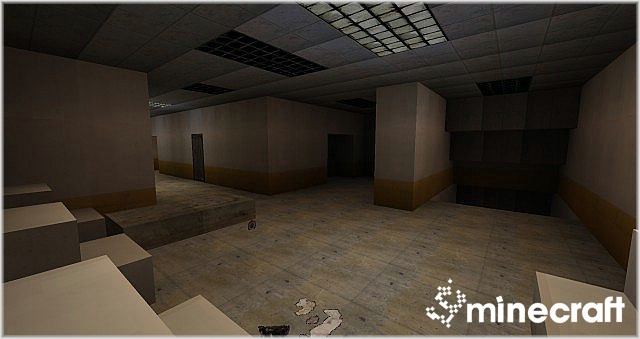 Top Floor…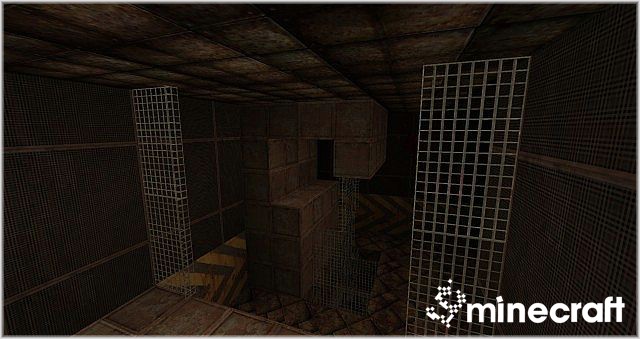 Elevator Engine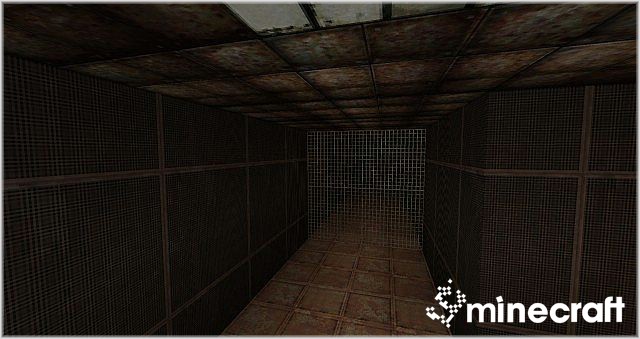 Closed Corridor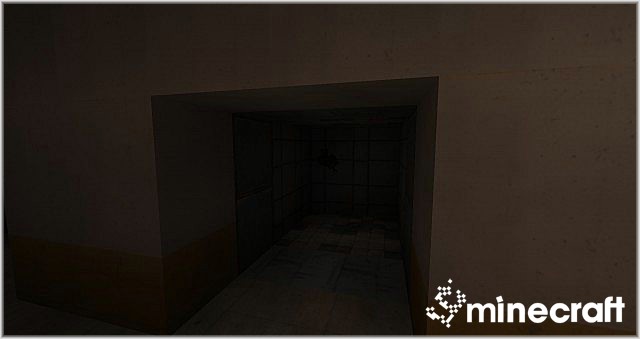 Elevator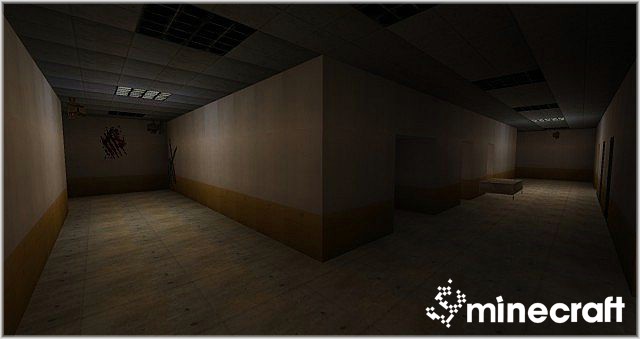 A Bloody Corner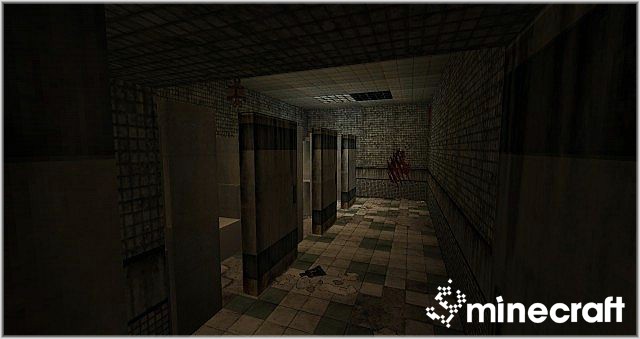 A Bloody Toilet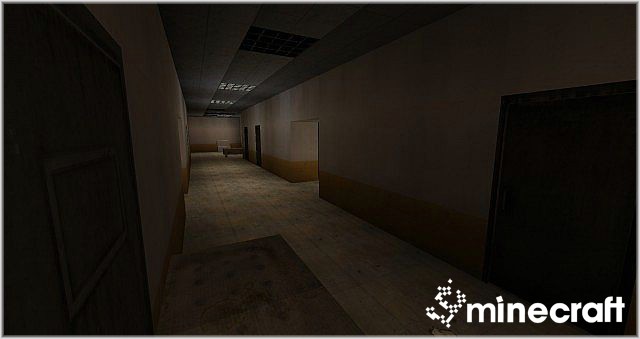 Corridor 1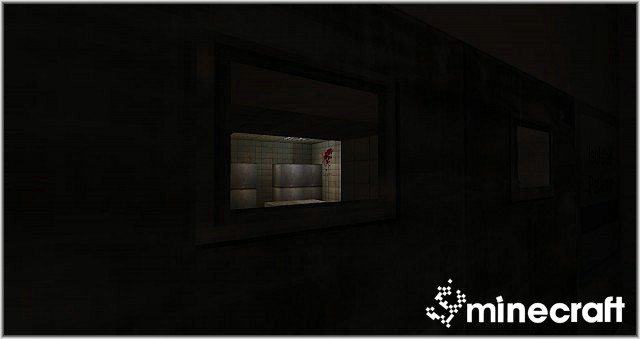 Isolated Patients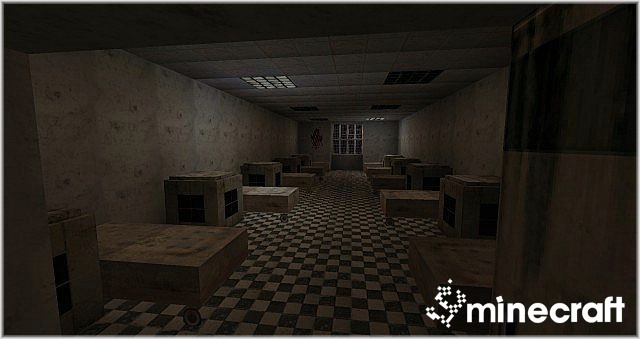 Patients Room 1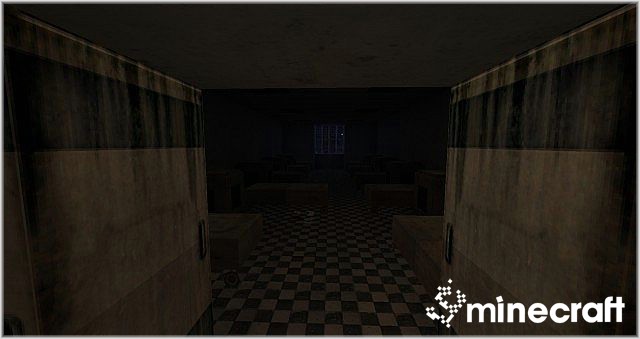 Patients Room 2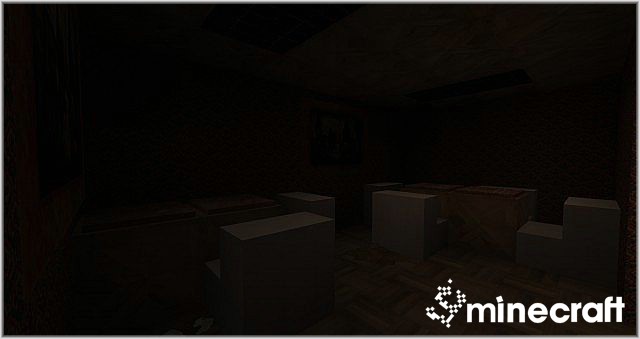 Talking Room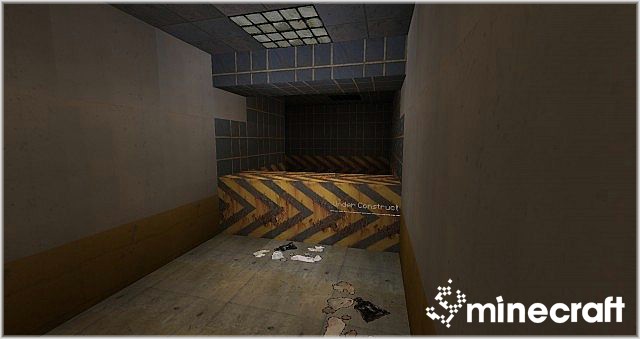 Under Construct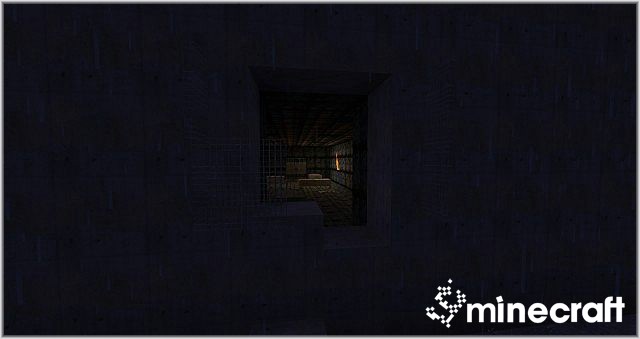 A Burning Patient Room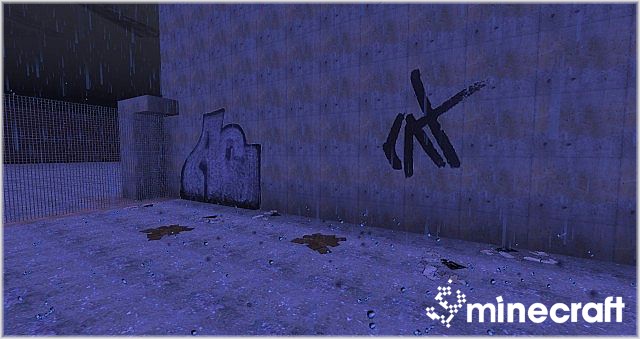 Thundering StreetOutside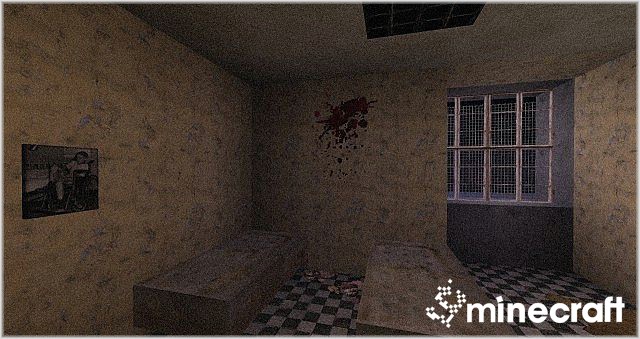 Asylum Patient Kids Room 1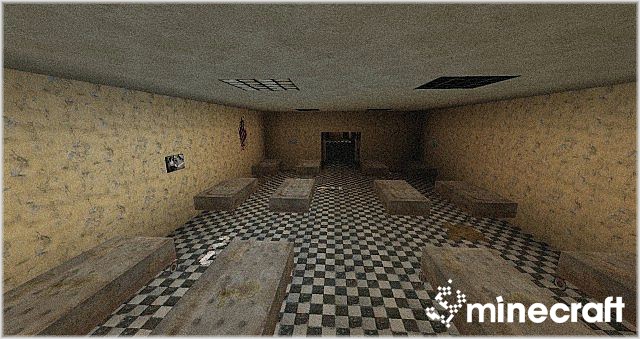 Asylum Patient Kids Room 2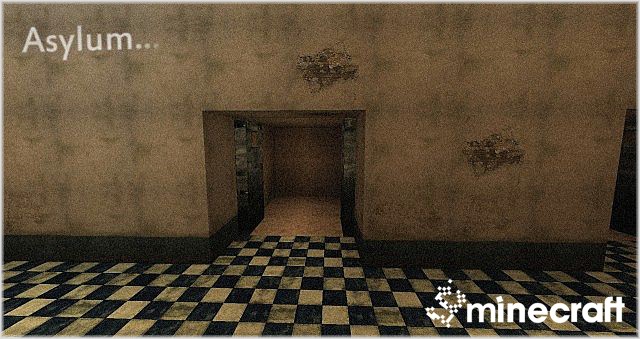 Asylum Neuropathic Room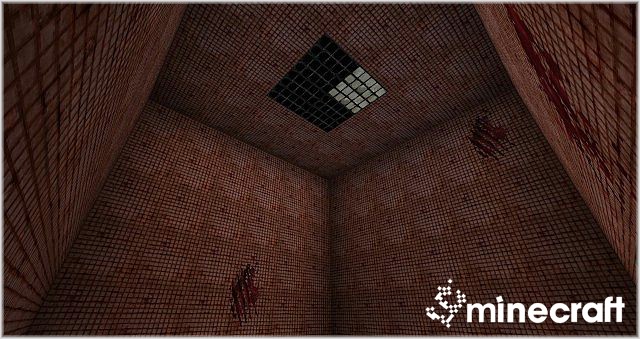 Asylum Death Chamber
Black Light Map Video:
The download contains the Resource Pack that you must use for the map! When playing in Multiplayer, make sure your server have Command Blocks enabled!
How to install:
Download links for Black Light Map:
http://www.mediafire.com/download/64wxufc2loq56e2/Minecraft+-+Black+Light+%28updated+3%29.zip
Tags: