BSL ShaderPack (1.20.1, 1.19.4) – 20+ Million Downloads
836
views ❘
August 17, 2023
❘
BSL ShaderPack (1.20.1, 1.19.4) is a high-quality shader pack for Minecraft that aims to improve the game's lighting and visual effects, providing a more realistic and immersive gaming experience. This pack is specifically designed for the Java Edition of Minecraft and includes real-time shadows, volumetric light, ambient occlusion, customizable clouds and water, bloom, and more. It also offers additional effects like motion blur, world curvature, depth of field, specular and normal mapping, and cel shading.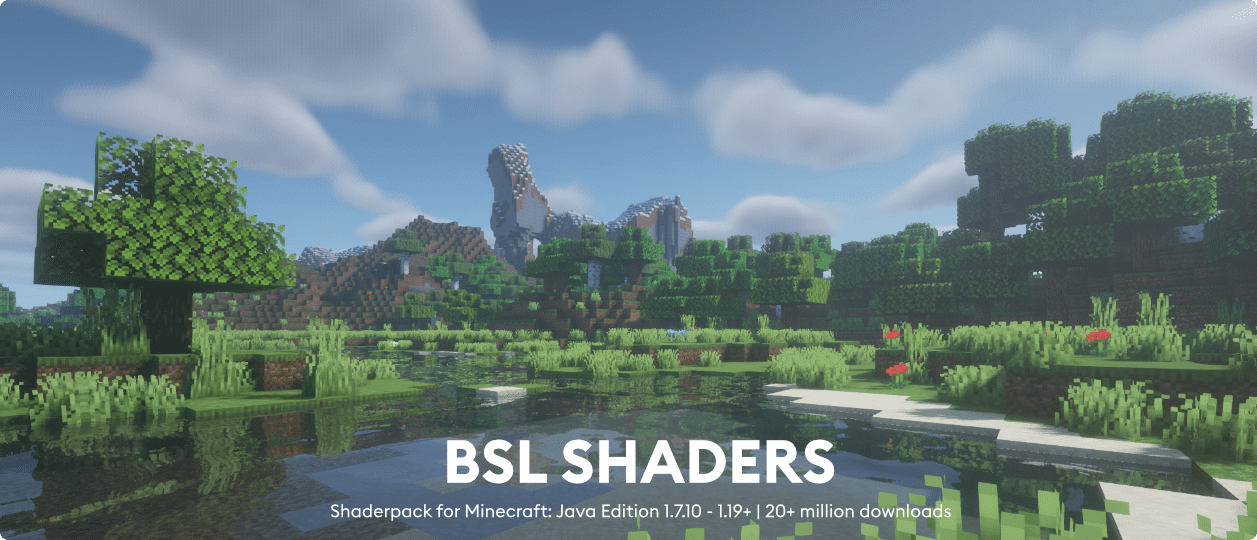 Features:
The BSL Shaders pack enhances the game's colors and saturation, particularly in the Nether, creating a visually pleasing experience. However, it requires a significant amount of resources and is not suitable for low-spec PCs. To get the best visual experience, you will need to install Optifine or Iris.
The BSL Shaders pack is compatible with a wide range of Minecraft versions, from 1.20.1 to 1.7. The installation process is straightforward, involving downloading the shader pack and placing it in the .minecraft\shaderpacks folder.
Please note that to get the best experience from this shader pack, you will need to install Optifine or Iris. If you do not already have these mods installed, you will need to do so.
Overall, the BSL Shaders pack is a fantastic choice for players looking to enhance their Minecraft gaming experience with more realistic and immersive visuals.
Screenshots: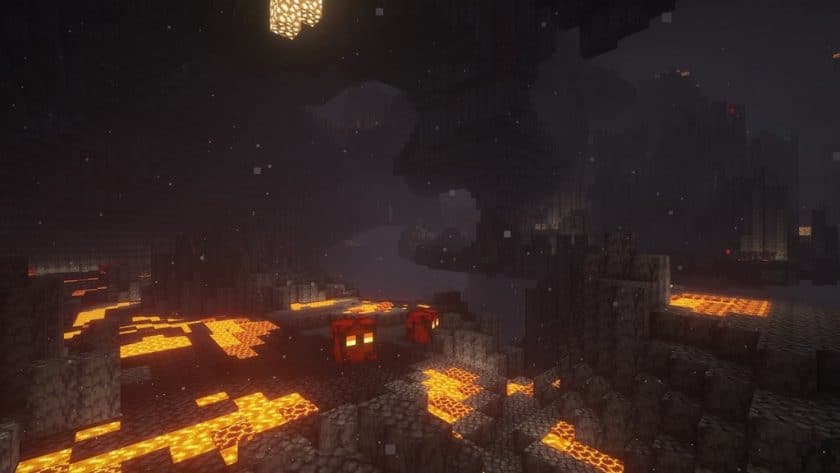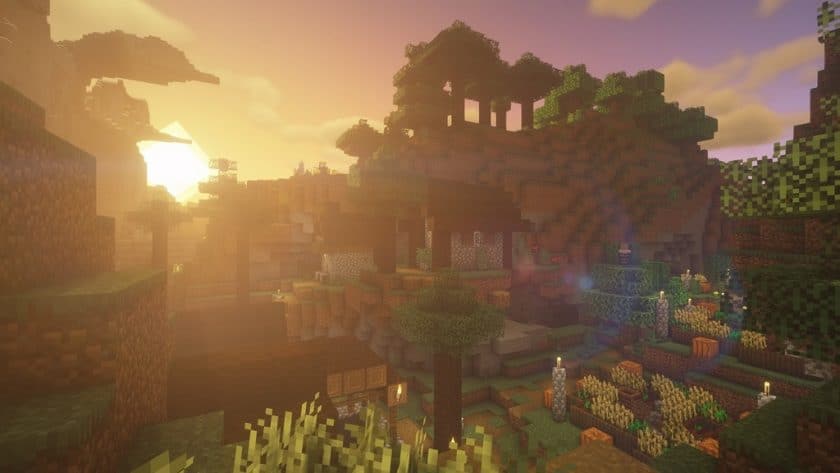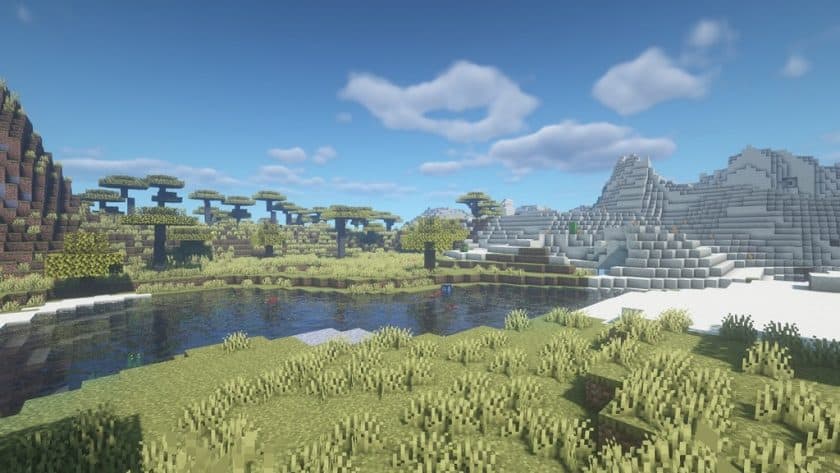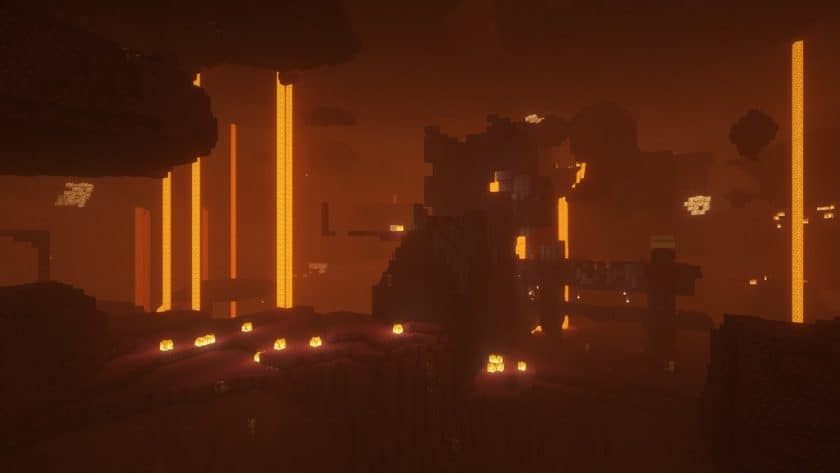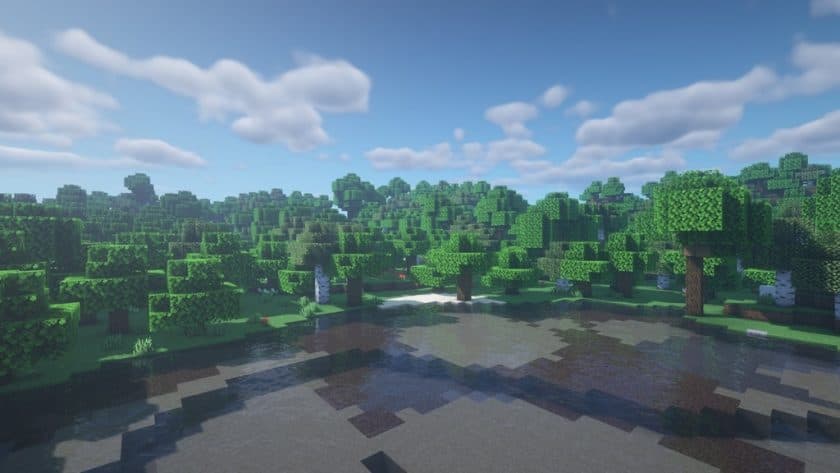 How to install BSL Shader (1.20.1, 1.19.4):
Download and install Minecraft.
Open the Minecraft launcher and set up your game profile for the Minecraft version you want to run.
Visit the Optifine website and download the version of the mod that is compatible with your version of Minecraft. The downloaded file should be in a '.jar' format.
After installing Optifine, navigate to the location where your application files are stored on your PC. Search for the shader pack folder in Minecraft. If you can't find it, create one in the same location. The paths are as follows:

Windows: %appdata%.minecraft
Mac OS X: ~/Library/Application Support/minecraft
Linux: ~/.minecraft

Download the BSL shaders from the official website. The file should be in a .zip format.
Go to the Options section of your Optifine version of Minecraft, then click Video settings > Shaders and set 'old lightning' as default. Select the 'shaders folder,' which will open a file explorer window where shader packs are stored.
Paste the downloaded BSL shaders .zip file into the 'shaderpacks' folder. Do not extract the zip folder. In some cases, you might need to copy the extracted files from the BSL Shaders zip file and paste them into it.
BSL ShaderPack (1.20.1, 1.19.4) Download Links
For Minecraft All Versions
Tags: