CraftFighter Game
178,591
views ❘
August 20, 2017
CraftFighter Game features many of your favorite Minecraft characters, monsters, and critters as playable fighter characters, each with their own suite of special moves!  Built using the Craft Studio game-building engine – developed by Elisée – this highly polished game will entertain you for endless hours, even as you prove once and for all among your friends who is the superior fighter!  Not too hot on the idea of fighting other players?  Not a problem, the game features a single-player mode as well!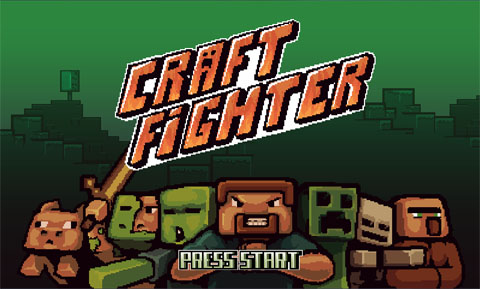 The game was firstly developed in fifteen days in order to be presented at Minecon 2012. Being a success, we decided to continue the development of the game, and after 1 month of hard work, the game was finished.
Sadly, if the game is unable to allow a multiplayer, it can still permit friends to fight in 1 versus 1 locally or let the player fight against the AI. The game is composed of 8 characters (Steve, skeleton, zombie, creeper, villager, pig, zombie pigman and a secret character) and 5 stages (The world, the snow land, the desert, the nether and the end).
The game is best played with Xbox 360 controllers but can be played with a keyboard too.
Screenshots: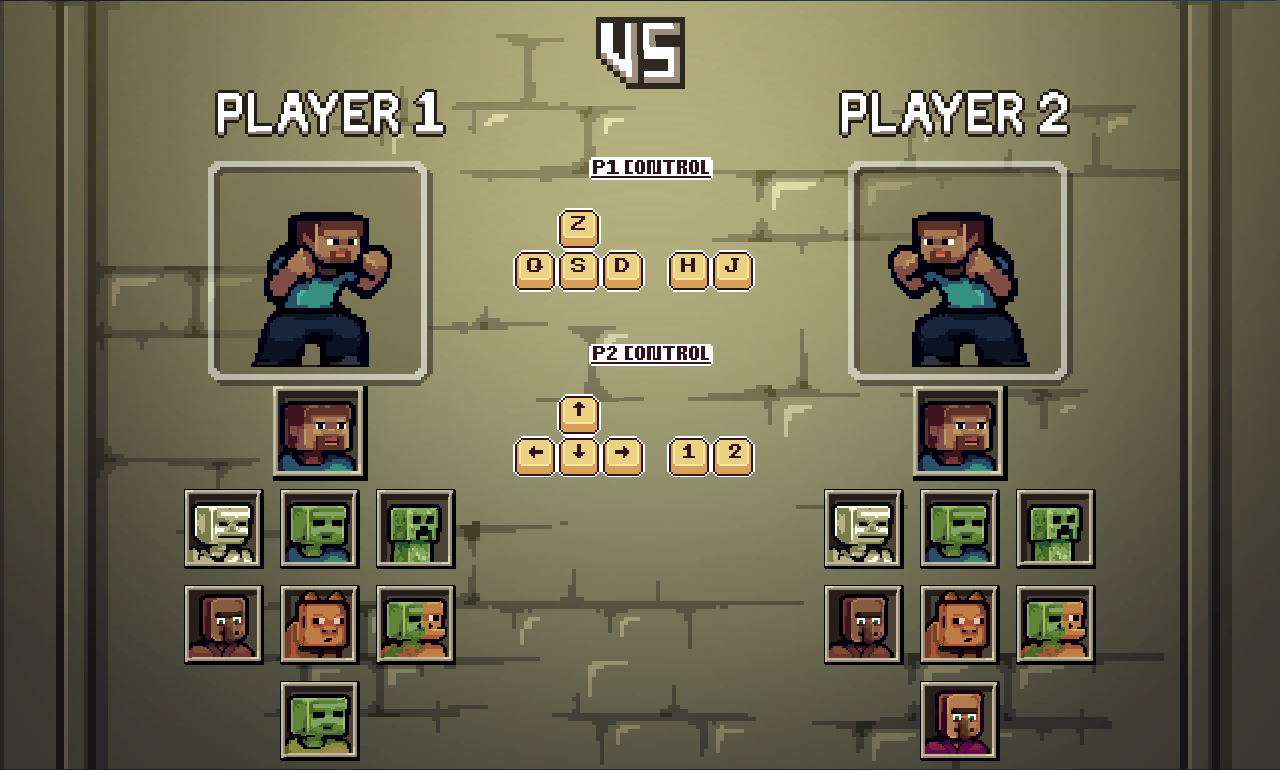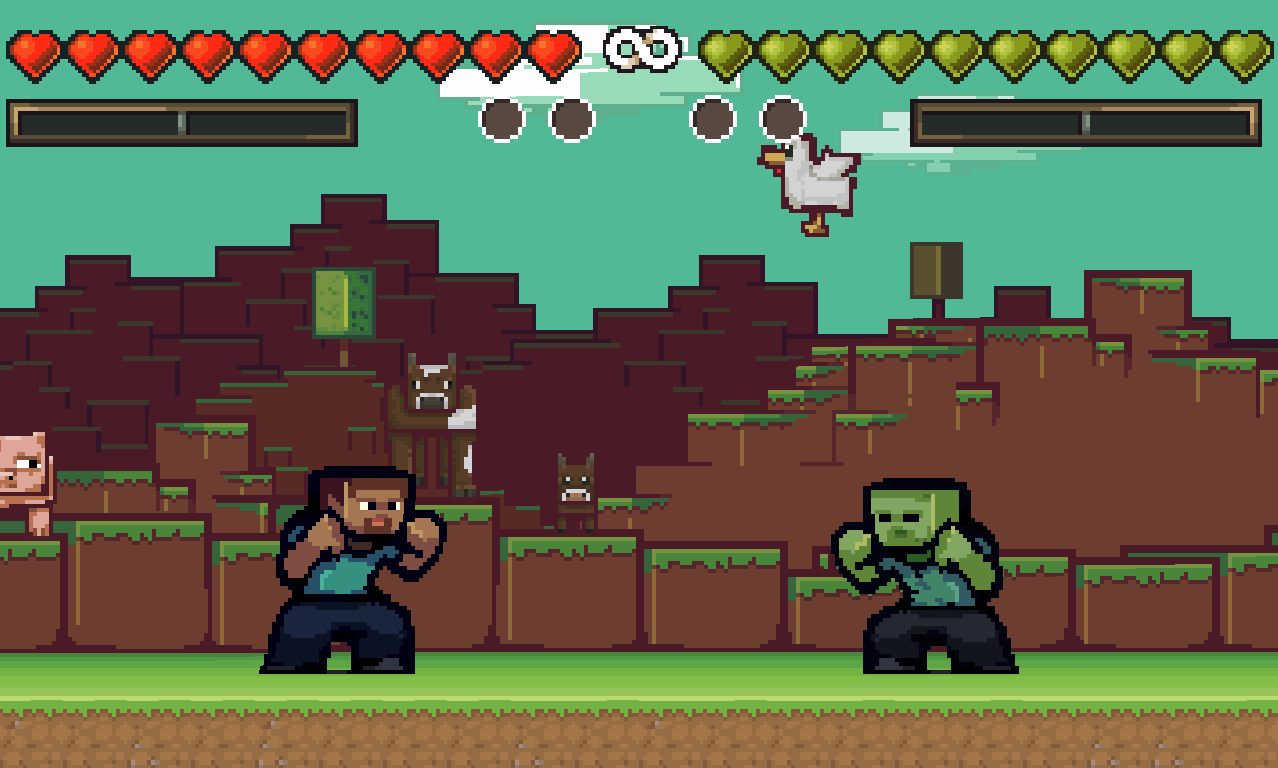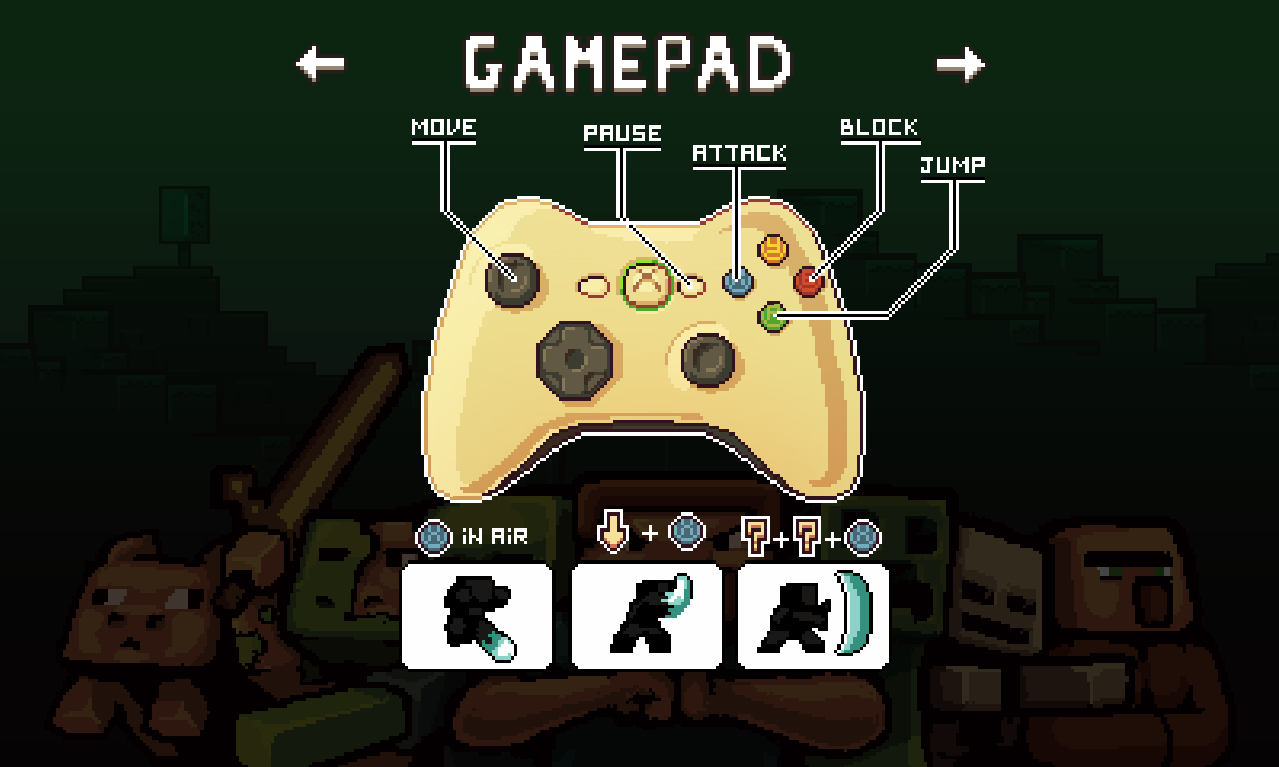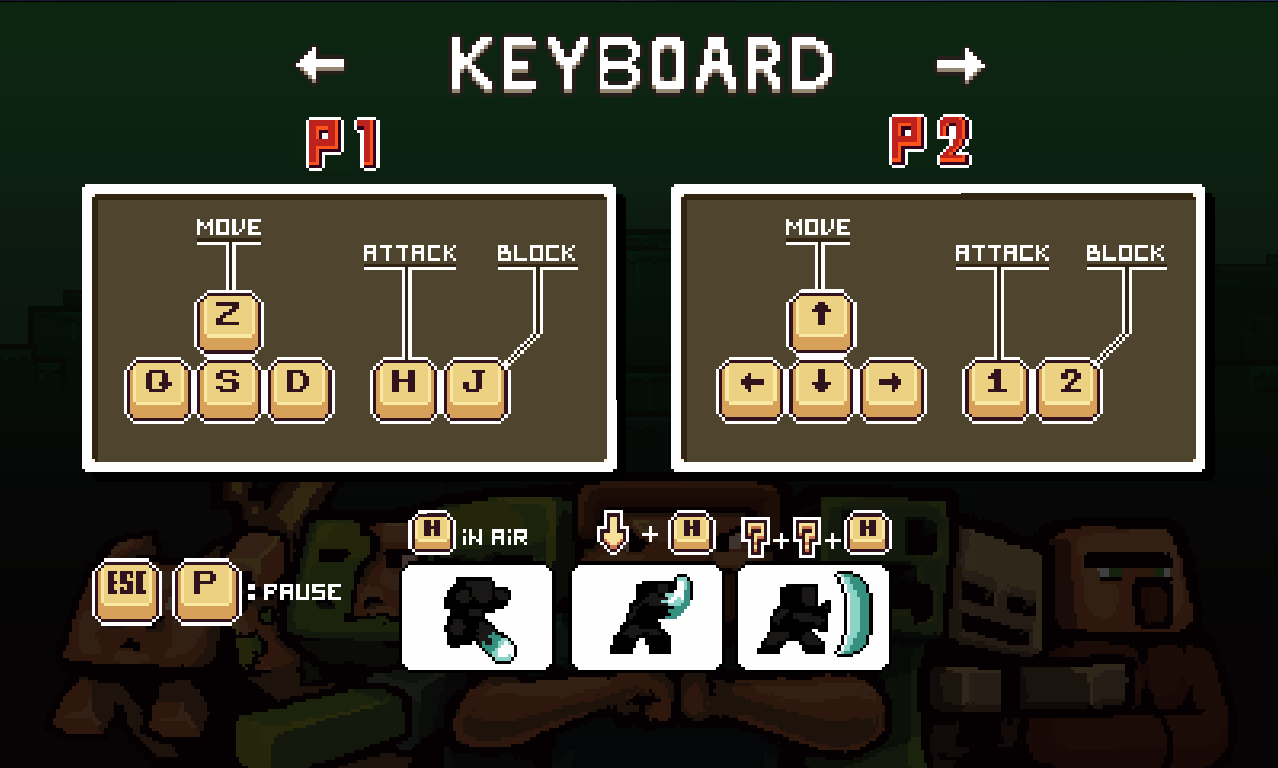 Video Review:
CraftFighter Game Download Links
Tags: