Dragon Survival Map 1.12.2, 1.11.2 for Minecraft
96,888
views ❘
September 14, 2017
Dragon Survival Map 1.12.2, 1.11.2 for Minecraft is a survival map created by farbenemo1. This is a custom terrain map with Mainland and other worlds, where you can go only by nether portals. There are three portals to other worlds. You need to discover them and travel to finish all missions. Custom terrains in this map are epic and huge, here are some numbers: Mainland 2215 x 2048 blocks, Bonus World 384 blocks, Frostland ~480 blocks, Jungle World 450 blocks.  Download the map from the link below and play it with your friends.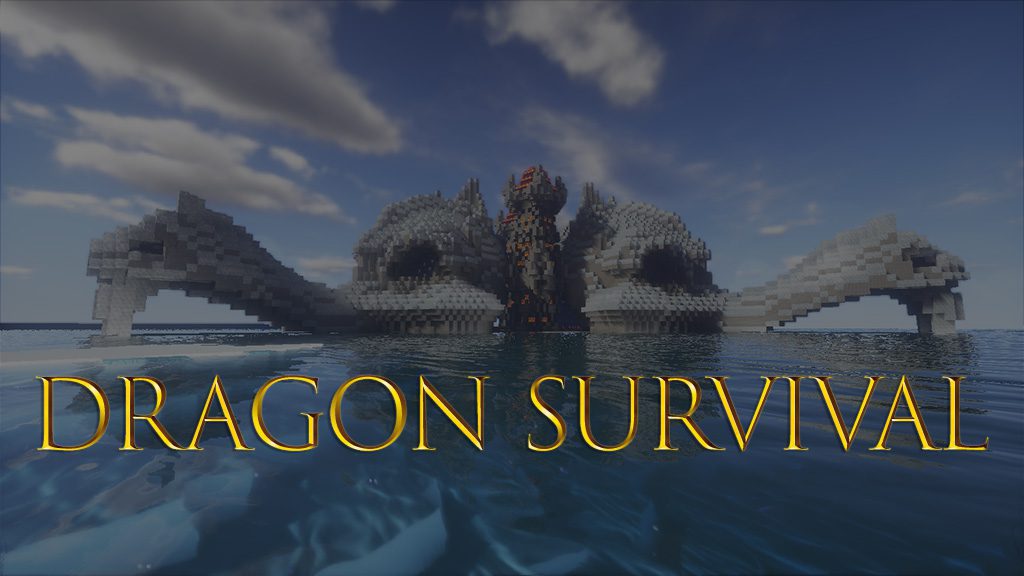 Screenshots: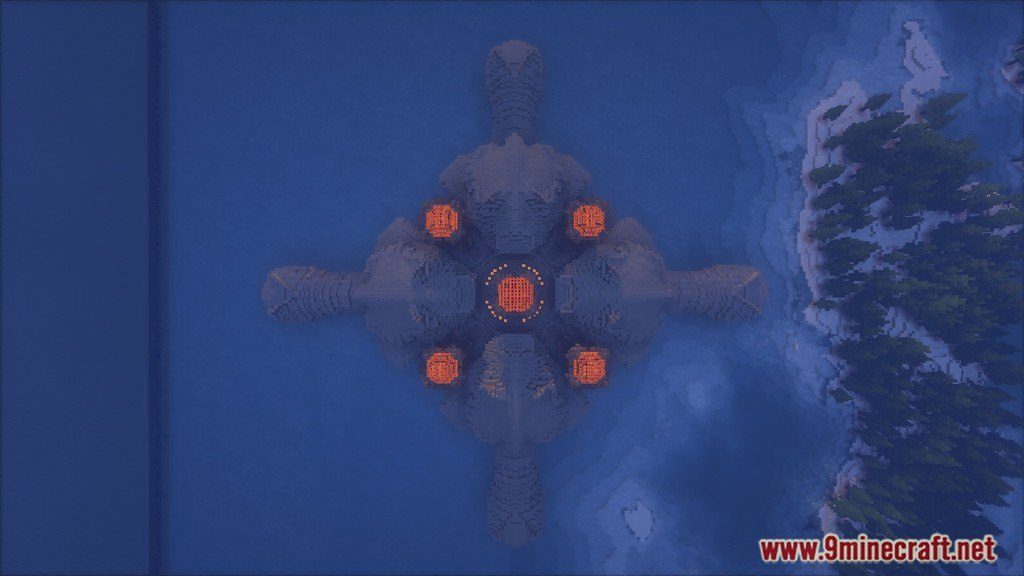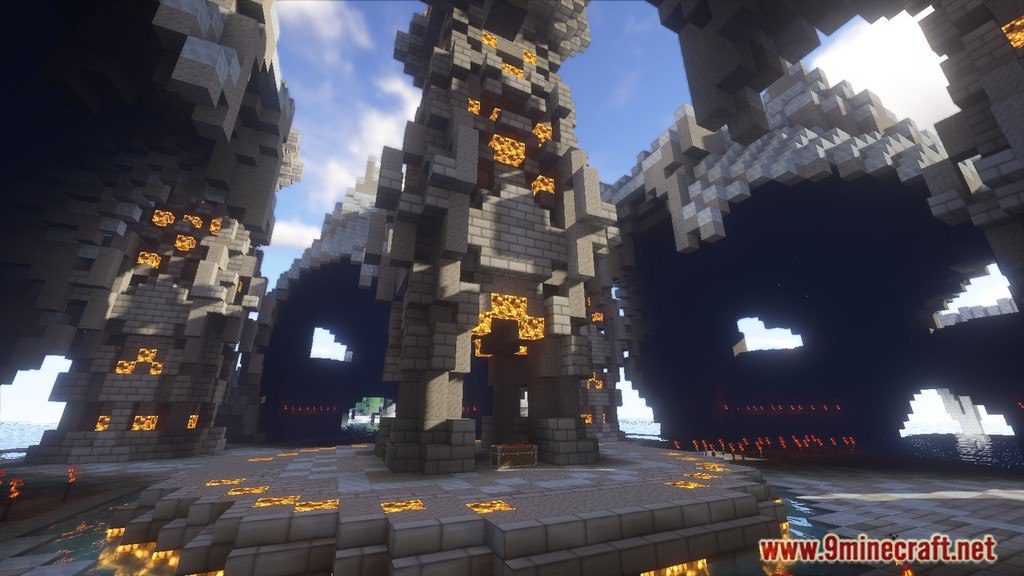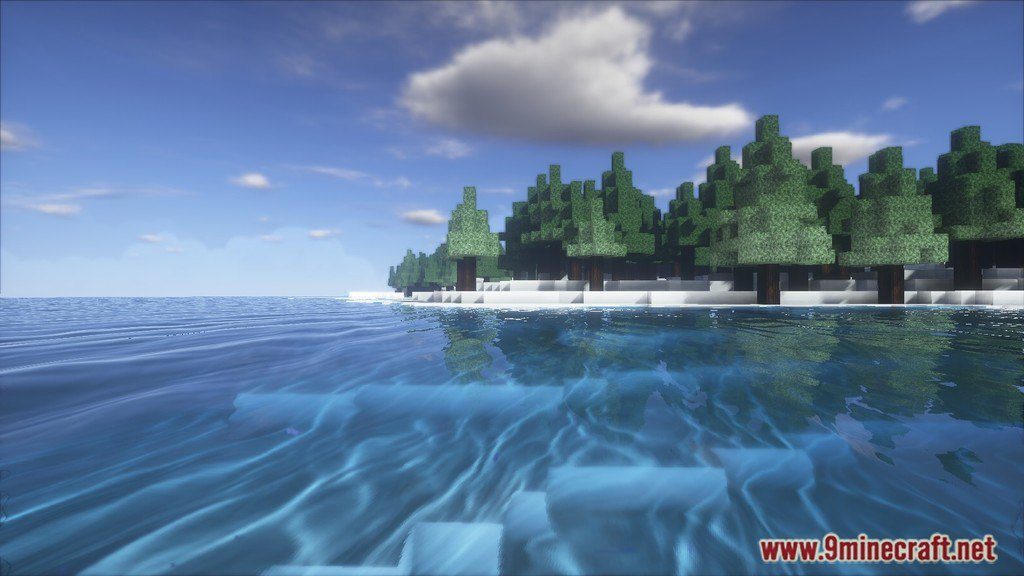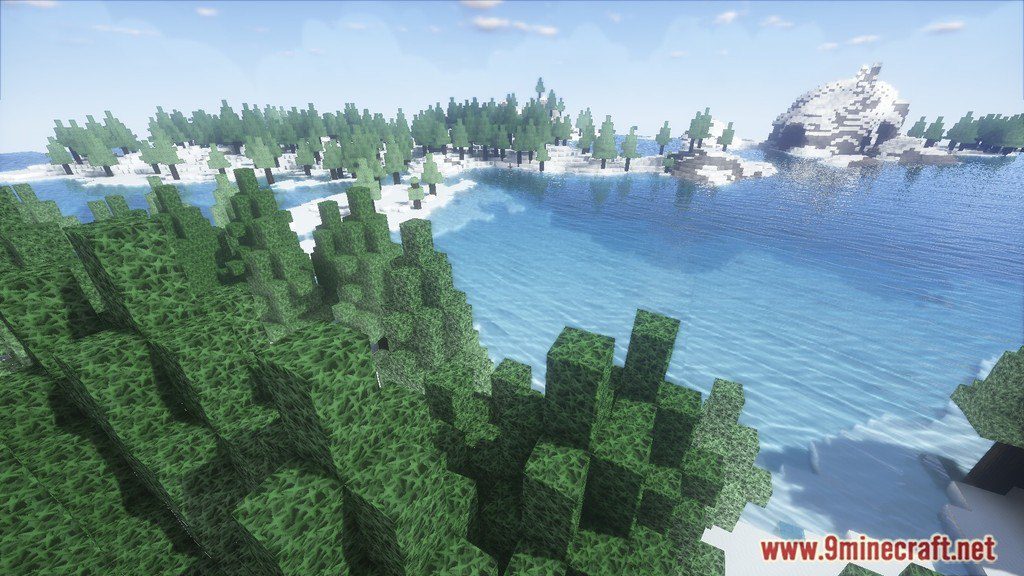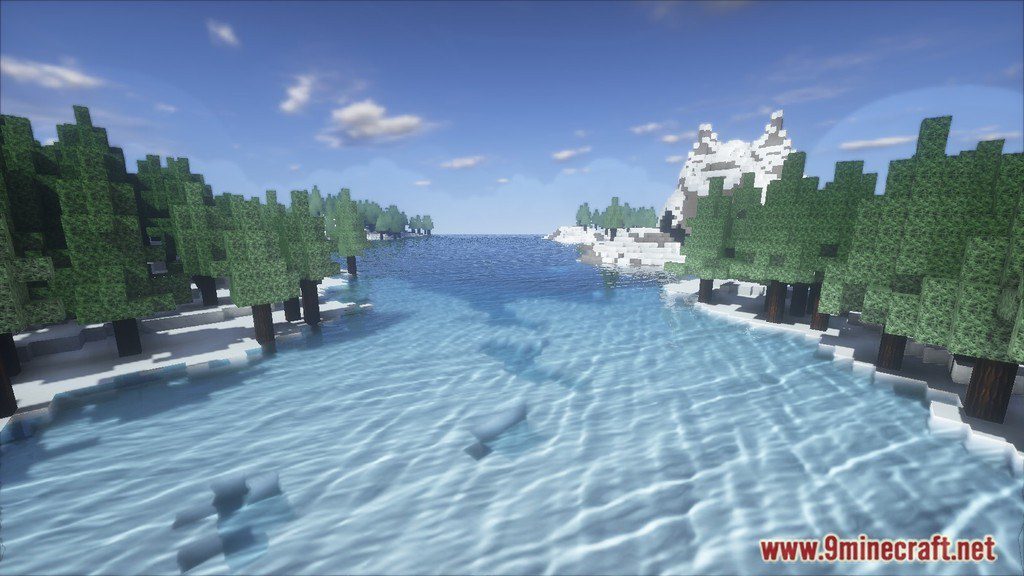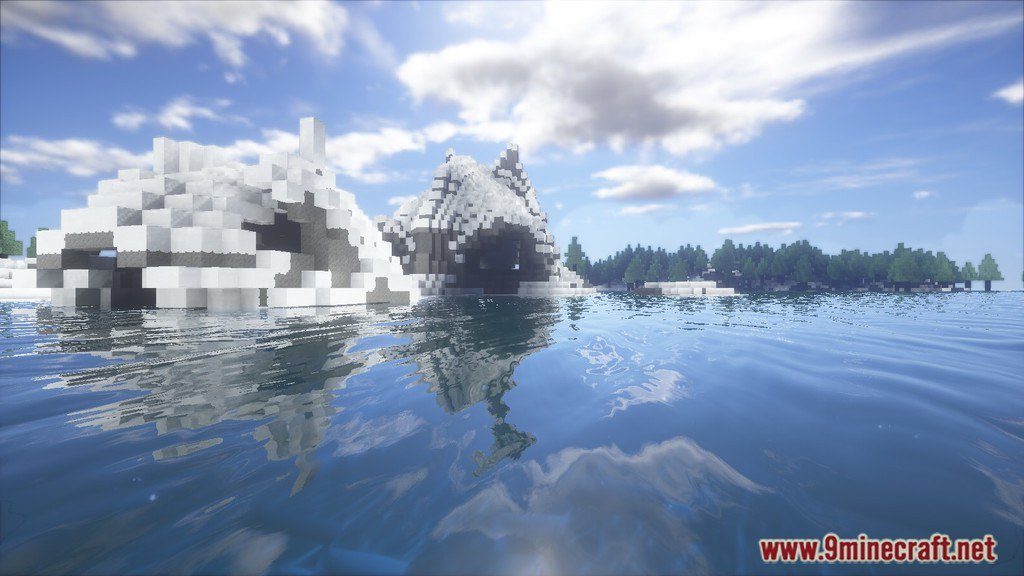 Missions:
1. Find Dragon Statue in obsidian mountains, next find there a chest with wood in it. Build a house with only this wood
2. Build a depository
3. Destroy 10 Dragon Skulls
4. Go to the top of Dragon Tower
5. Find cave with grass in obsidian mountains
6. Find Dark Dragon
7. Find entrance to default nether
8. Build a bridge between obsidian mountains
9. Find Jungle World
10. Find Deserted Mine
11. Find Special Dragon Egg with wings
12. Destroy 10 Dragon eggs
13. Put a block of diamond on all Dragon Statues (5)
14. Find Frostland
15. Find Portal to Custom Nether
16. Find Dragon Skeleton and bury it (Cover by dirt)
17. Make campfire in 5 caves with nether rack
18. Build a pyramid on Dragon Skeleton's grave
19. Find Dragon with teeth
20. Find Small Island with Black Dragon
21. Build something on water with glass, purple clay, and black wool (20x20x40H)
22. Find Mechanic Dragon
23. Find 3 Chests in Mechanic Dragon
24. Light up Mechanic Dragon by torches
25. Cut down Jungle tree on island above Dark Dragon
26. Find 50 chests
27. Find glistering melon in chests
28. Make saddle on Little Flying Dragon
29. Find bridge to Bonus World
30. Build a Castle in Bonus World with 4 towers
31. Find 5 chests in Bonus World
32. Put creeper head
33. Put pumpkin on your head
34. Find Small Castle with Green Dragon
35. Get a chain helmet
36. Build a garden in Frostland
37. Build a Tower with stone and stone bricks in Frostland
38. Build an Igloo in Frostland
39. Find corridor with flowers
40. Find tree in Frostland
41. Get Mossy Stone
42. Plant Dark Spruce tree
43. Plant Acacia tree
44. Shoot fireworks on 5 dragons
Video Review:

Notes:
You should set Render Distance to 12 or upper.
Do not cheat.
Do not make any nether portals.
We suggest you use Rei's Minimap Mod for the best experience.
How to install:
Please visit the following link for full instructions: How To Download & Install Minecraft Maps
Dragon Survival Map Download Links
For Minecraft 1.7.10 to 1.12.2
Tags: