Forget Me Not ShaderPack (1.20.1, 1.19.4)
98
views ❘
August 2, 2023
Forget Me Not ShaderPack (1.20.1, 1.19.4) provides a semi-realistic pipeline shader, aiming to deliver the most authentic and immersive experience while adhering to "traditional" rendering methods for good performance. It's important to note that the Canvas Renderer does not work with Sodium, Iris, Optifine, or OptiFabric. The shader pack features seasons that change over time, HDR, bloom, and tone mapping, dramatic skies with atmospheric scattering and custom realistic clouds, water waves and reflections, support for PBR, and advanced anti-aliasing (TAA).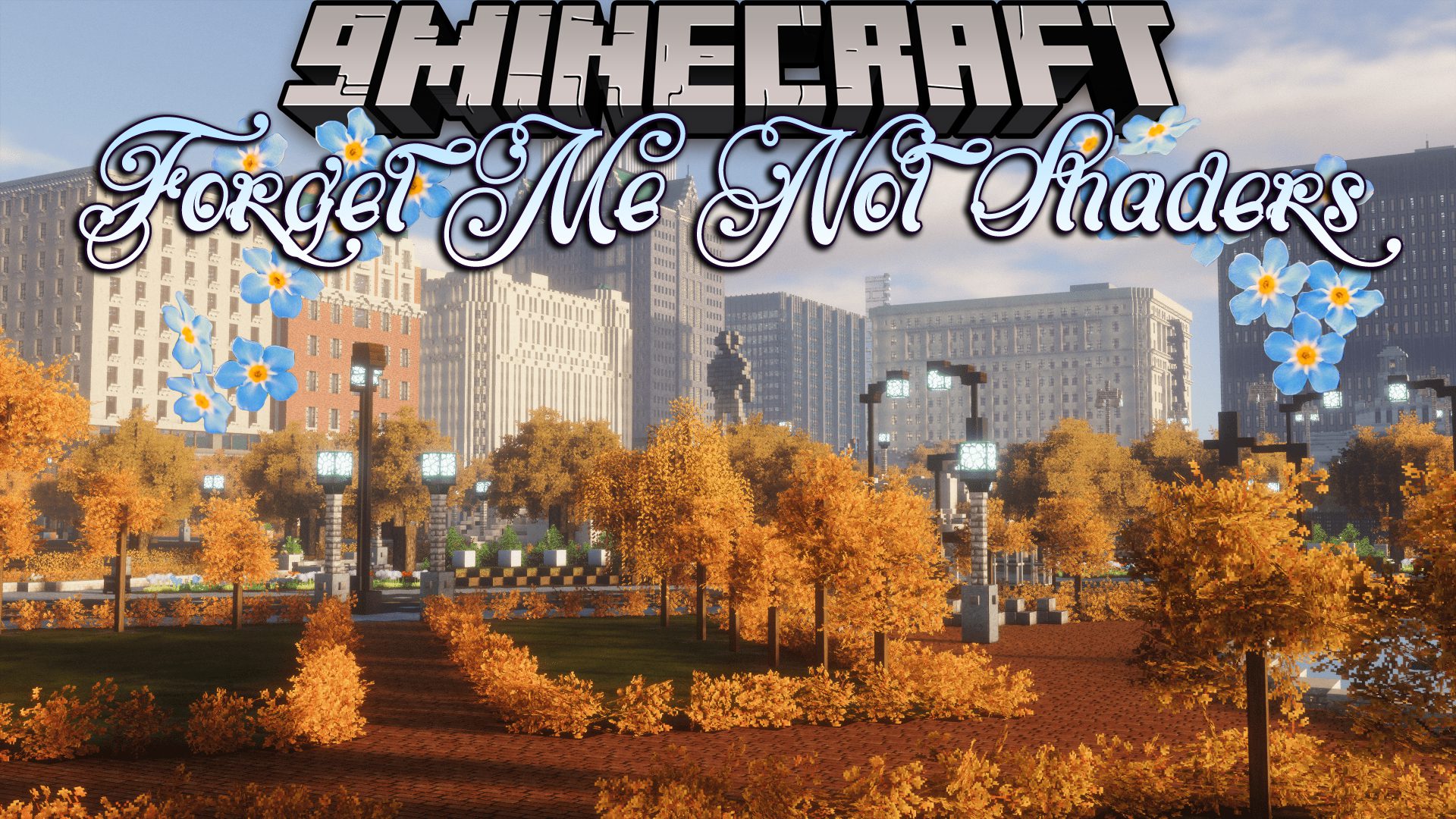 Features:
Forget Me Not Shaders is a remarkable shader pack that brings a unique blend of realism and performance to Minecraft. The shader pack's focus on traditional rendering methods ensures good performance, making it a great choice for players who want to enhance their game's visuals without significantly impacting performance.
One of the standout features of Forget Me Not Shaders is its implementation of changing seasons. This feature adds a dynamic element to the game, enhancing immersion as the world changes over time. The shader pack's support for HDR, bloom, and tone mapping, along with its dramatic skies and realistic clouds, further contribute to creating a visually stunning and immersive Minecraft experience.
The water waves and reflections add a touch of realism to the game's bodies of water, making them more visually appealing. The support for PBR and the inclusion of hundreds of built-in default materials allow for a wide range of visual effects, adding depth and detail to the game's textures.
Screenshots: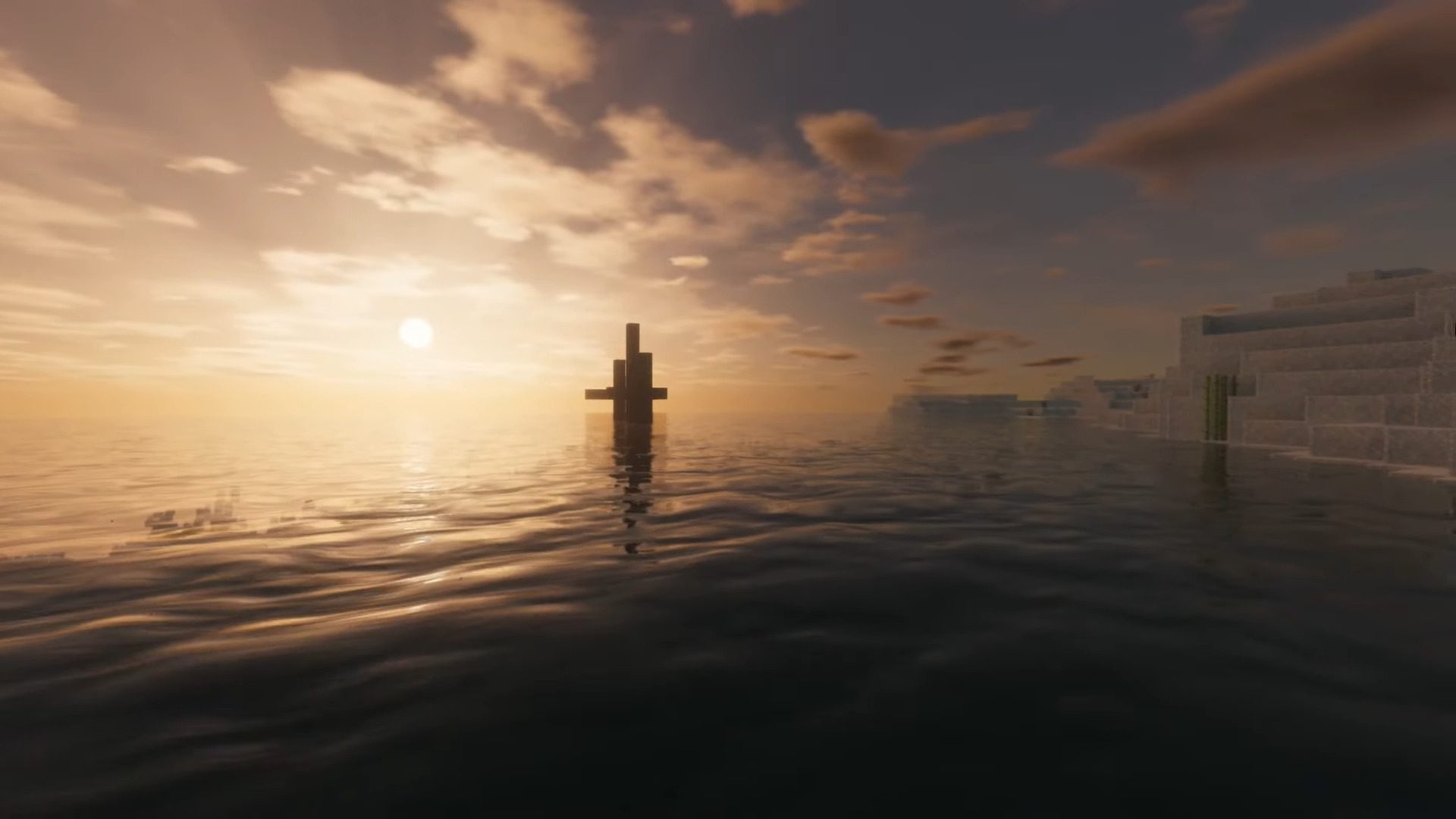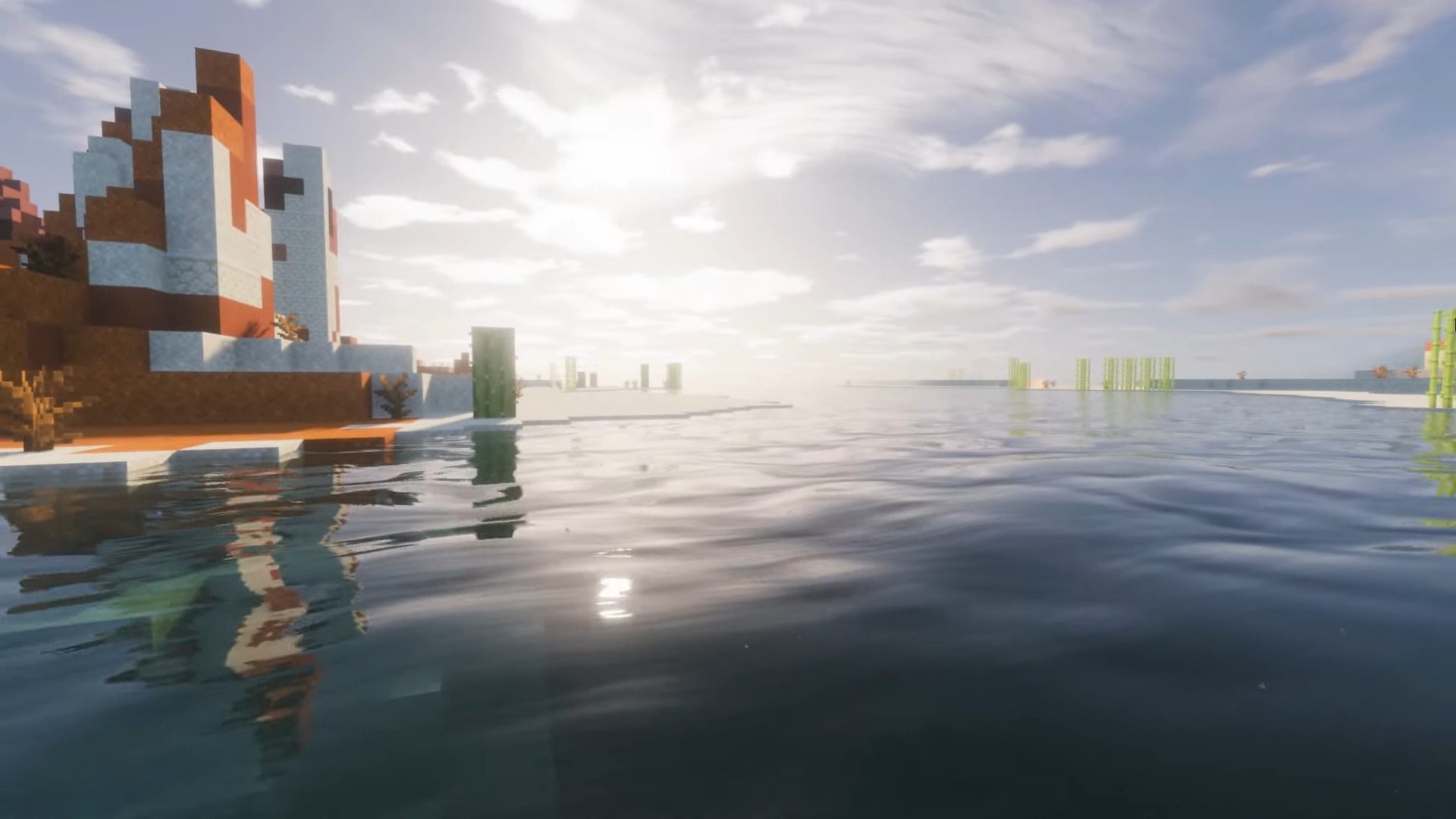 Requires:
Does not work with Sodium, Iris, OptiFine, or OptiFabric
How to install:
Forget Me Not ShaderPack (1.20.1, 1.19.4) Download Links
For Minecraft 1.18.2
For Minecraft 1.19.2
For Minecraft 1.20.1, 1.19.4
Tags: