GlobalBank Mod
15,065
views ❘
September 20, 2016
GlobalBank Mod. Don't you hate it when starting a new world means saying goodbye to all your goodies from your old world? Well, never fear! The GlobalBank Inter-World Resource Transport is here to help! This handy little block works similarly to an Ender Chest in that only you can see its contents. However, there's a twist. It works across all worlds in your saves directory!

Screenshots: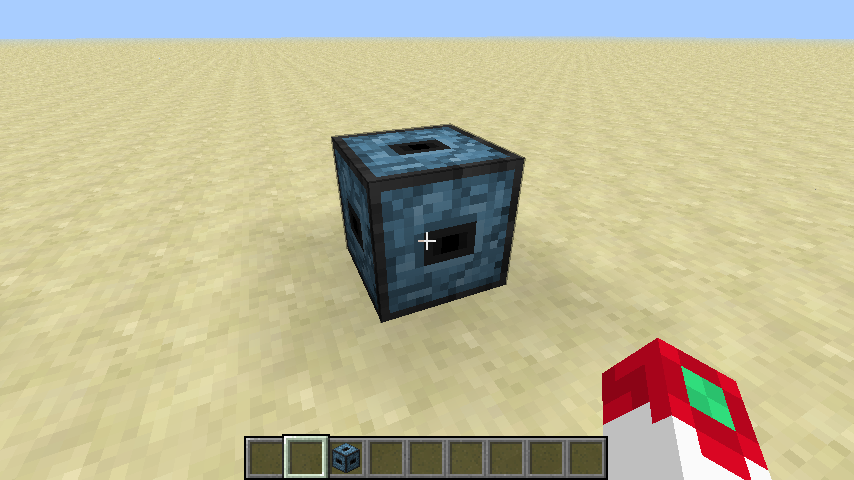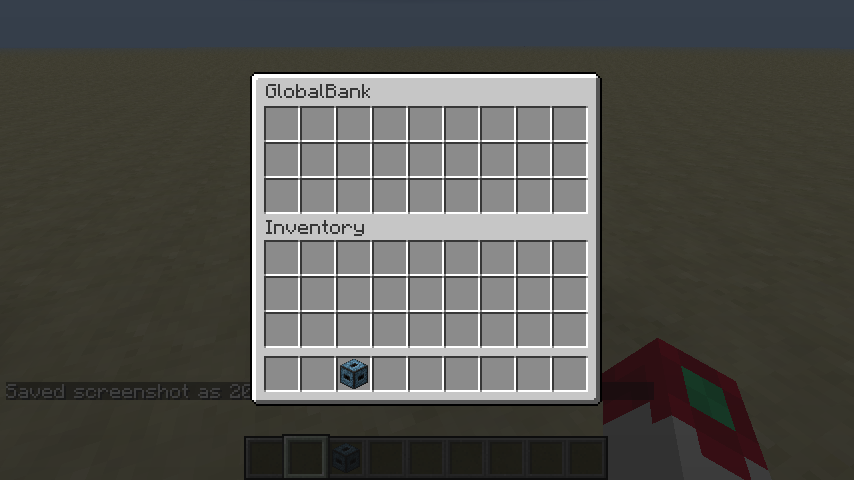 Recipes: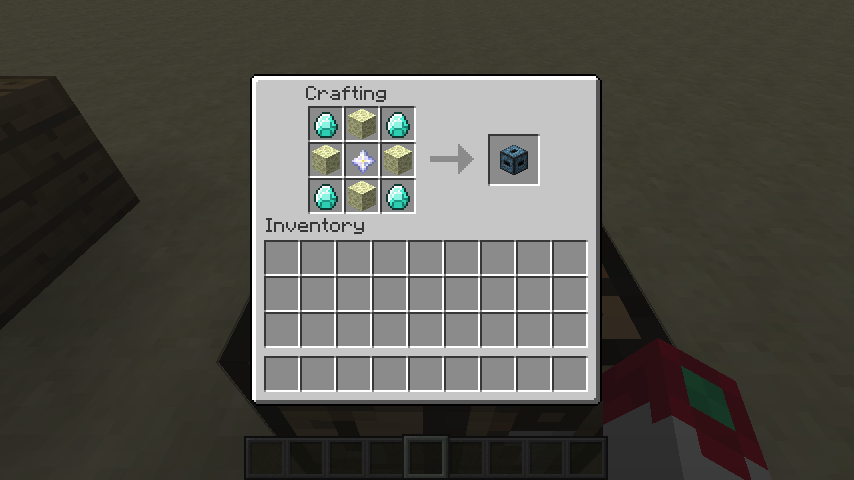 Yes, the GlobalBank IWRT is pricey. But that's because this is some top-of-the-line cutting edge … uh… well, we're not sure if it's dimensional, universal, or reality-based… but it's technology!
Installation:
Download and install Minecraft Forge
Download GlobalBank Mod zip file
Put GlobalBank Mod zip file into your /.minecraft/mods folder. Do not unzip it.
Done
Note: GlobalBank is intended for SSP purposes only. GlobalBank does not work with actual SMP server .jars and will most definitely result in a nasty crash. GlobalBank will never give you up, let you down, run around, or hurt you. It's a chest, for Notch's sake. It has no limbs or locomotive capacity.
Download Links for GlobalBank Mod:
Tags: