Hillside Manor Map
40,887
views ❘
September 8, 2016
Here is some informations about Hillside Manor Map for Minecraft Frostburn that you can need before download it.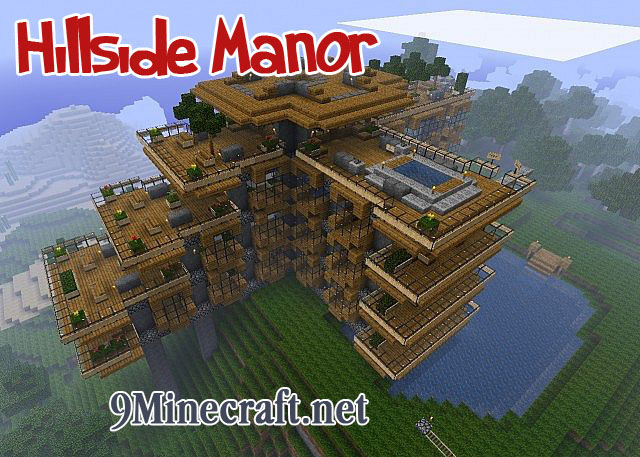 Hillside Manor Map Screenshots: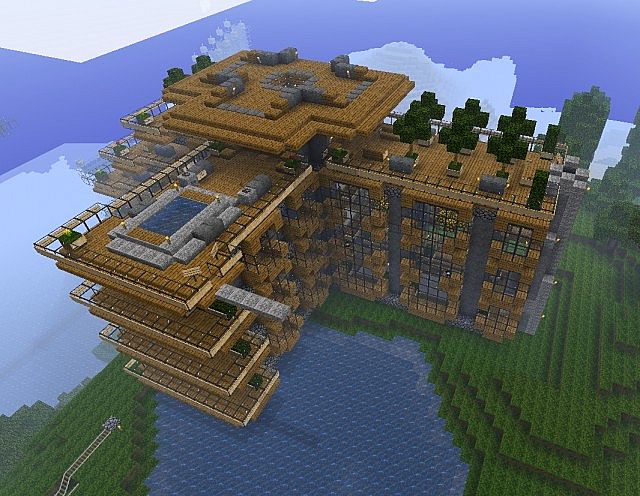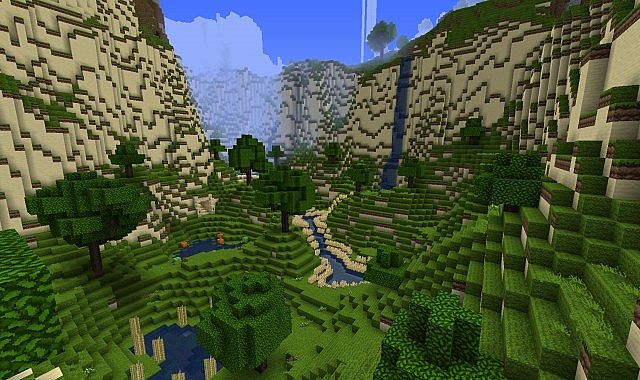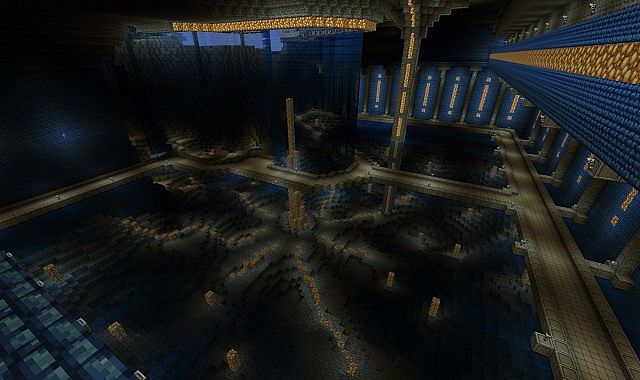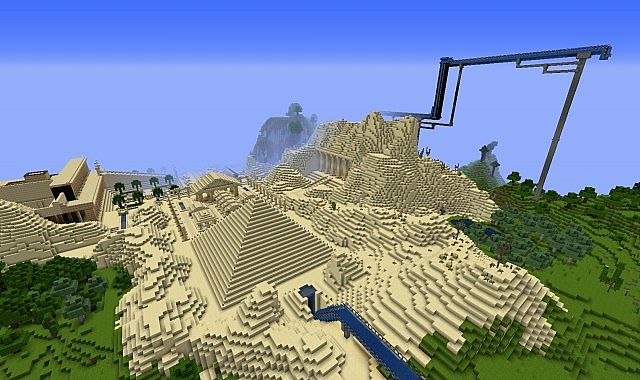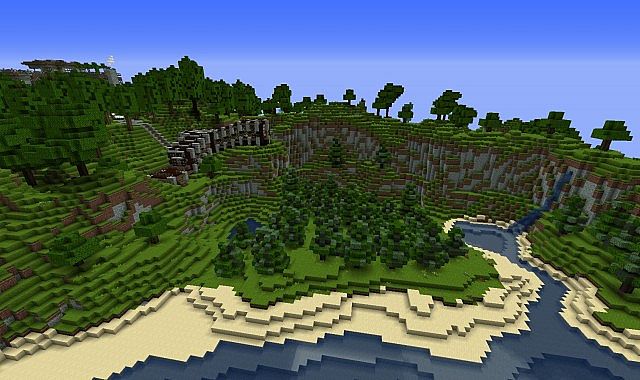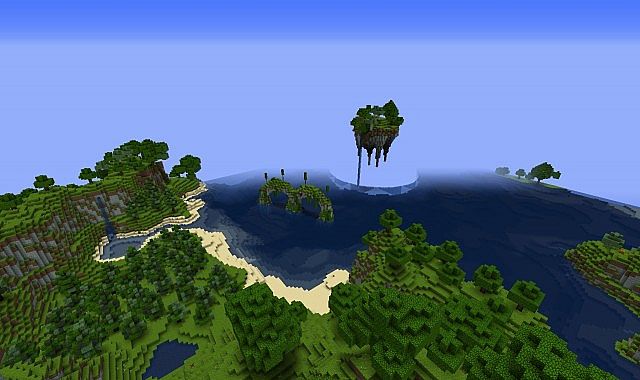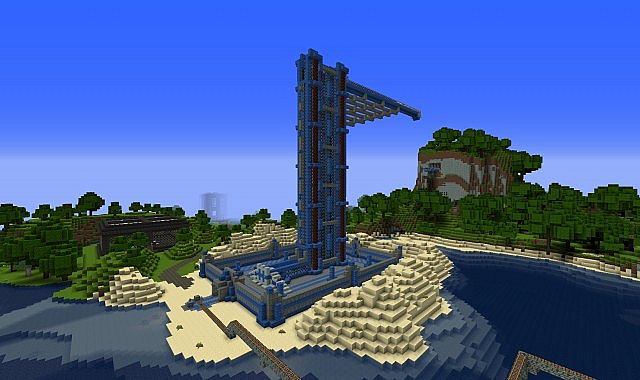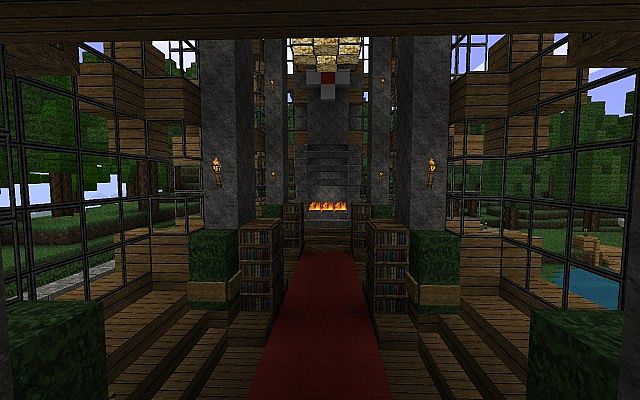 Latest Update:
The surface water slide has been remodeled to inculde lots of supporting pylons and a whole new look .
Many sections of the slide have been changed to fix bugs, add invisible blocks to stop water, and other items
Lots of areas around the whole map have had minor and major terrain changes to fit the current buildings.
A newly terraformed sand spring valley has been added on the other side of the egyptian area mountain.
Added an large ocean sinkhole close to the slide that leads to a new large underground jungle cave.
Creaeted a new section/terrain for the hillside manor guest house that includes new double ocean arch.
Another pine canyon area created with a future quest hub building and back zombie cave.
4 new redstone secrets added to the hillside manor basement area, including other minor design changes.
New "natulized" cave under the lake next to the manor, with tunnel and waterfall entrance.
Added a new courtyard and garden area to the large egyptian building along with some new inside changes.
Brand new underwater "lab" under the old island section that includes some new aquatic terrain updates.
Lots of other major and minor changes all over the map that I can't think of right now…
Updated the world save files.
Download links for Hillside Manor Map:
Tags: