Midnight Gloom Map
19,386
views ❘
September 3, 2016
Here is some informations about Midnight Gloom Map for Minecraft Frostburn that you can need before download it.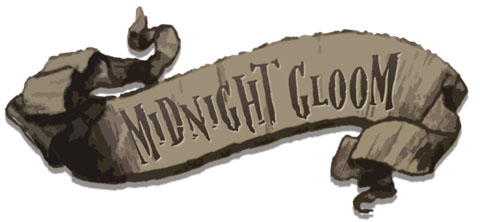 Map Objectives:
Collect 12 different records from chests.
Collect IRON, GOLD, DIAMOND and EMERALD blocks from chests.
Find 4 secret weapons scattered around the map.
Survive is any way you can think of.
Map Screenshots:
Midnight Gloom Minimaps:
Rules:
Do NOT get any records from creepers.
Do NOT craft the mineral/metal blocks.
Do NOT build Nether portals, use existing ones.
Do NOT play on peaceful. Always play at least on easy.
Midnight Gloom MINI:
Difficulty: Medium
Objectives: 3 records
Changelogs:
v1.03
Ice Cage and Melting Maze became harder
Frozen Fortress became easier
More signs
More resources on the overworld
Landing pads are now safer
Download links for Midnight Gloom Map:
Midnight Gloom Map: http://www.mediafire.com/download/7gp2edx3je4wrf1/%5BLatest%5D_Midnight_Gloom_1.03.zip

Midnight Gloom MINI Map: http://www.mediafire.com/download/wg8kyk72mpvn355/Midnight_Gloom_MINI.zip
Tags: