Mizzle Map
24,002
views ❘
April 24, 2021
What is Mizzle Map?
Mizzle Map added as many mapmaking features as possible: talking villager, moving platforms, players' action detection, random spawners, "custom" achievements…. The map was a little bit inspired by Antichamber (collecting cube and use them to solve puzzle). You don't need to change anything in your settings: difficulty is automagically set to peaceful, the players is immune to all damage, your gamemode can't be changed and, remember, the scoreboard is watching you. The map is designed for single player only.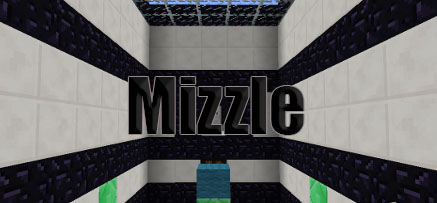 What's the objective?
Grab your shears and try to reach the exit using wool blocks. Every block type have different properties (for example, emerald block can move…).
Needing more challenge ?
Find the three secrets skulls to get a shiny reward. Try to do the best time possible.
Mizzle Map Screenshots: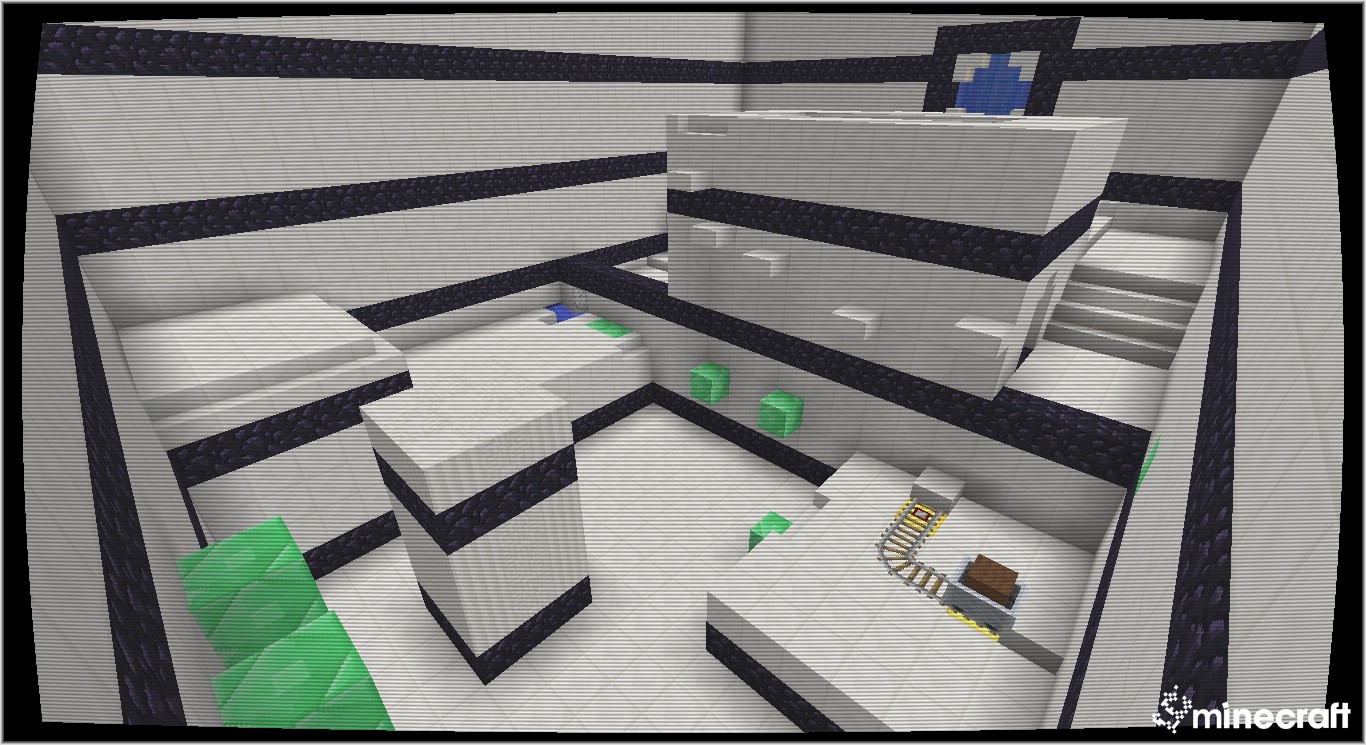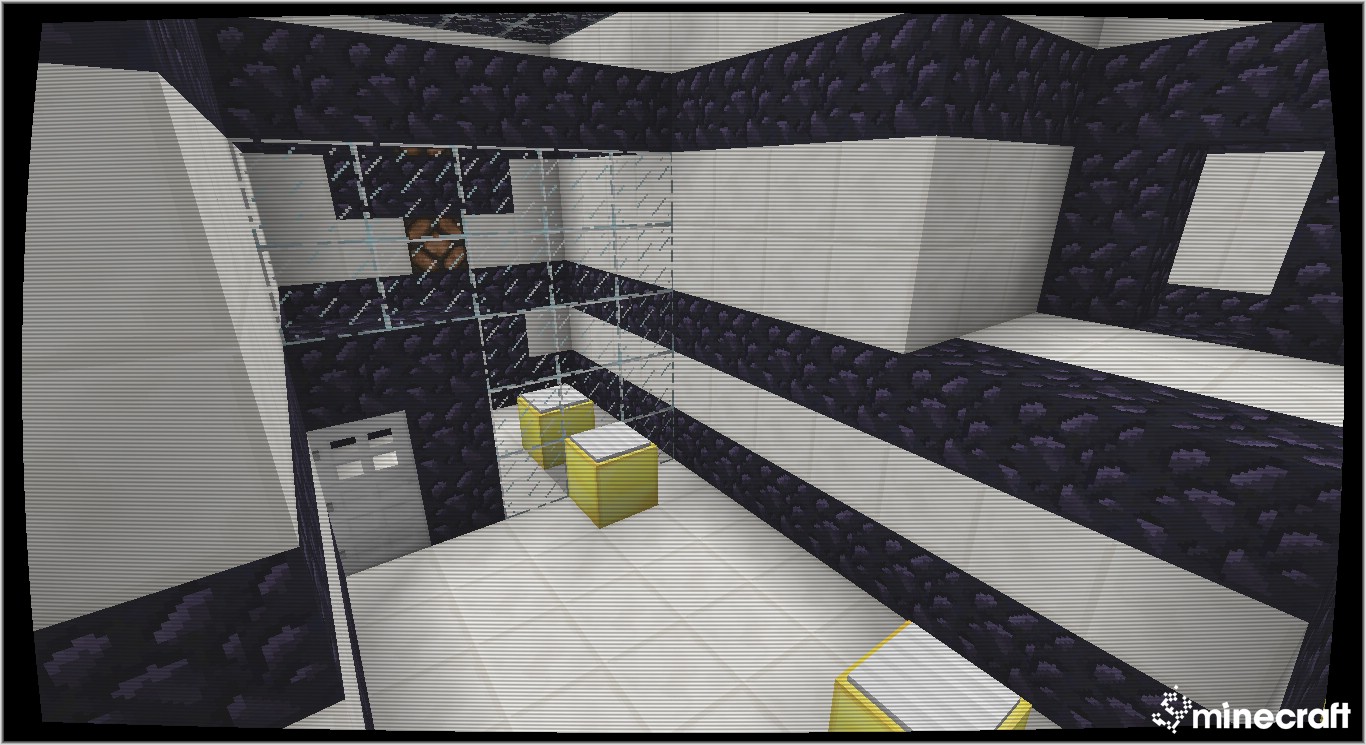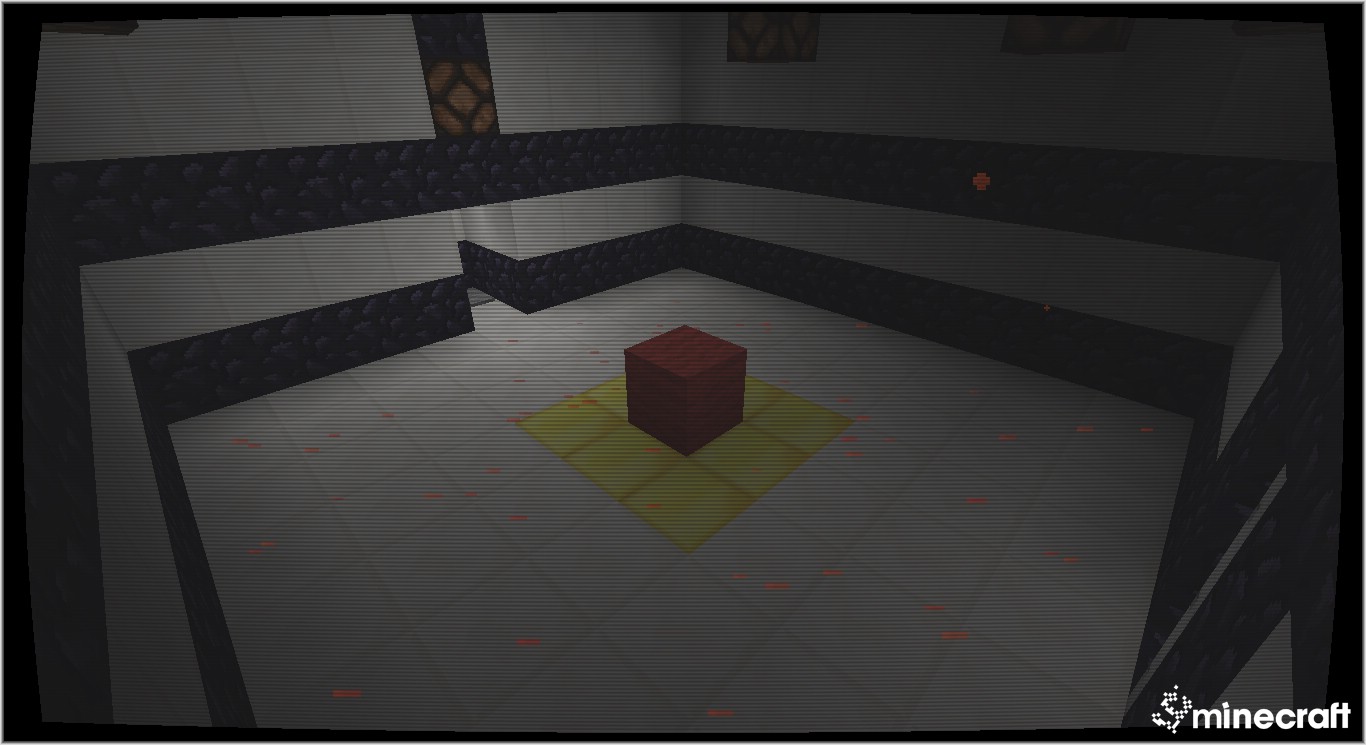 How to install:
Download links for Mizzle Map:
Tags: