NBTedit Tool
43,122
views ❘
September 17, 2016
NBTedit Tool. Anyway, with this beauty you could edit every file in the NBT format . But afaik there are no other projects which are using this, yet. Most of you will probably use NBTedit to cheat items in Survival.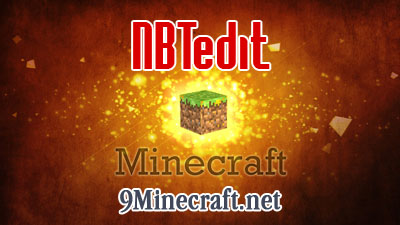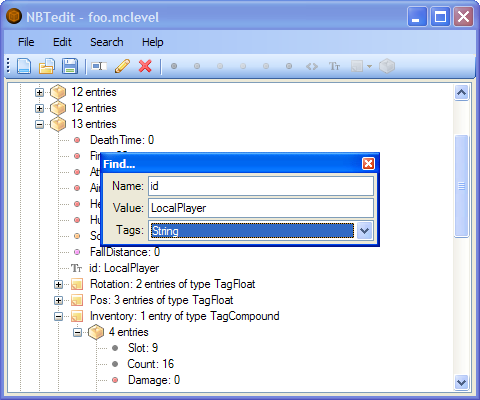 You can simply edit bytes, shorts, ints, longs, floats, doubles and strings. Byte arrays must be exported and imported to edit them (I couldn't think of an easy solution). You can add, rename and delete Tags as well as search for a specific name, value and TagType.
Made with SharpDevelop (C#) and compiled for the .NET Framework 2.0. .NET 2.0 is needed to run it.
Download Links for NBTedit Tool:
Tags: