American Revolution Resource Pack
51,243
views ❘
August 23, 2016
About American Revolution Resource Pack
American Revolution Resource Pack is based on Ubisoft's video game, Assassin's Creed 3
Designed from the ground up over more than a year, The American Revolution Texture Pack takes one of history's most significant moments and puts it in your hands.
The year is 1775. The 13 Colonies of America and The British Empire are on the brink of all-out war. Blood will be shed, Lives will be lost.
You are a simple american, who will take up the task of fighting for your country. Whether you choose to do it under cover of darkness or in daylight is up to you.
You will use redesigned armor & weapons, such as the Sword, the Bow and The Tomahawk to annihilate your Redcoat Enemies and protect your land.
You will rebuild your village and craft new tools to help you in your fight.
You will fight for your independence.
You will RISE.
American Revolution Resource Pack Video
American Revolution Resource Pack Preview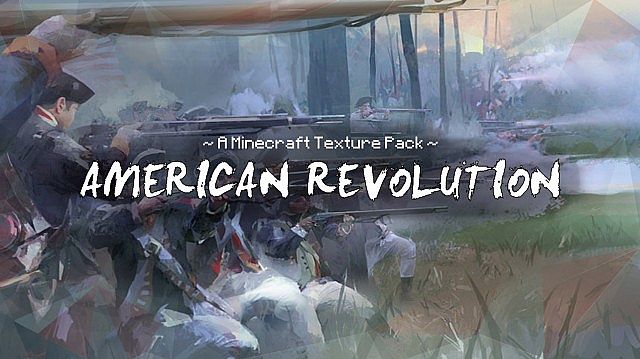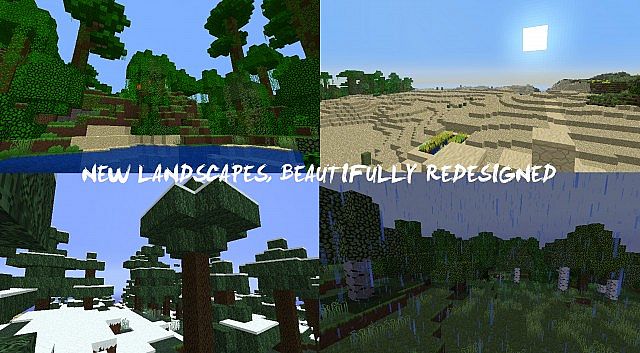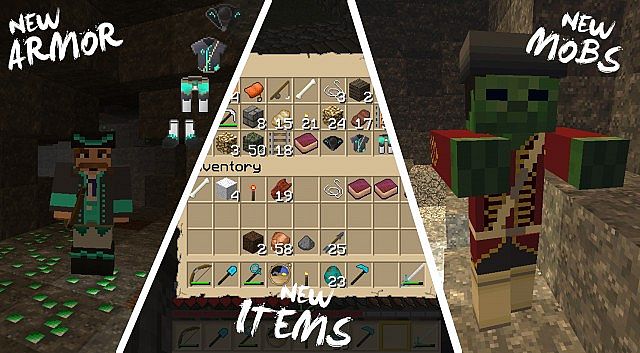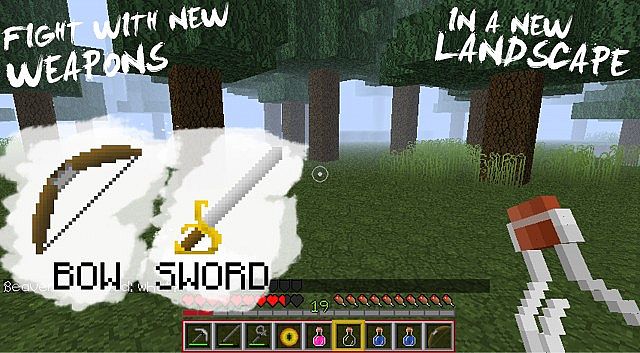 See more pictures here
How to Install American Revolution Resource Pack for Minecraft
In order to use HD texture packs properly (32× and higher) you will need to either patch your Minecraft using MCPatcher or using OptiFine. Optifine is preferred as it includes all of the features of MCPatcher, and greatly increases game speeds and graphics settings. MCPatcher tends to be updated on the same day as Minecraft updates, so use it instead if you are in a hurry.
1.Download either MCPatcher or OptiFine. If you downloaded OptiFine, skip to step 3.
2.For MCPatcher: Run the mcpatcher-X.X.X.jar file and proceed to click "patch."
3.For Optifine: Install OptiFine like any other mod – By opening minecraft.jar, and placing the .class files from Optifine's zip file within.
Download links for American Revolution Resource Pack:
https://files.9minecraft.net/index.php?act=dl&id=1397188411

http://www.mediafire.com/download/isbio00b34usuh4/American+Revolution+2.1.5.zip
Tags: