Fapcraft Mod (1.12.2) – Galath, Manglelie
9,157
views ❘
2 weeks ago
Fapcraft Mod (1.12.2) adds a female mob, Galath, to the game. If defeated and sexually corrupted in a battle, her soul will be bound to the victor. When you defeat her, you will receive many rewards such as having s** or riding her to fly whenever you desire. This mod was crafted by Trolmastercard, a Minecraft animator and a female entrepreneur. This particular mod has gained popularity among Minecraft enthusiasts due to its unique concept.
Warning: This post is for viewers 18 and older, and if you're under 18 years old, please leave this post now.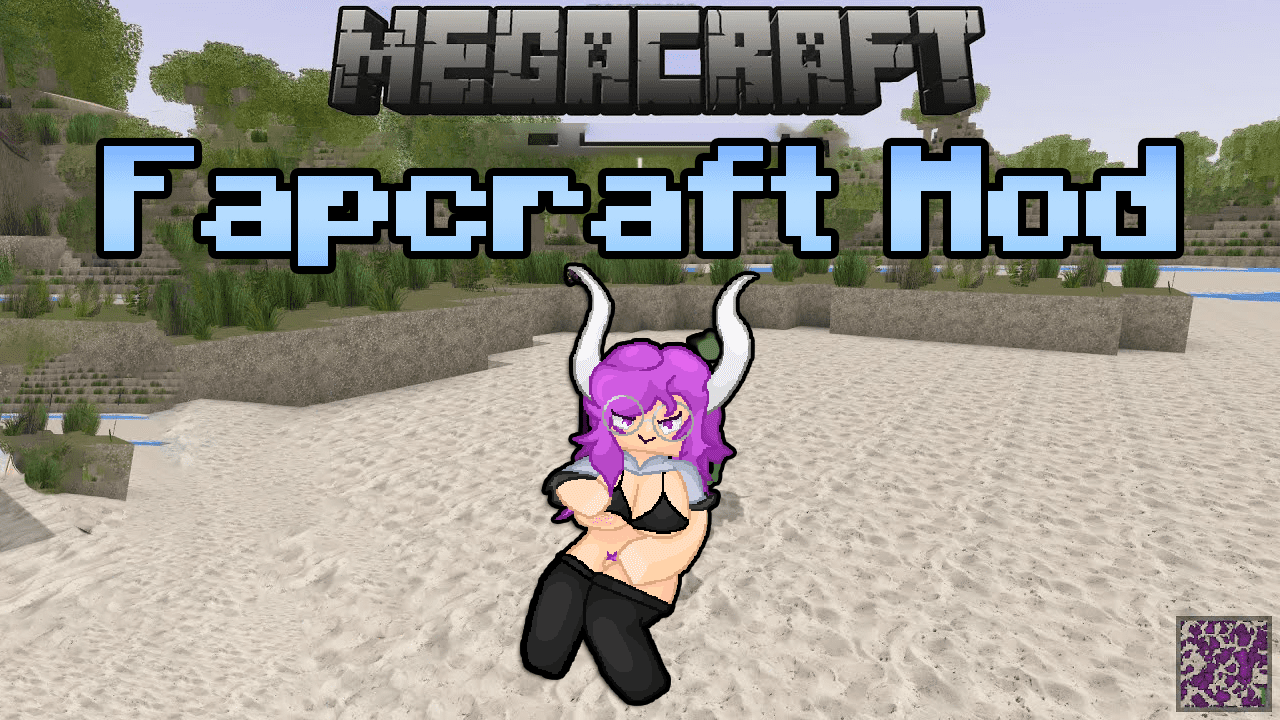 Features:
Characters
Galath
Galath is the latest female character introduced in the mod. Should the player encounter her in the Nether, she will initially display hostility towards them, prompting an immediate initiation of a small-scale mini-boss battle, unless the player has undergone a gender transformation.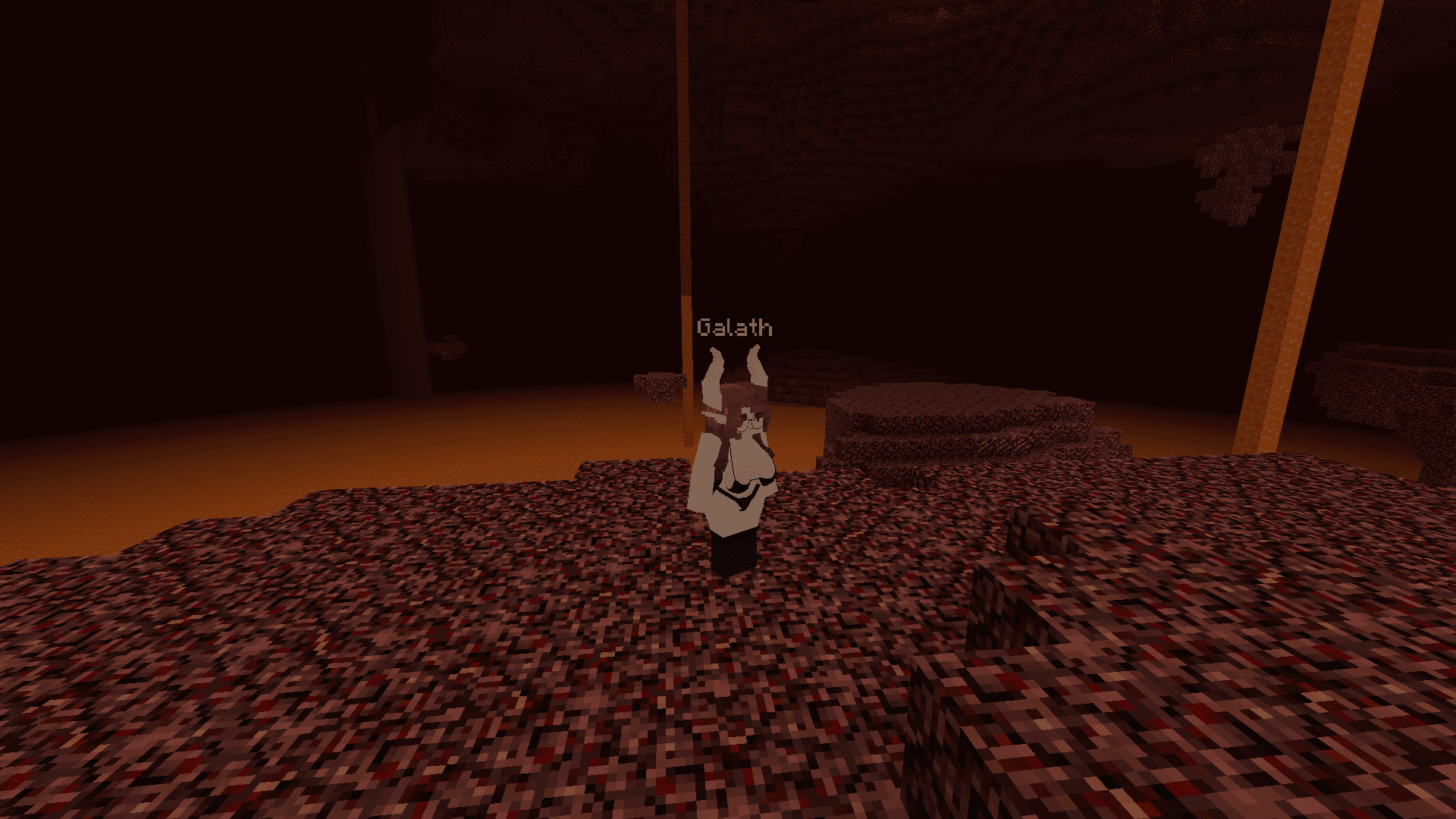 She possesses a range of combat abilities, making her a moderately challenging adversary. It is strongly recommended to come prepared with a sturdy shield, full iron armor, a high-quality sword, and a reliable bow when engaging in combat with her. If her health is depleted during the battle, it presents an opportunity for the player to interact with her in a different context.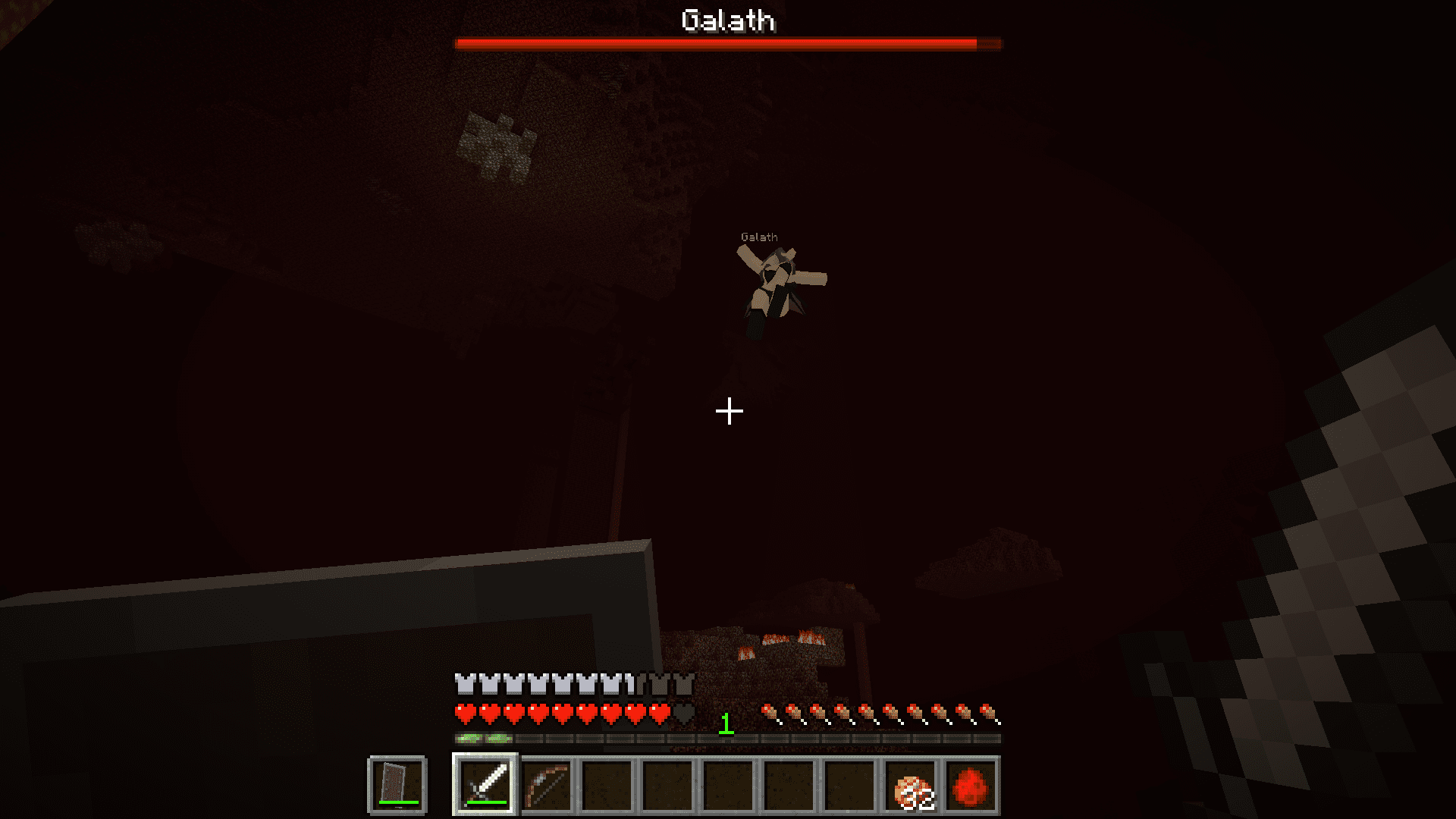 After completing an encounter with her, she bestows upon the player a coin imbued with her essence. This unique coin enables the player to summon or dismiss her at will, utilizing her for companionship or aerial transportation.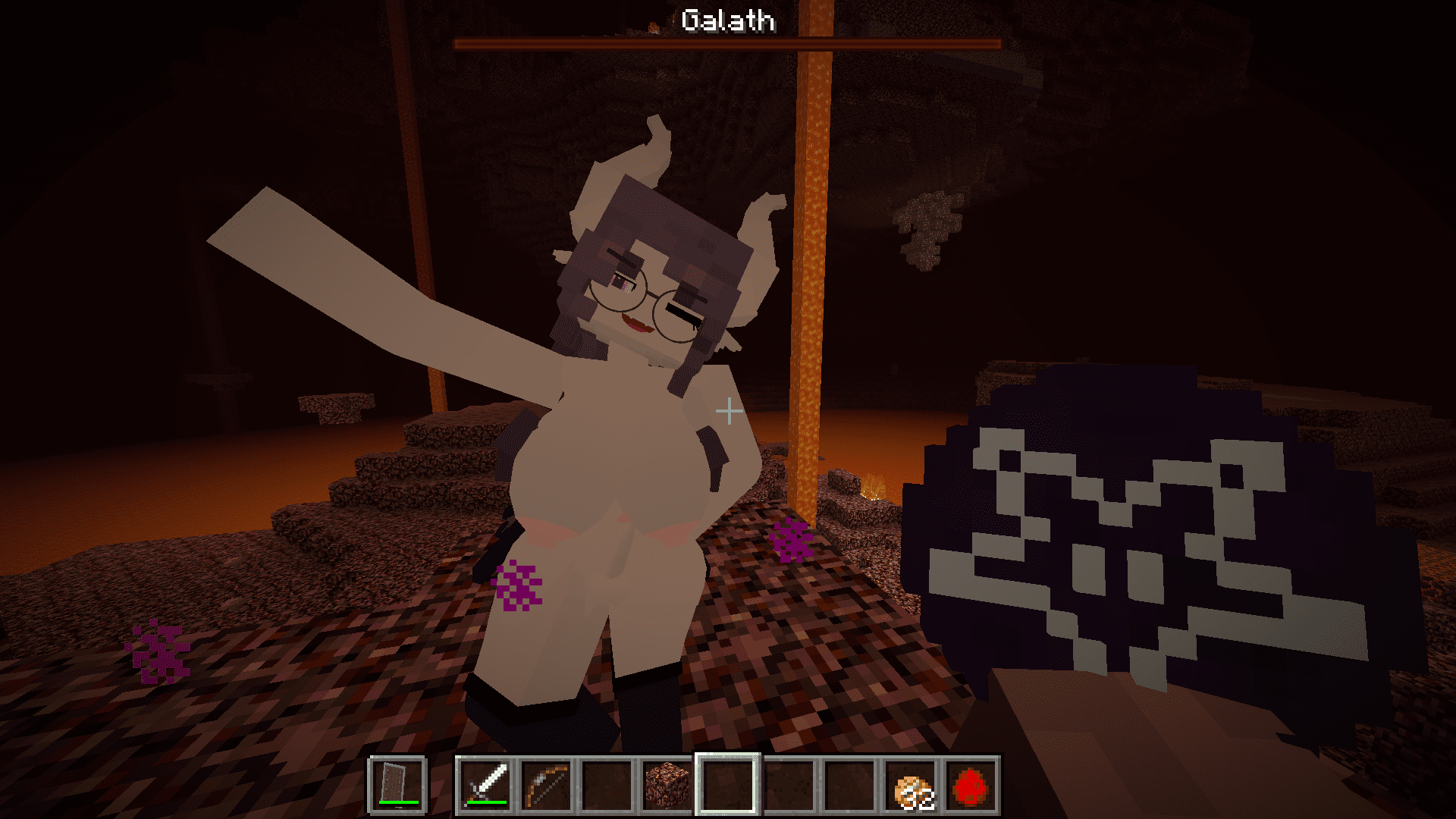 During flight with her, the player can activate a quick speed boost by pressing the jump button, allowing them to cover substantial distances rapidly. Galath possesses three of these boosts, and they gradually recharge over time.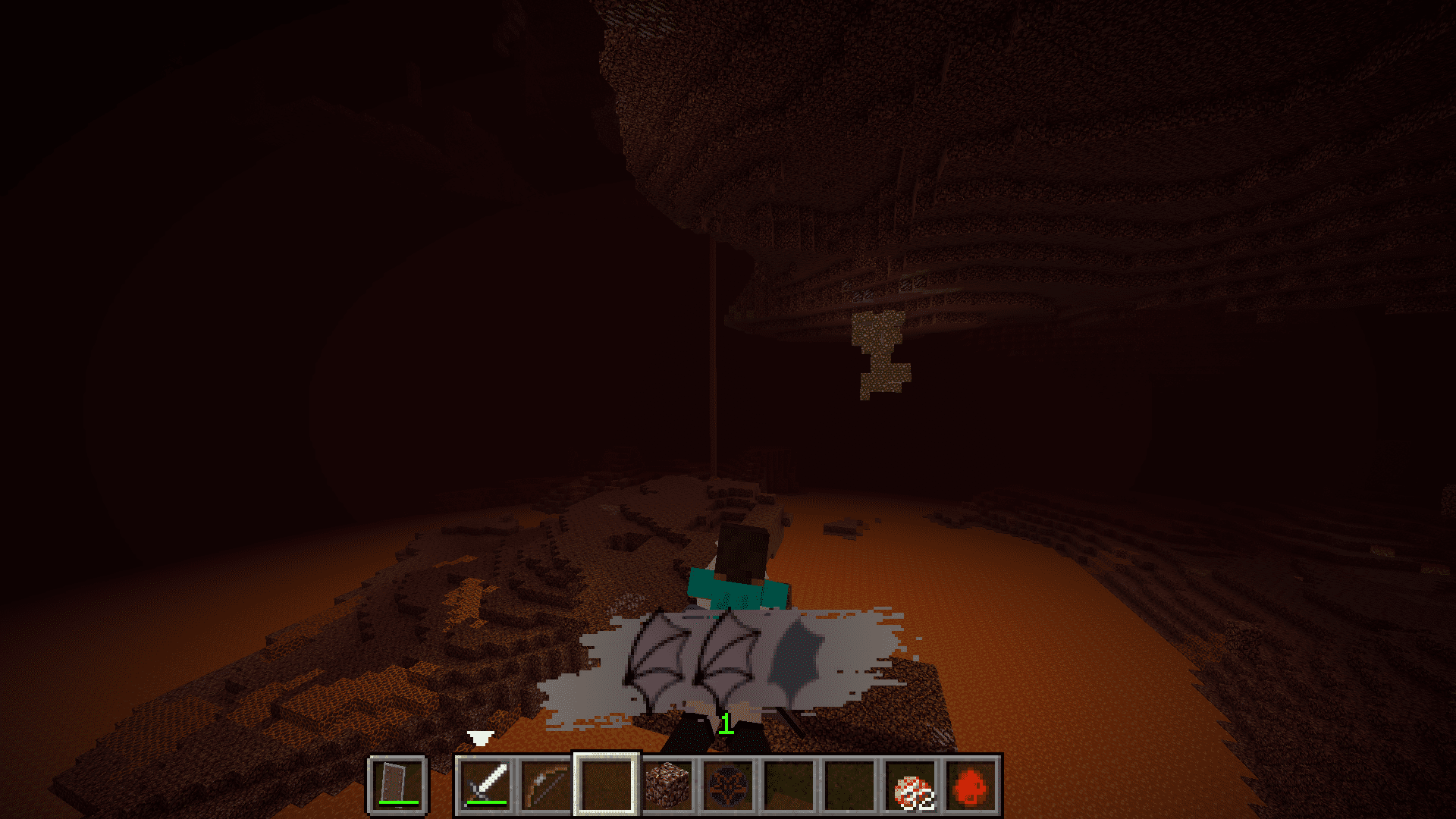 Manglelie (Aka Galaths daughter)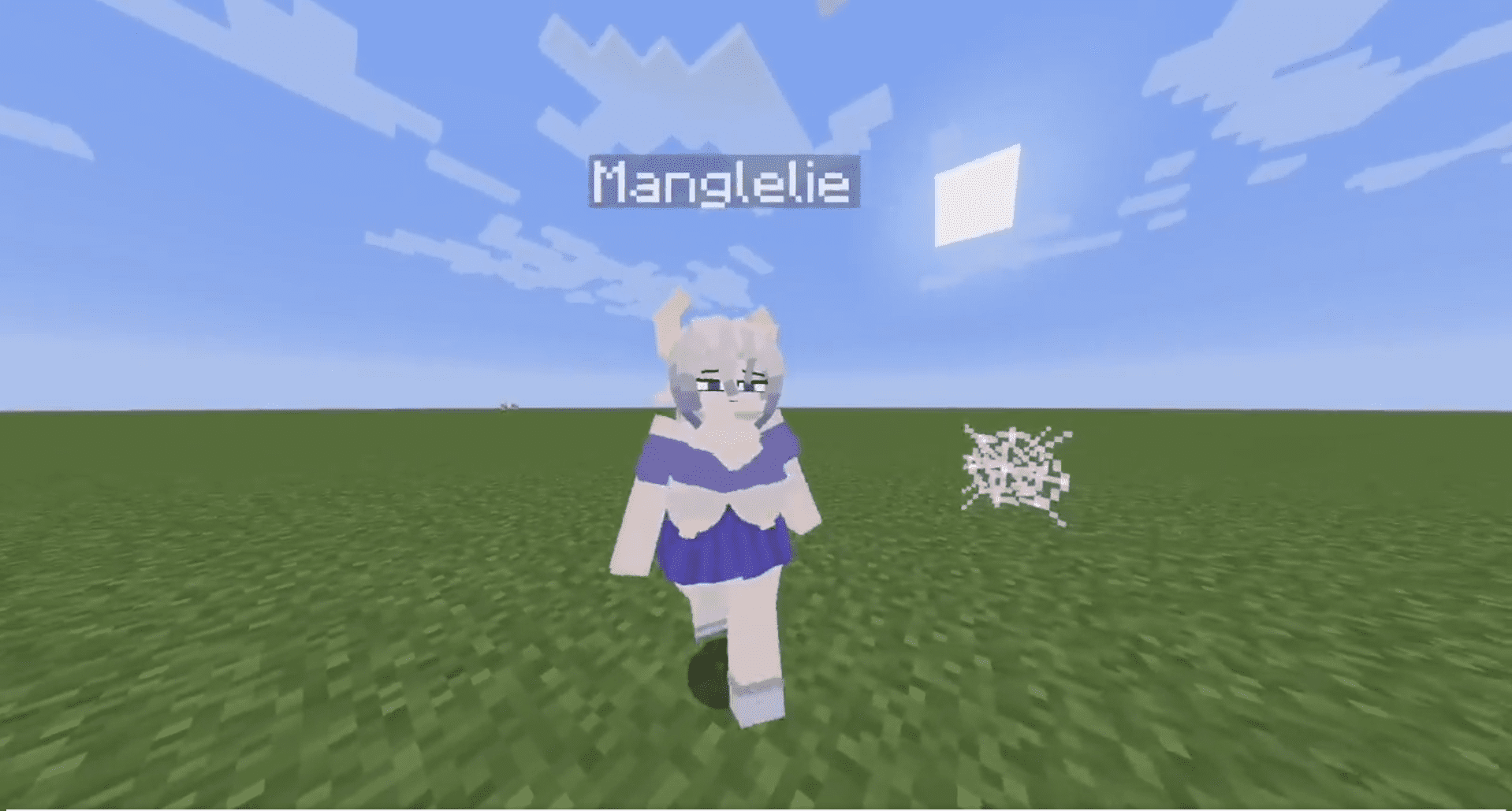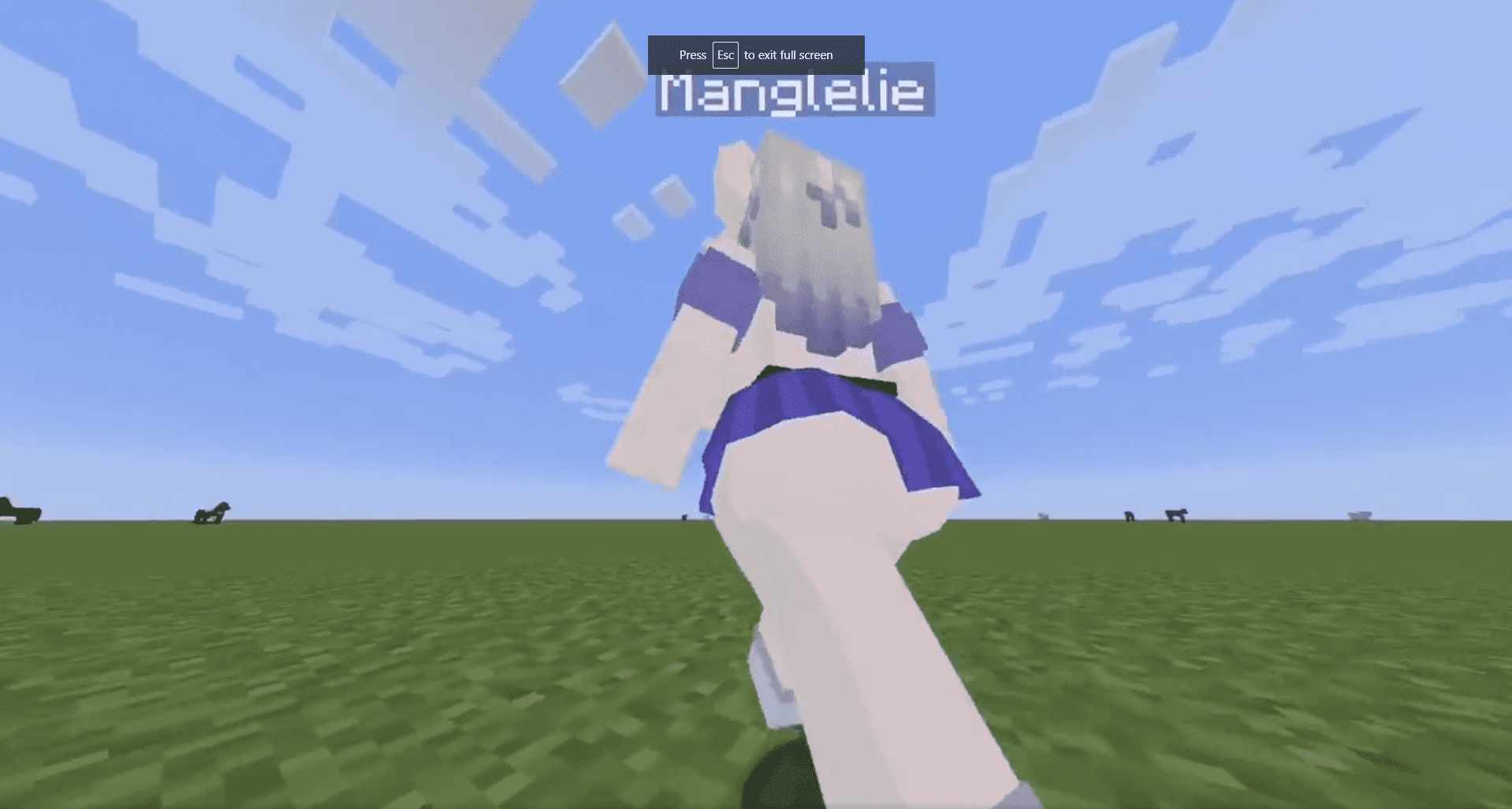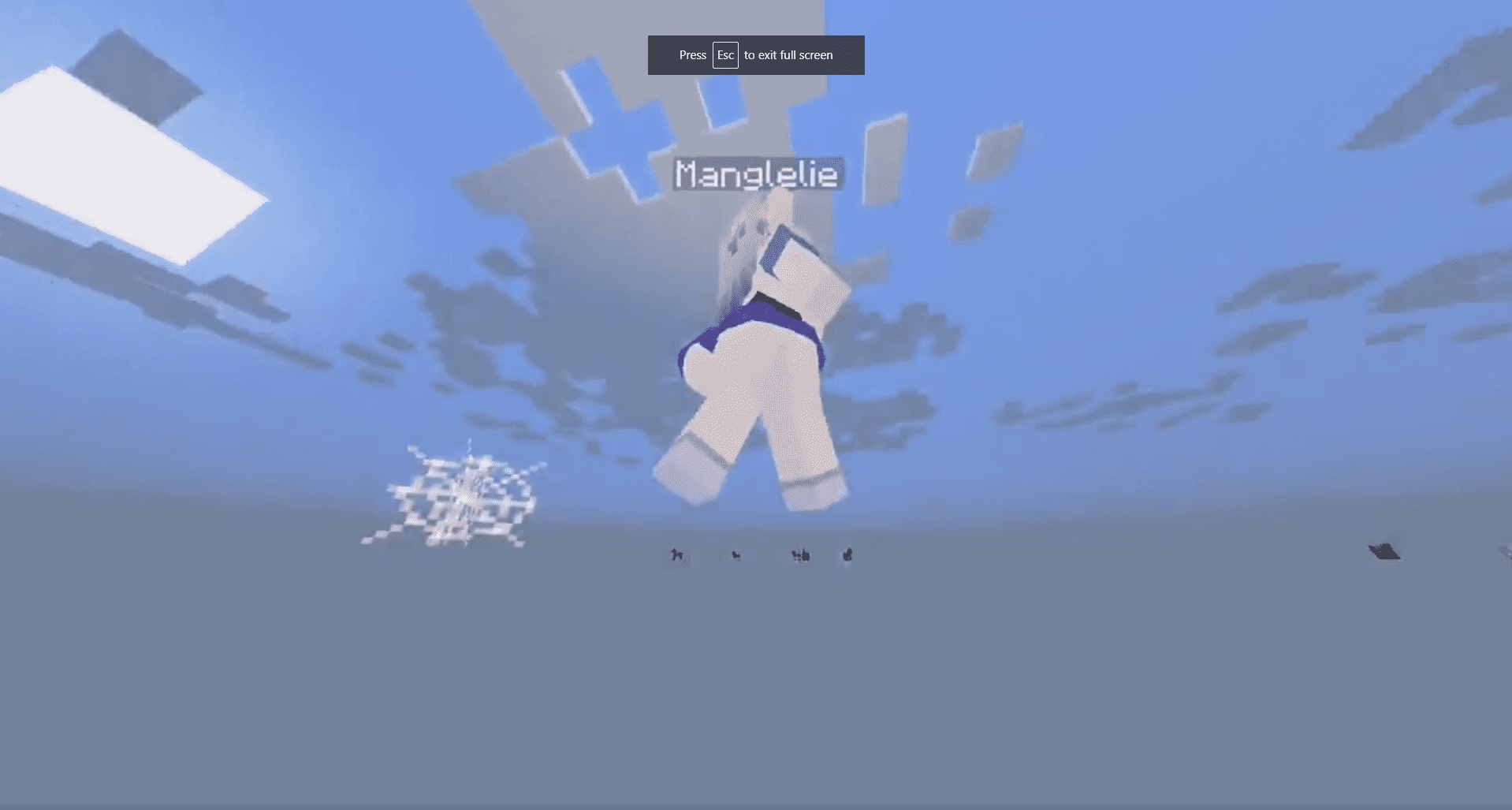 Items:
Horny Potion

A potion containing hornyness in its liquid form.
Allows players to transform into a girl if consumed.
If thrown at girls who usually charge for sexual favors, do it for free.
If thrown at animals, they will instantly start to breed.
Girl Wand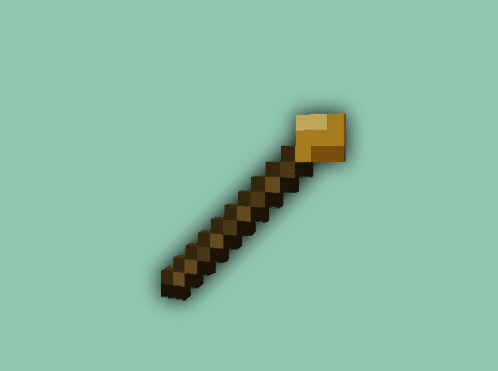 The Girl Wand allows you to customize the girls in the mod.
Requires:
Minecraft Forge (1.12.2)
Fapcraft Mod (1.12.2) Download Links
For Minecraft 1.12.2
v1.0 Forge version: Download from Server 1 – Download from Server 2
Tags: