Aquaculture 2 Mod (1.18.2) – Various Underwater Species
By smod ❘ April 20, 2022 ❘
164
views
Aquaculture 2 Mod (1.18.2) is the sequel to its famous precursor, Aquaculture. This series of Mods introduces into the game a plethora of fishing rods as well as new fishes to catch. These additional contents have made the fishing activity way more interesting and drawn attention back to it. From now on, players can spend their entire fishing, catching rare species of fish and put them on a frame to showcase for others, or they can cook some of the most delicious dishes which pertained to the ingredients.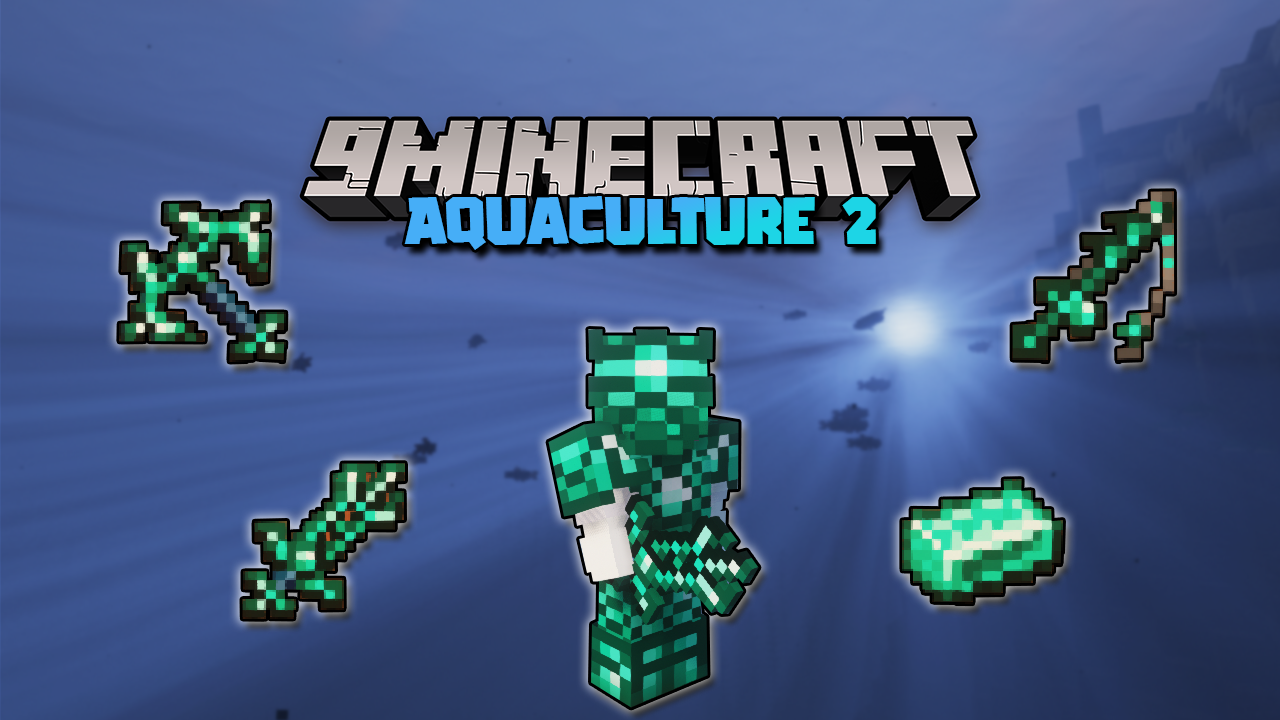 Features
More fishes and fishing rods.
Screenshots: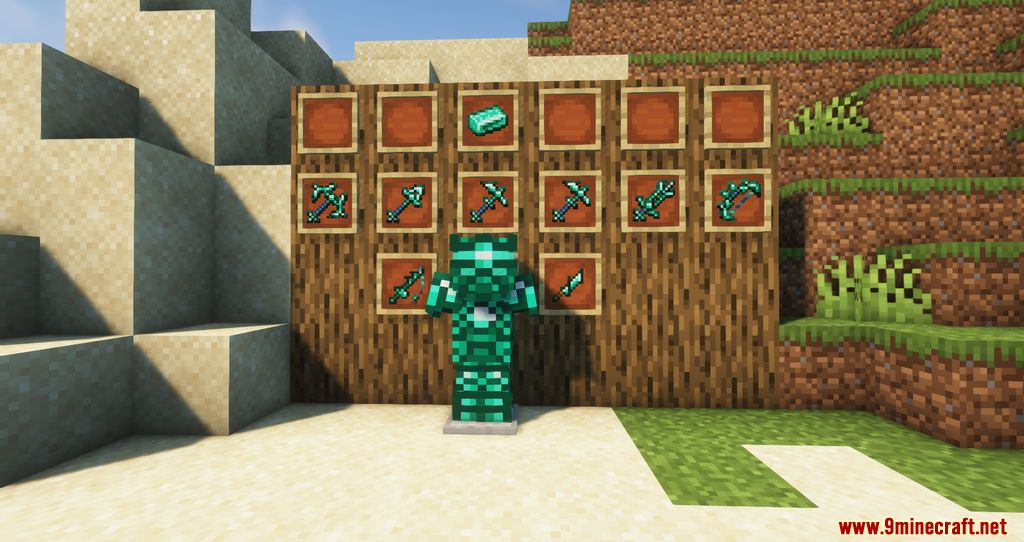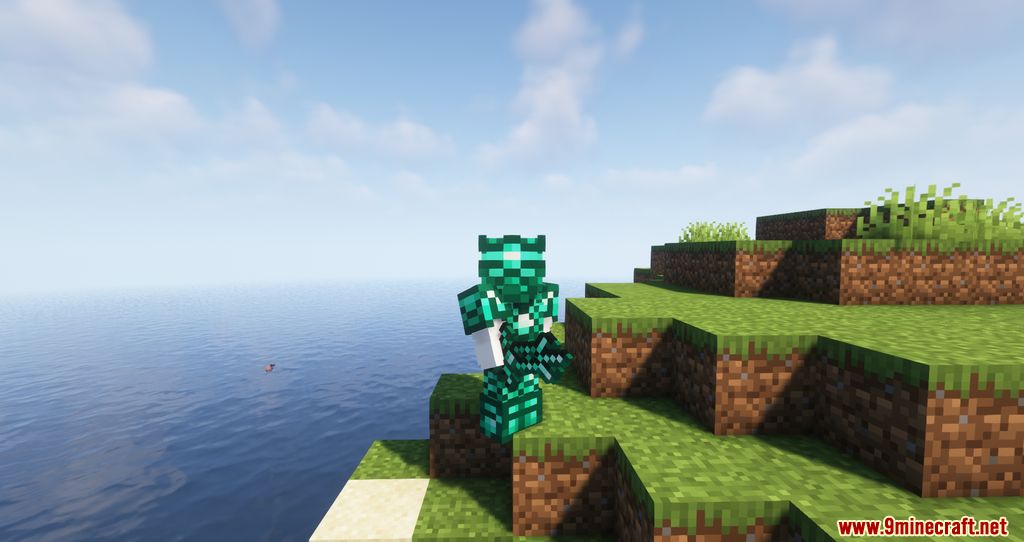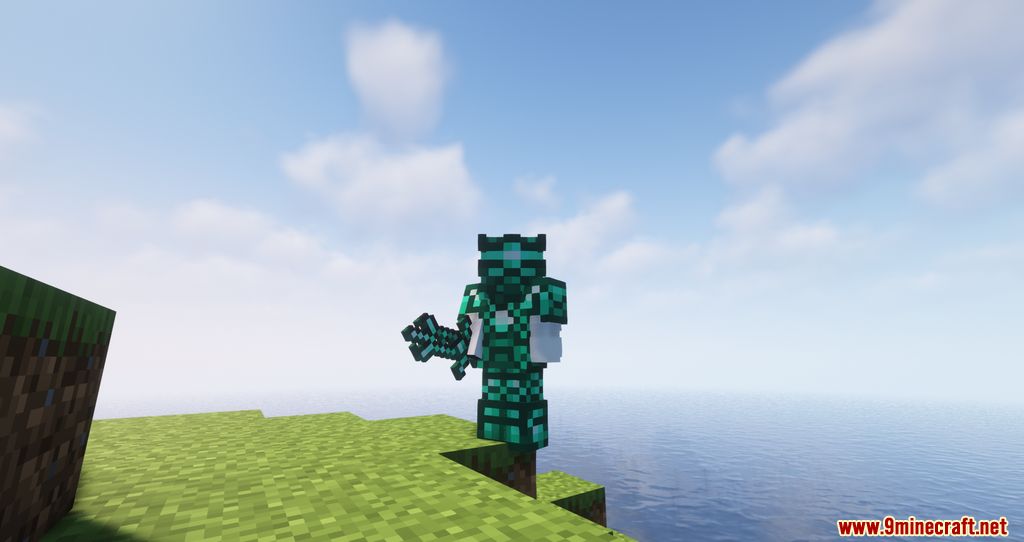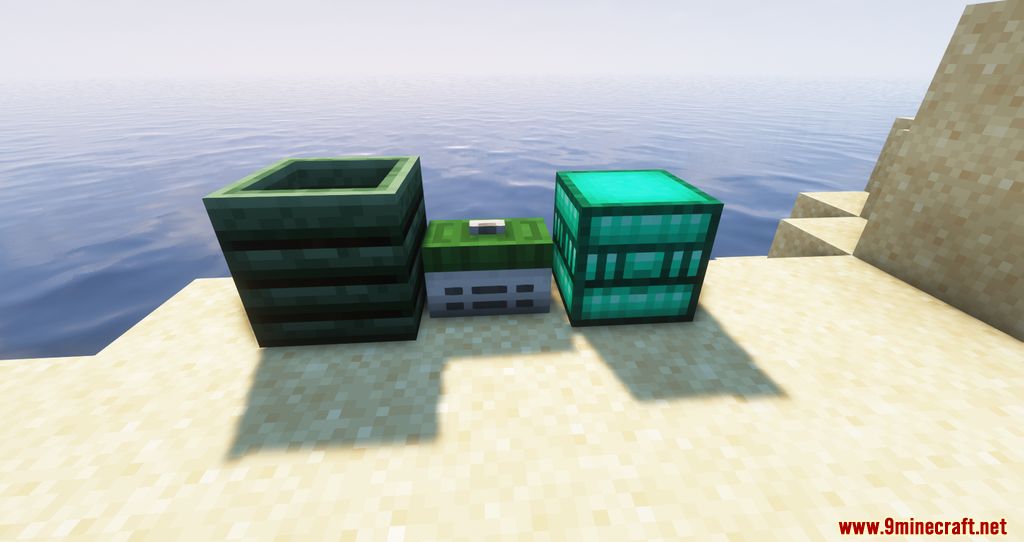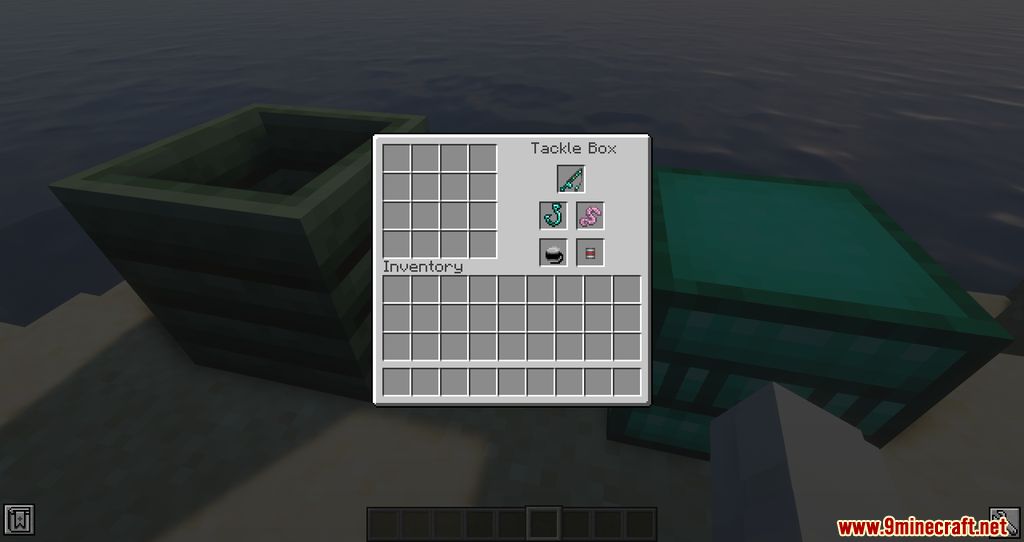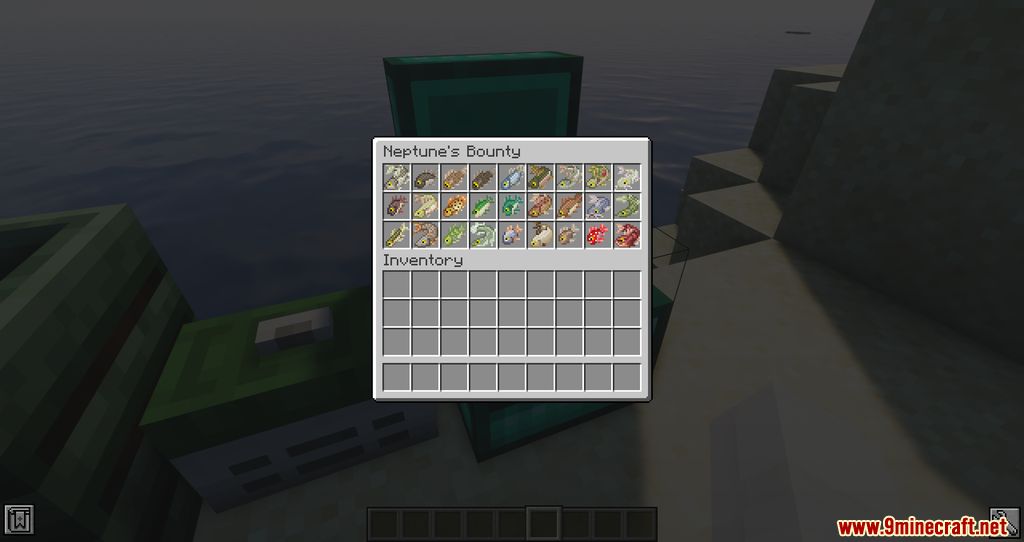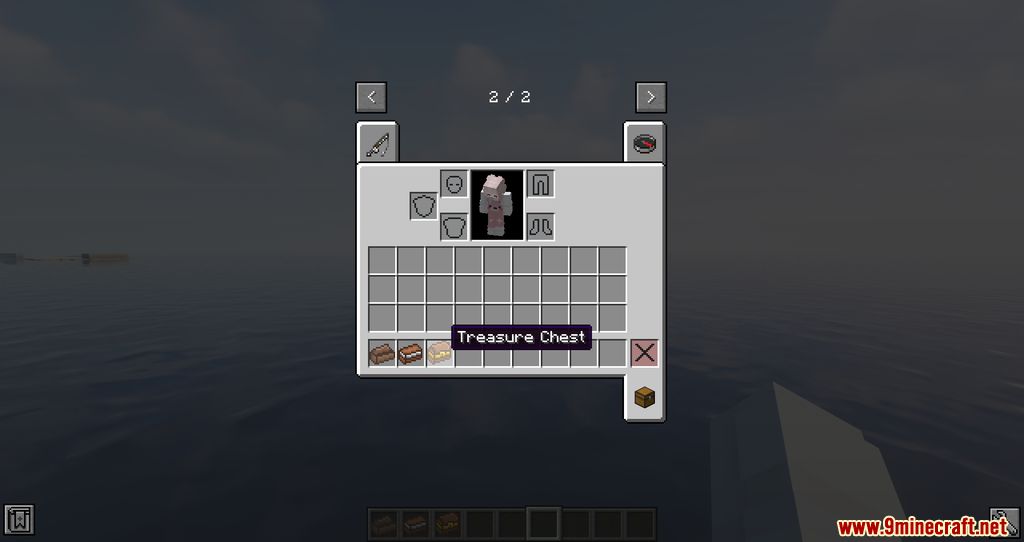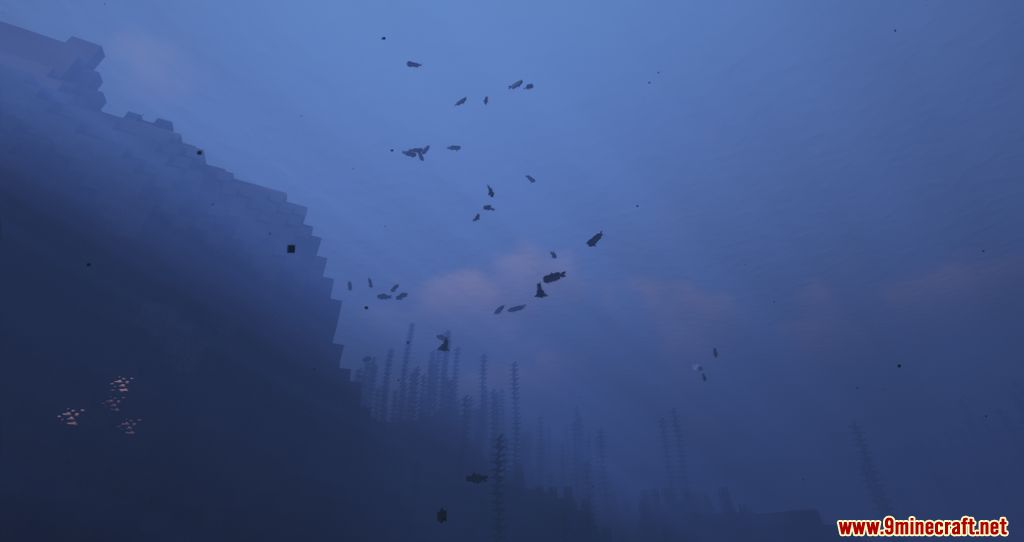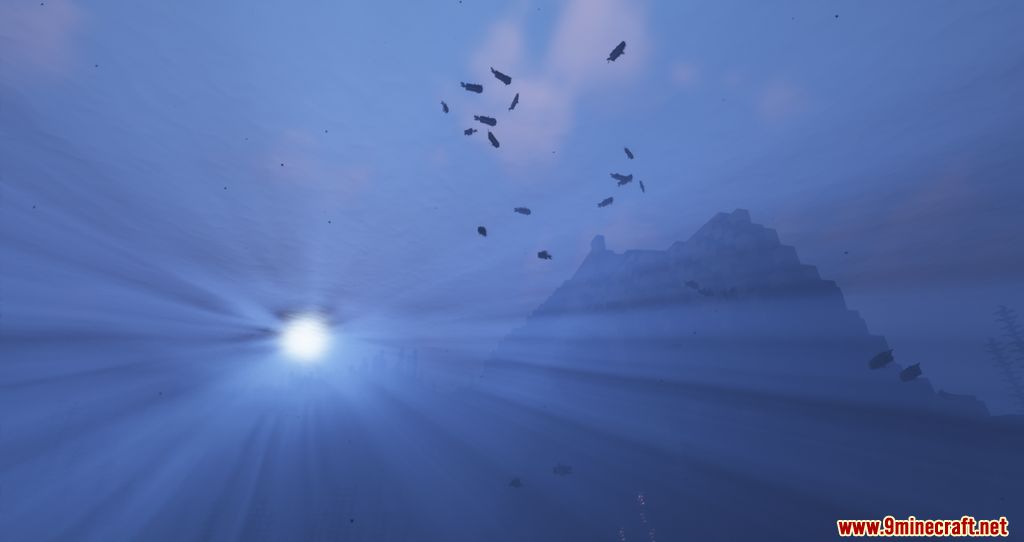 Crafting Recipes: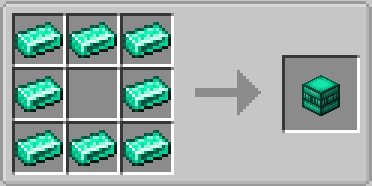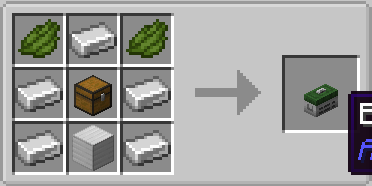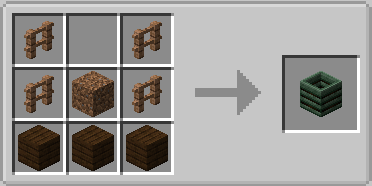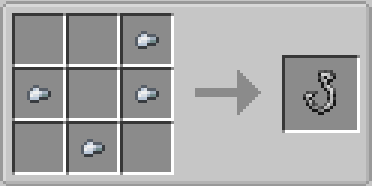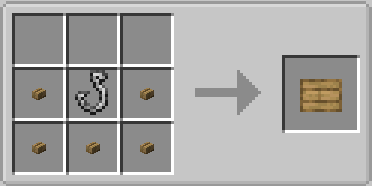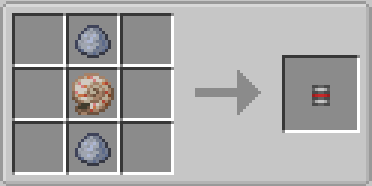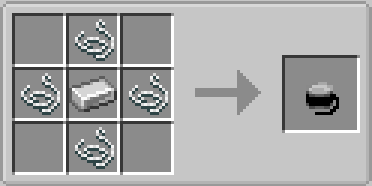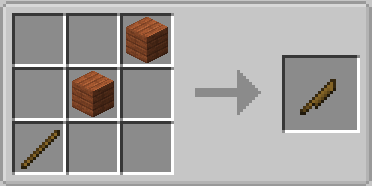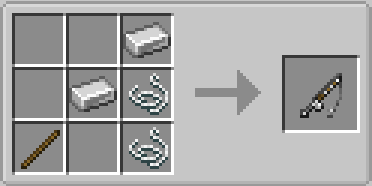 Requires:
How to install:
Download and Install Minecraft Launcher Vanilla.
Download and Install Fabric Installer for Vanilla Launcher.
Run recently downloaded .jar file, choose the version you want and press "Install."
Run Minecraft, select the profile with Fabric installed and press Play
Press Start on Desktop
Choose Run
Type %appdata% onto Run and press Enter.
Goes into Roaming/.minecraft/mods
Put the jar. Files onto the mod folder and run Minecraft.
Aquaculture 2 Mod (1.18.2) Download Links:
Official Download Website: Aquaculture 2 Mod
Tags: