AziFy EnDefault Shader (1.20, 1.19) – MCPE/Bedrock
449
views ❘
August 17, 2023
AziFy EnDefault Shader (1.20, 1.19) is an incredible shader made for Android devices that not only offers superb performance but also transforms your Minecraft experience into a stunning visual spectacle. This shader pack is designed to enhance the default look of Minecraft, adding a range of visual enhancements that create a more immersive and visually appealing gaming experience.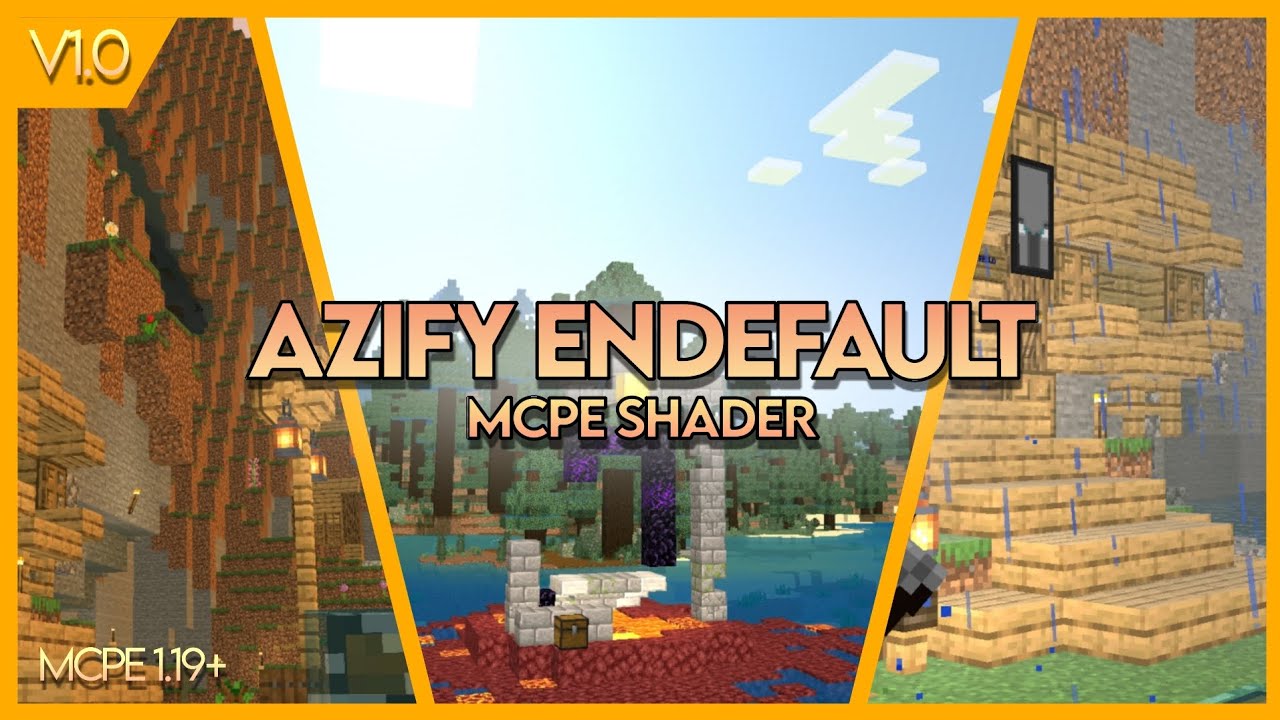 Features:
Vivid Skies: The shader offers vivid skies, creating magnificent scenery for your adventures.
Stunning Sunsets: The shader provides stunning sunsets that set the horizon on fire with a dazzling array of hues, enhancing the visual appeal of the game.
Raindrop Effects: The shader includes the enchanting effect of raindrops, as they shimmer with a glossy and wet texture, adding realism to every rainy moment.
Enhanced Visuals: The shader pack includes a range of enhancements that will spark your creativity and passion for gaming.
Screenshots: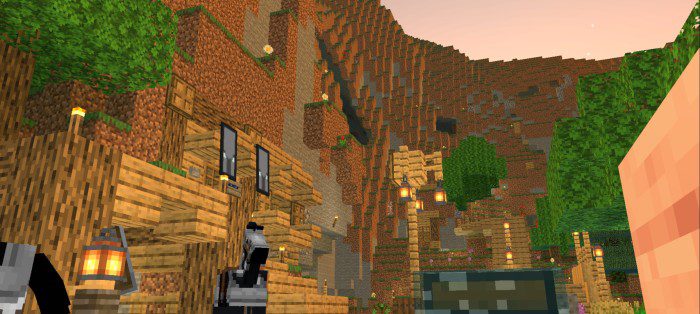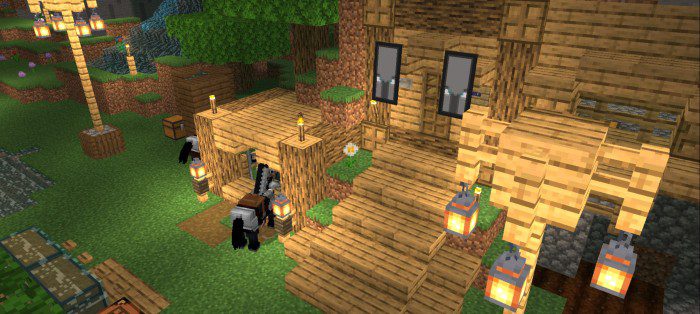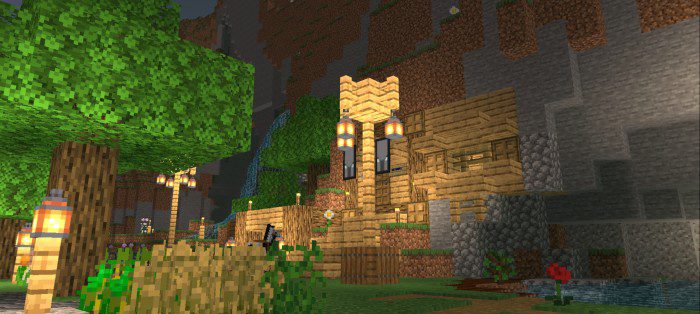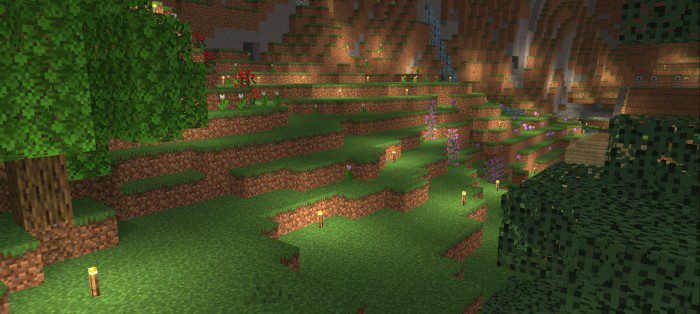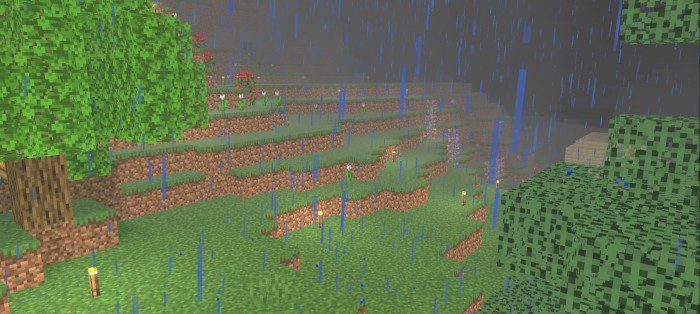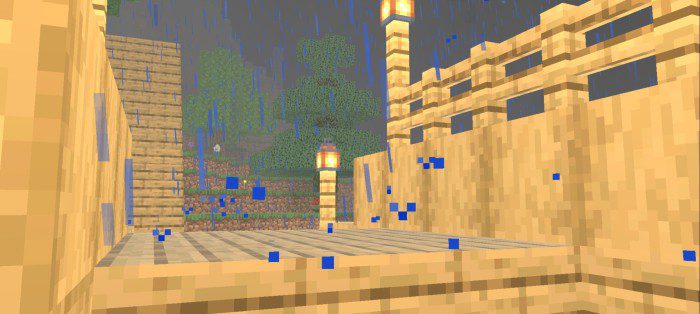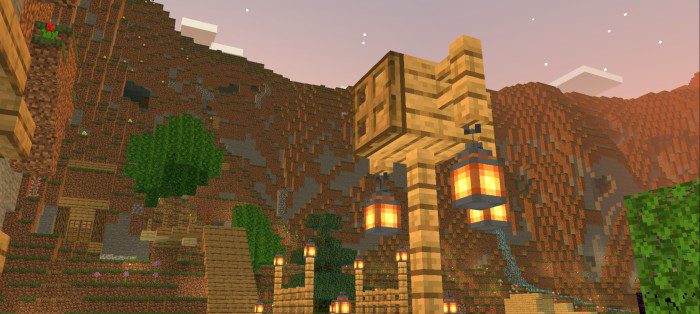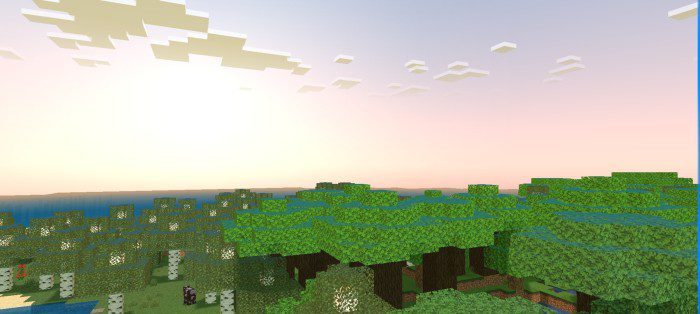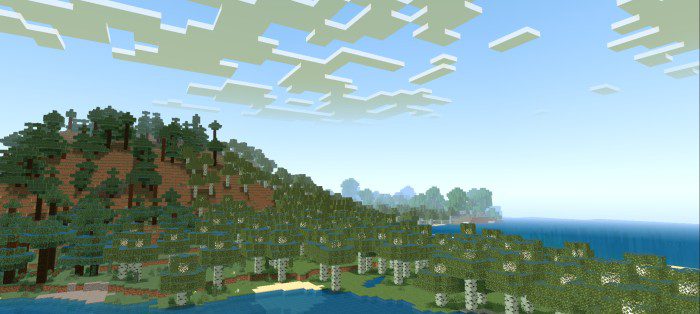 How to install:
How To Install Mod / Addon on Minecraft PE
How To Install Texture Packs on Minecraft PE
How To Install Map on Minecraft PE
AziFy EnDefault Shader (1.20, 1.19) Download Links
You may also like
For Minecraft PE/Bedrock 1.20, 1.19
Tags: