BCLib Mod (1.18.2, 1.17.1) – Library for BetterX Team's Mods
By smod ❘ April 25, 2022 ❘
85
views
BCLib Mod (1.18.2, 1.17.1) is a library mod for BetterEnd, BetterNether, Eden Ring and possible future mods from BetterX Team. It should be installed as a separated mod.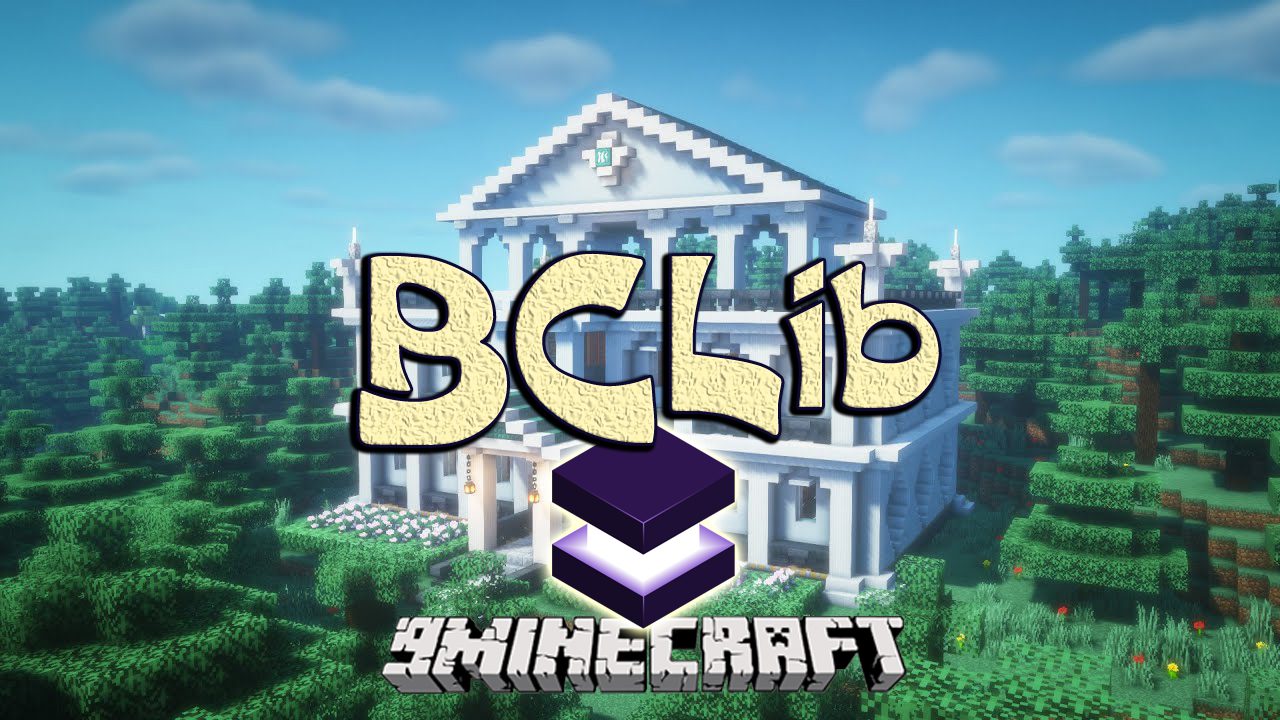 Features:
Compatibility between Nether and End mods and datapacks biome generation.
Emissive textures (with "_e" suffix) for solid and cutout blocks (+ resourcepack support; will not work in Iris Shaders).
Automatic emission shaders for Canvas (+ resourcepack support).
Screenshots: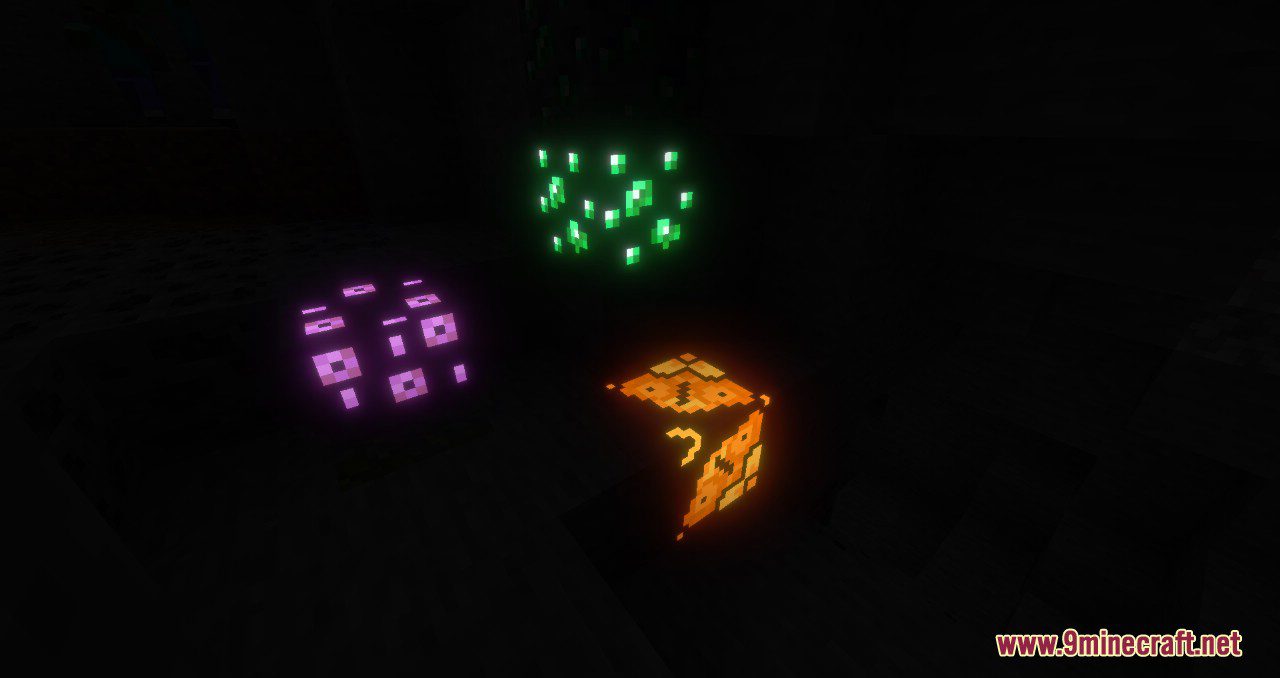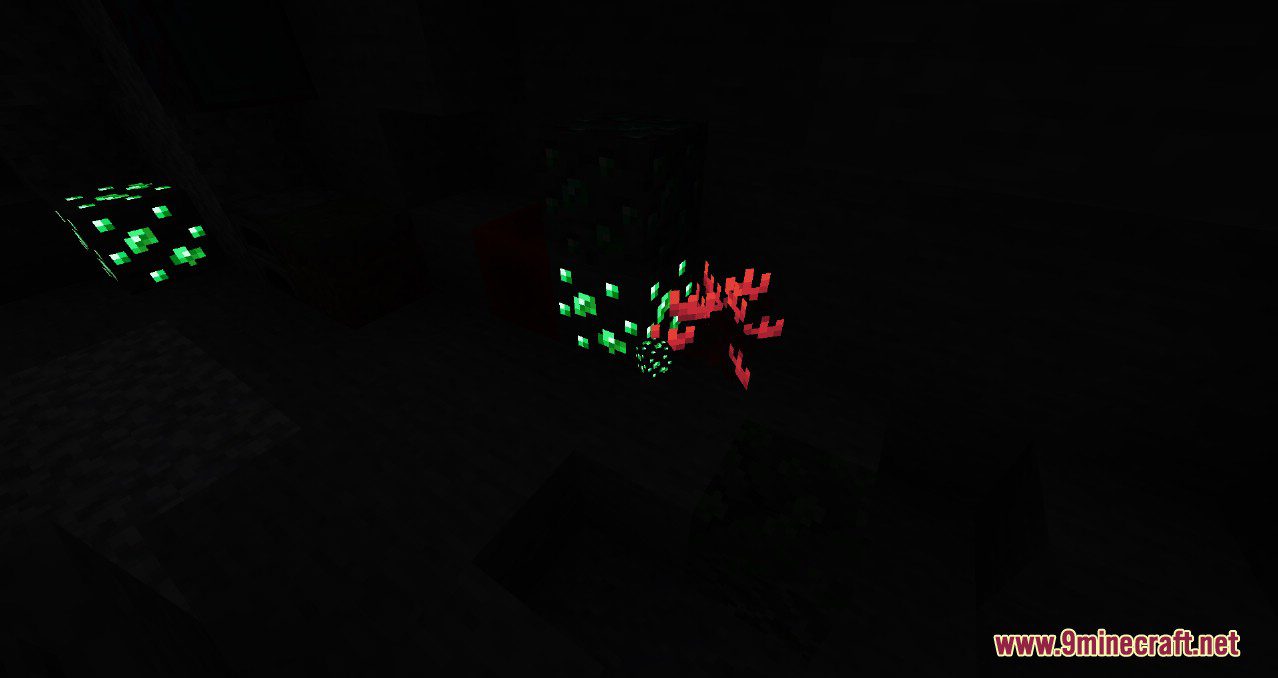 Requires:
How to install:
Download and Install Minecraft Launcher Vanilla.
Download and Install Fabric Installer for Vanilla Launcher.
Run recently downloaded .jar file, choose the version you want and press "Install."
Run Minecraft, select the profile with Fabric installed and press Play
Press Start on Desktop
Choose Run
Type %appdata% onto Run and press Enter.
Goes into Roaming/.minecraft/mods
Put the jar. Files onto the mod folder and run Minecraft.
BCLib Mod (1.18.2, 1.17.1) Download Links:
Official Download Website: BcLib Mod
Tags: