Bedrock Traveler's Backpack Addon (1.18) – MCPE Mod
38
views ❘
November 10, 2022
If you often find yourself short of storage slots in your inventory, then you can use the Bedrock Traveler's Backpack mod. Bedrock Traveler's Backpack Addon (1.18) introduces 4 types of bags in Minecraft Bedrock that can be worn on the back and stored things there. At the same time, it is not at all necessary to place backpacks in the bib slot and lower the protection of the user.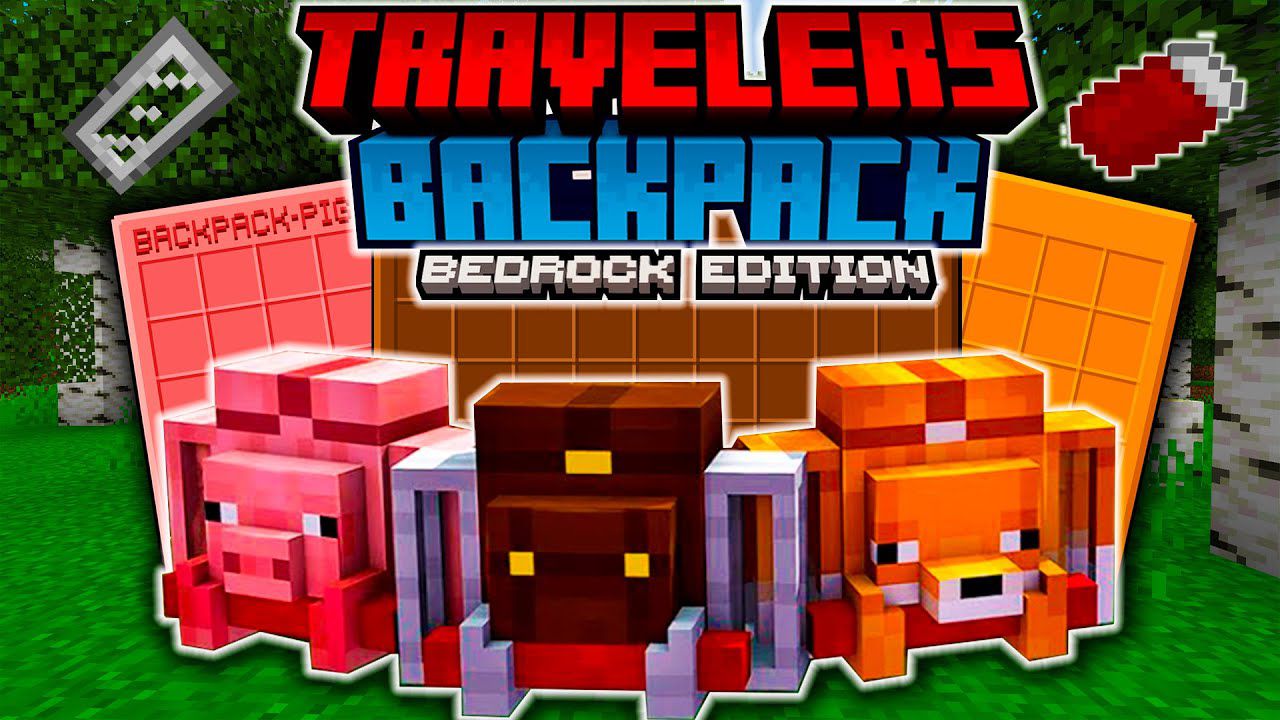 Features: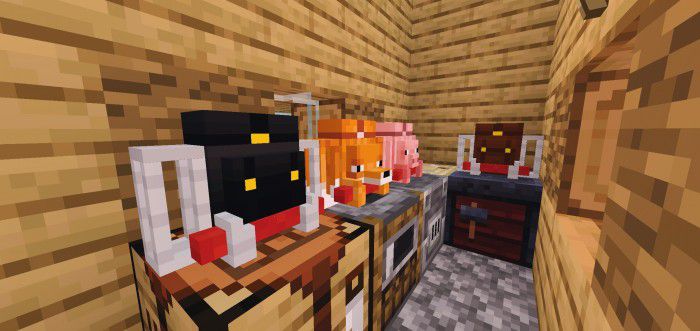 The traveler's Backpack has more than one use, in addition to carrying items it can also be used as a bed.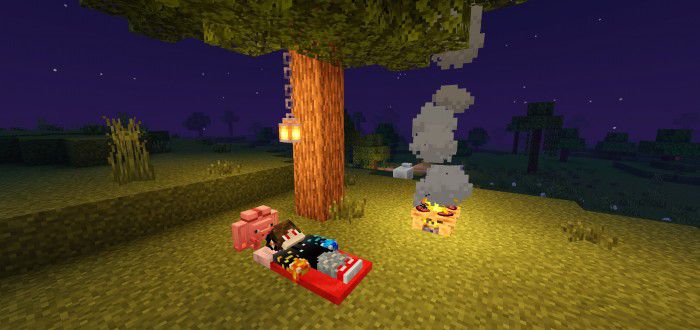 To put the bed, you just sneak and interact with the backpack with an empty hand.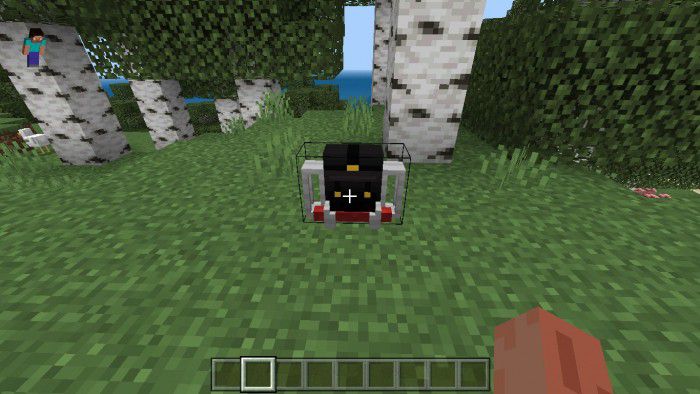 Unfortunately, because of the block system used in the backpack, they have a limit per map but don't worry it's a high limit.
The standard, pig, and fox backpacks have a limit of 20 backpacks per map, that is, you can only put 20 of each backpack model per map, if this limit is exceeded, a message will appear in the chat informing available models.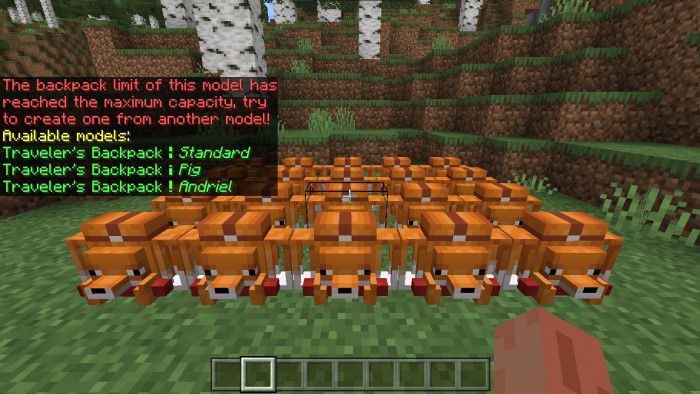 The only backpack that doesn't follow the 20 backpacks per map rule is the Andriel backpack, you can only put 3 of them per map, the reason for that is that it's an extra backpack, a special backpack, and it changes its skin when you're in the back.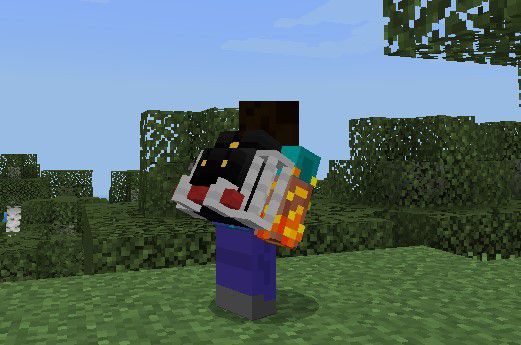 To put the backpack on your back, just put it in the second-hand slot.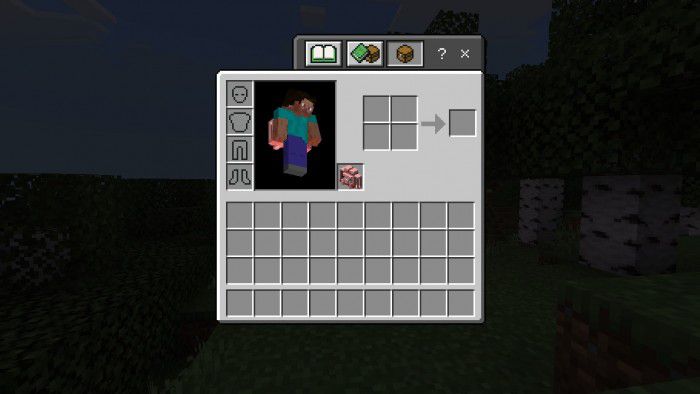 Traveler's Backpacks
Standard Backpack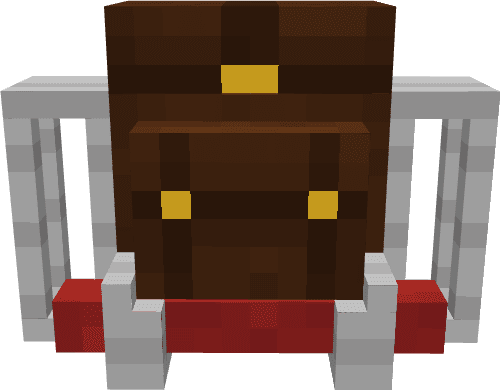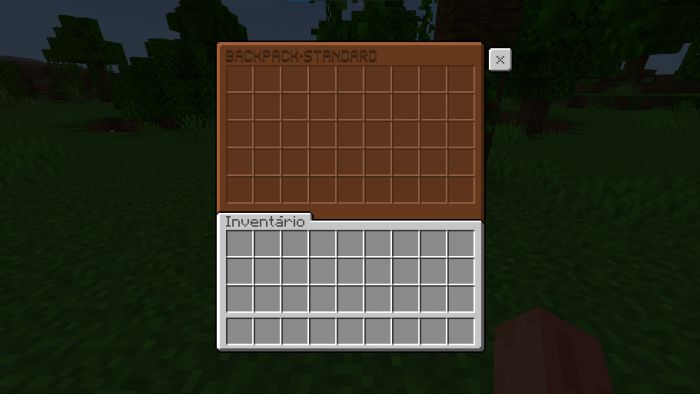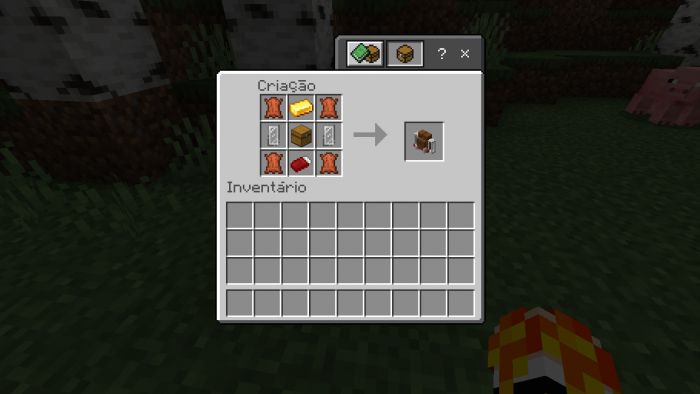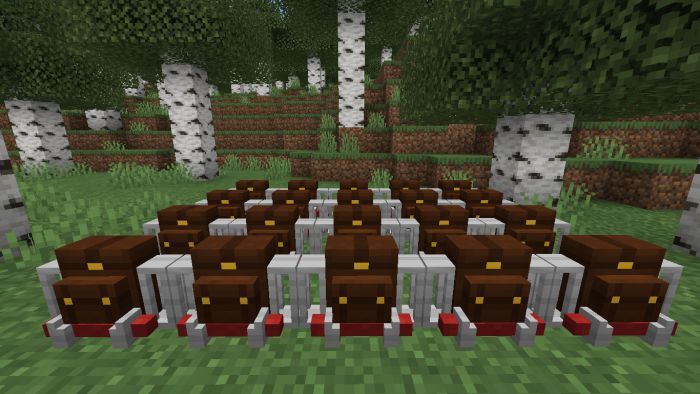 Pig Backpack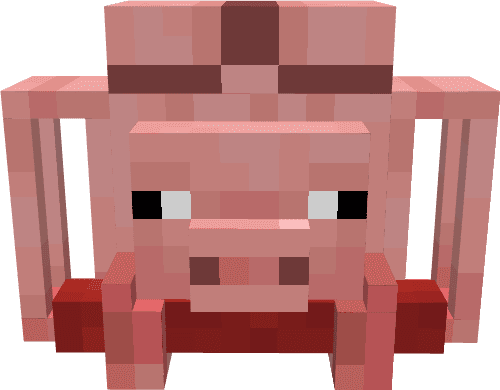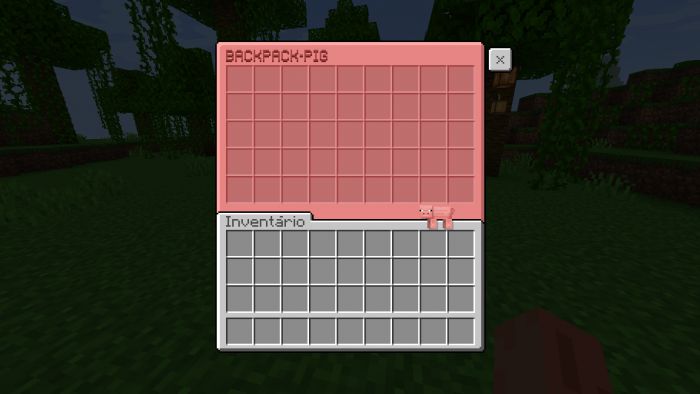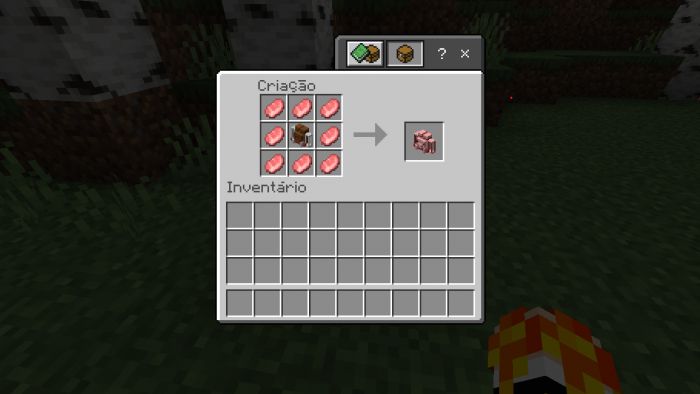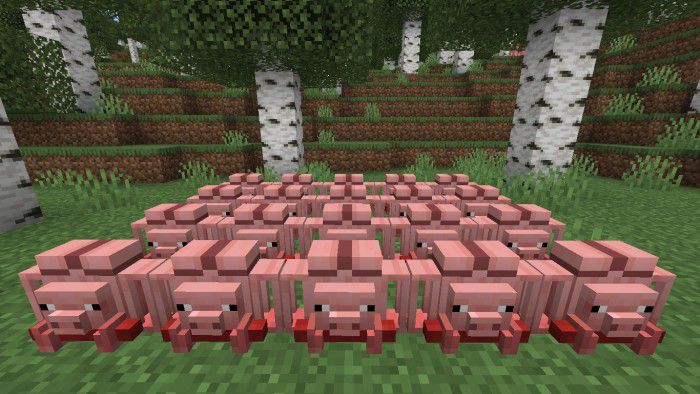 Fox Backpack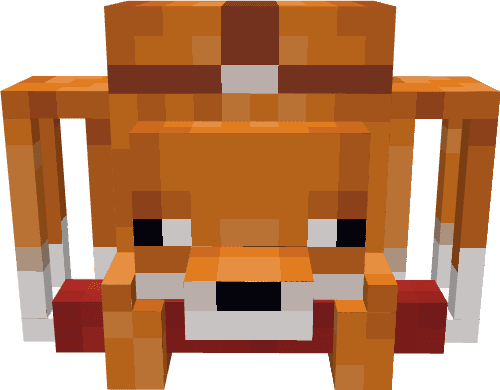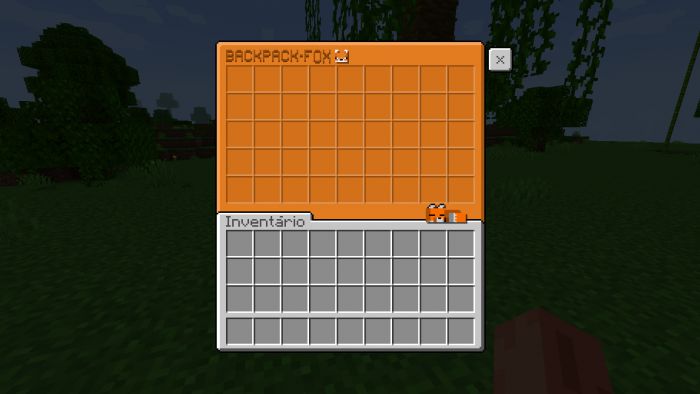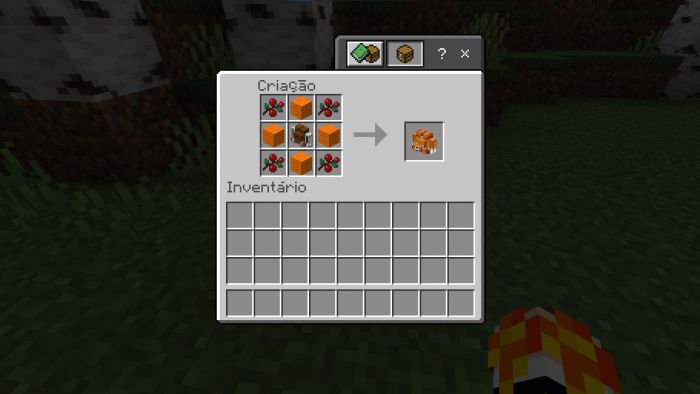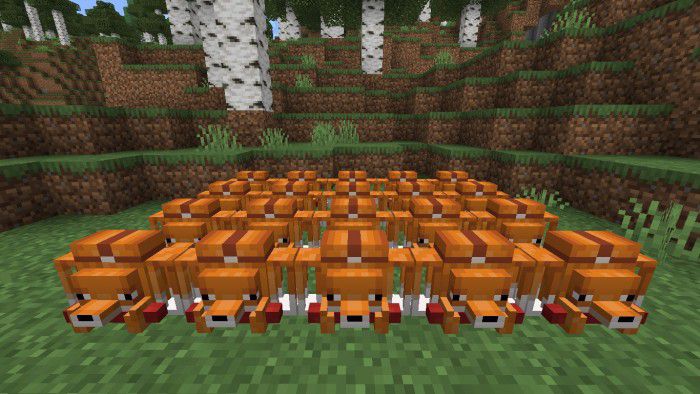 Andriel Backpack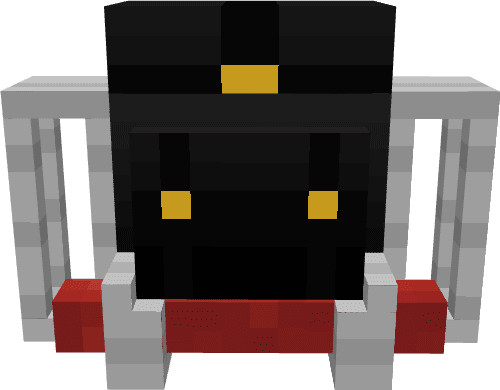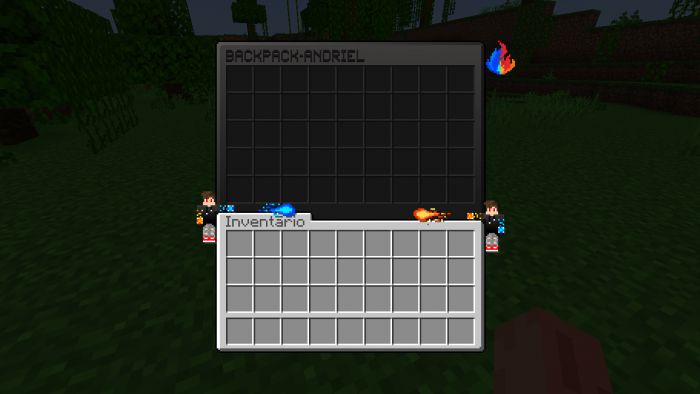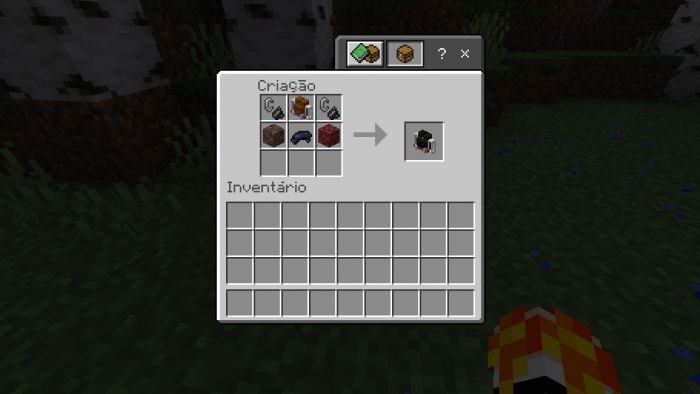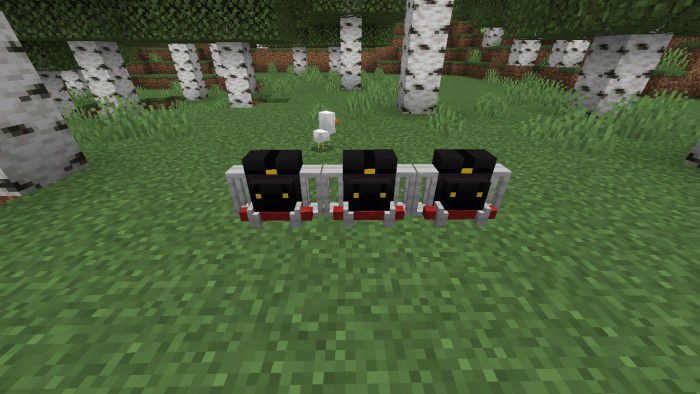 Installation Note:
Make sure you activated all the "Experimental Settings".
How to install:
How To Install Mod / Addon on Minecraft PE
How To Install Texture Packs on Minecraft PE
How To Install Map on Minecraft PE
Bedrock Traveler's Backpack Addon (1.18) Download Links
For Java Edition
For Minecraft PE/Bedrock 1.18
macddon: Download from server 1 – Download from server 2
Tags: