Better Chairs Plugin (1.14.4, 1.13.2) – Spigot
30
views ❘
October 16, 2022
❘
Better Chairs Plugin (1.14.4, 1.13.2) allows you and your players to sit on chairs. It's that simple! Every stair and every half block can be a chair if you want it to be!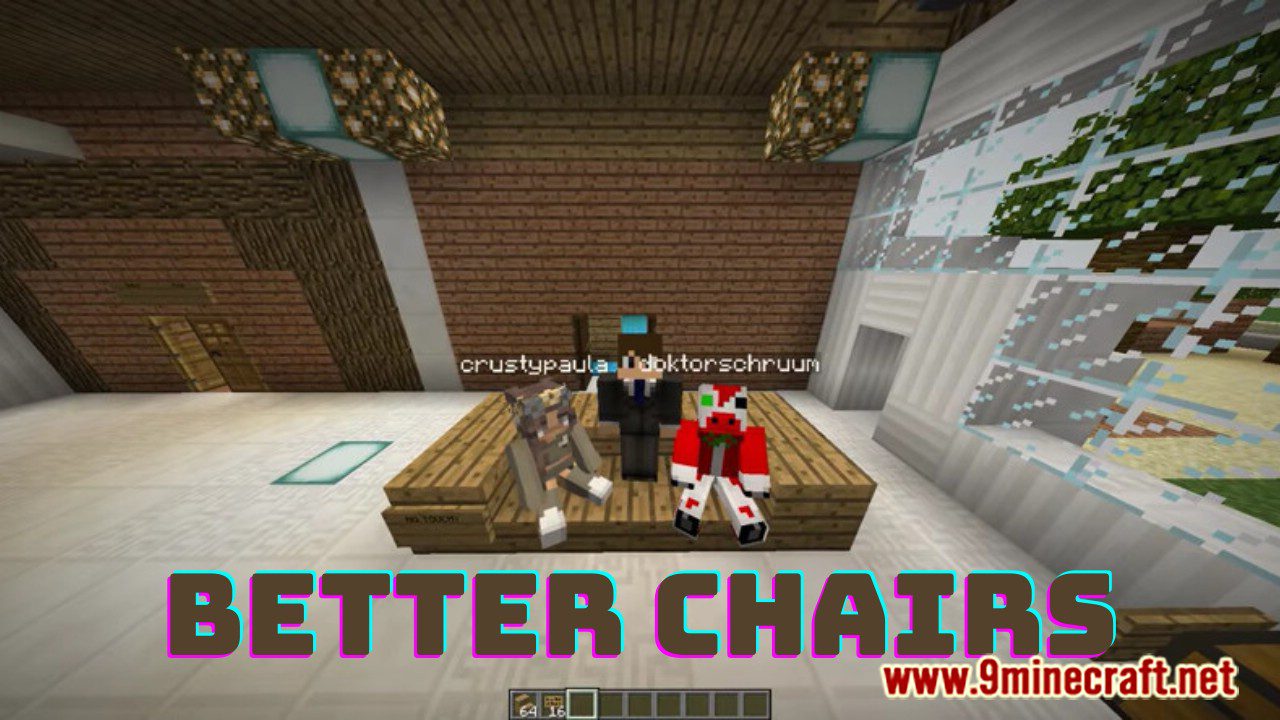 Screenshots: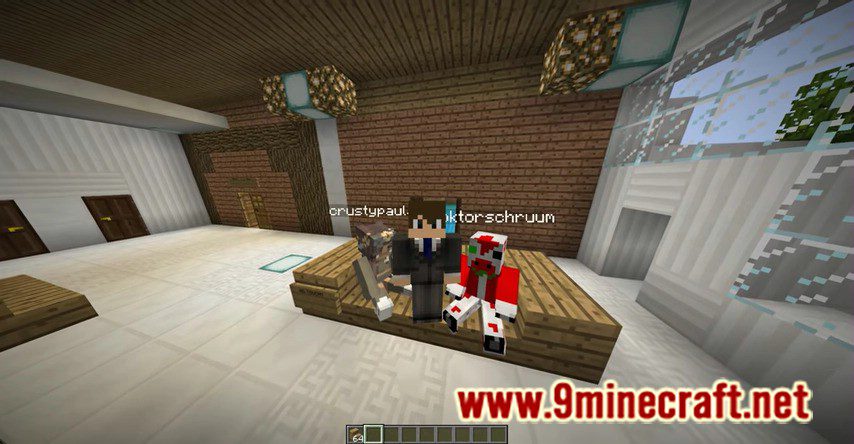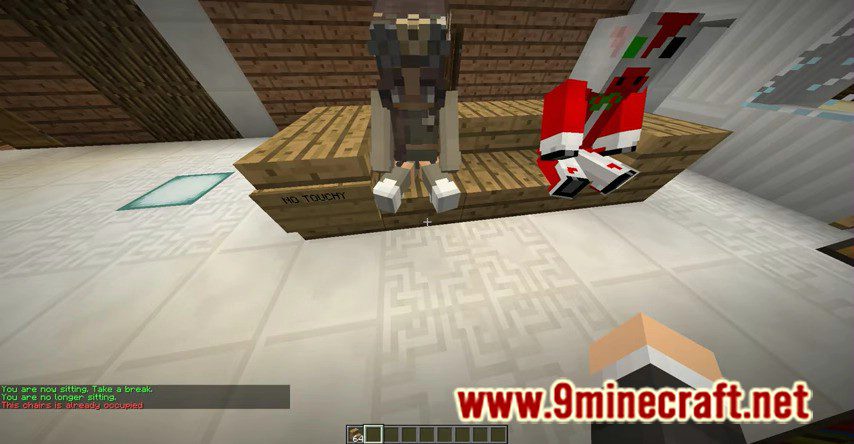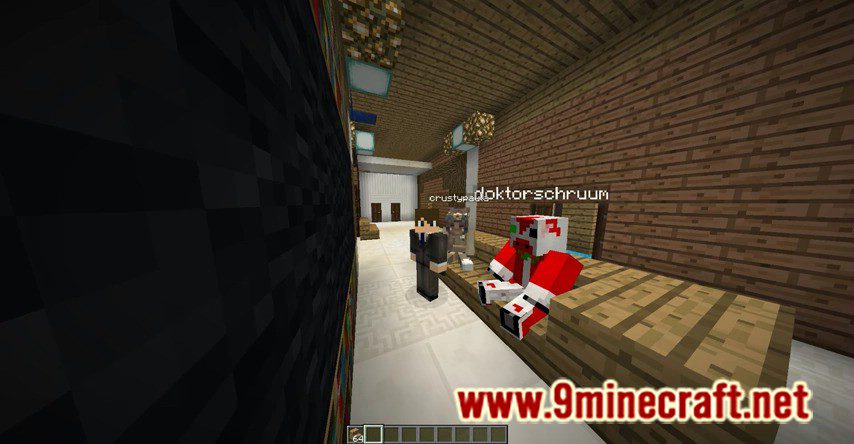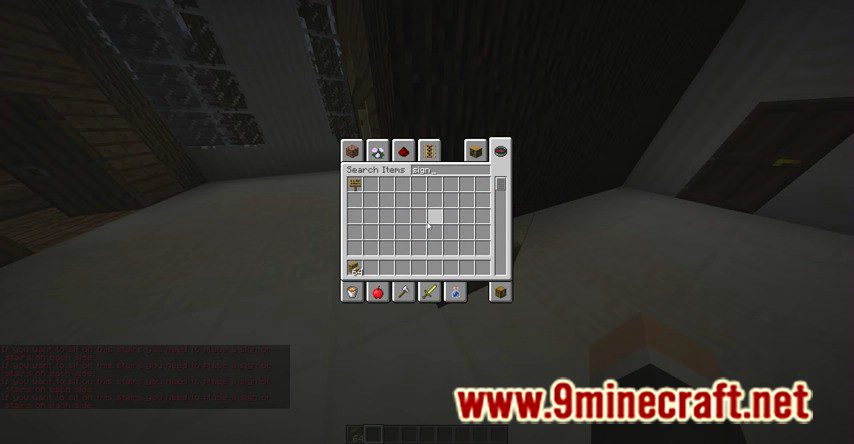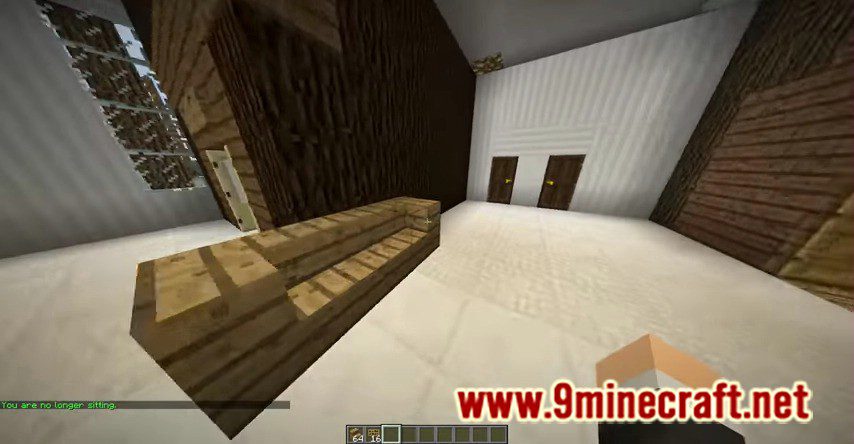 How to install:
Download a plugin of your choice.
Place the .jar and any other files in your plugin's directory.
Run the server and wait for it to fully load.
Type stop in your Minecraft server console to bring the server to a clean stop.
Run the server.
All done! Your plugin should be installed and ready to be used.
Better Chairs Plugin (1.14.4, 1.13.2) Download Links
For all versions from Minecraft Spigot 1.8 to Minecraft Spigot 1.14
Tags: