Blocks + Mod (1.19.2, 1.18.2)
53
views ❘
January 26, 2023
❘
Welcome to Blocks + Mod (1.19.2, 1.18.2). This isn't a direct port of the crystals. They have been modified to look more pretty (made more transparent). The generation mimics that of amethyst geodes, but with these crystals. You can now enjoy pretty building blocks as long as you meet their exploratory needs!!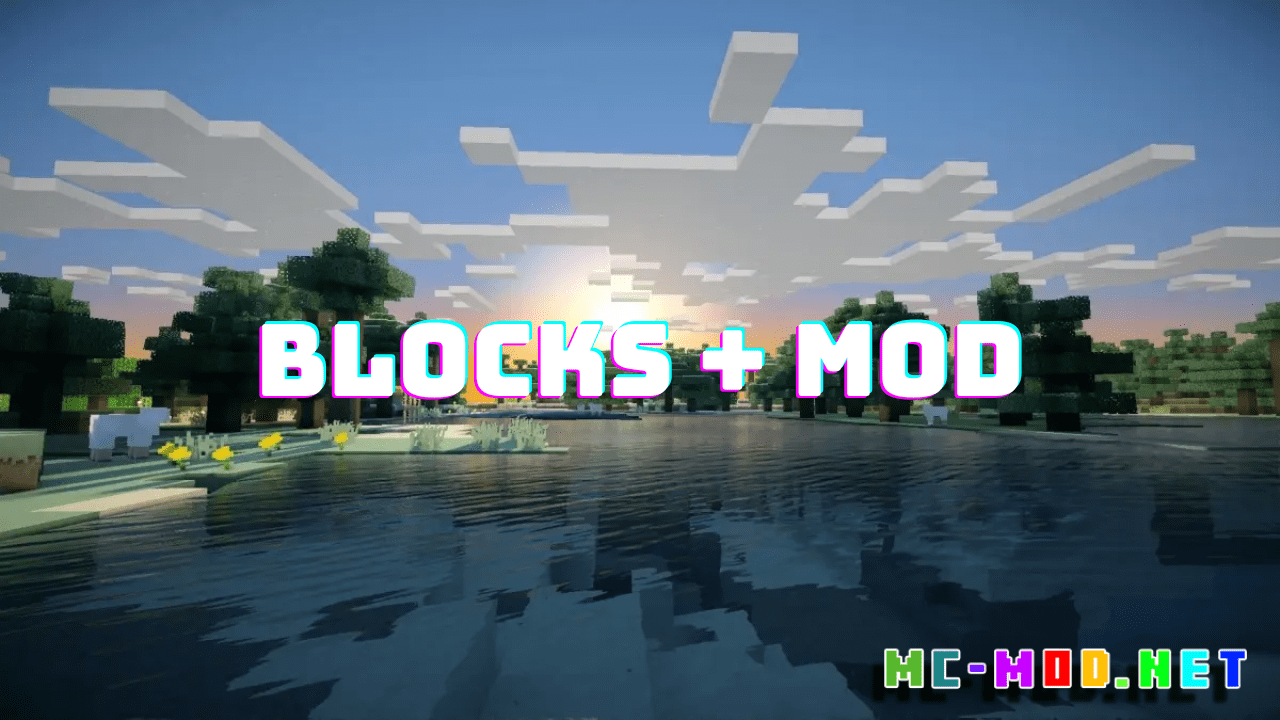 Features:
This mod adds new blocks to the game, such as
Bamboo and Mushroom Planks
Crafting Table, Ladder and Bookshelf Variants
New Lanterns
Blue Nether Bricks (Including a new Warped Wart, which cannot be used to brew awkward potions)
Metal Stairs, Slabs, Pressure Plates, Doors, Trapdoors and Bars (Both Diamond and Netherite Pressure Plates react only to the player!)
Cactus, Magma, Coral, Frozen, Sandstone, Red Sandstone, Dark Prismarine, Sculk, Obsidsian, Crying Obsidian, Soul Soil Bricks
Granite, Diorite, Andesite, Calcite, Tuff, Dripstone, Basalt and Gilded Blackstone Polished Bricks
Knitted Wool
Terracotta and Concrete Bricks
Screenshots: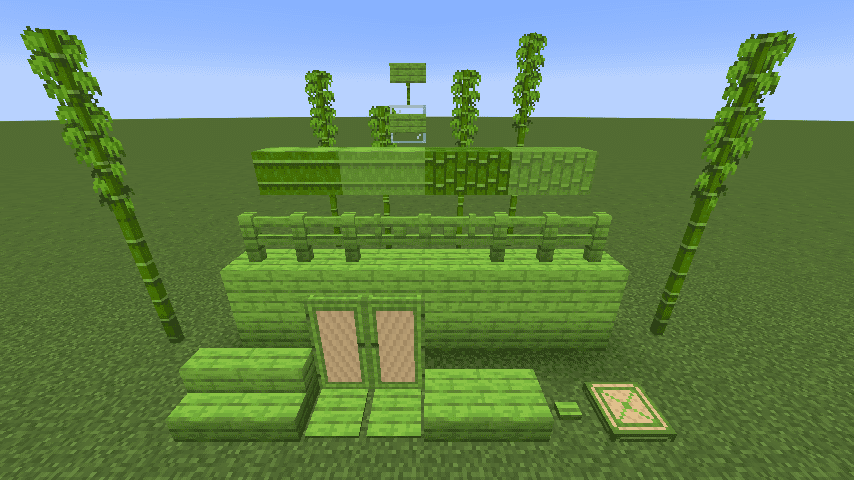 Bamboo Planks
Bamboo planks with its variants, Credits to Wakaitsu for making bamboo log textures!
Mushroom Planks
Mushroom planks with its variants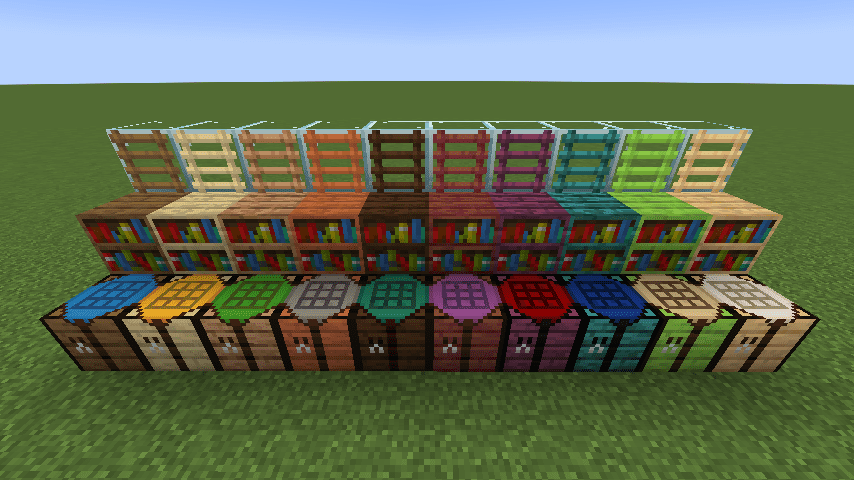 Wood Variants
Variants for Crafting Tables, Bookshelves and Ladders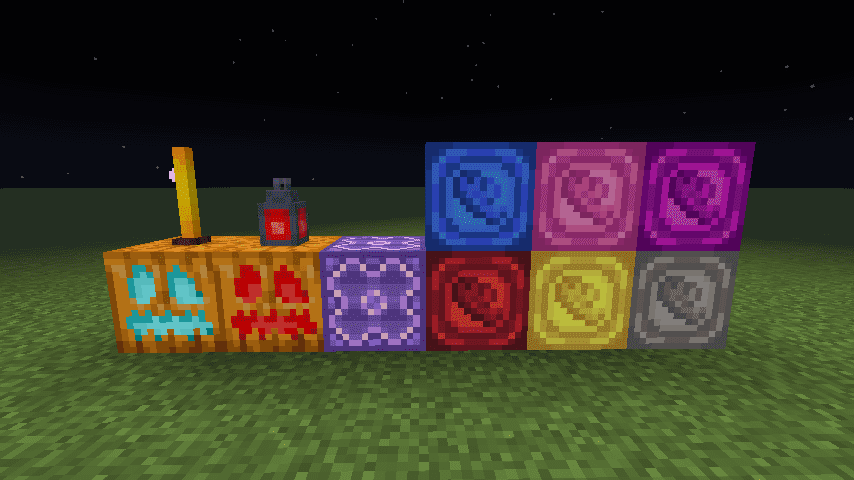 Lanterns
Soul and Redstone Jack o'Lantern, Redstone Lantern, Nether Rod, Coral Lanterns and Amethyst Lantern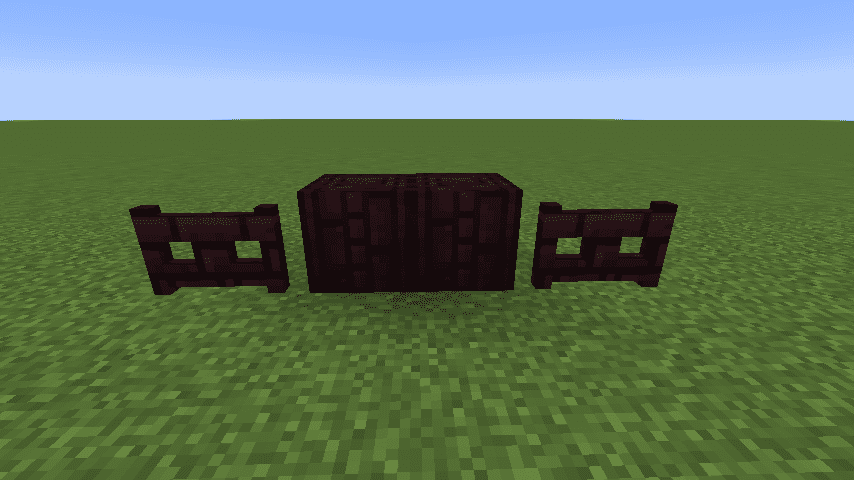 Nether Brick Variants
Fence Gate and Brick Pillar
Red Nether Brick Variants
Fence, Fence Gate, Cracked, Chiseled and Brick Pillar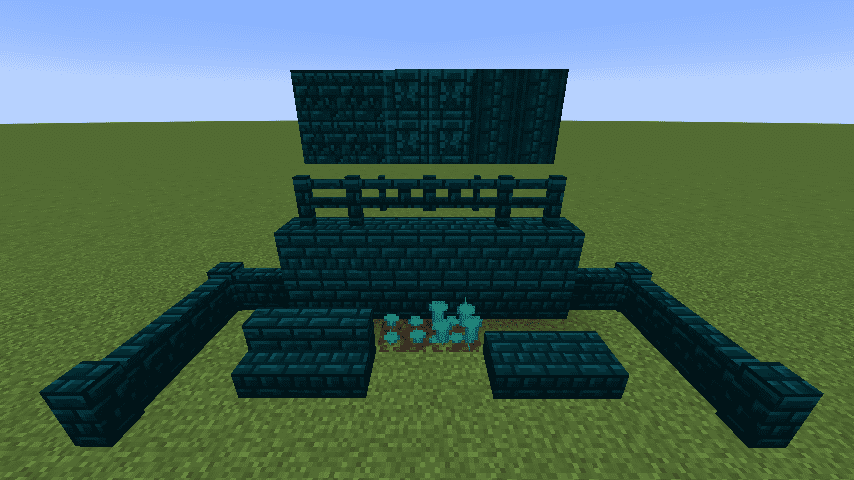 Blue Nether Bricks
Blue Nether Bricks with its variants, including Warped Wart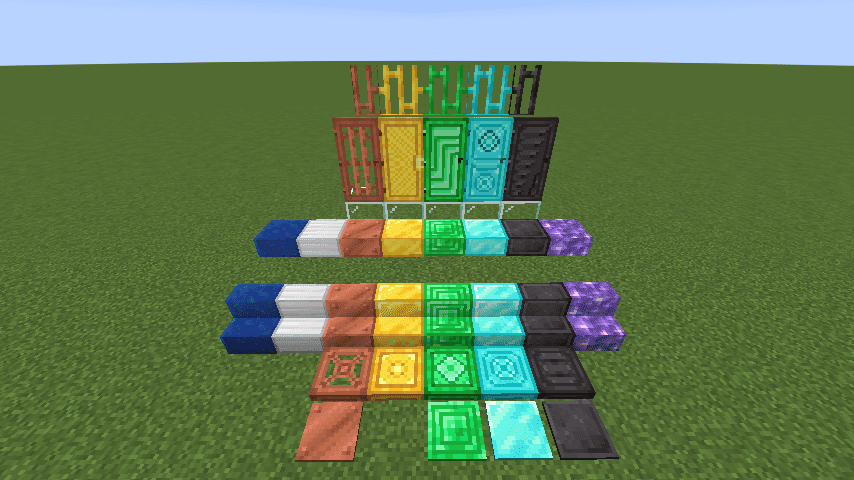 Metal Variants
Stairs, Slabs, Pressure Plates, Doors, Trapdoors and Bars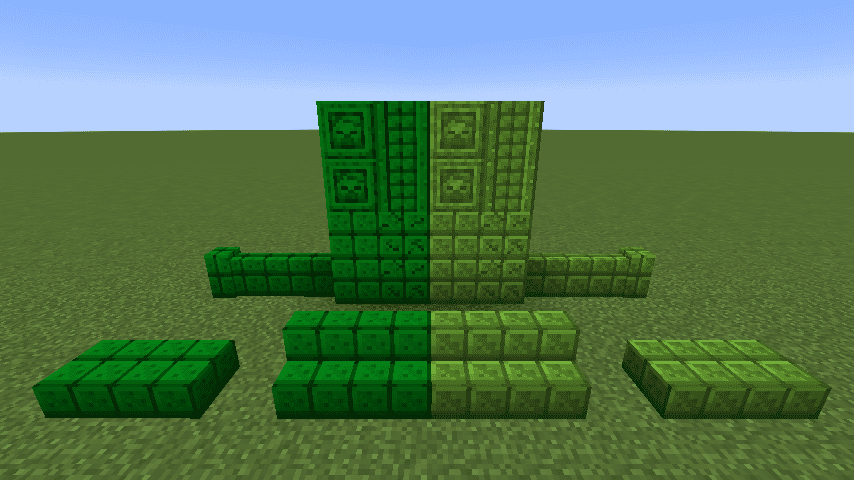 Cactus Bricks
Cactus and Smooth Cactus Bricks with their variants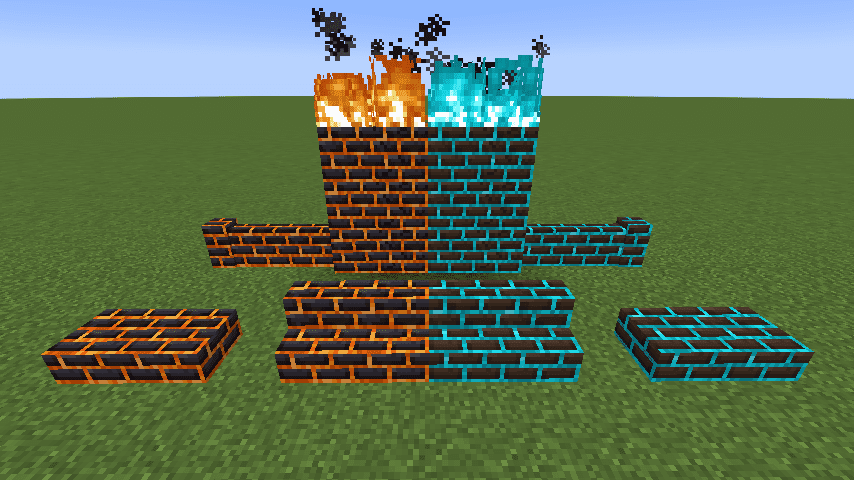 Magma Bricks
Magma and Soul Magma Bricks with their variants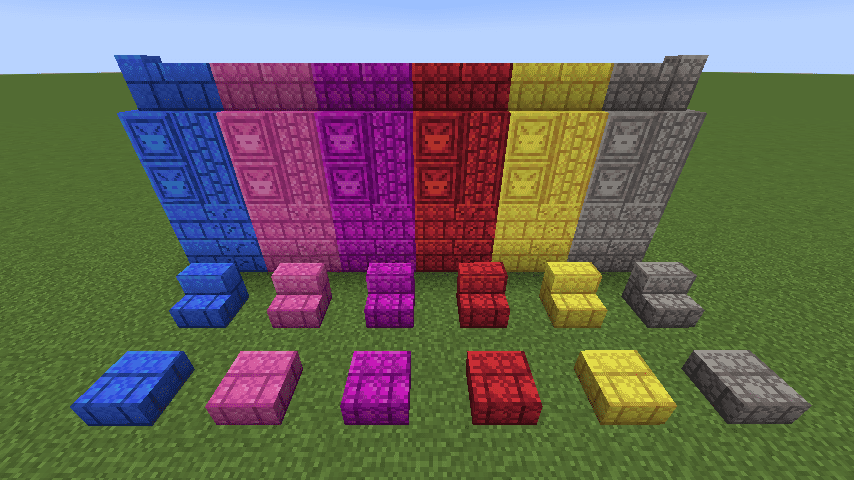 Coral Bricks
Coral Bricks with their variants, these can survive outside water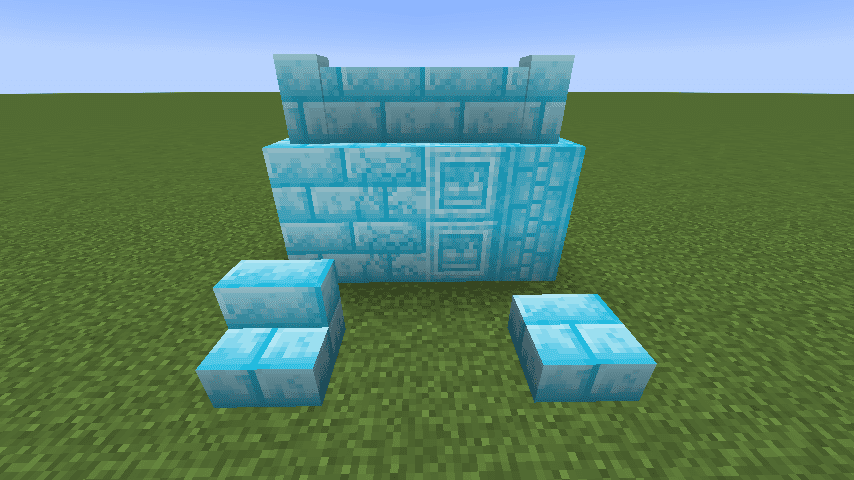 Frozen Bricks
Frozen Bricks with its variants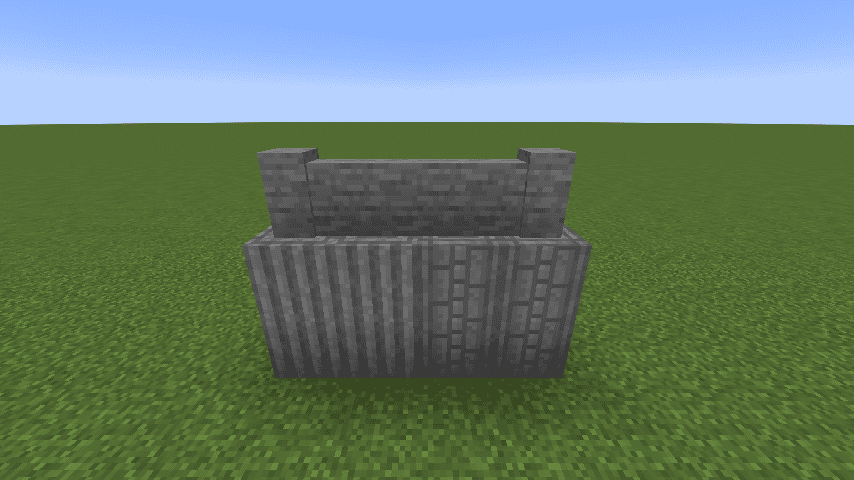 Stone Variants
Wall, Pillar and Brick Pillar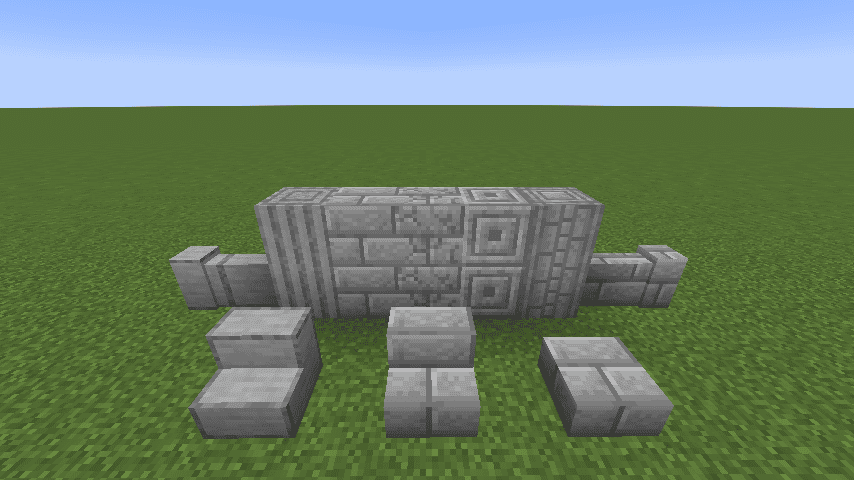 Tags: