Bushier Flowers Mod (1.19.2, 1.18.2)
53
views ❘
January 26, 2023
❘
Bushier Flowers Mod (1.19.2, 1.18.2) is a Forge and Fabric client- and serverside mod that adds bushier variants to the vanilla flower types.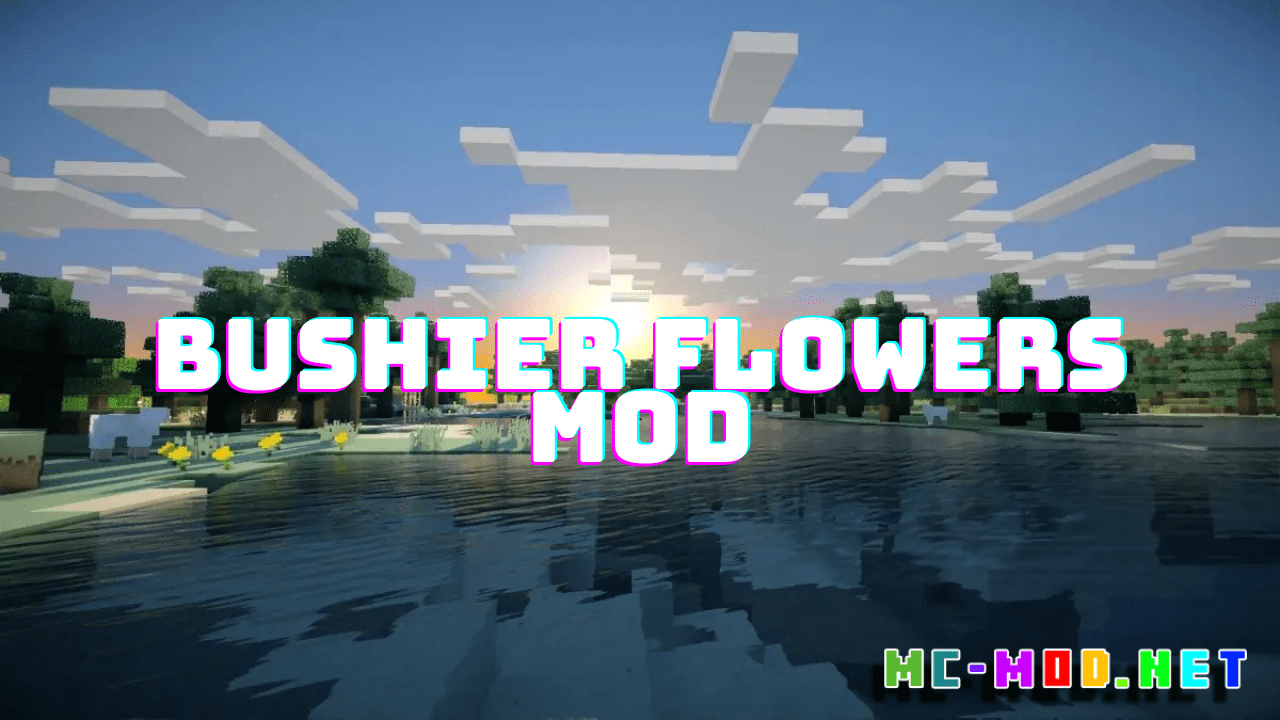 Features:
Multiple Flowers inside one Block with different models and offsets
when right-clicking Vanilla Flowers with Bonemeal.
Farming Flowers and Dyes
Grown Flowers drop their respective Vanilla Flower when broken or Bonemealed or craft Grown Flowers into Dye!
Automation of Farming
Dispensers duplicate Vanilla Flowers now like the double tall ones!
Decorating with Bouquets: Pot, gift or replant them!
Grown Flowers can be mined with Silk Touch or Shears to receive a Bouquet.
Bee-friendly
Grown Flowers can be used to pollinate and breed bees as you're used to!
Fancier World Generation: Flowerbeds
Grown Flowers spawn in dense patches and freshen up your world with color!
All Grown Vanilla Flowers
Use Bonemeal on Vanilla Flowers to receive them. Or find them in beautiful patches!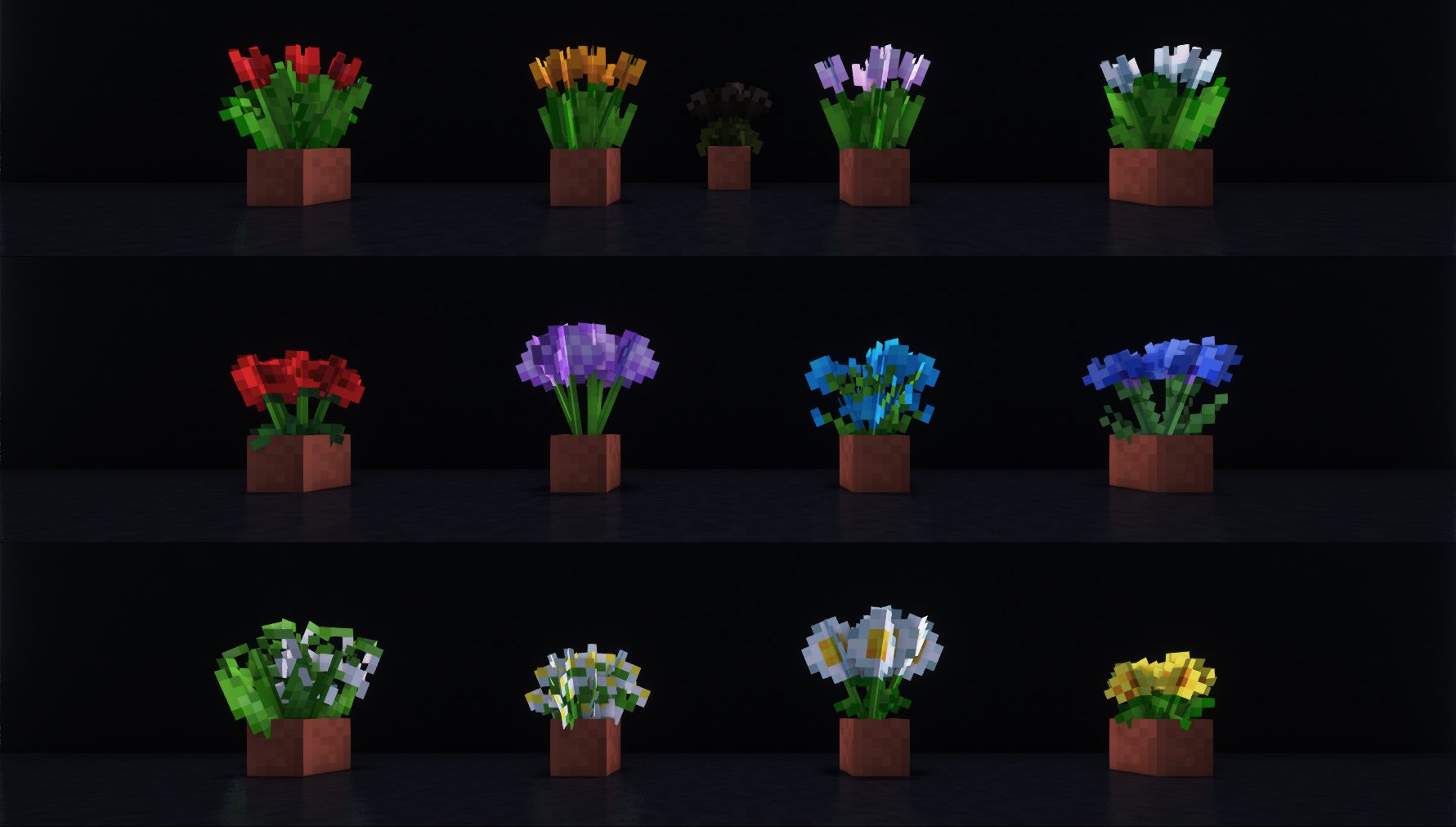 Tags: