Cartoon ShaderPack (1.20.1, 1.19.4)
168
views ❘
August 2, 2023
Cartoon ShaderPack (1.20.1, 1.19.4) is a mod created by ashie404 and is built upon the foundations of BSL Shaders and Raspberry Shaders. It has been tweaked to provide a more realistic experience, and it promises to surprise users with its features.
Features:
The Melon Shaders pack offers a range of enhancements to the Minecraft experience. It improves volumetrics overall and provides more attractive underwater volumetric lighting. It also includes a custom enchantment glint and makes the sculk shrieker emissive. Lava and powdered snow now have their own fog, distinct from the water fog, and the weather during rain has been adjusted to look overcast rather than having blue skies.
Reflection rendering and filtering have been improved, and ice blocks are now correctly treated as translucent. The color Look-Up Tables (LUTs) have been replaced with new ones that function much better. Particle rendering has been fixed, and weather rendering has been significantly improved. The Level of Detail (LOD) reflections for low-end PCs have been improved to be more accurate to microfacet reflections. The Depth of Field (DOF) chromatic aberration has also been enhanced.
The shadow render function now takes fewer loops, and night lighting has been improved. Night desaturation has been reworked so that it no longer makes things nearly grayscale. Nether portals now glow, and the reflections of the sun and moon in the water have been improved.
Screenshots: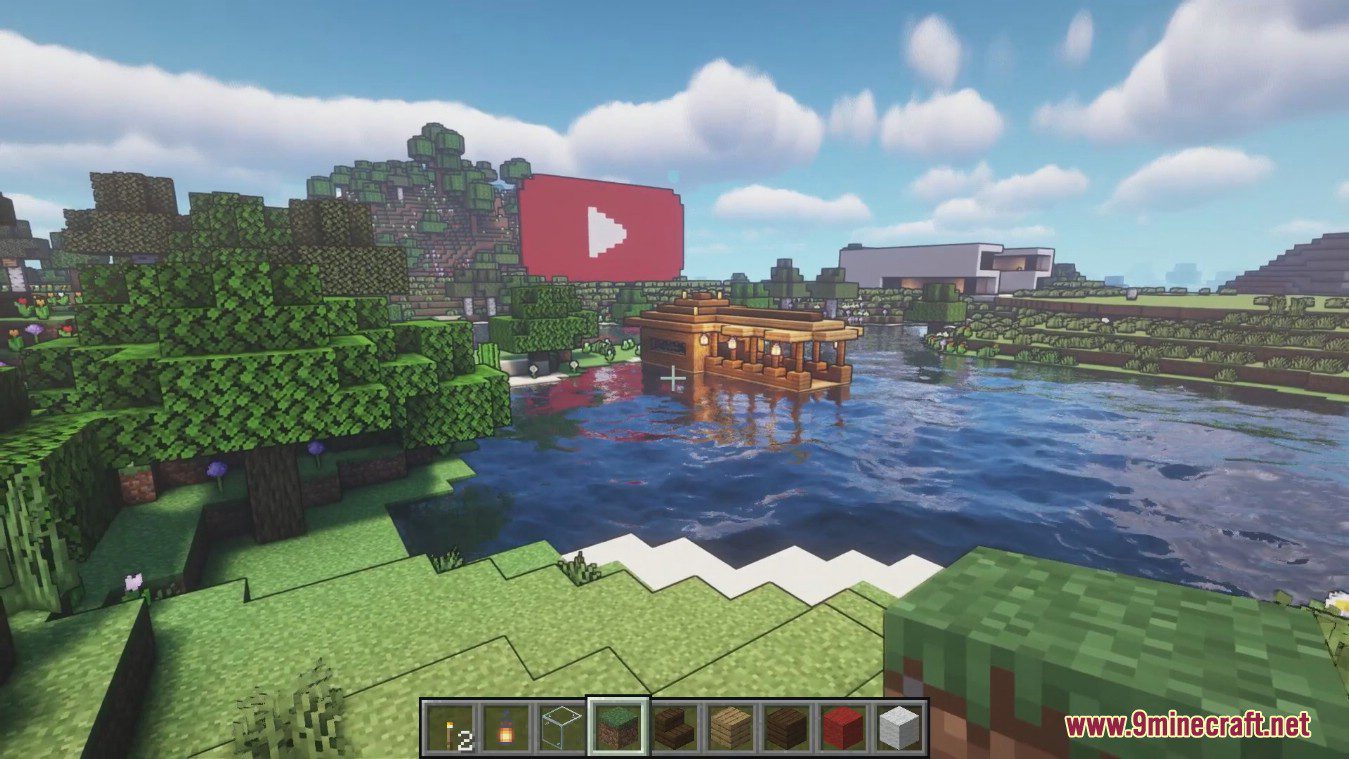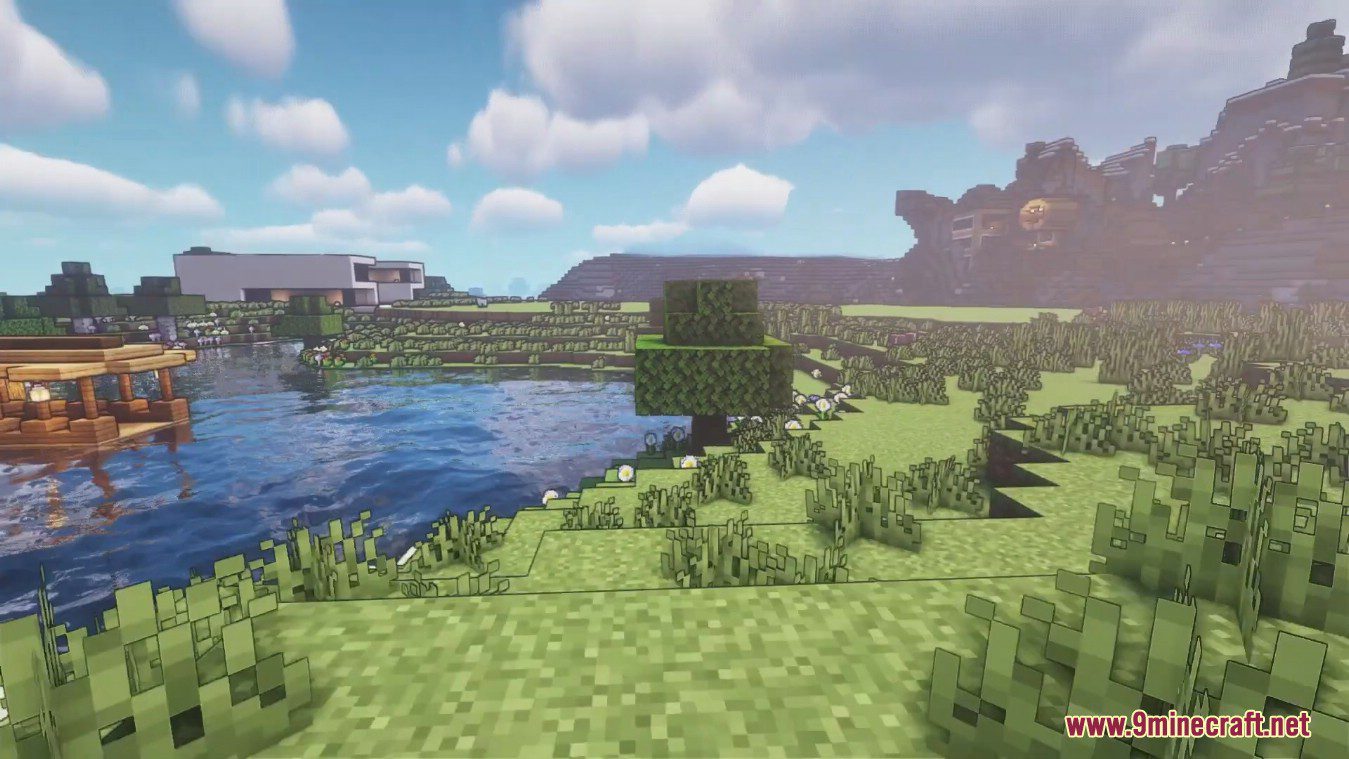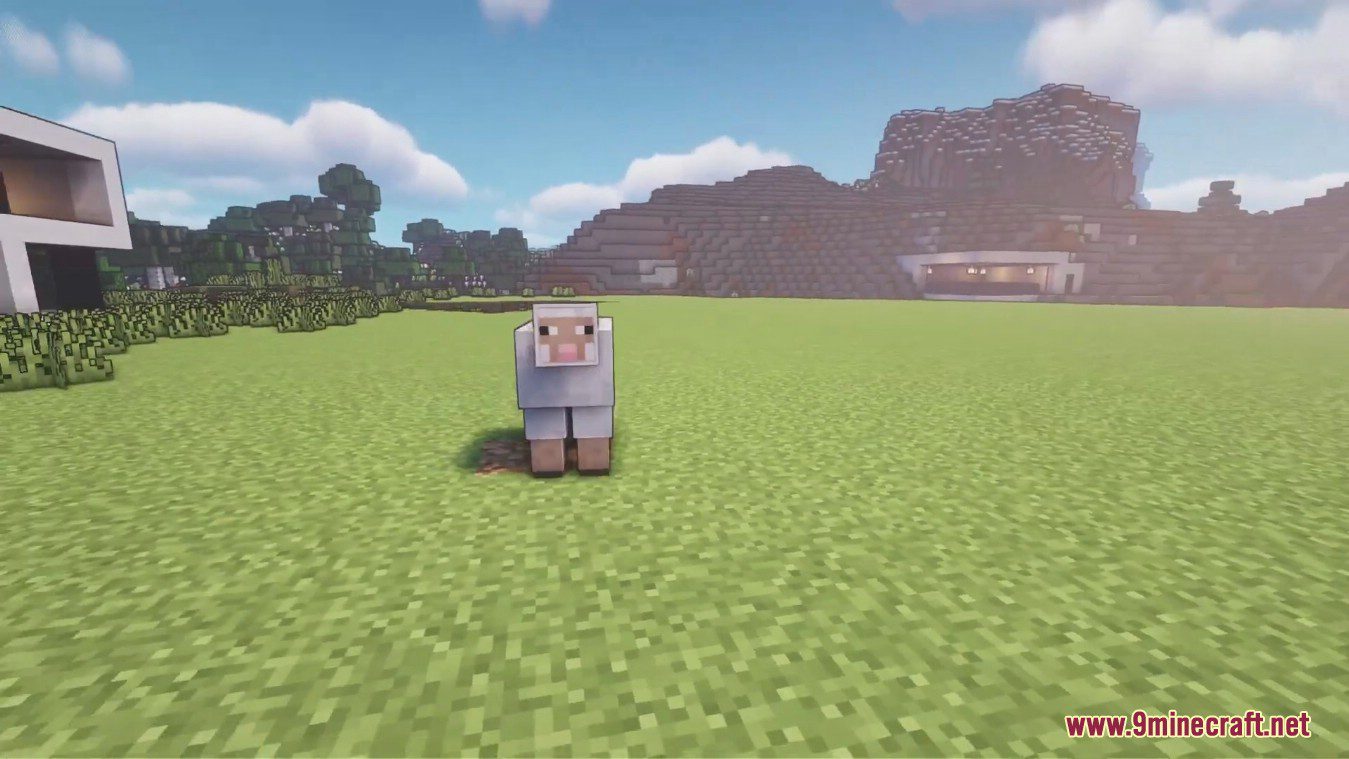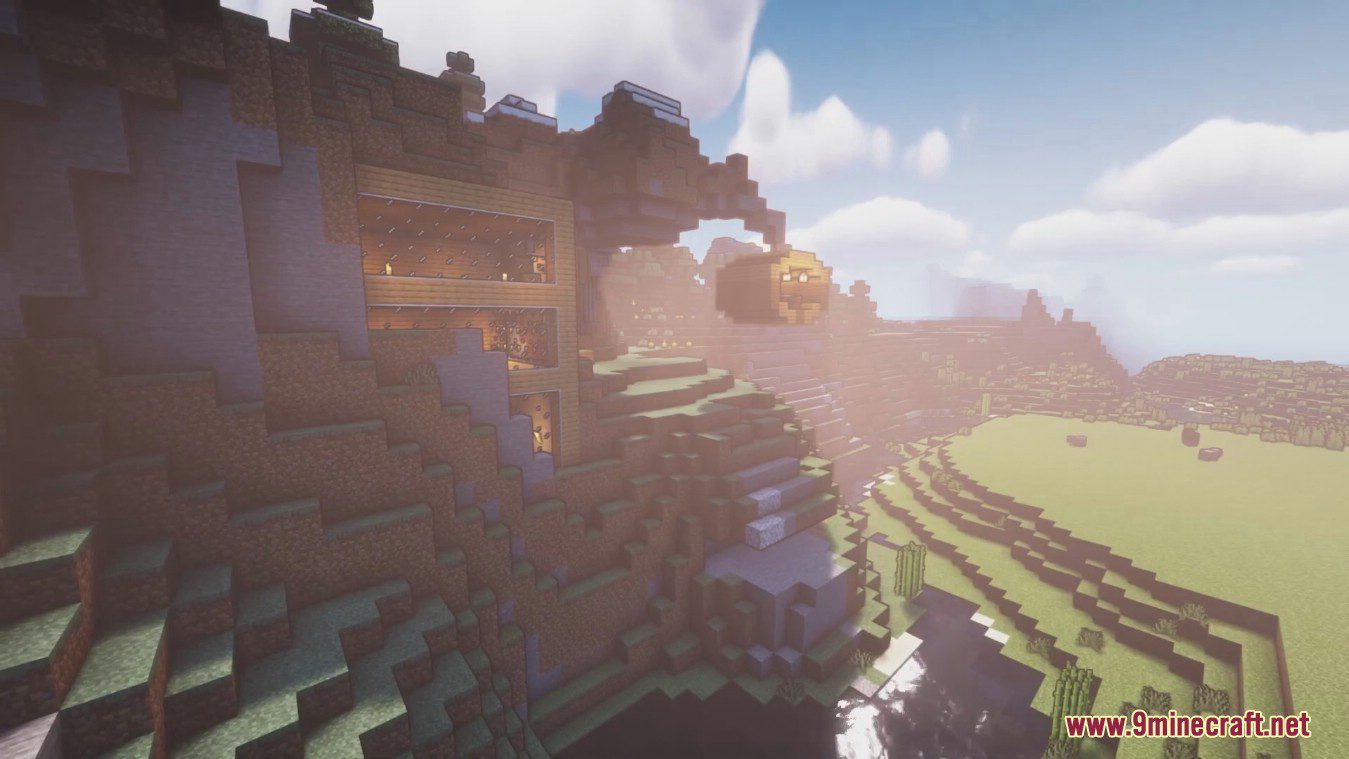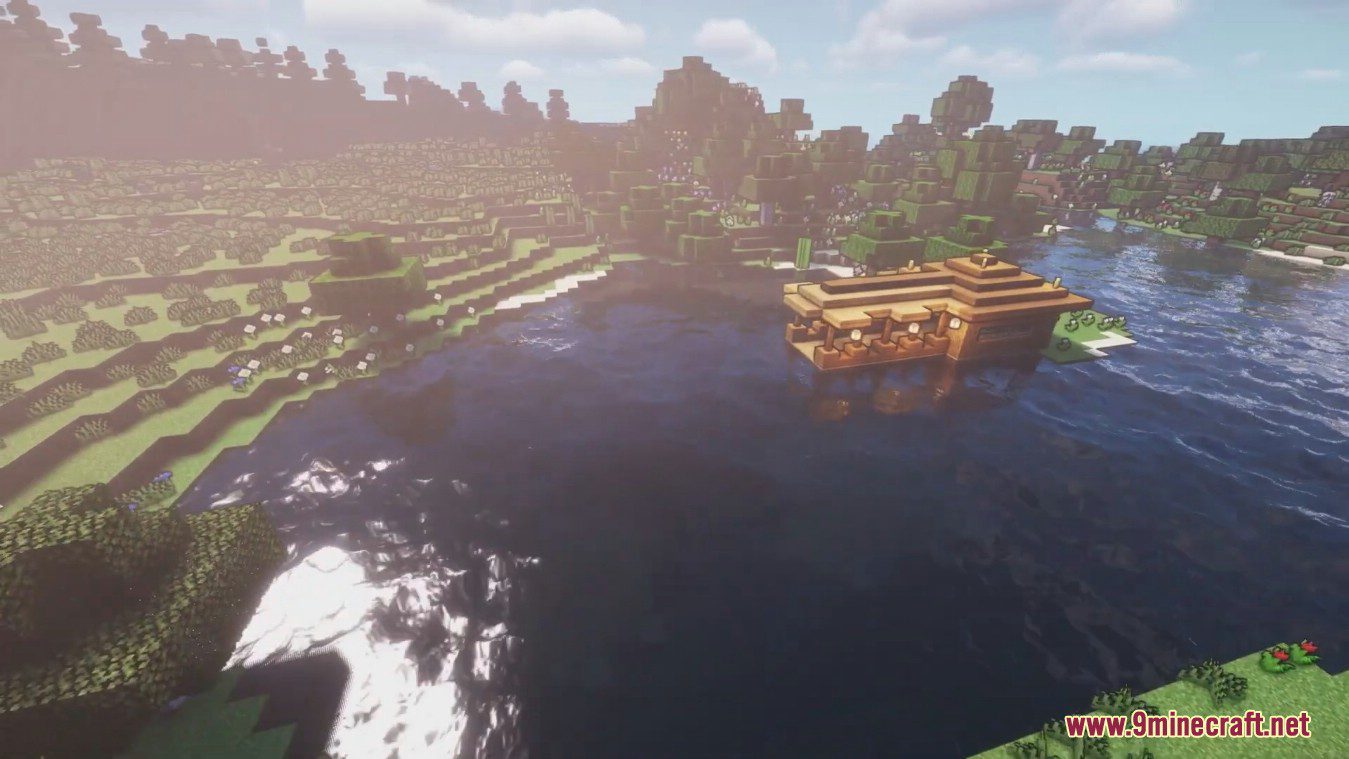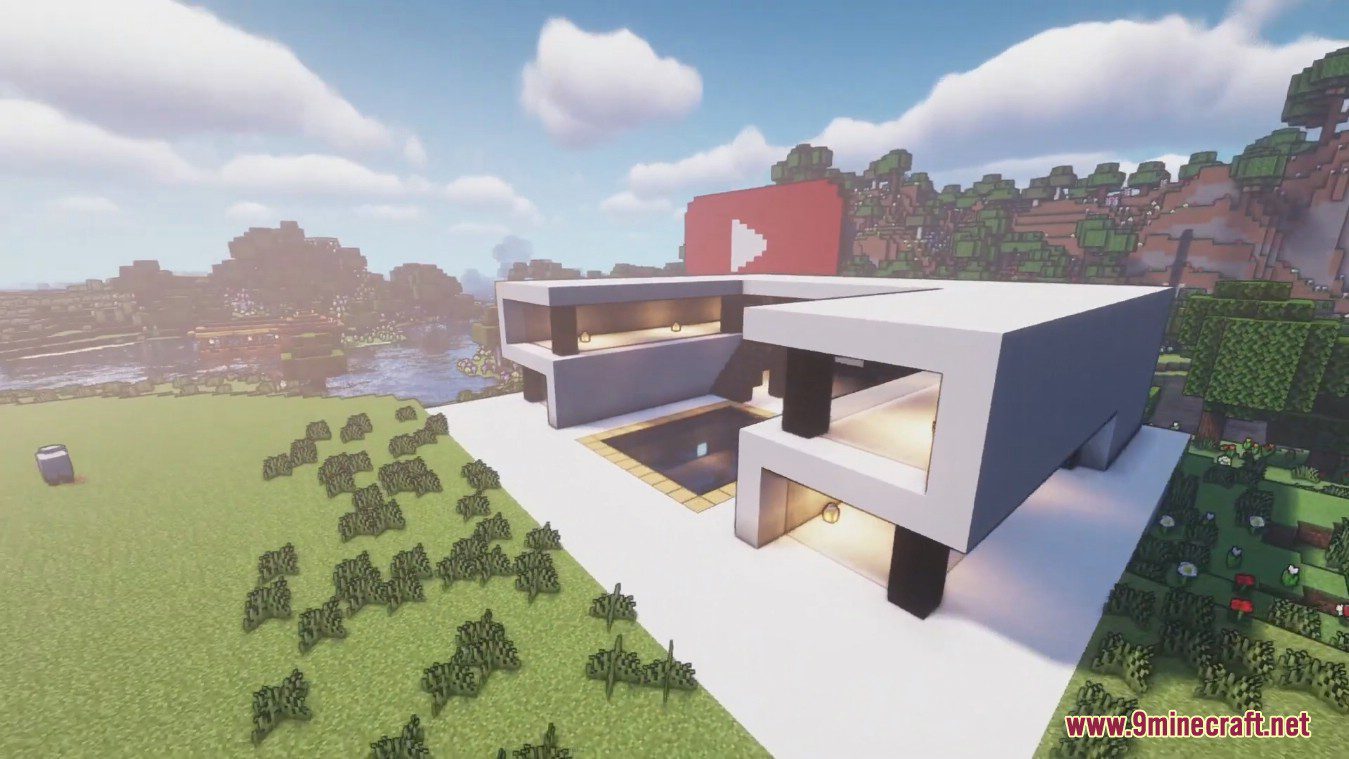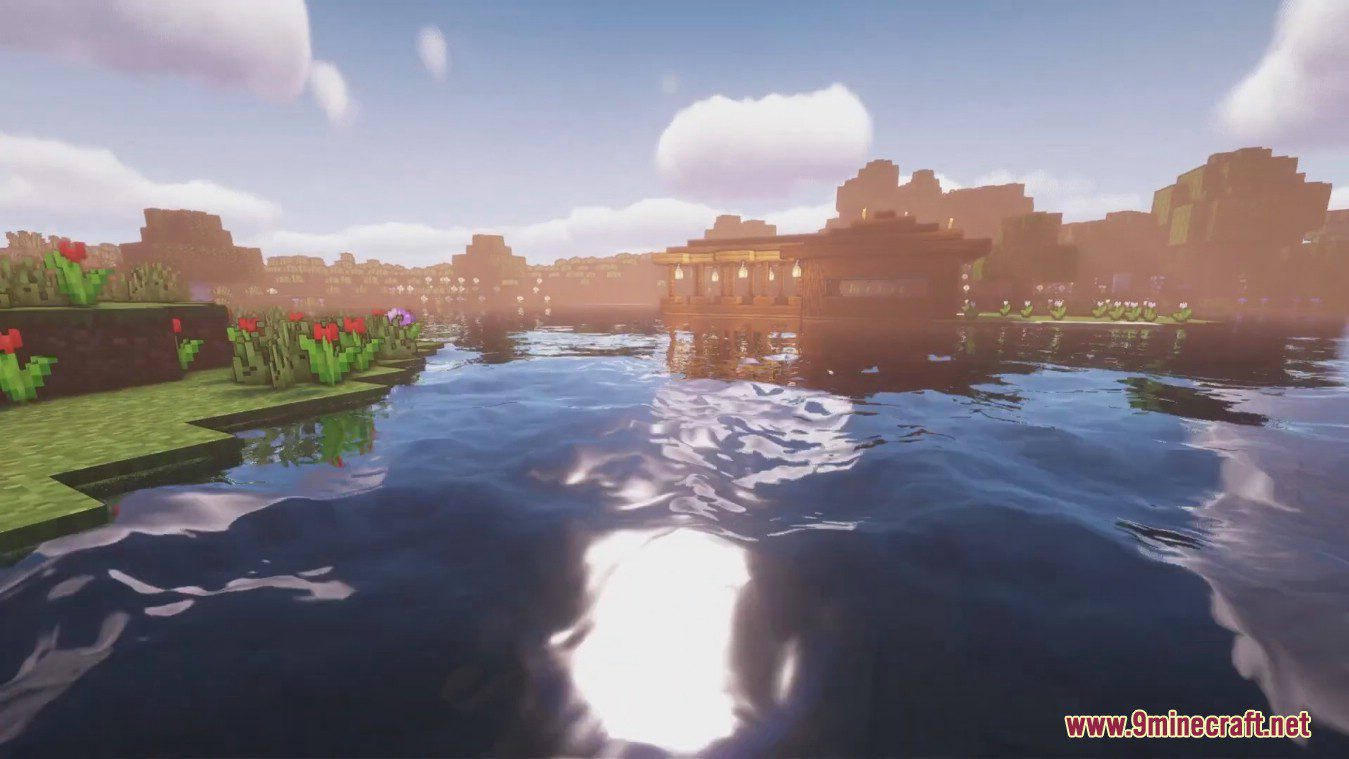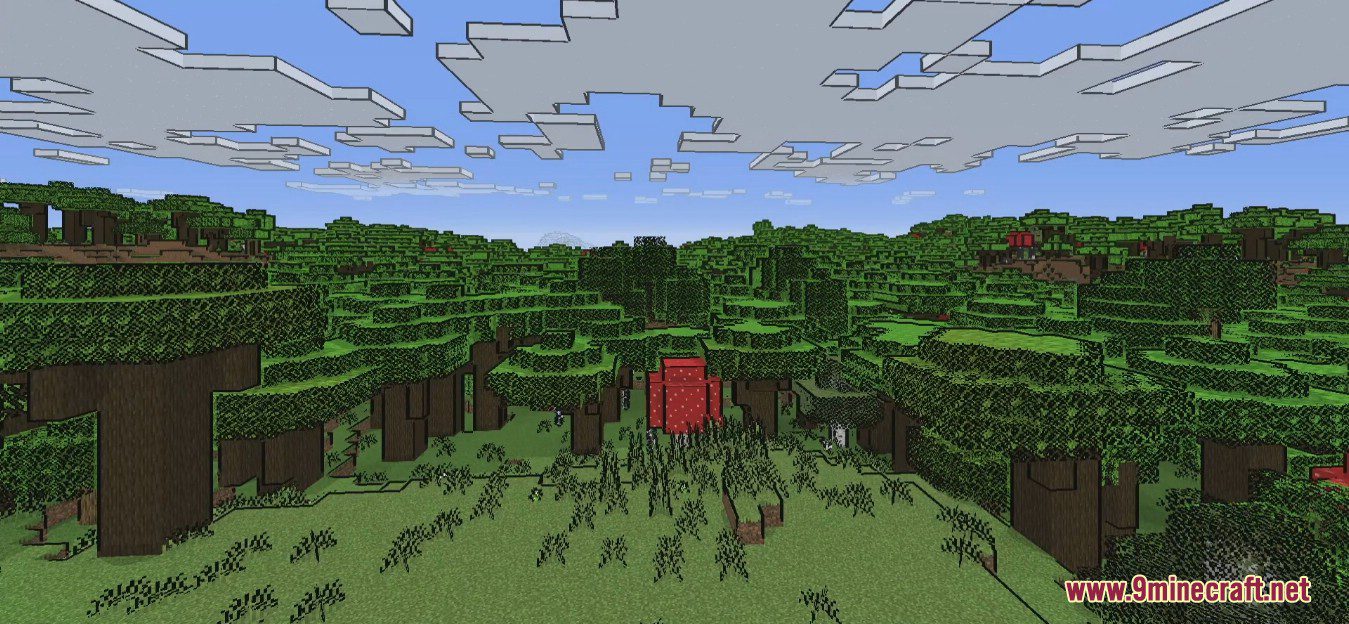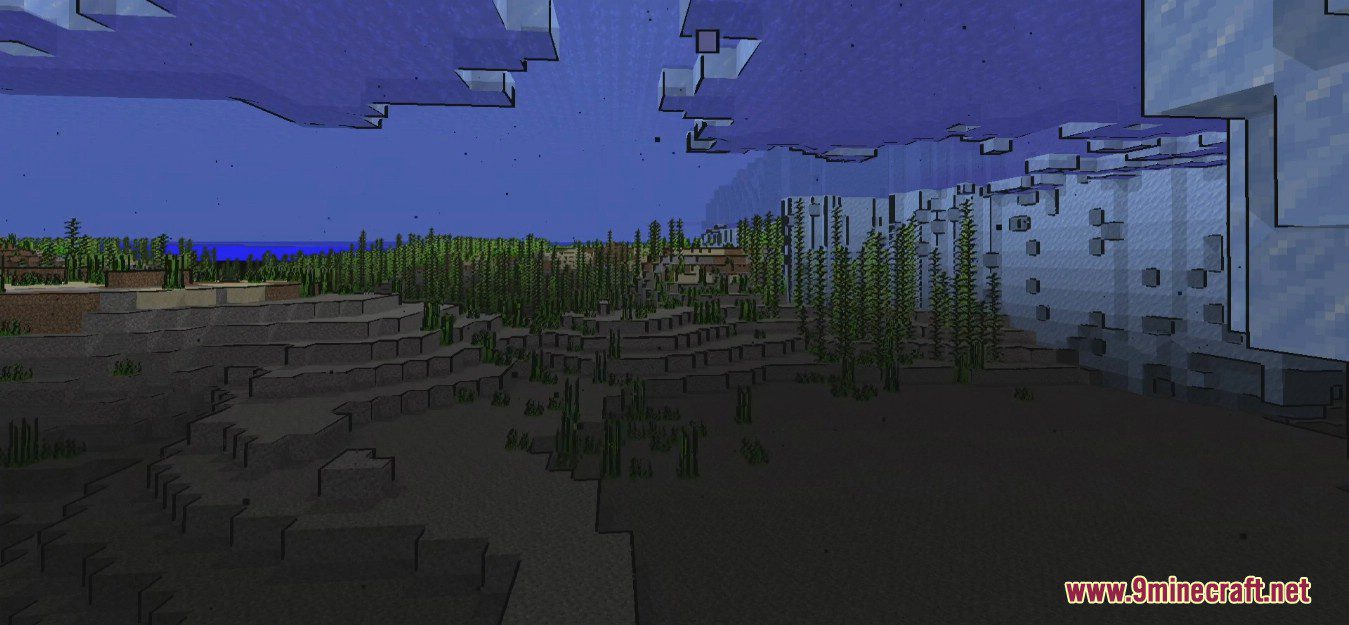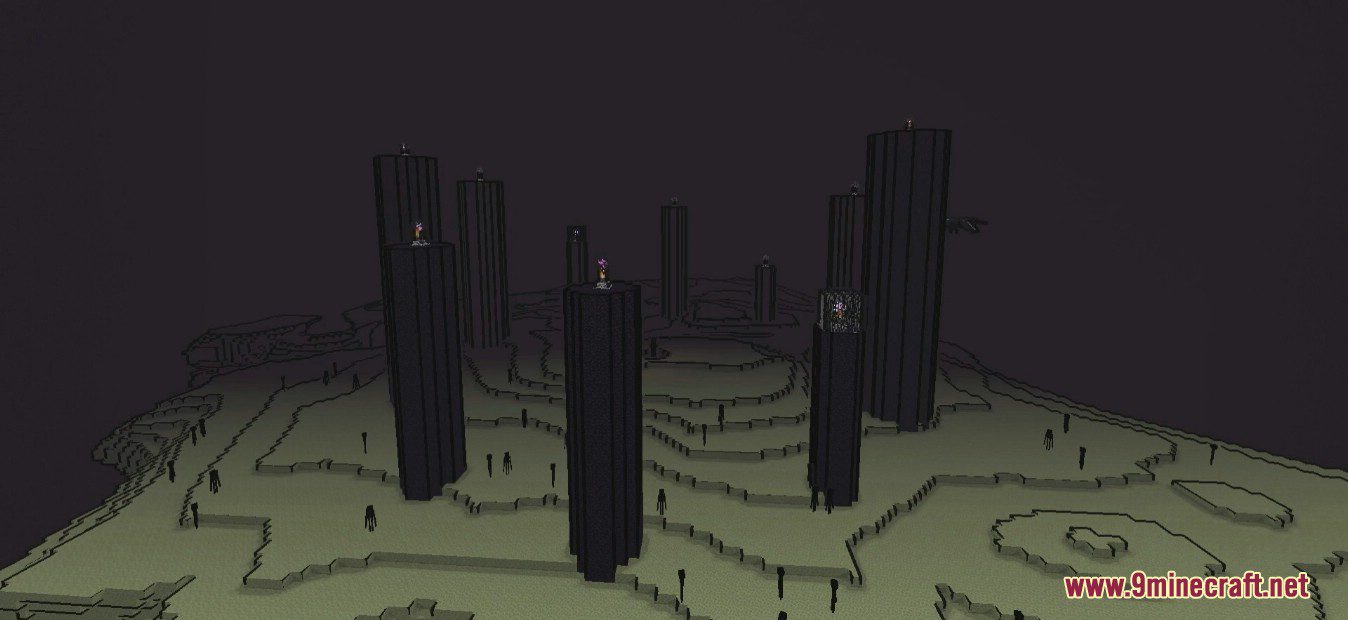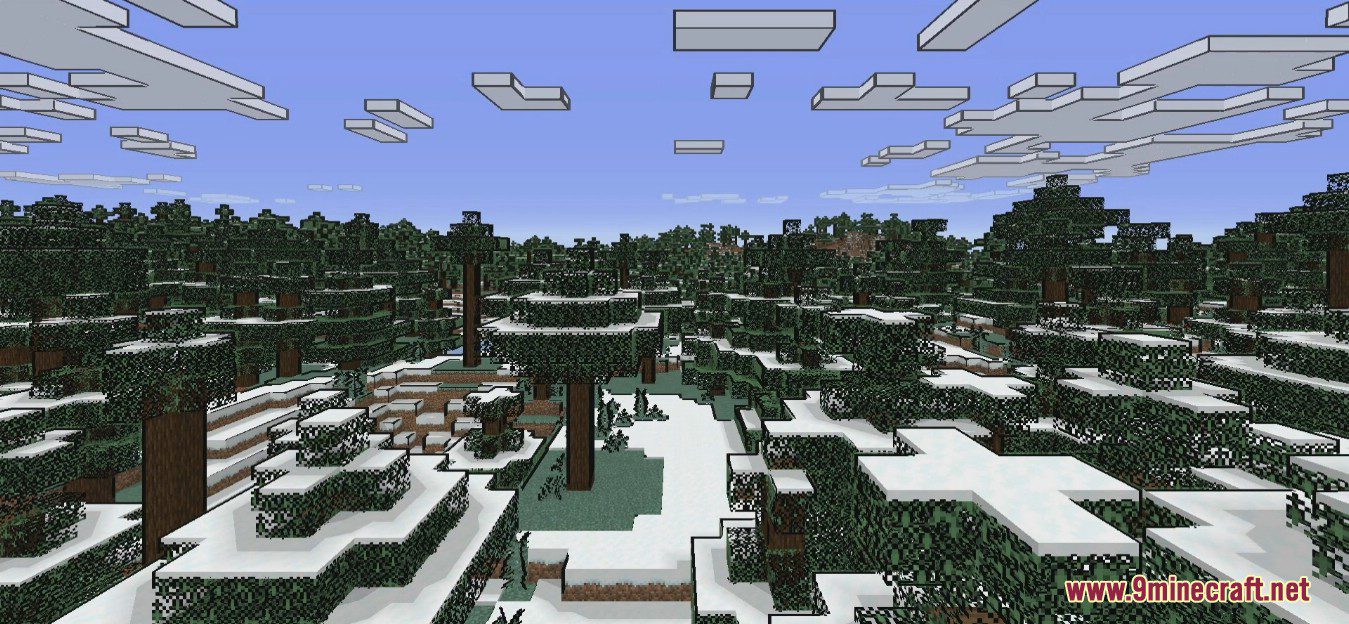 Requires:
Iris Shaders Mod (Optional)
How to install:
Cartoon ShaderPack (1.20.1, 1.19.4) Download Links
For All Versions from Minecraft 1.7.10 to Minecraft 1.20.1, 1.19.4
Tags: