Chronos Spectral ShaderPack (1.20.1, 1.19.4)
77
views ❘
August 17, 2023
Chronos Spectral ShaderPack (1.20.1, 1.19.4) is a shader pack that is currently in beta. Despite its early stage of development, the potential of this shader pack is already evident. Chronos Spectral Shaders is not just a renderer; it is a lighting simulator that uses brute force to achieve its primary goal, which is to simulate lighting as realistically as possible.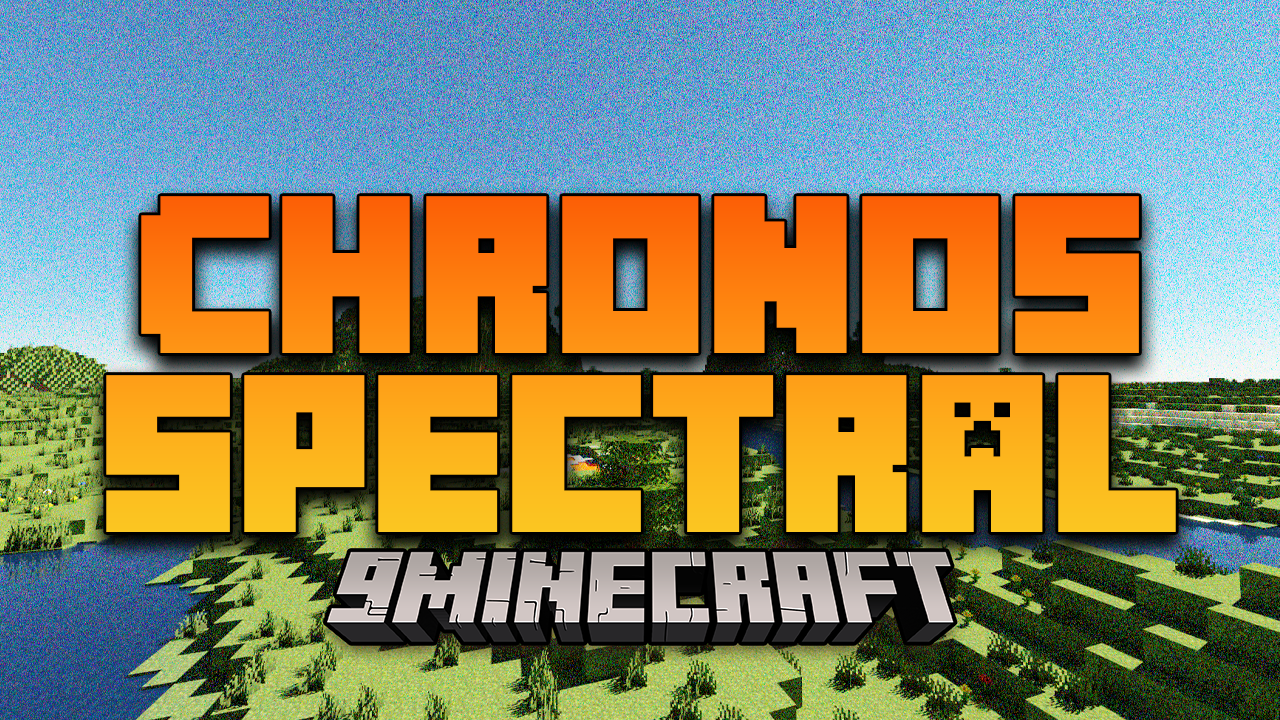 Features:
The power of Chronos Spectral Shaders lies not in the gaming stage, but in its ability to create exceptionally artistic and attractive visuals. This makes it an excellent tool for players who want to take stunning screenshots of their Minecraft world.
One of the key features of the Chronos Spectral Shaders pack is its focus on lighting simulation. It aims to simulate lighting as realistically as possible, which significantly enhances the visual experience of the game. This focus on lighting simulation sets it apart from many other shader packs, making it a unique addition to the Minecraft shader pack landscape.
Screenshots: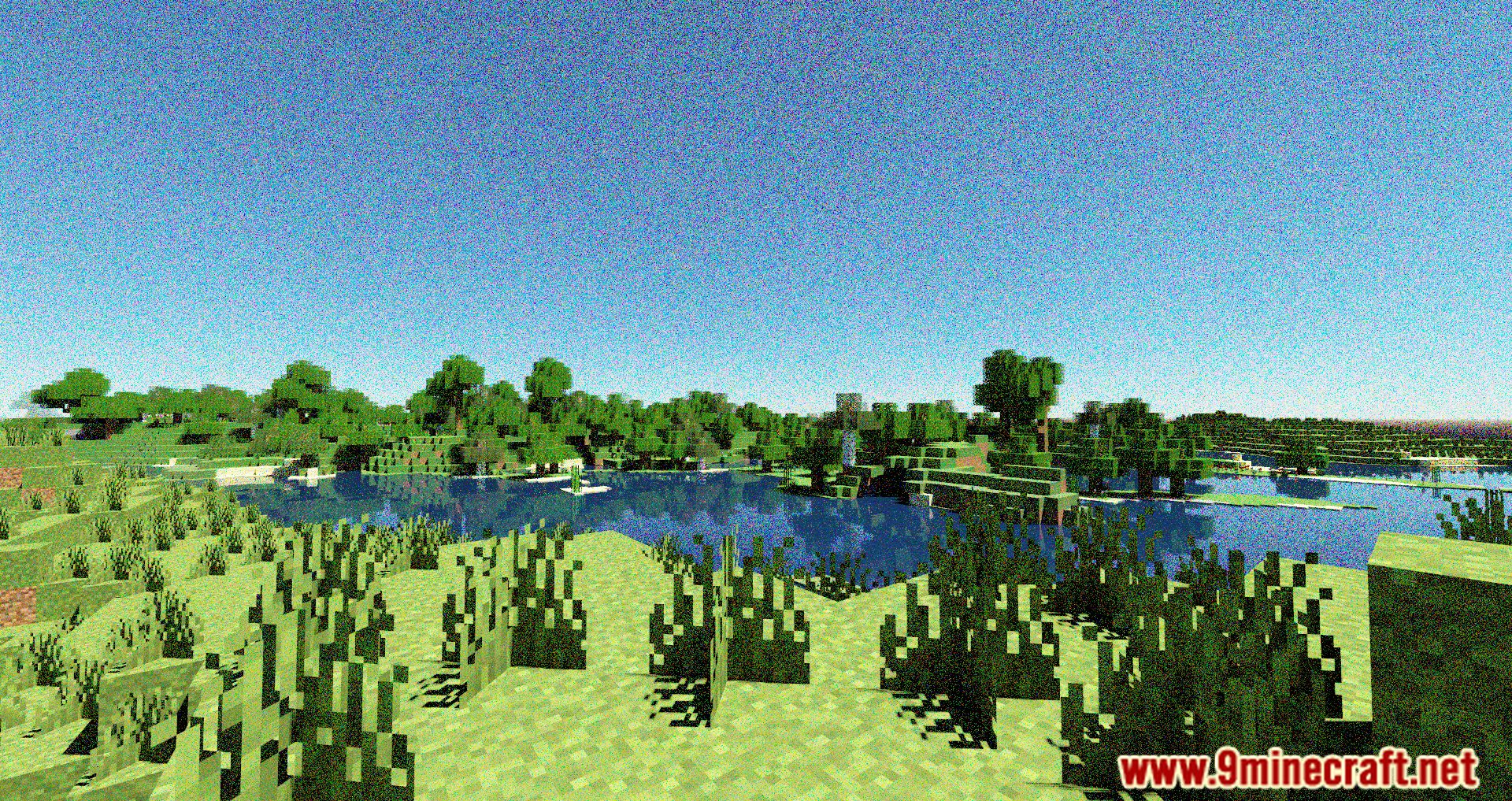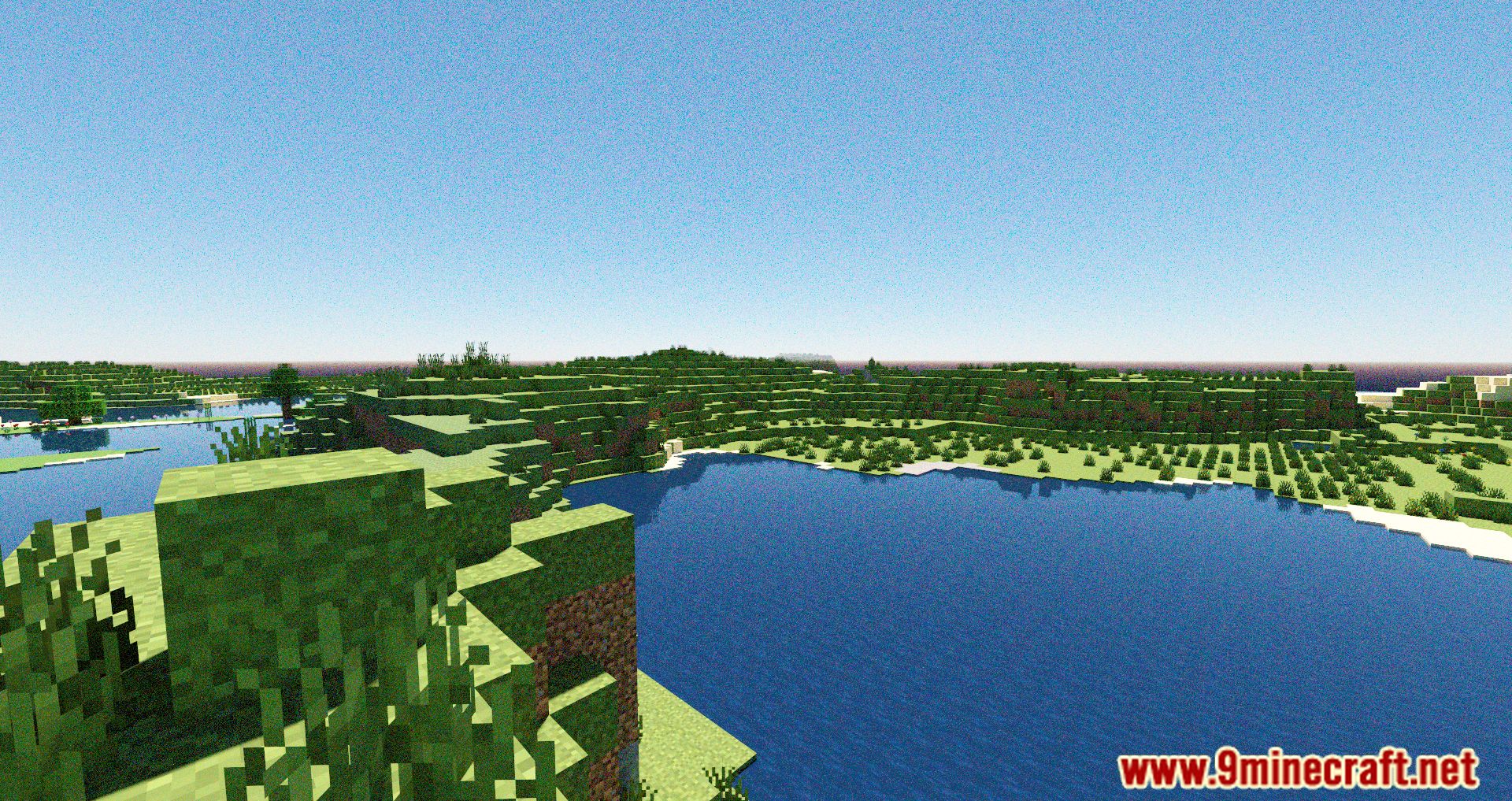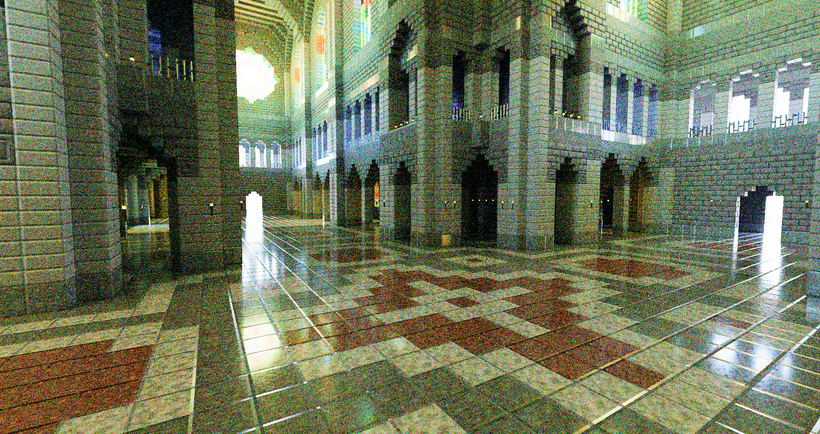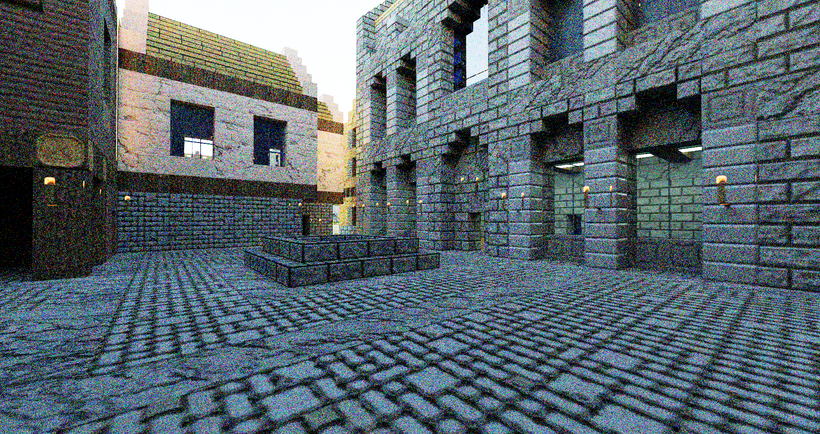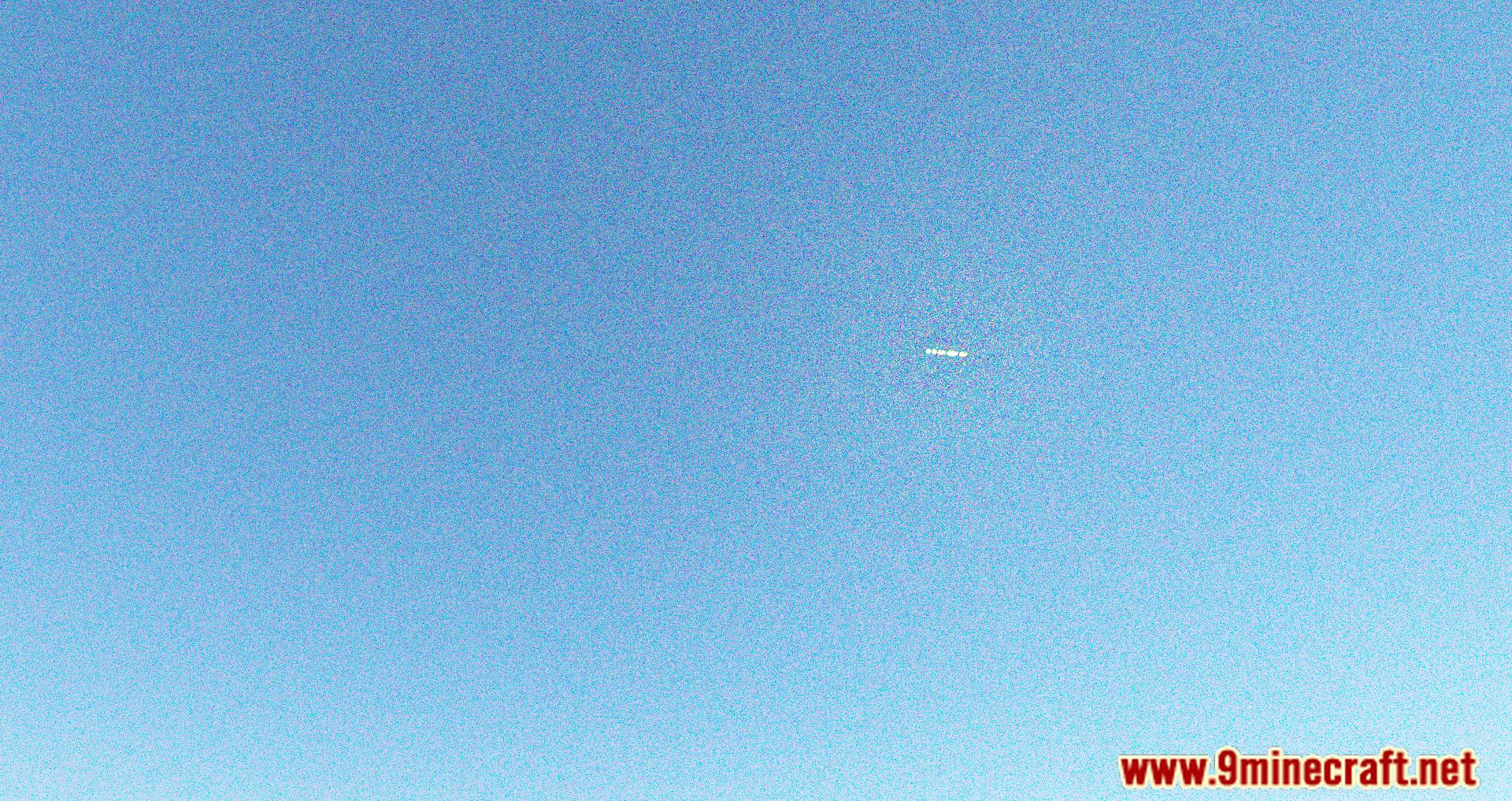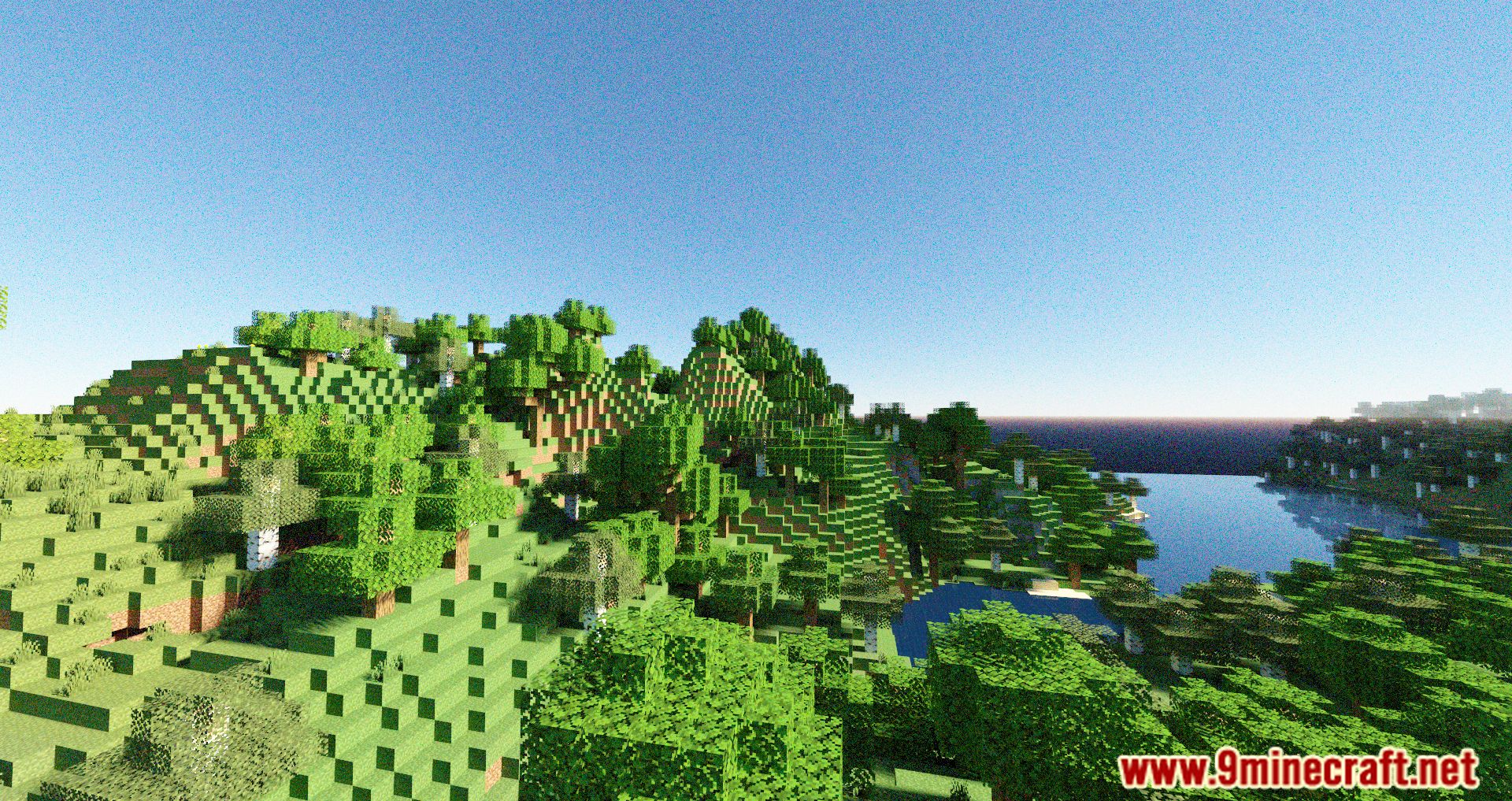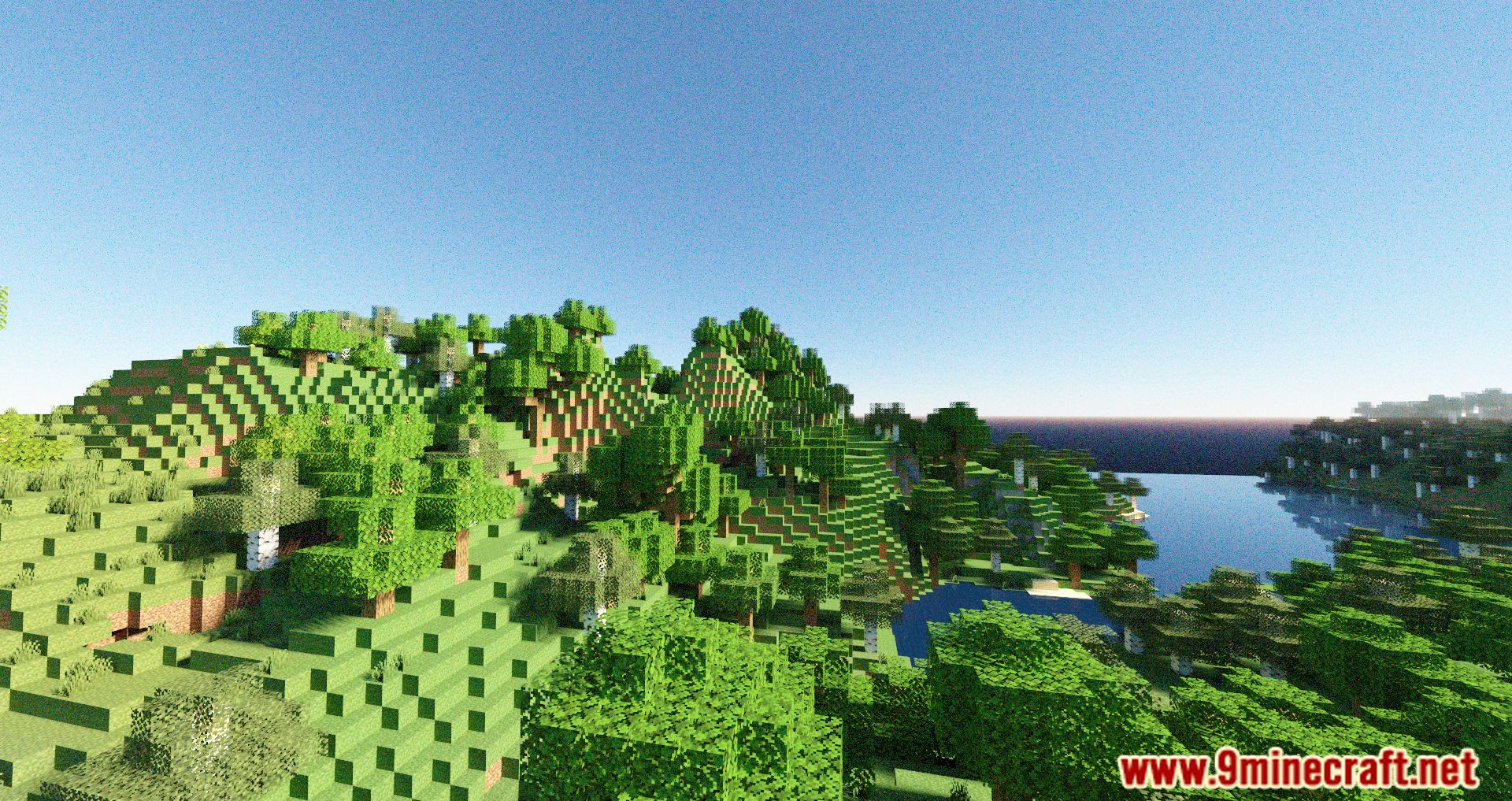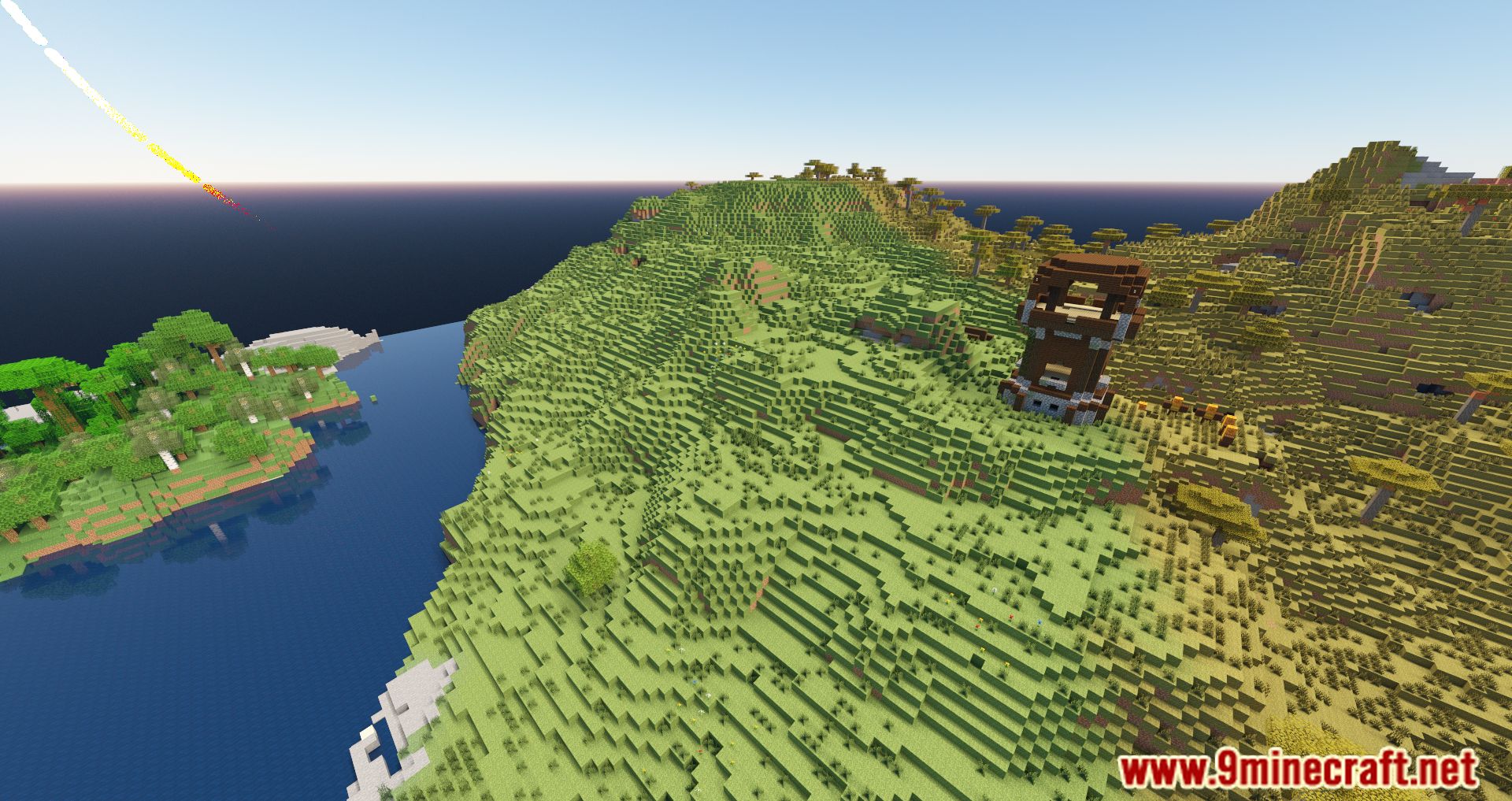 Requires:
How to install:
Chronos Spectral ShaderPack (1.20.1, 1.19.4) Download Links
For All Versions from Minecraft 1.7.10 to Minecraft 1.20.1, 1.19.4

Tags: