Conquest Reforged Mod (1.16.5, 1.15.2) – Animations and Aesthetic Features
27,449
views ❘
April 12, 2022
❘
Available for: Forge
Conquest Reforged Mod (1.16.5, 1.15.2) adds hundreds of high quality textures to Minecraft for builders to use in their worlds. Drawing on not only the original Conquest resource-pack, but also the ArdaCraft textures, Conquest Reforged allows players to delve into an endless amount of themes and building styles. Whether you want to build a Roman colony, medieval city, or a hobbit house, it does not matter: the textures are there.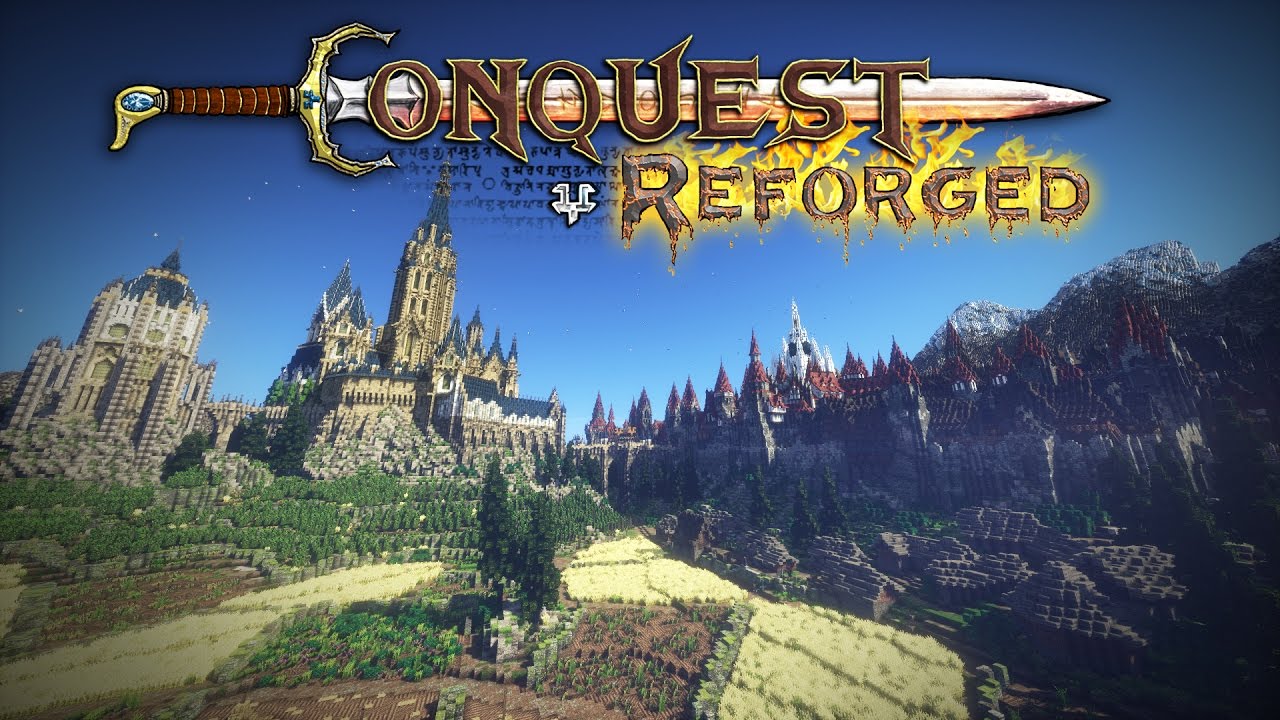 With Conquest Reforged, many shackles upon creativity have been broken. Take advantage of the trapdoors, anvils, slabs, stairs, arches, and even small window models of Conquest Reforged to build the way you want to build.
Additional blocks do not stop with model variants. This mod adds many unique models, from round barrels and wooden rails to 3d ladders and furnaces, to allow you to realize finer details and a higher sense of immersion throughout your Minecraft worlds.
Conquest Reforged builds upon Minecraft's Creative Inventory by reorganizing every block and tab to provide intuitive block-selection. No longer is wood mixed together with stone; we've grouped together blocks according to their material and purpose. Best of all, Conquest Reforged adds another dimension to the Creative Inventory: a selection wheel for blocks with all of its model variants with an optional color wheel.
There's no need to spend your valuable time sifting through all the painting variants for the perfect one now. Conquest Reforged adds the capability to select the painting you wish to place with quick commands. Not only that, we have added hundreds of new paintings that ignore Minecraft physics.
Features:
Over 800 new blocks to build with.
3D Models, such as gargoyles and round barrels that add even more detail to the handcrafted Conquest textures.
Blocks without physics. New ladders, buttons, and tripwire hooks do not require a block behind them.
Blocks designed to enhanced terrain creation, create smooth sand dunes and rolling hills with new blocks that emulate snow layers, but don't melt, or use the wide variety of grass, gravel, and sandstone variants to add more detail to your landscapes.
Connected textures for existing and additional blocks to give the world a realistic, immersive appearance.
Animations! Watch a pile of gold coins glimmer, hot coals glow, or the new bird blocks take flight.
A resource pack specifically designed for Conquest Reforged, but can also be used without the mod to simply enjoy the enhanced models and textures for vanilla blocks.
Screenshots: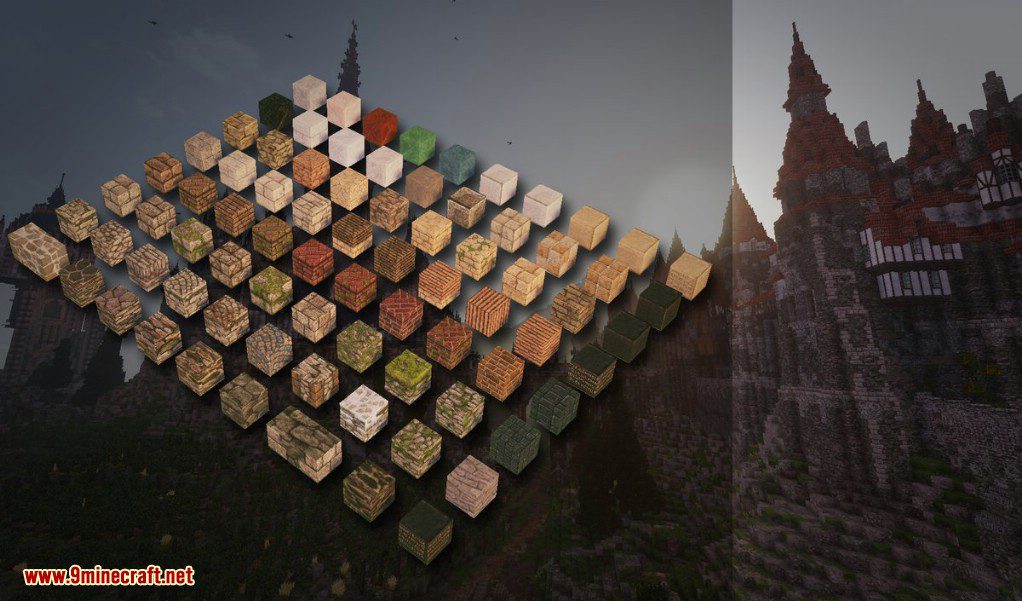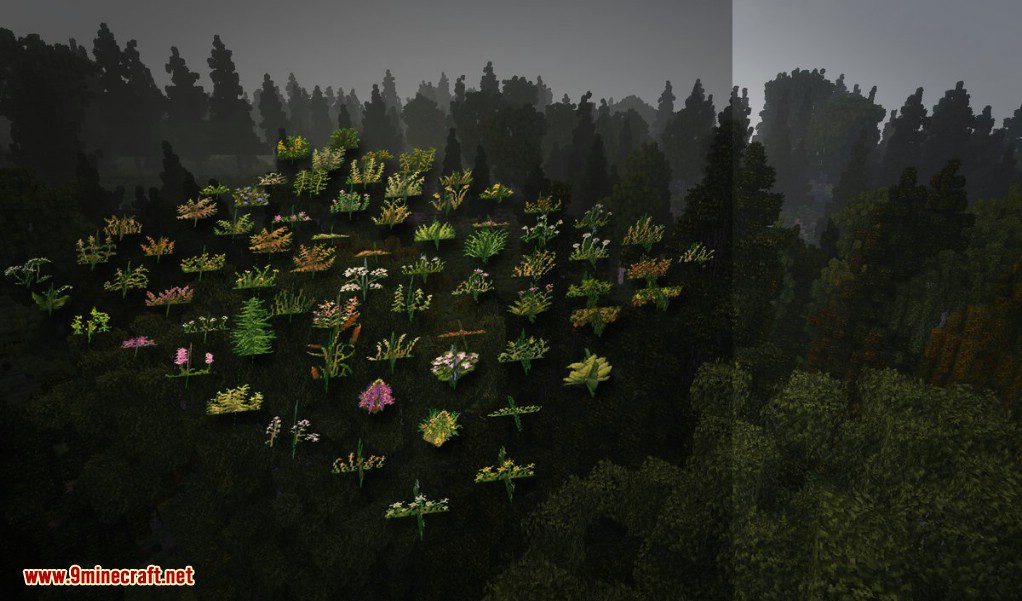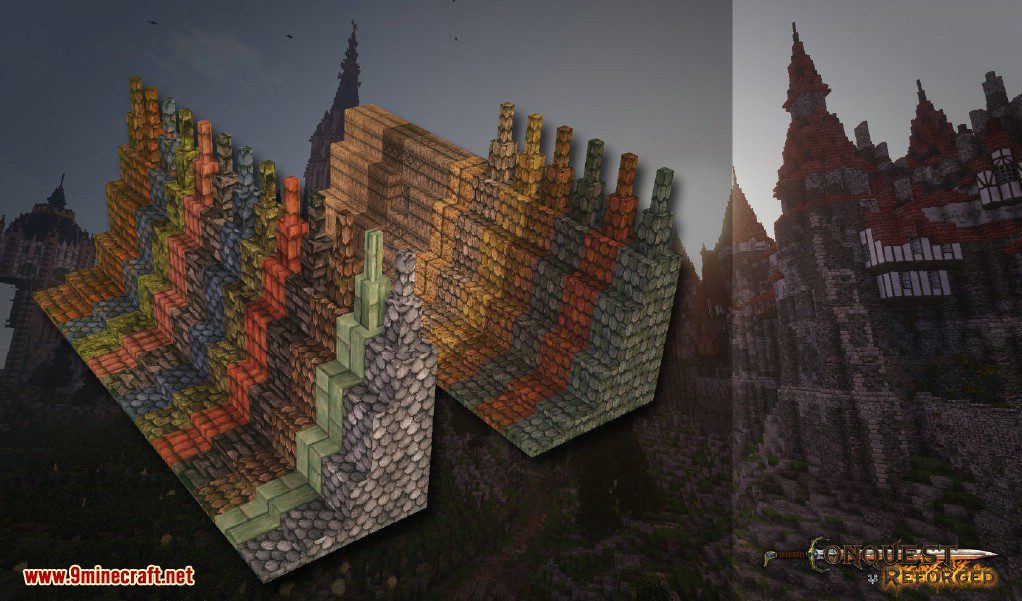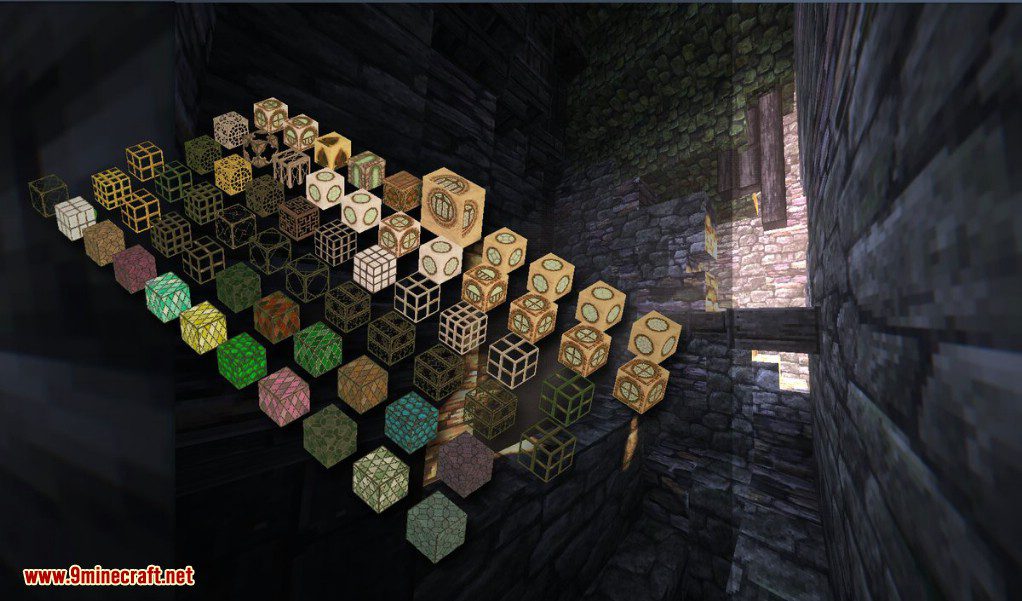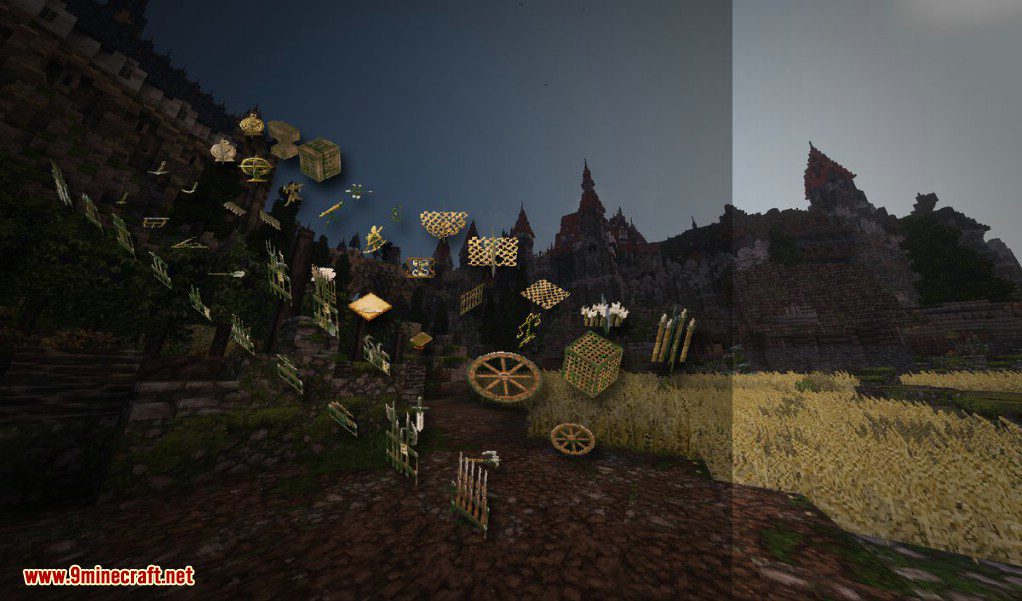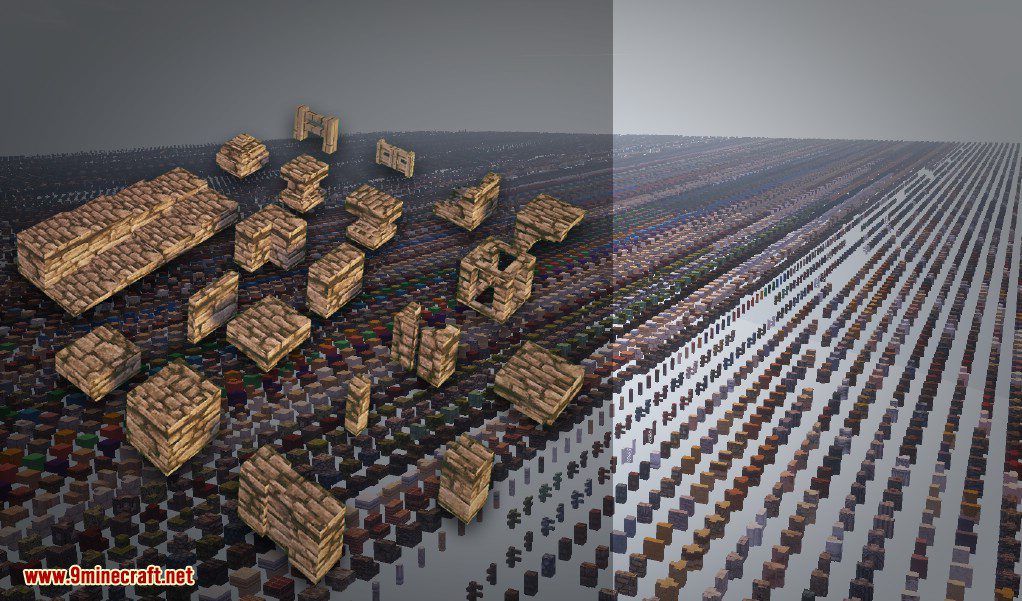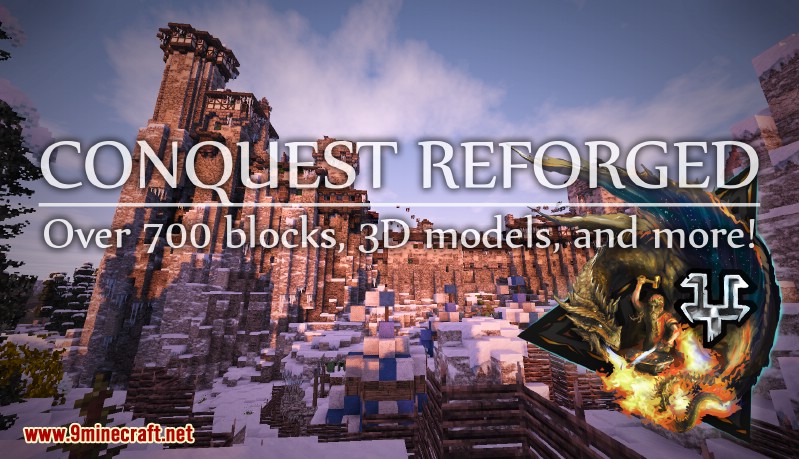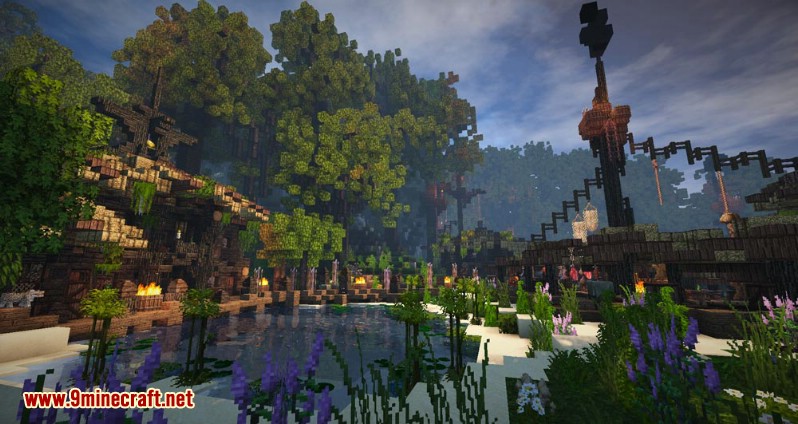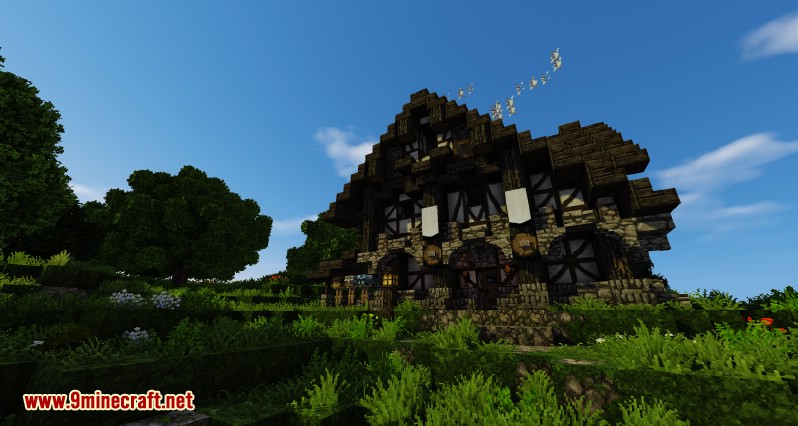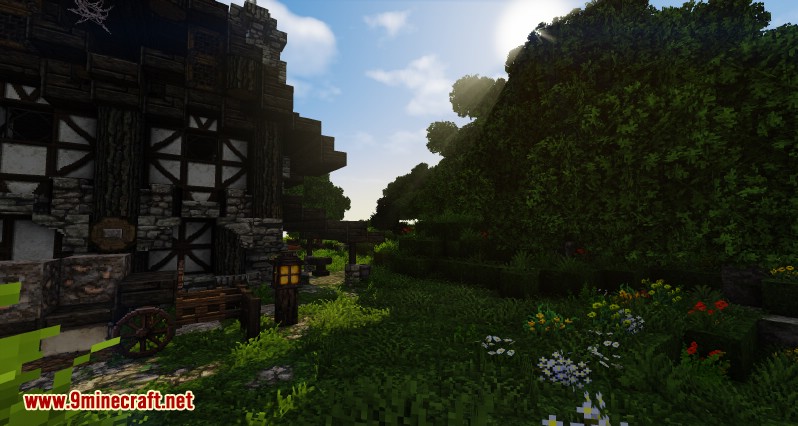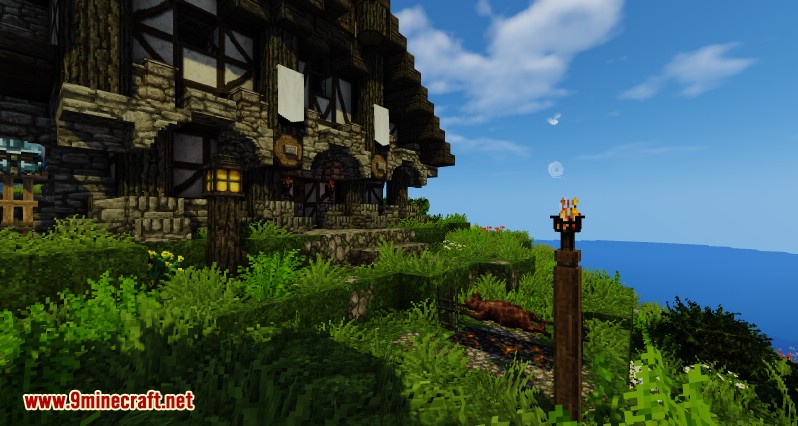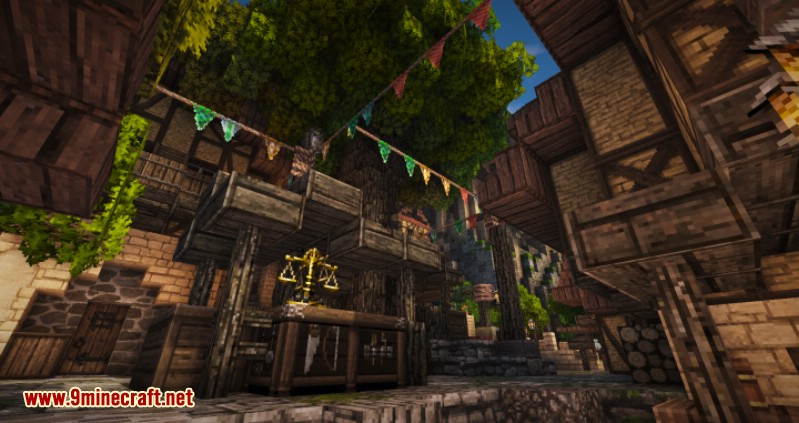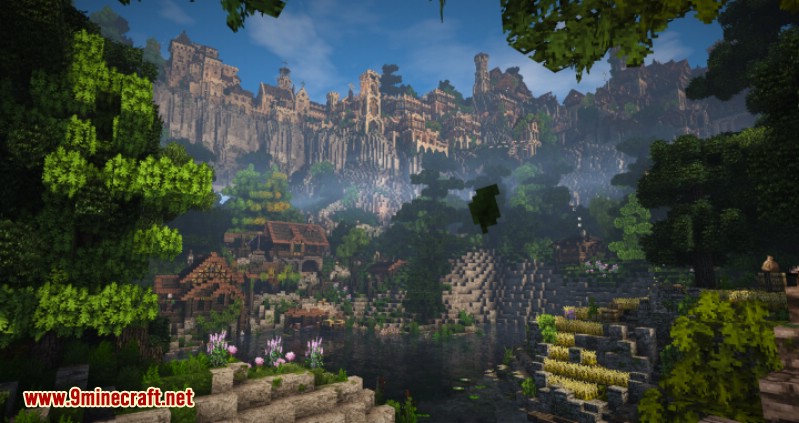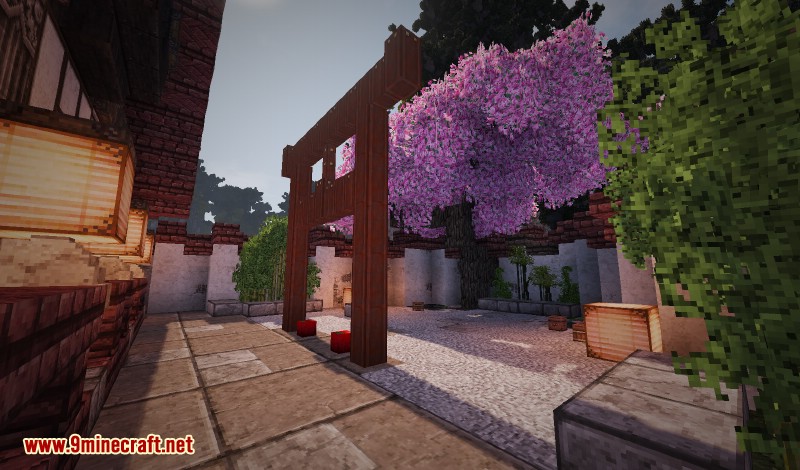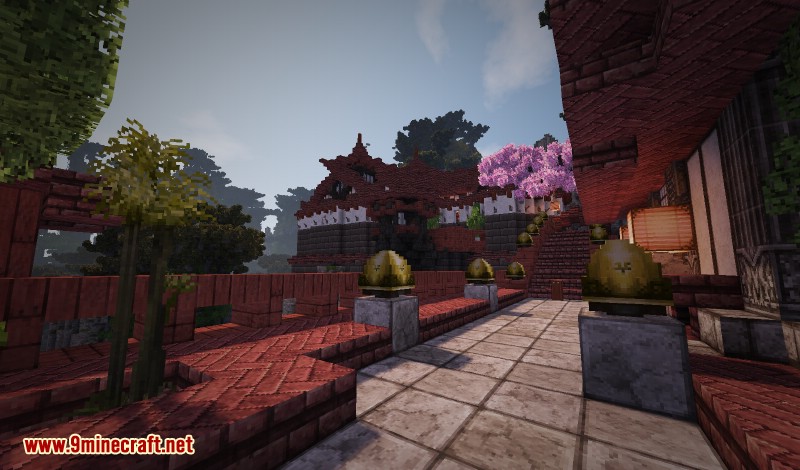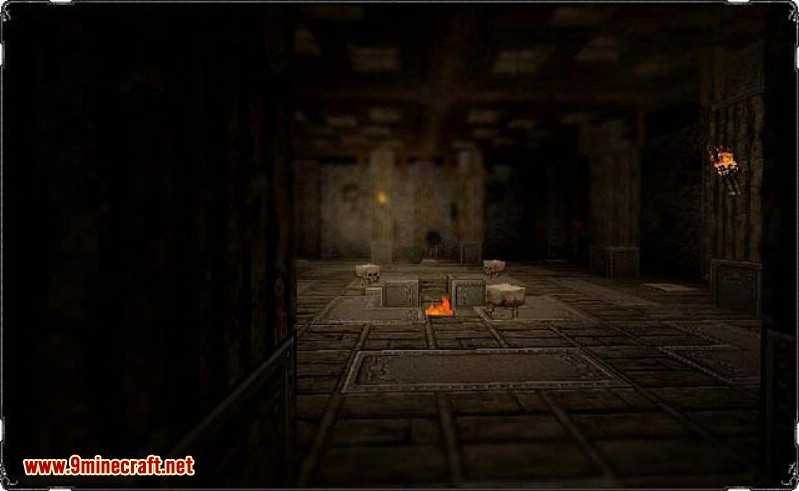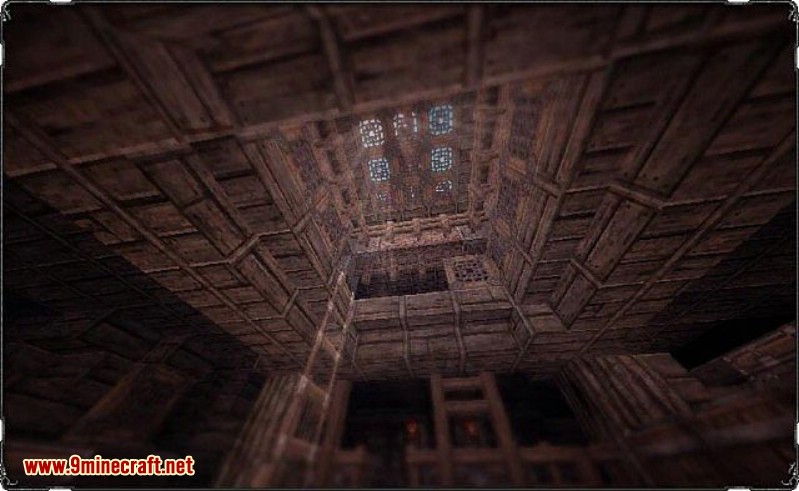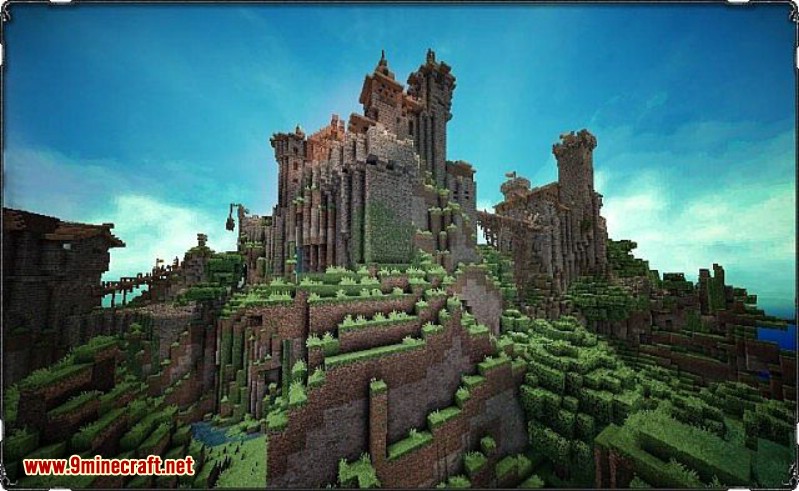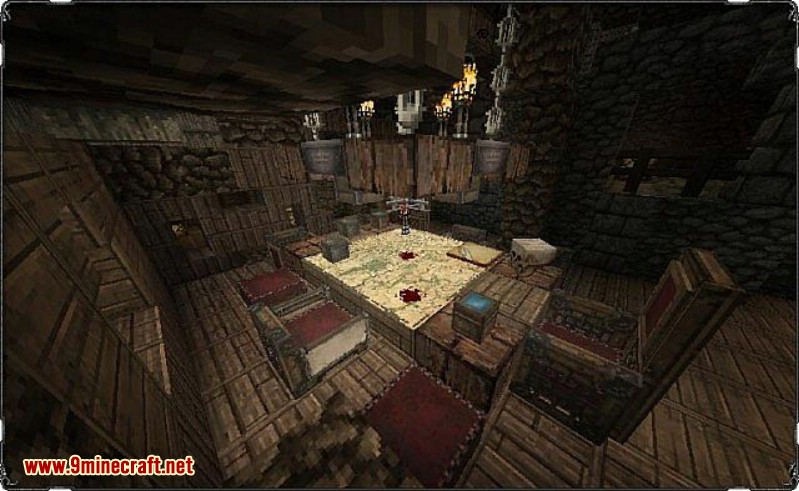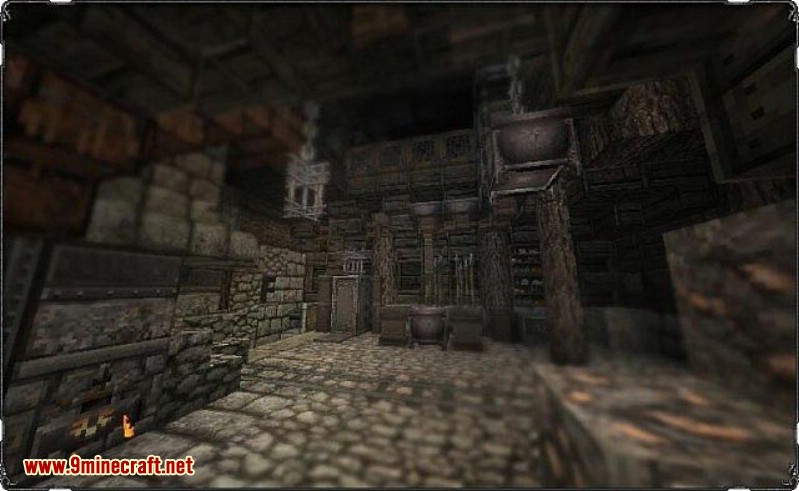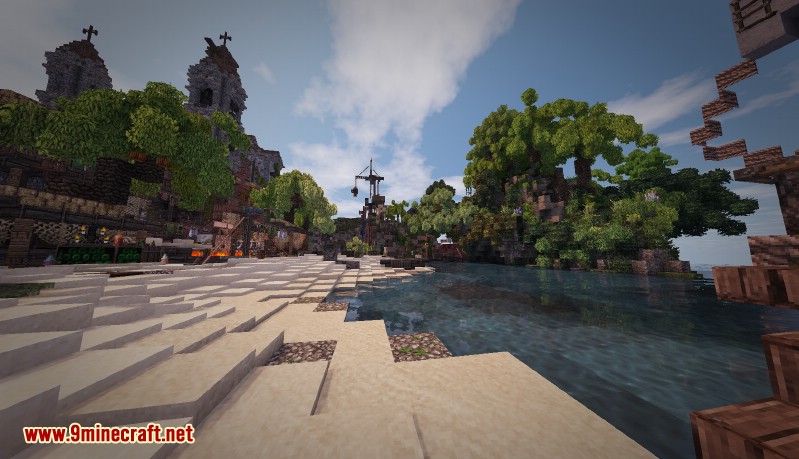 World Converters:
How to convert a 1.7.10 Conquest World to a 1.10.2 Conquest Reforged world:
1. Make sure you have entered your 1.7.10 Conquest world yourself at least once.
2. If you want your Cauldrons and Brewing Stands to convert correctly install NBTExplorer

If you don't care about these blocks, skip to step #
Some versions of Forge in 1.7.10 added extra ids for those blocks, so we need this program to get rid of them.

3. Open NBTExplorer. Open the level.dat file in your world save's folder. Open the FML folder. Open ItemData.
4. Make sure you have the ItemData selected (highlighted in blue). Hit Search and then Find (or just CTRL+F). Search for the value 379 and 380. Delete the folders for these entries (they'll have something called K:minecraft:brewing_stand or cauldron and V:379 or 380)
5. Now search for the values of 117 and 118. For file that'll say either []minecraft:cauldron or []minecraft:brewing_stand, double click it and get rid of the [].
6. You're ready to convert now. Run the Conquest Reforged 1.7.10-1.10.2 Converter.jar, choose your world save folder, and start the world converter.
7. A copy of your world that is converted will be created, drop it into your saves folder and enjoy!
Requires:
Conquest Reforged Resource Pack

Better Foliage Mod (Optional)

Sildur's Shaders (Optional)
How to install:
How To Download & Install Fabric Mods
Conquest Reforged Mod (1.16.5, 1.15.2) Download Links
For Minecraft 1.10.2
Conquest Reforged Mod (Forge version): Download from Server 1 – Download from Server 2
For Minecraft 1.12.2
Forge version: Download from Server 1 – Download from Server 2
For Minecraft 1.15.2
Forge version: Download from Server 1 – Download from Server 2
For Minecraft 1.16.5
Forge version: Download from Server 1 – Download from Server 2
Tags: