Create: Extended Flywheels Mod (1.19.2, 1.18.2)
396
views ❘
January 15, 2023
❘
Welcome to Create: Extended Flywheels Mod (1.19.2, 1.18.2). This isn't a direct port of the crystals. They have been modified to look more pretty (made more transparent). The generation mimics that of amethyst geodes, but with these crystals. You can now enjoy pretty building blocks as long as you meet their exploratory needs!!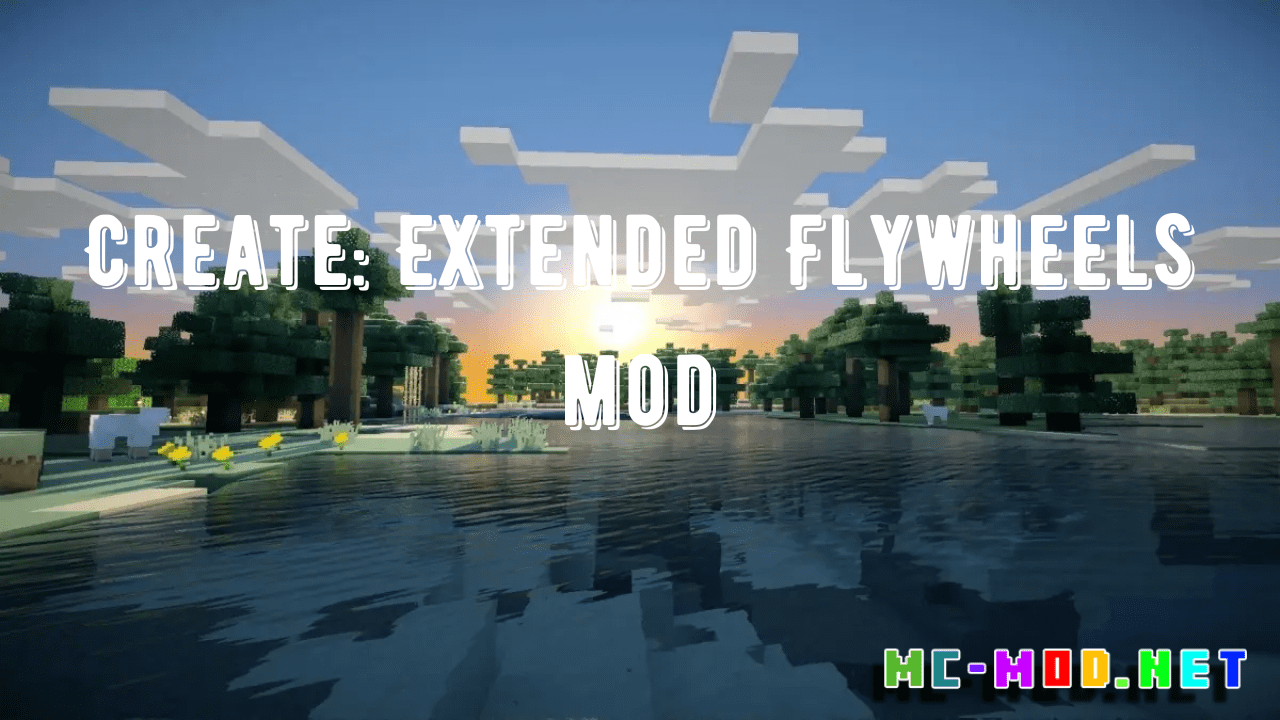 Features:
This mod is an addon to Create,
It adds new variations of the flywheel from numerous materials that can be painted any color you want, and to add on to this flywheels from the mod will now rotate on trains.
Screenshots:

Brass Flywheels
Collection of all brass flywheel variants

Steel Flywheels
Collection of all steel flywheel variants
Iron Flywheels
Collection of all iron flywheel variants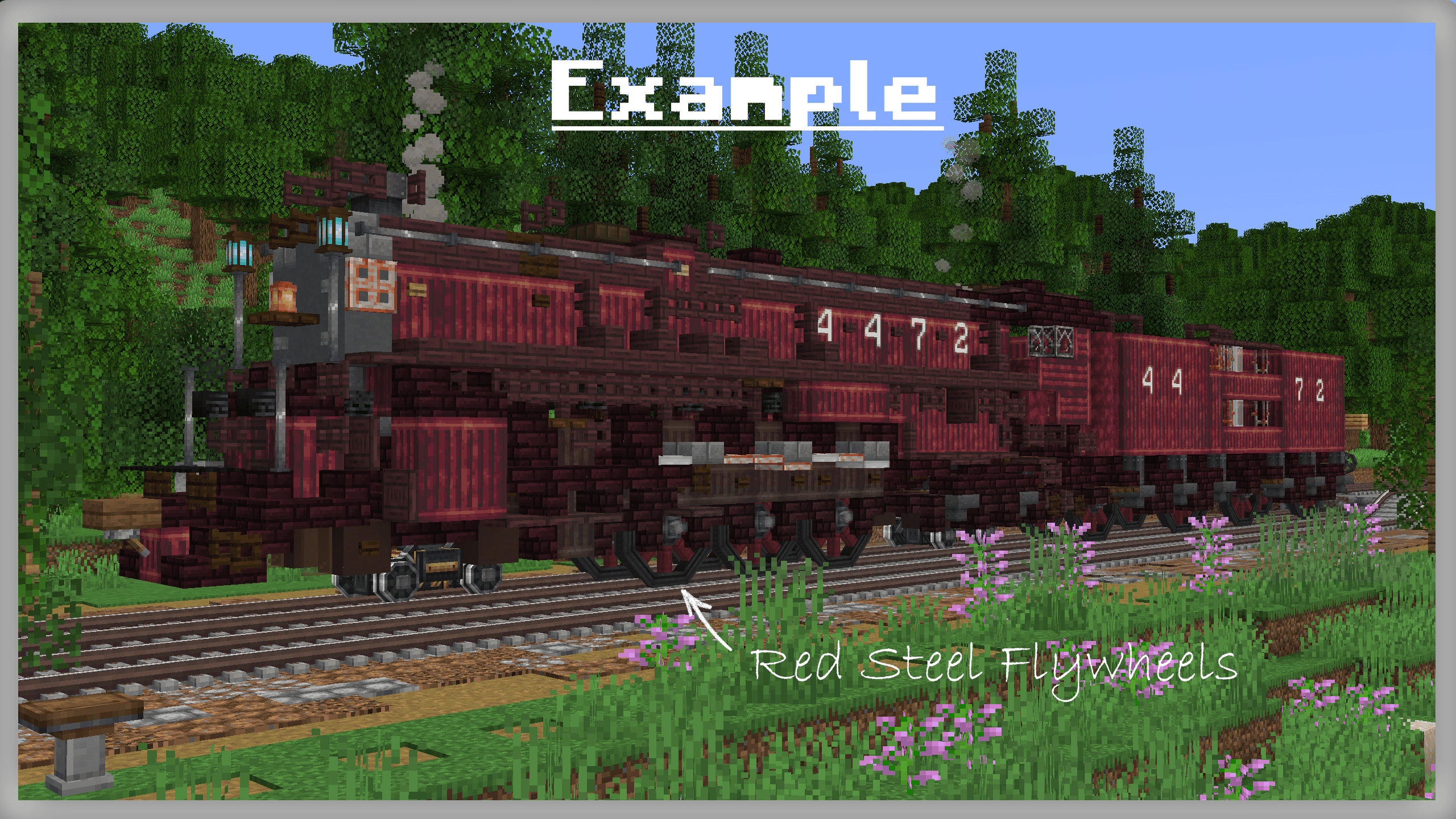 Red Train
An example use of Red Steel Flywheels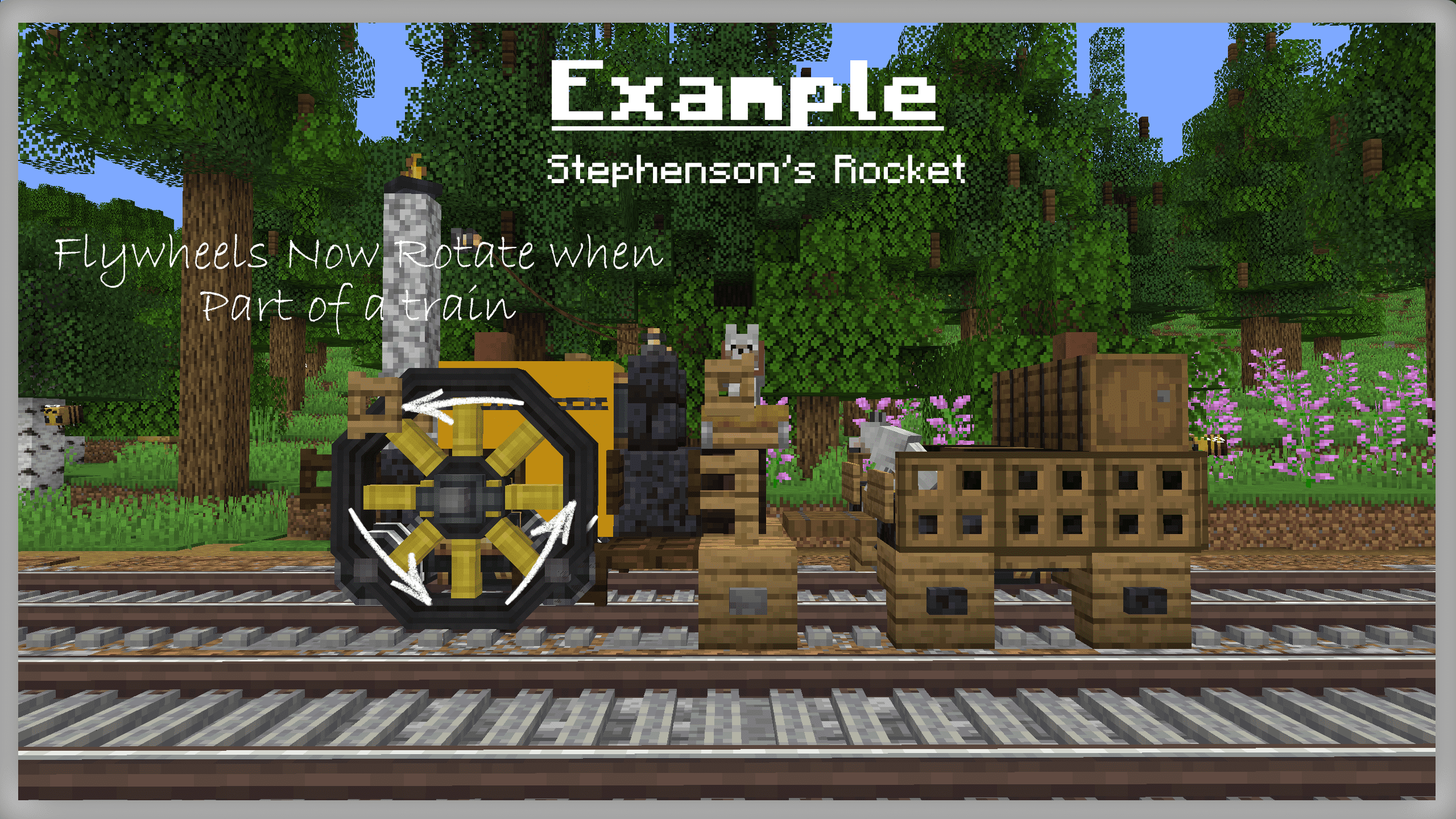 Stephenson's Rocket
An example use of Black Steel Flywheels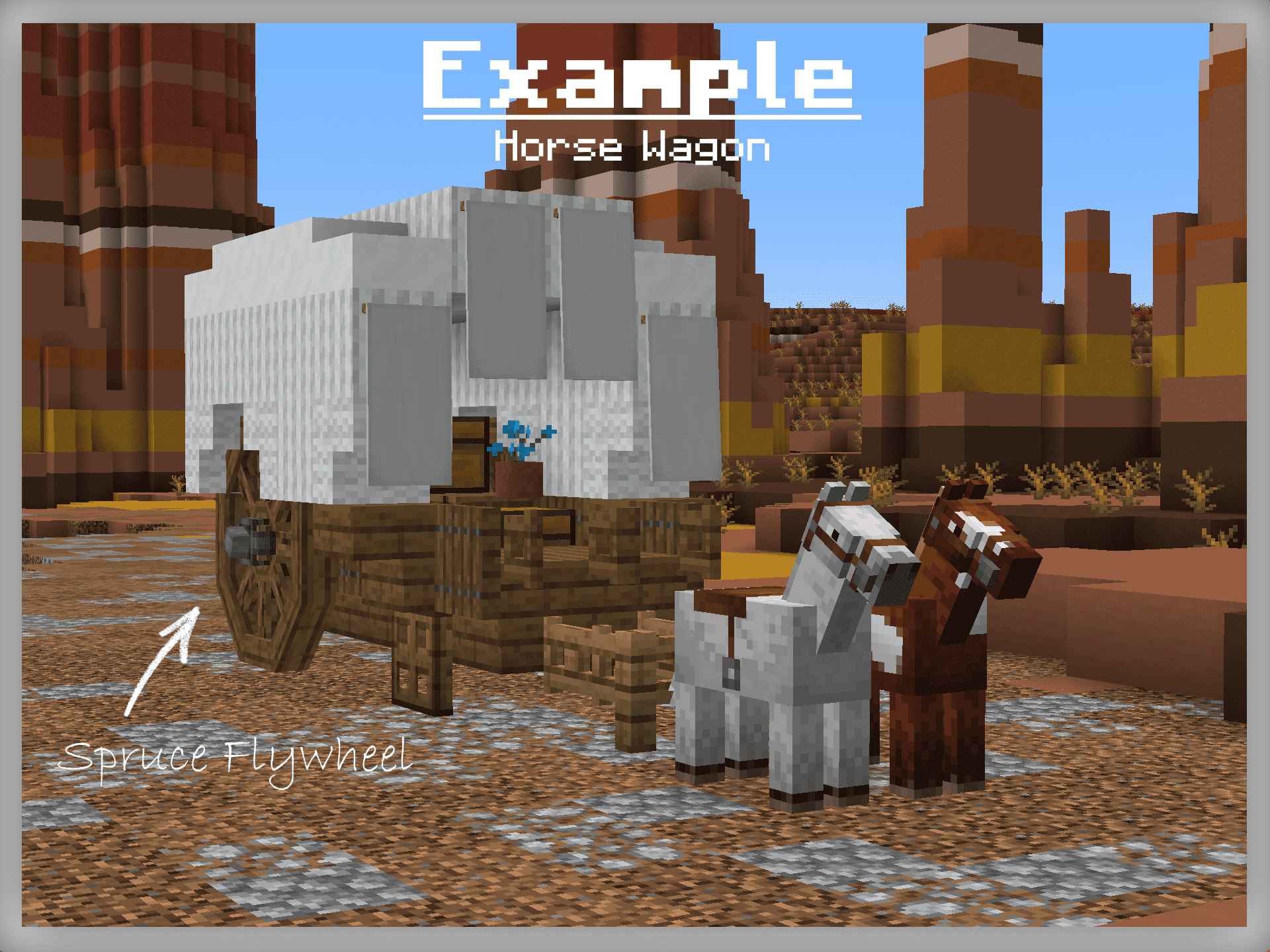 Horse Wagon
An example use of spruce flywheels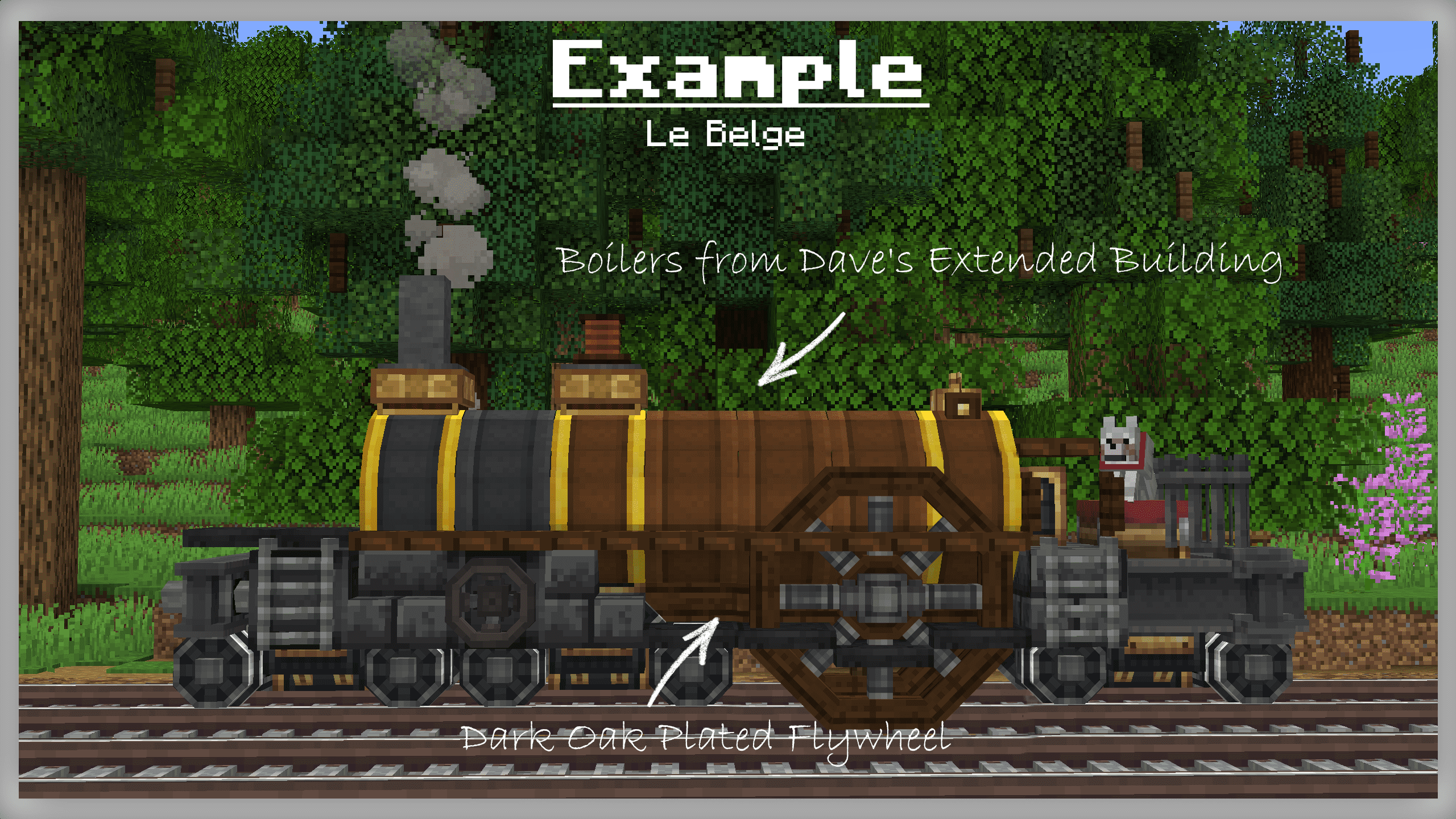 Le Belge
An example use of dark oak plated flywheels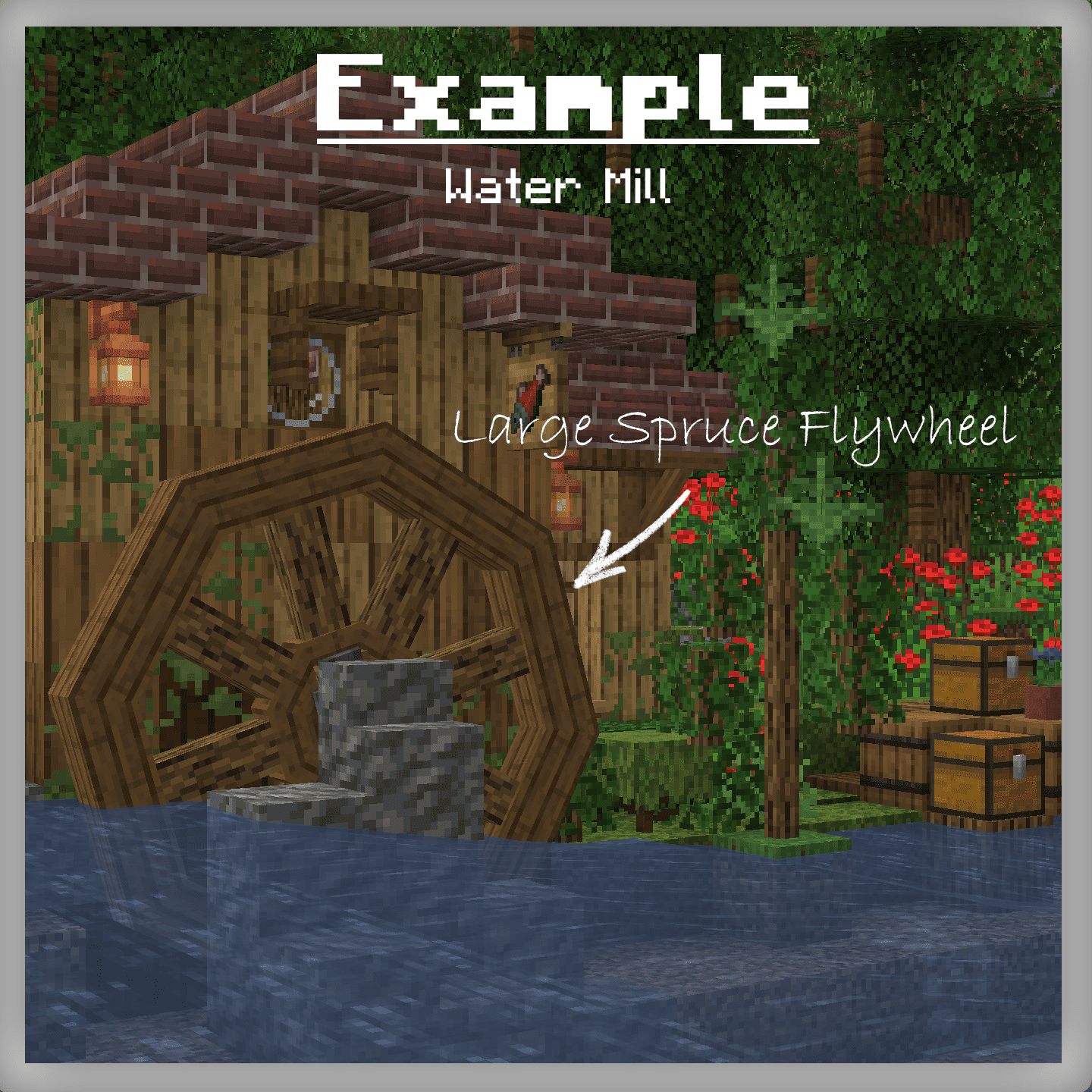 Tags: