Crystalline Caverns Hunt Map 1.17.1 for Minecraft
378
views ❘
September 9, 2021
Crystalline Caverns Hunt Map 1.17.1 is a finding map designed by Potassiumola. Are you ready for the most eye-pleasing scavenger hunt ever? Let's take our finding game to a completely new level, to the underground! In this map, your goal is to find and grab as many of the assigned gemstones as you can, everything is hidden in barrels lying around the map. Download this map from the links below and try to see if you can make your own record or beat your friend in this adventure.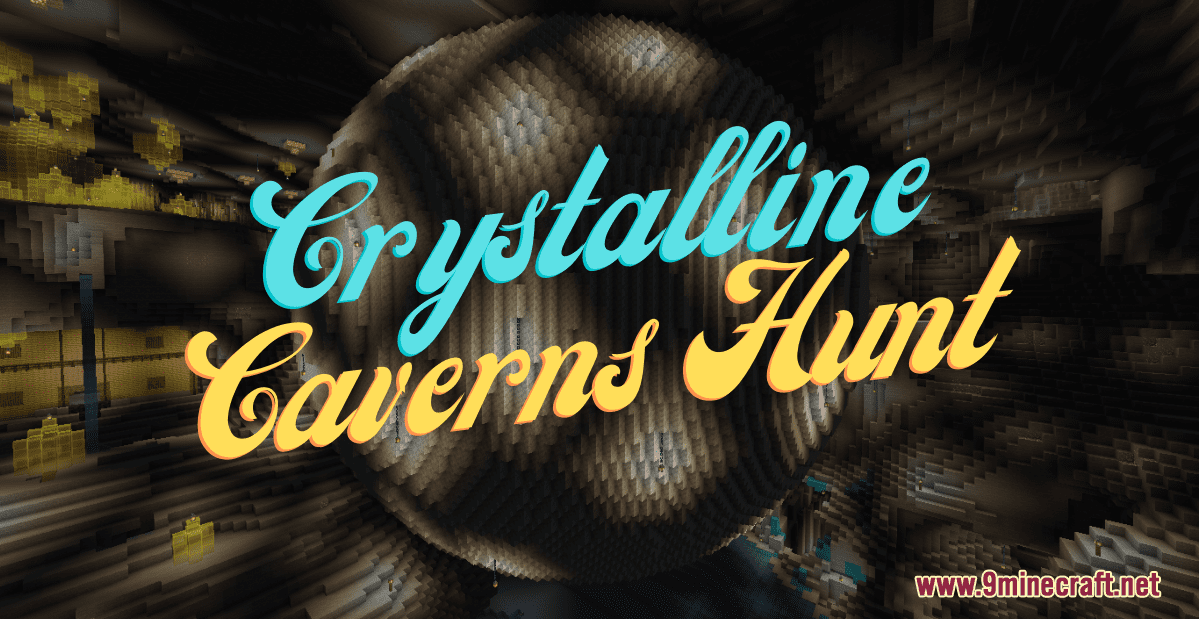 Screenshots: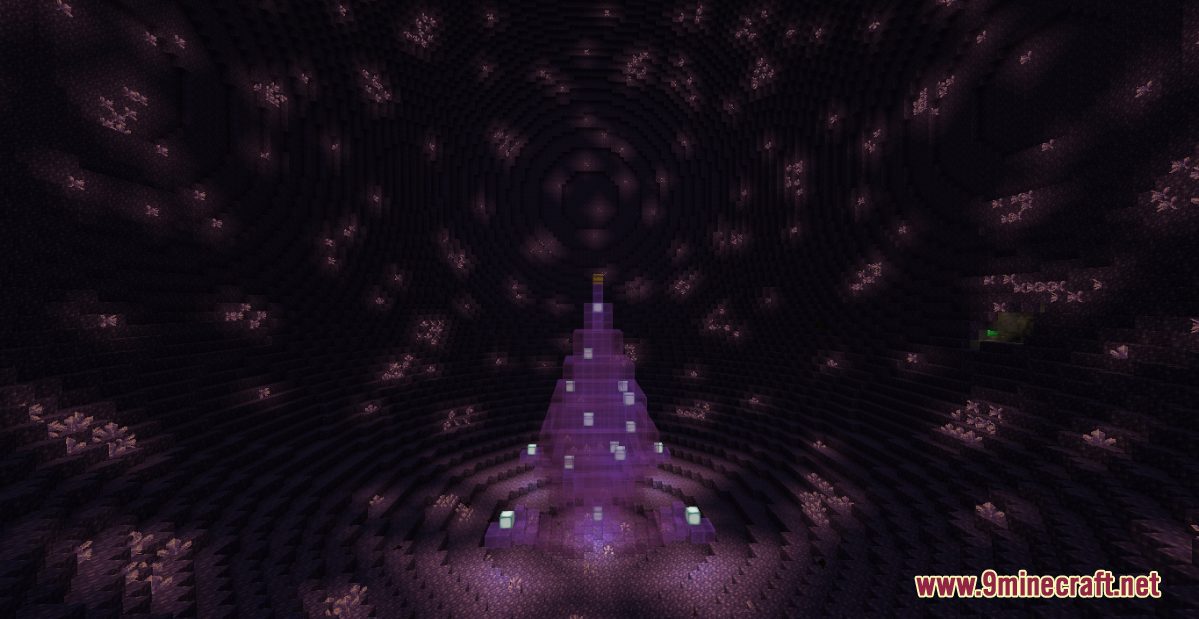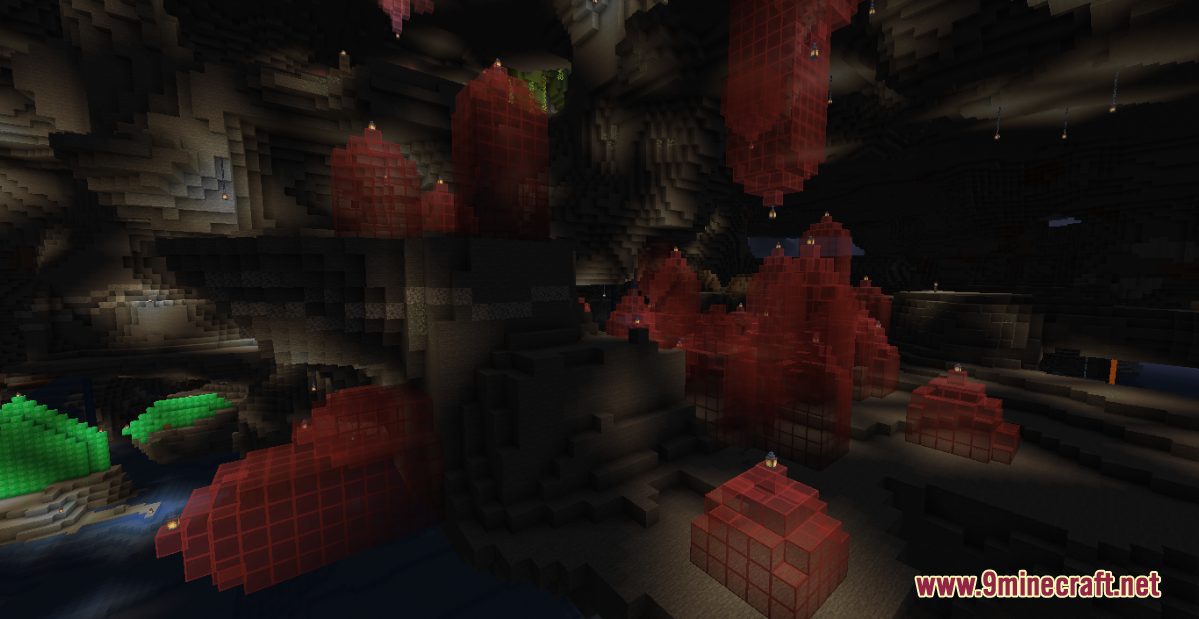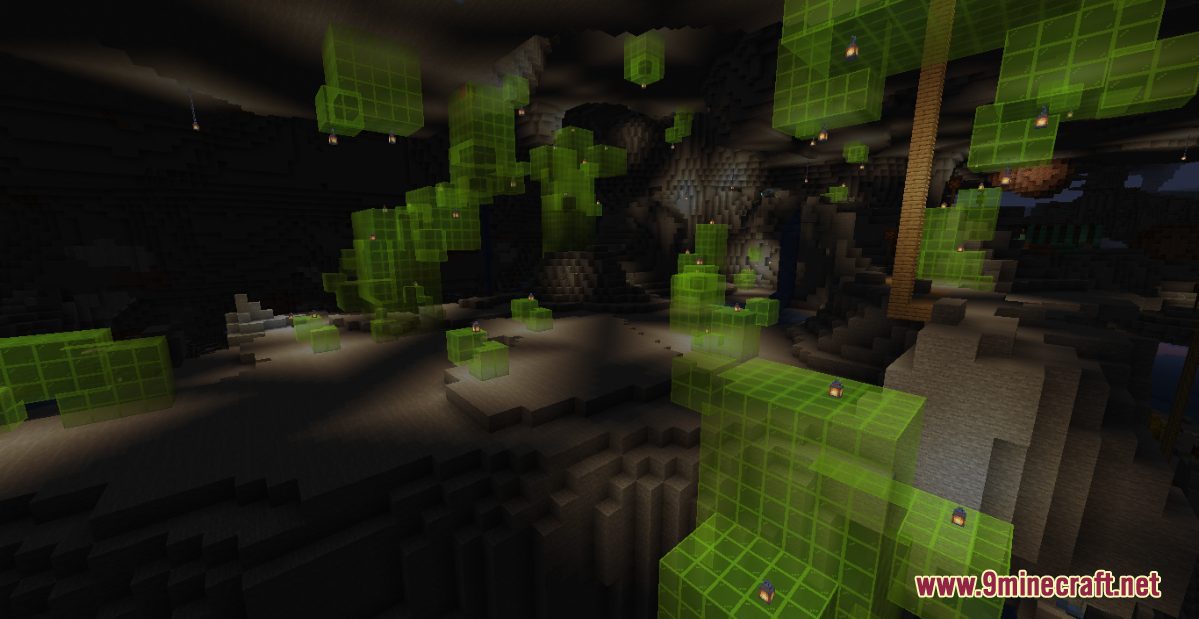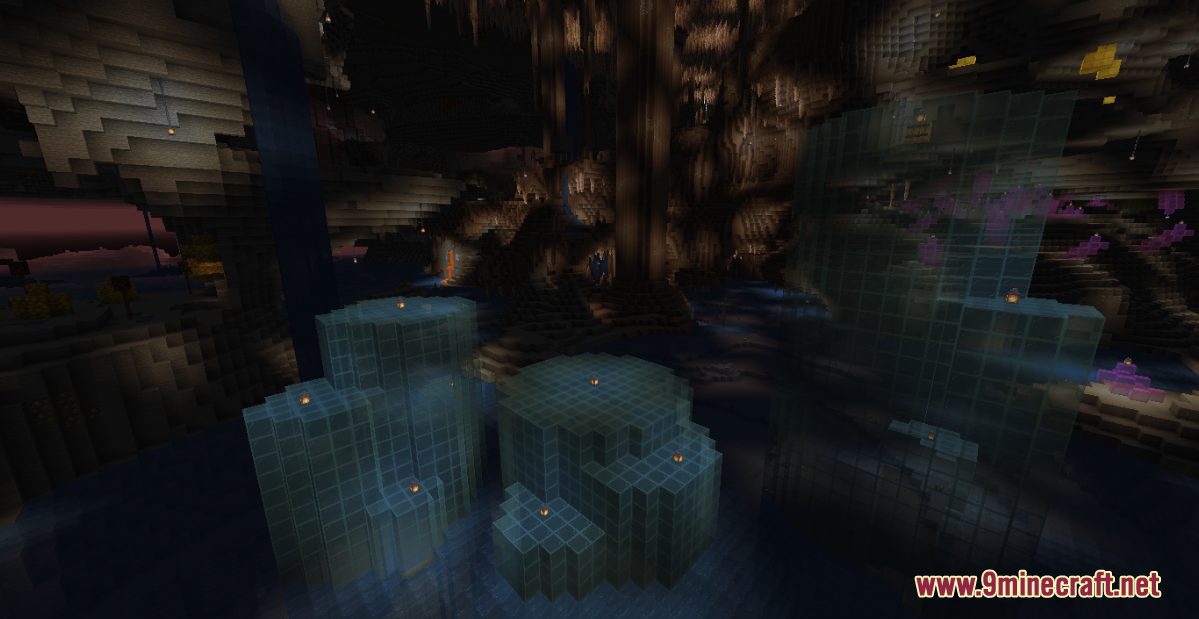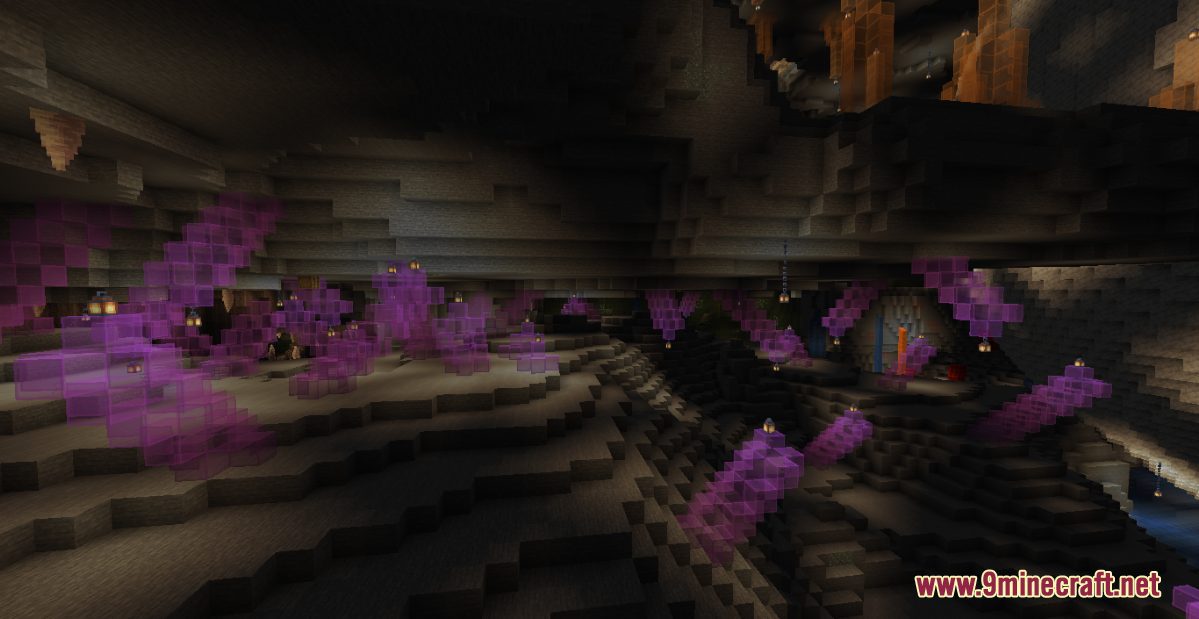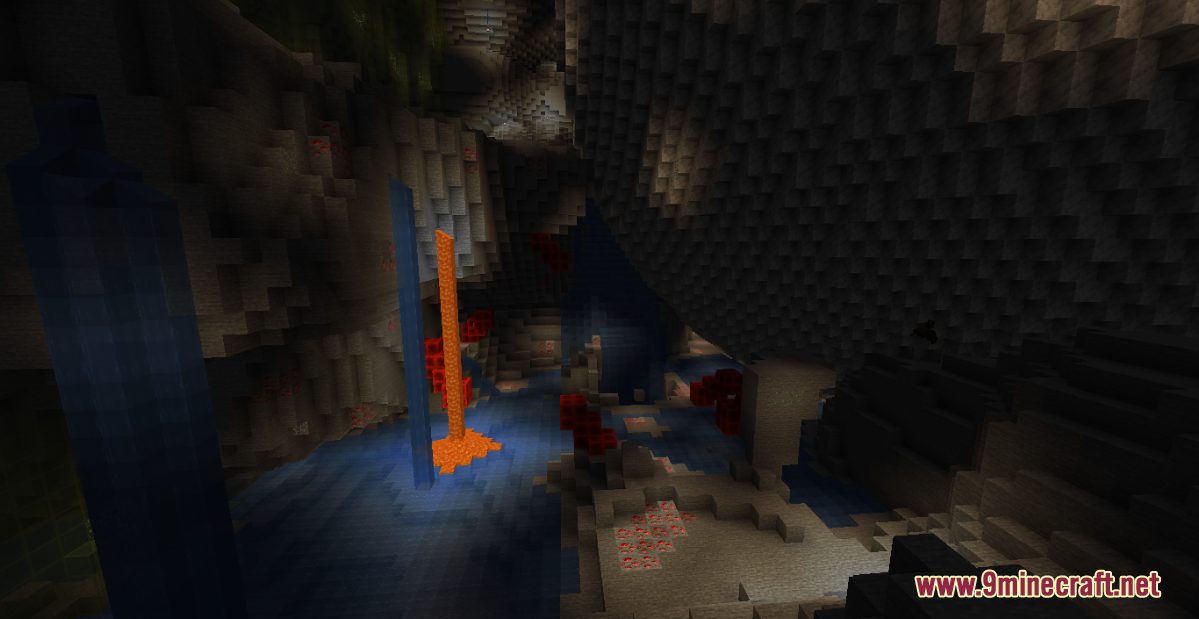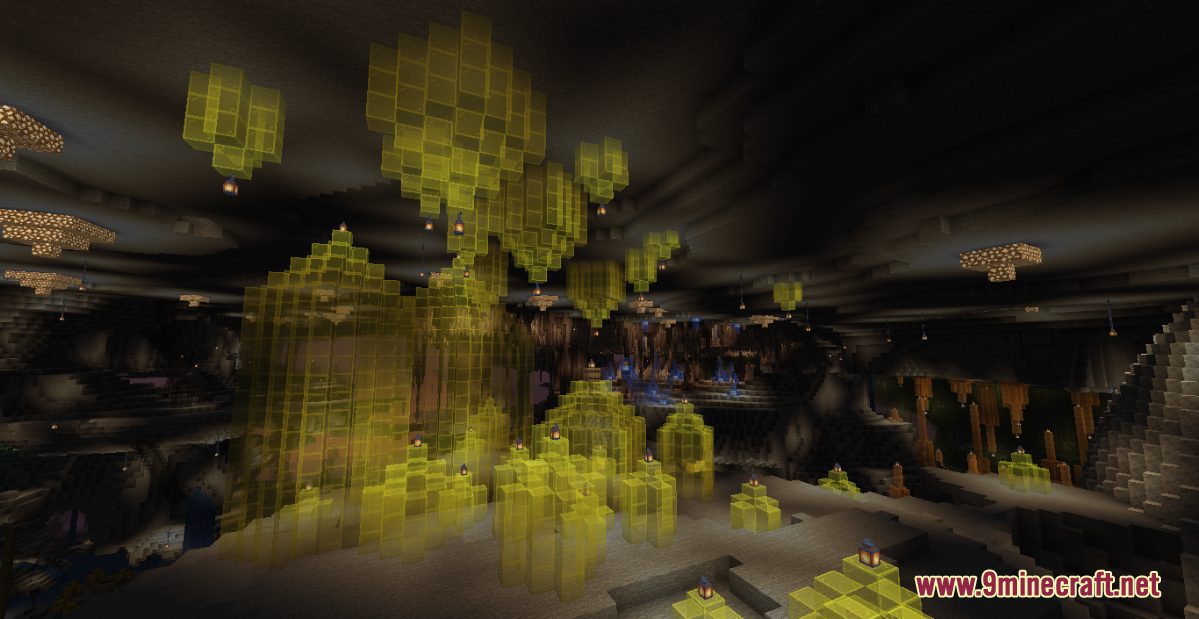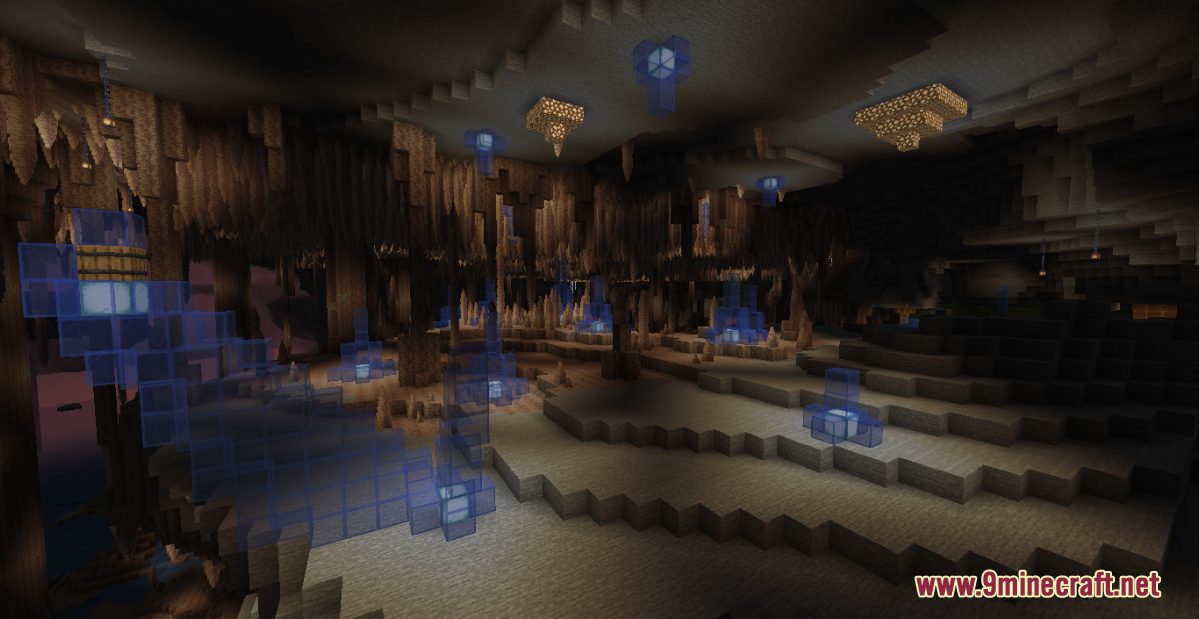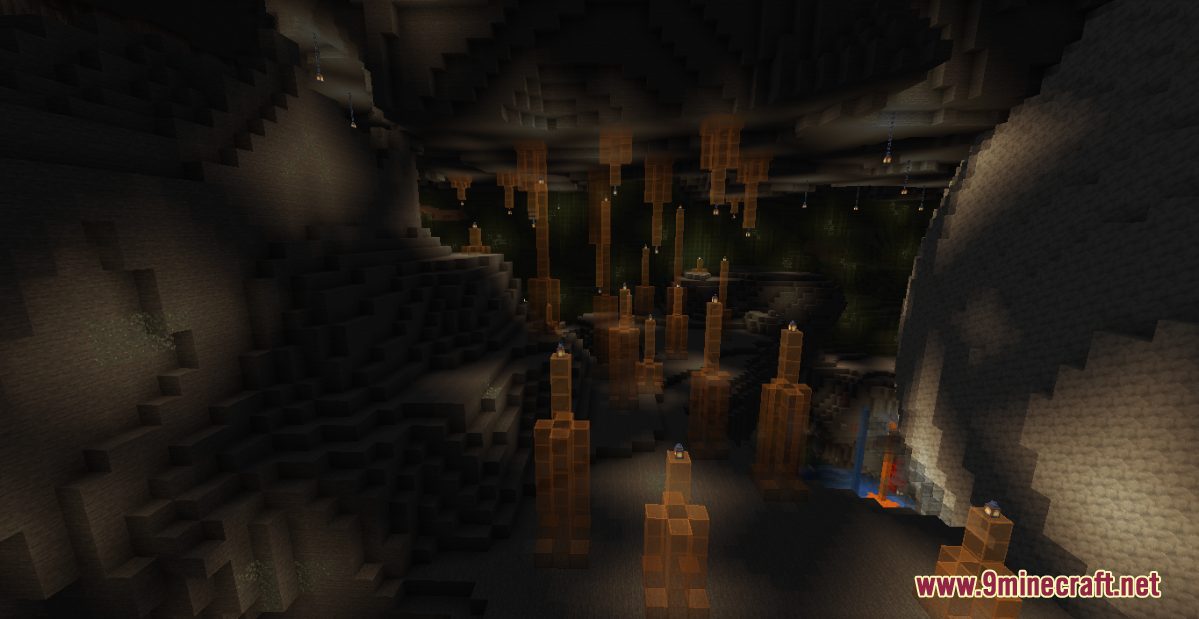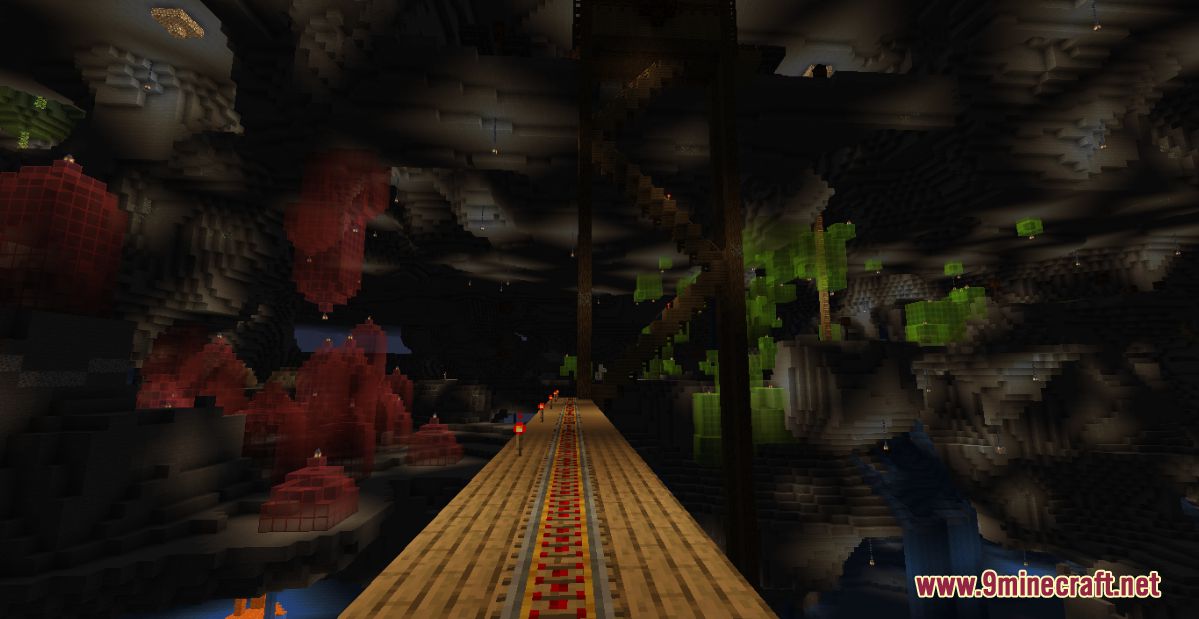 How to play:
Be the first player to collect 54 assigned gemstones to win the game.
Whoever gets to the barrel first can get the one and only enchanted item in the middle, which is worth double.
You can only take 1 of every item on the list.
Don't take any items from item frames, books from lecterns or mess with entities.
Here is the list of items that you need to find:
1. Smokey Quartz
2. Ruby
3. Citrine
4. Topaz
5. Peridot
6. Jade
7. Aquamarine
8. Celestite
9. Sapphire
10. Amethyst
11. Fluorite
12. Rose Quartz
13. Quartz
14. Moonstone
15. Agate
16. Onyx
17. Tourmaline
18. Clear Quartz
19. Lily of the Valley
20. Diamond
21. Emerald
22. Lapis Lazuli
23. Garnet
24. Opal
25. Pearl
26. Chrysocolla
27. Yooperlite
28. Turquoise
29. Coal
30. Lighting Rod
31. Smooth Basalt
32. Diorite
33. Raw Copper
34. Raw Iron
35. Raw Gold
36. Obsidian
37. Black Pearl
38. Granite
39. Glow worm
40. Stalactite
41. Calcite
42. Limestone
43. Pyrite
44. Moss Block
45. Iron Ingot
46. Andesite
47. Sandstone
48. Glow Worm Slime
49. Gold Ingot
50. Celestial Light
51. Amethyst Shard
52. Oxidized Copper
53. Tuff
54. Candle
How to install:
Please visit the following link for full instructions: How To Download & Install Minecraft Maps
Crystalline Caverns Hunt Map 1.17.1 Download Links:
For Minecraft 1.17.1
Tags: