Dubstep Music Discs Resource Pack
24,212
views ❘
August 6, 2016
Dubstep Music Discs Resource Pack for Minecraft Frostburn update version that added new blocks and some new sounds.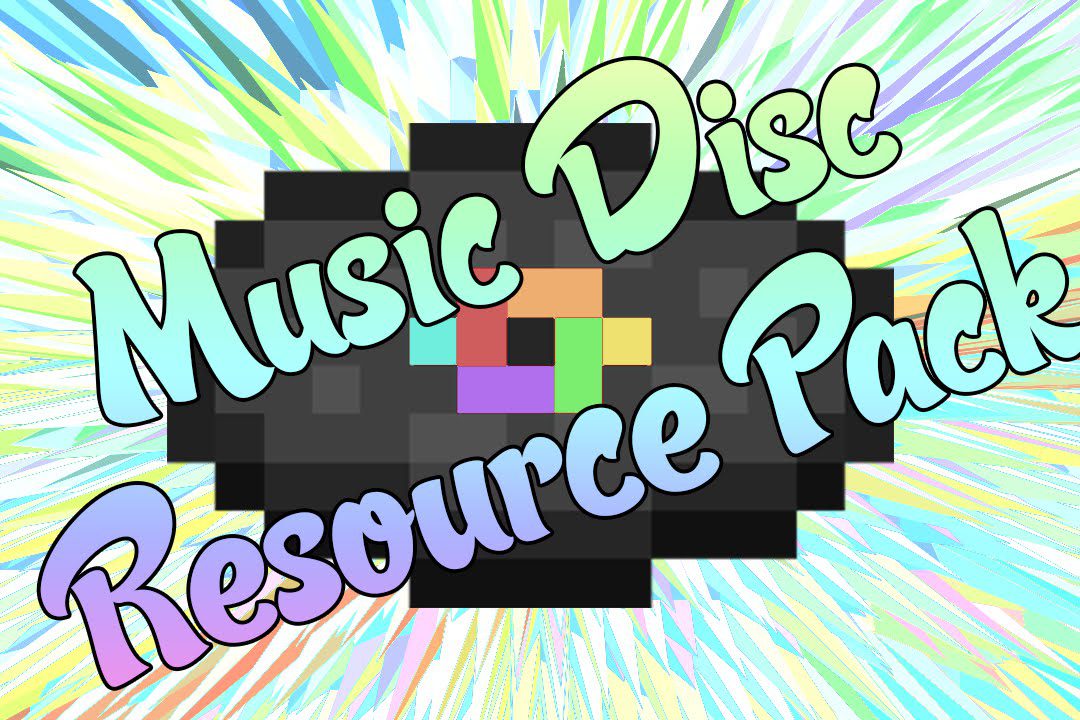 How to install Dubstep Music Discs Texture Pack for Minecraft
Download, Open and drag the folder into resource packs
List of songs 
Blocks: Armin van Buuren feat. Trevor Guthrie – This Is What It Feels Like! <Beautiful!
Cat: Radioactive – The Imagine Dragons.
Chirp: Skrillex – Scary monsters and nice sprites.
13: Imagine Dragons: Demons.
Mall: Rameses B-Memoirs (Feint Remix) <Epic!
Far: Audiomachine – Guardians at the gate. <Great!
Mellohi: Haven't changed.
Stal: Skrillex Ft "Jr Gong" Marley – Make it Bun Dem. <EPIC!
Strad: Radioactive – Imagine Dragons (Dubstep edit) <Awesome!
Ward: Troll Song Remix. <Trollworthy!
Cinema – Skrillex Ft. Benny Benassi.
Download links for Dubstep Music Discs Resource Pack:
https://www.mediafire.com/file/np0bvhczsbbn6hy/Dubstep-music-discs-resource-pack.rar/file
Tags: