Elevation Acceleration Map
3,989
views ❘
September 17, 2016
Let's begin with a basic overview of the map, Elevation Acceleration map is composed of 8 chambers which you and your friend must navigate to complete, these chambers are in no particular order, although the first 2 are very easy to let you get an understanding of the maps features. Each chamber is split in half as you and your partner are separated by a wall of glass, this is where my favourite feature comes into play, you are both given identical magical scrolls which allow you to switch places with each other on the go, using these and your brains I am sure you will complete the map with your wits intact.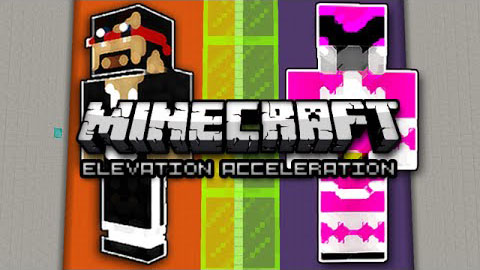 The rules of the map are found in the spawn room by pressing a button, it's hard to miss, also in the spawn room is the option to turn on a timer – see the section of Timer to learn more about that. Inside the rules room you will be first greeted by the many blocks used in the map and their abilities listed.
Elevation Acceleration Map Timer:
If the timer is on when the map begins the timer will count up in the sidebar on the right, the goal here is to finish the map in as little time as you can, there is a target score on a sign next to the timer activation lever. If the timer is off then nothing will happen.
Elevation Acceleration Map Screenshots: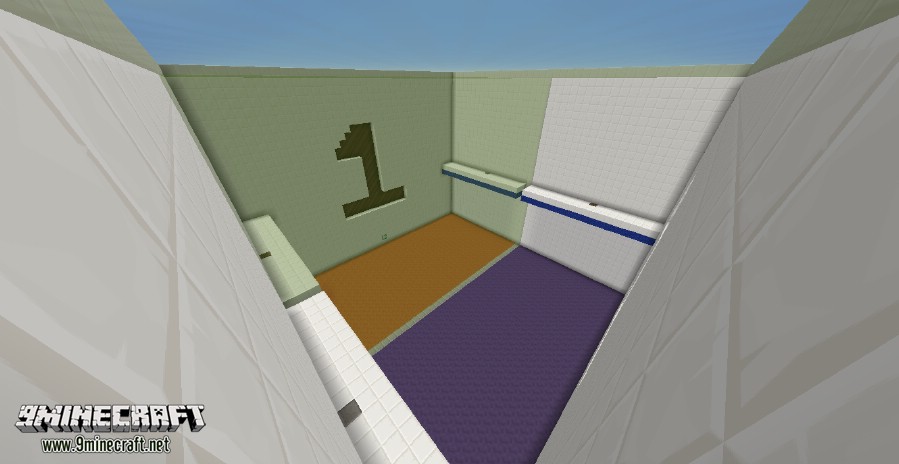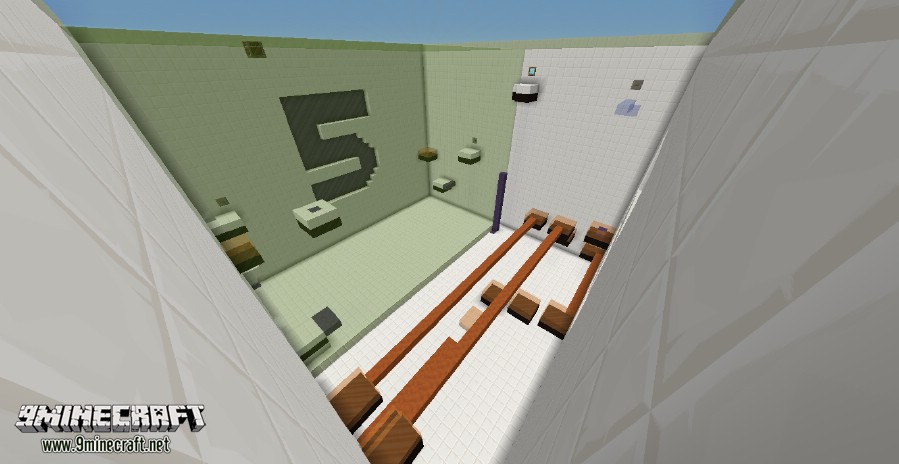 Let's Plays:
How to install:
Download link for Elevation Acceleration Map:
For Minecraft 1.9.4
Tags: