ESTN Shader (1.18) – MCPE/Bedrock
56
views ❘
August 12, 2023
ESTN Shader (1.18) is a shader pack designed to enhance the visuals in Minecraft by adding stunning lighting effects and shadows. With a focus on realism, this shader pack creates an immersive and visually appealing environment that elevates the overall gameplay experience. By incorporating dynamic shadows and soft lighting, ESTN Shader brings depth and realism to the Minecraft world.
Features:
Realistic Lighting System: ESTN Shader provides a realistic lighting system that enhances the atmosphere of Minecraft. The shader pack introduces various lighting effects, including ambient occlusion, volumetric lighting, and dynamic shadows, creating a more immersive visual experience.
Enhanced Shadows: With ESTN Shader, shadows in Minecraft become more dynamic and lifelike. The shader pack adds soft shadows that accurately represent the interaction between objects and light sources, further enhancing the realism of the game.
Customization Options: ESTN Shader offers a range of customization options to tailor the visuals to individual preferences. Players can adjust lighting intensity, shadow quality, color palettes, reflections, and more. This flexibility allows for a personalized aesthetic and empowers players to create their desired Minecraft atmosphere.
Resource Optimization: One of the notable features of ESTN Shader is its focus on optimization and performance. The shader pack is designed to have a minimal impact on system resources, ensuring that players with lower-end systems can still enjoy improved graphics without sacrificing performance.
Compatibility and Ease of Use: ESTN Shader is relatively easy to install and compatible with various versions of Minecraft. Its accessibility factor makes it convenient for players to integrate the shader pack into their Minecraft setup without extensive technical knowledge.
Screenshots: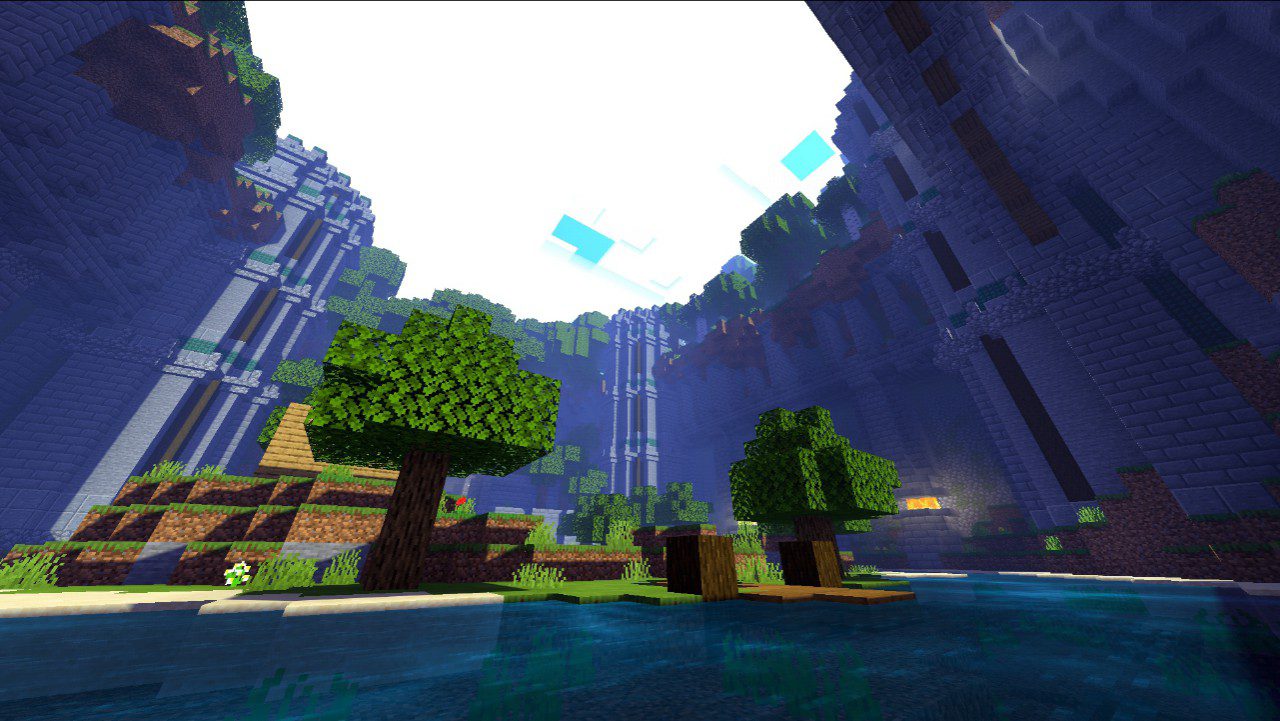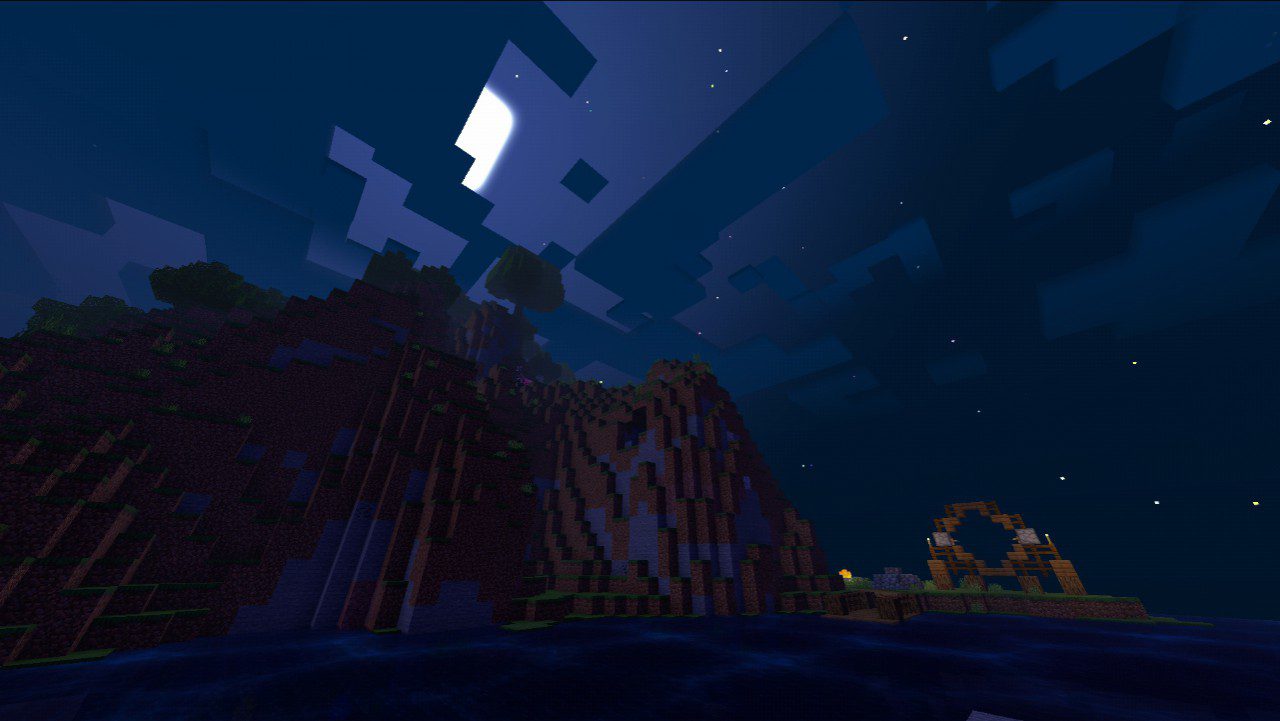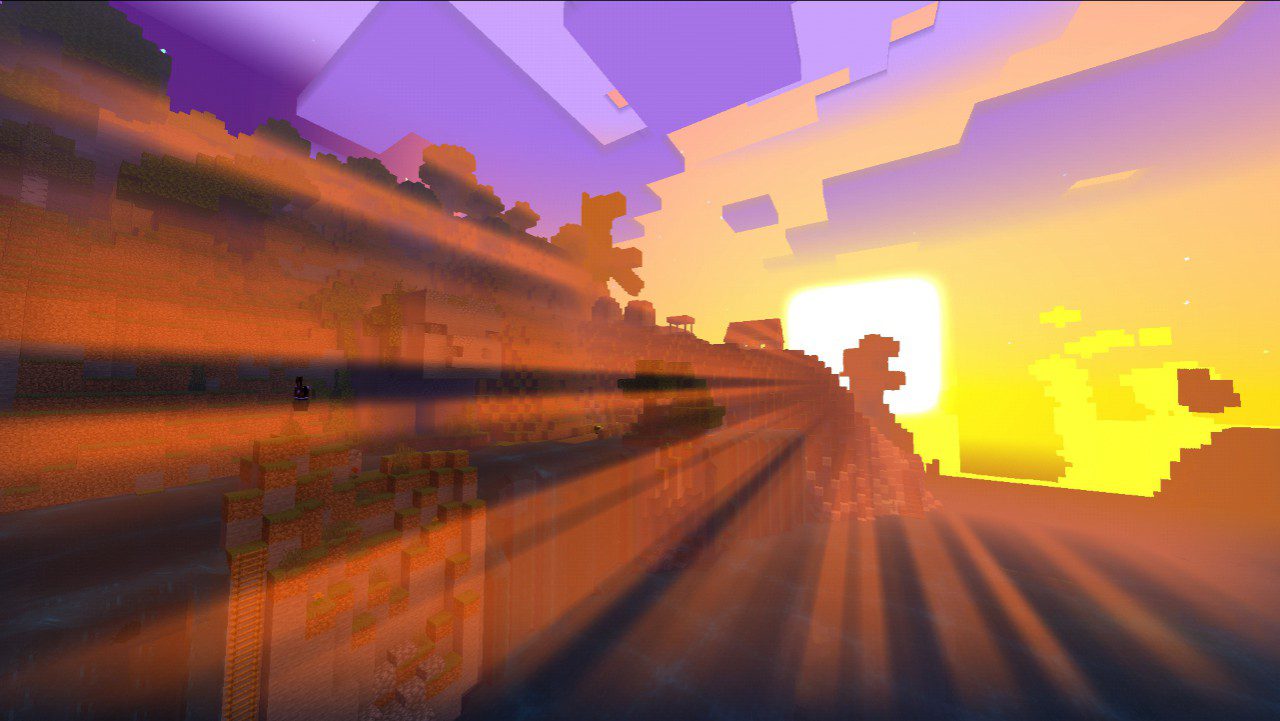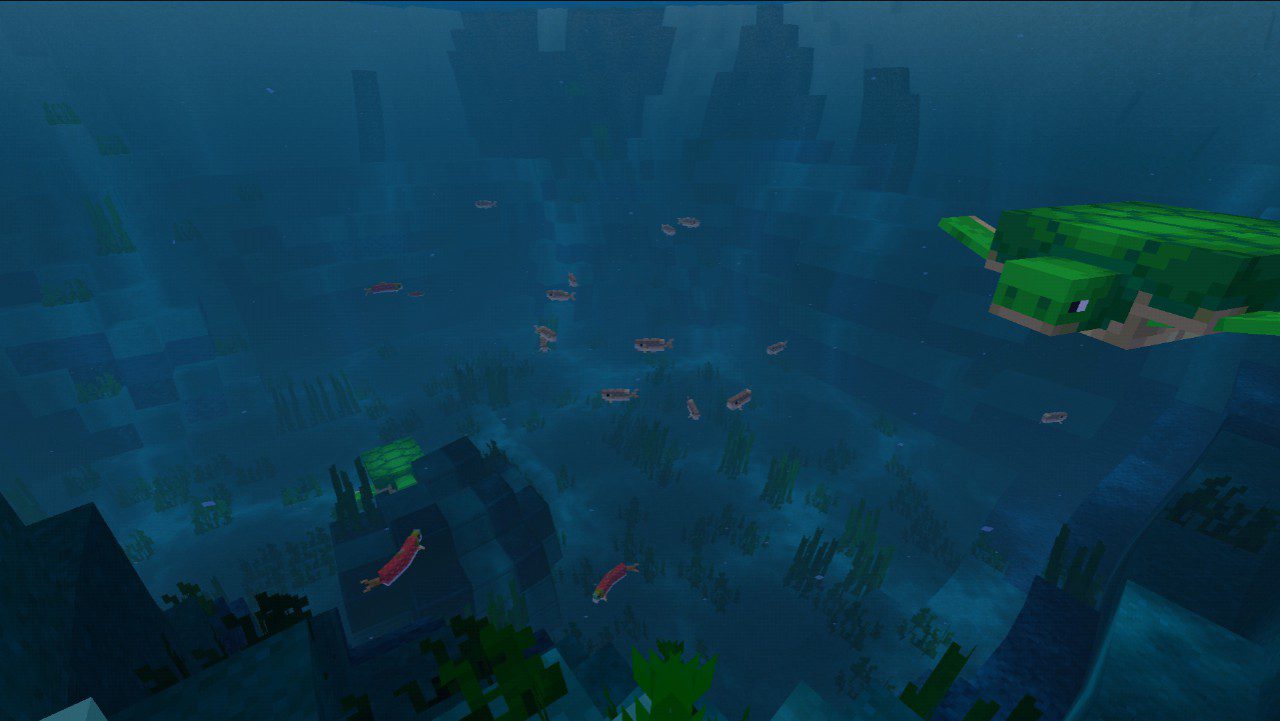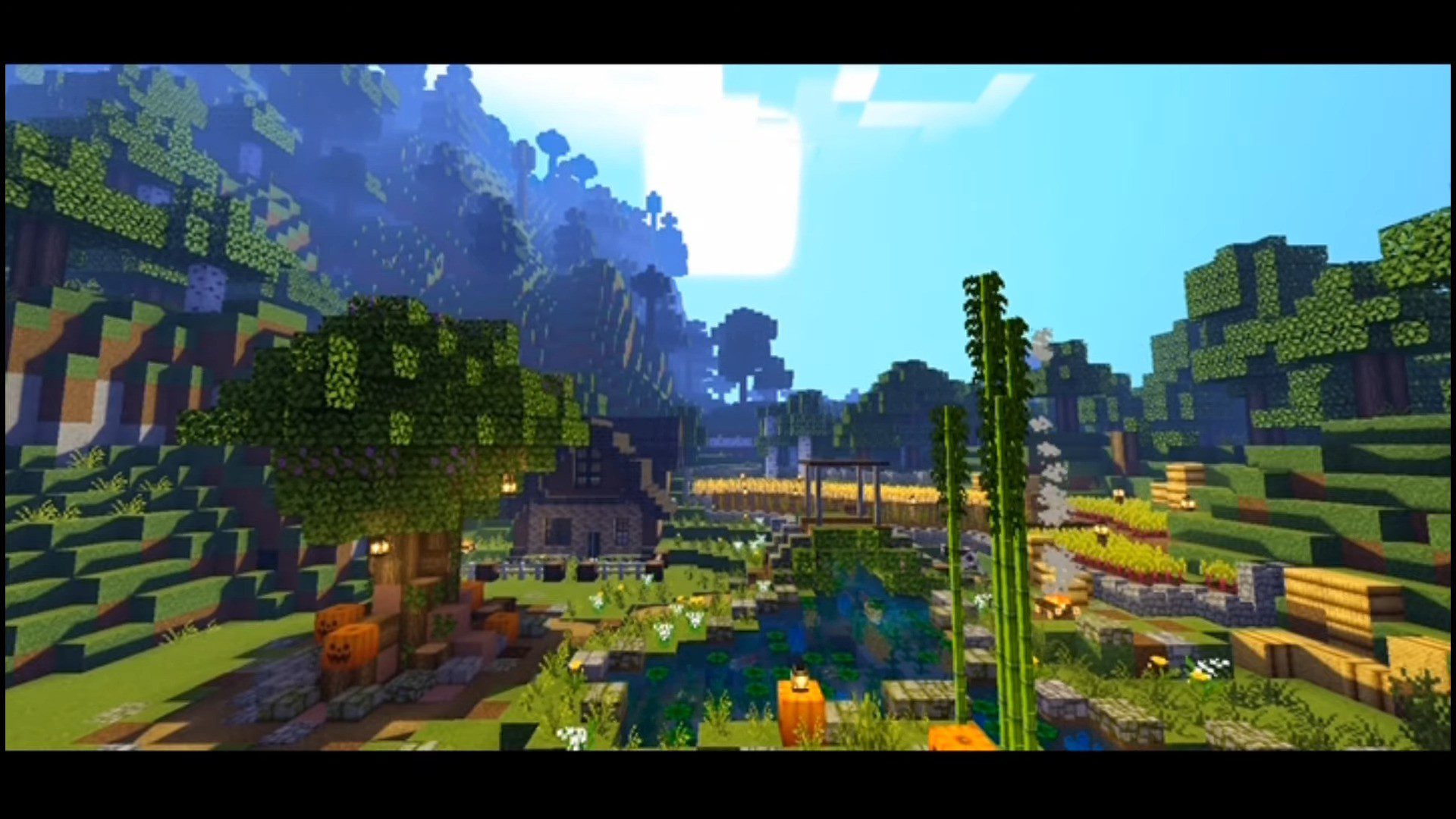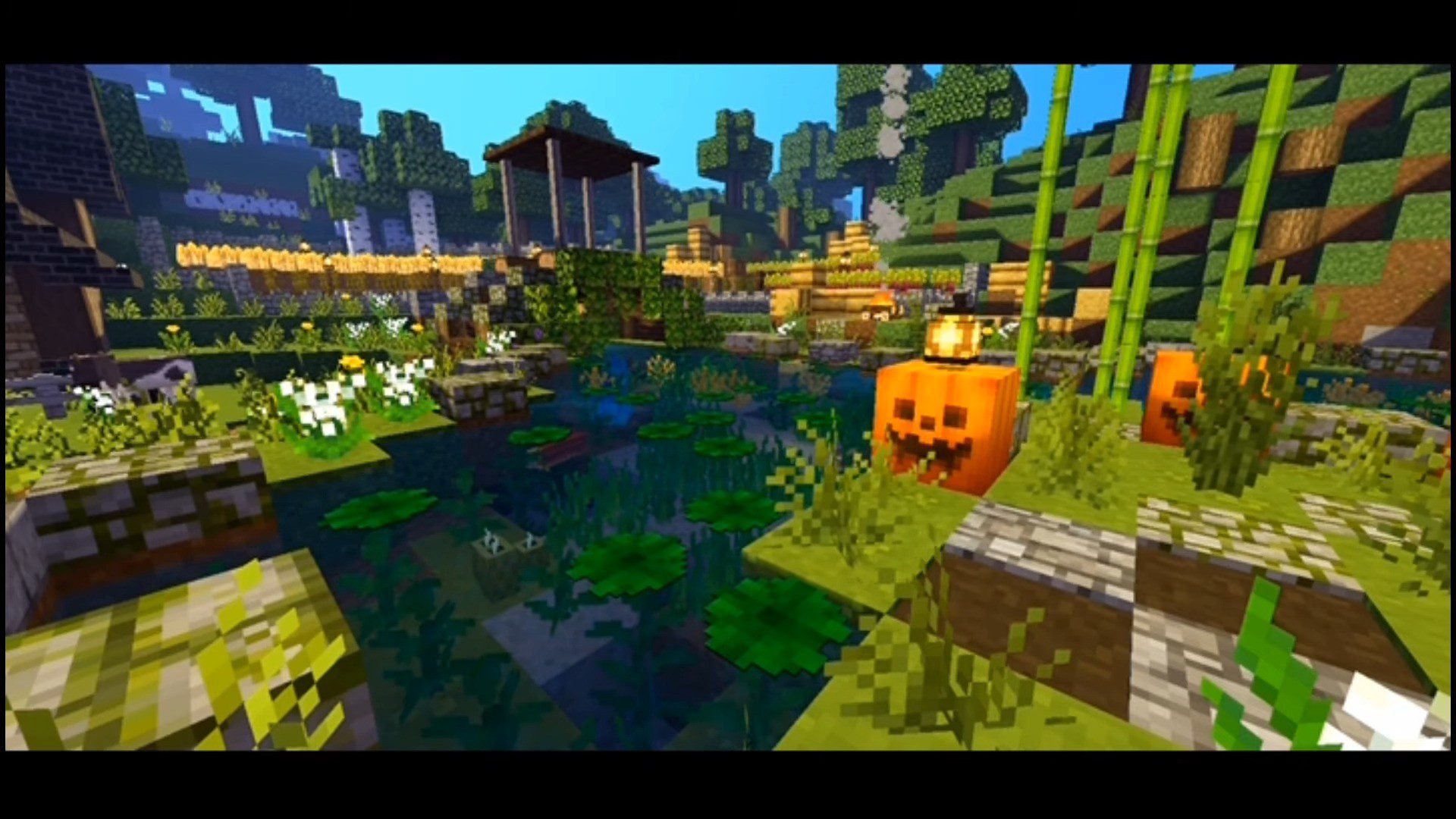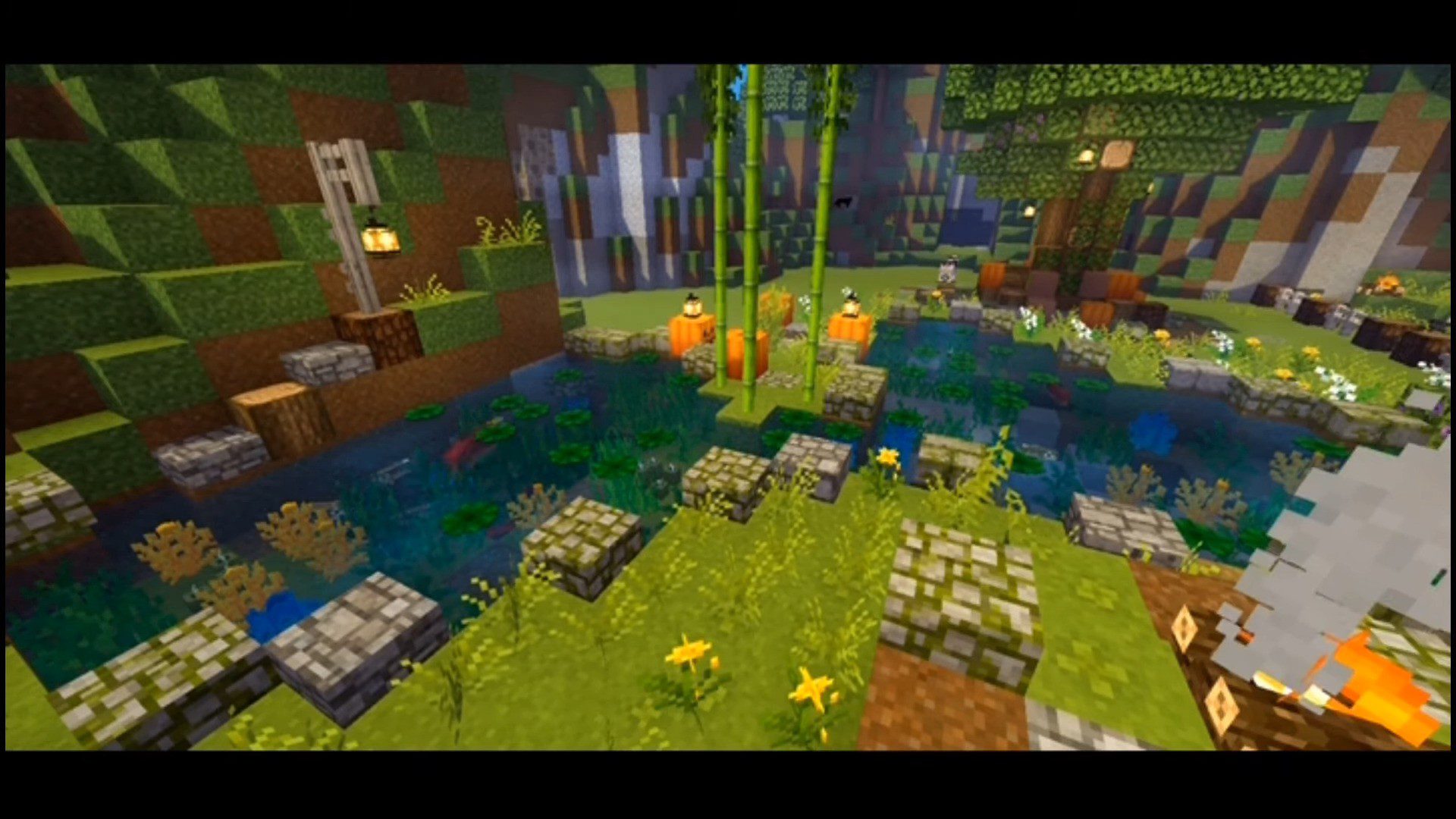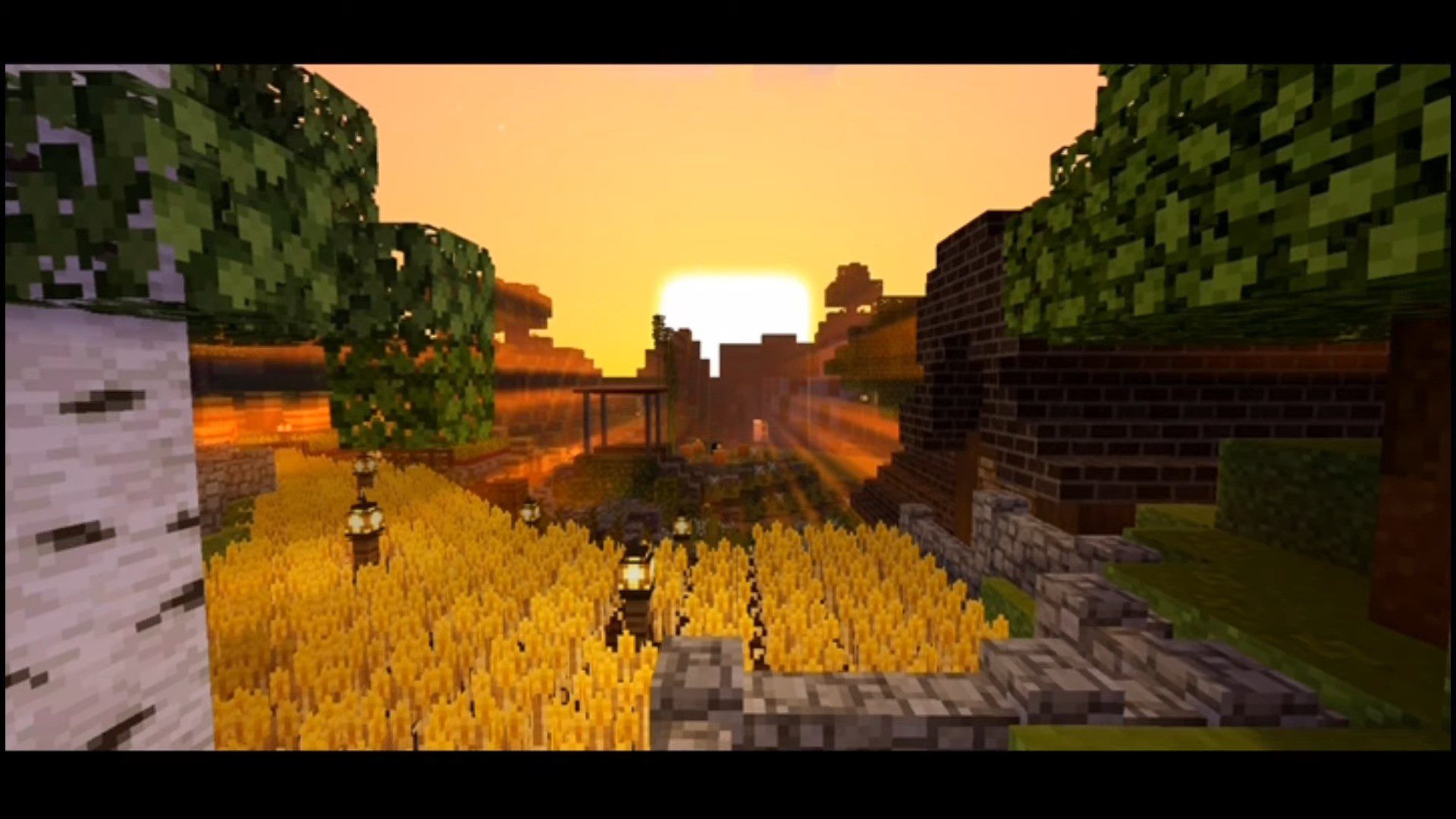 Installation Note:
This shader pack is only compatible with the mobile and Windows 10 editions of Minecraft. It is not available for consoles, as the Render Dragon engine does not support shader packs from the previous engine. This shader may also work on certain versions of Minecraft: Education Edition, but the results may vary compared to other platforms.
It is compatible with Minecraft Bedrock versions 1.16.0 and higher. Please note that Minecraft versions with the new engine will not be able to use this shader pack, as the new engine does not support shaders from the old engine. To determine if your version of Minecraft has been updated to the Render Dragon engine, please consult the changelog.
How to install:
How To Install Mod / Addon on Minecraft PE
How To Install Texture Packs on Minecraft PE
How To Install Map on Minecraft PE
ESTN Shader (1.18) Download Links
You may also like
For Minecraft PE/Bedrock 1.16+ (Non-RenderDragon)
Tags: