Fireplace Lib Mod (1.18.2, 1.17.1) – Library for The_Fireplace's Mods
By smod ❘ April 25, 2022 ❘
37
views
Fireplace Lib Mod (1.18.2, 1.17.1) is a library of common functionality used by The_Fireplace's mods, in one place for easier maintenance and faster updates.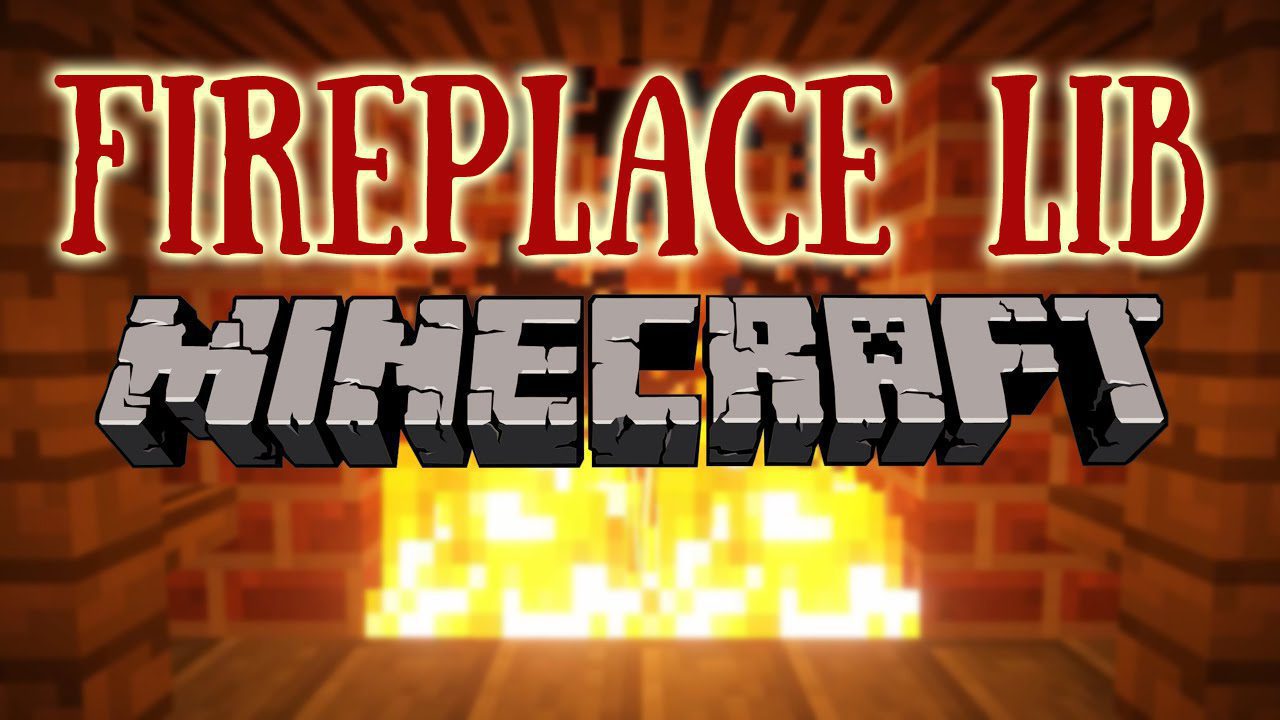 Features:
Multithreading (Allows more things to happen at once).
Serializing and deserializing data (Makes it easier to save various data and create config files).
Translation management for client-side-optional mods (Makes it so even if you aren't required to have a mod installed to join a server that's using it, you can use it anyways if you want to use a different language than the server uses).
Common code to make it less tedious to make commands and config GUIs.
Requires:
How to install:
Download and Install Minecraft Launcher Vanilla.
Download and Install Fabric Installer for Vanilla Launcher.
Run recently downloaded .jar file, choose the version you want and press "Install."
Run Minecraft, select the profile with Fabric installed and press Play
Press Start on Desktop
Choose Run
Type %appdata% onto Run and press Enter.
Goes into Roaming/.minecraft/mods
Put the jar. Files onto the mod folder and run Minecraft.
Fireplace Lib Mod (1.18.2, 1.17.1) Download Links:
Official Download Website: Fireplace Lib Mod
Tags: