Gems & Jewels Mod (1.19.2, 1.18.2)
187
views ❘
December 16, 2022
❘
Gems & Jewels Mod (1.19.2, 1.18.2) aims to enrich the mining, cave exploration, and tool crafting aspects of Minecraft by adding tons of new gems to find, silver & platinum, and hundreds of new tools. This mod puts a heavy emphasis on balance, fun, and the excitement of finding and crafting wealth and riches.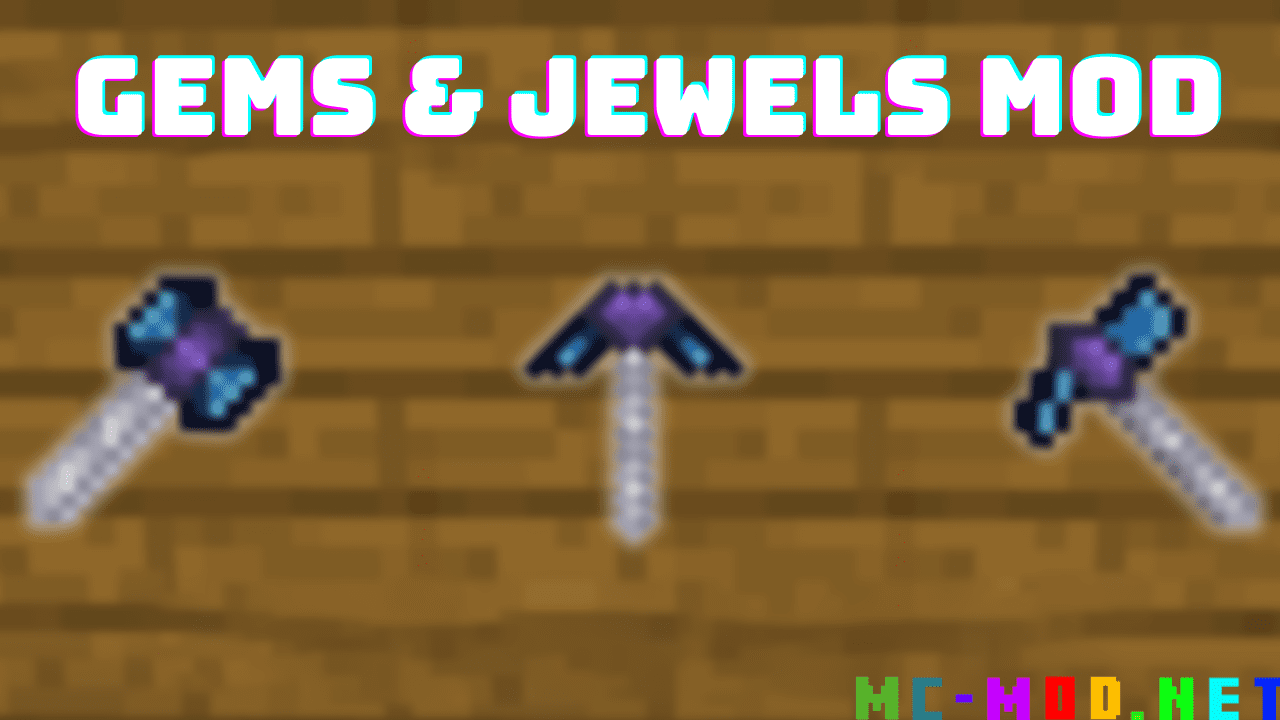 Features:
1.18 World Generation
All Biomes:
Pale Diamond
Ruby
Dusk Emerald
Sapphire
Ocean/Beach/River/Underground
Desert/Mesa
Mountains/Extreme Hills
Forests
Plains
Jungle/Icy
Swamp/Mushroom
Savanna
Taiga
Screenshots: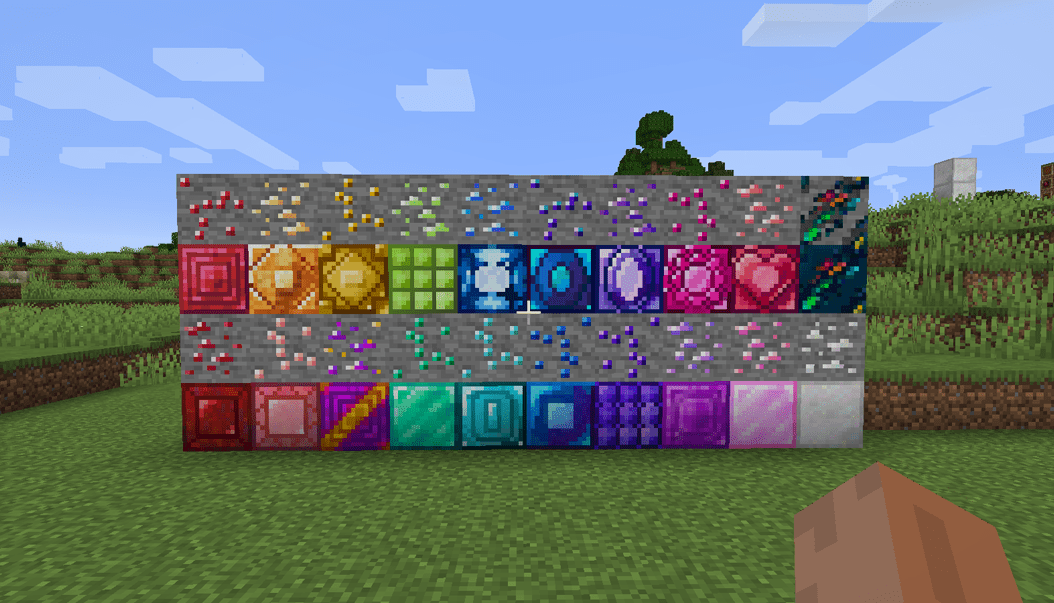 1.16 Gem ore and blocks
Overworld gem ores and blocks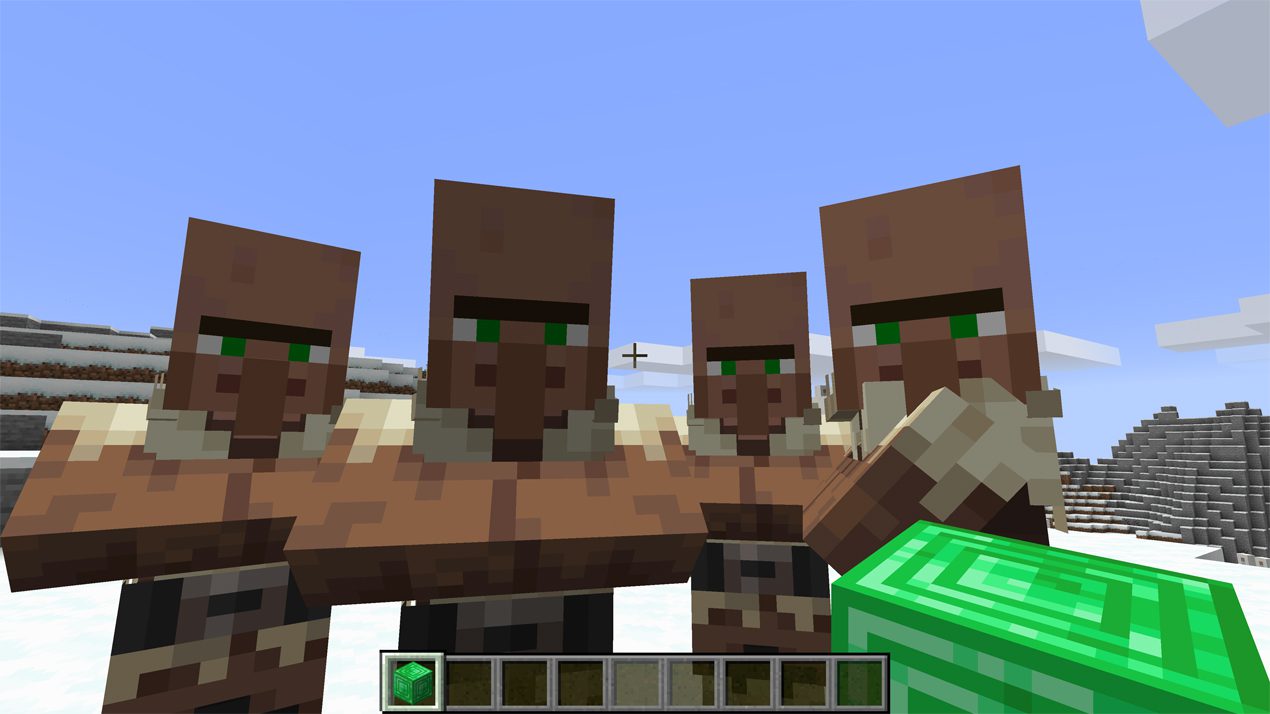 Villagers Enchanted by Emeralds
Villagers following when I hold an emerald block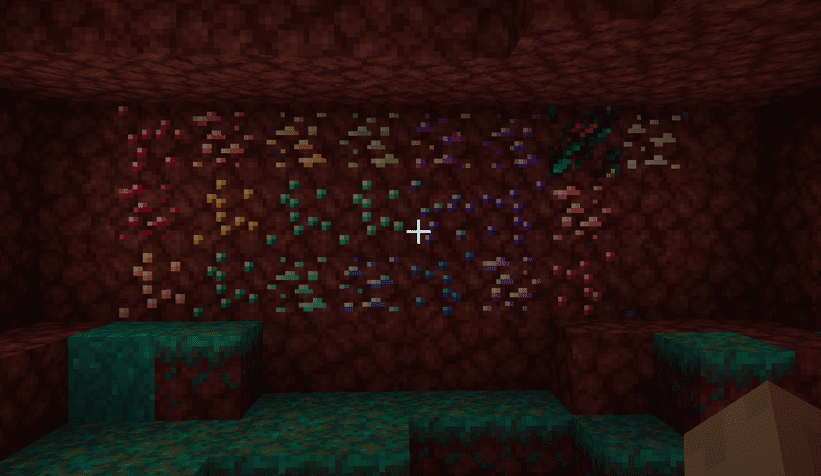 Ores in the Nether
A display of the gems that can be found in the nether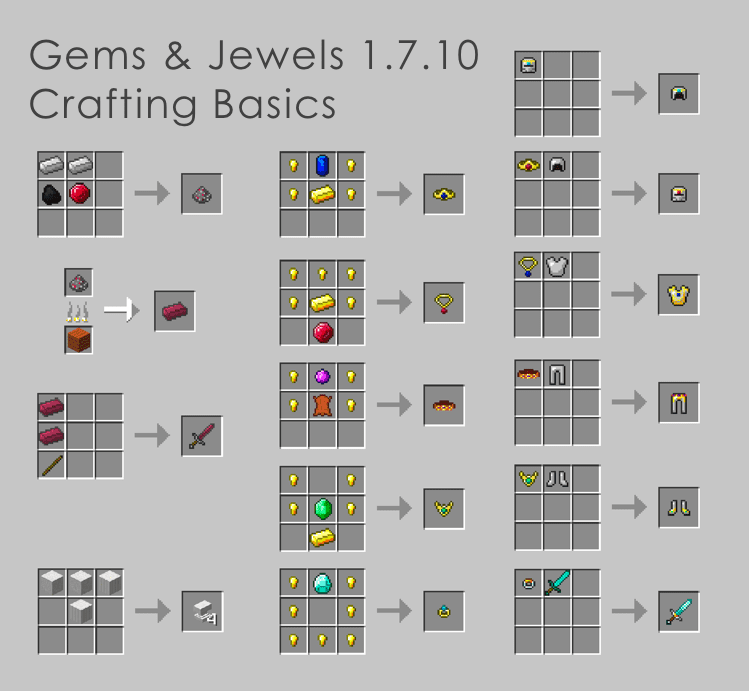 1.7.10 Crafting Recipes
A display of basic crafting recipes in 1.7.10. Gems are mostly interchangeable .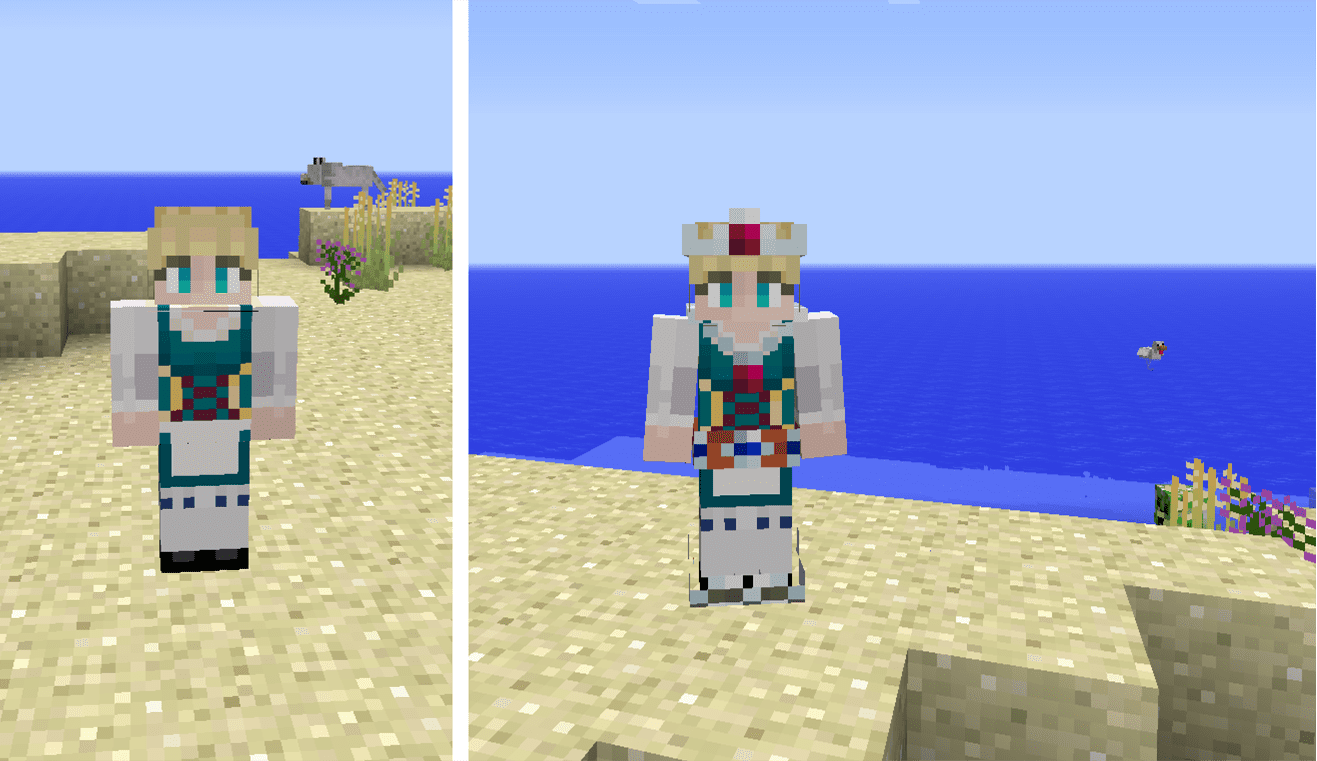 1.7.10 Wearing Jewelry
An example of wearing jewelry in place of armor. Look at that creeper trying to sneak up on me >:(

Tags: