Haunted Mansion Hunt Map 1.17.1 for Minecraft
955
views ❘
October 2, 2021
Haunted Mansion Hunt Map 1.17.1 is a finding map created by Potassiumola. As the spooky season is coming, there is no better time for a hunt in the haunted house! In this map, you and your friends get the chance to explore this large and mysterious mansion on a mission to find the required items. However, remember to watch out for monsters as they are seen roamed freely in the house. Your goal here is still to be the first one to find every item listed below. Download this map from the links below and enjoy the hunt!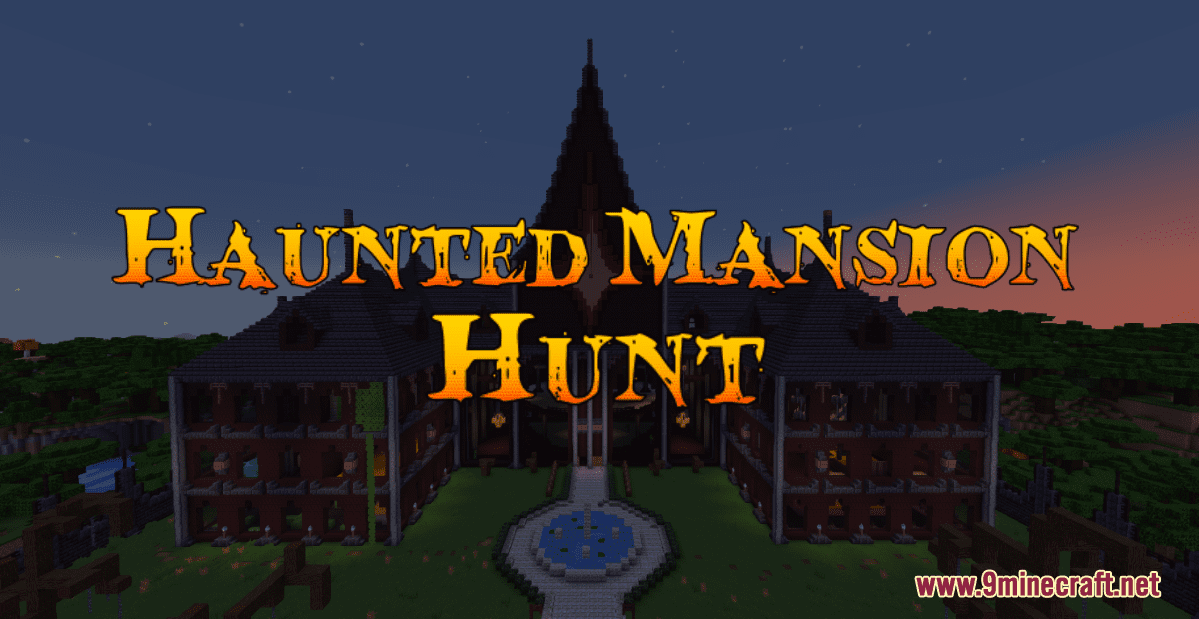 Screenshots: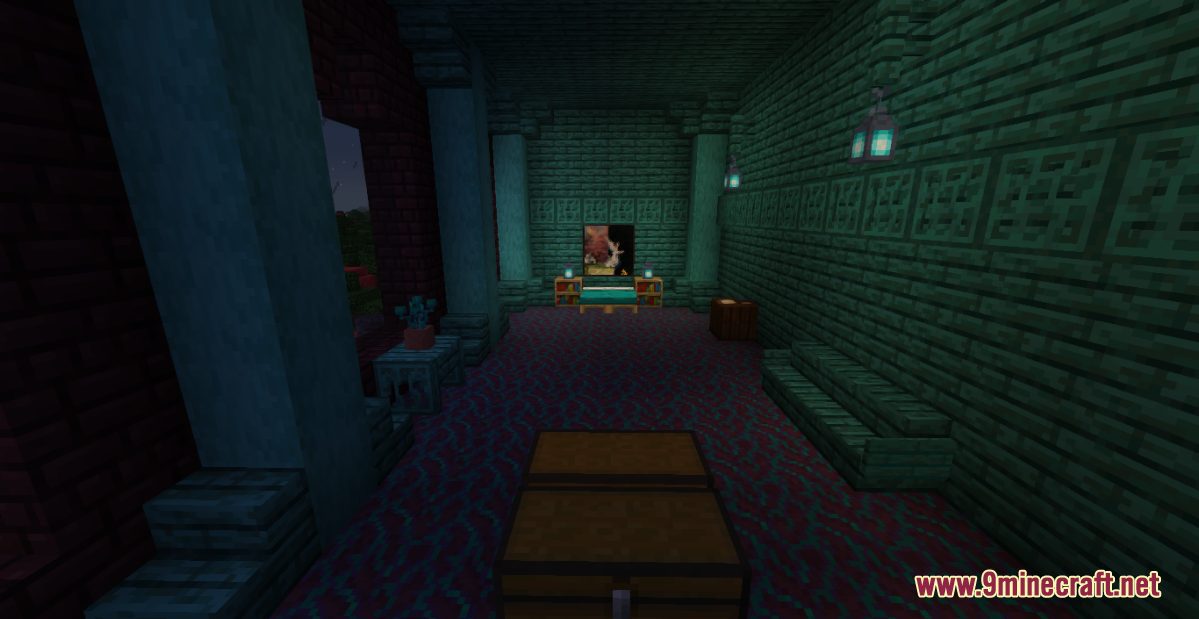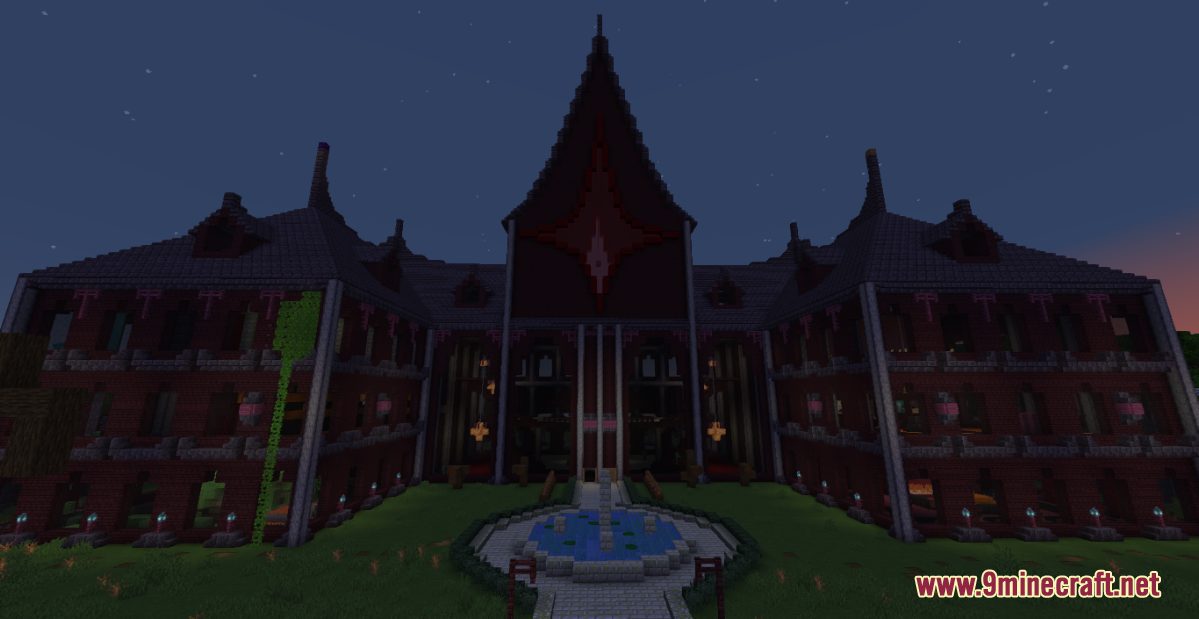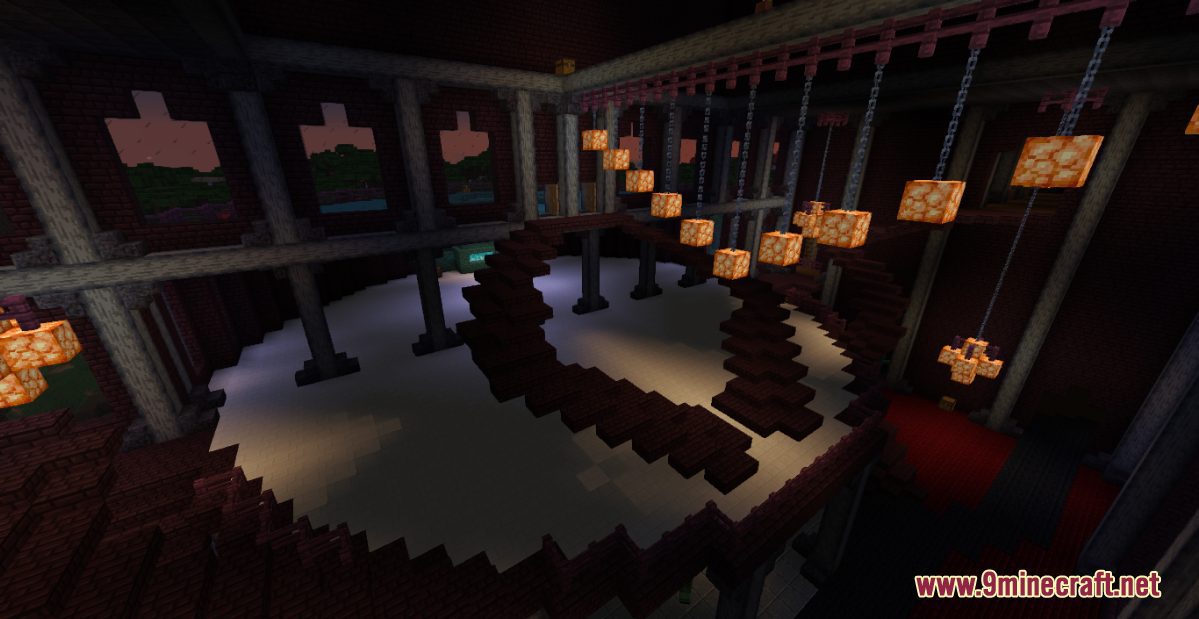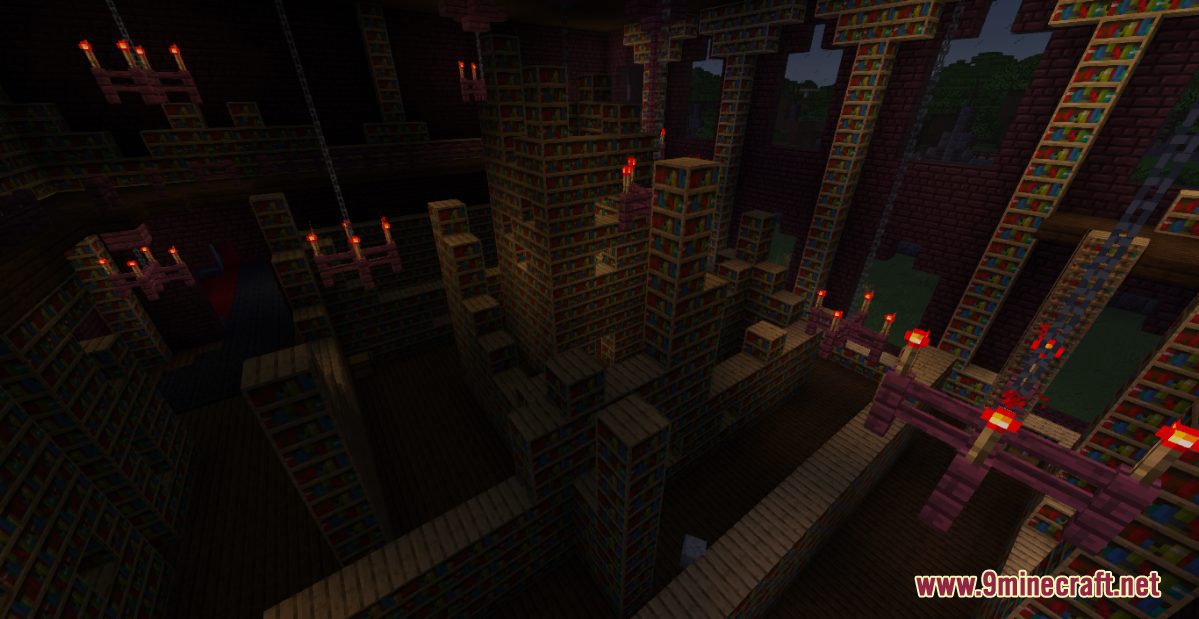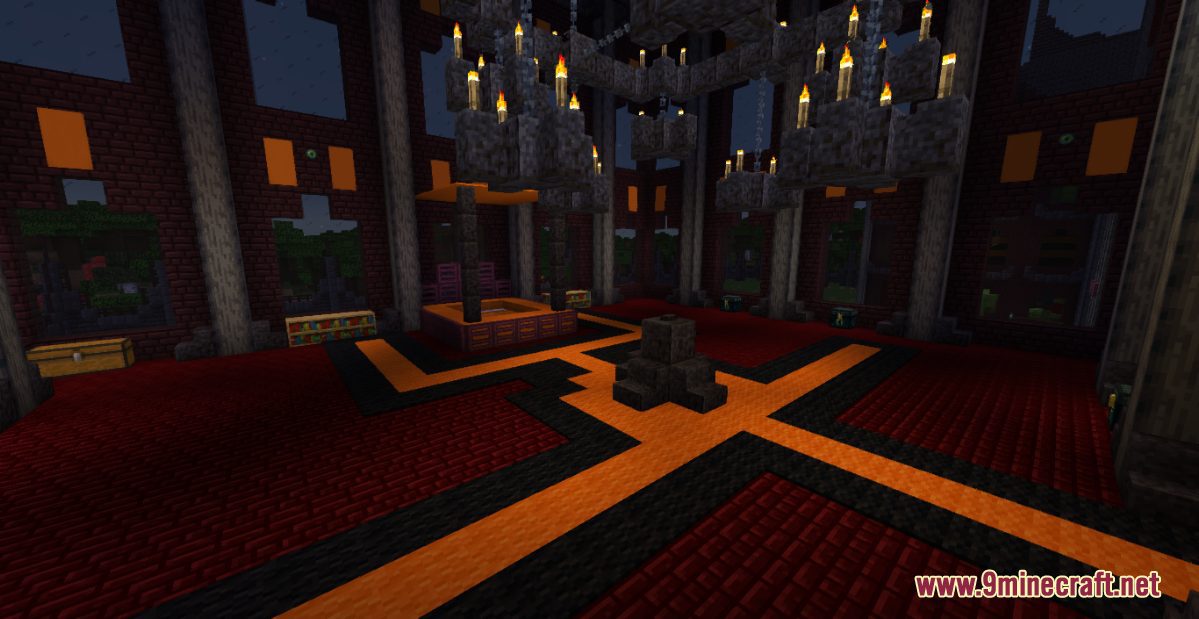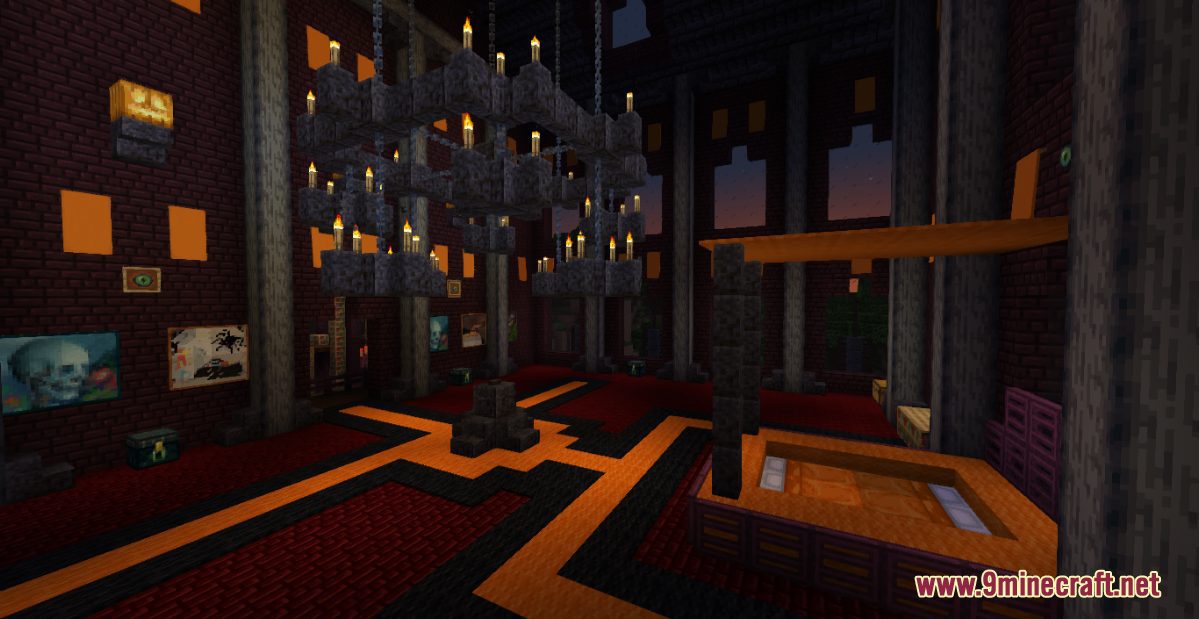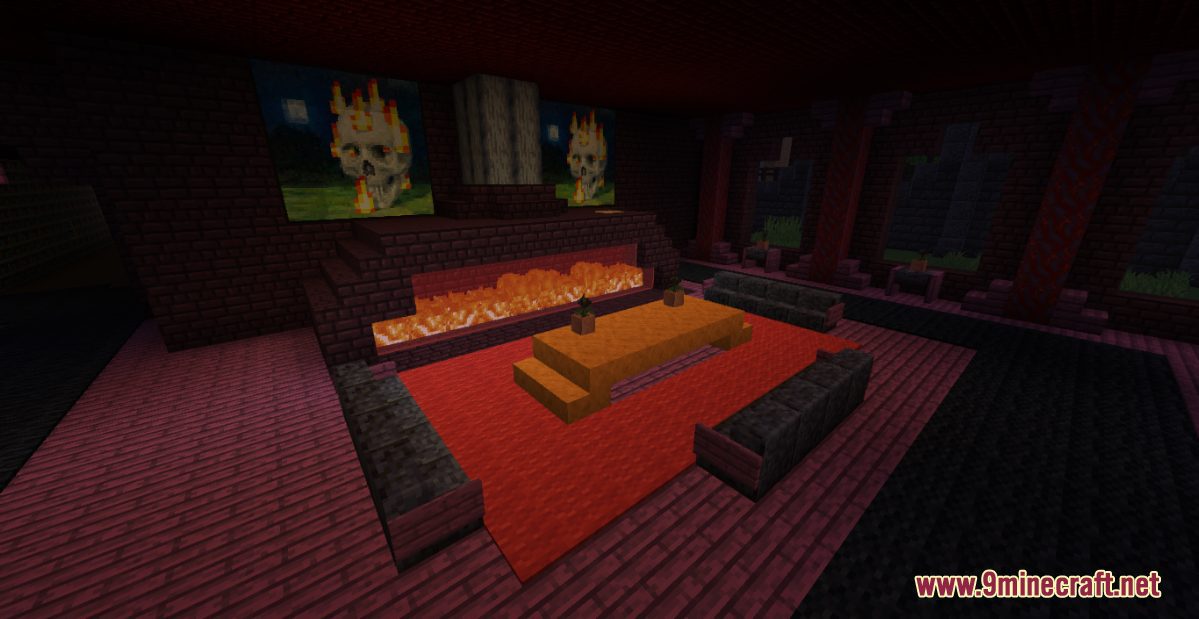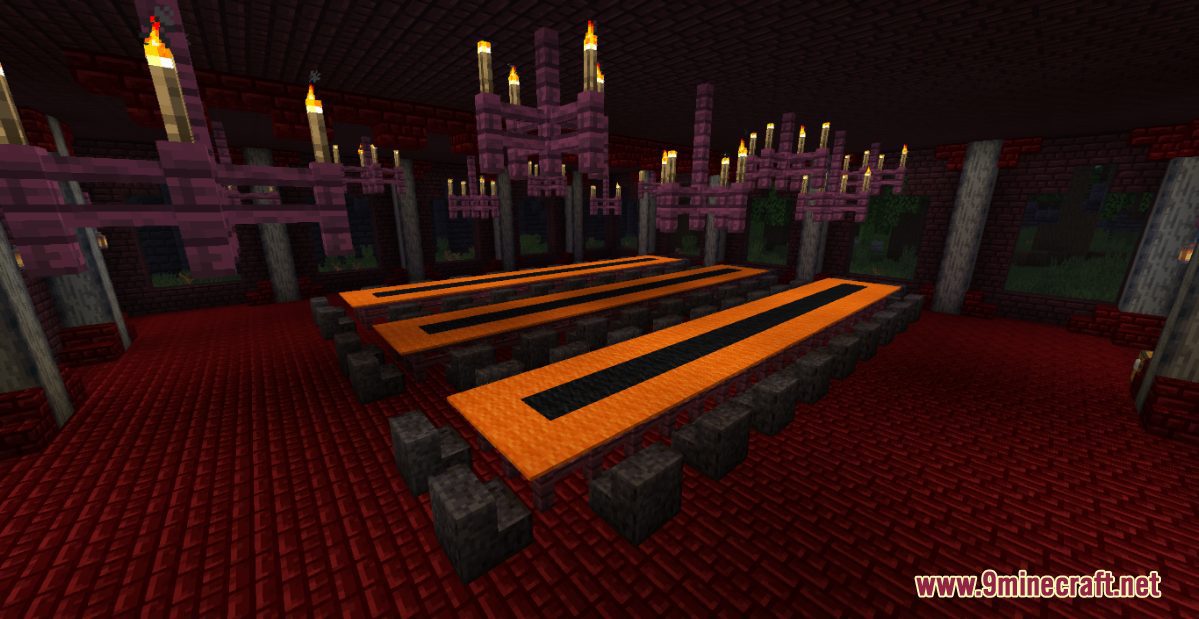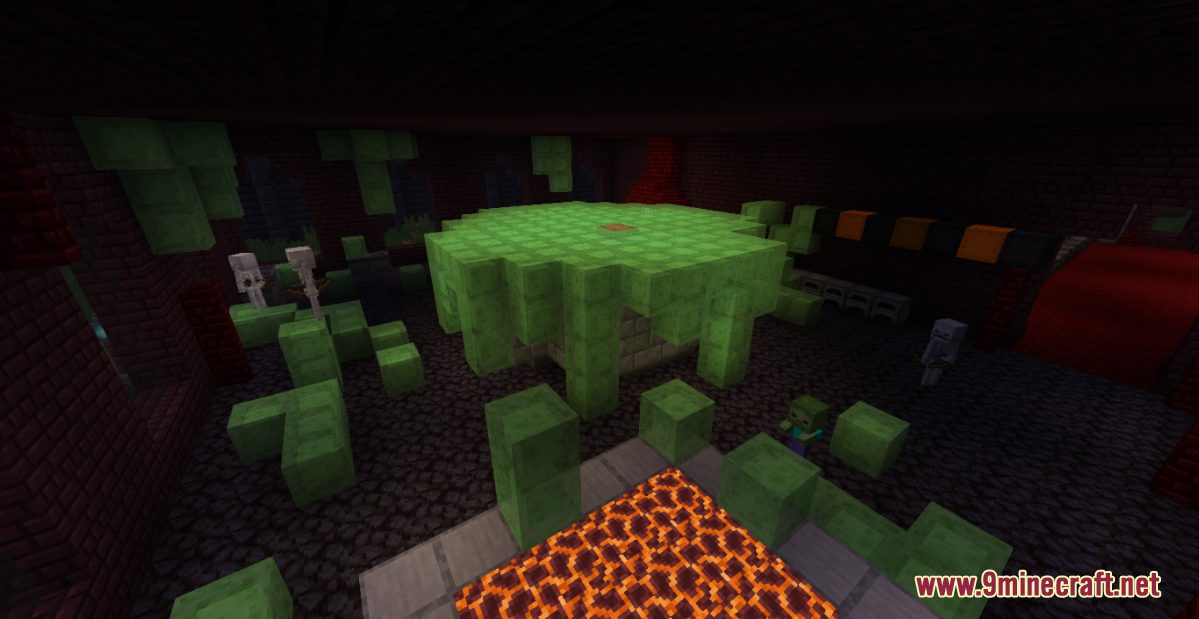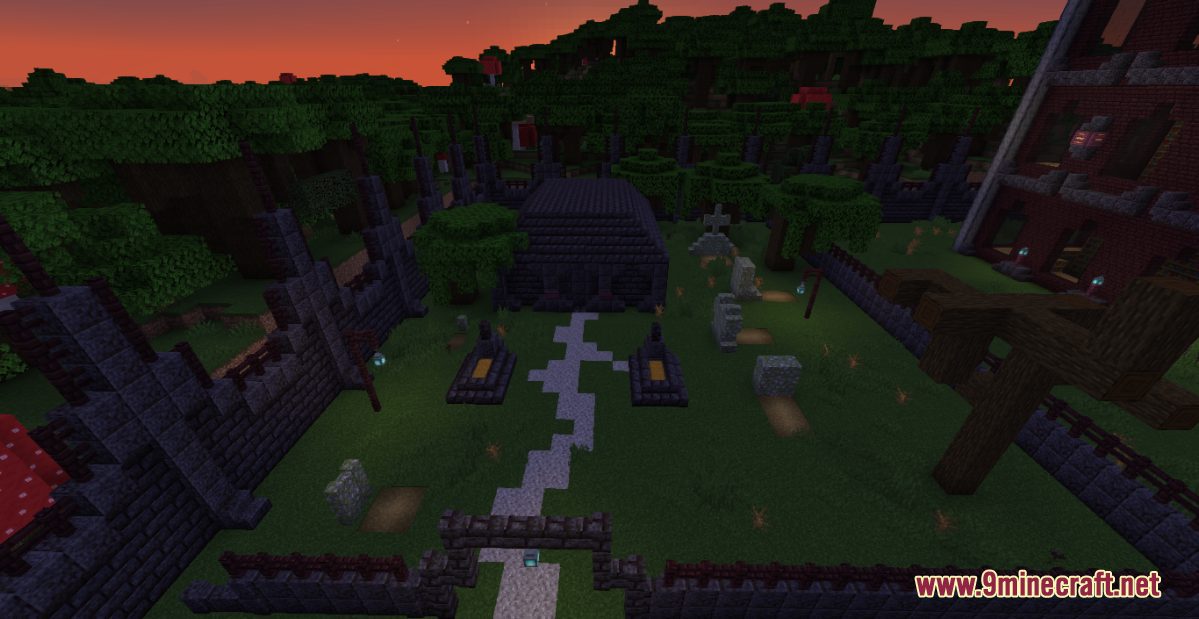 How to play:
Be the first player to collect 54 assigned items to win the game.
You can only take 1 of every item from the barrel.
Feel free to take a set of armor and a stone sword at spawn.
Control yourself, only take what you need to make sure everyone else has a chance to get things.
Here is the list of items that you need to find:
1. Golden Key
2. Ectoplasm
3. Soul
4. Spider Nest
5. Dark Matter
6. Tear of the Fallen Angel
7. Book of the Dead
8. Brewing Wand
9. Jack o Lantern
10. Ancient Glass
11. Urn
12. Black Glass
13. Blood Vines
14. Dungeon Bars
15. Nether Chains
16. Carved Pumpkin
17. Human Bone
18. Slimeball
19. Ghost Lily
20. Orange Candy
21. Hell Fire
22. Wither Rose
23. Ancient Wall
24. Spider Eye
25. Rotten Flesh
26. Wart Shroom
27. Dark Shingles
28. Tears of the Upside Down
29. Slimy Water Worm
30. Tangler
31. Weeping Willow Leaves
32. Black Pearl
33. Torture Chamber Saw
34. Eye of All Seeing
35. Ancient Pillar
36. Forbidden Spell
37. Rotten Tooth
38. Spiderweb
39. Mysterious Essence
40. Monkey's Paw
41. Soul Sand
42. Carnivorous Water Plant
43. Hunk of Flesh
44. Spooky Scary Skeletons.mp3
45. Cursed Brick
46. Tombstone
47. Crystal Ball
48. Luminous Organs
49. Possessed Veins
50. Grabby Vines
51. Toenail Clippings
52. Wisp
53. Mandrake Root
54. Player Head
How to install:
Please visit the following link for full instructions: How To Download & Install Minecraft Maps
Haunted Mansion Hunt Map 1.17.1 Download Links:
For Minecraft 1.17.1
Tags: