HD Vanilla Shaders (1.20, 1.19) – MCPE/Bedrock
267
views ❘
August 17, 2023
HD Vanilla Shaders (1.20, 1.19) is a shader pack that adds realistic effects to your graphics without changing the vanilla style too much. It is designed to work on most devices and has a minimal impact on FPS. The shader pack includes features such as falling leaves, dynamic water, glowing sun and moon, swaying tree leaves, moving clouds, and more. It also comes with an optional Behavior Pack to boost shader performance.
Features:
Realism and Enhanced Graphics: The shader adds realism and enhances your graphics without ruining the Vanilla taste.
Optional Behavior Pack: The shader comes with an optional Behavior Pack to boost shader performance.
Dynamic Environment: In this pack, leaves fall off trees, water moves and partially reflects sunlight, the sun and moon glow, tree leaves shake, clouds move, and much more.
Resource Pack: The resource pack is needed as it is the main pack and the behavior is just an extra. It adds a realistic Cube map and changes fog, light, brightness, shadow, water, and water fog in all biomes. It also changes how leaves look, improves water lilies, potatoes, and wheat, and makes grass flow. It also changes nether/end portal colors, adds a glowy sun and moon phases, better flipbook textures, better terrain textures, and makes cool sand, snow, leaf, and cloud particles.
Screenshots: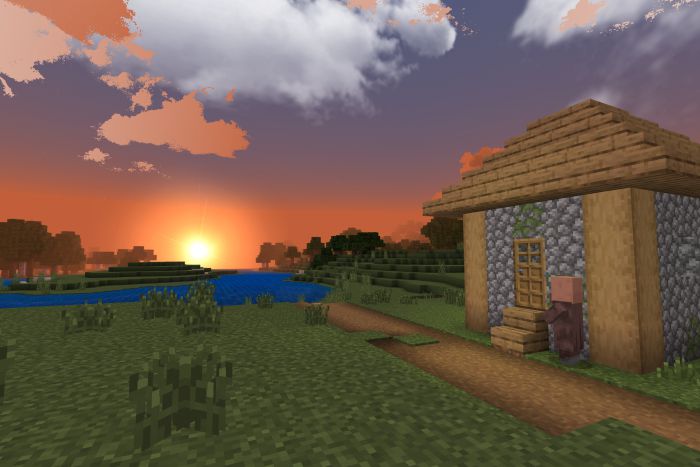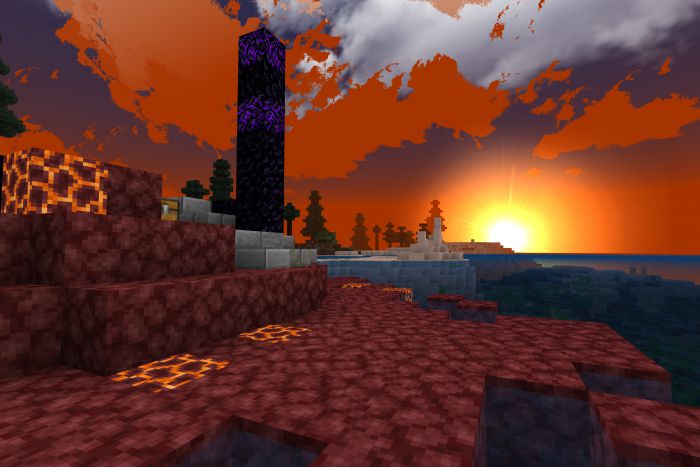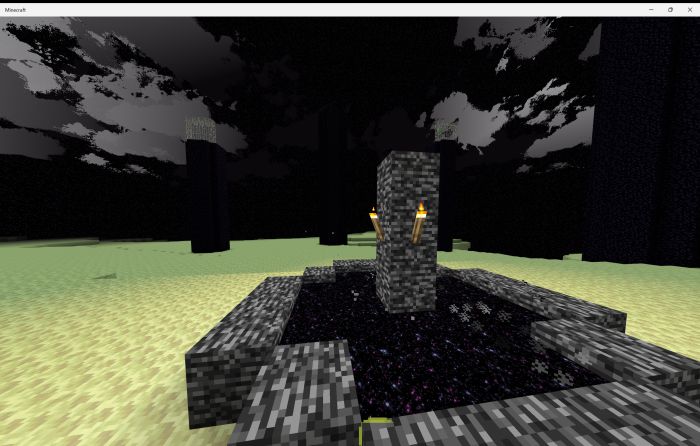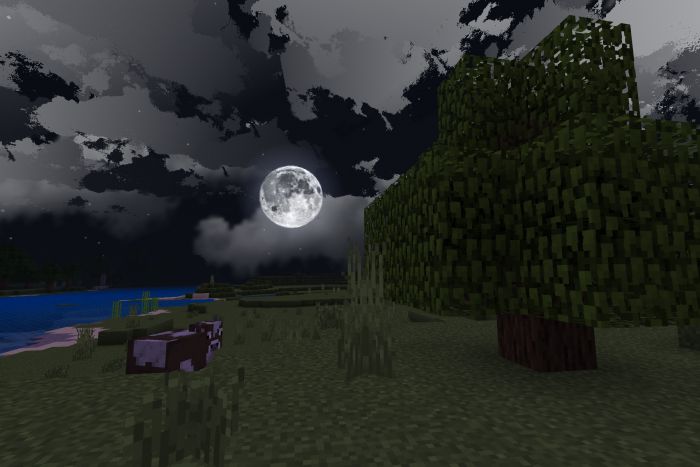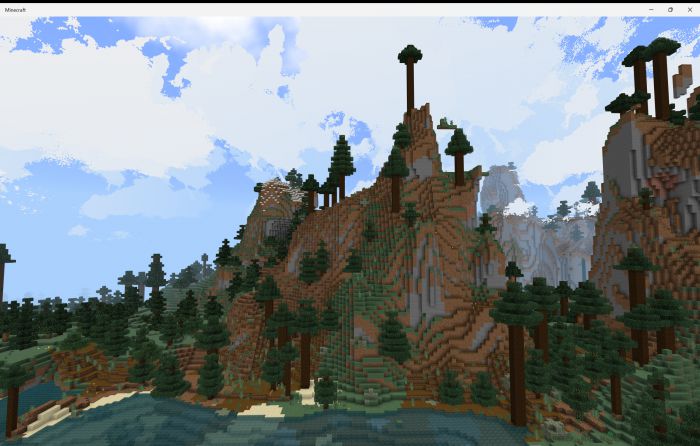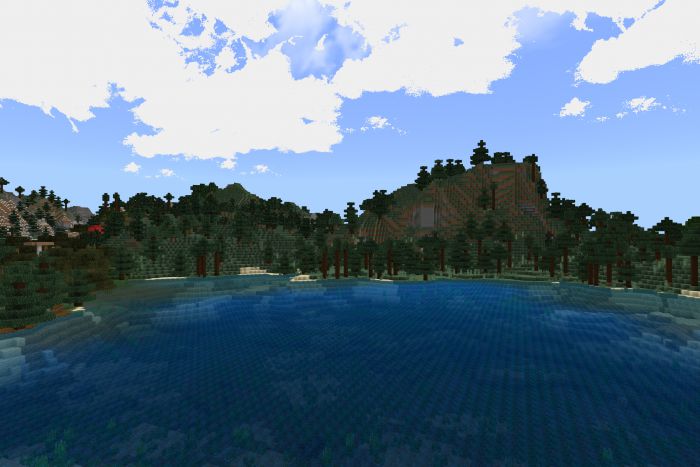 Installation Note:
Turn Anti-Aliasing to Max in video settings if possible.
How to install:
How To Install Mod / Addon on Minecraft PE
How To Install Texture Packs on Minecraft PE
How To Install Map on Minecraft PE
HD Vanilla Shaders (1.20, 1.19) Download Links
You may also like
For Minecraft PE/Bedrock 1.20, 1.19
mcaddon: Download from server 1 – Download from server 2
Tags: