Hi-Tech Mini-Games Map
23,128
views ❘
September 18, 2016
About Hi-Tech Mini-Games Map
Hi-Tech Mini-Games Map contains a collection of mini-games and arenas that take advantage of the latest technology of Minecraft version 1.8. It is recommended for more than one person, but it is possible for only one person to play the map.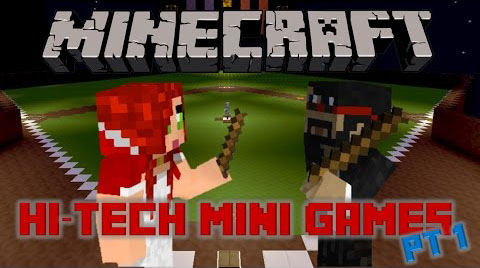 The map is also set up for a server so that groups of players can play different games at the same time. However, if your server experiences a lot of lag, then players should stay in the same area at all times. See below for a list of all the map's games.
Important:
This map was created for Minecraft version 1.8 and will not work with earlier versions, and may not work with future versions. In the starting room of the map is a button to test the map's randomizer, since it is an essential function for all of the games.
Make sure your Video Settings-Render Distance is at least 8 chunks.
Make sure you are using a good quality computer for this map.
Use your favorite texture pack, but use the default if you experience lag issues.
Required Server Properties:
enable-command-block=true
spawn-npcs=true
spawn-animals=true
spawn-monsters=true
view-distance=8
(Note: A powerful computer is required to run this map on a server)
Mini-Game List:
Creeper Harvest (A game of speed and accuracy)
Fowl-Ball (The Minecraft version of Baseball)
Horse Races(A horse race against the computer or PVP)
Kamikaze Defense (A game of tower defense)
Minecraft Carnival (A collection of carnival-style games)
Mob Gallery (A game of target practice)
Mob Slots (A slot machine with mobs)
Prospector Board Game (A board game about Minecraft Prospectors)
Shooting Range (A bow & arrow training game)
Wack-A-Zombie (A game similar to Wack-A-Mole)
Arena List:
Asteroid Graveyard (A Capture The Flag game set in space)
King of the Throne (A game of last-person-standing)
Luxor Arena (A game of acquiring the most kills)
Hi-Tech Mini-Games Map Screenshots: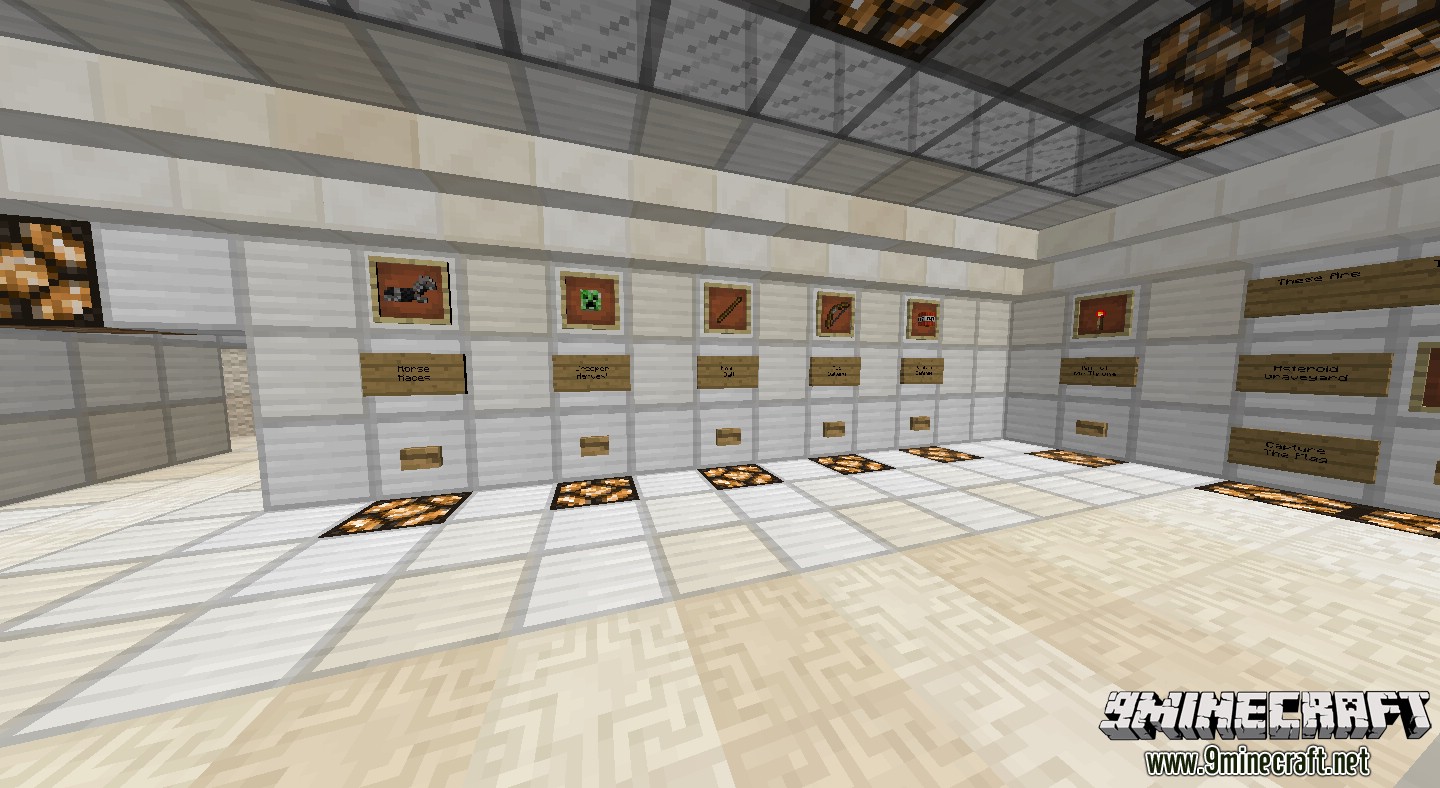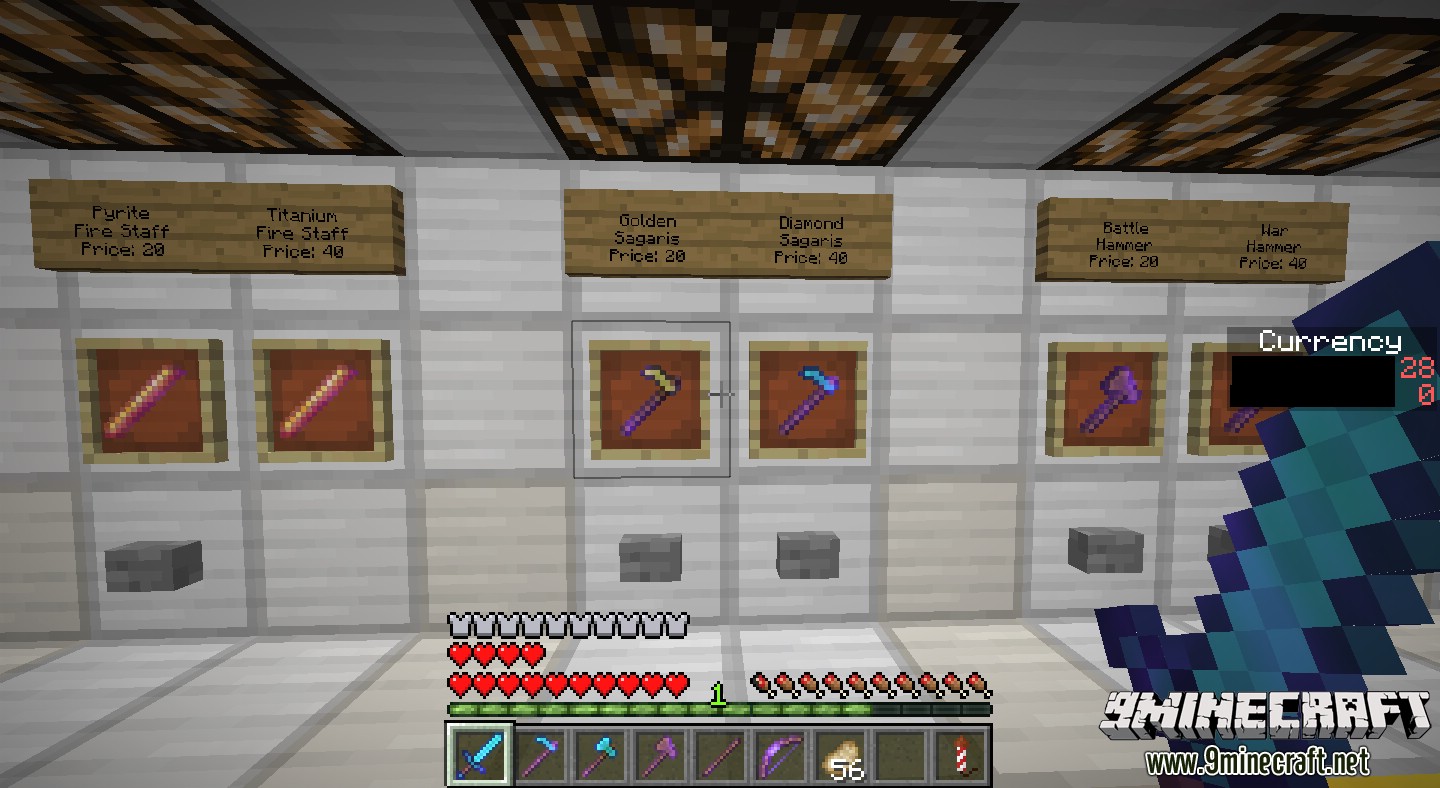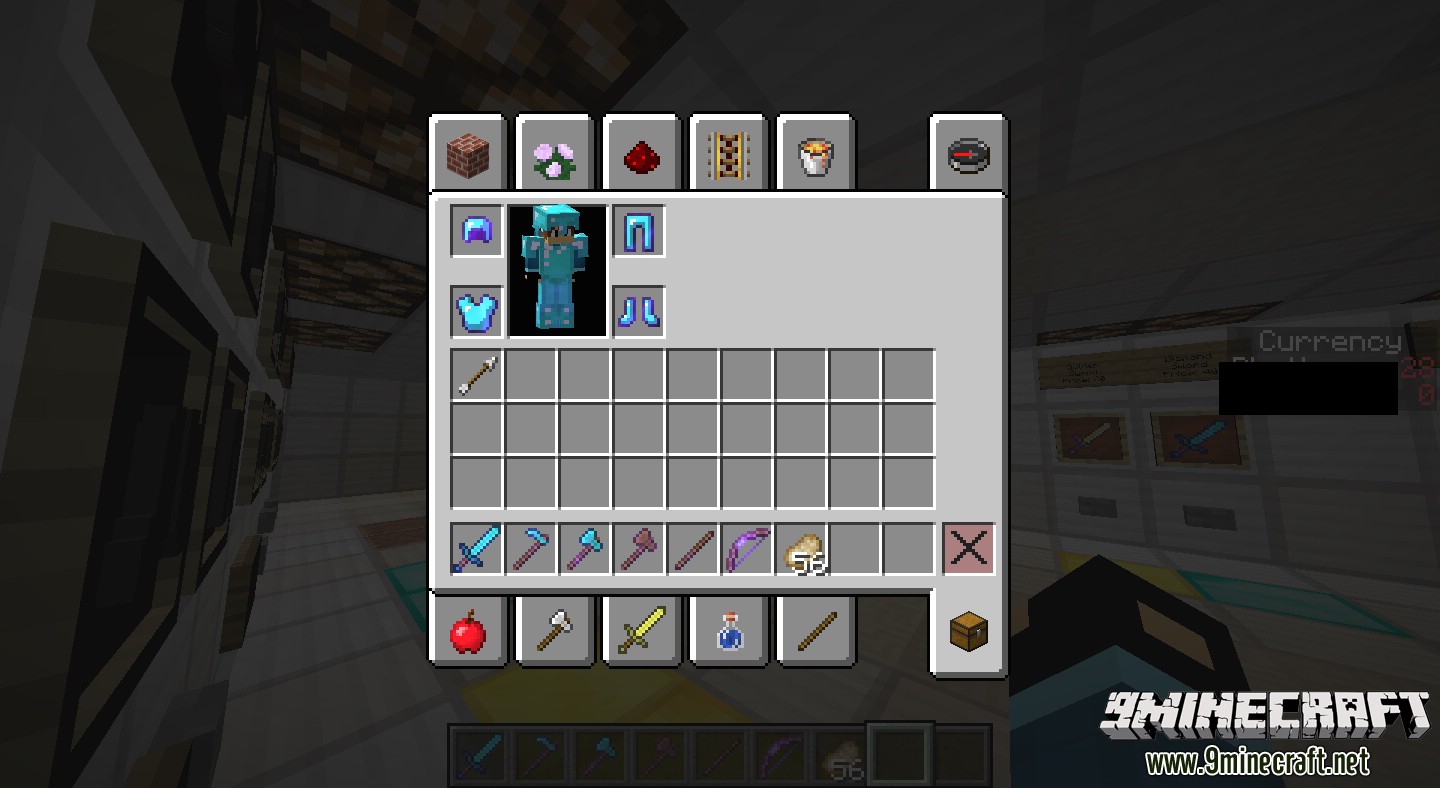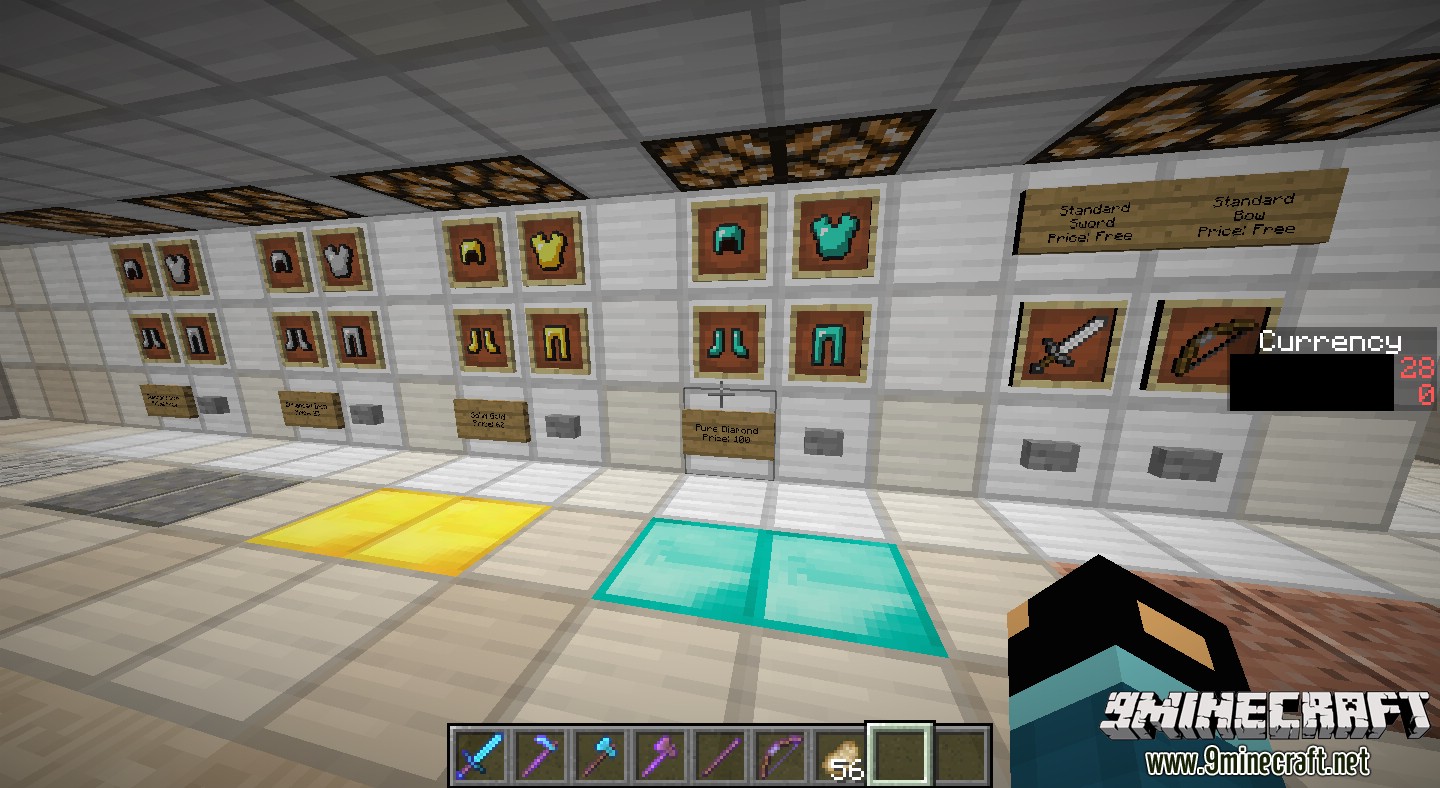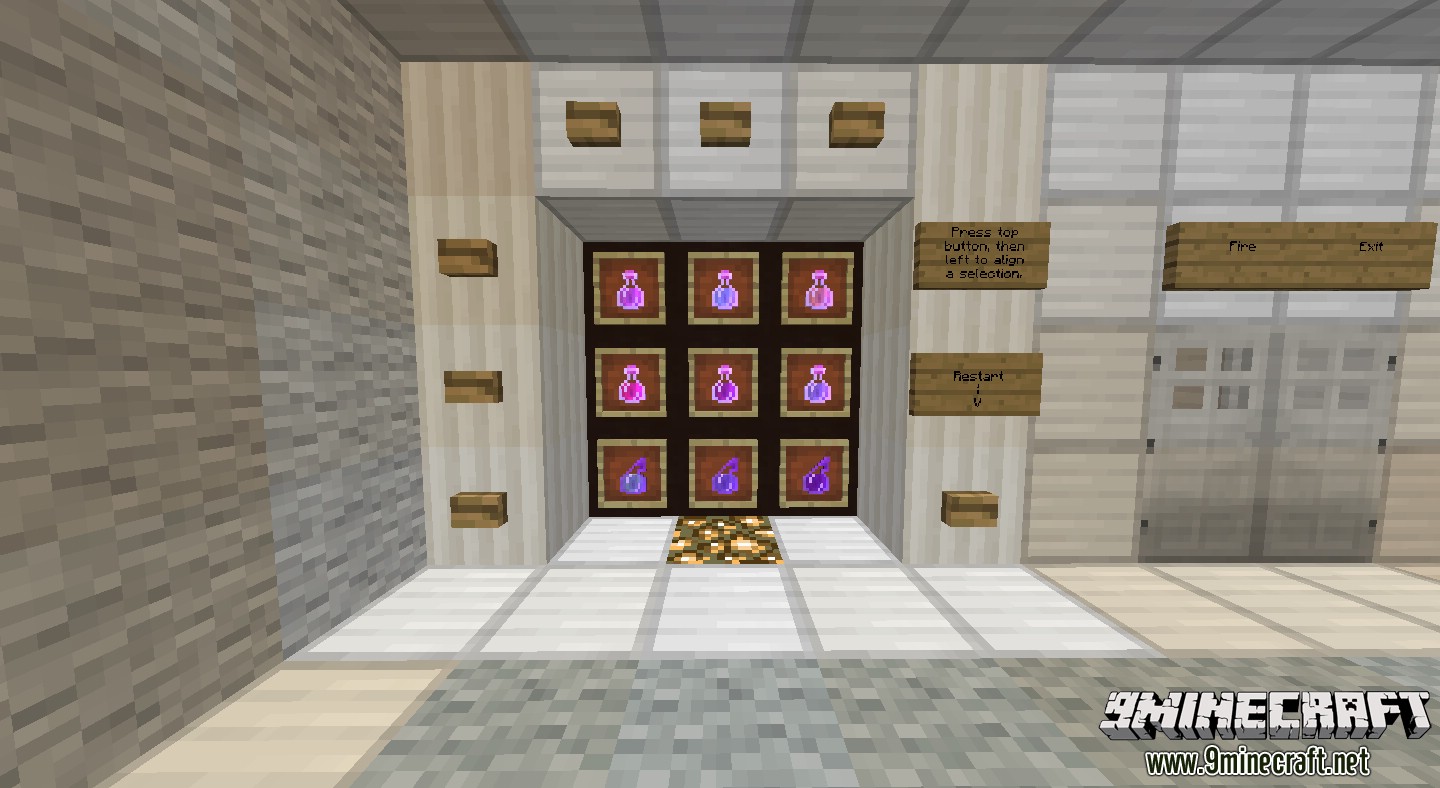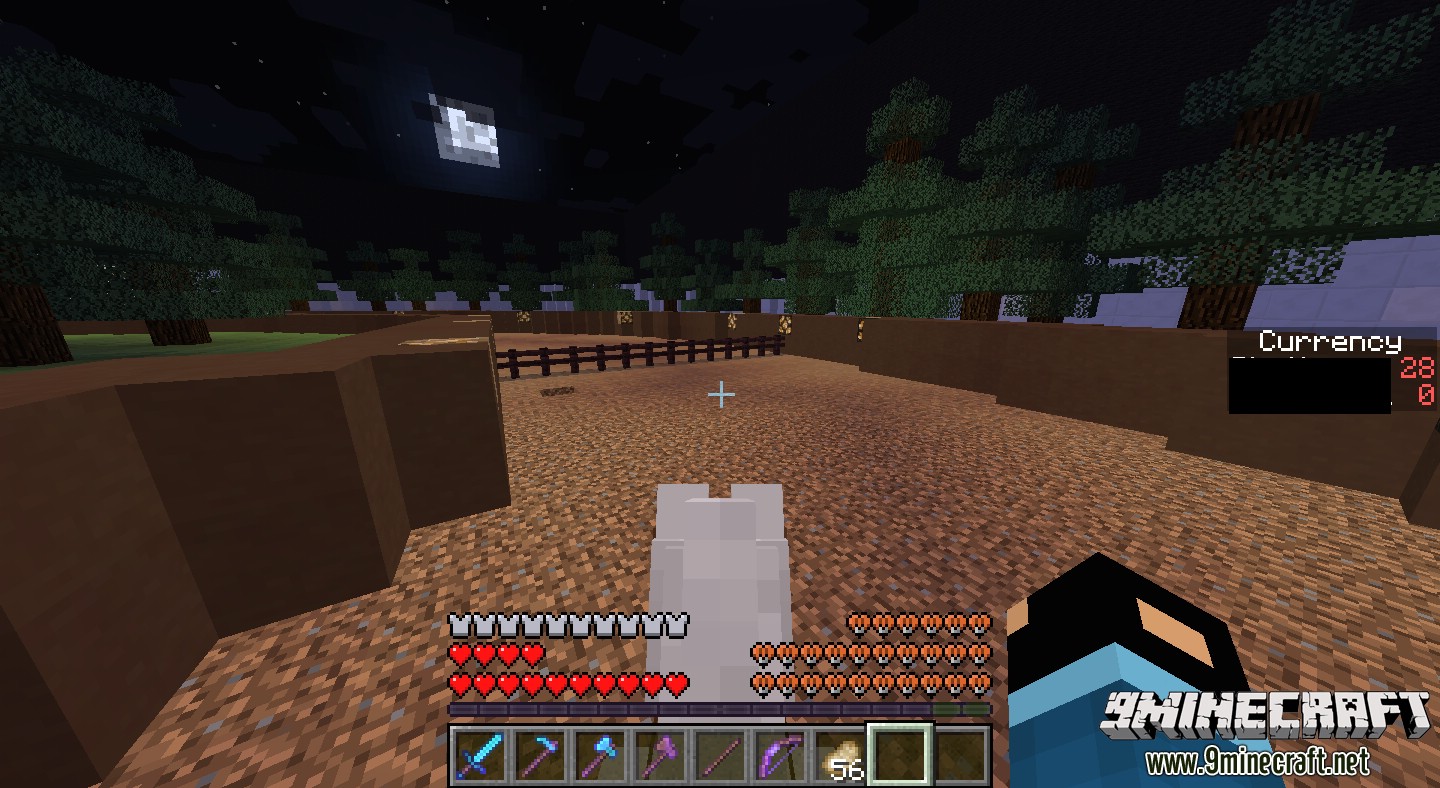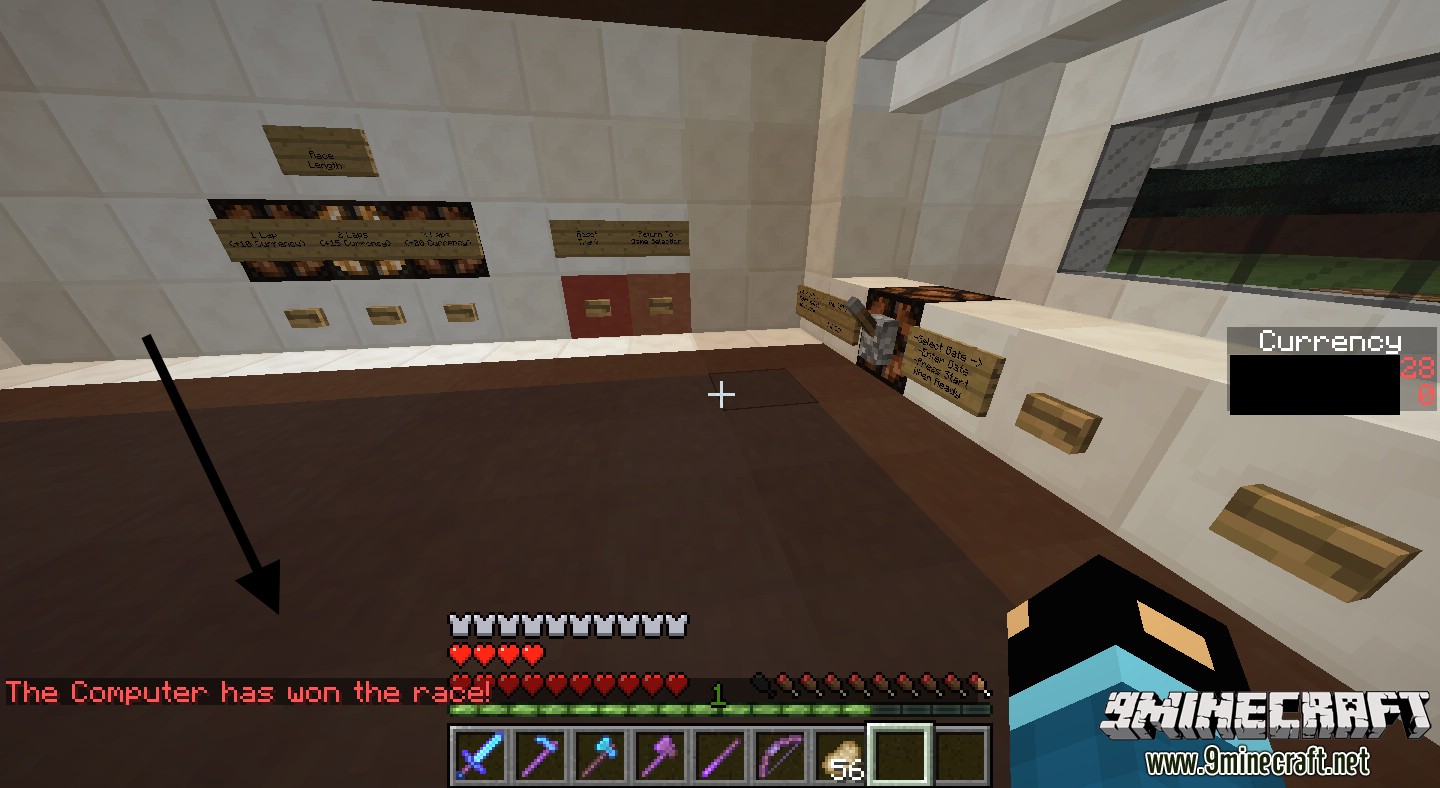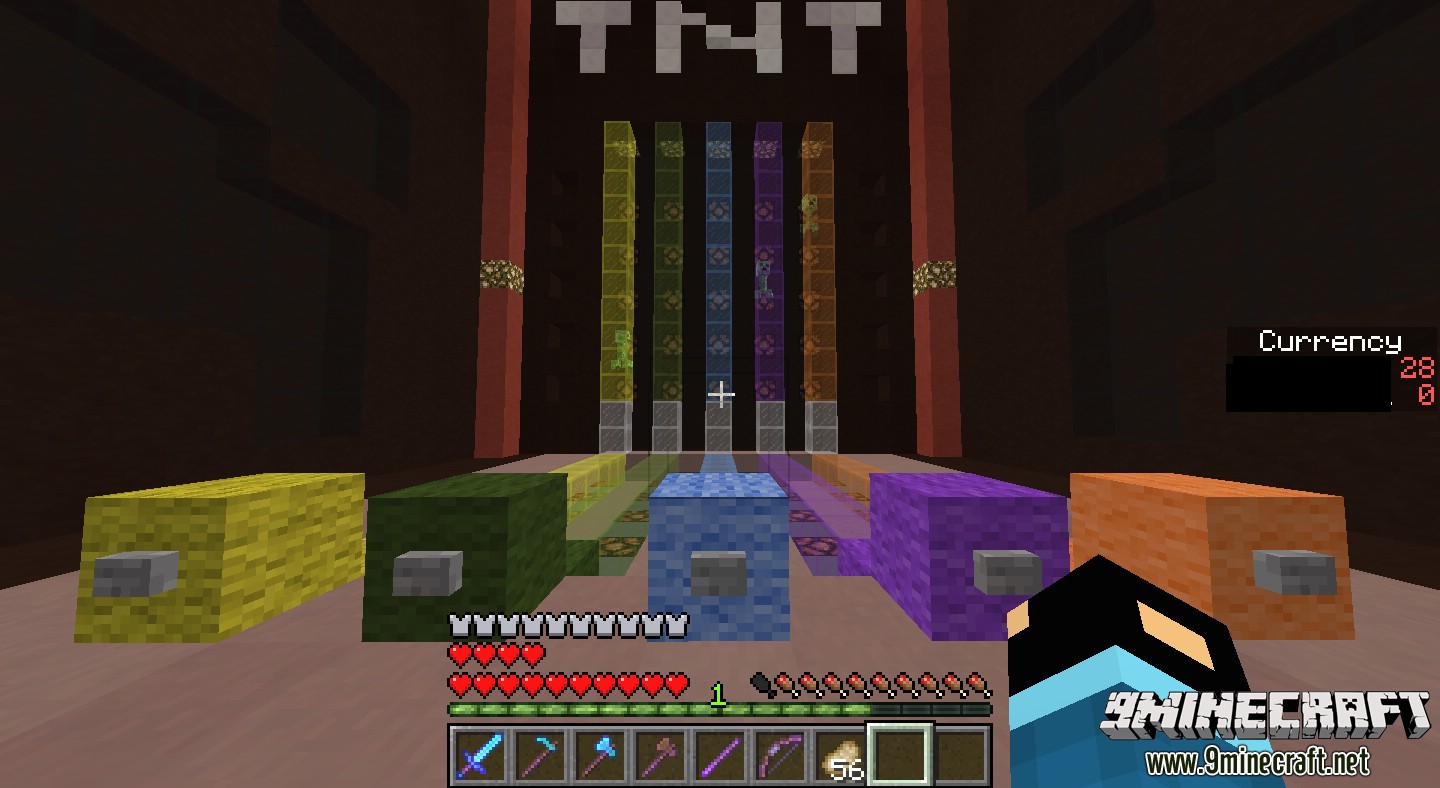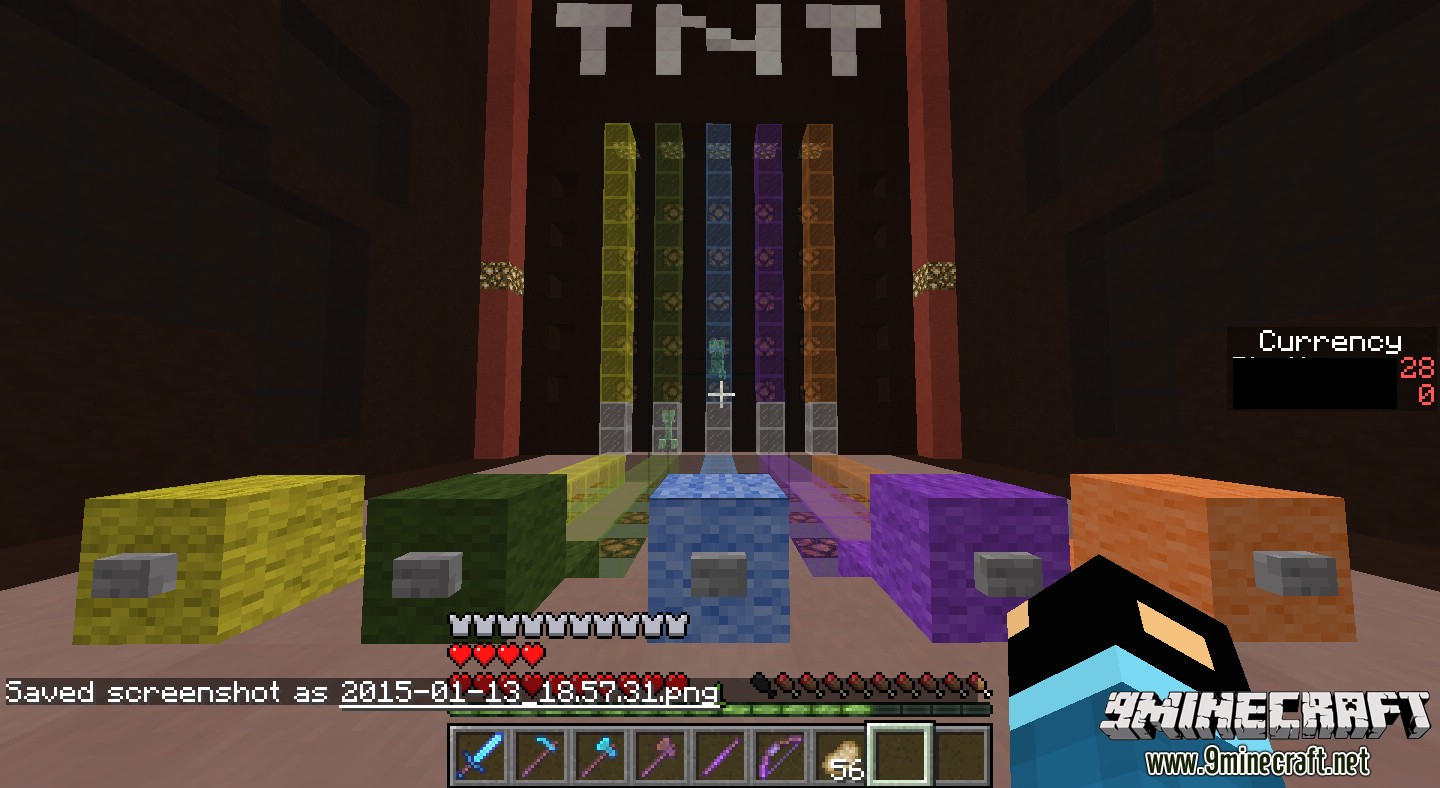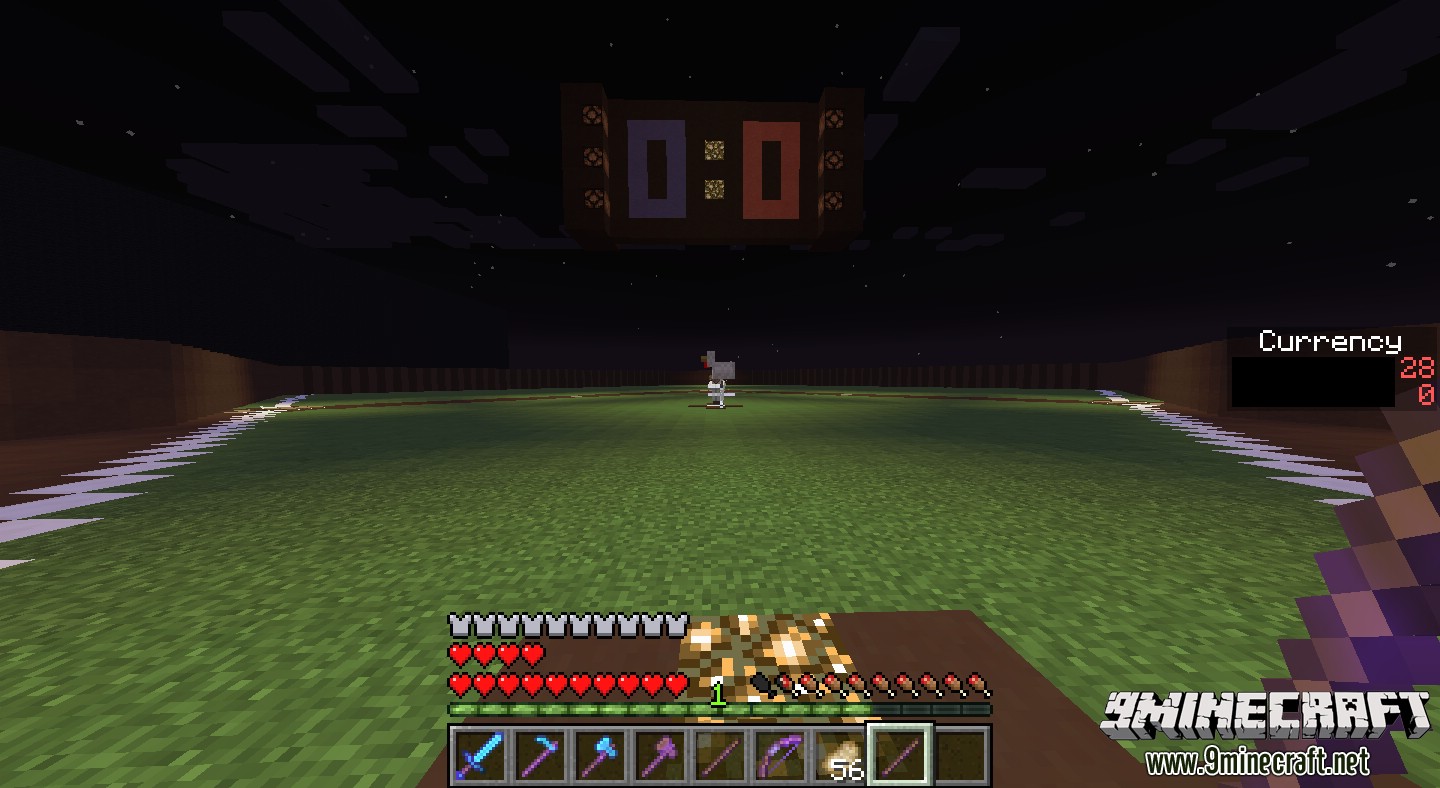 Let's Play:
How to install:
Download links for Hi-Tech Mini-Games Map:
For Minecraft 1.8
http://www.mediafire.com/download/ddjkk4sl0sxk2w7/MiniGames1.1.zip

https://files.9minecraft.net/index.php?act=dl&id=1421555869

https://files2.9minecraft.net/index.php?act=dl&id=1421575200
Tags: