ItemEdit Plugin (1.19, 1.18) – Spigot
99
views ❘
October 16, 2022
❘
ItemEdit Plugin (1.19, 1.18)  is a plugin that allows you to easily and fastly customize items by adding special properties or simple things.
You may change an item name but you may also change potion colors (up to 65k possible colors), you can set an item unbreakable and you can also hide potion effects to make it a potion with secret effects, you can also let the item glow adding an enchant and hiding it, and much much more…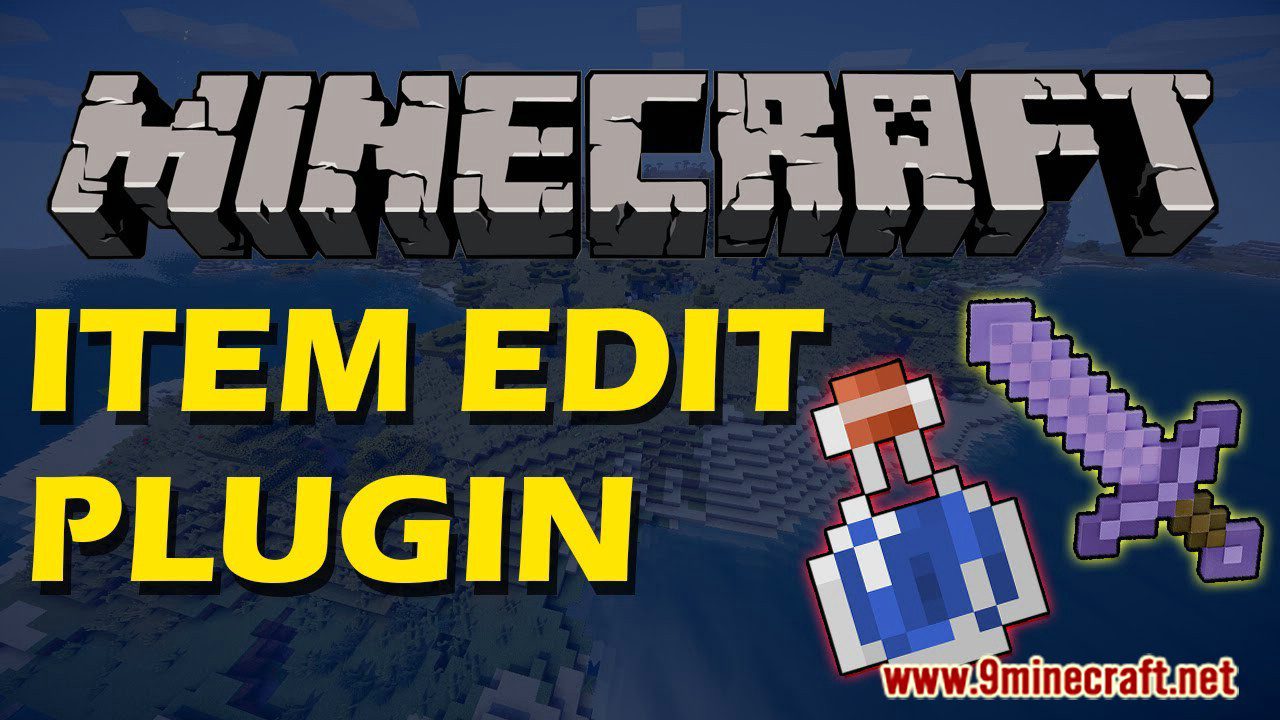 Features:
– Edit name & lore of items (with copy-paste functions)
– Make items unbreakable
– Choose potion color and potion effects
– Create amazing fireworks effects with a simple GUI
– Customize attributes like armor, max health, and damage…
– Save and store items
– Setup server shops with saved items
– Reward users with saved items
– Over 20 subcommands to customize items
– Compatibility with Vault, ShopGuiPlus, PlaceholderApi and MythicMobs
– DeveloperAPI
– OpenSource and Free
– Much more….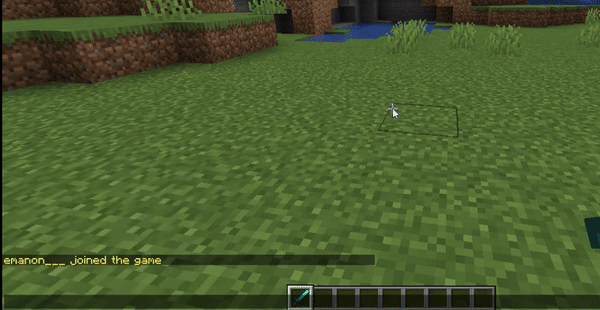 Screenshots: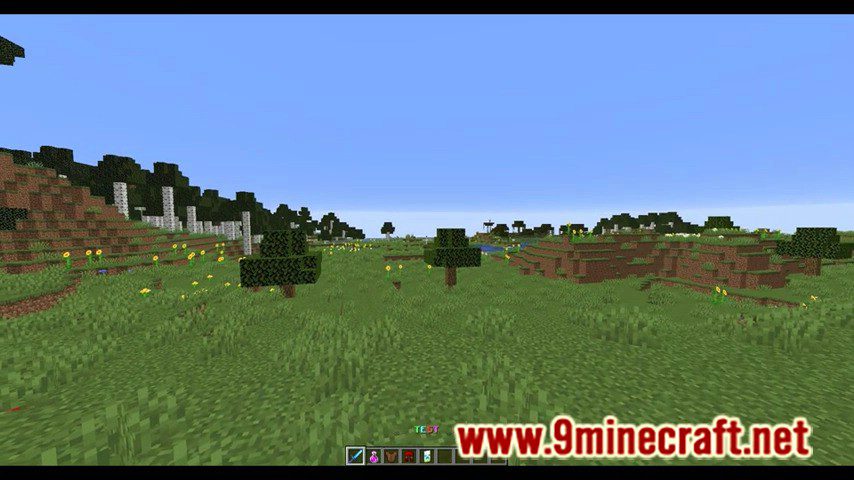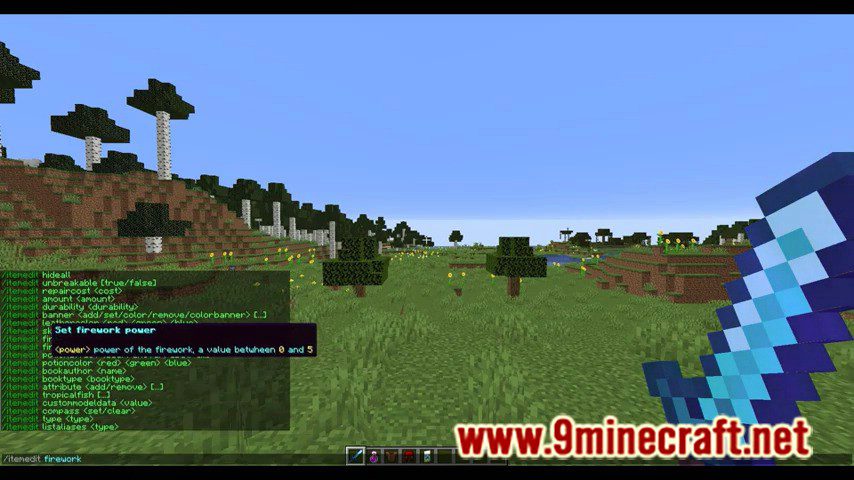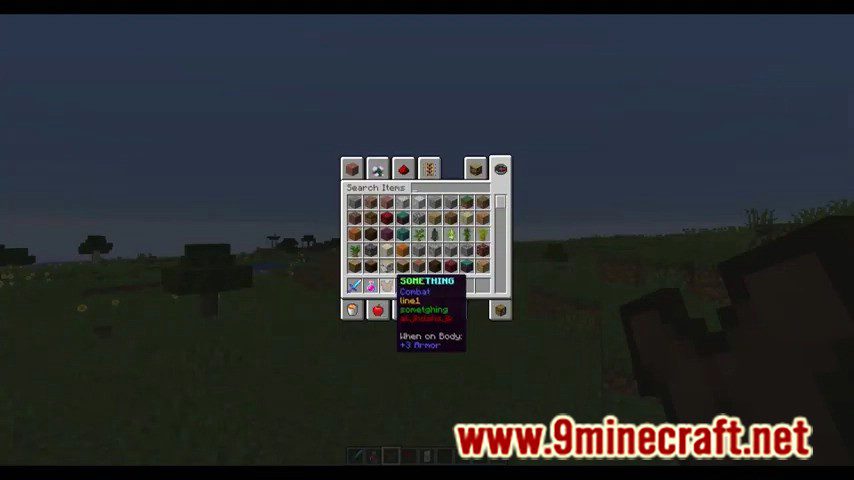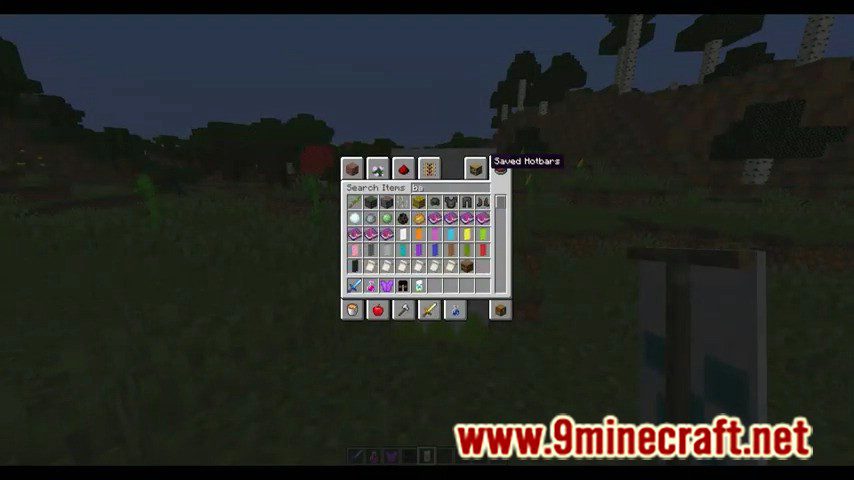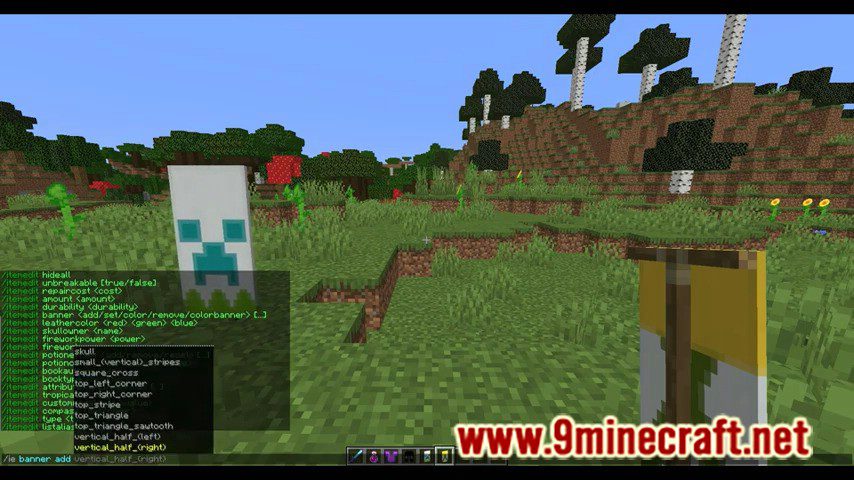 How to install:
Download a plugin of your choice.
Place the .jar and any other files in your plugin's directory.
Run the server and wait for it to fully load.
Type stop in your Minecraft server console to bring the server to a clean stop.
Run the server.
All done! Your plugin should be installed and ready to be used.
ItemEdit Plugin (1.19, 1.18) Download Links
For all versions from Minecraft Spigot 1.8 to Minecraft Spigot 1.19
Tags: