Last Days Return Resource Pack
9,428
views ❘
August 27, 2016
About Last Days Return Resource Pack
LAST DAYS was a texture pack started by Doku (creator of the ever popular RPG pack).Doku began this pack with the essential land-scape defining textures (Dirt, Grass, Stone, water, trees, etc) but did not have time to do much more before discontinuing the pack.The concept he had, and the work he finished was to good to let die. Using Doku's visual and conceptual foundation History continued the pack, expanded it, and improved it. After History's dissapearance the pack was continued and further improved by Croco 15 and HalphPrice. Now I have chosen to keep LAST DAYS updated with the help of the community and continue to improve it, just like the other texture pack owners had before. -dereksmith-

The goal of LAST DAYS is to take doku's brilliant foundation work and bring it to its logical conclusion; a full scale, game changing, texture and sound overhaul which takes full advantage of the existing mechanics of minecraft and brings them into a post apocalyptic setting.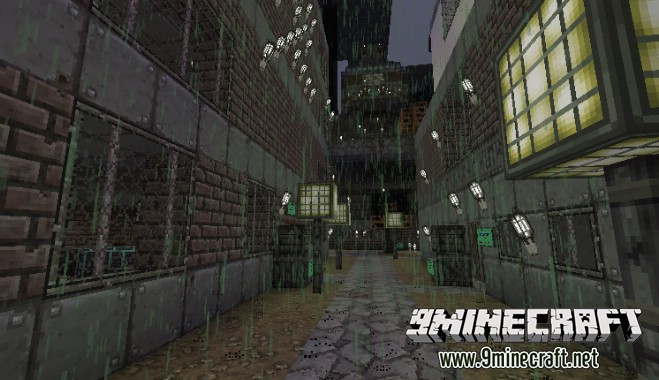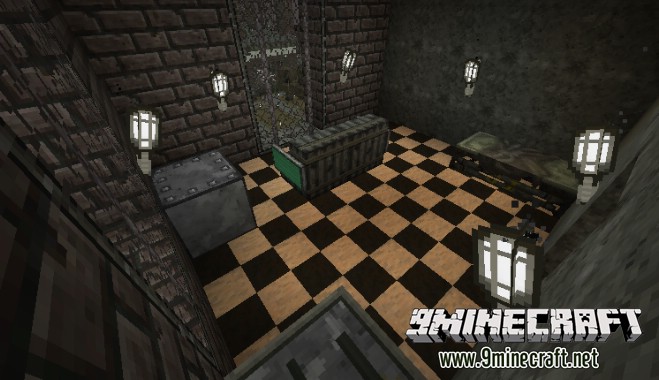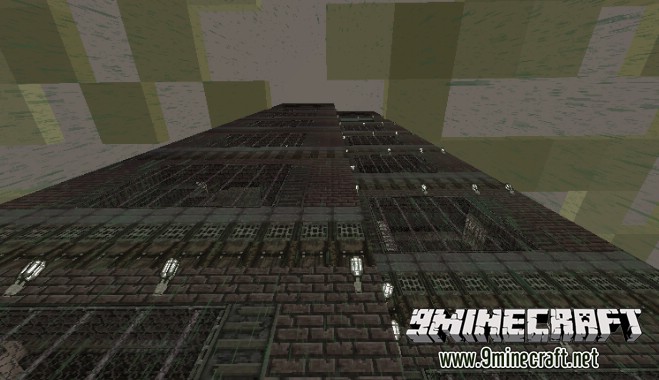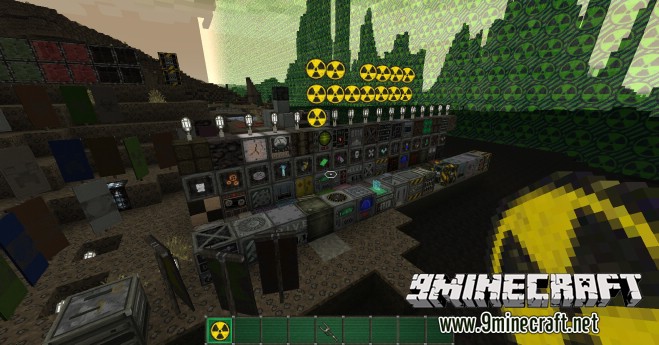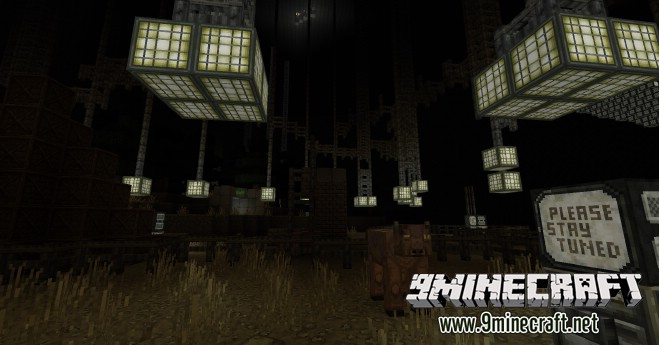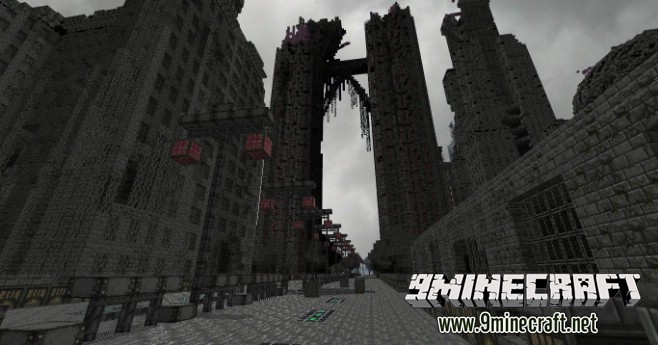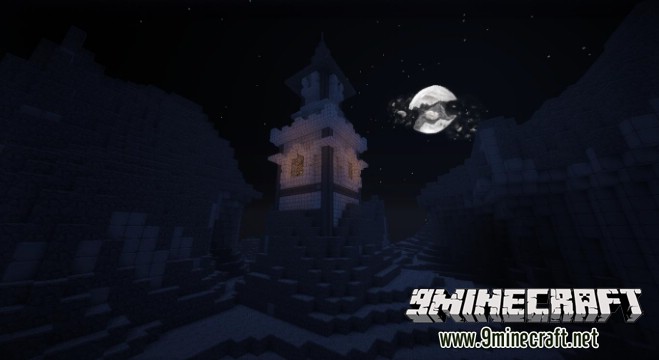 How to install:
Note: Requires either MCPatcher or Optifine for the full experience.
Download the resource pack.
Open Minecraft, and go to Options->Resource Packs->Open Resource Packs Folder.
Drag the zip file you downloaded into that folder.
Select the pack, and you're done!
Download links for Last Days Return Resource Pack:
http://www.mediafire.com/download/h9zzhoz7zqc3zed/Last_Days_1.8.zip
Tags: