Lightstones Mod (1.19.2, 1.18.2)
49
views ❘
December 29, 2022
❘
Welcome to Lightstones Mod (1.19.2, 1.18.2). This isn't a direct port of the crystals. They have been modified to look more pretty (made more transparent). The generation mimics that of amethyst geodes, but with these crystals. You can now enjoy pretty building blocks as long as you meet their exploratory needs!!
Features:
This mod essentially adds waterproof torches called Lightstones.
They can be obtained by mining Lightstone Ore, which will yield 3-5.
They emit slightly more light than torches but have collision, so they are not a replacement for torches but are useful in desperate or aquatic situations.
Screenshots: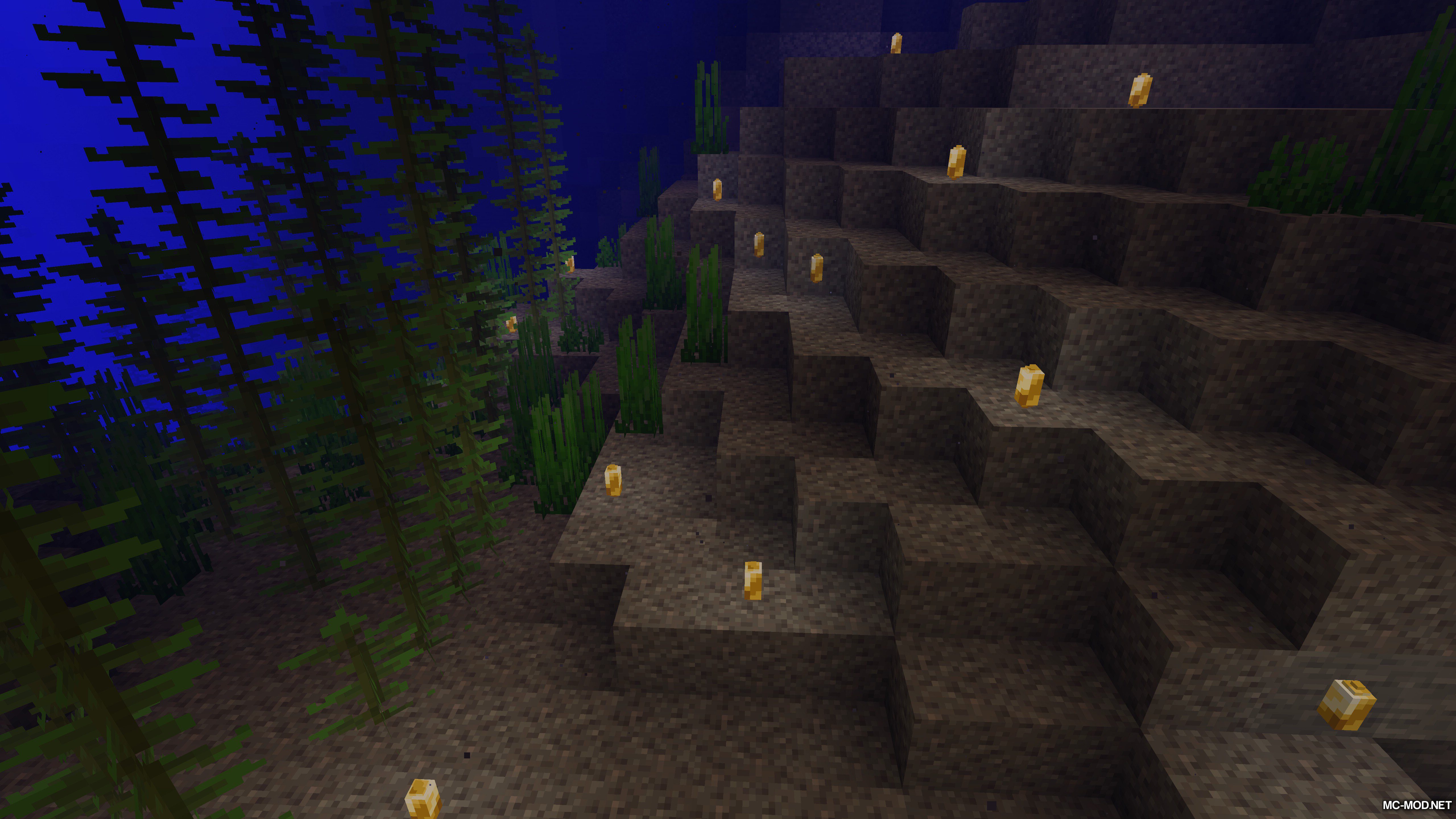 Waterloggable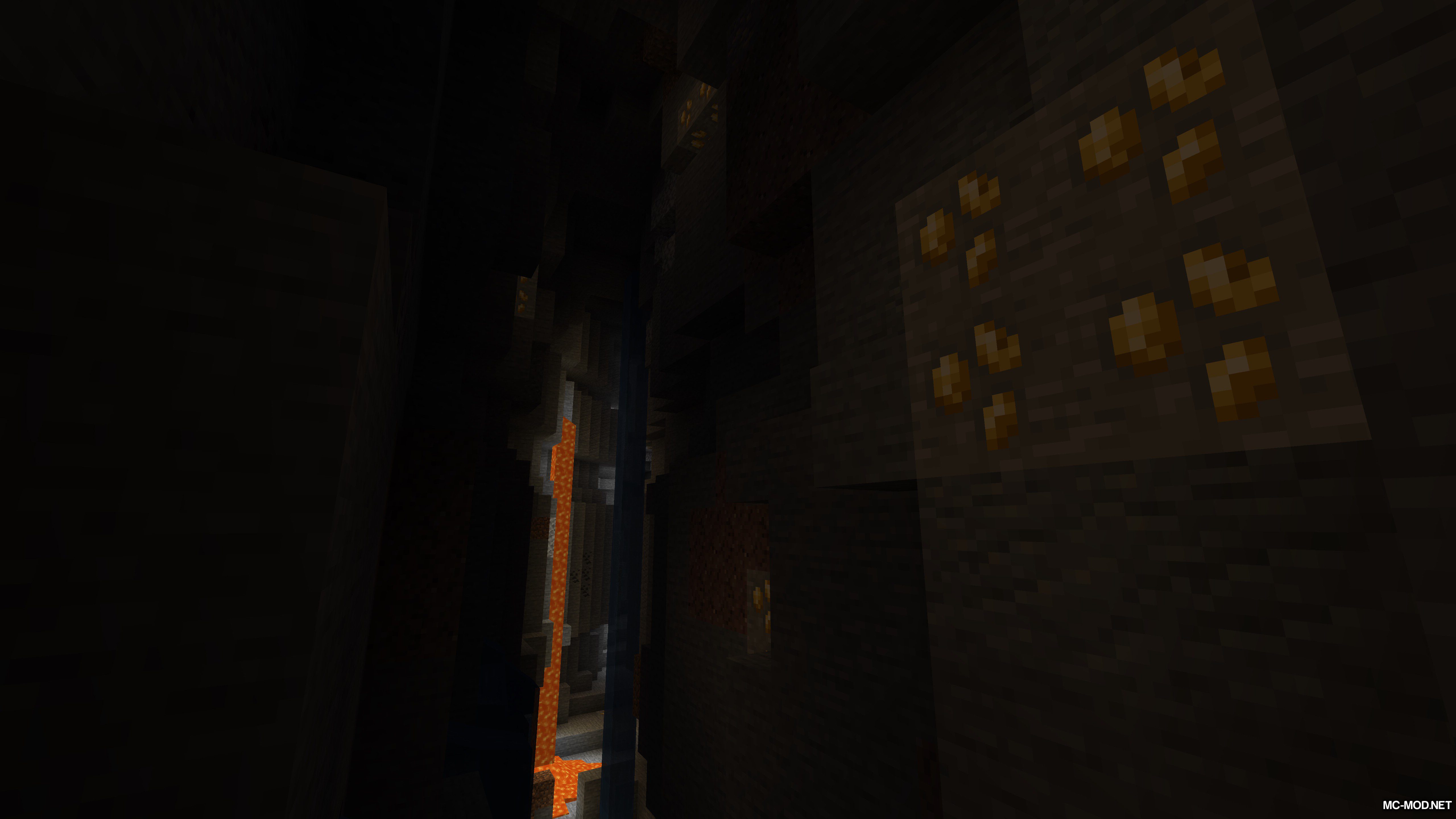 Ore generation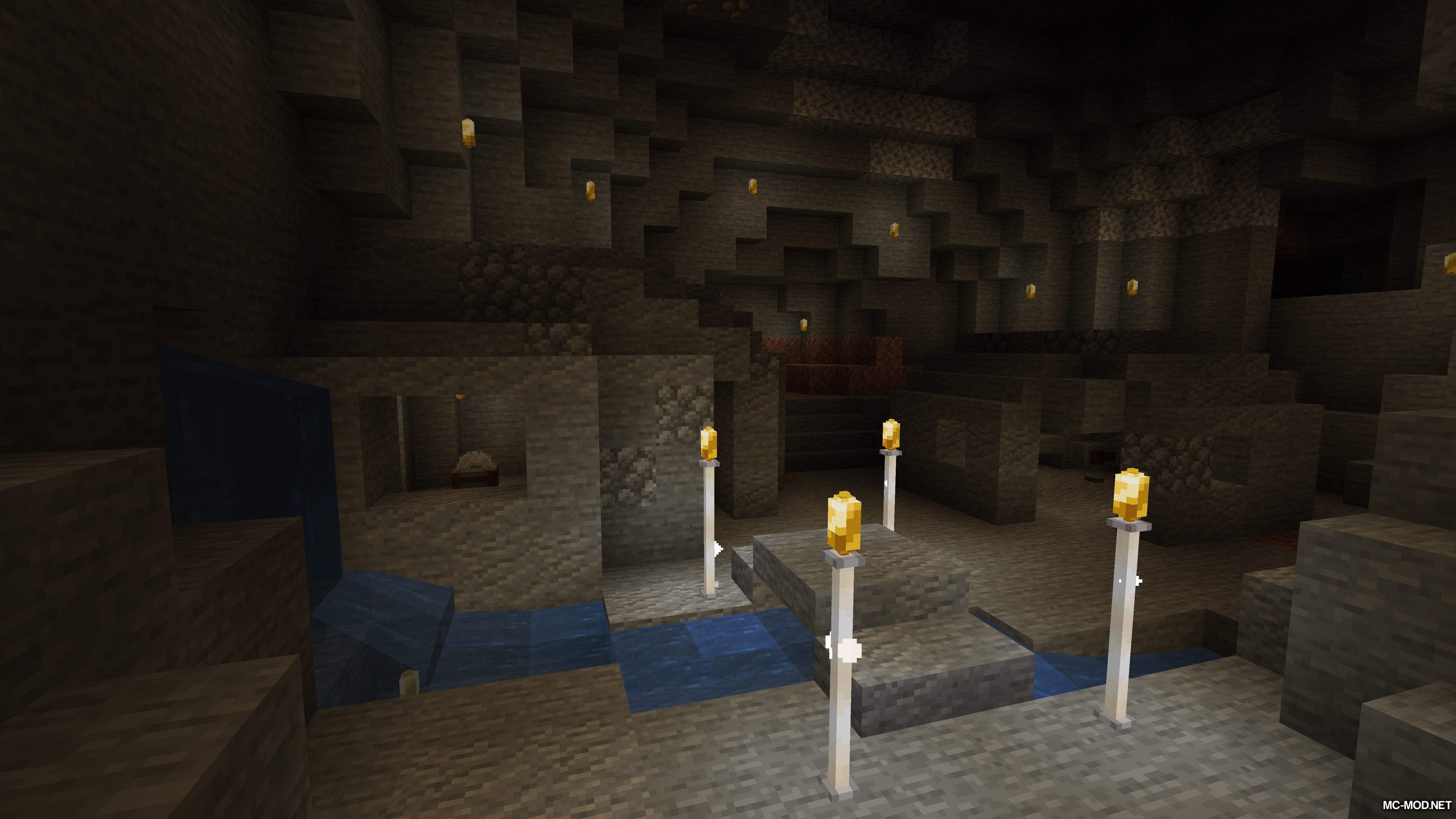 Make underground builds pop!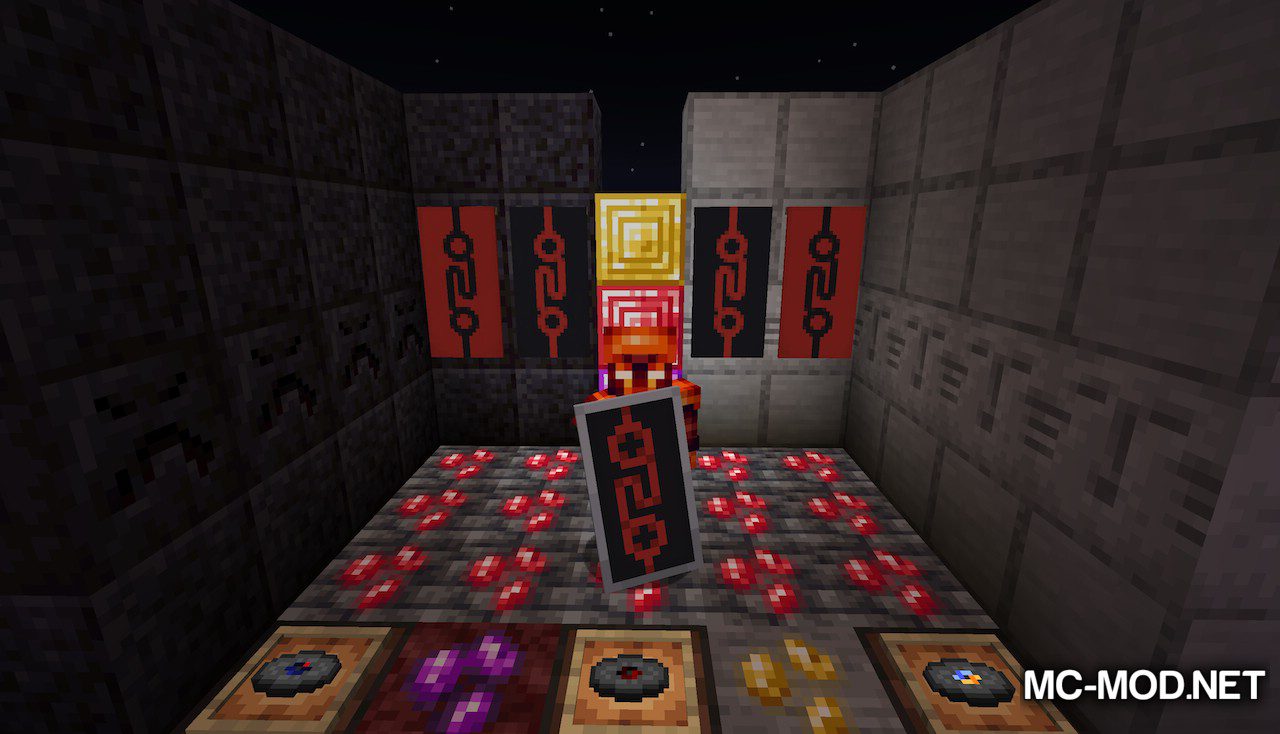 New, From Lightstones
Features in 1.5.0 update
Deathstones emit a weak redstone signal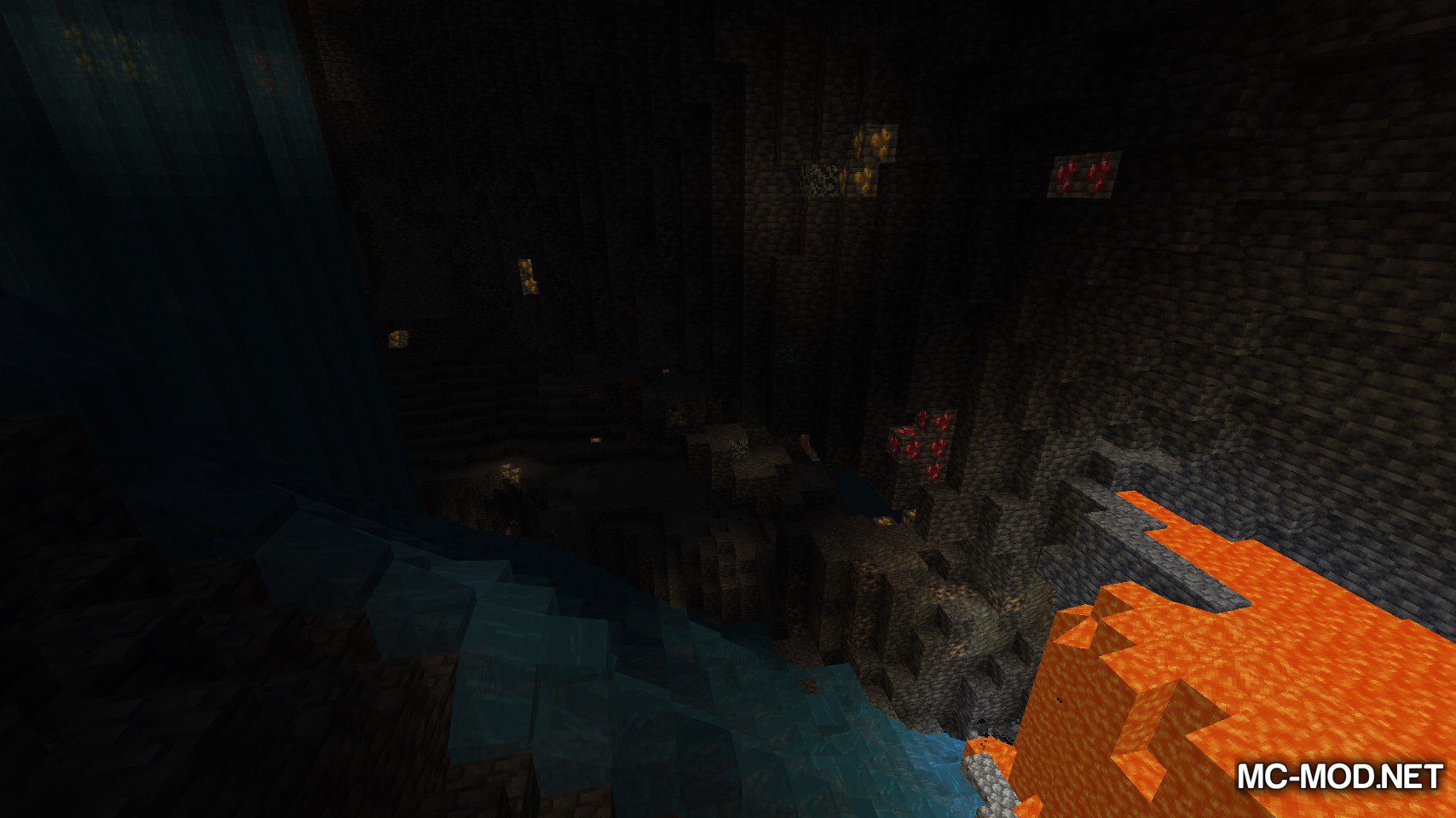 More generation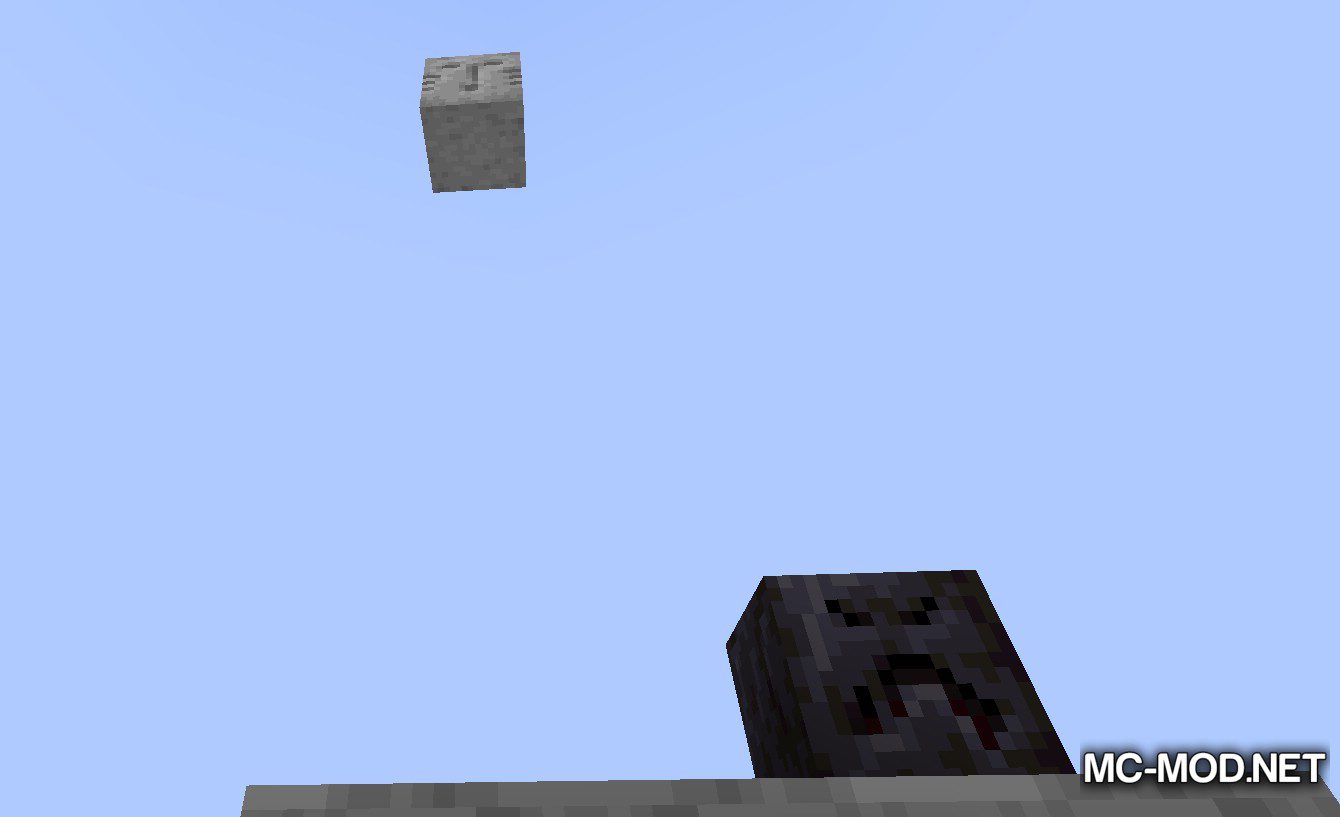 Nui Stones
Play a sound when they land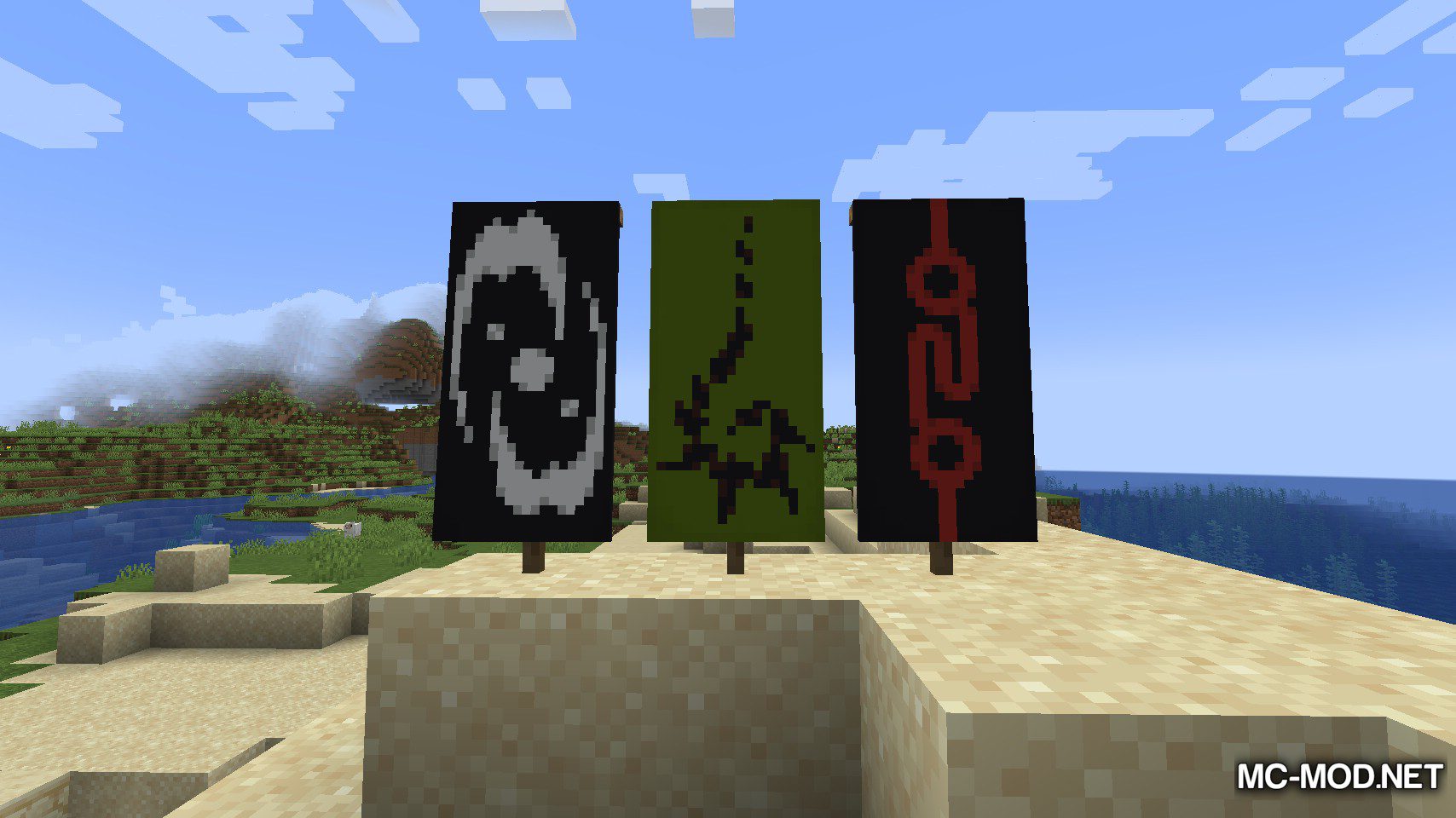 Tags: