Lootable Bodies Mod 1.12.2, 1.11.2 (Never Lose Stuff Again)
197,298
views ❘
July 11, 2019
Lootable Bodies Mod 1.12.2, 1.11.2 protects your items from despawning when you die by storing them on a dead body that you can later loot to get your stuff back. Your dead body is unharmed by fire, explosions, and falling, with configurations options to make your lootable bodies completely invulnerable (or more vulnerable, if you so choose). Simply right-click on a dead body to access its inventory. Use a shovel to dispose of your body after you looted it (3 hits with a shovel will remove the body).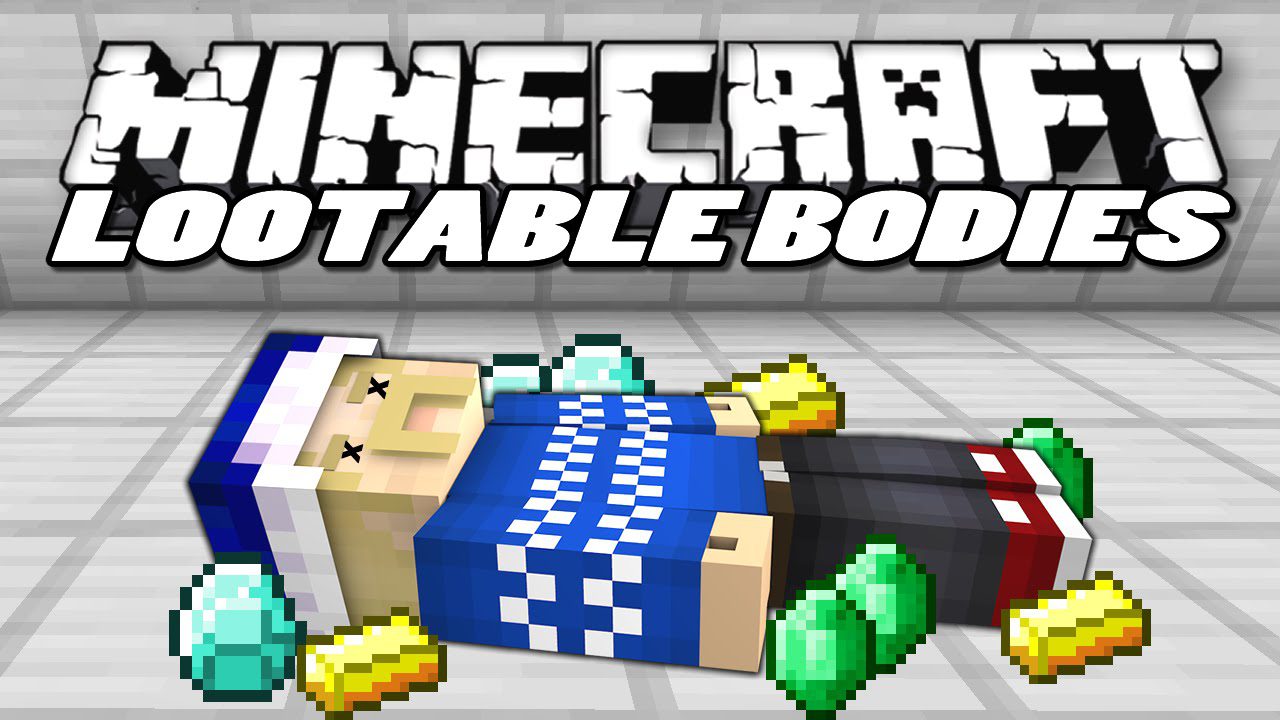 This mod allows your items to be stored within a corpse of your dead body rather than at risk of despawning after a few minutes. This way your items won't disappear after you die and you can loot your old body to get them back.
No matter what happens to cause your death, your items will remain safe. So whether you die by explosion or lava that would normally destroy items as you drop them, this mod will prevent that as your dead body is basically invulnerable to harm.
This is great for accidental mining deaths when lava suddenly shows up or if creepers happen to sneak up on you. All you need to do is go find your dead body and right-click to take your stuff back. The only caveat is that some items that can take damage like armor and tools will be slightly harmed.
Features:
Save your inventory when you die: When you die, this mod spawns a corpse (with your player skin, unless fancy corpses are disabled) and puts all of your inventory on the corpse. Damageable items suffer some damage (configurable), bit will never be destroyed. Even near-by items on the ground are sucked into your corpse, so that even items in extra inventories provided by other mods will also be saved on your corpse.
Disposing bodies: Hitting a body 3 times with a shovel will dispose it, dropping any equipment it has still on it. Damaging the body with other damage sources will also destroy it if that damage type is enabled by the config options (see Configuration Options below).
Screenshots: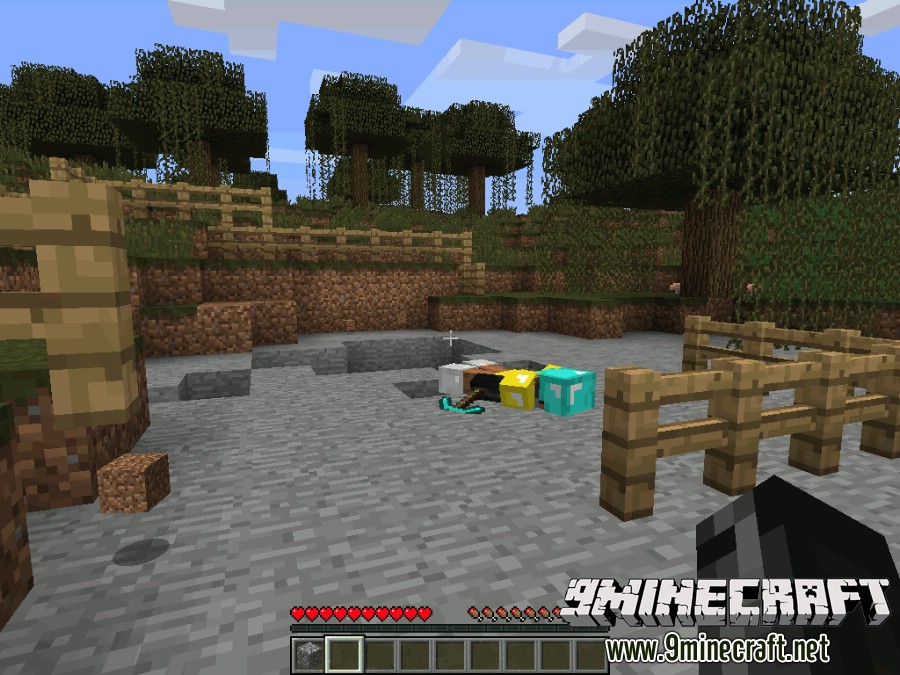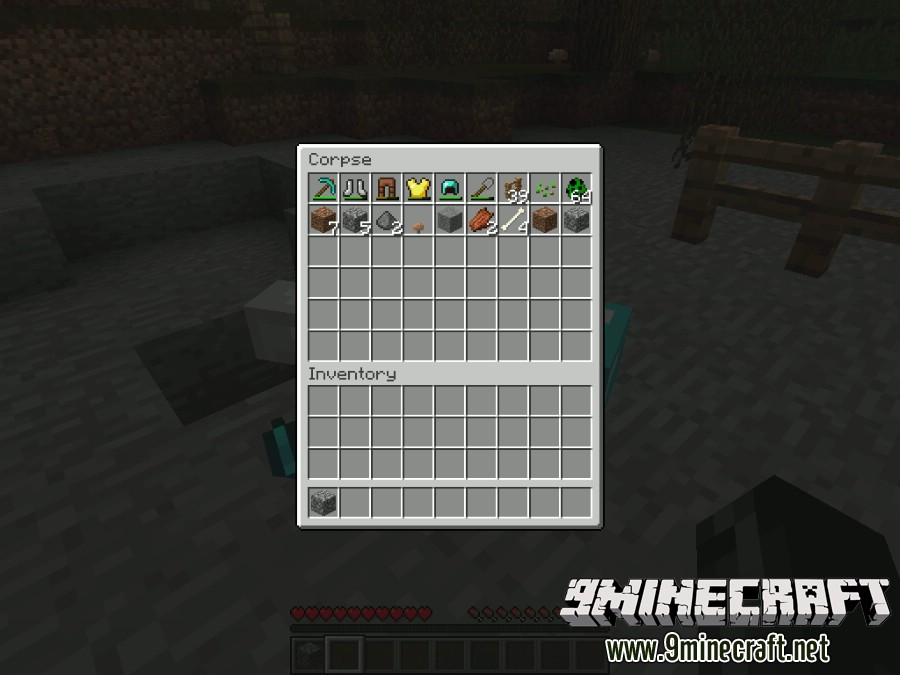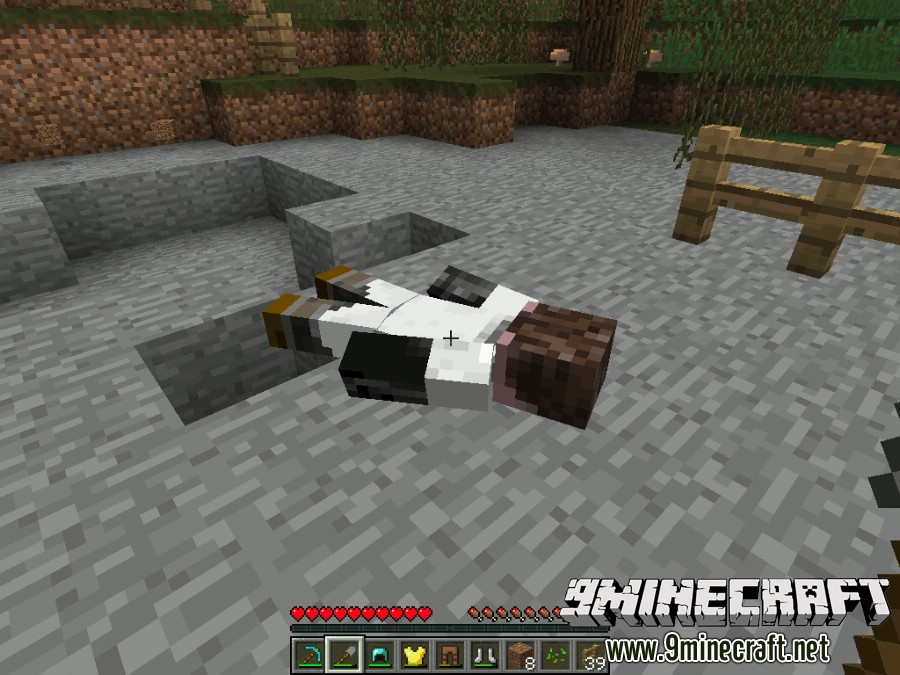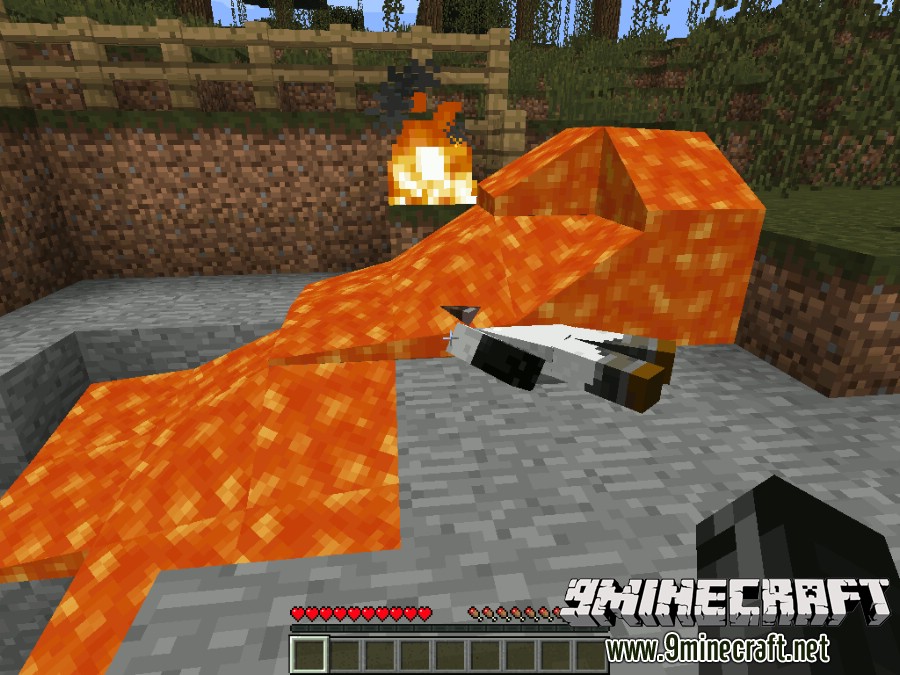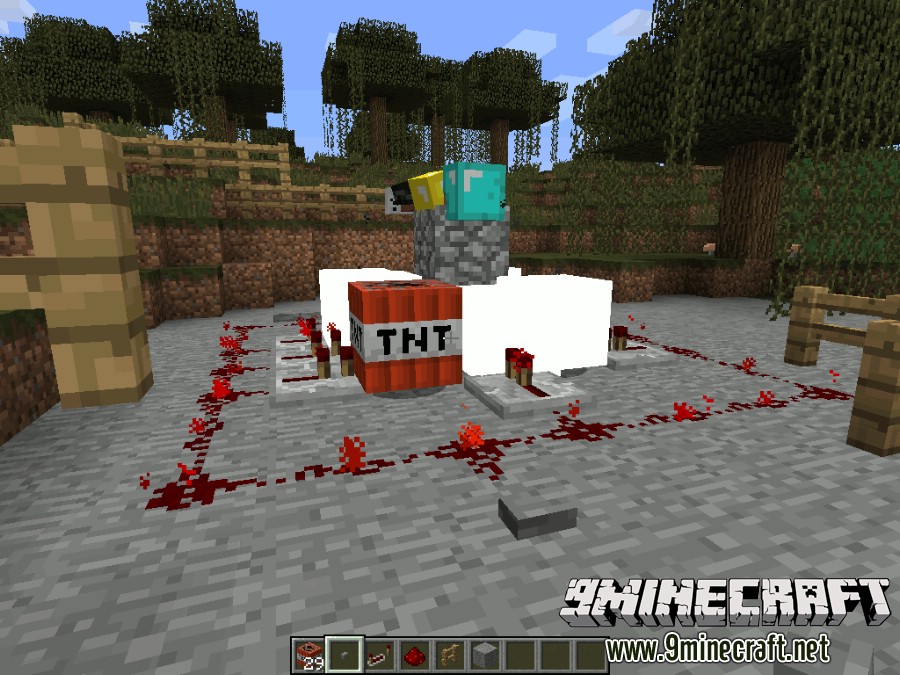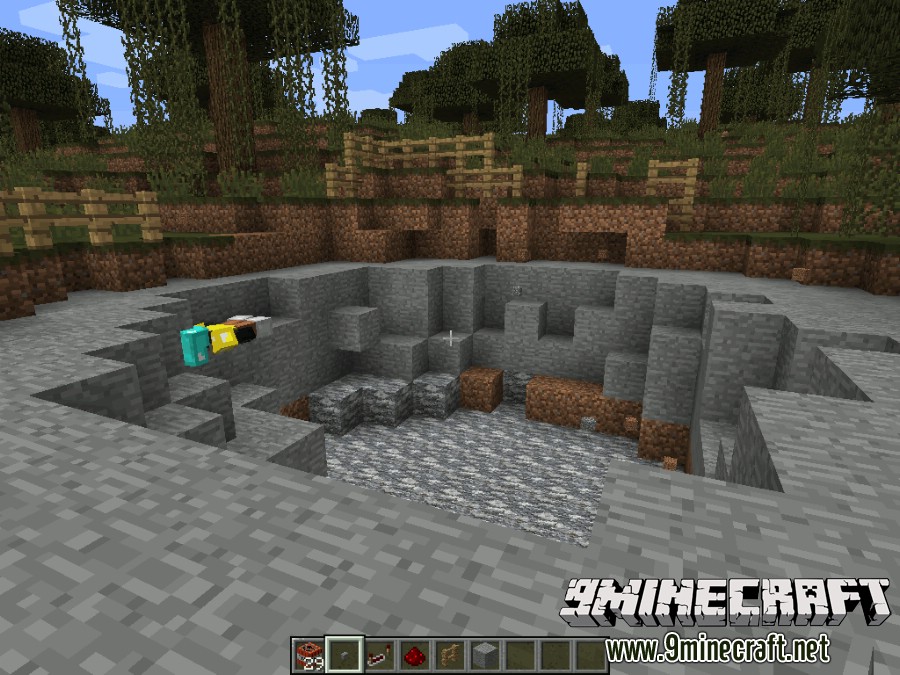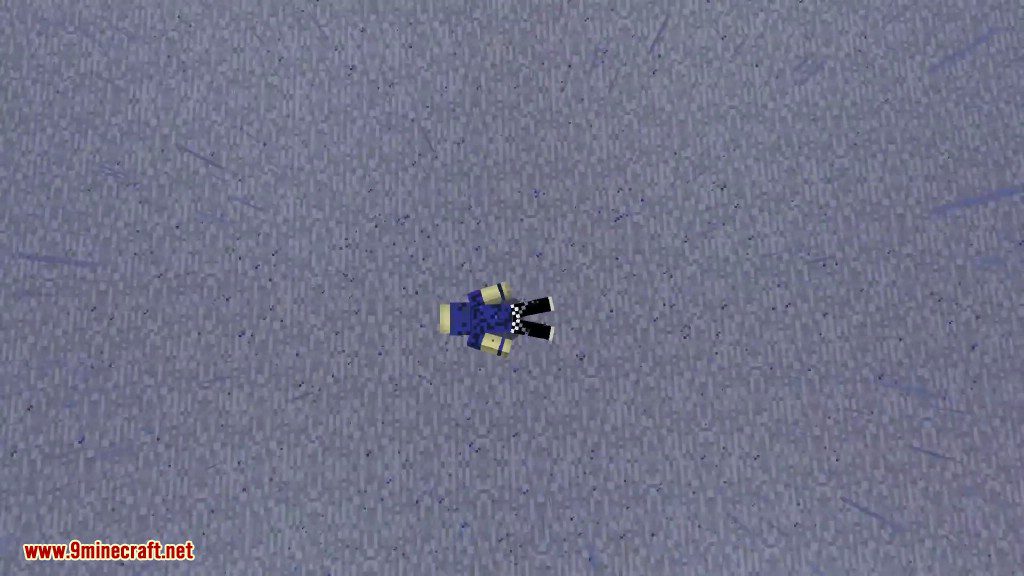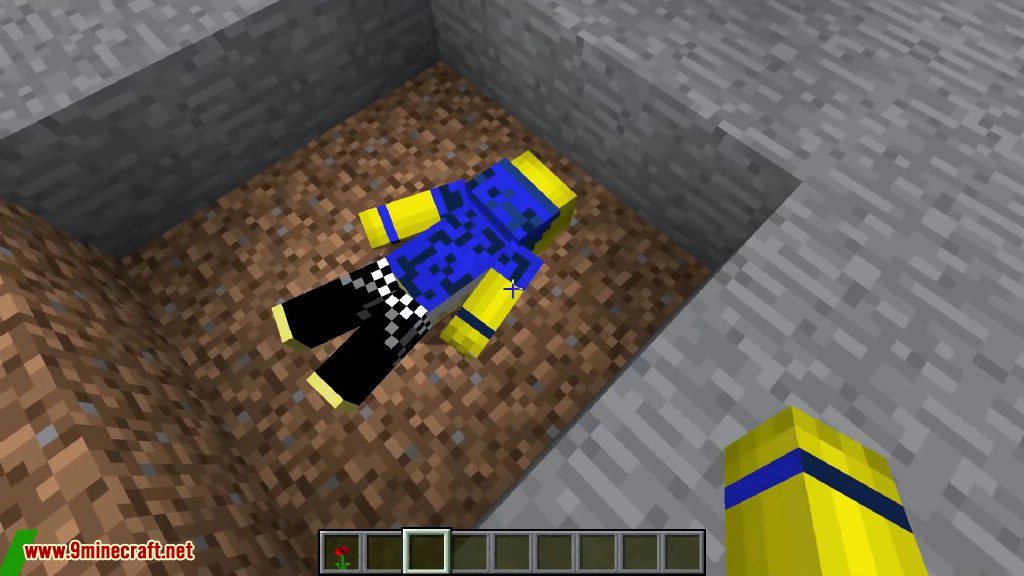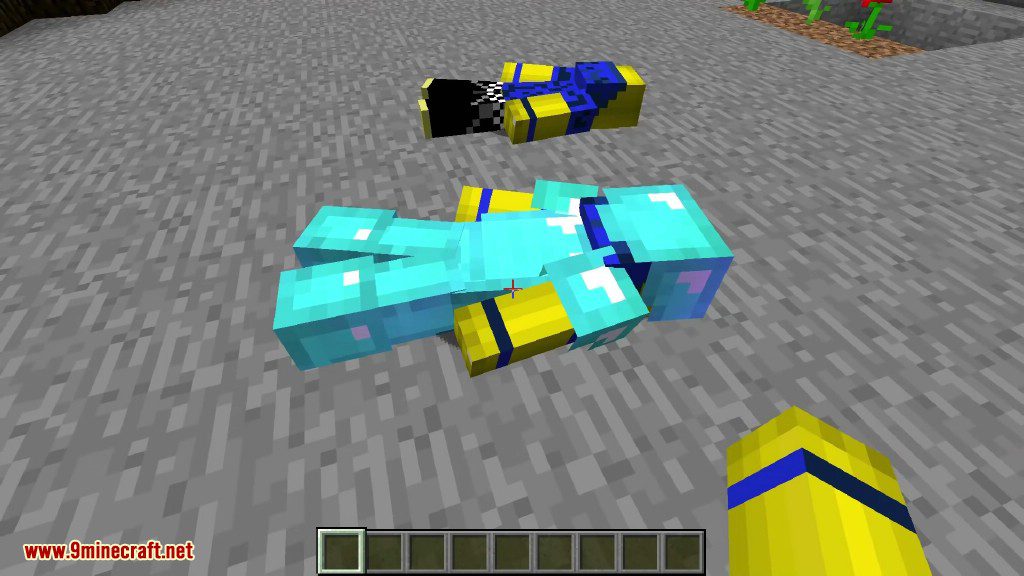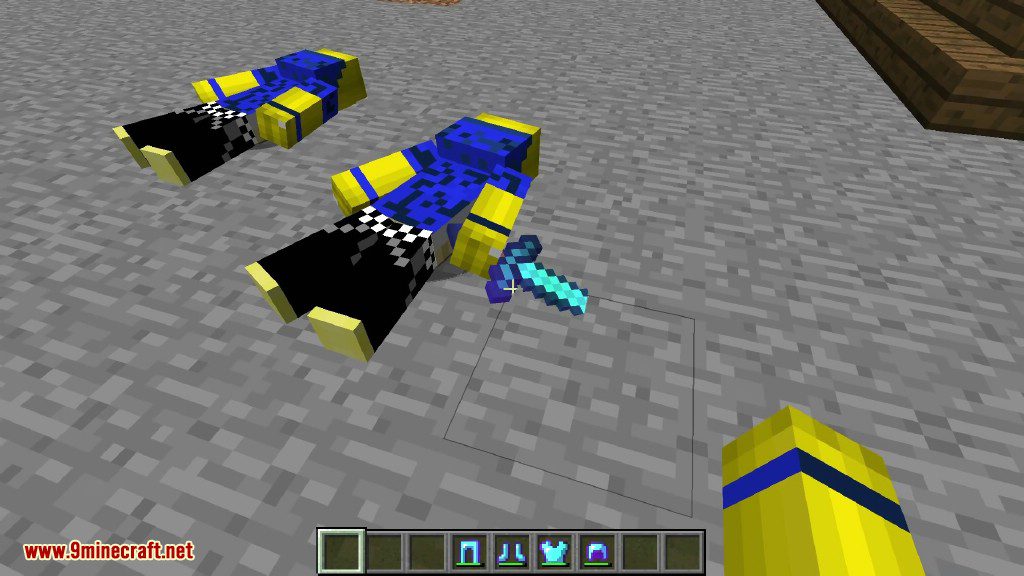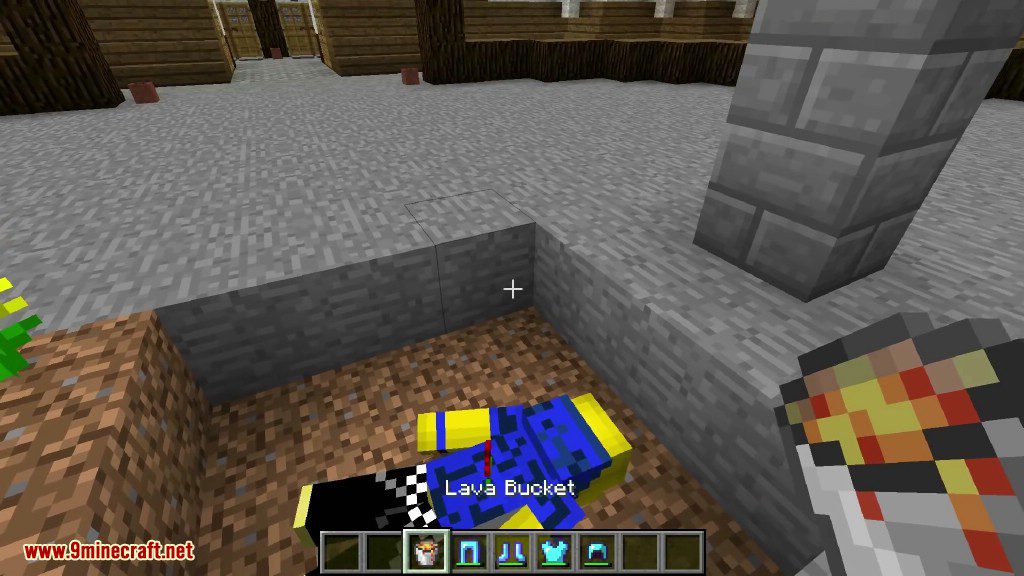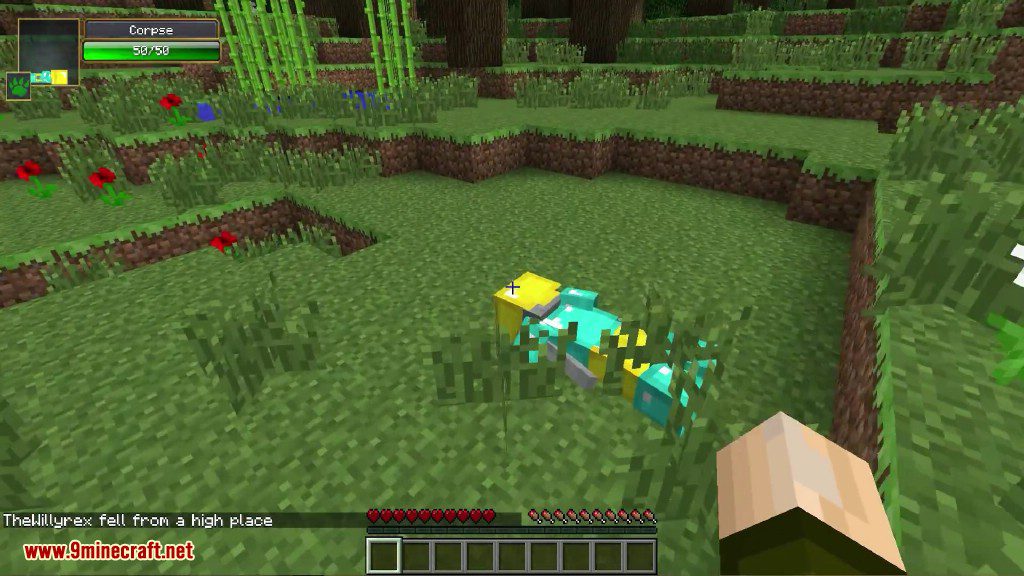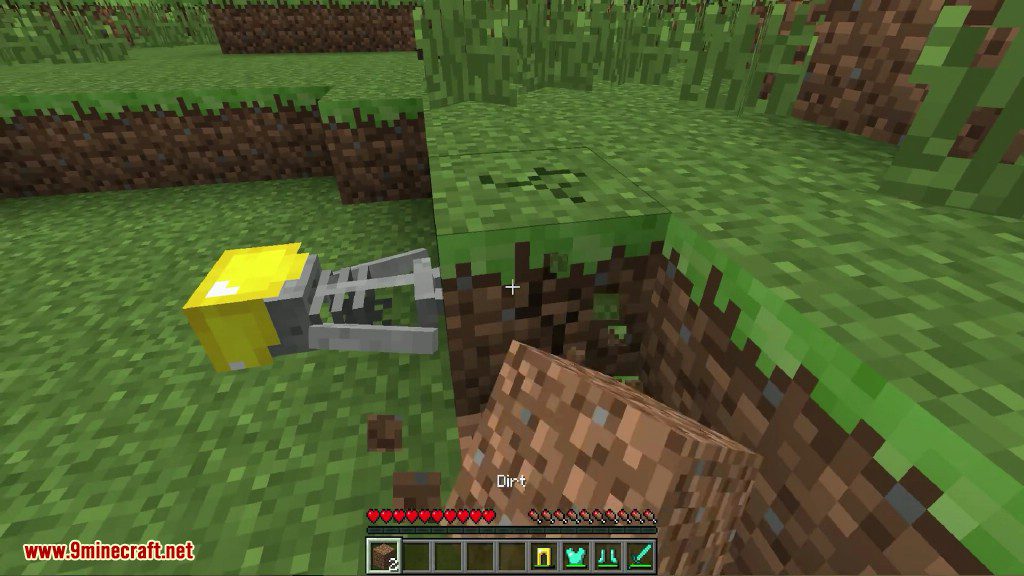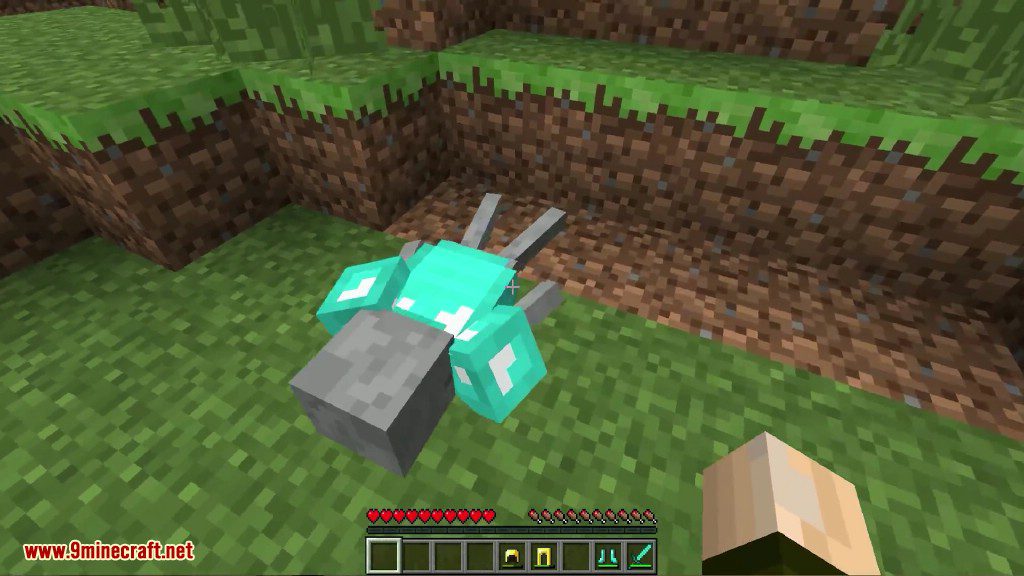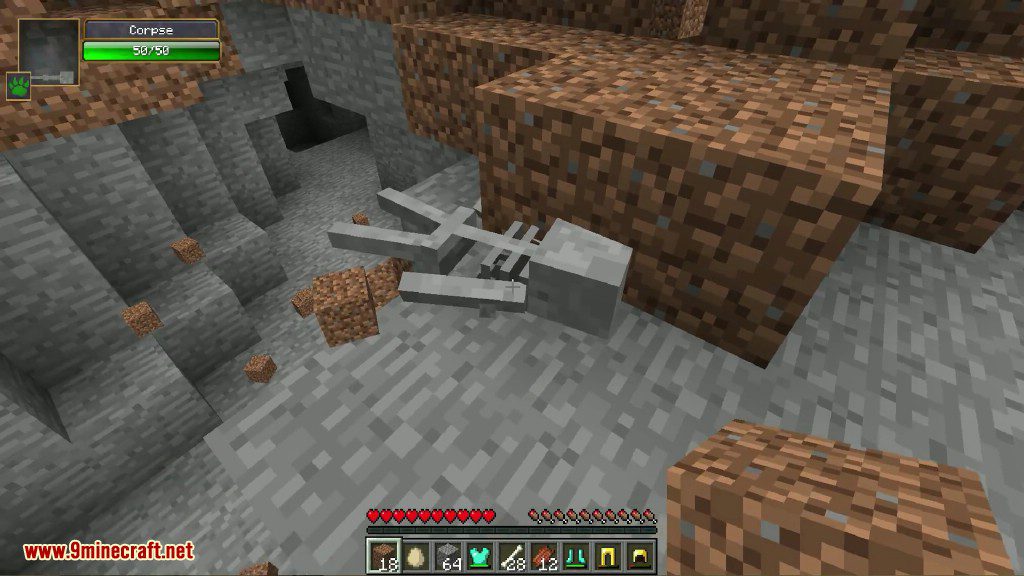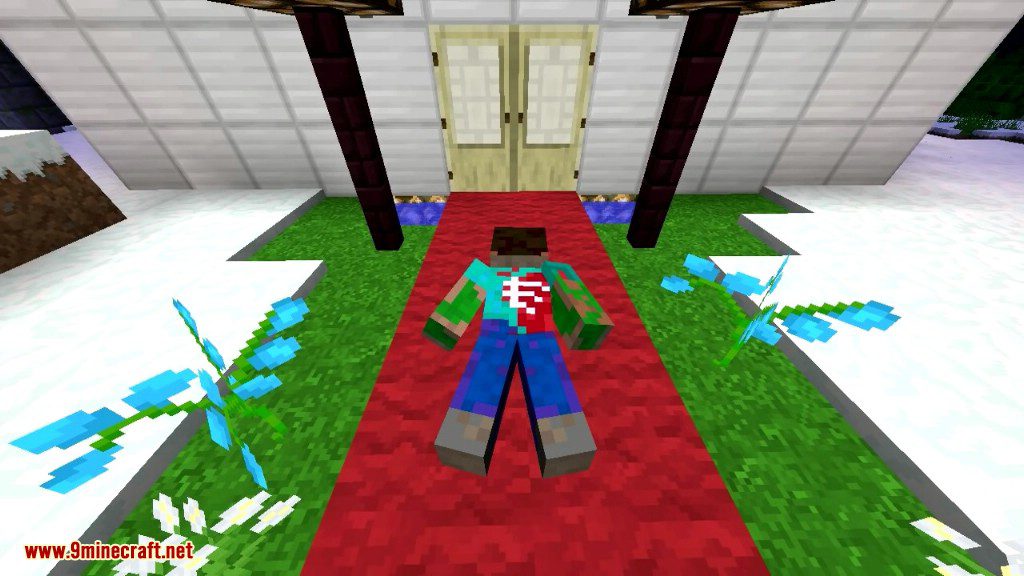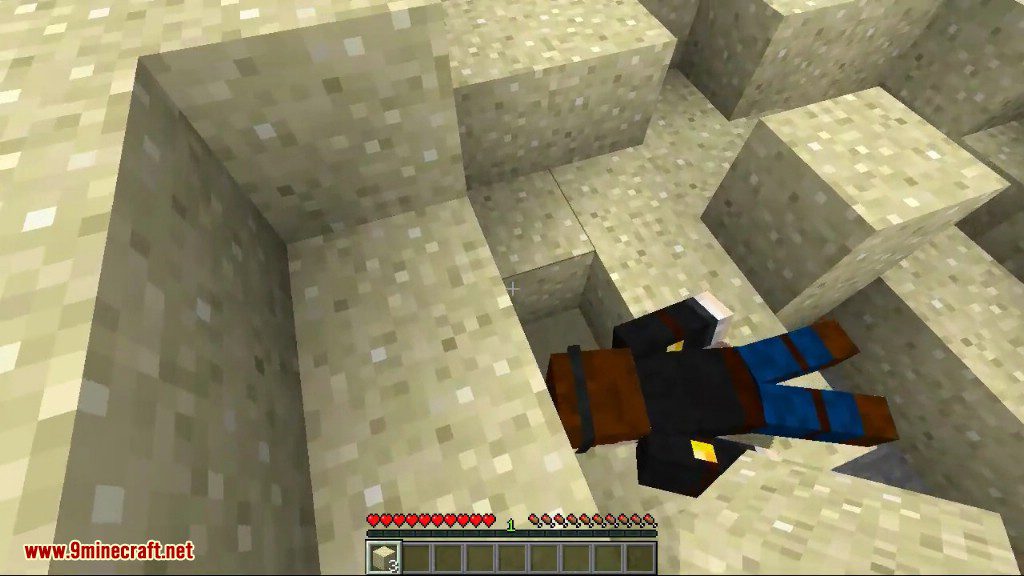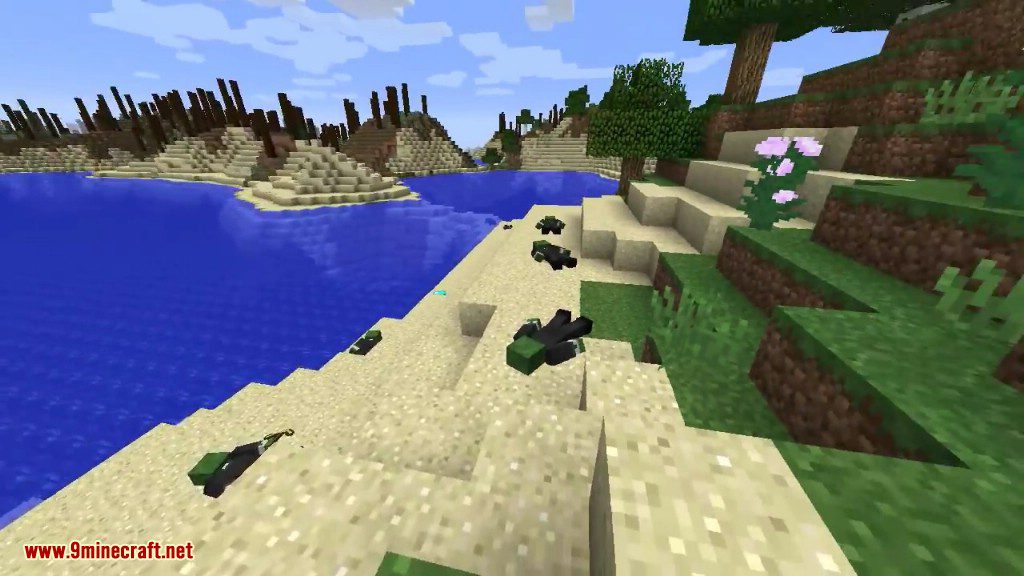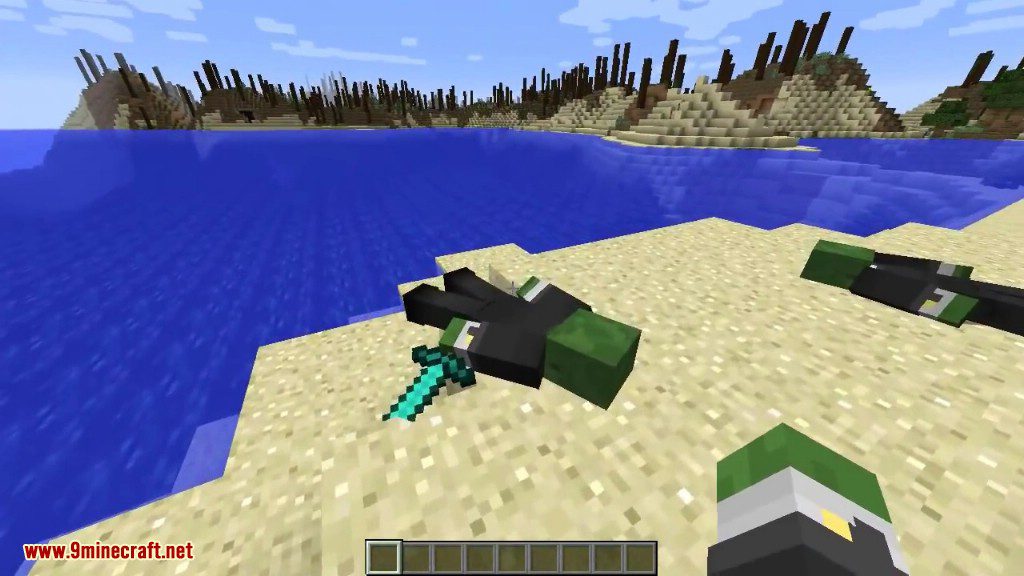 Configuration Options:
Requires:
How to install:
How To Download & Install Mods with Minecraft Forge
How To Download & Install Fabric Mods
Lootable Bodies Mod 1.12.2, 1.11.2 Download Links
For Minecraft 1.7.10
For Minecraft 1.8.0
For Minecraft 1.8.9
For Minecraft 1.9.0
For Minecraft 1.9.4
For Minecraft 1.10.2
For Minecraft 1.11.2
For Minecraft 1.12.2, 1.12.1, 1.12
Tags: