Lux ShaderPack (1.20.1, 1.19.4)
157
views ❘
August 2, 2023
Lux ShaderPack (1.20.1, 1.19.4) is a high-fidelity shader pack for Minecraft Java Edition, compatible with versions 1.20.1 and 1.19.4. It's based on Capt Tatsu's BSL Shaders and is designed primarily for mid-to-high-end users. However, it offers a wide range of settings to customize the shader to your liking. Lux incorporates experimental and rarely-seen features, striving to be highly compatible across different hardware and software specifications, aesthetically pleasing, and gameplay-friendly.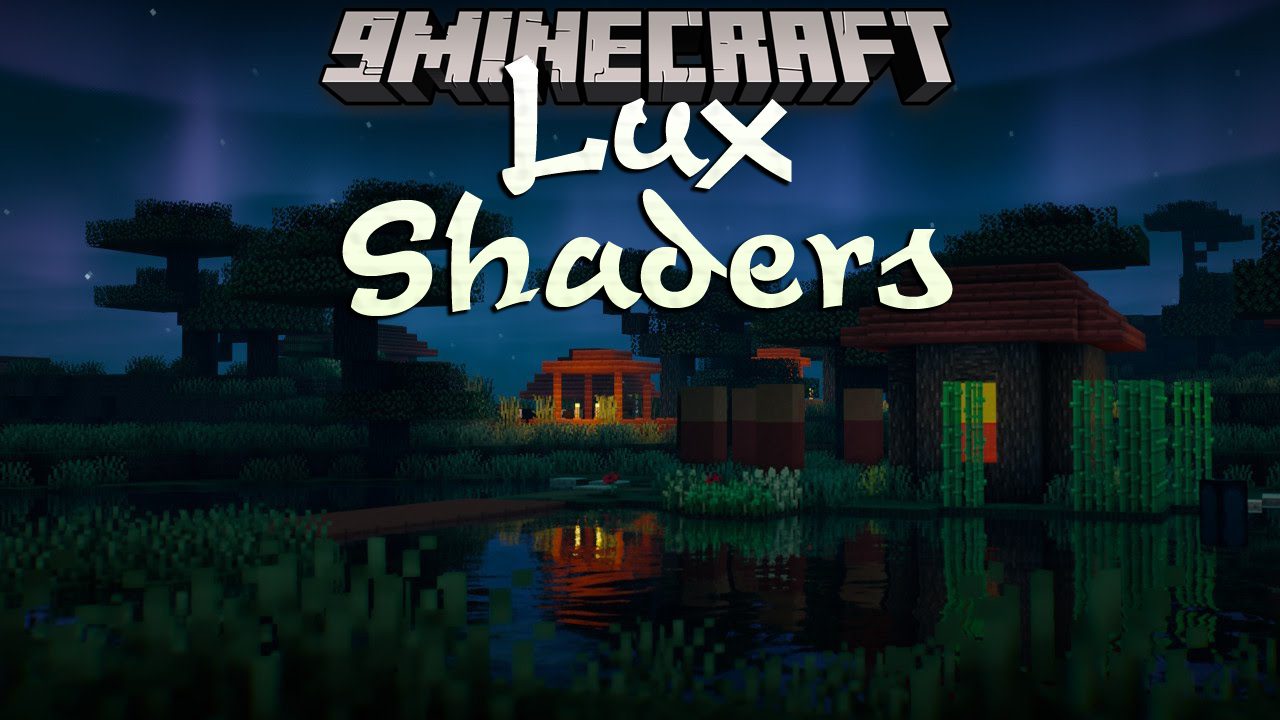 Features:
Lux Shaders is a high-quality shader pack that brings a new level of visual fidelity to Minecraft. Based on the well-regarded BSL Shaders, Lux carries on its predecessor's reputation for quality and adds its own unique features.
One of the standout aspects of Lux Shaders is its flexibility. The wide range of settings allows you to tailor the shader pack to your preferences, making it a great choice for players who like to customize their Minecraft experience. Whether you prefer a more realistic look or something more stylized, Lux Shaders can accommodate your tastes.
Screenshots: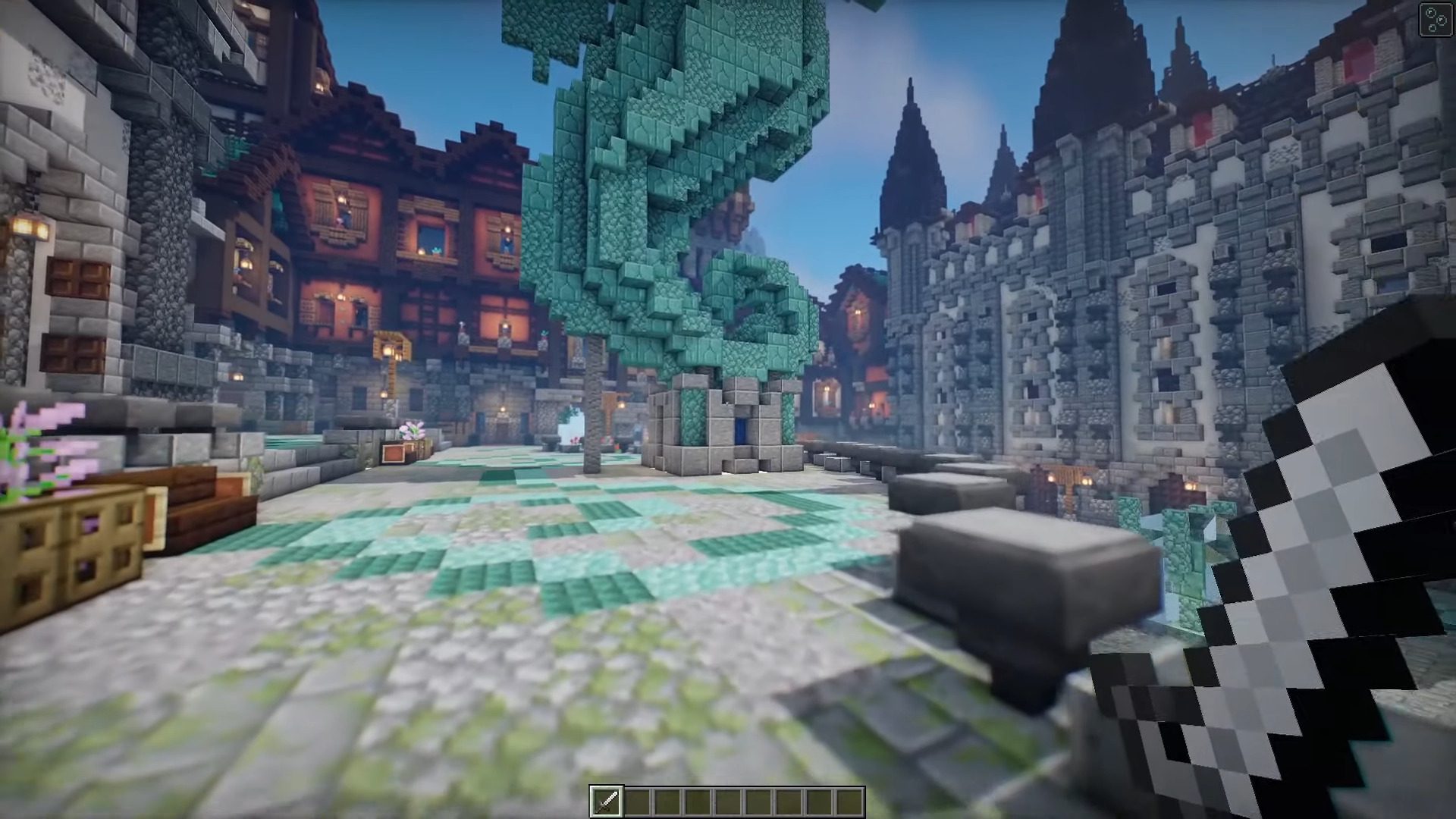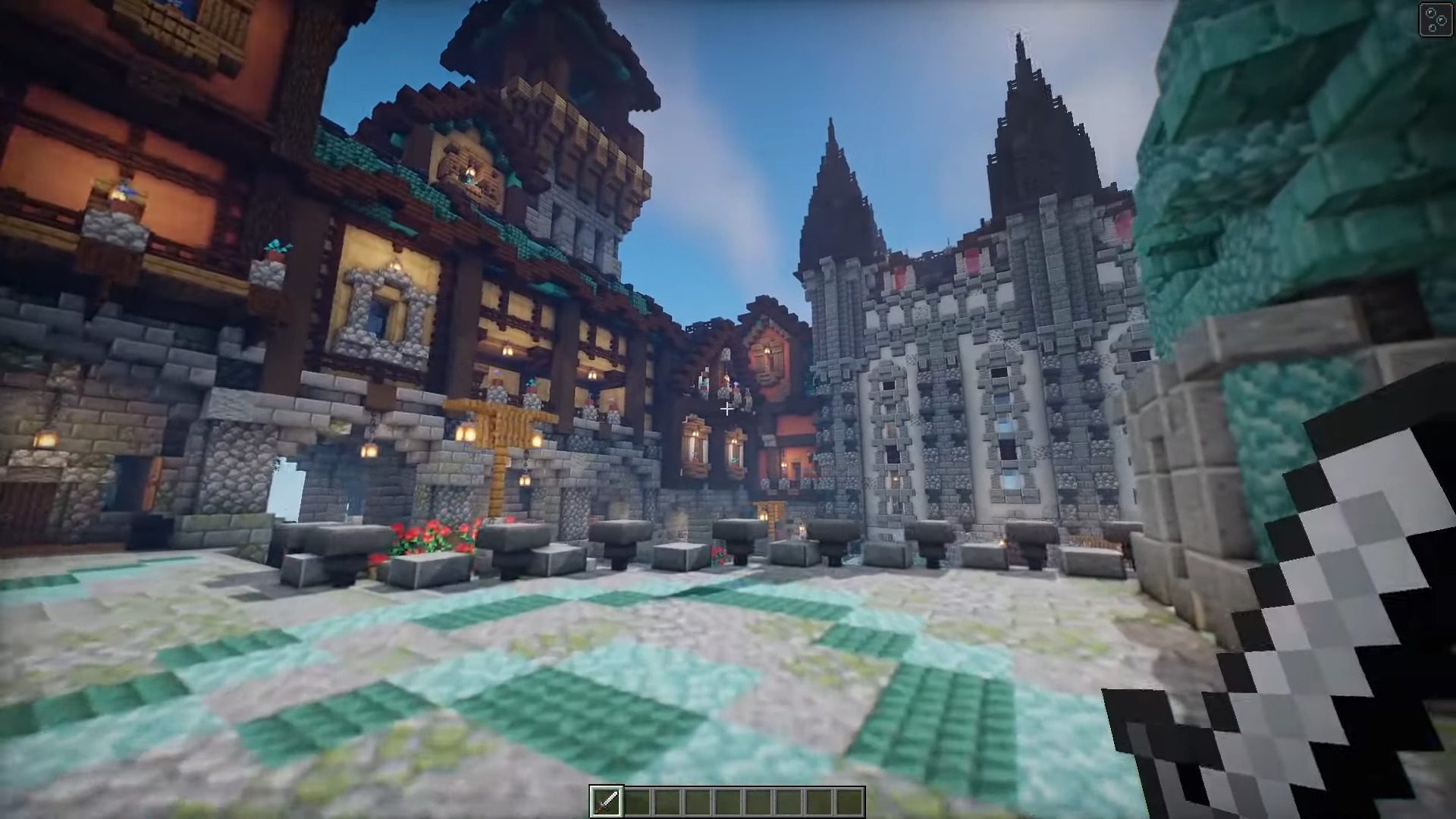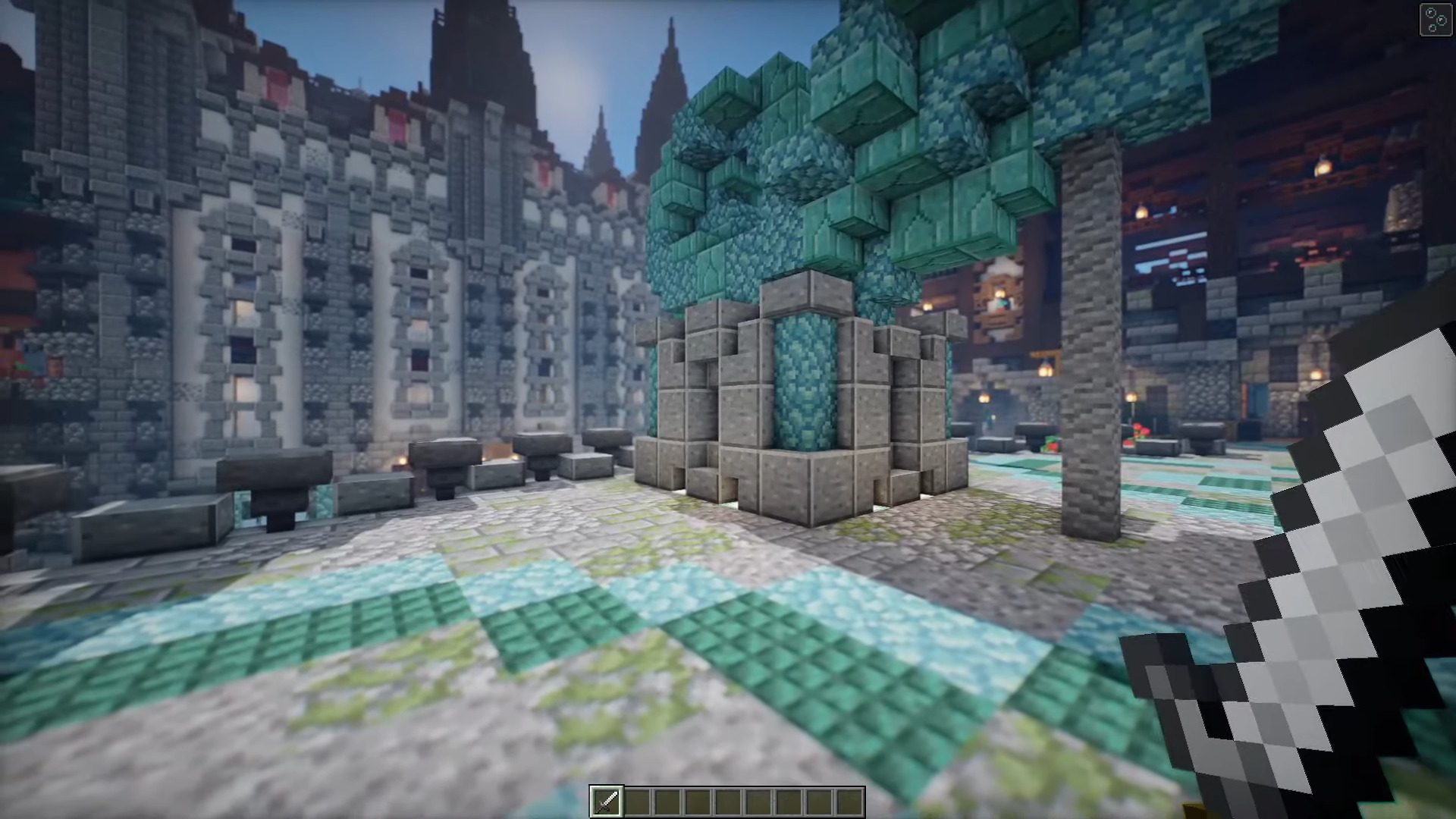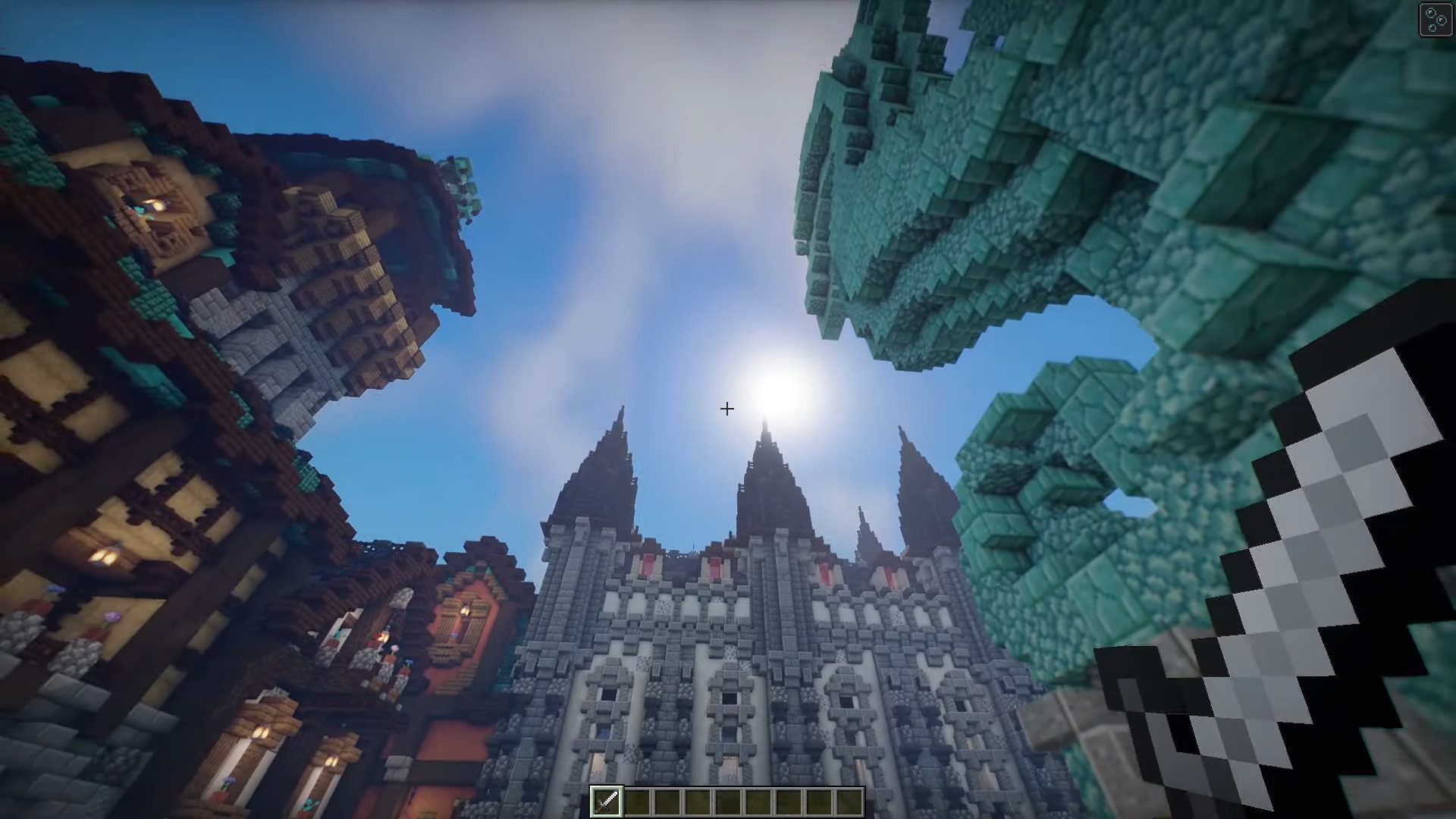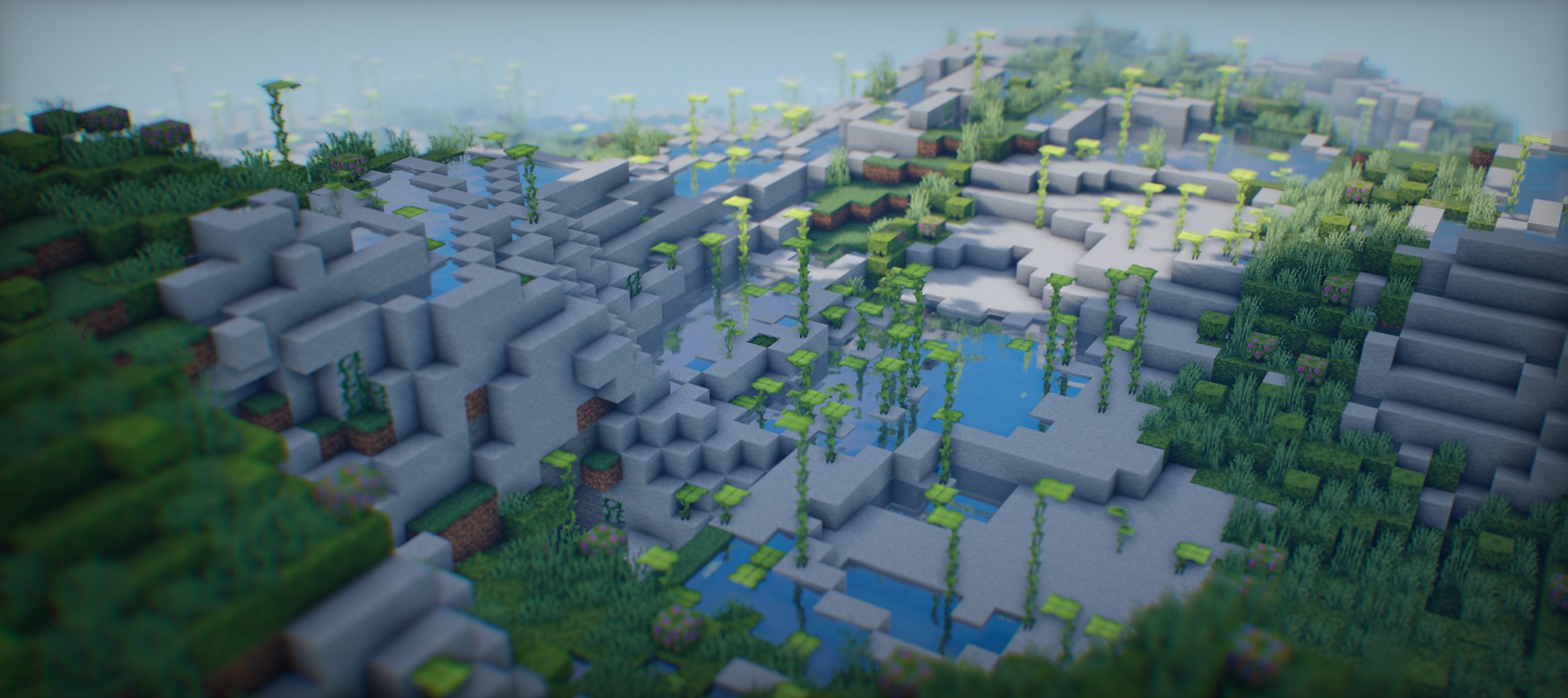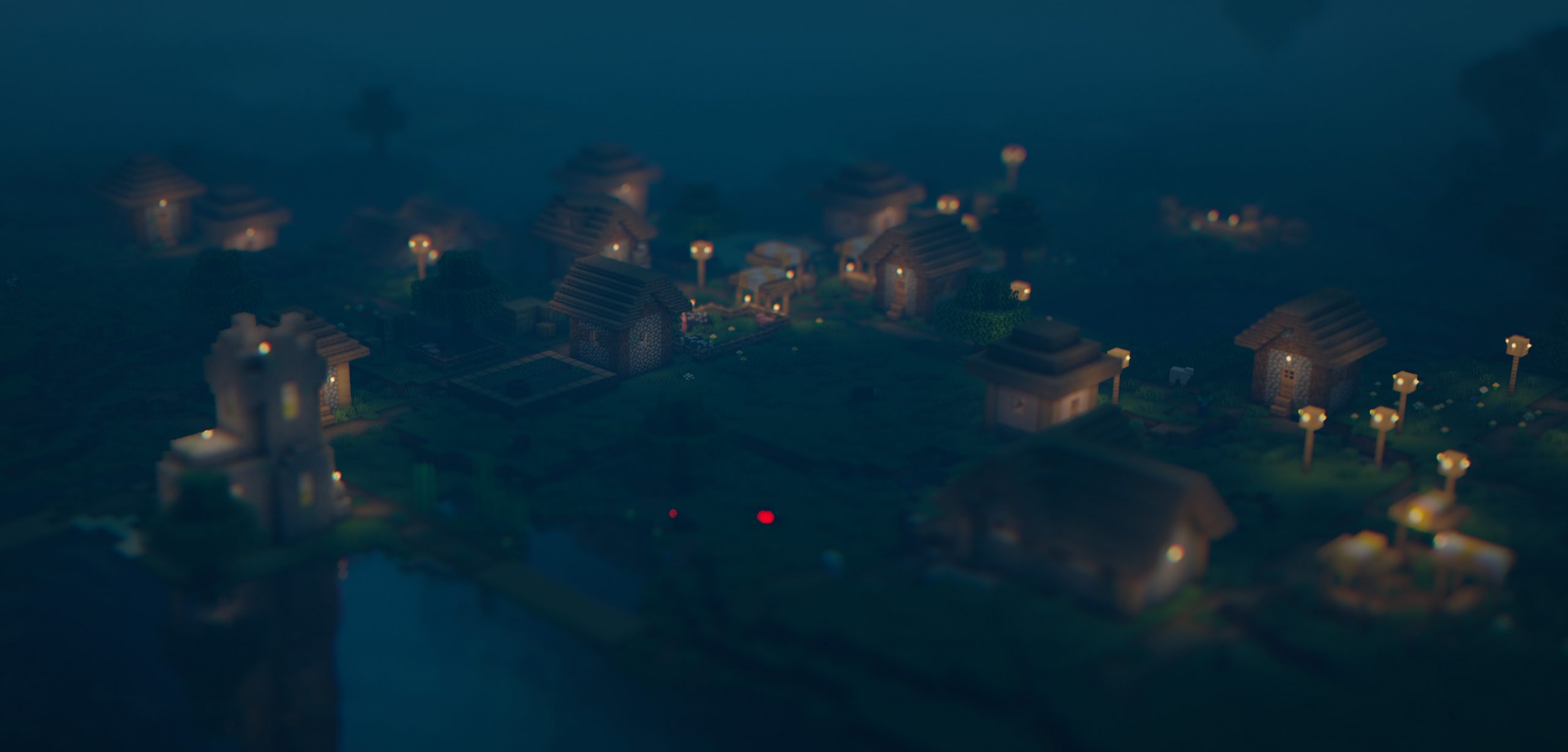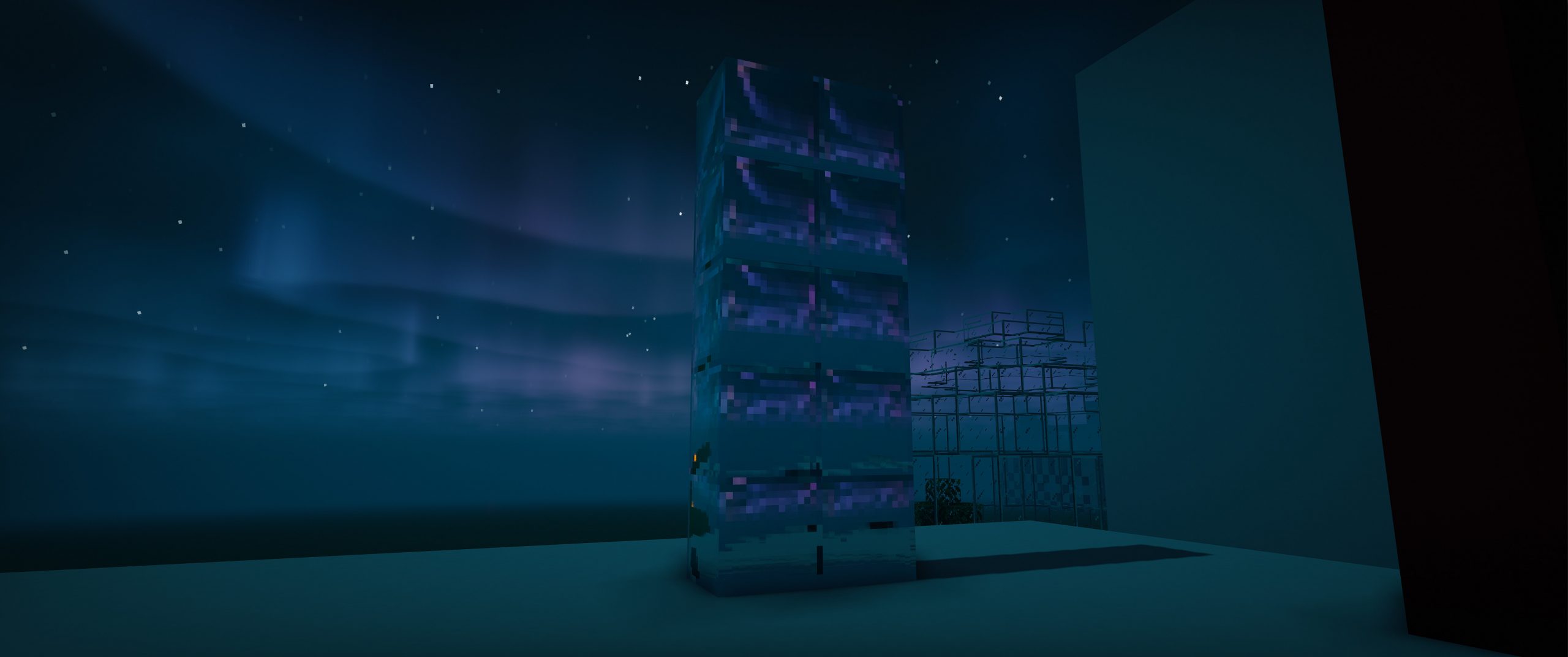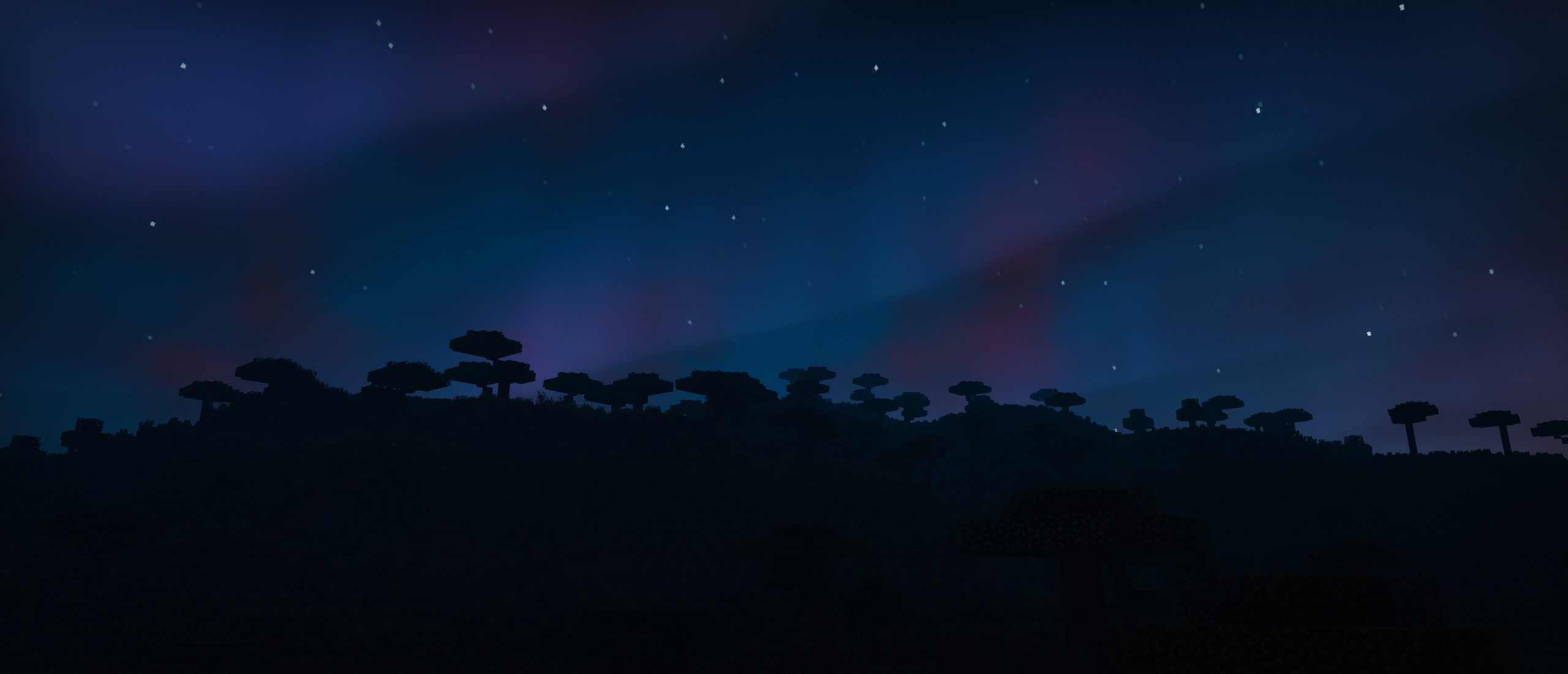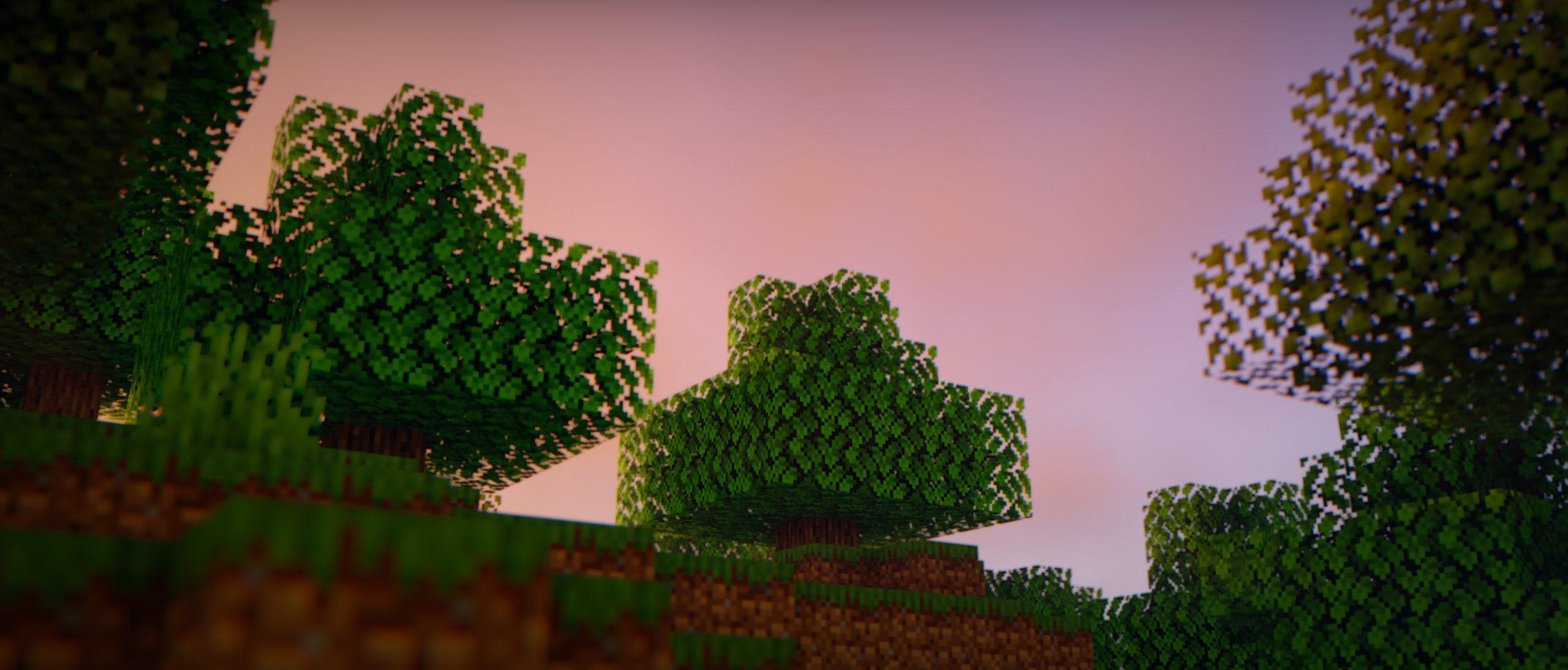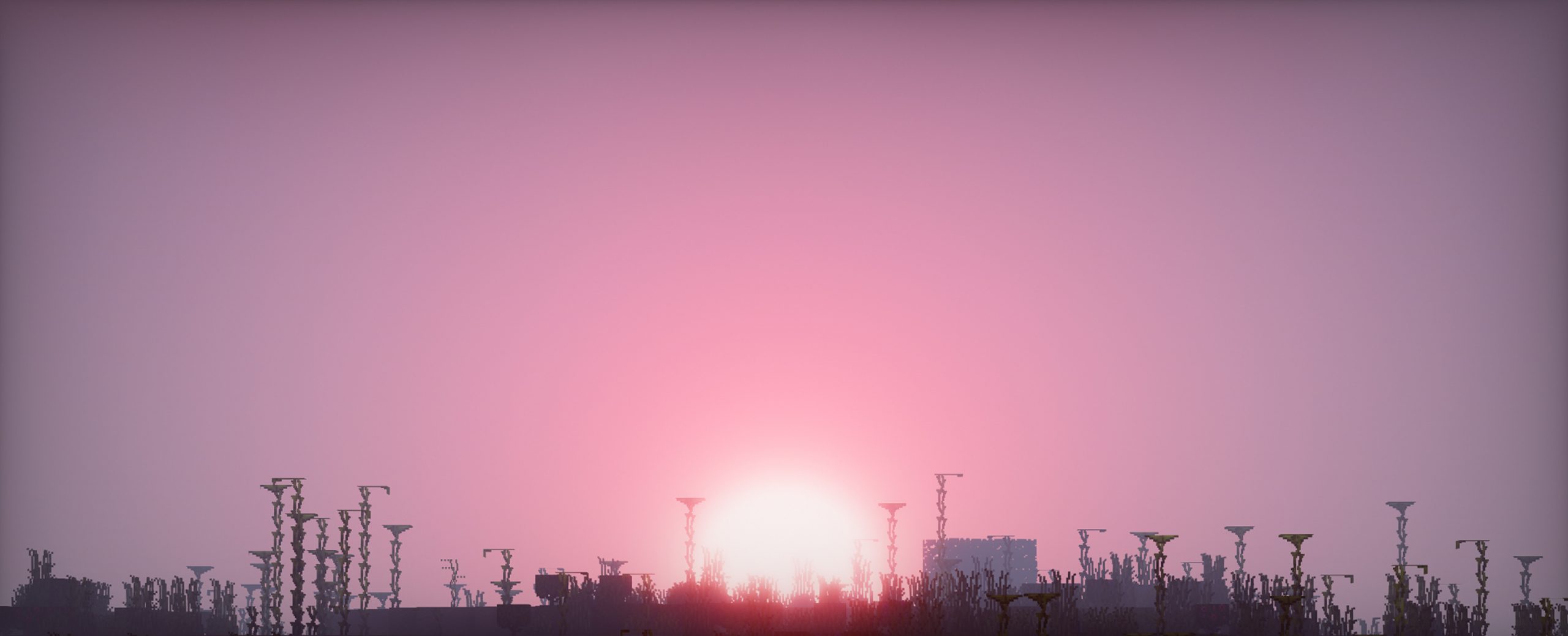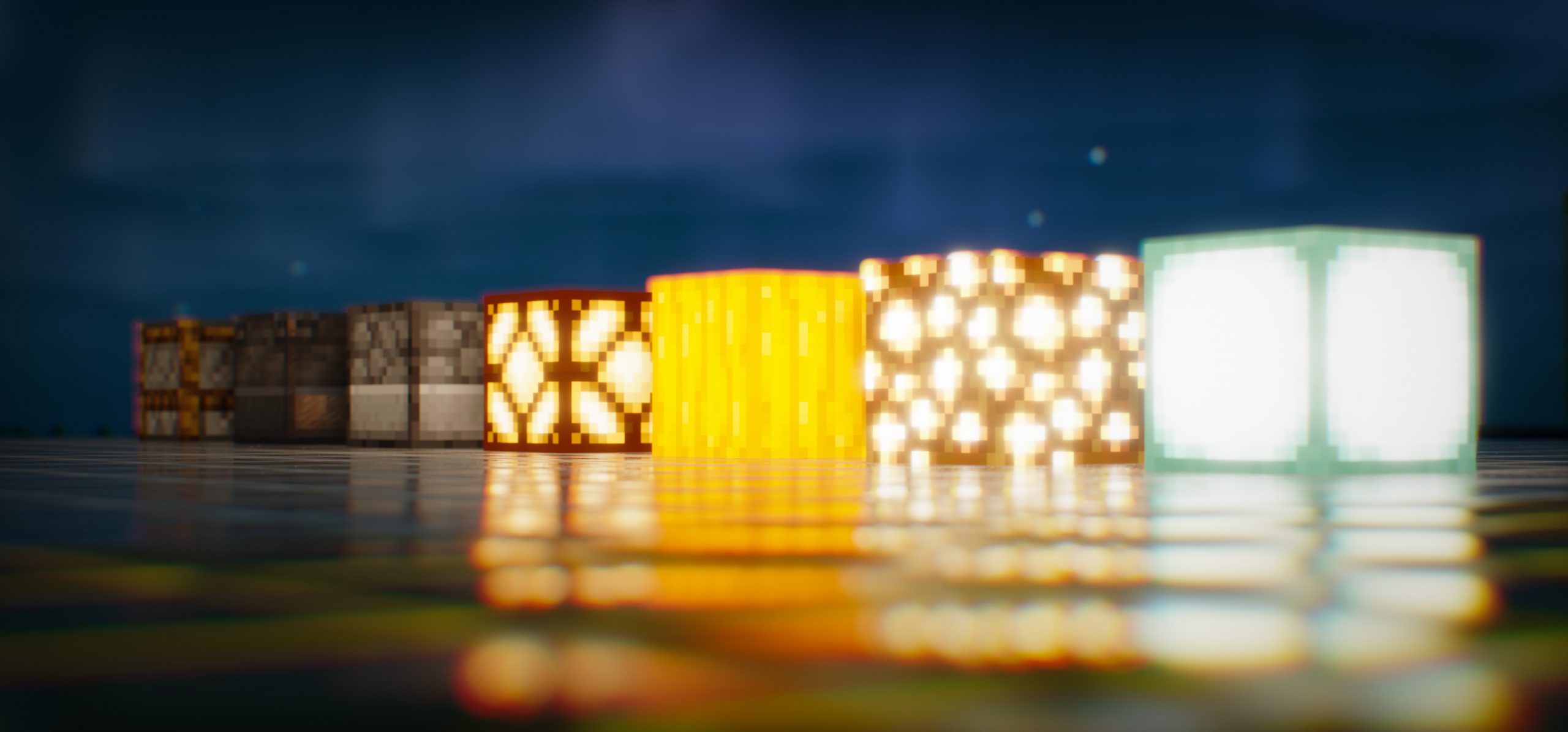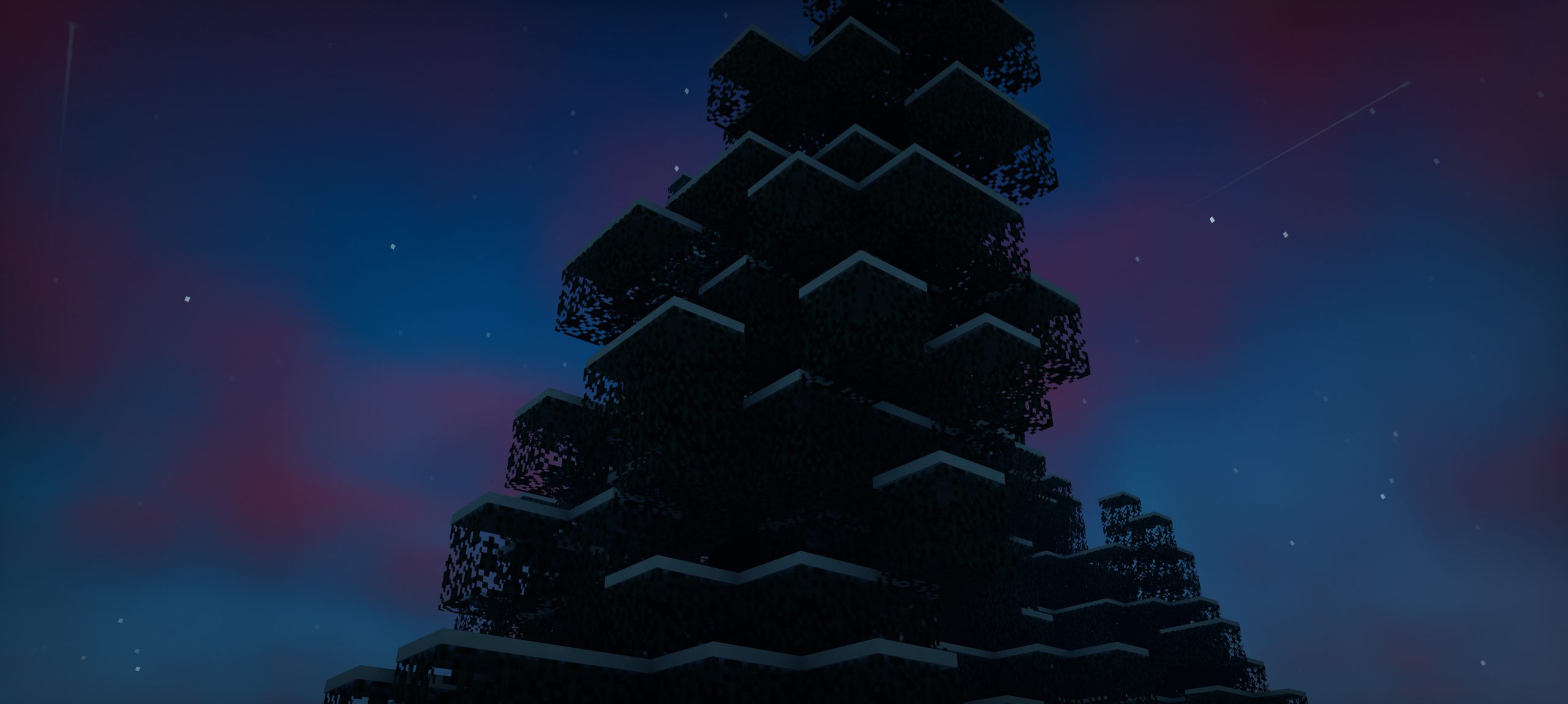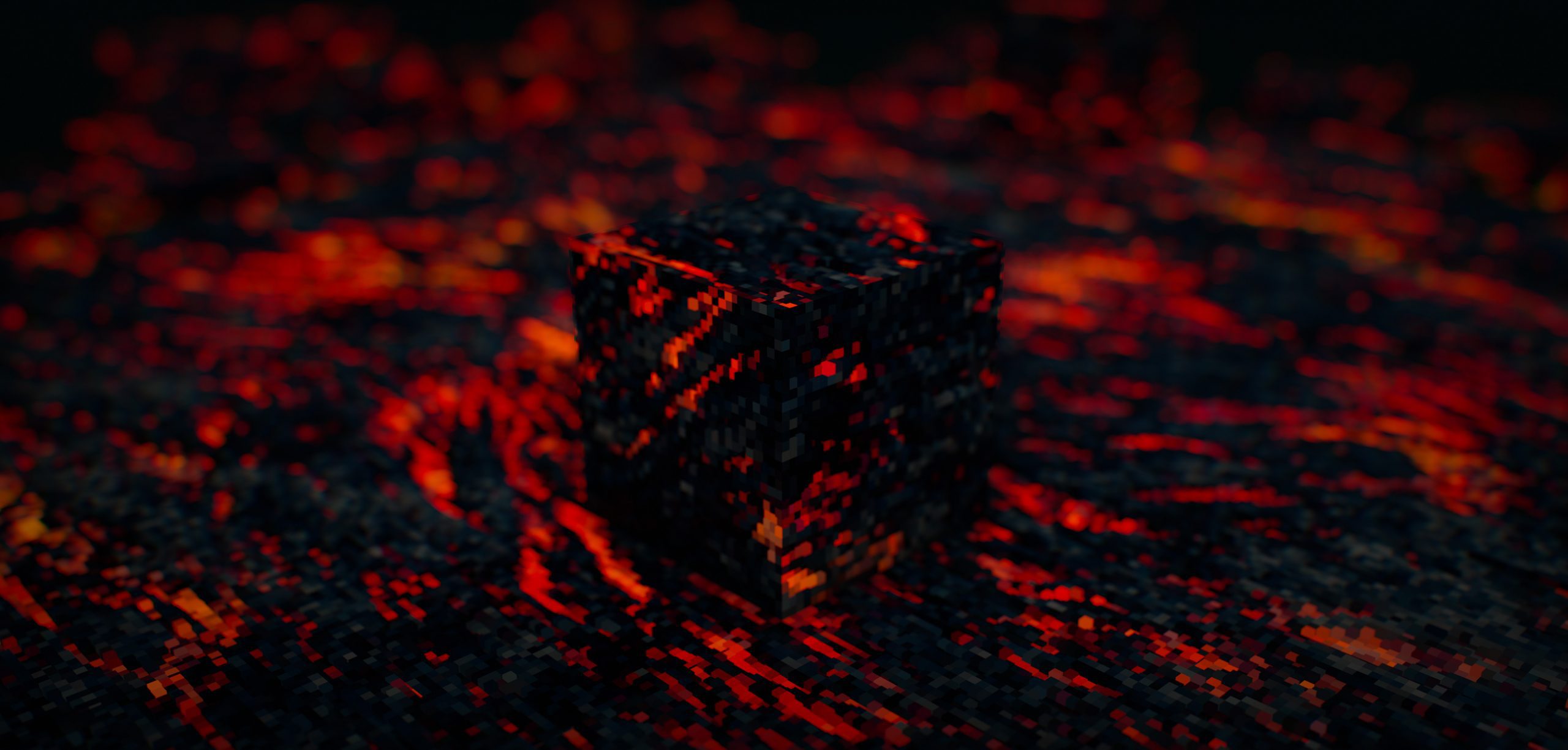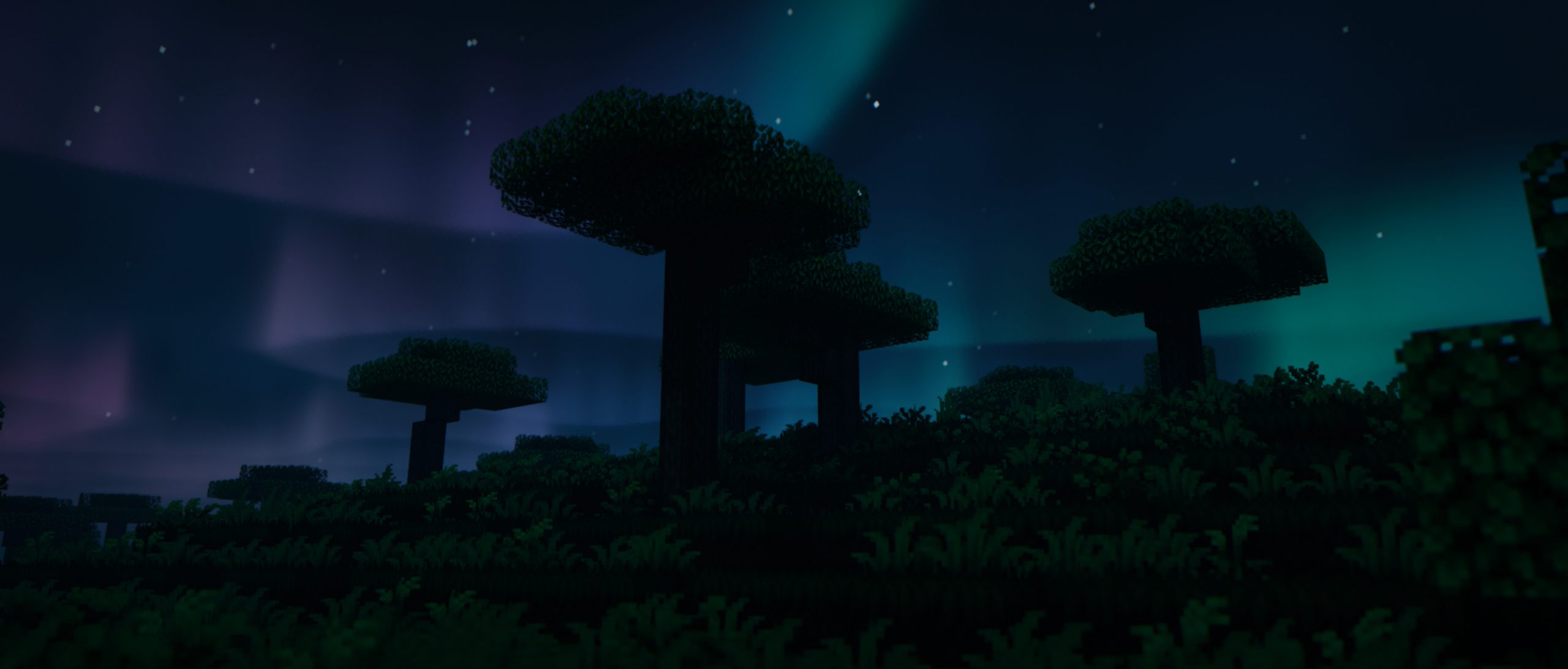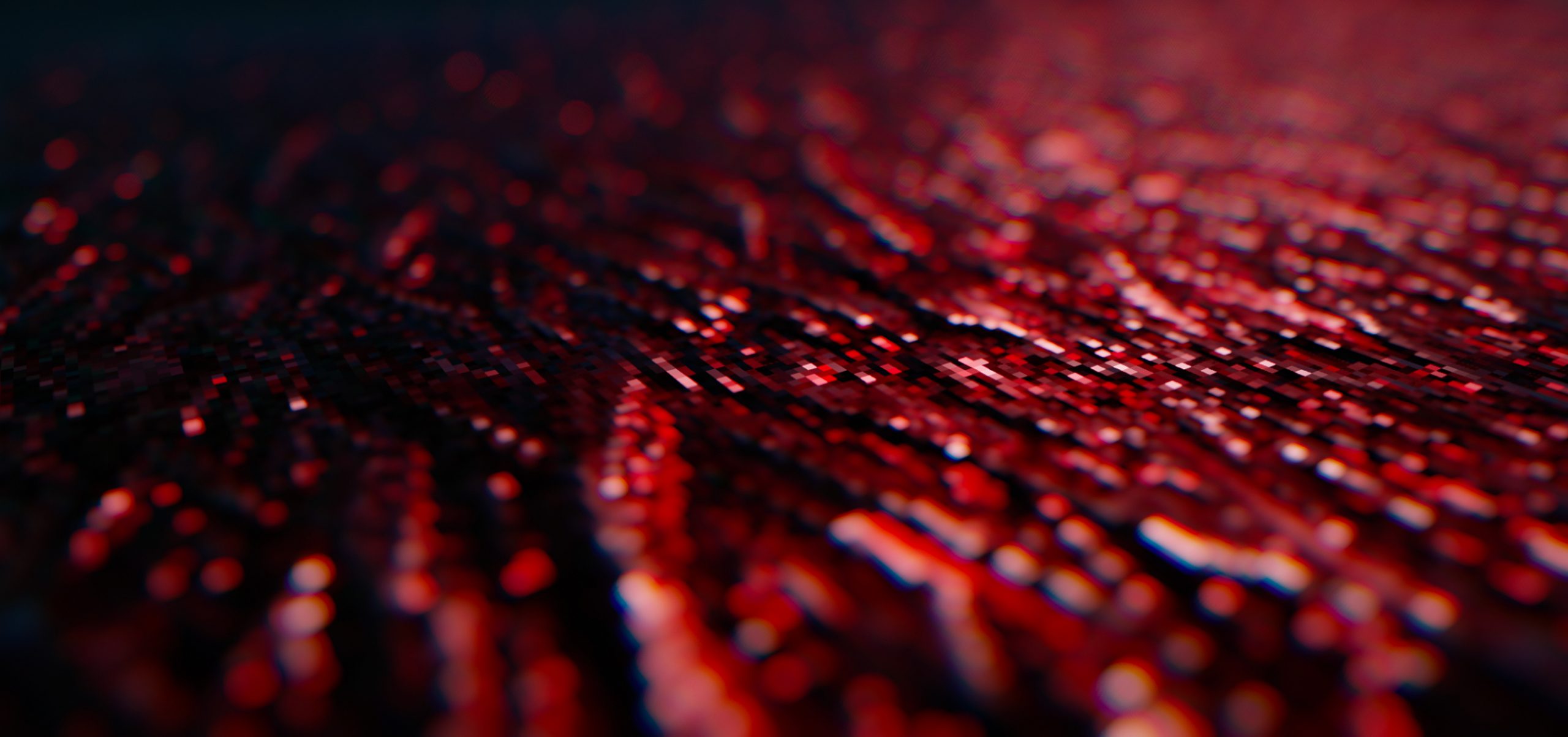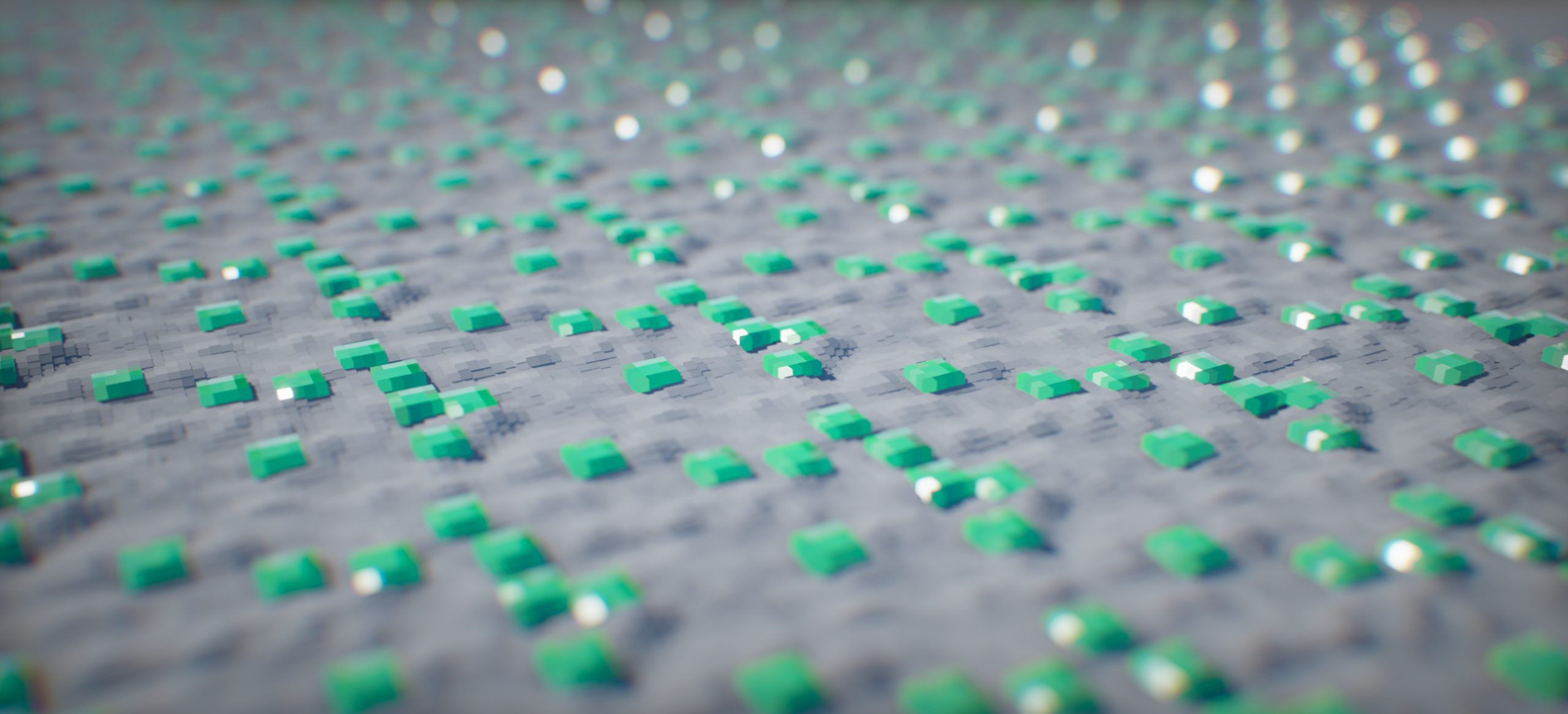 Requires:
Iris Shaders Mod (Optional)
How to install:
Lux ShaderPack (1.20.1, 1.19.4) Download Links
For All Versions from Minecraft 1.7.10 to Minecraft 1.20.1, 1.19.4
Tags: