Minecraft Trailer Reshade Shader (1.18) – MCPE/Bedrock
Minecraft Trailer Reshade Shader (1.18) is a shader pack inspired by lowresbones' "Make Minecraft look like the trailer" goal. This shader aims to make Minecraft look more like its animated trailers, offering beautiful sky color, sharp shadows, and saturation levels beyond imagination. The author plans to add more features to this shader, such as underwater colors or nether colors, but it will take time. It is recommended to use this shader with barebones and an animation pack for those who love the barebones look. However, it's important to note that this shader may not work on RenderDragon Editions of Minecraft.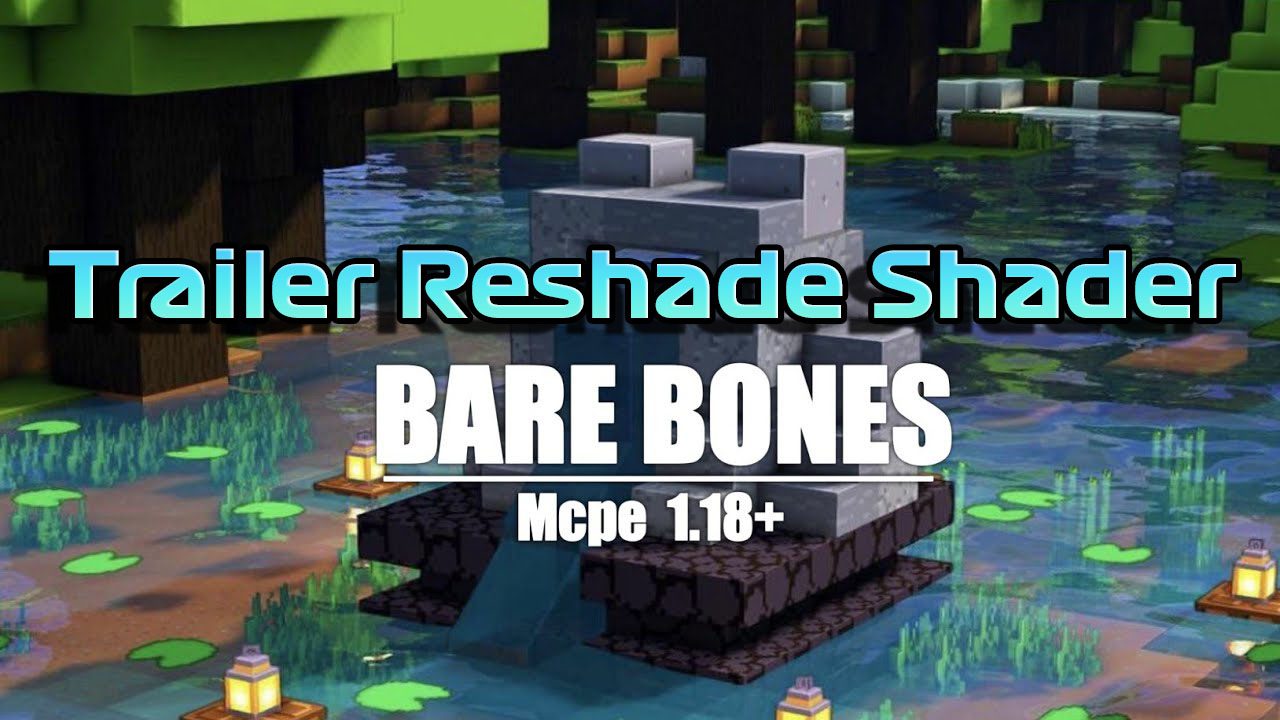 Features:
Sky Color (Day, Rain, Night): The shader includes different sky colors for day, rain, and night, enhancing the overall visual appeal of the game.
More Saturation: The shader offers more saturation, making the game world feel more alive and vibrant.
Top and Side Shadows: The shader includes top and side shadows, adding depth to the game world.
Plain Water: The shader provides plain water, improving the quality of water in the game.
Screenshots: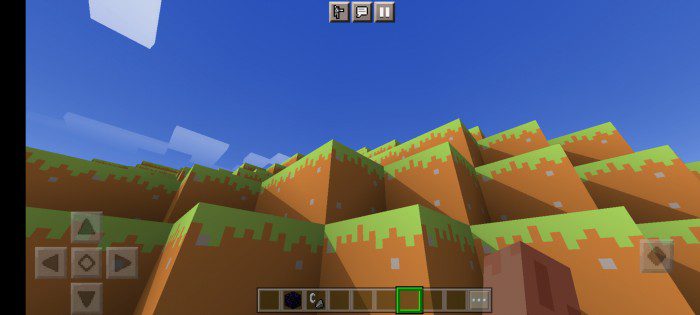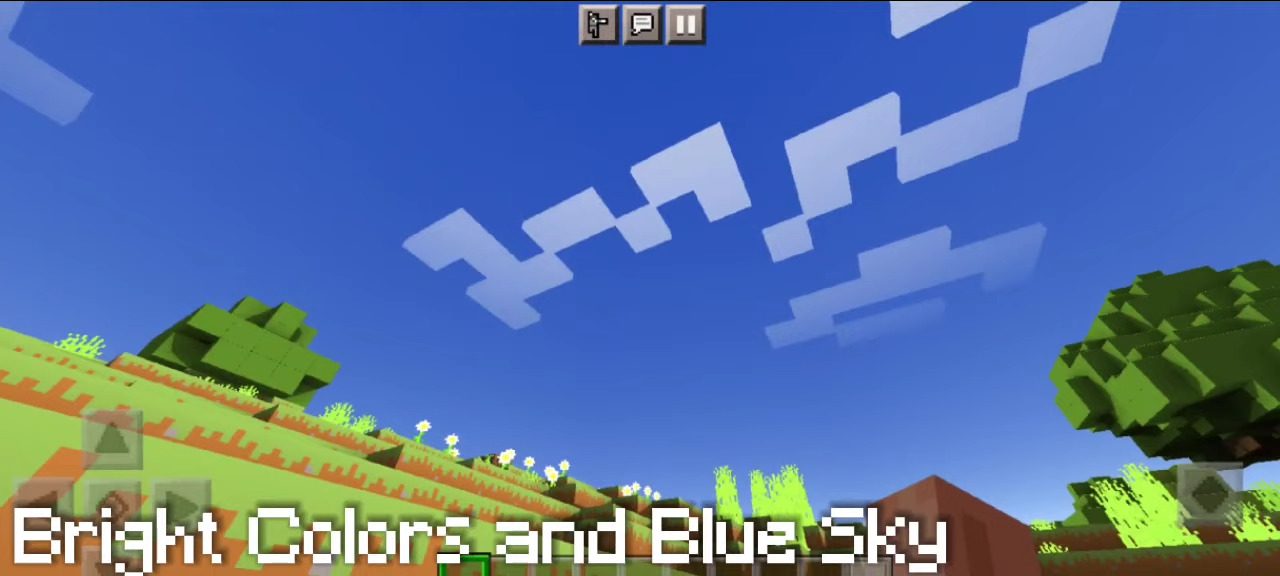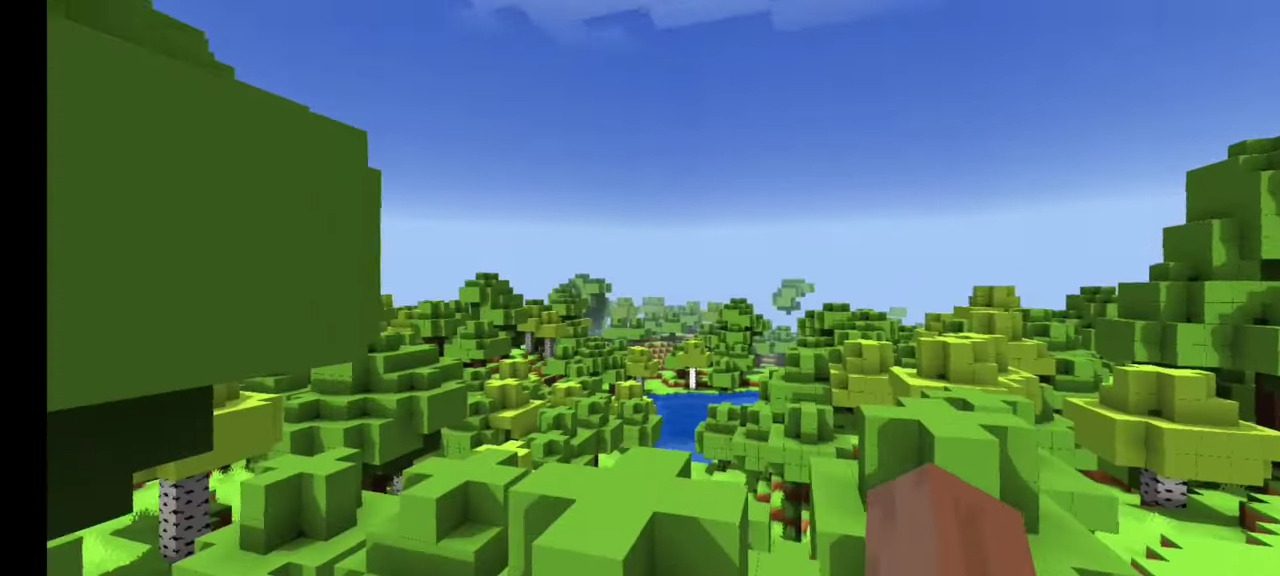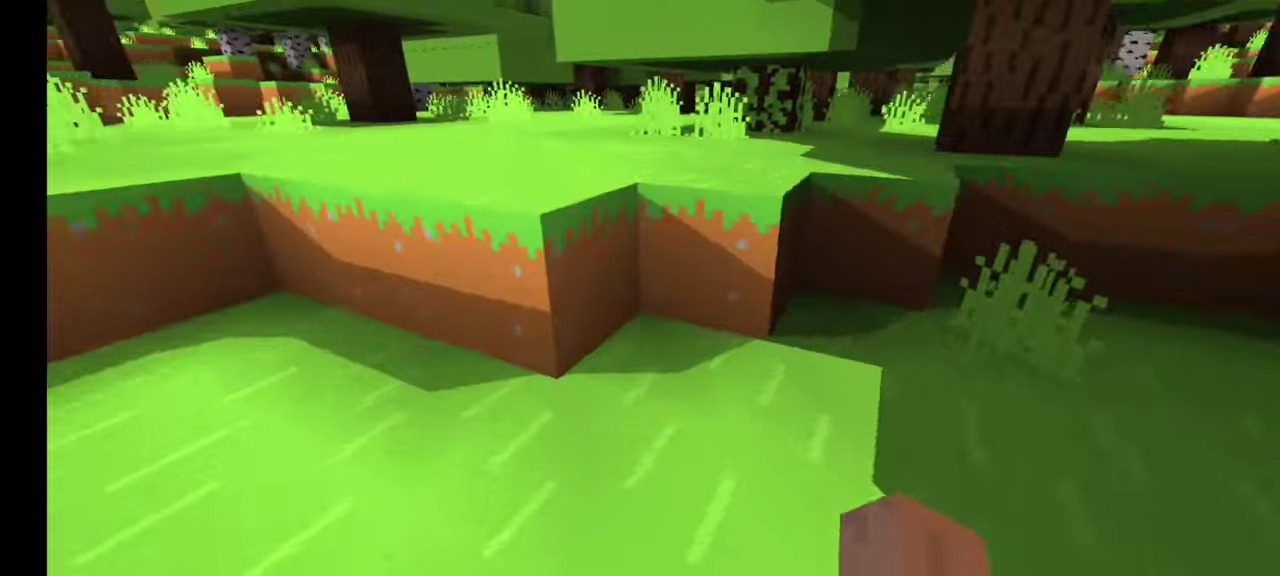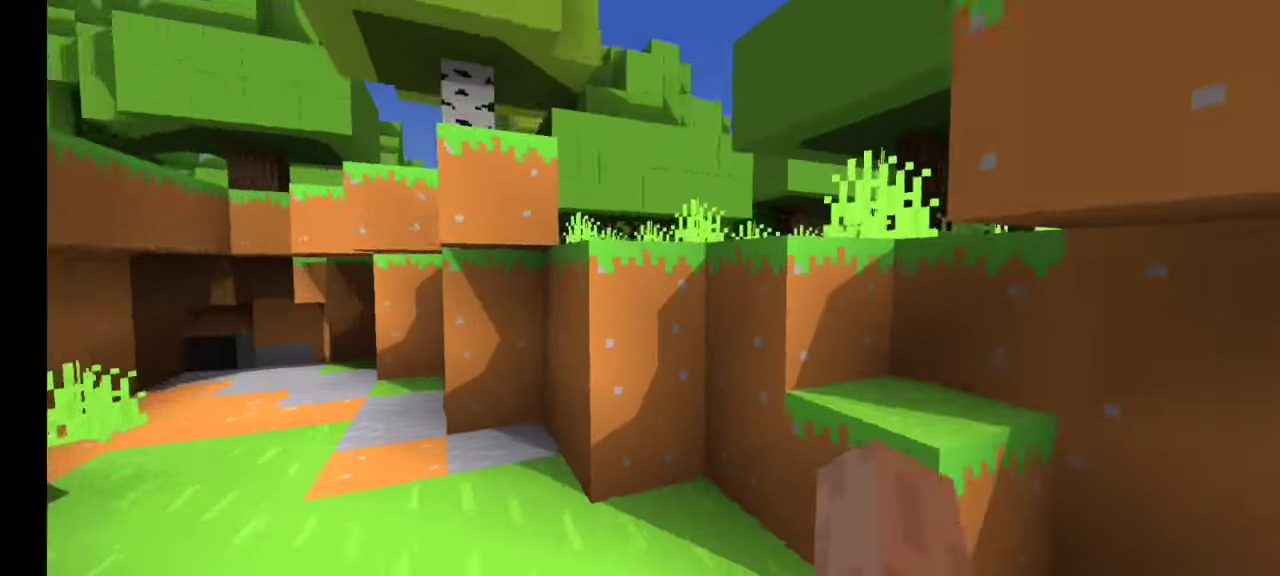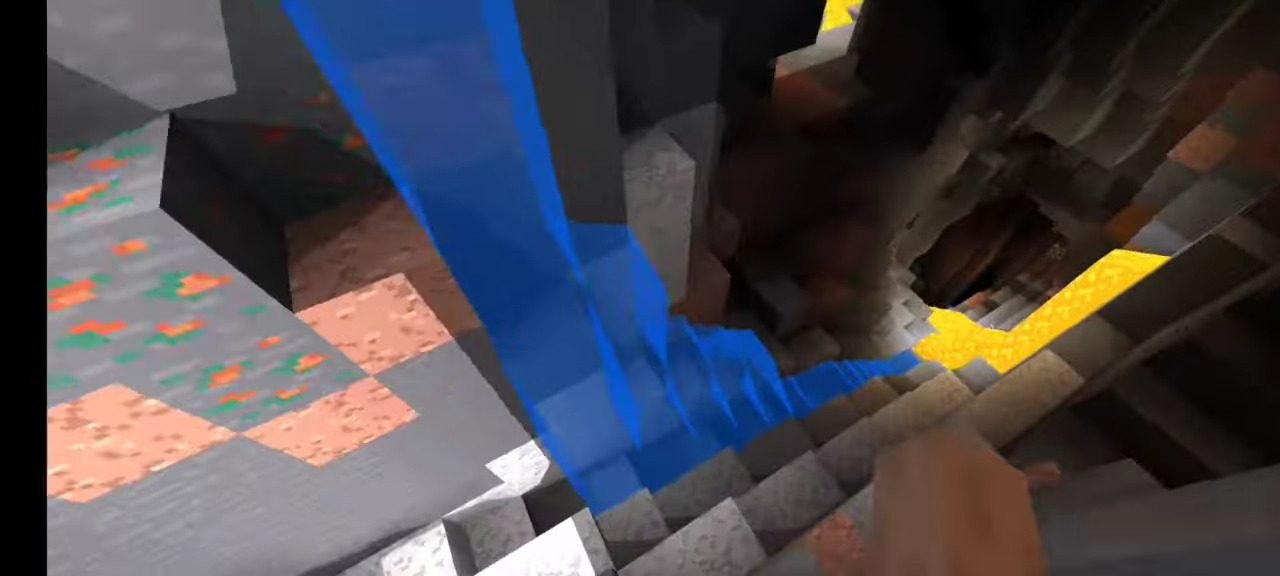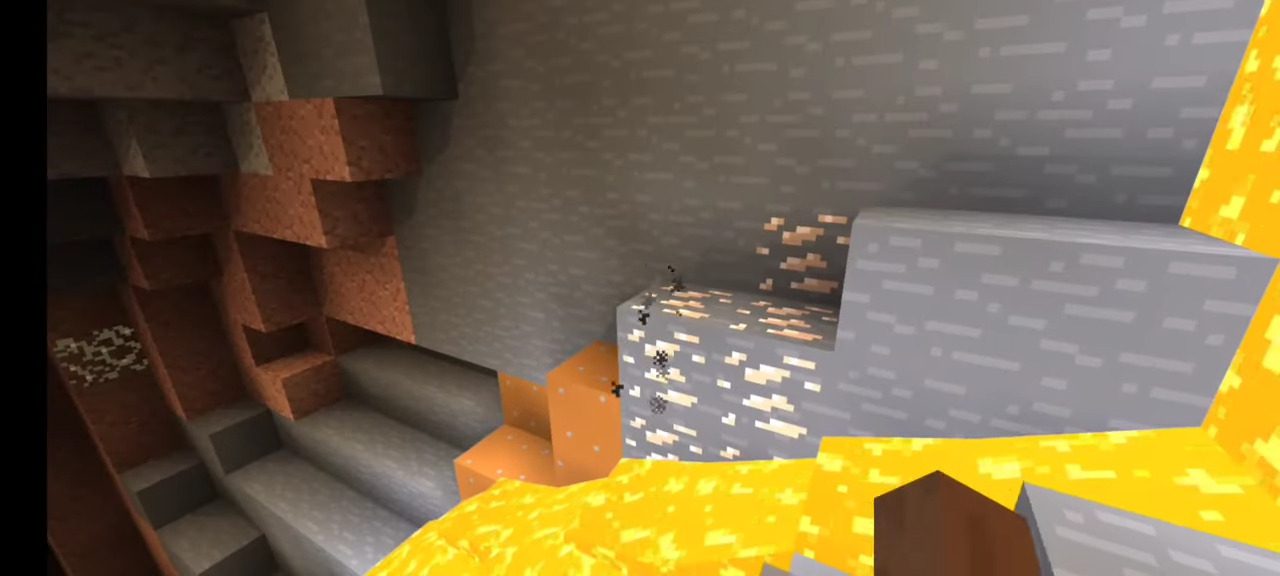 Installation Note:
This shader pack won't work in RenderDragon Editions of Minecraft.
How to install:
How To Install Mod / Addon on Minecraft PE
How To Install Texture Packs on Minecraft PE
How To Install Map on Minecraft PE
Minecraft Trailer Reshade Shader (1.18) Download Links
You may also like
For Minecraft PE/Bedrock 1.18
mcpack: Download from server 1 – Download from server 2
Tags: