OG Graphic Pack Shader 2.0 (1.20, 1.19) – MCPE/Bedrock
50
views ❘
August 17, 2023
OG Graphic Pack Shader 2.0 (1.20, 1.19) is a meticulously crafted shader pack designed to redefine the visual aesthetics of Minecraft. As described on the 9minecraft.net website, this shader pack focuses on providing an artistic and visually stunning experience by elevating lighting, shadows, colors, and atmospheric elements to an unprecedented level. OG Graphic Pack Shader 2.0 aims to transform the Minecraft world into an artistic visual marvel, offering a fresh and unique perspective to the game.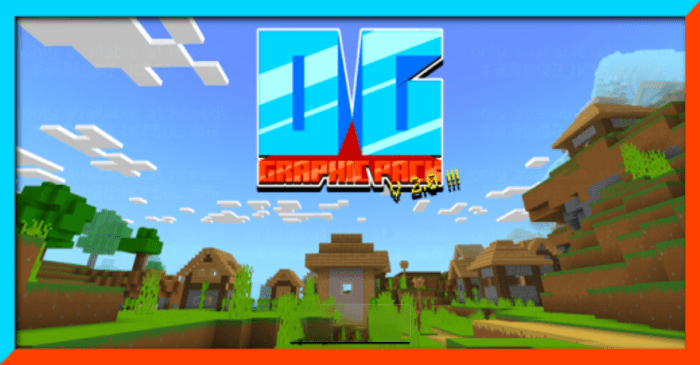 Features:
Artistic Lighting and Shadows: OG Graphic Pack Shader 2.0 introduces artistic lighting effects that create an atmosphere akin to a painter's canvas. The shader pack enhances the illumination with unique and imaginative light sources, adding depth and artistic flair to the game world.
Unique Colors and Textures: This shader pack redefines the colors and textures of Minecraft, infusing an artistic touch that sets it apart from traditional shaders. The textures are carefully crafted to create an immersive and visually stunning environment.
Atmospheric Effects: OG Graphic Pack Shader 2.0 introduces atmospheric effects such as fog, depth of field, and motion blur, adding depth and immersion to the game world. These effects enhance the overall ambiance, contributing to the artistic visual marvel.
Water and Reflections: The shader pack enhances the appearance of water with unique and imaginative reflections. Water bodies reflect the surrounding environment with an artistic twist, adding depth and immersion to the game world.
Compatibility and Performance Optimization: OG Graphic Pack Shader 2.0 is designed to be compatible with Minecraft Pocket Edition (MCPE). The shader pack also focuses on performance optimization, ensuring smooth gameplay without compromising the artistic visual upgrades.
Screenshots: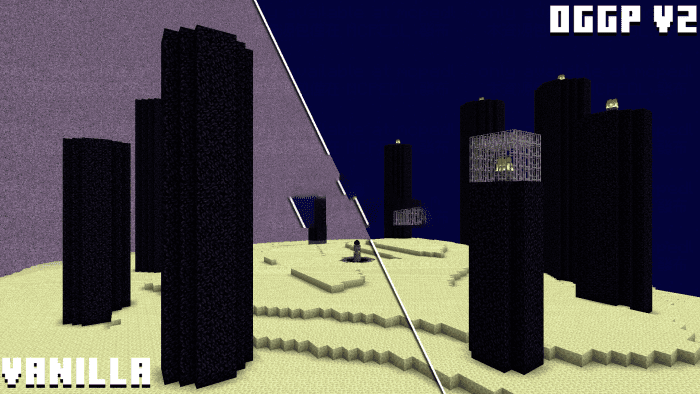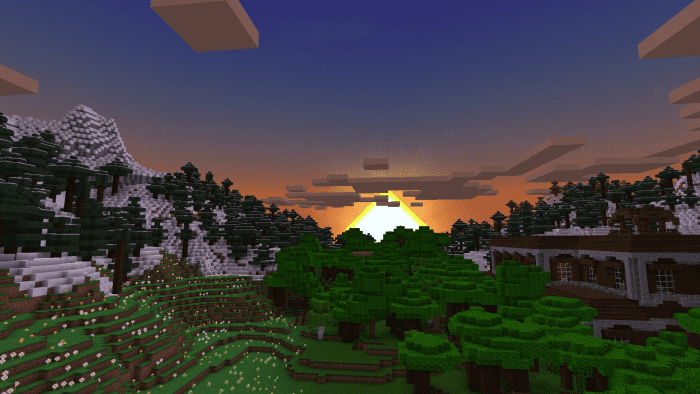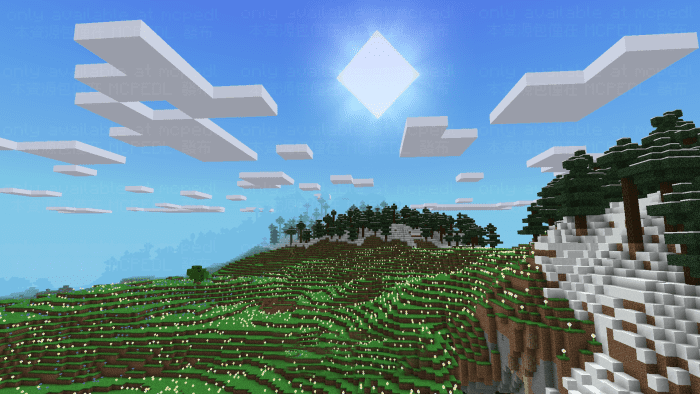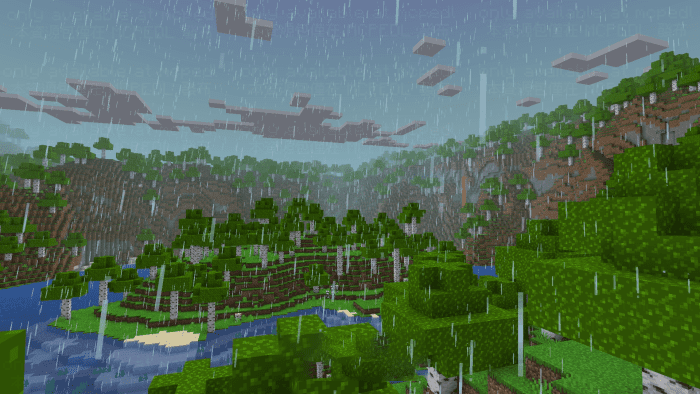 Subpacks:
OG Graphic Pack also offers subpacks settings, you are able to access the double cloud settings with subpacks.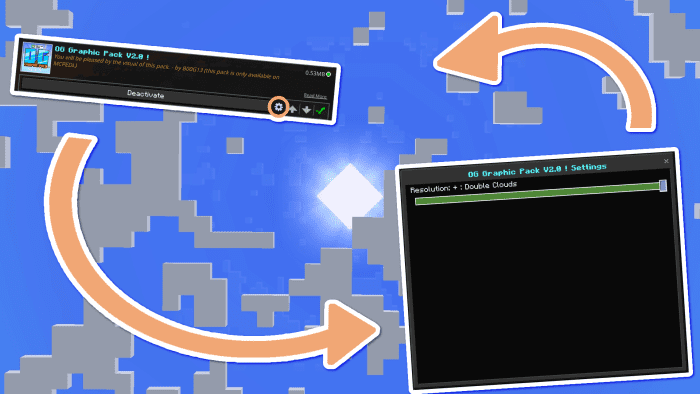 Resource packs Add-on:
Both versions of OG Graphic Pack share the same add-on, so if you had already downloaded add-ons for the previous version, there's no need to download it again.
Make sure the add-on resource pack is above the main pack when using it.
SAM pack:
End Sky pack: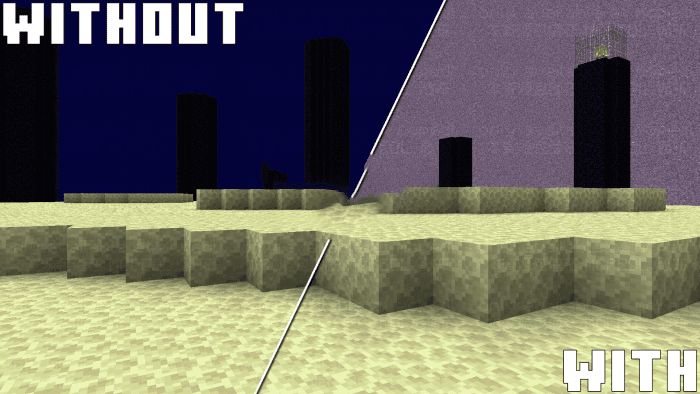 Water Pack (separate into 2 packs):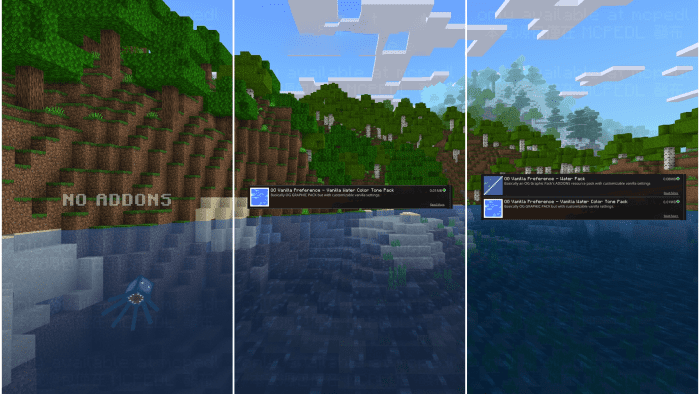 Installation Note:
Highly recommend turning OFF fancy graphics while using this pack for a better visual and performance experience.
How to install:
How To Install Mod / Addon on Minecraft PE
How To Install Texture Packs on Minecraft PE
How To Install Map on Minecraft PE
OG Graphic Pack Shader 2.0 (1.20, 1.19) Download Links
You may also like
For Minecraft PE/Bedrock 1.20, 1.19
mcpack: Download from server 1 – Download from server 2
Tags: