PokeCraft Legends Addon (1.19) – Pokémon Kanto Mod
349
views ❘
November 7, 2022
❘
Let's face it Pokémon: Legends Arceus is basically Pokémon and Minecraft crafted together in a nice pretty bow. So with that in mind, the author decided to make PokeCraft Legends Addon (1.19), which is a Pokémon add-on based on a similar concept of Legends Arceus.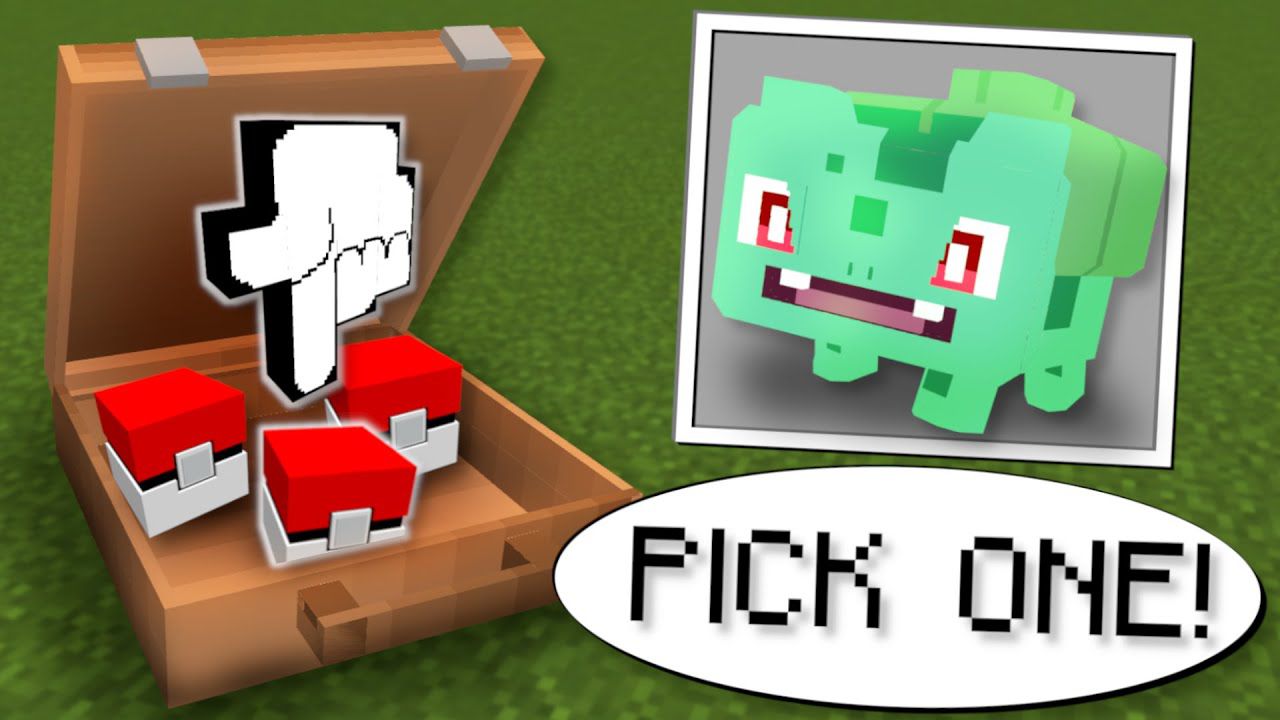 Features:
This addon will throw you into the past before Professor Oak invented the PokéDex and Pokéballs were all nice looking and perfectly round. You will start your world in the Mojang region, which is the Kanto Region from the past. There will be no PokéMart to buy Pokéballs or Potions, or fancy looking PokéCenters to heal your Pokémon. You will have to travel your world looking for the ingredients to craft Pokéballs, Potions, and a vast array of items (Most coming soon) to help you catch, raise and Evolve your Pokémon.
Gameplay
When you start your world for the first time sneak to receive a Professor Oak Item, this item is locked in your inventory until you use it.

Upon use, Professor Oak will spawn and give you a choice of the 3 Kanto starter Pokémon.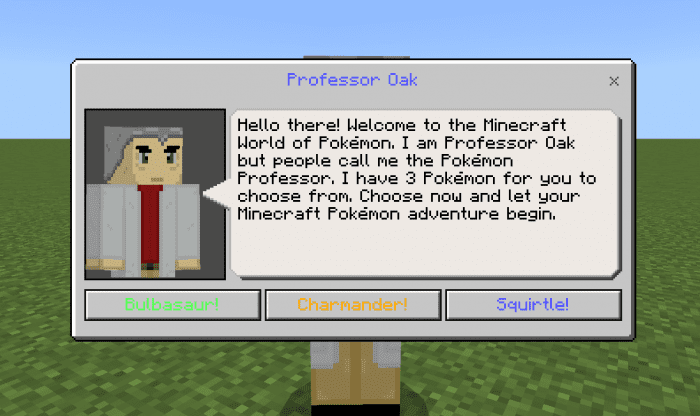 When you have chosen you will receive your Pokémon along with some Pokéballs and a few Pokécoins to help you get started and then he will disappear. You have an extremely rare chance of getting a Shiny Pokémon from Professor Oak,
Killing Wild Pokémon will get you Pokécoins, Use these Pokécoins in the Pokémart to buy the items you need.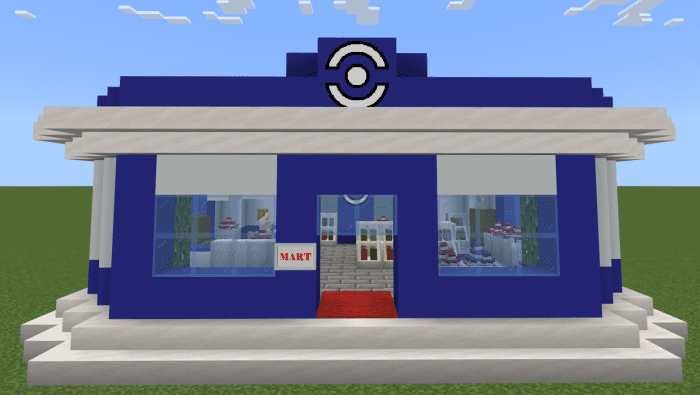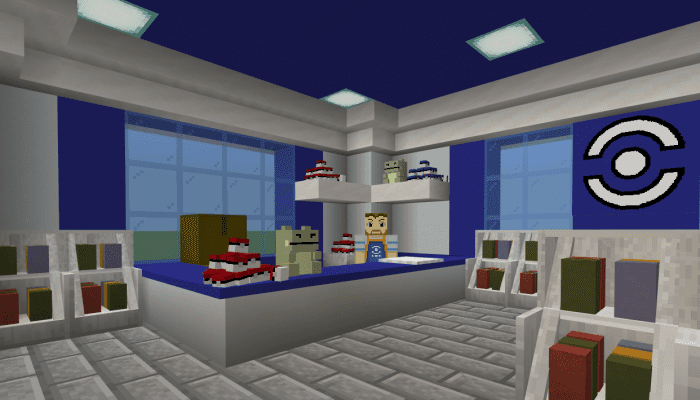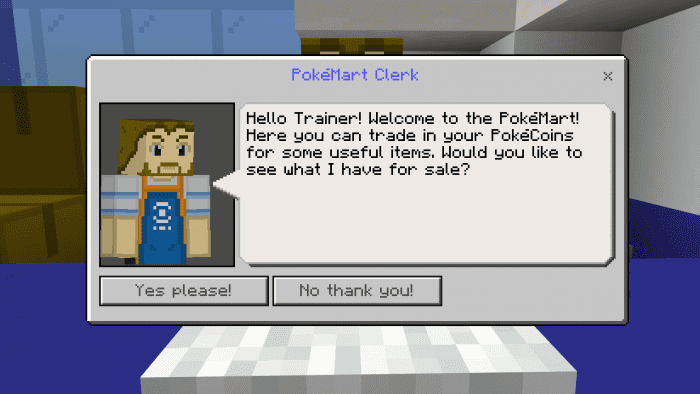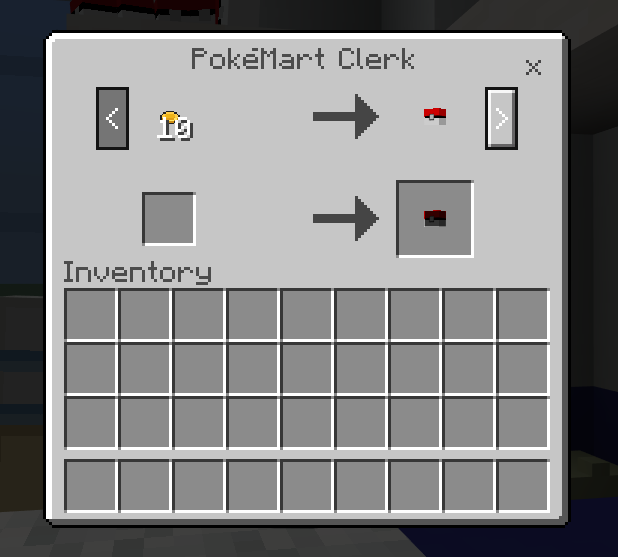 Pokémarts will generate around your world, walk up to the counter for the Pokémart Clerk to appear.
Pokémon will level up when given Rare Candy, they will evolve at their correct levels (for example Bulbasaur will evolve at level 16). With every level, they grow their HP and the Attack will increase. When a Pokémon has reached its final evolution it will level up to a maximum of level 50. Wild Pokémon will spawn at random levels catching the highest level you can find will save you a Rare Candy or two.
Shiny Pokémon will be very rare to find, we wanted to keep the rarety of Shiny Pokémon as low as possible to make them as valuable as possible, owning a Shiny should be a matter of pride!
Wild Pokémon have their correct catch rates so buying as many Pokéballs as possible will be a must. This add-on is designed to be a grind, owning the best pokémon should be difficult.
Pokémon
Bulbasaur
Wild Bulbasaur spawn in Forests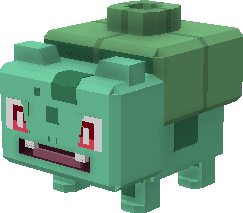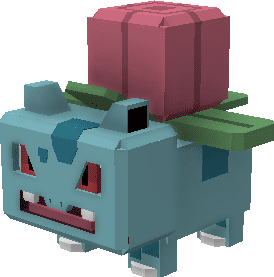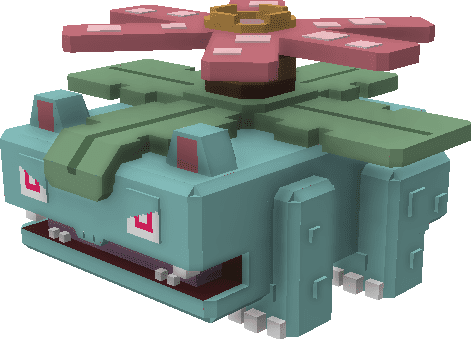 Charmander
Wild Charmander spawn in Deserts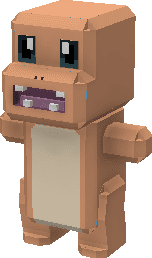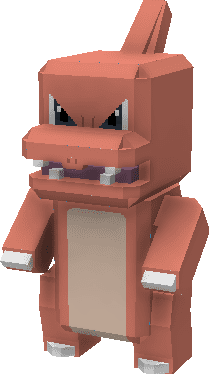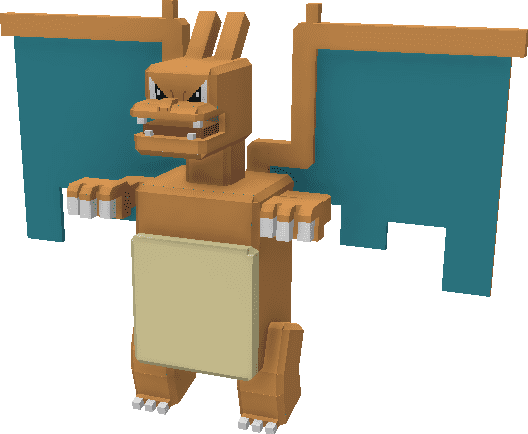 Squirtle
Wild Squirtle spawn in Rivers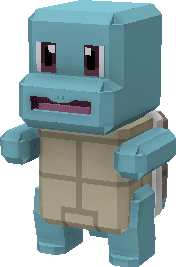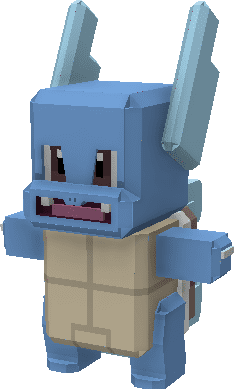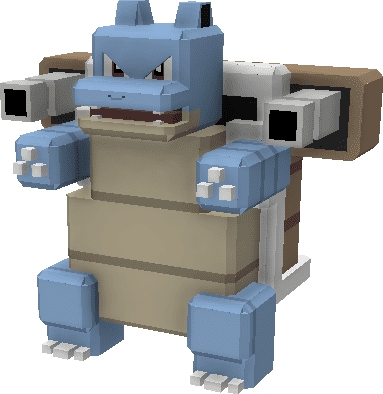 Caterpie
Wild Caterpie spawns anywhere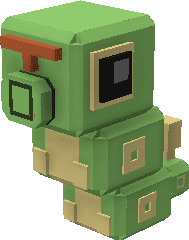 Metapod
Wild Metapod spawns anywhere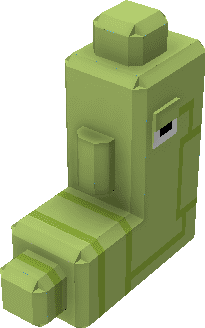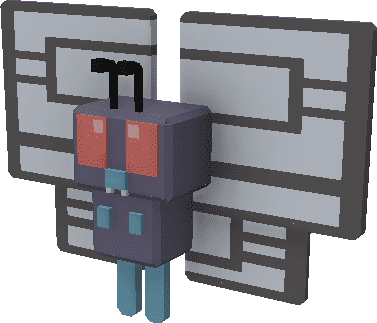 More Pokémon and Gameplay will come in the future update. Hope you enjoy this addon.
Release, Level Up, Evolve, Catch Pokemon
Release your Pokémon from their Pokéballs by throwing them.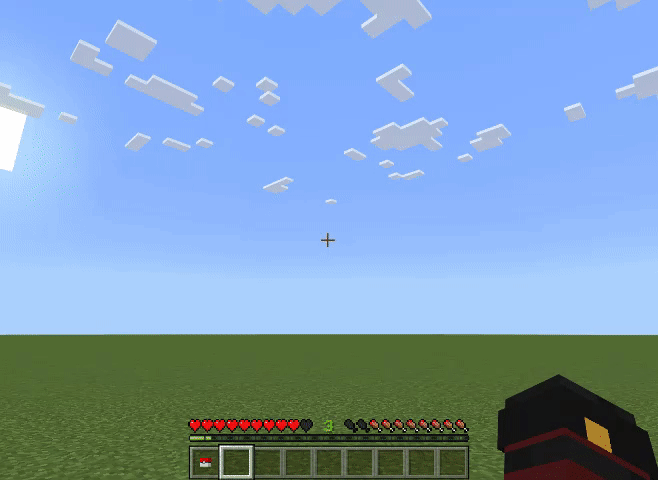 Give your Pokémon Rare Candy to level up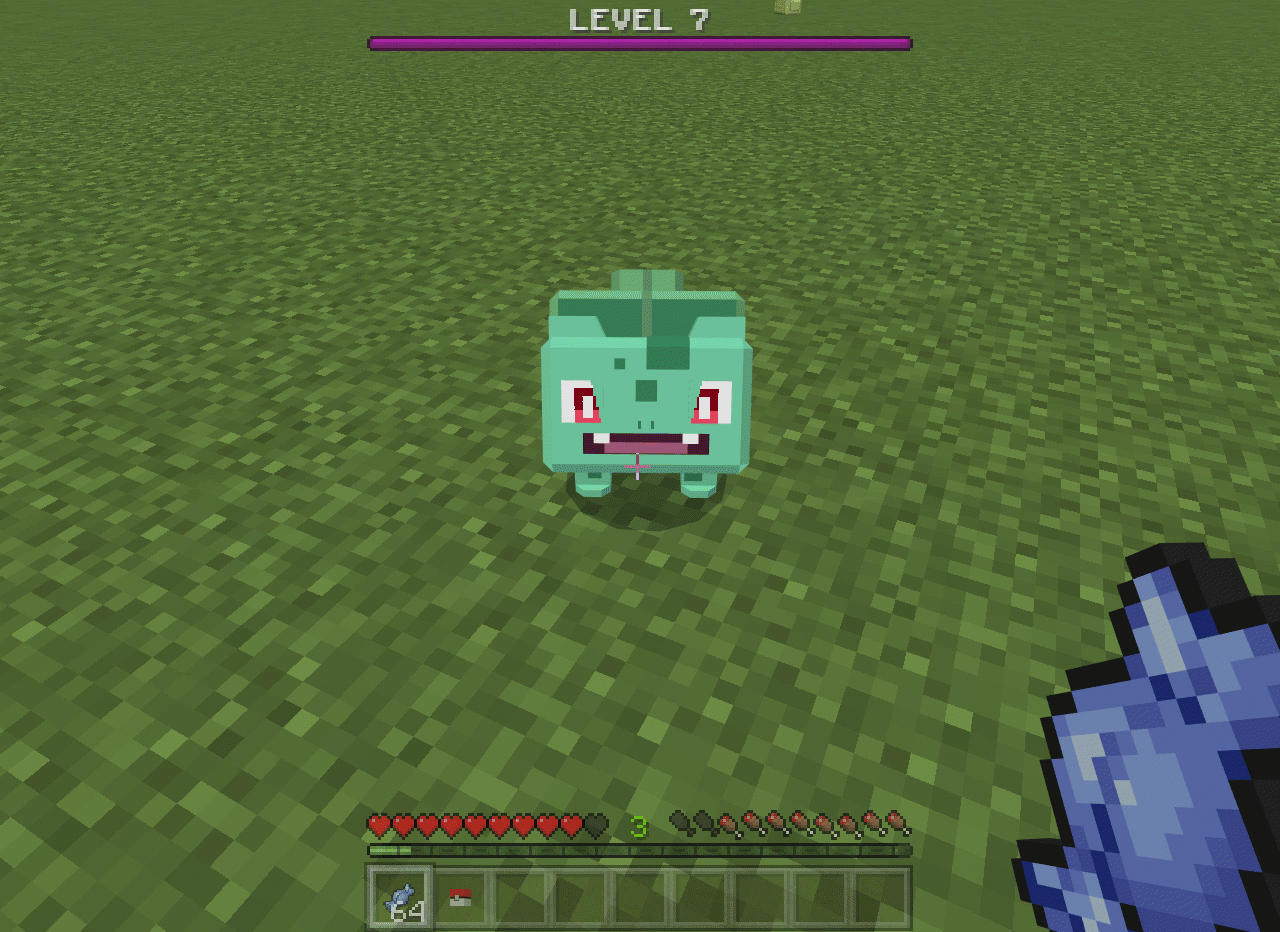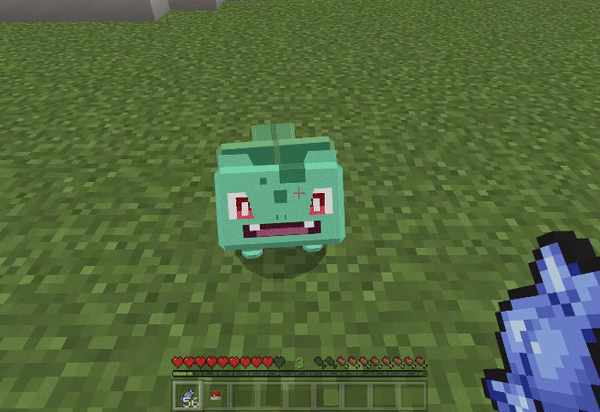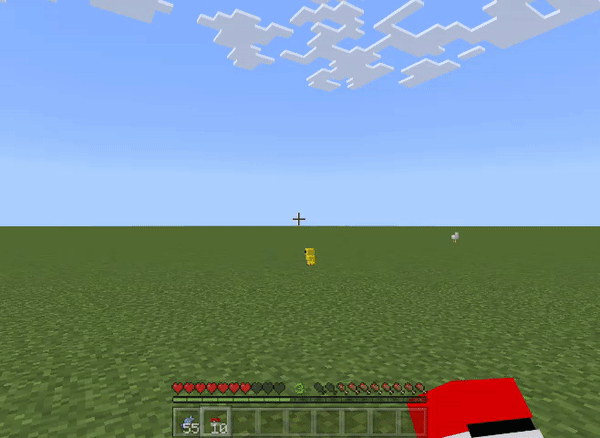 Installation Note:
These Experimental Settings will need to be active for this add-on to work.
Install this addon as you would with any other addon.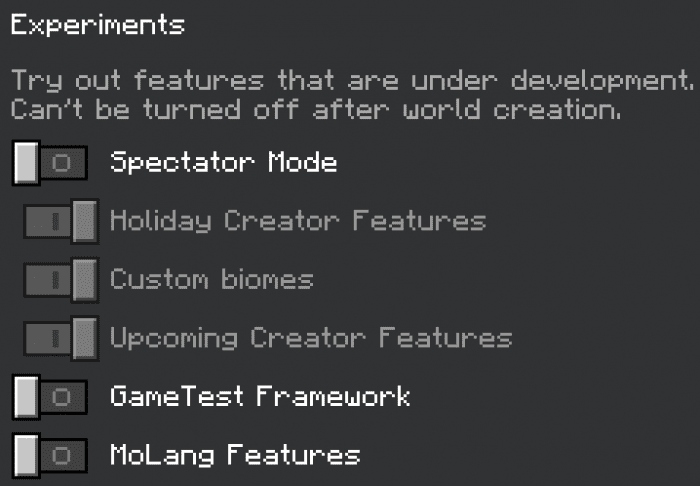 How to install:
How To Install Mod / Addon on Minecraft PE
How To Install Texture Packs on Minecraft PE
How To Install Map on Minecraft PE
PokeCraft Kanto Addon (1.19) Download Links
For Minecraft PE/Bedrock 1.19
Behavior: Download from Server 1

Resource: Download from Server 1
Tags: