Pokehaan Craft Modpack (1.12.2) – The World of Pokémon
2,784
views ❘
August 22, 2022
❘ ❘
Available for: Forge
Pokehaan Craft Modpack (1.12.2) combines some of the best Pokemon Mods into one giant and enormous content Pack for the Pokemon fans to enjoy without having to go through the trouble of nitpicking the perfect ones. Unless one lives under a rock, they must already know about the Pokémon franchise, which has been a part of almost every gamer's childhood. Therefore, it is quite easy to understand why many want to relive this experience in another world. While there are plenty of games out there that focus solely on Pokemon, the idea of being able to train, groom, and participate in pokemon battles within the world of Minecraft seems to be even more intriguing, especially for the die-hard fans of the game. With the ModPack of Pokehaan, players will be able to enjoy the full-fledged experience of a pokemon trainer from catching, battling, and other minor interactions with the world as well.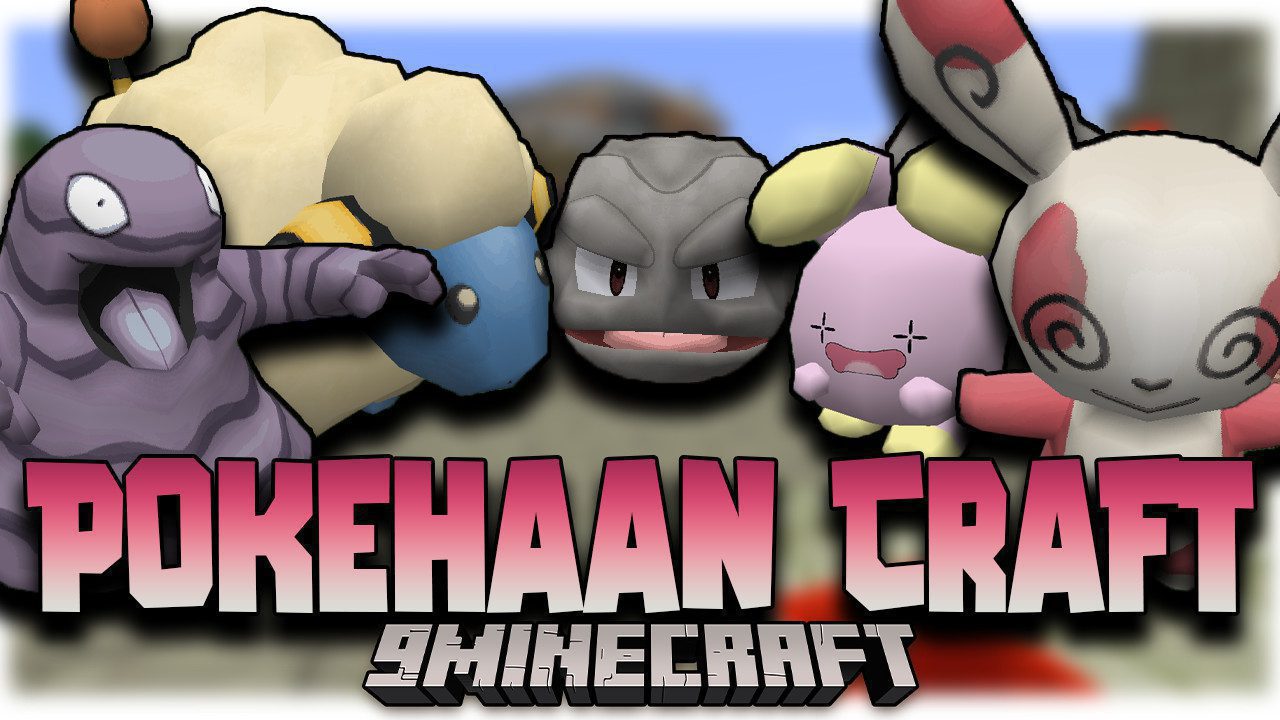 Features:
A full-fledged Pokémon experience is provided to players.
Screenshots: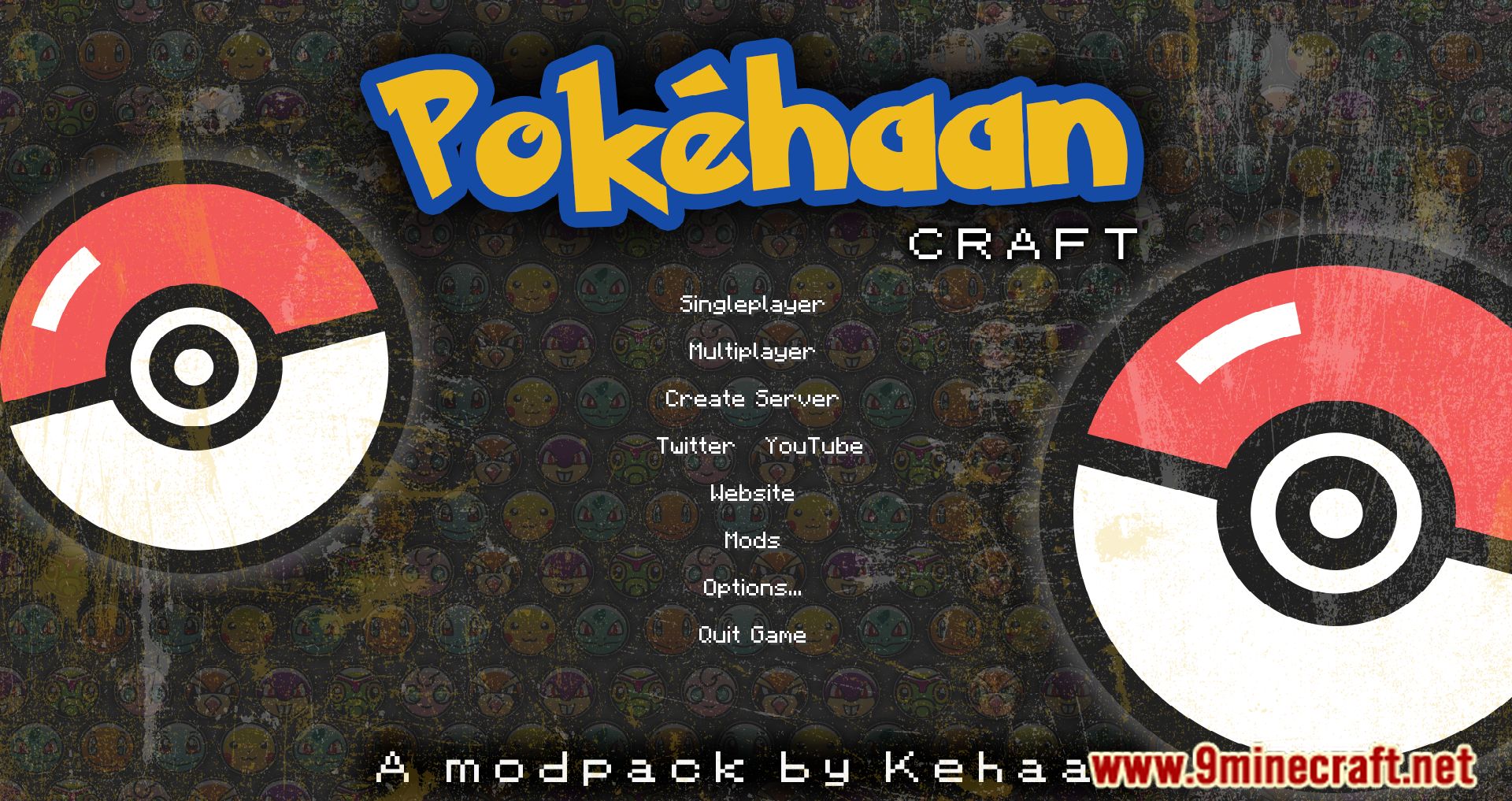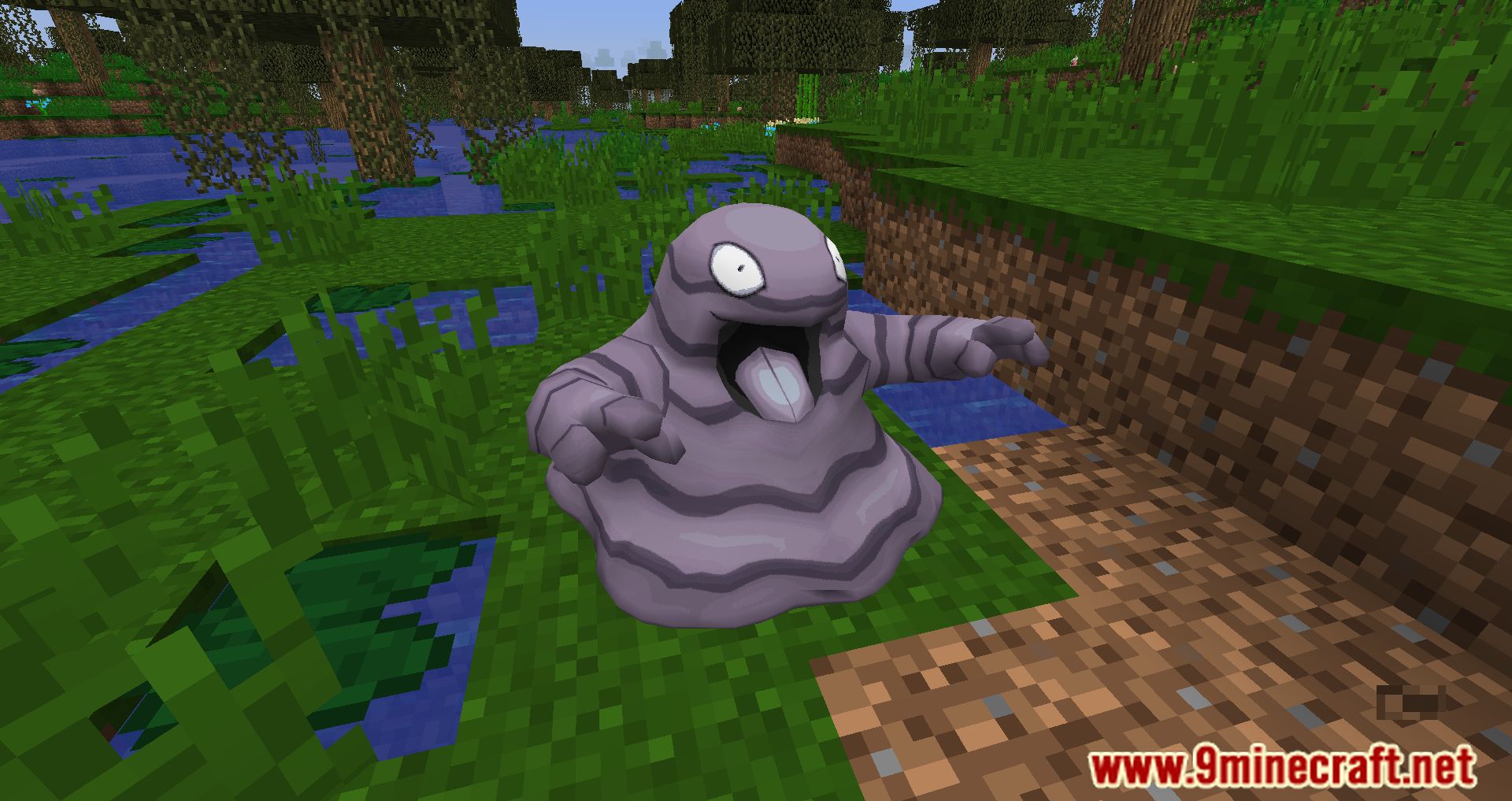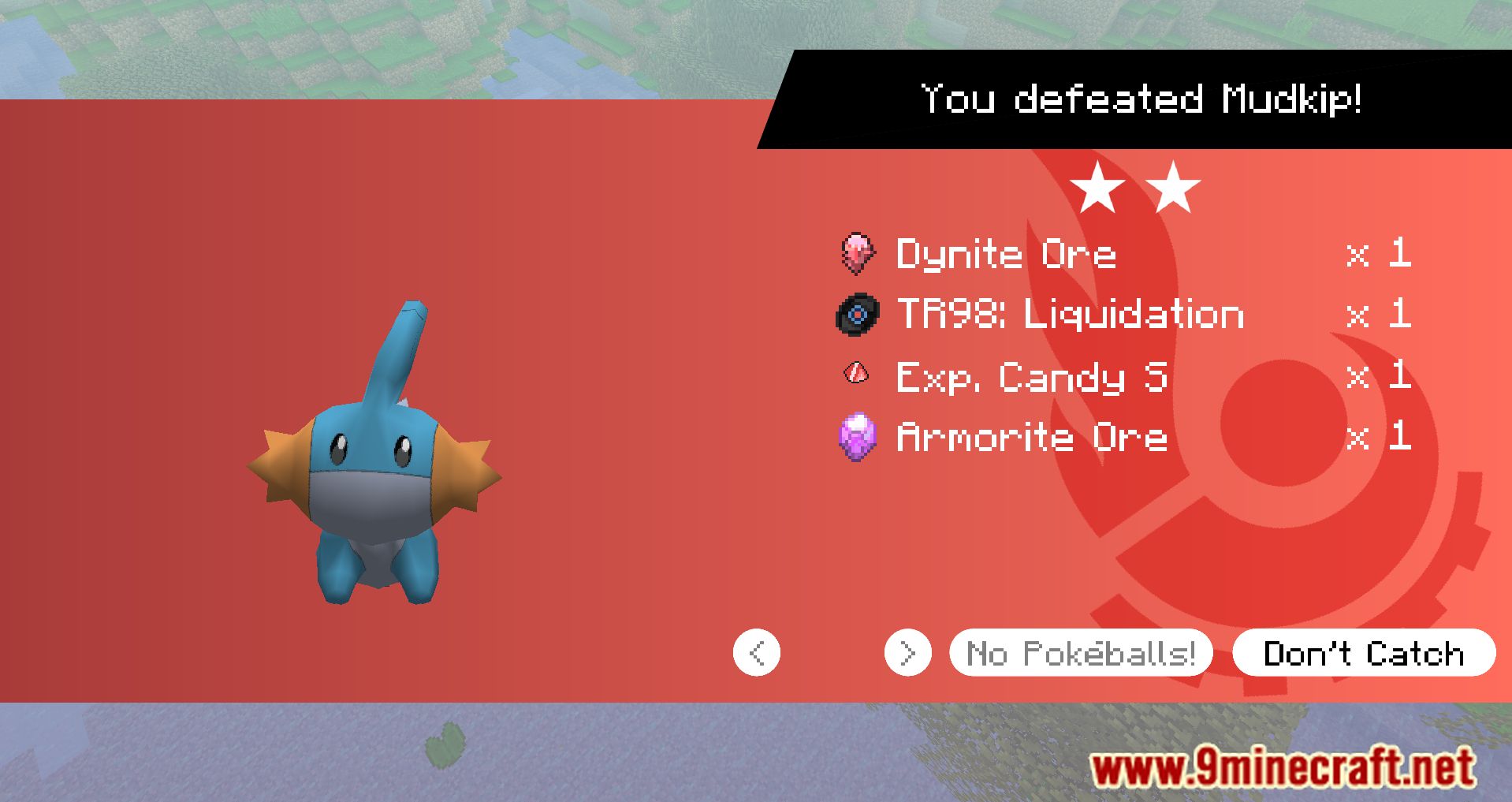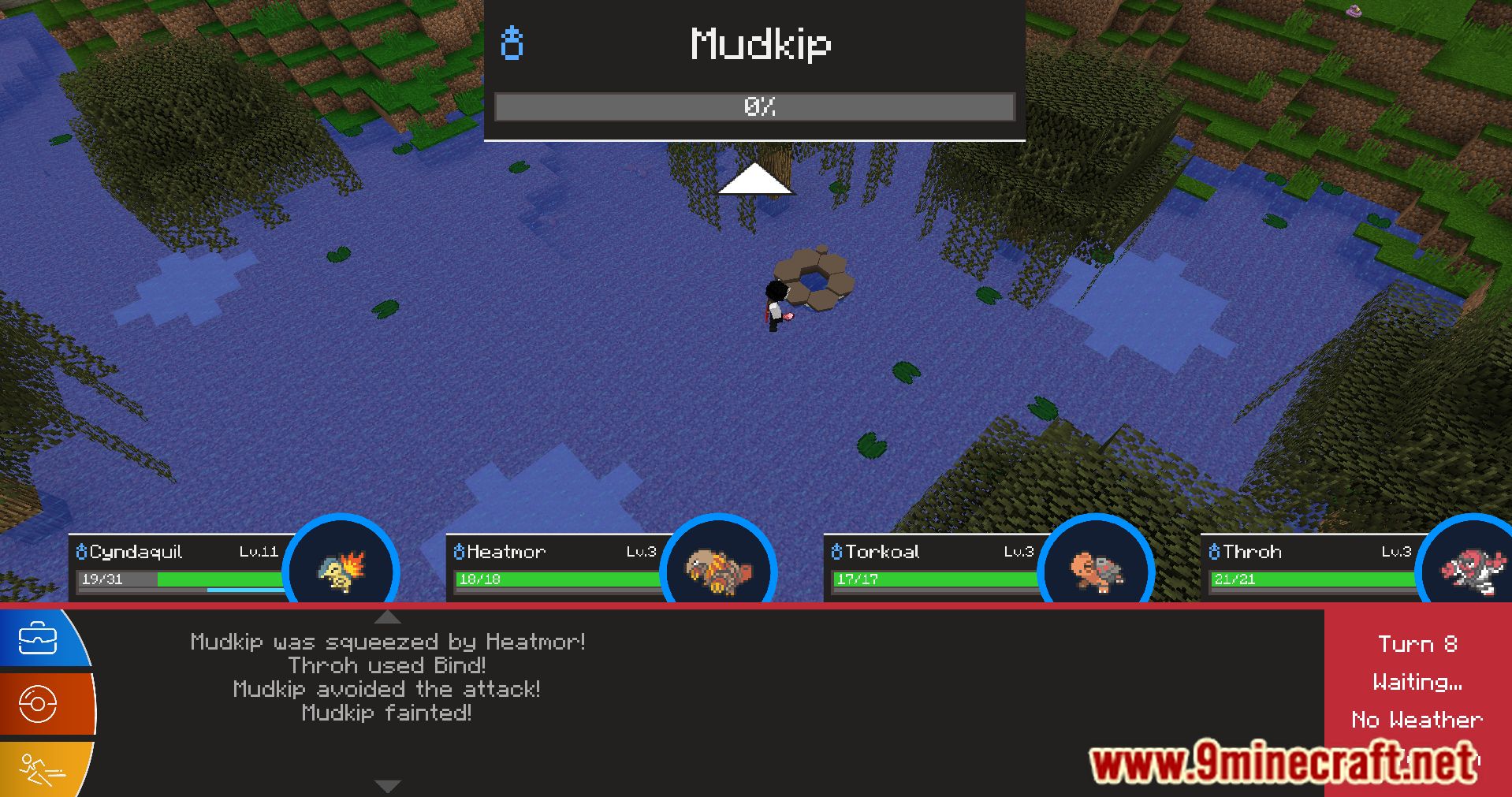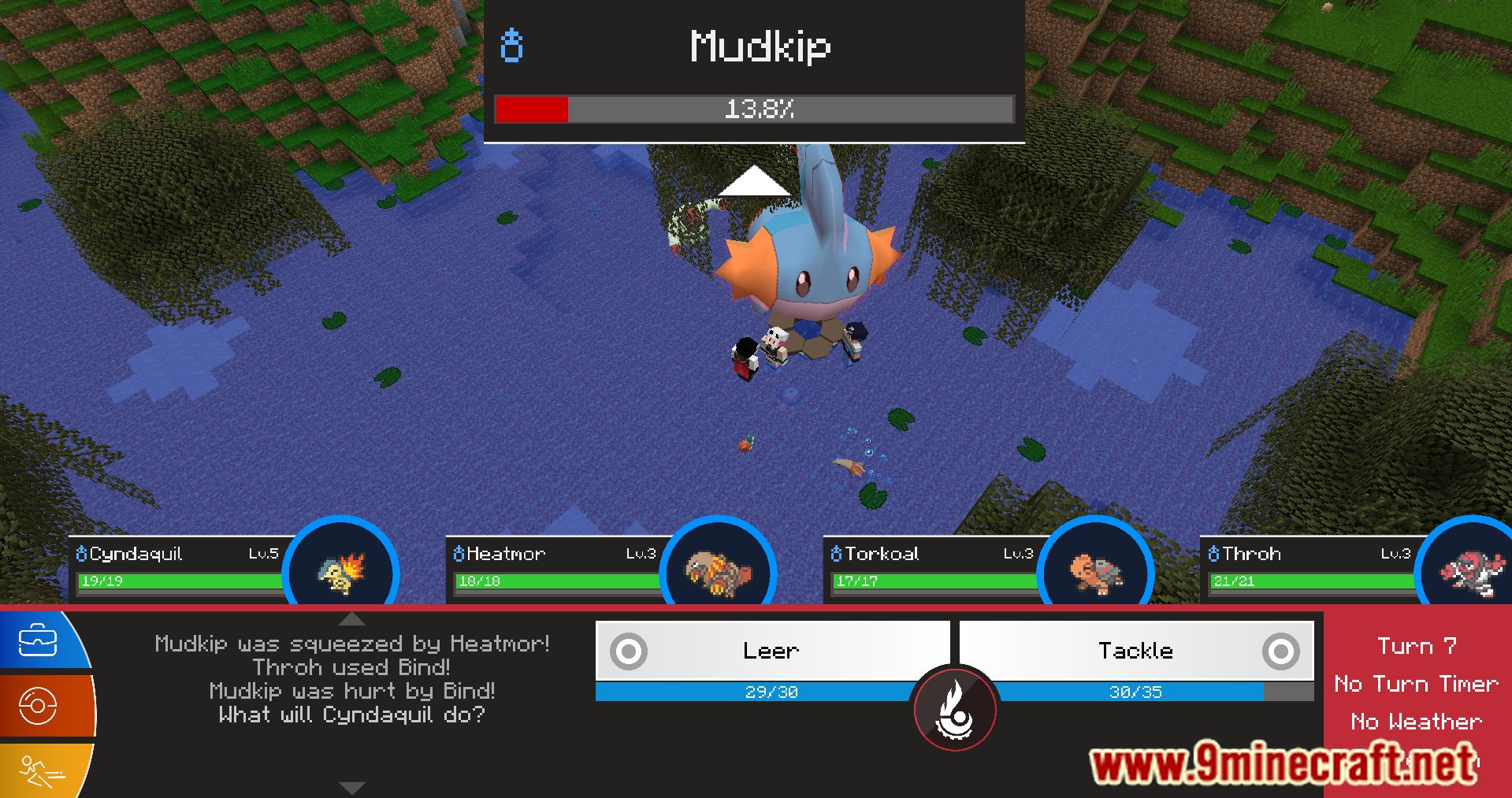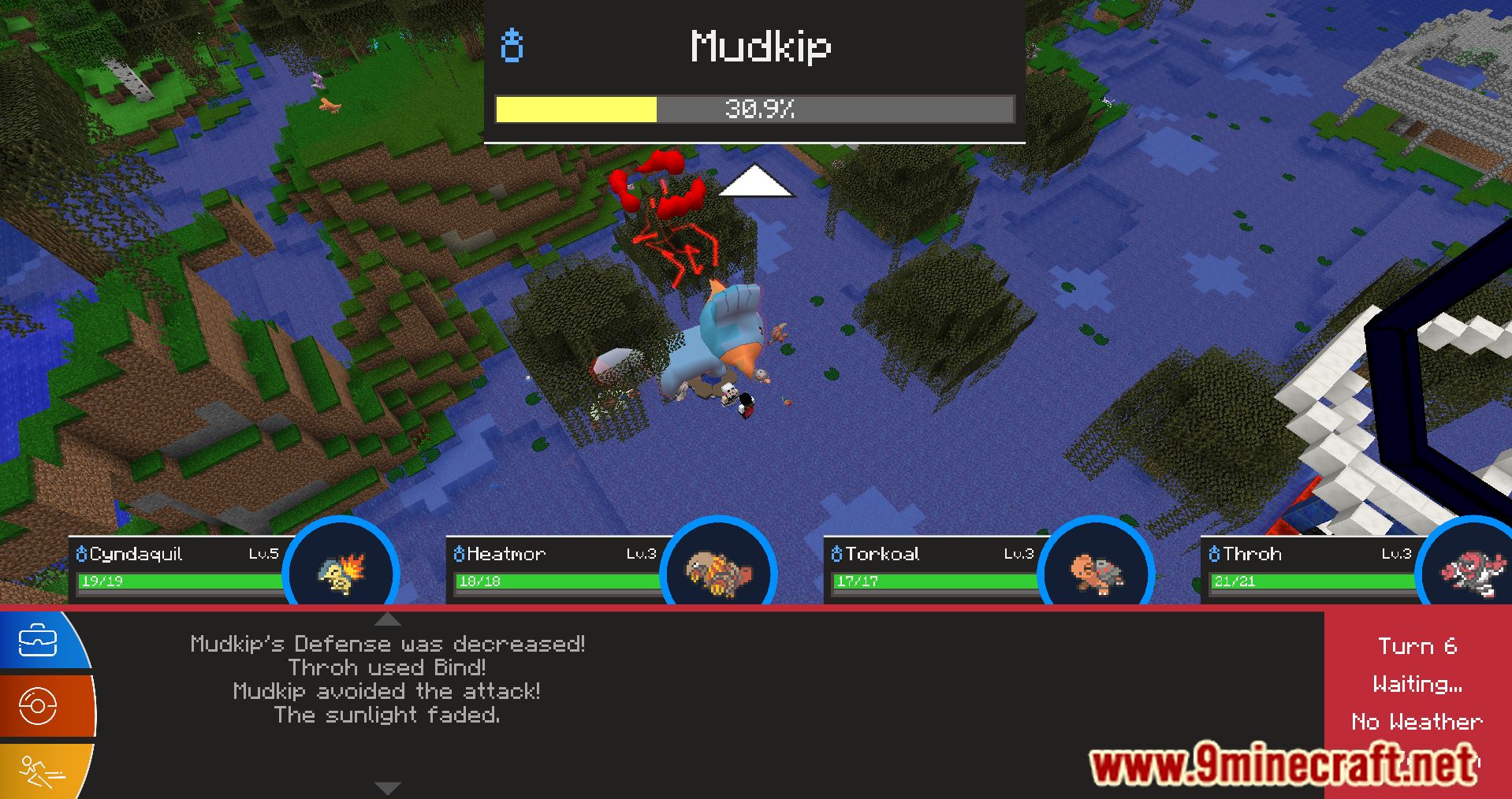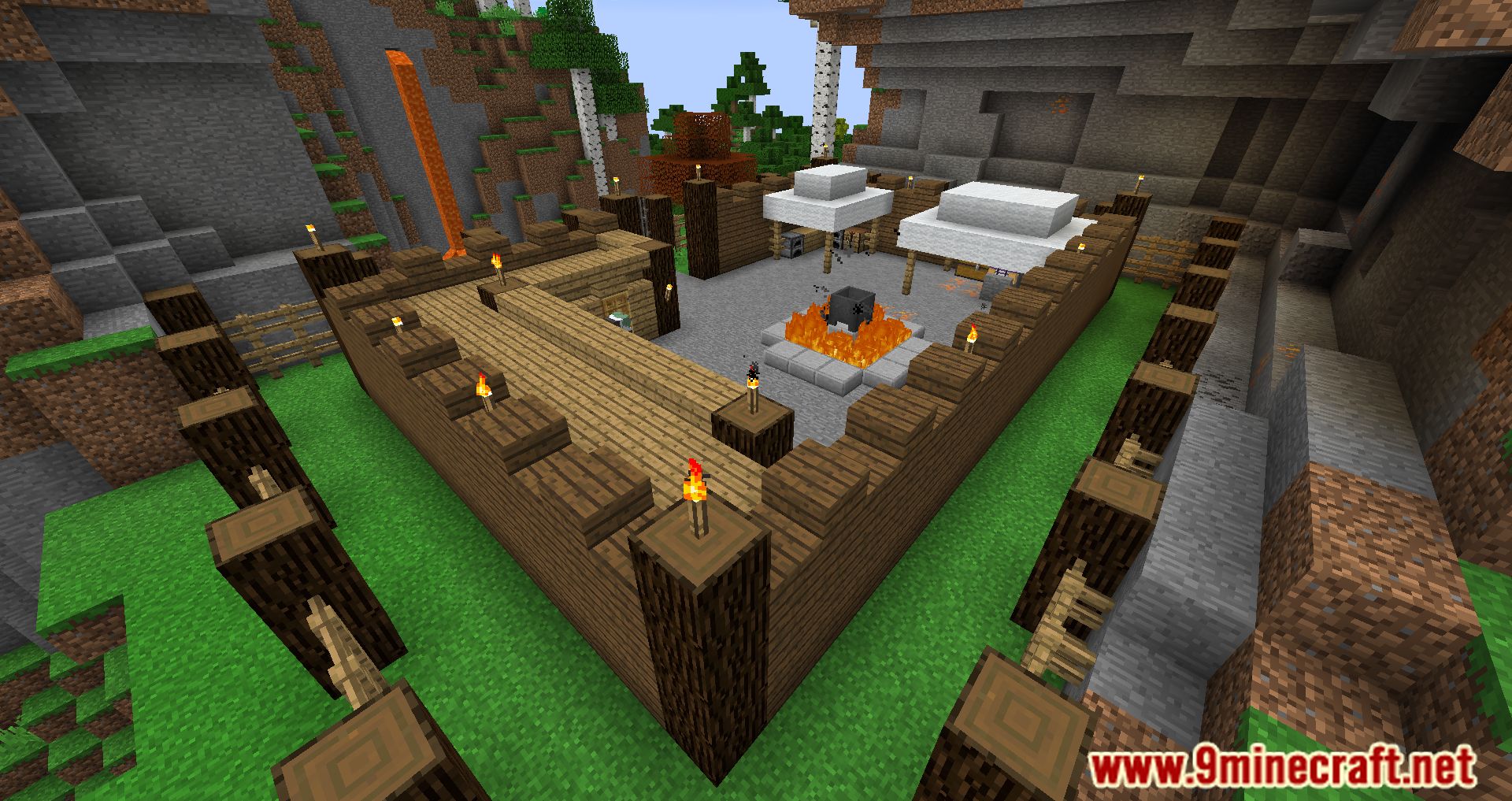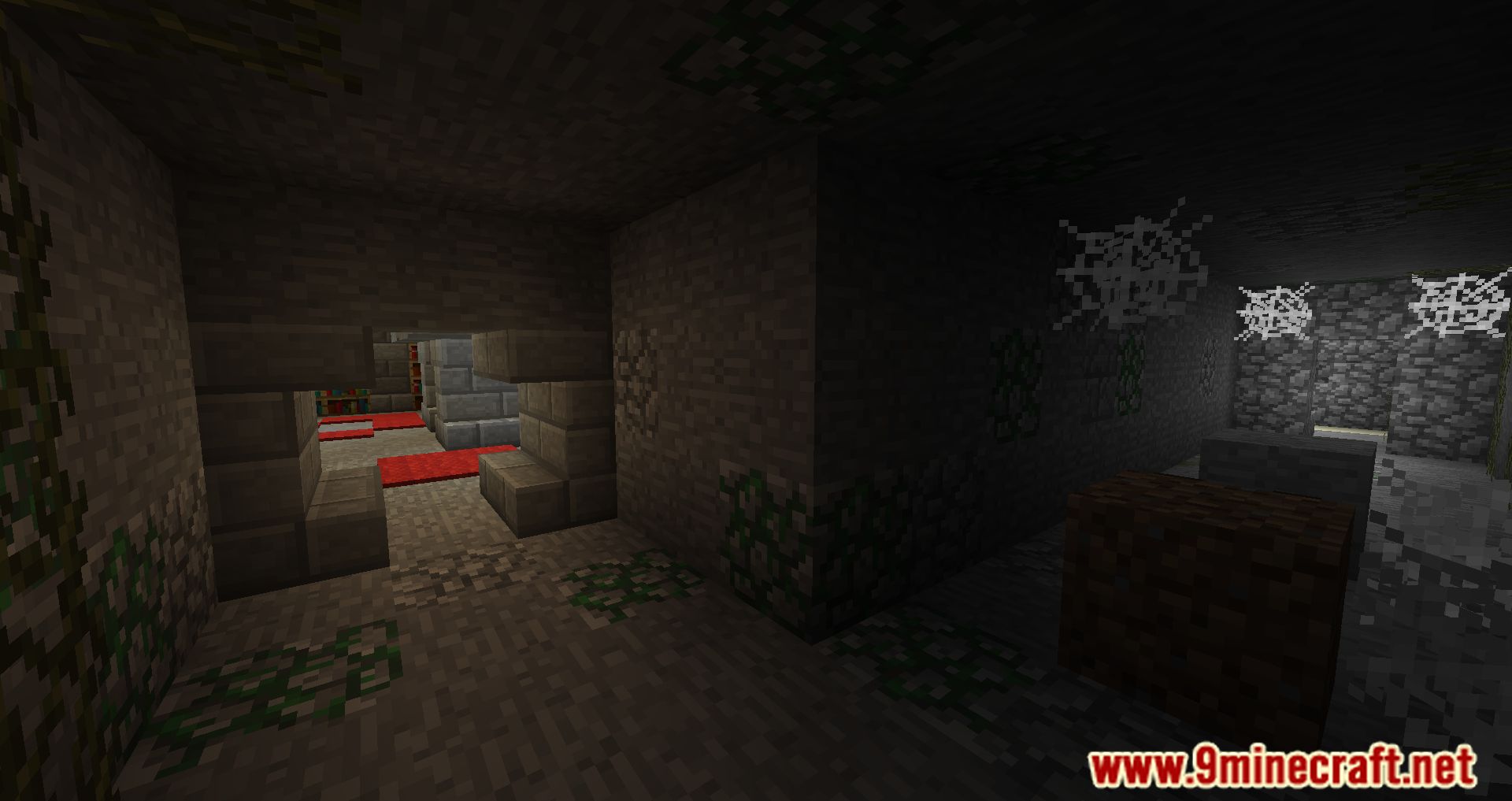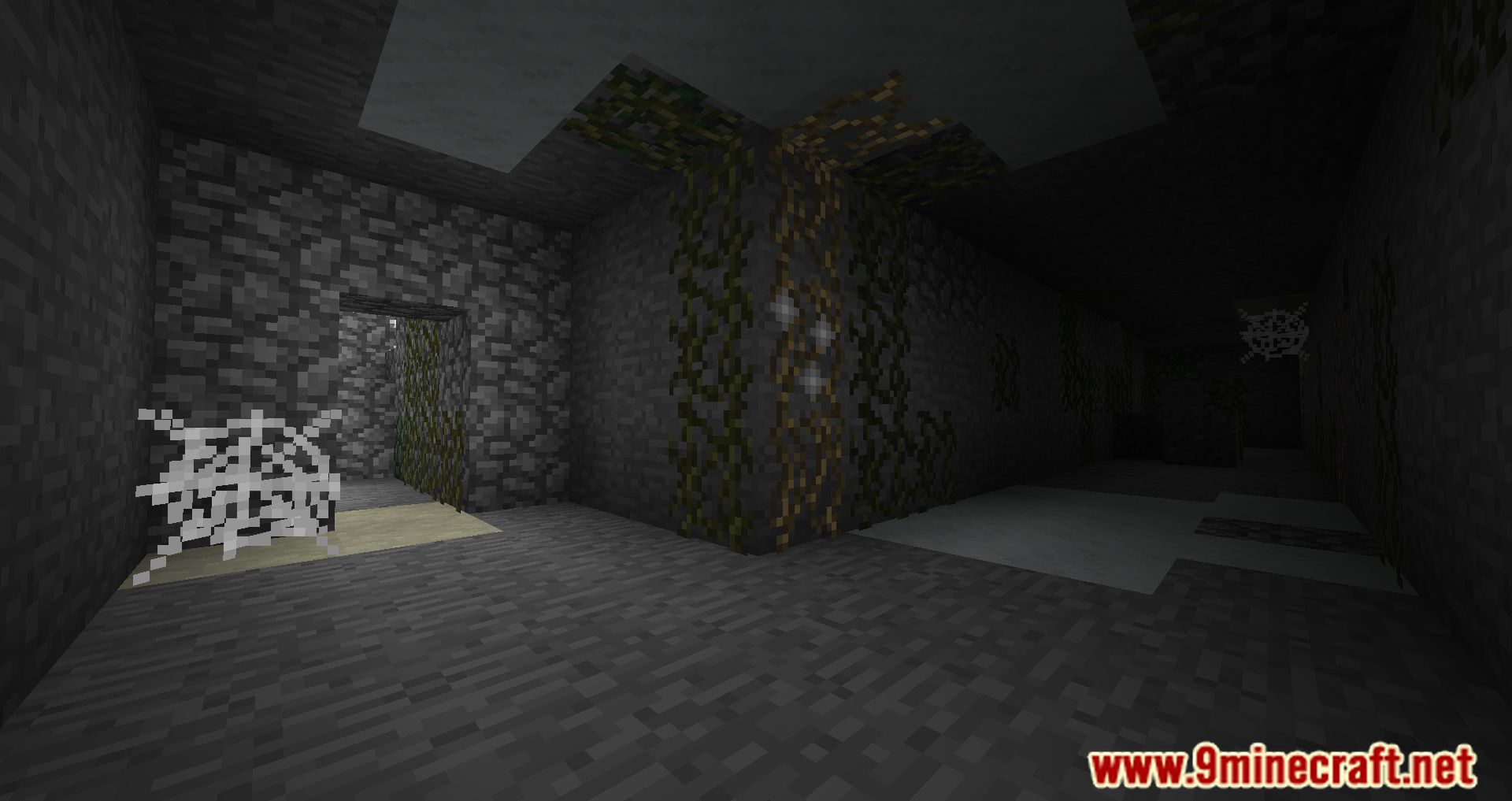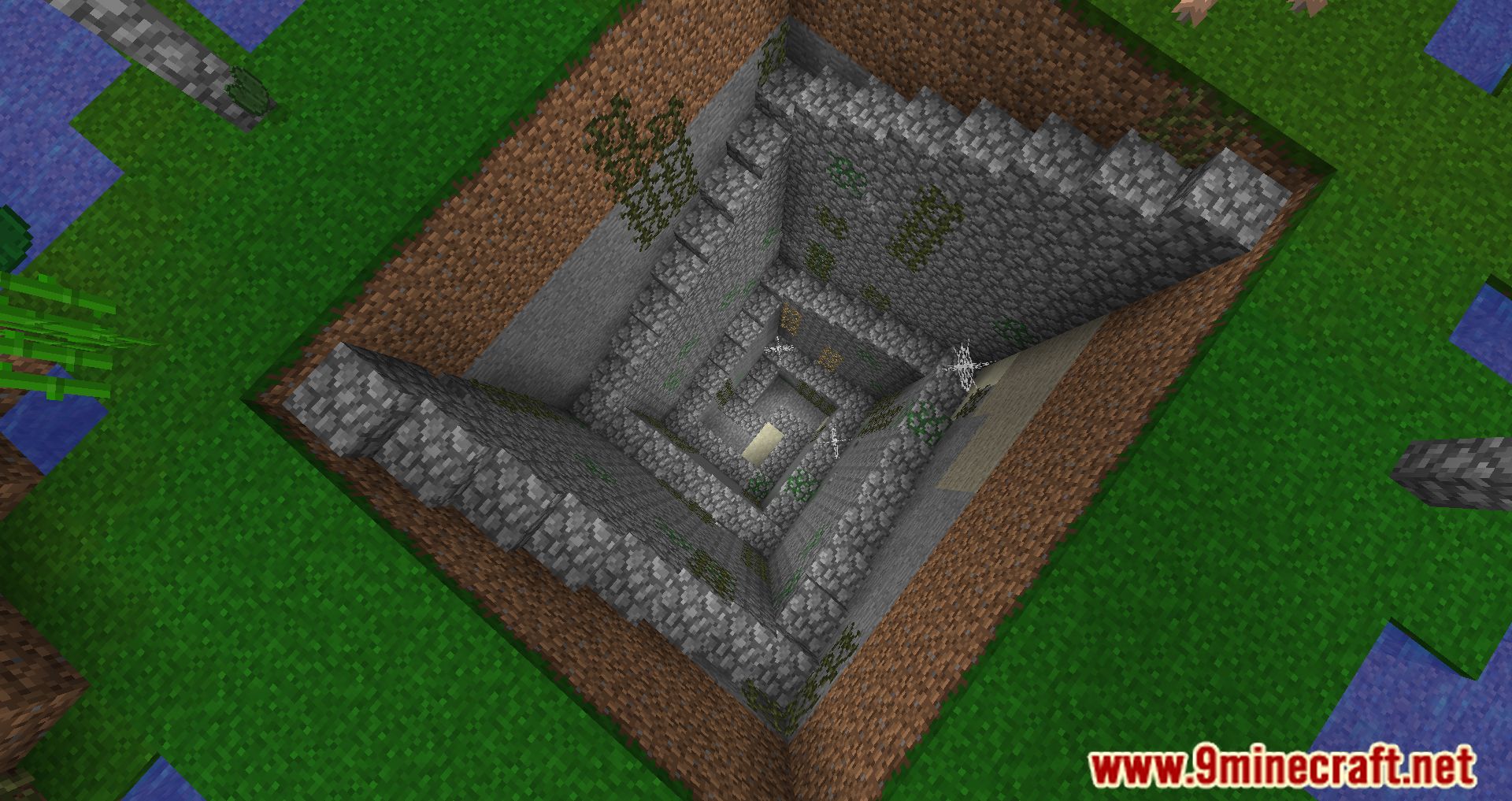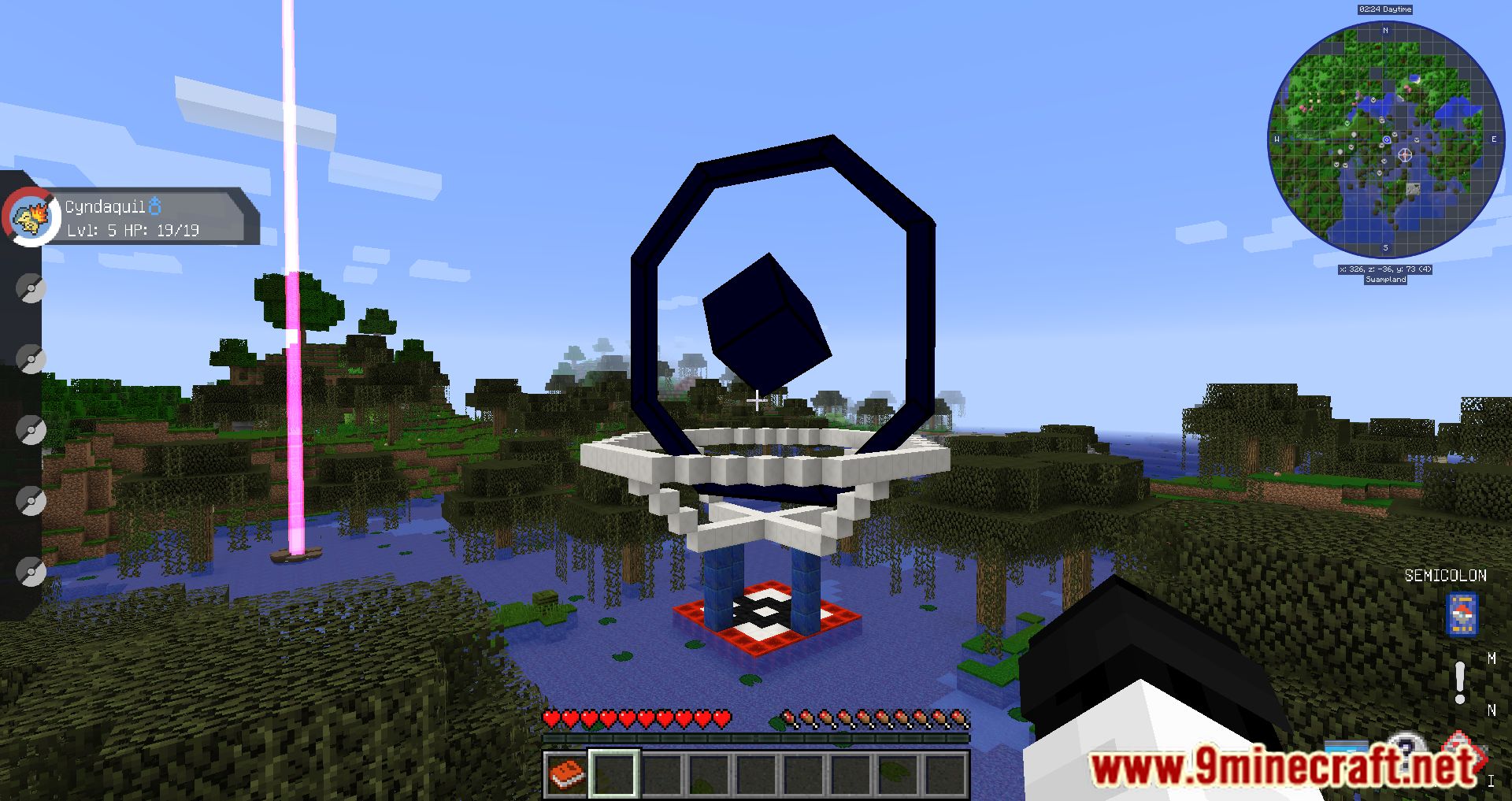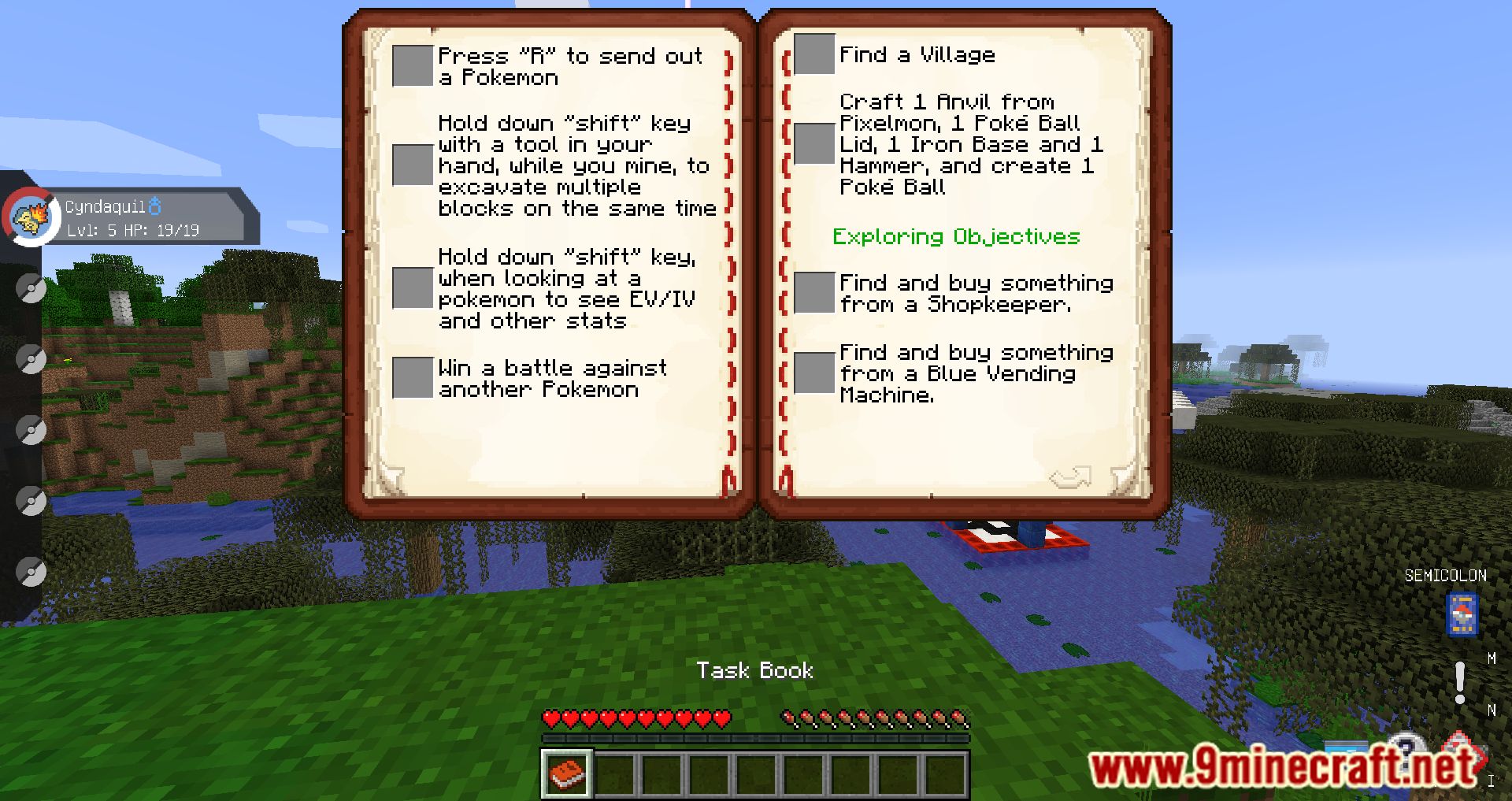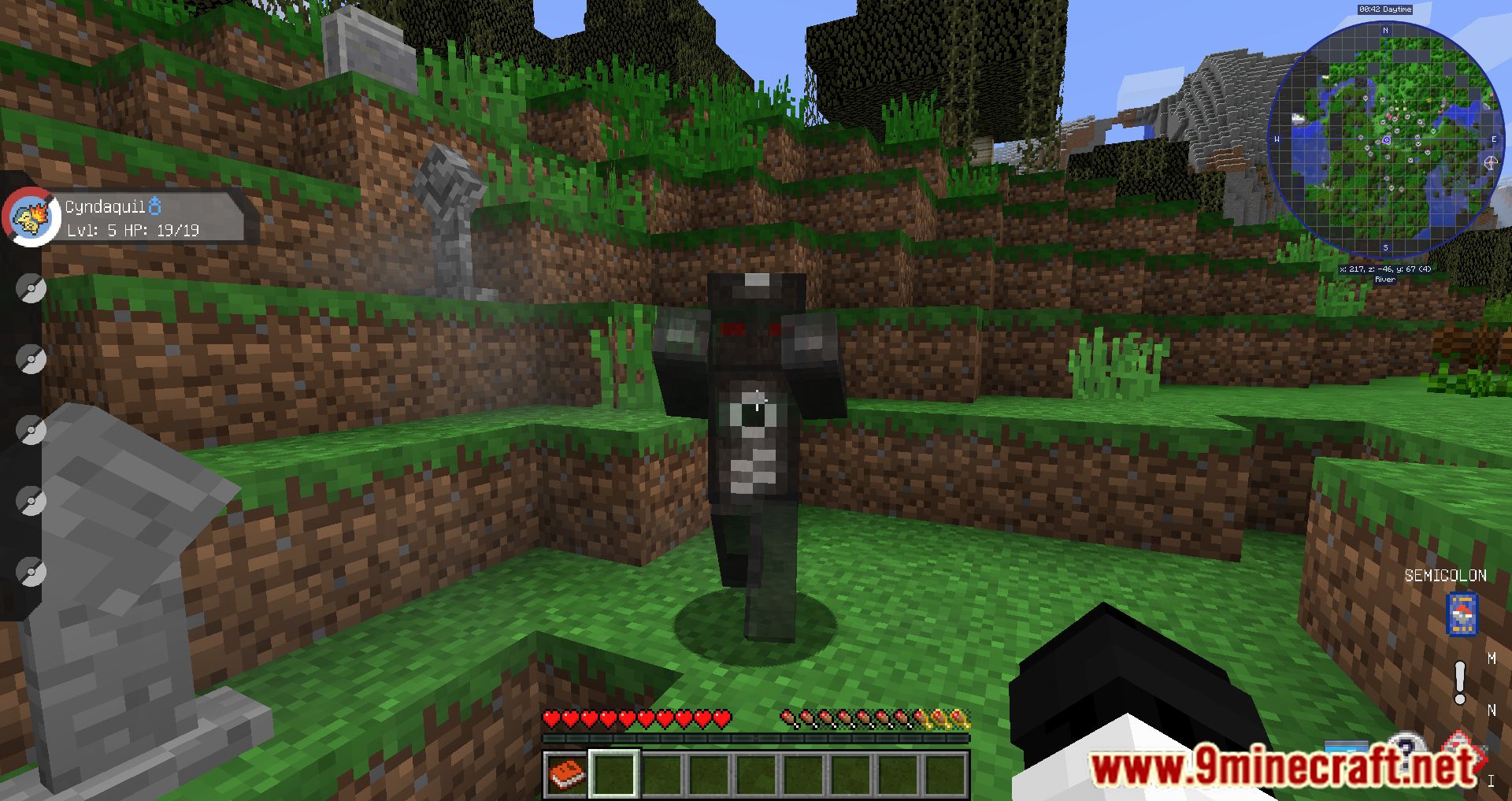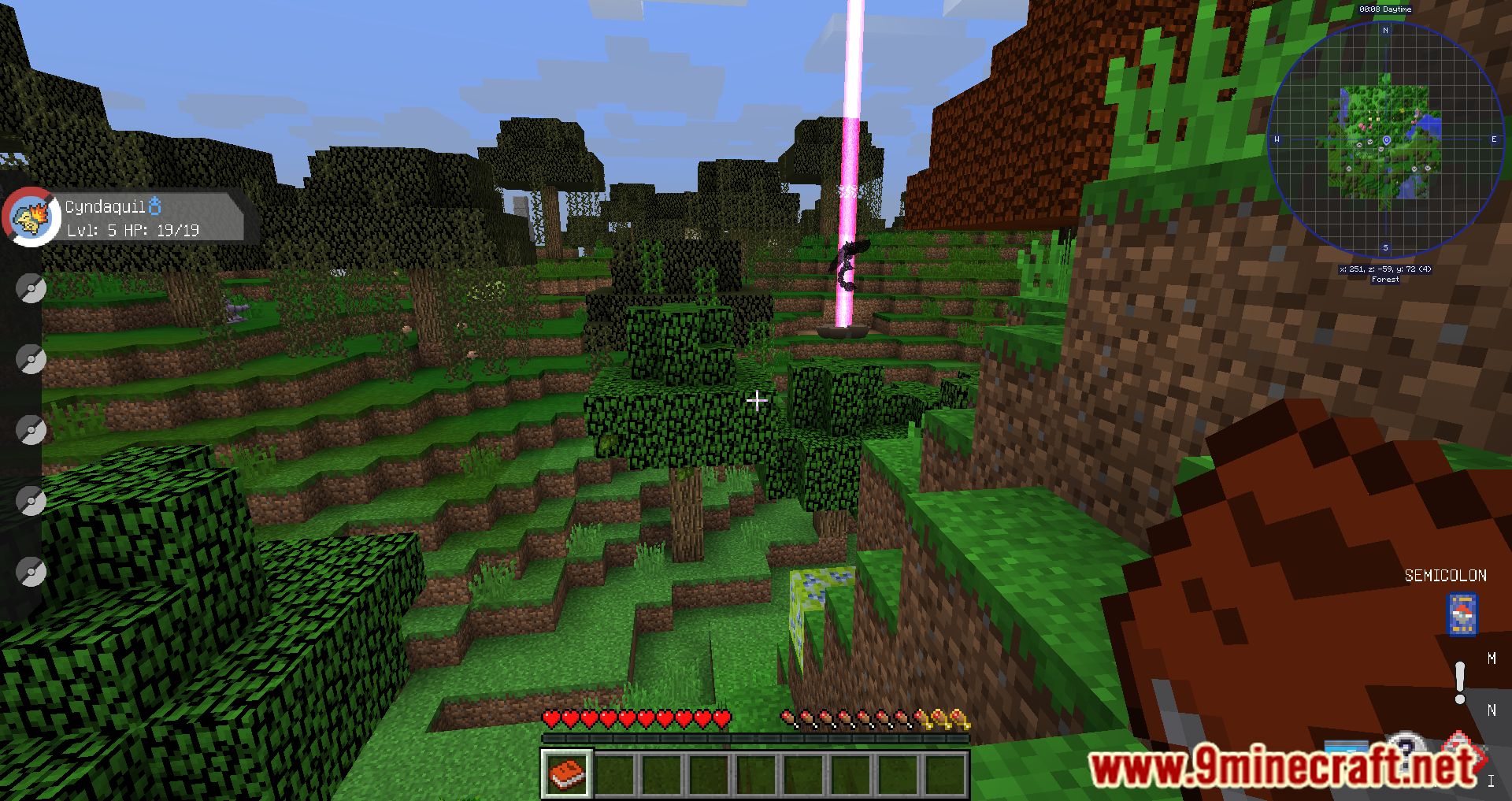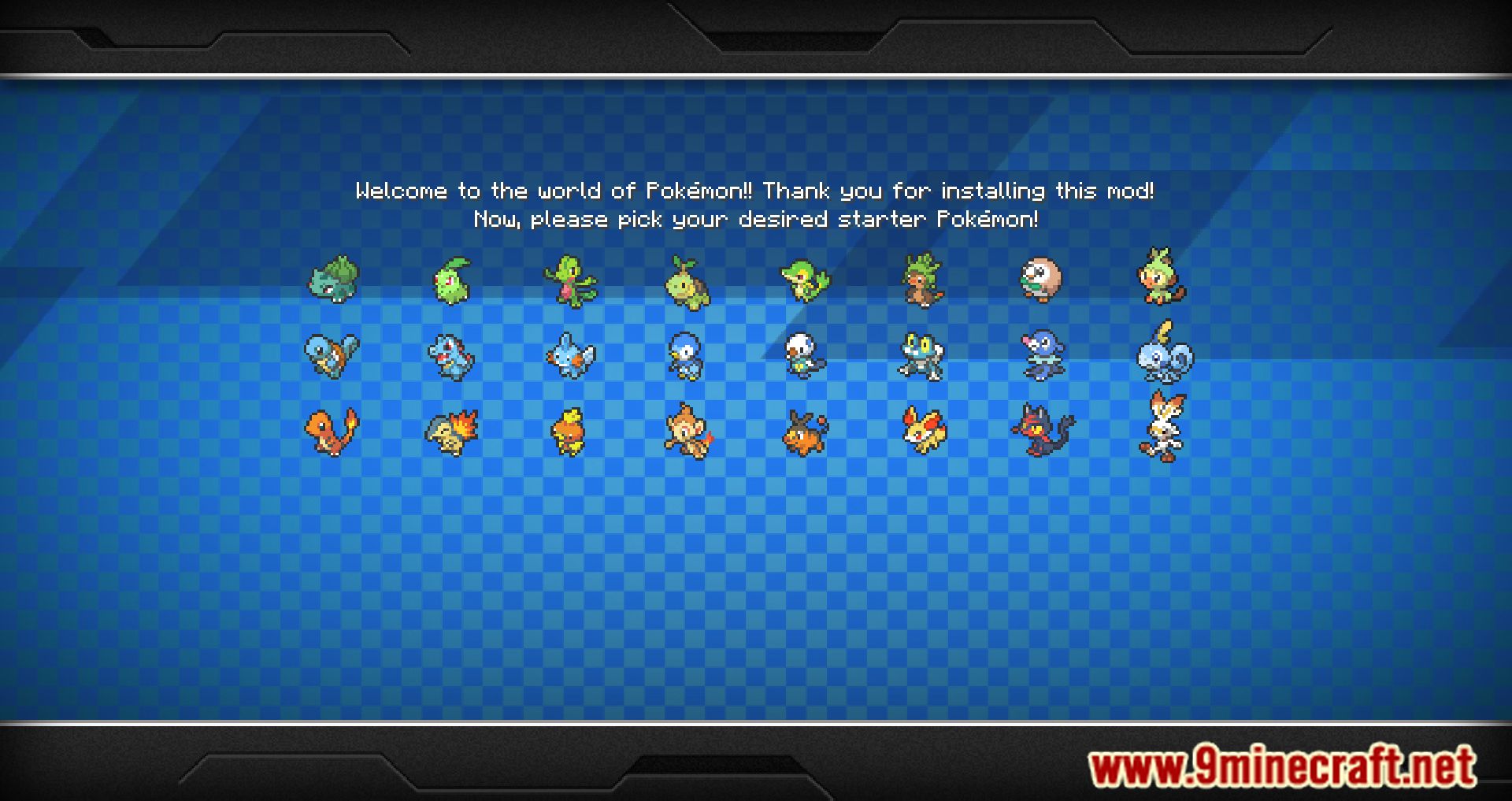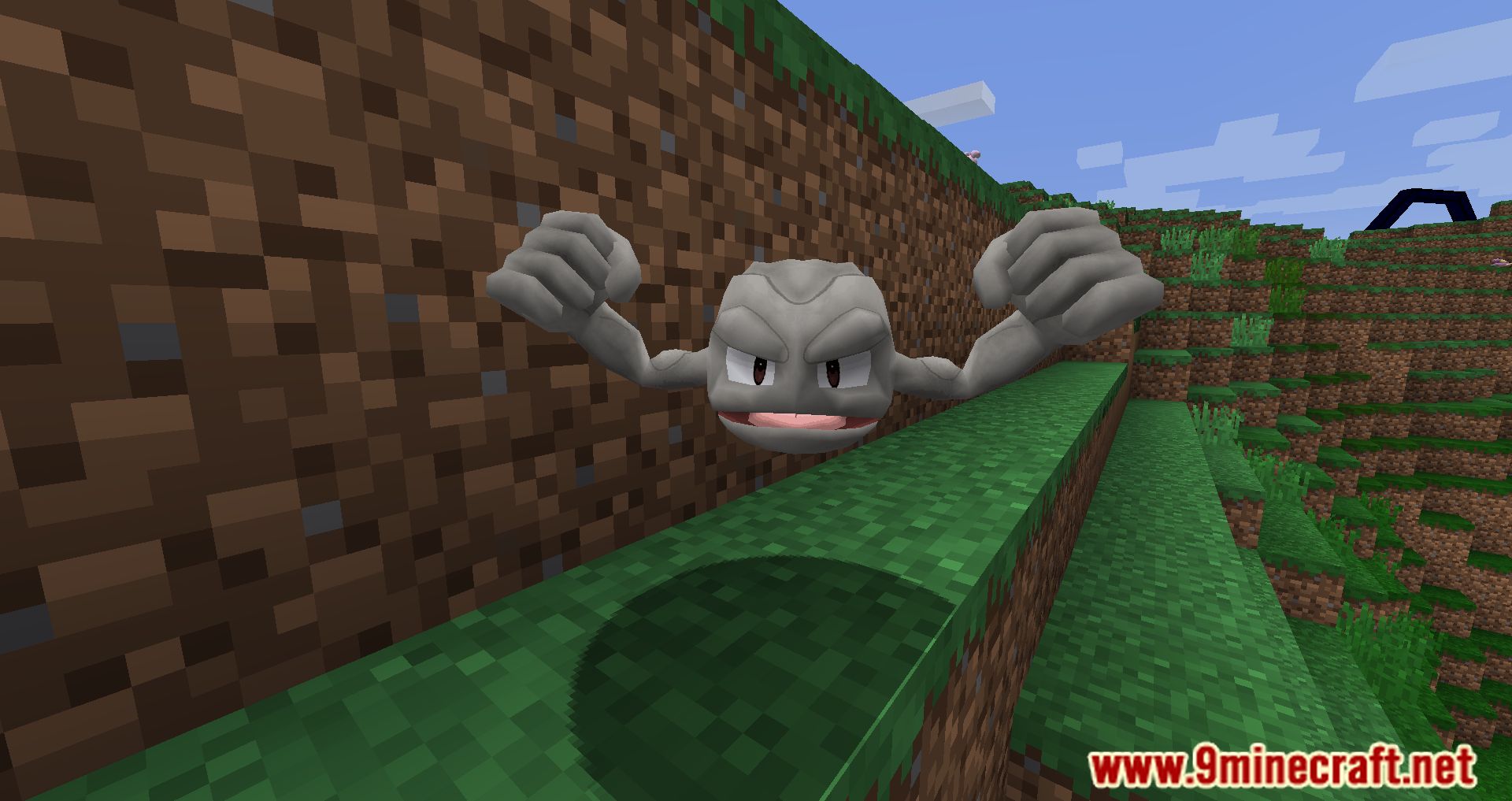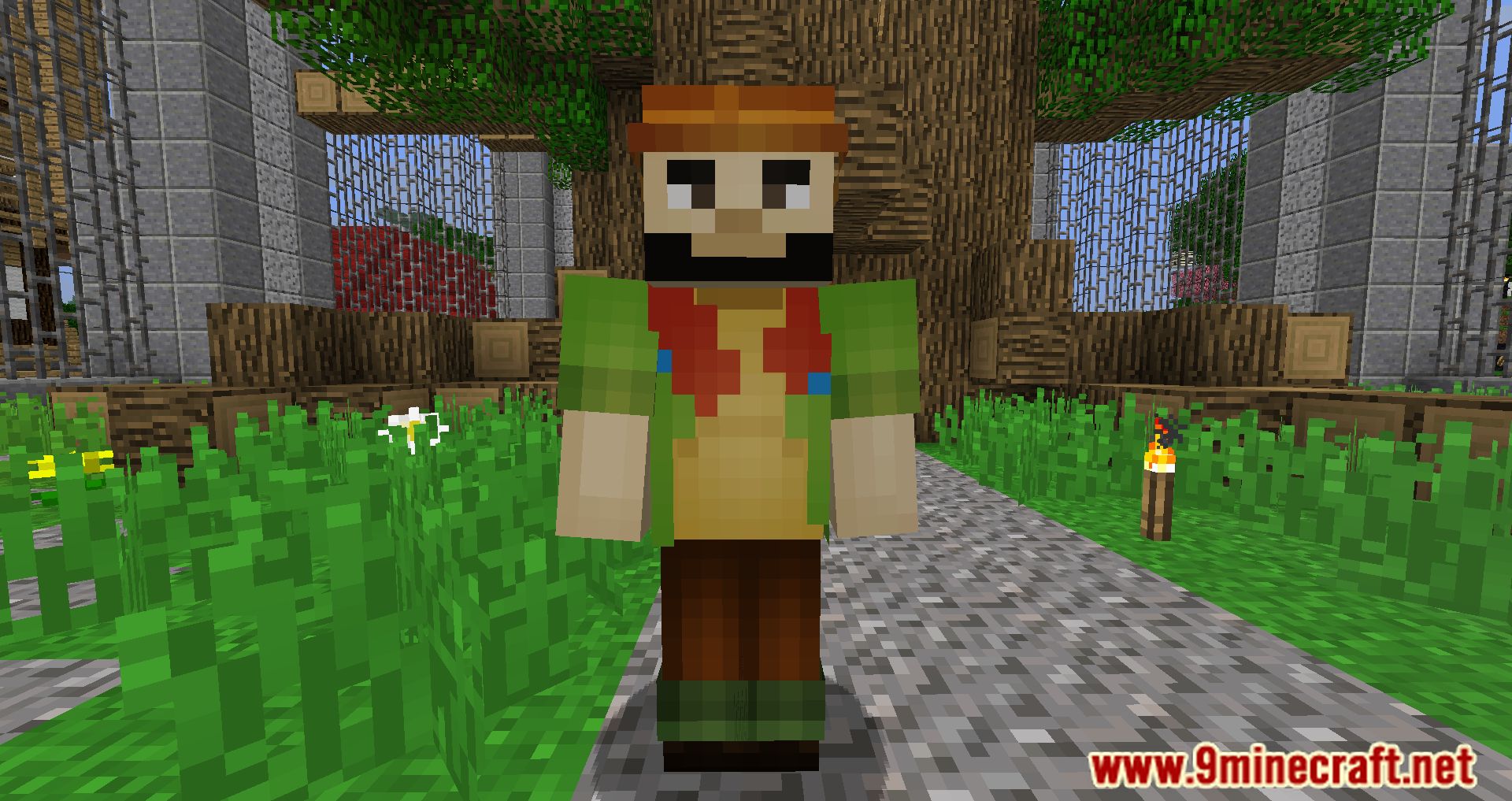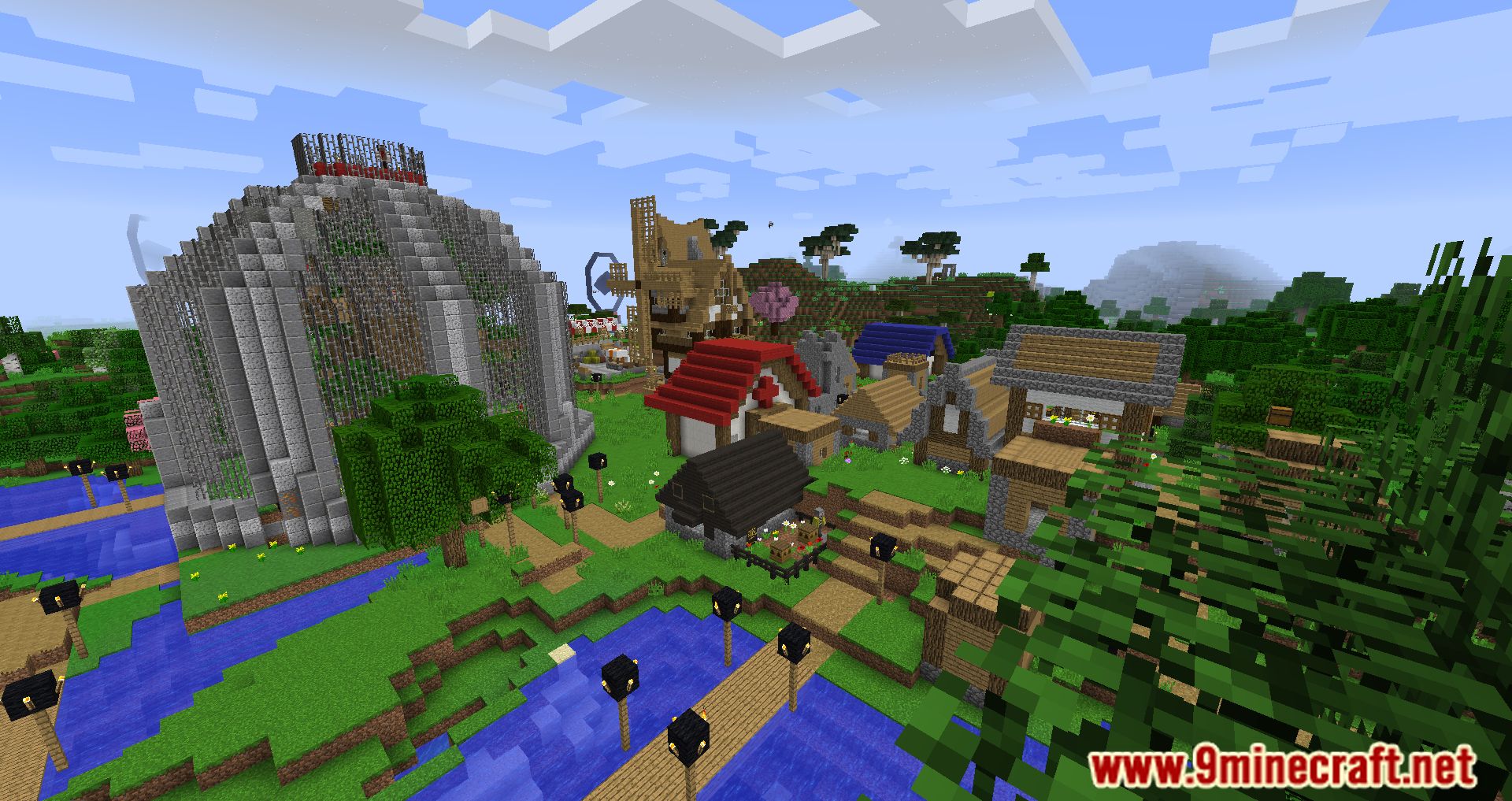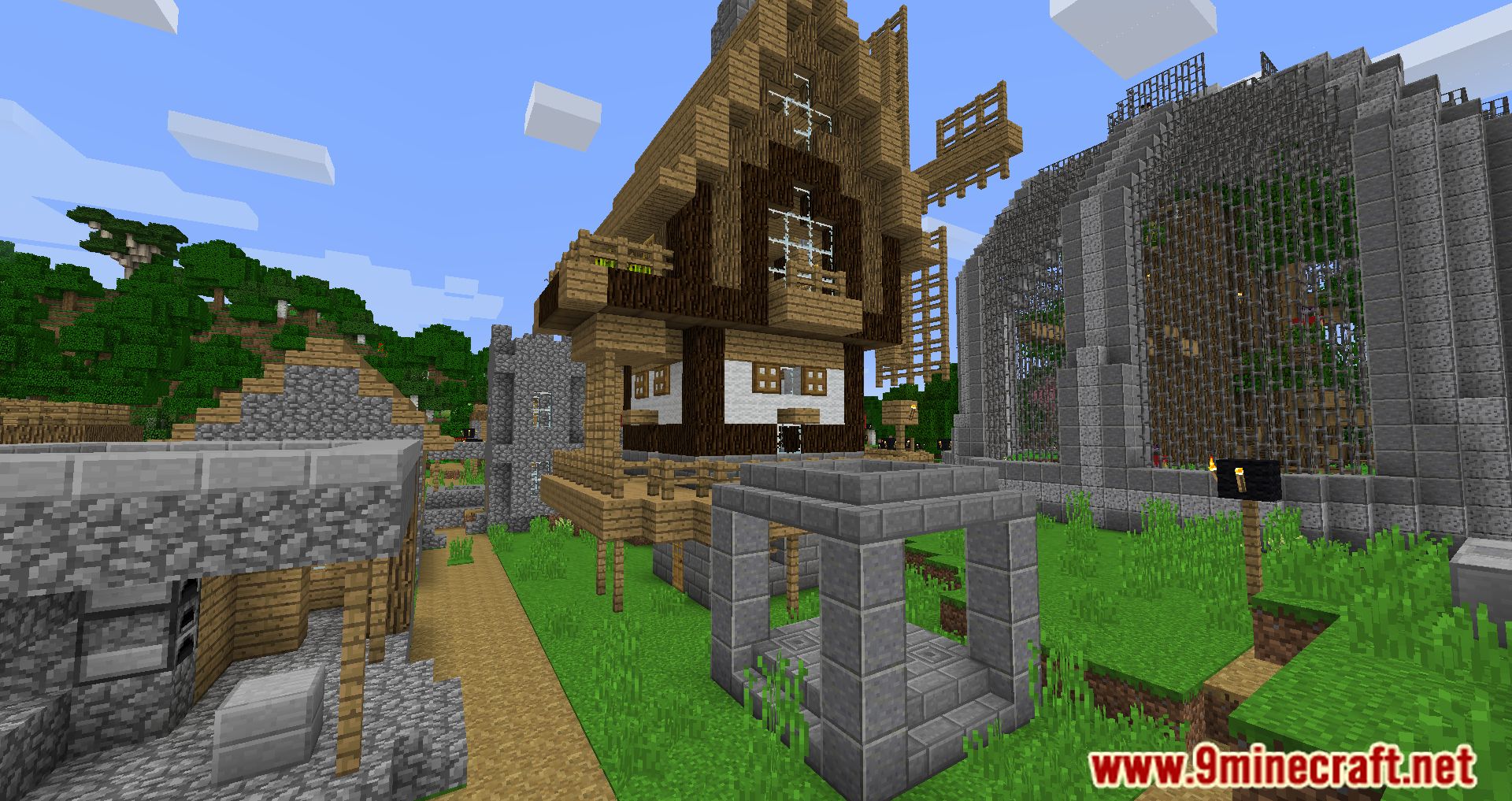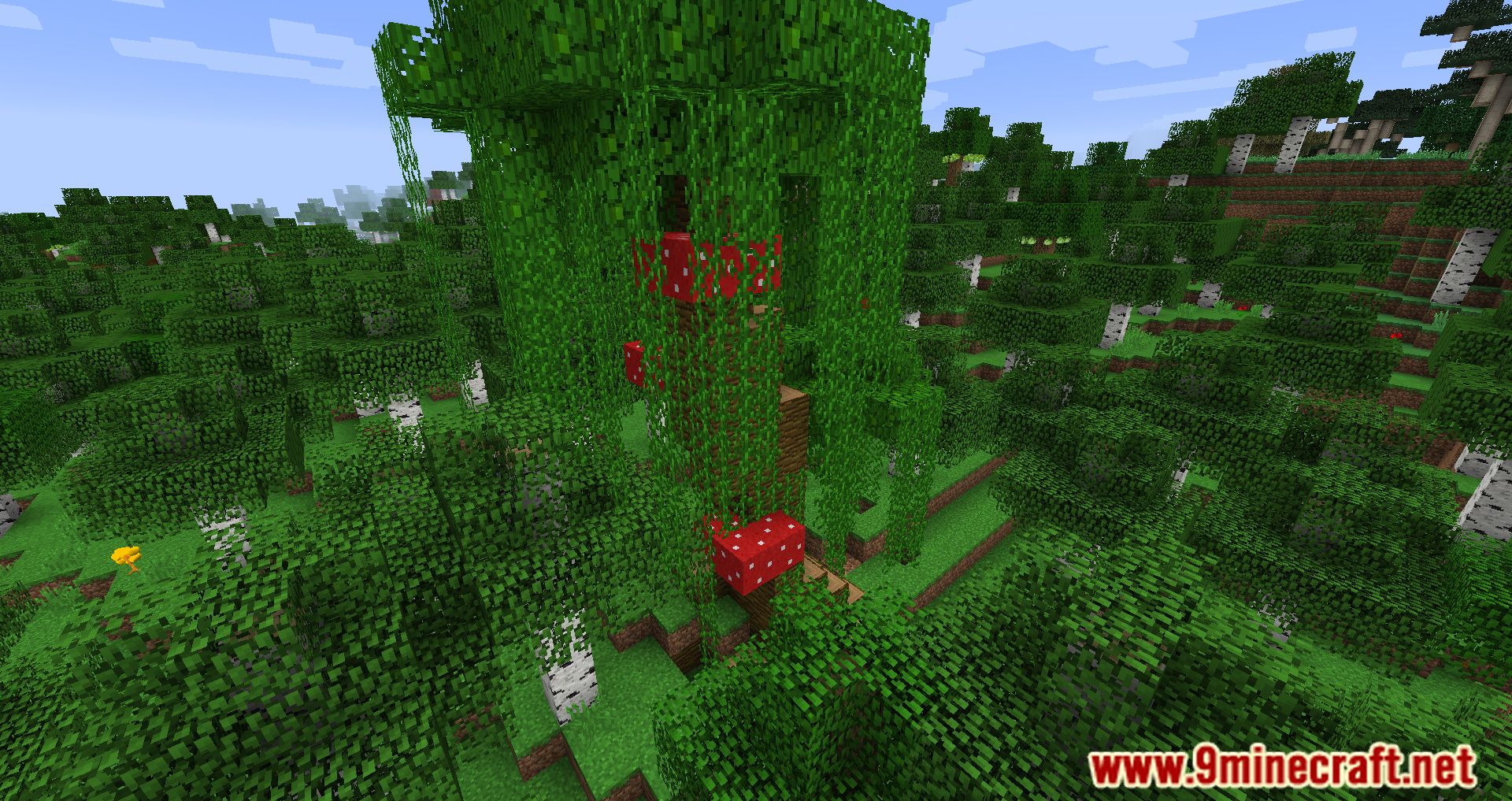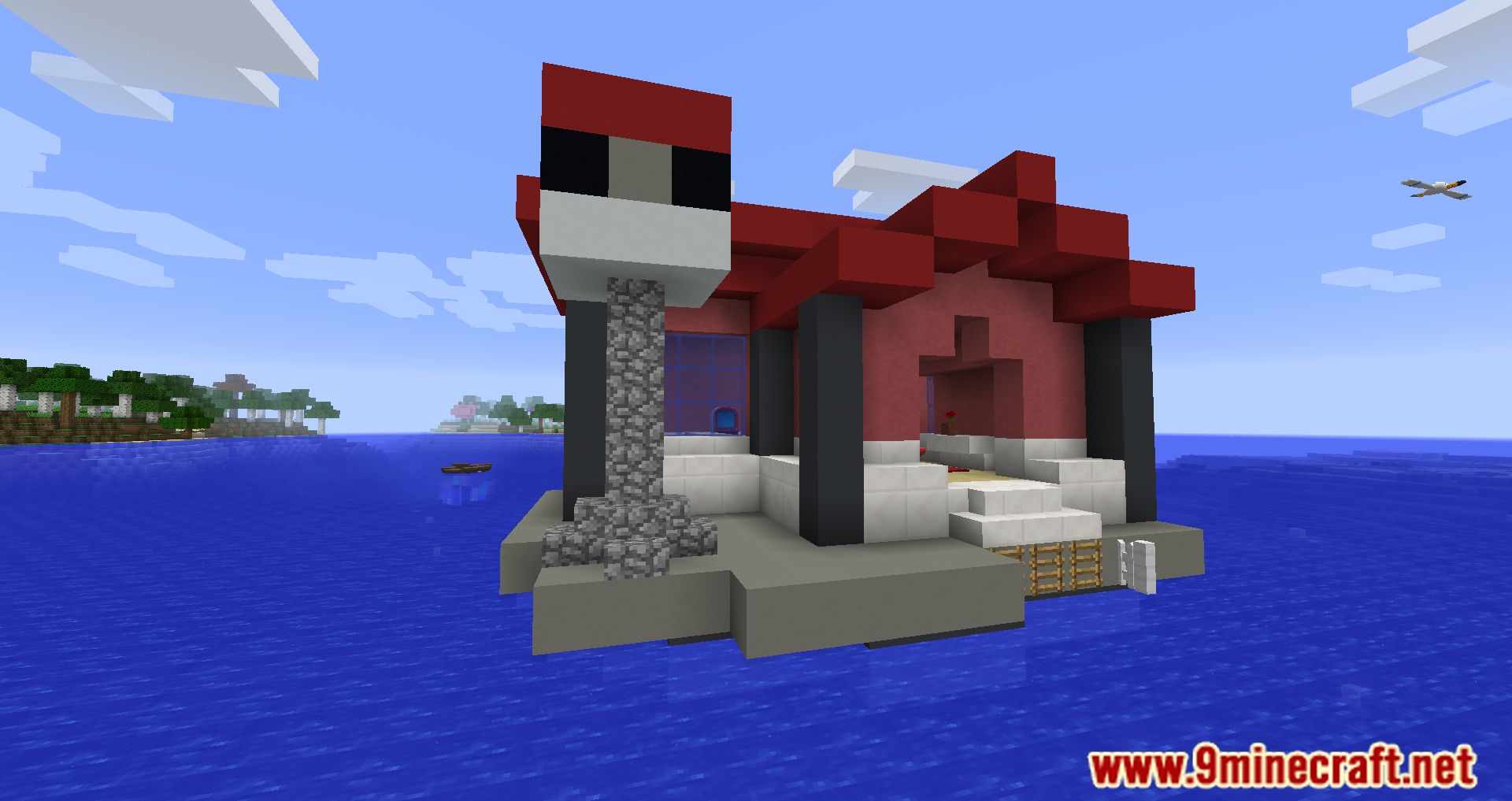 Requires:
How to install:
Install Minecraf Forge (select install client)
Download Modpack
Go to %appdata% folder
Create a new folder in it and rename it to Pokehaan Craft Modpack
Extract Modpack archive to Pokehaan Craft Modpack
Run Minecraft launcher
Navigate to installations and create new one
Name it Pokehaan Craft Modpack
Set version to Minecraft Forge
Change game directory from .minecraft to Pokehaan Craft Modpack
Allocate more ram (4 GB is what is recommended, going above can cause issues with memory leaks due to how Java itself works.) by clicking more options and changing JVM argument (-Xmx2G to -Xmx4G ; G represents gigabytes and the number how many)
 Pokehaan Craft Modpack (1.12.2) now playable!
 Pokehaan Craft Modpack (1.12.2) Download Links
For Minecraft 1.12.2
Forge Version: Download from Server 1 – Download from Server 2
Tags: