Prison Law 2 Map by Jaki Natsumi
7,854
views ❘
December 4, 2022
Hello, today we will introduce a map of Jaki's adventure, puzzle… Prison Law Map, I hope you guys like it. The PrisonLaw 2 map includes several different Minecraft buildings. Not all of them look like a prison, some are like spa centers or the intricate maze of Looking Glass. But on this map, the fence is so high that it will be difficult to climb. And will you be able to escape this quirky prison, will you manage to go through dangerous Minecraft adventures, while the guards don't notice your break? Then download this map now, and see how different prisons are!
Prison Law 2 Map Download Links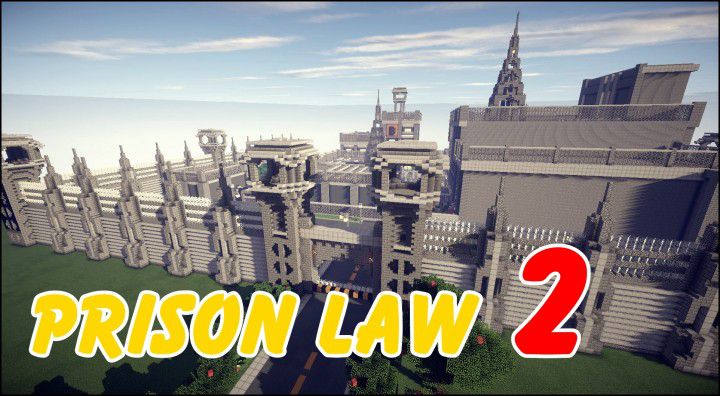 At the very beginning of PrisonLaw PE 2, you can catch traps. And what is secret. The main thing: be careful! Your mission is to escape from this Minecraft prison. But it will be difficult to do this, because the fence is too high on this MCPE map! Go through all the levels of this dangerous adventure, commit to escape and review the MCPE PrisonLaw PE 2 map!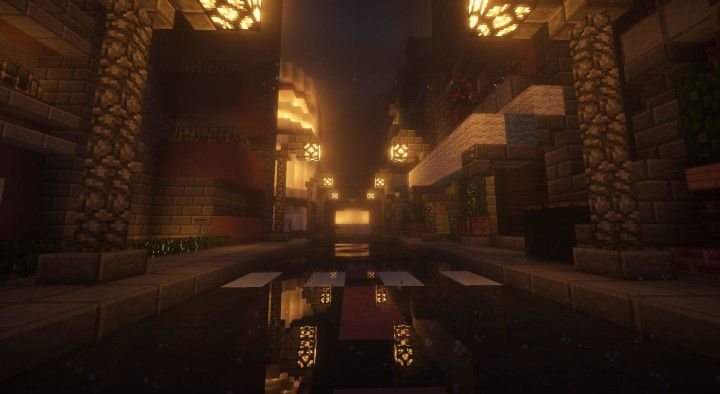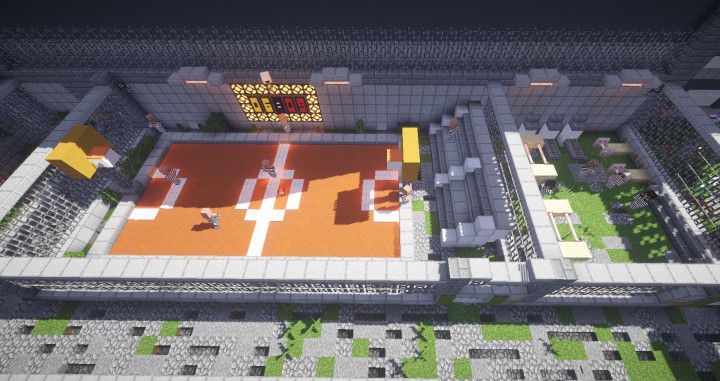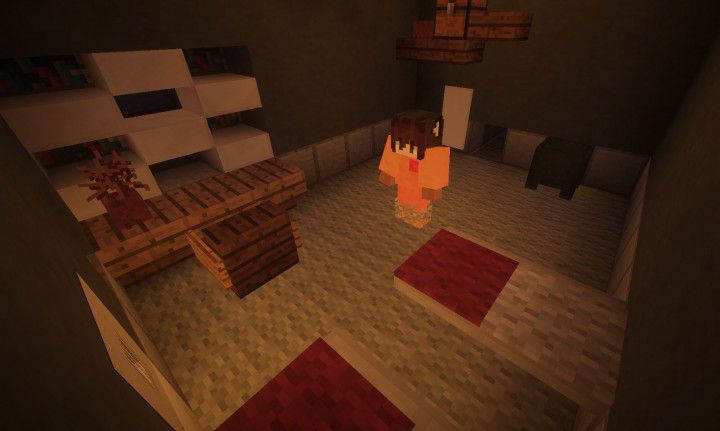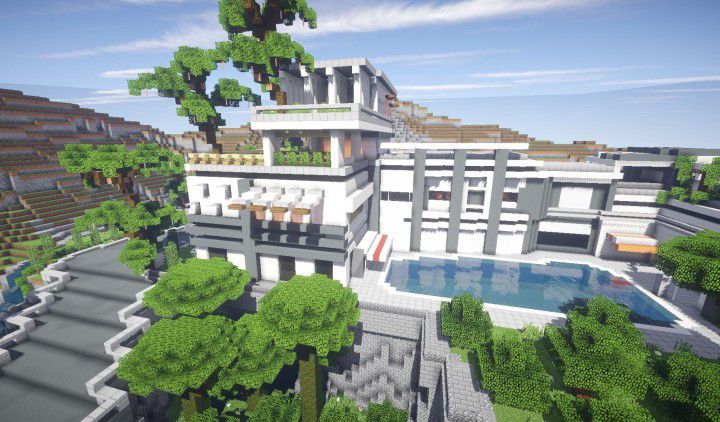 Prison Law 2 Map Download Links
Tags: