Radioactive ShaderPack (1.20.1, 1.19.4)
47
views ❘
August 17, 2023
Radioactive ShaderPack (1.20.1, 1.19.4) is a shader pack that stands out for its excellent sophistication and attention to detail. The shader pack introduces a variety of interesting lighting effects, including rainbow, glare, and dynamic shadows, which significantly enhance the visual experience of the game.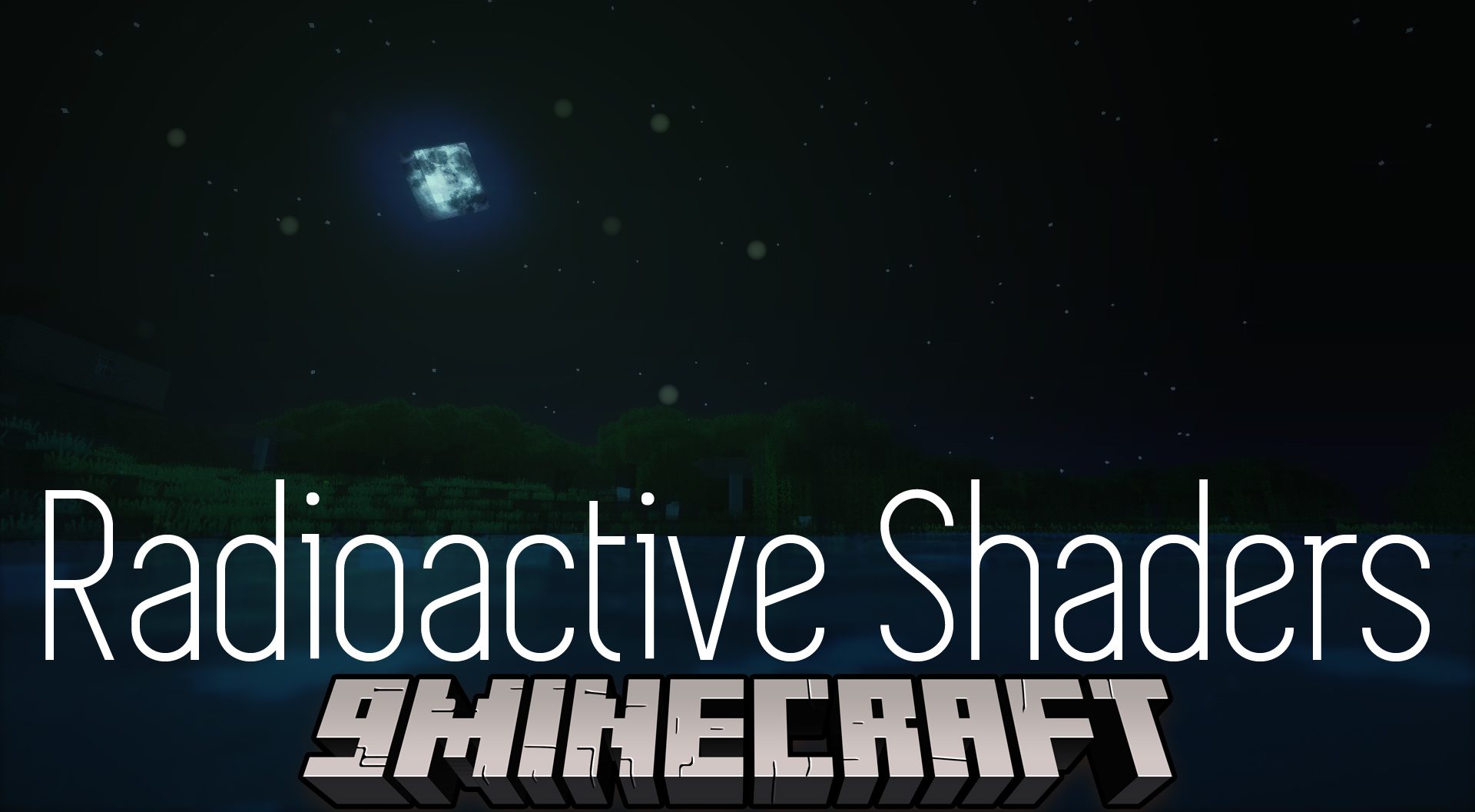 Features:
The shaders are designed with a high level of detail, which is evident in the quality of the lighting effects. The rainbow effect, in particular, adds a unique and vibrant touch to the game's visuals. The dynamic shadows add depth and realism to the game, making the Minecraft world more immersive.
One of the key features of the Radioactive Shaders pack is its customizability. It provides options to modify the effect of the lenses and the ability to disable some glare, giving players the flexibility to adjust the visuals according to their preferences.
Screenshots: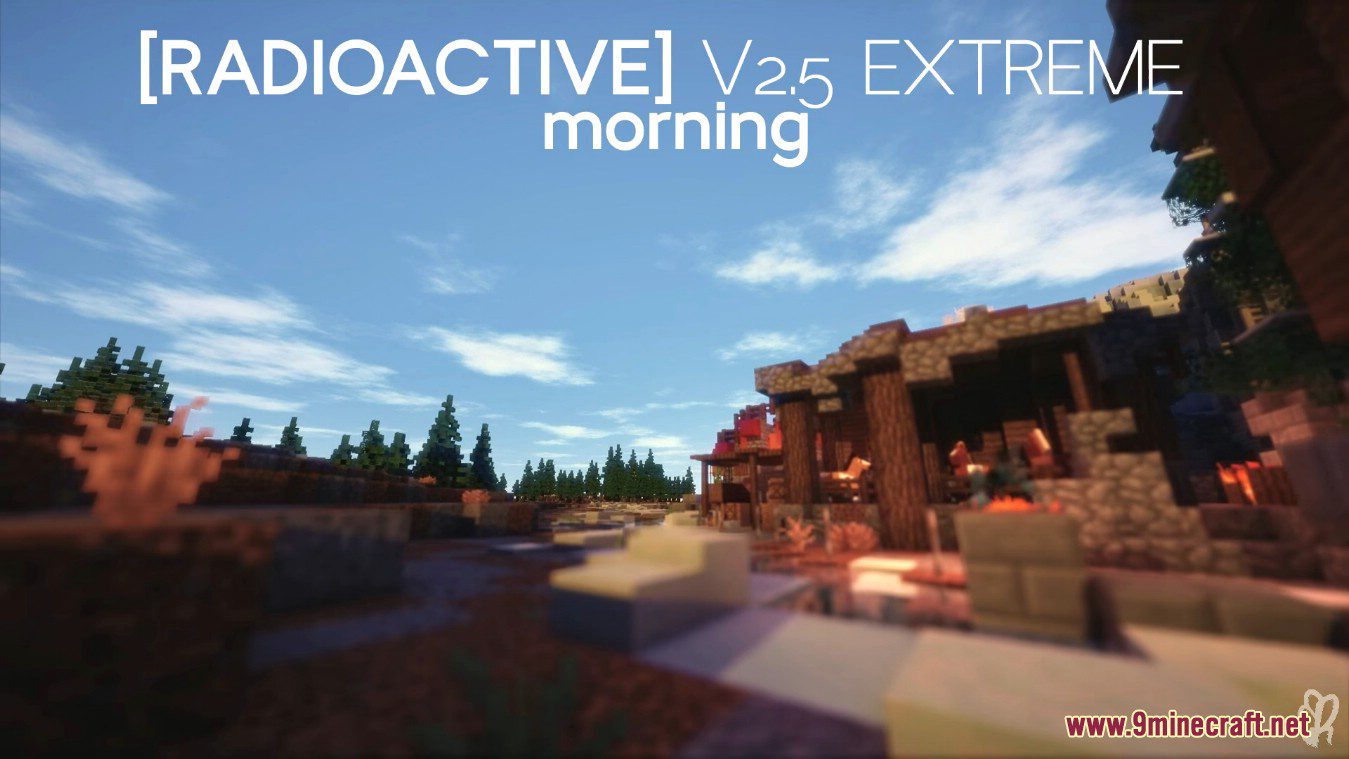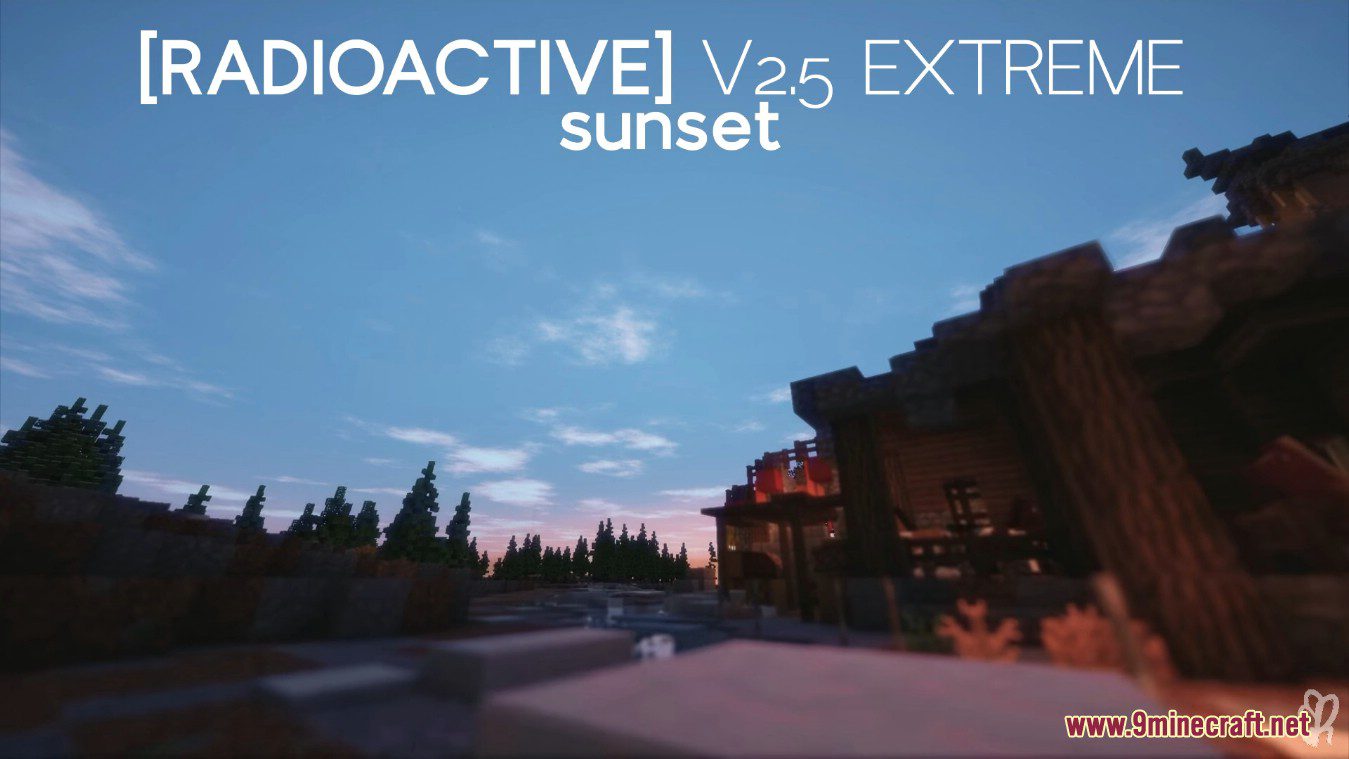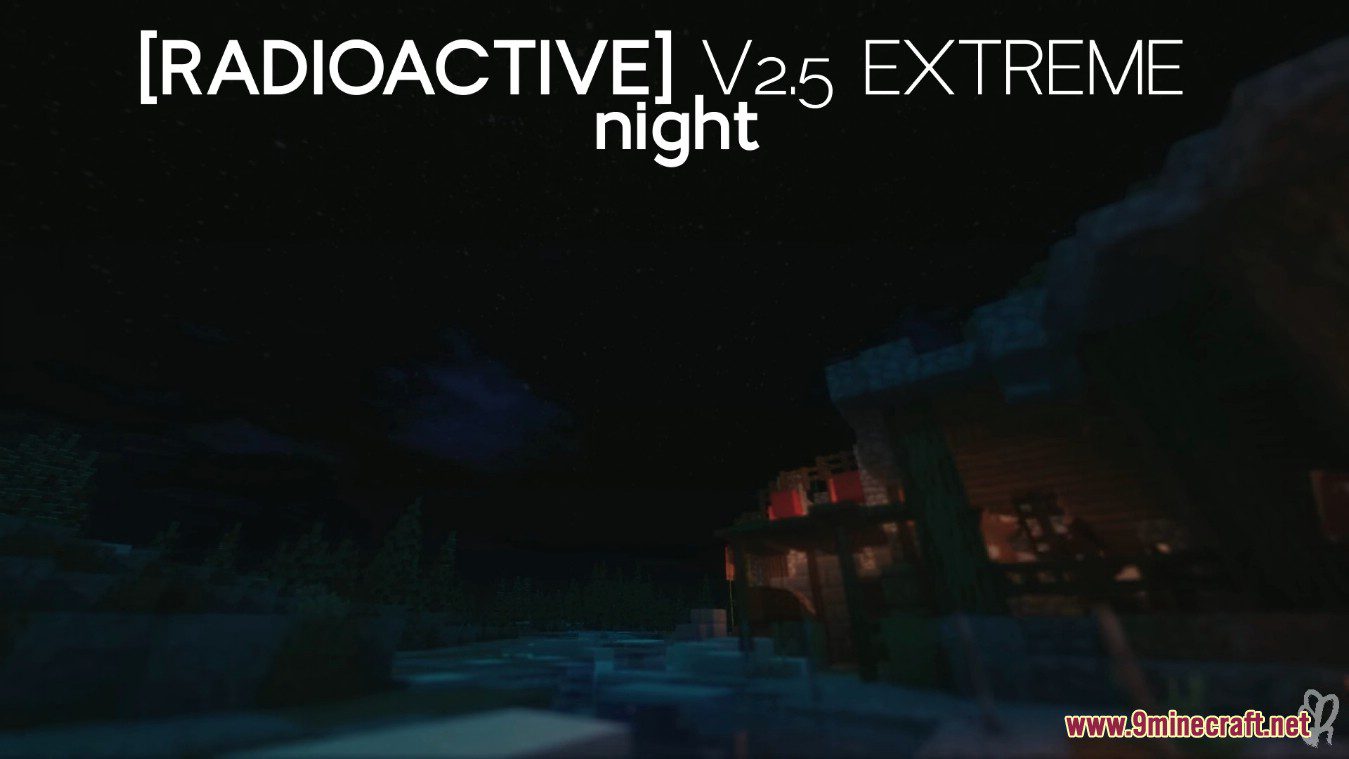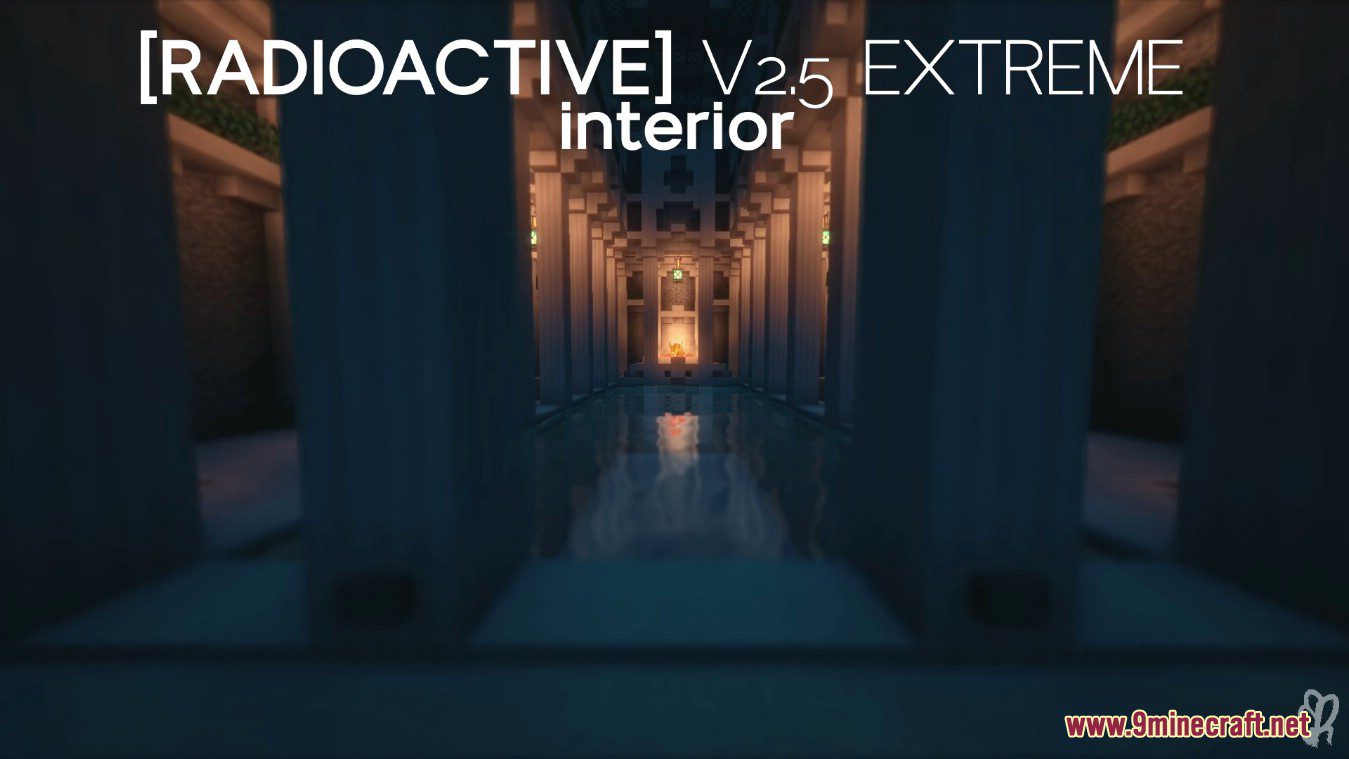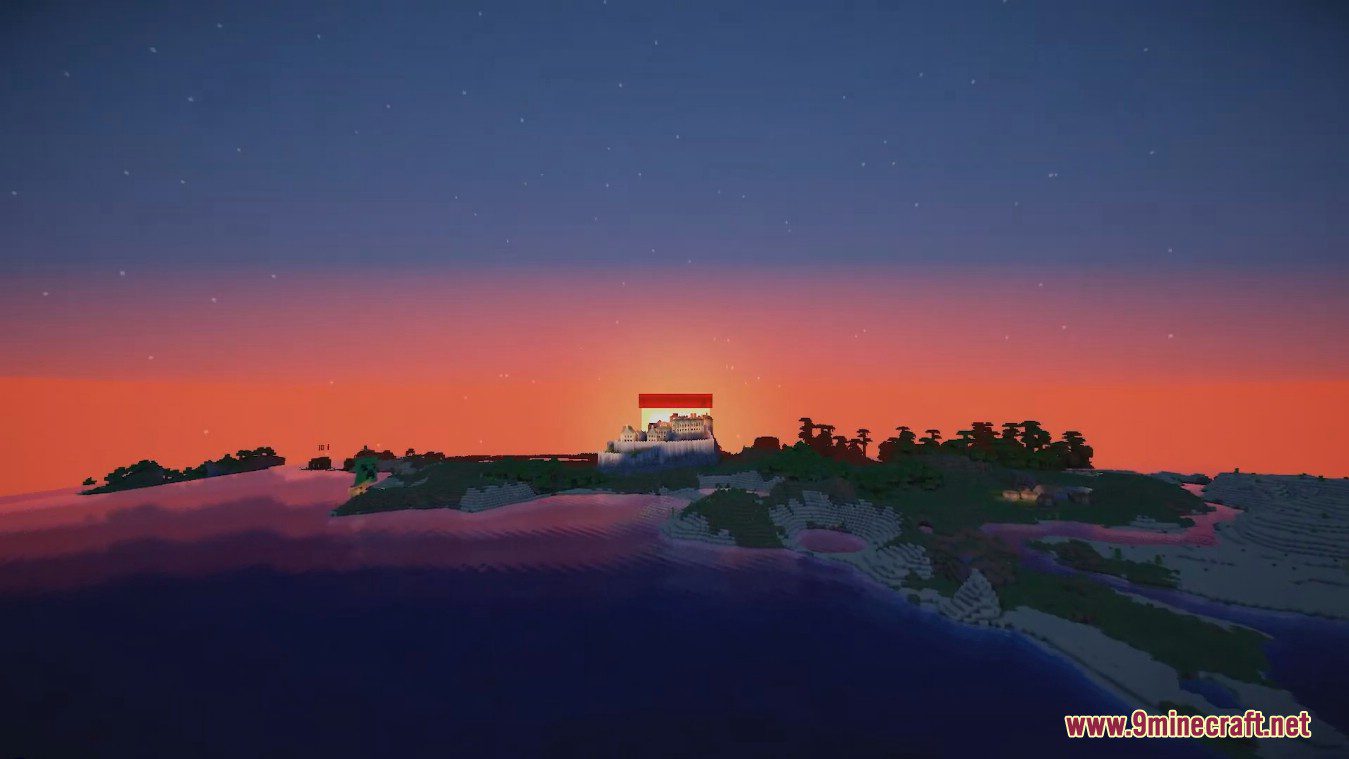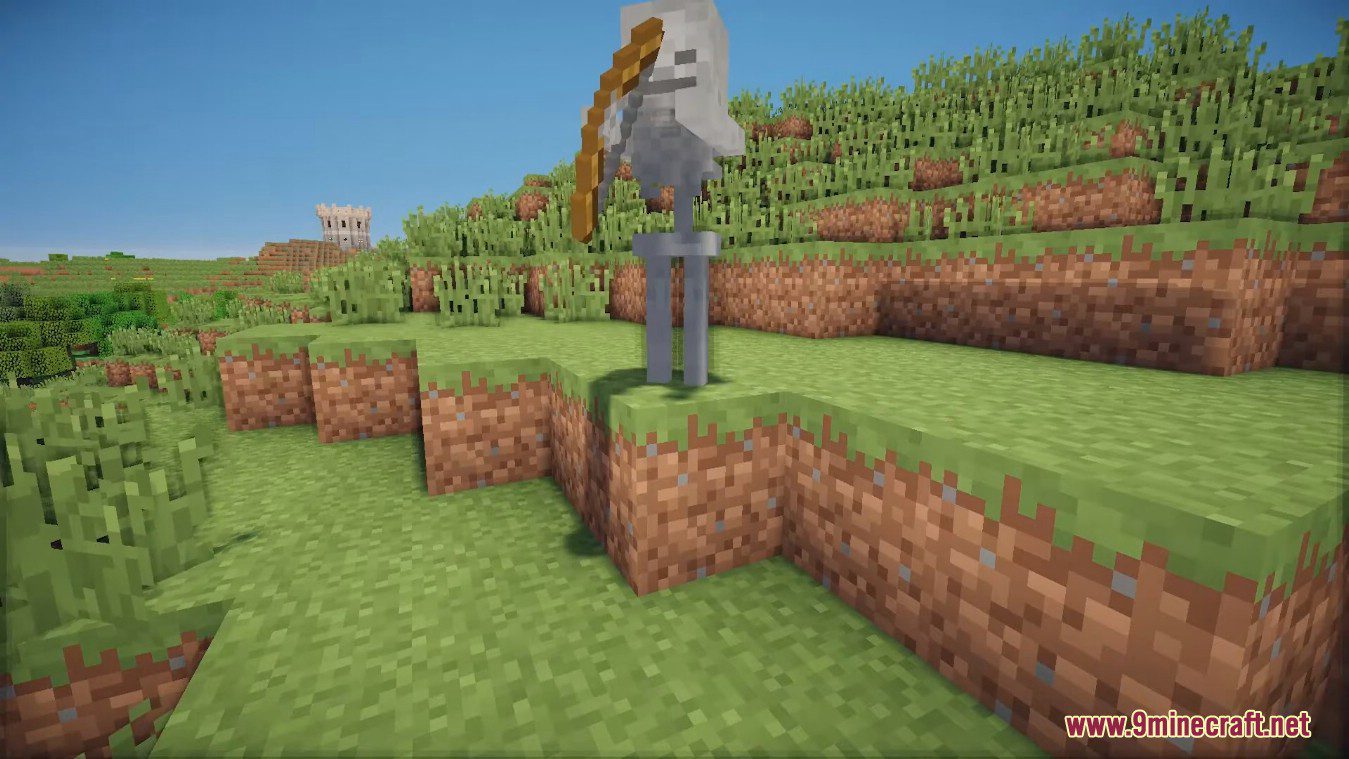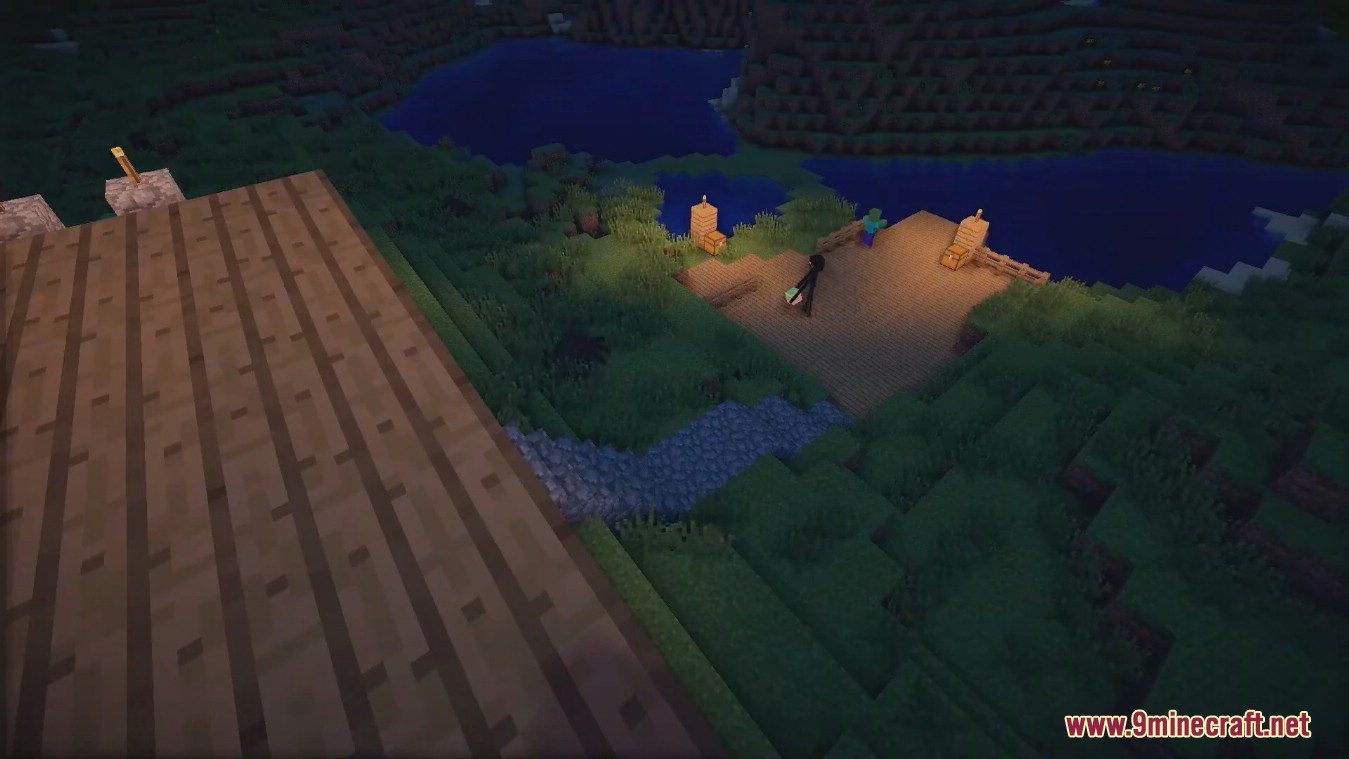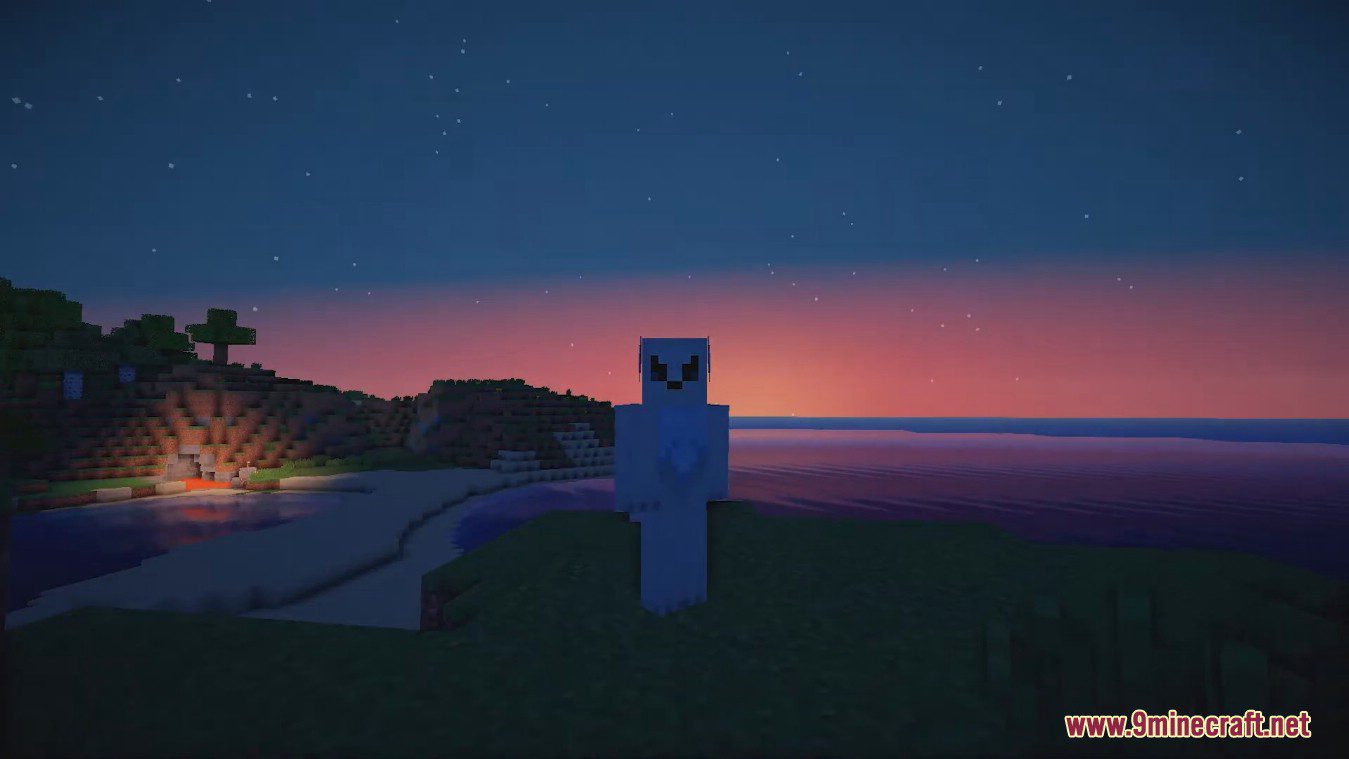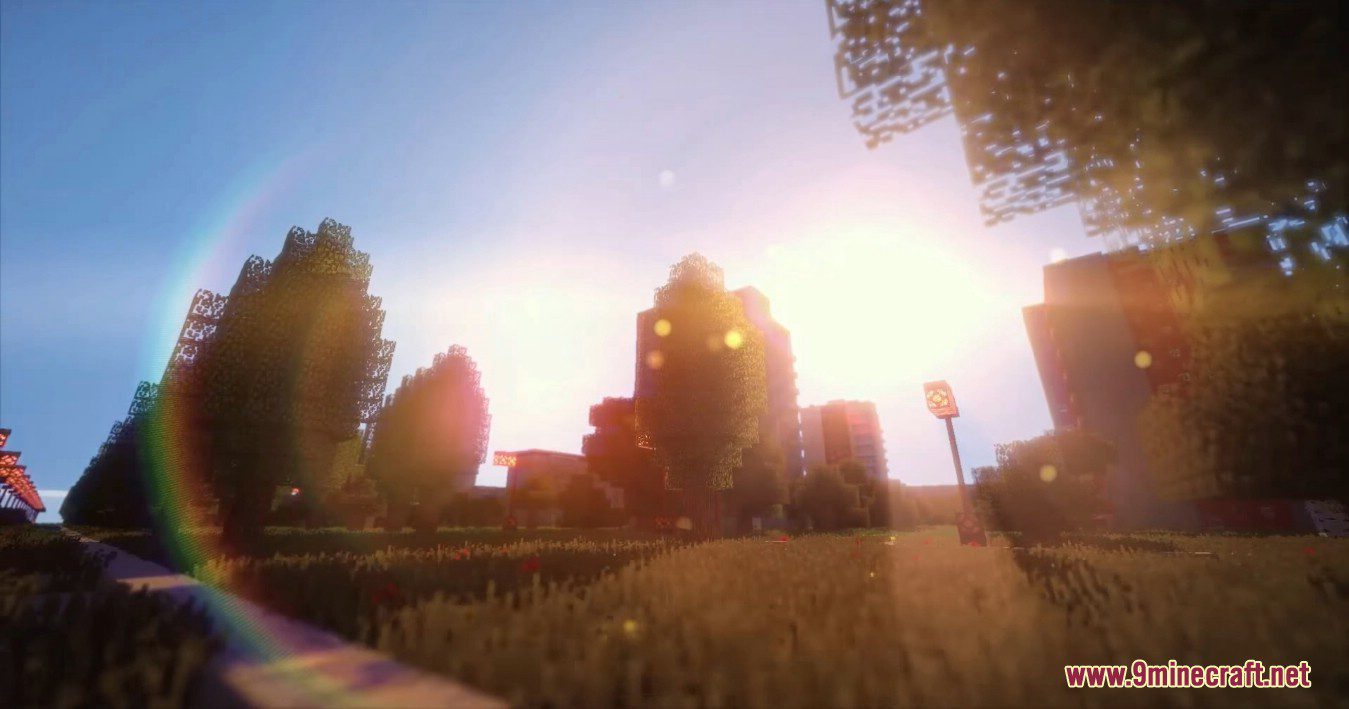 Requires:
Iris Shaders Mod (Optional)
How to install:
Radioactive ShaderPack (1.20.1, 1.19.4) Download Links
For All Versions from Minecraft 1.7.10 to Minecraft 1.20.1, 1.19.4
Tags: