Rebellion 3D Medieval Resource Pack 1.11.2, 1.10.2
21,249
views ❘
December 28, 2016
Who has been waiting for a long time of period for something like this to become real? Some lads say this is Skyrim, yet another speak of kingdom come deliverance or Witcher 3. I could say it's quite all in one together since we have been taking inspirations from all of them and kind of put them together as one.
Rebellion 3D Medieval Resource Pack 1.11.2, 1.10.2 is highly medieval themed a bit of fantasy which will add an extra touch for the pack and create a new feel which you have never experienced before.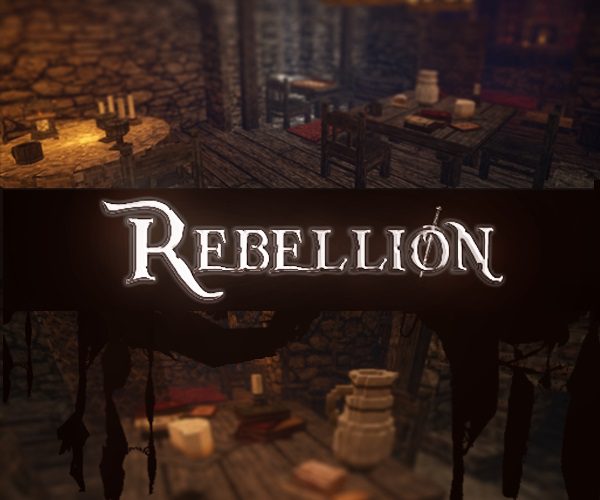 Sadly this pack is not meant for survival since this pack kinda breaks survival elements as for example, some items will be replaced totally with something different than the item normally was before. Although no need to be sad at all, cause if we get a lot more feedback and support we will be glad to create also a pack for many other things, speaking of survival there or like different add-on packs such as Halloween, Christmas, seasons, spring, winter, autumn, and summer!;

How to install Rebellion 3D Medieval Resource Pack 1.11.2, 1.10.2:
Download Rebellion-3D-Medieval.zip file.
Start Minecraft then click "Options" in the start menu.
Click "resource packs" in the options menu.
In the resource packs menu, click "Open resource pack folder".
Put the zip file you've downloaded into the resource pack folder.
Download links for Rebellion 3D Medieval Resource Pack 1.11.2, 1.10.2
for Minecraft 1.11.2, 1.10.2, 1.9.4
Coming soon in 01/2017
Tags: