Rise of the Rebellion Map
21,010
views ❘
September 3, 2016
About Rise of the Rebellion Map
Rise of the Rebellion Map is based on my 'Minecraft – Star Wars- Death Star Run' video.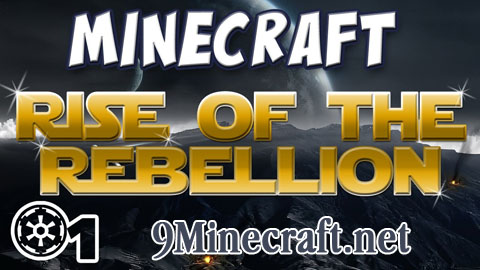 Contents:
Epic 'Star Wars' Themed Adventure.
Light Sabers & Blasters.
Stormtrooper & DarthMaul Mobs.
Massive Sets Star Destroyer, Tie Fighter Bay, Death Star Trench, Mega AT-AT's.
Minecrafts 1st 'Mindblowing' Upside down level.
Puzzles, Explosions, Parkour & Exploration.
Pre-Star Wars Episode IV storyline.
5 months in the making!
Easter Eggs featuring all your favourite Minecraft celebrities.
Award winning Content!
Rise of the Rebellion Screenshots: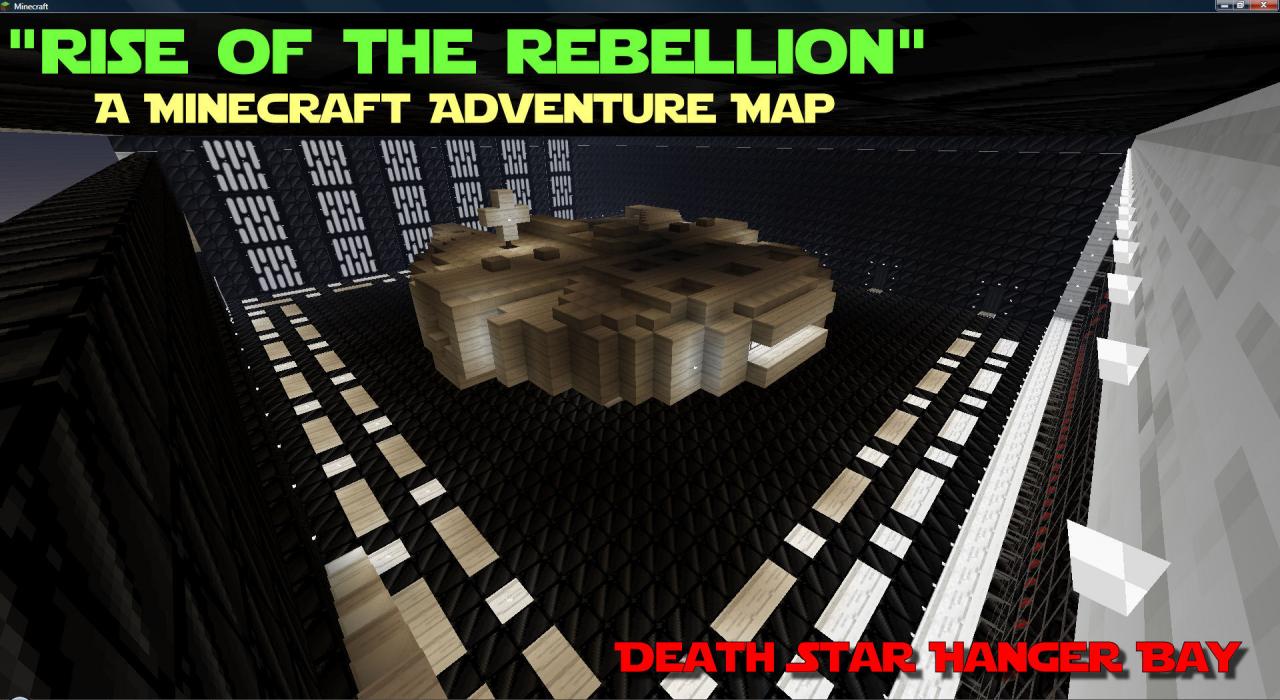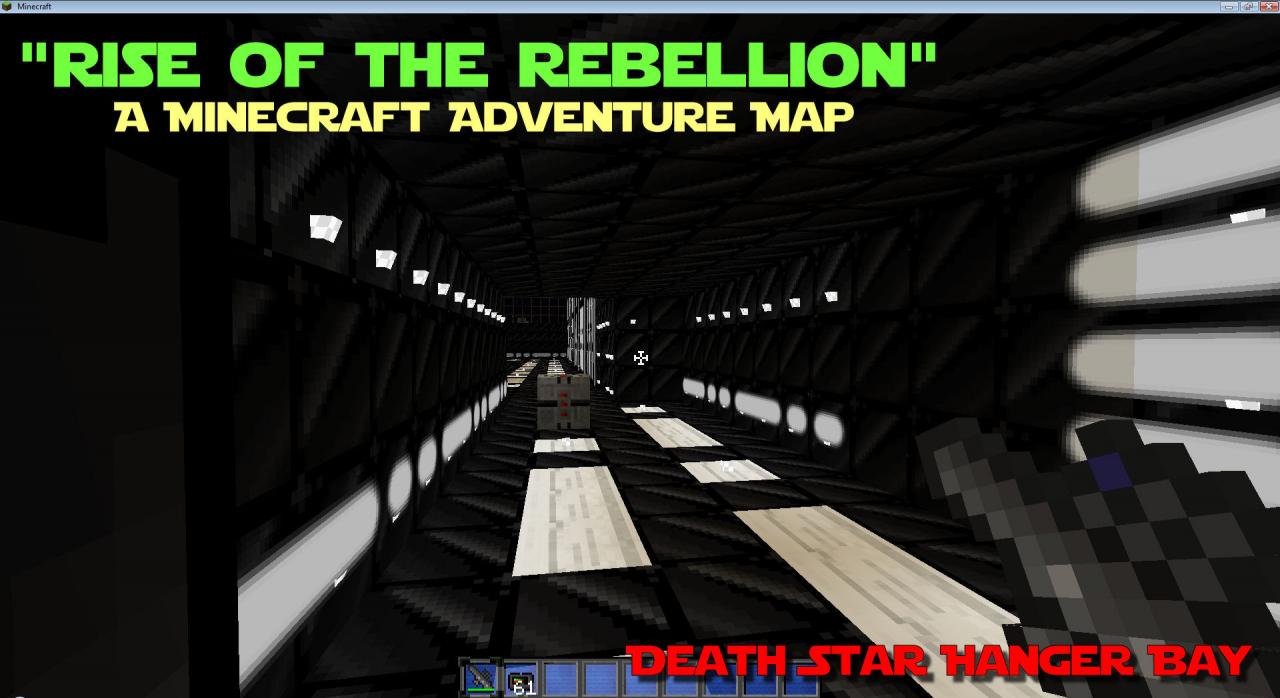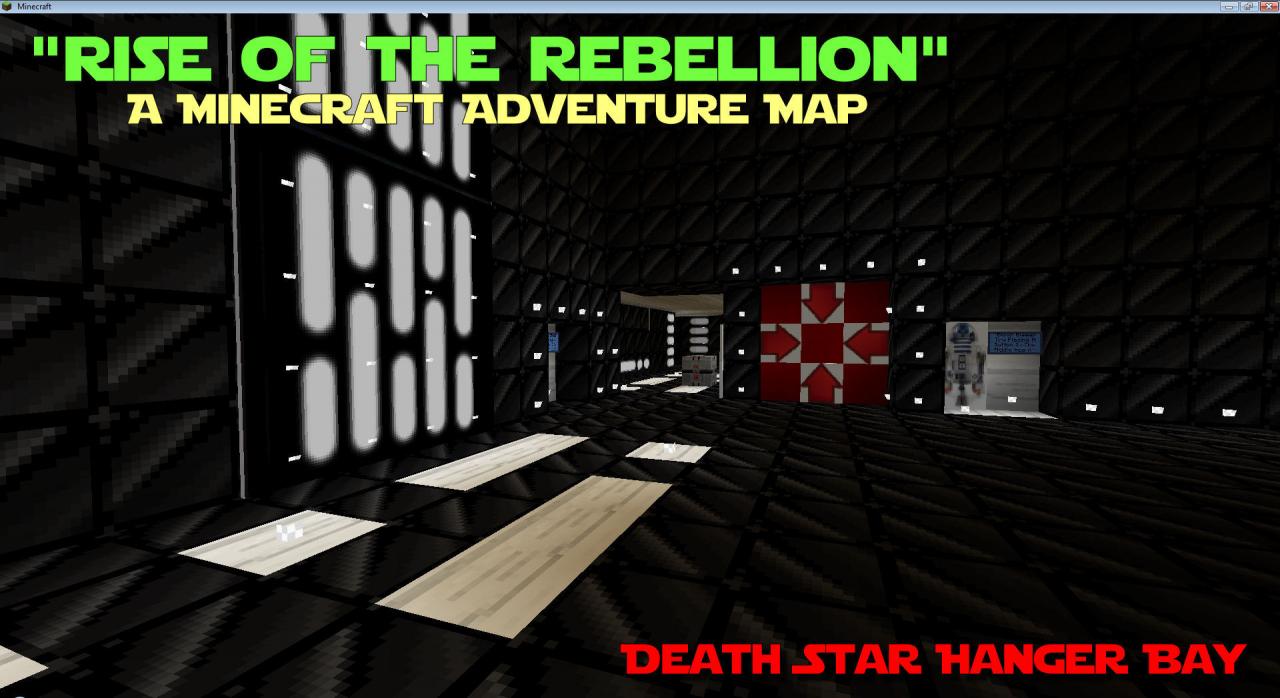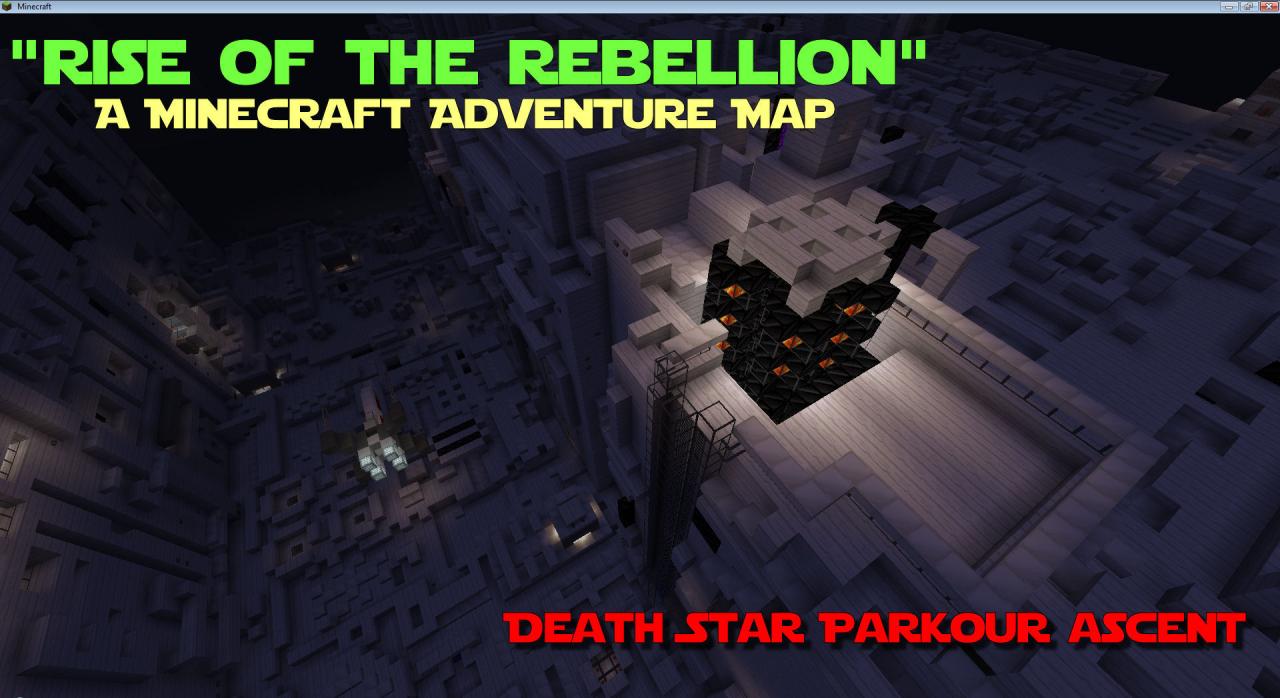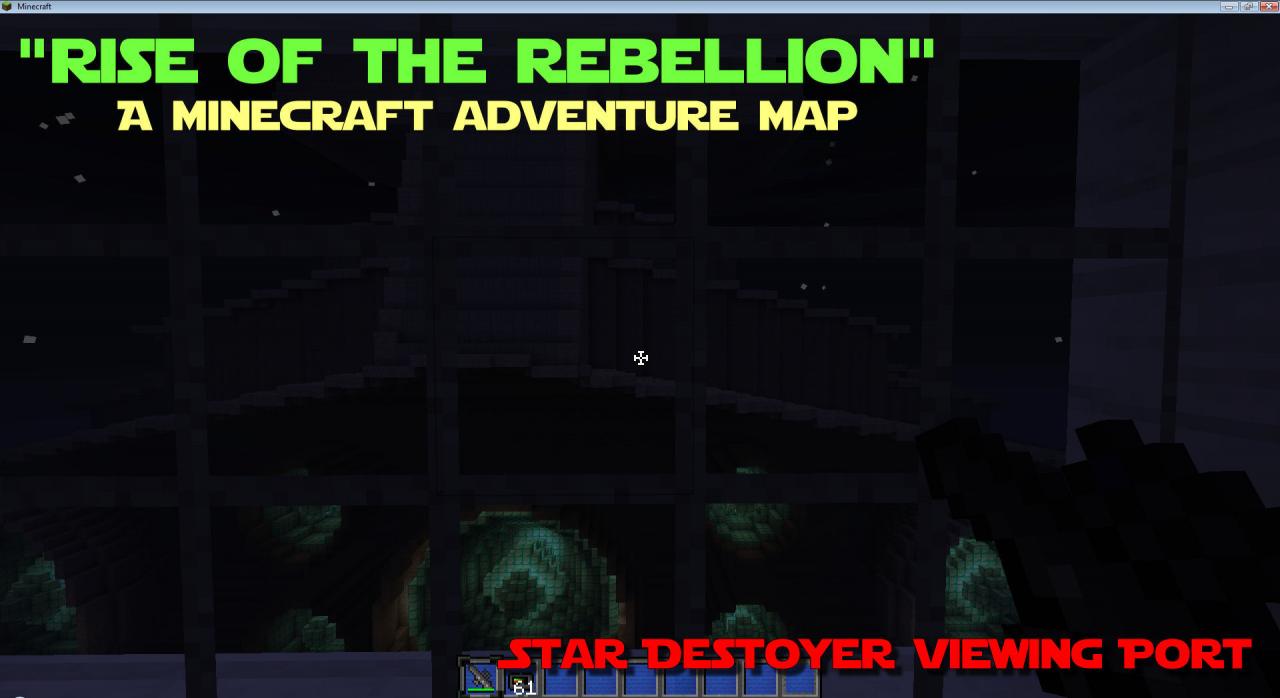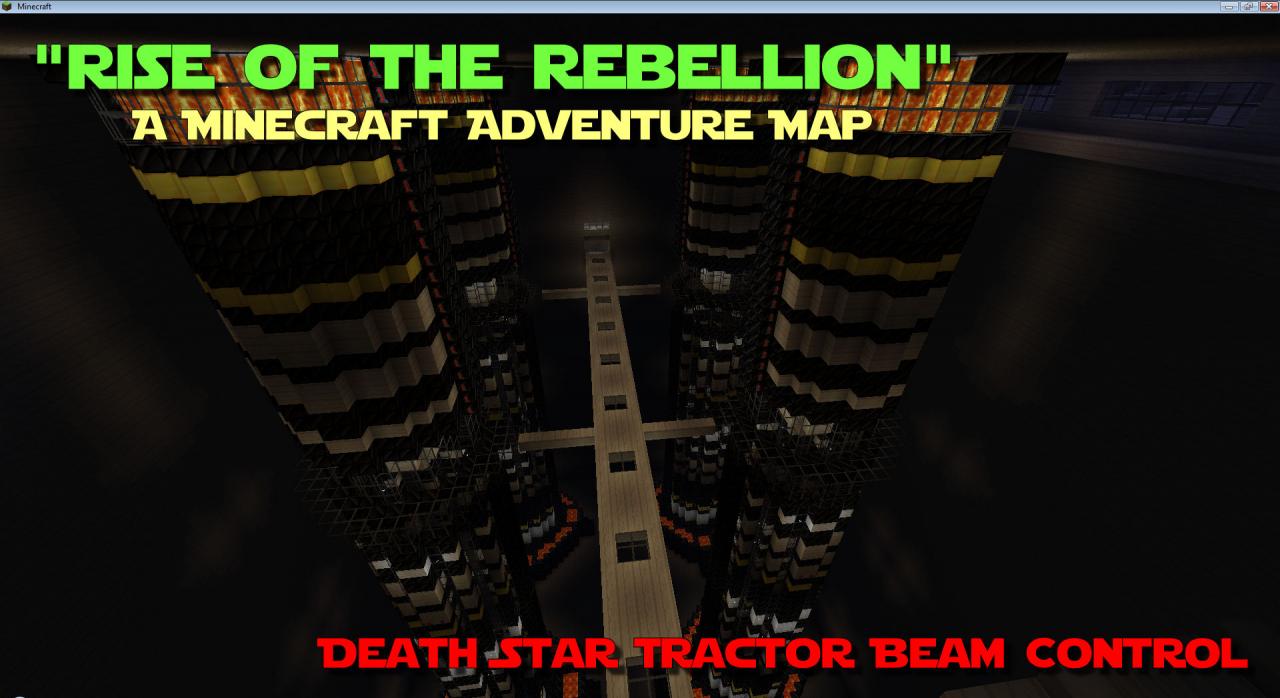 Texture Pack: Mine Wars Texture Pack
Download links for Rise of the Rebellion:
http://www.mediafire.com/download/ucu8thhmtqrkc8j/Rise+of+the+Rebellion+11.5.zip
Tags: