Robobo1221's ShaderPack (1.20.1, 1.19.4)
75
views ❘
August 2, 2023
Robobo1221's ShaderPack (1.20.1, 1.19.4) is resource-intensive, requiring a lot of system resources to provide the best possible experience. It aims to make Minecraft look as realistic as possible while also having an artistic feel. The shader pack features volumetric lighting and clouds, global illumination, atmospheric scattering, screen-space reflections, parallax mapping for terrain and water, HD extended shadows, procedural clouds and stars, atmospheric fog, and much more. It requires Optifine, and optionally the Iris Shaders Mod, to function. Detailed installation instructions are provided on the website.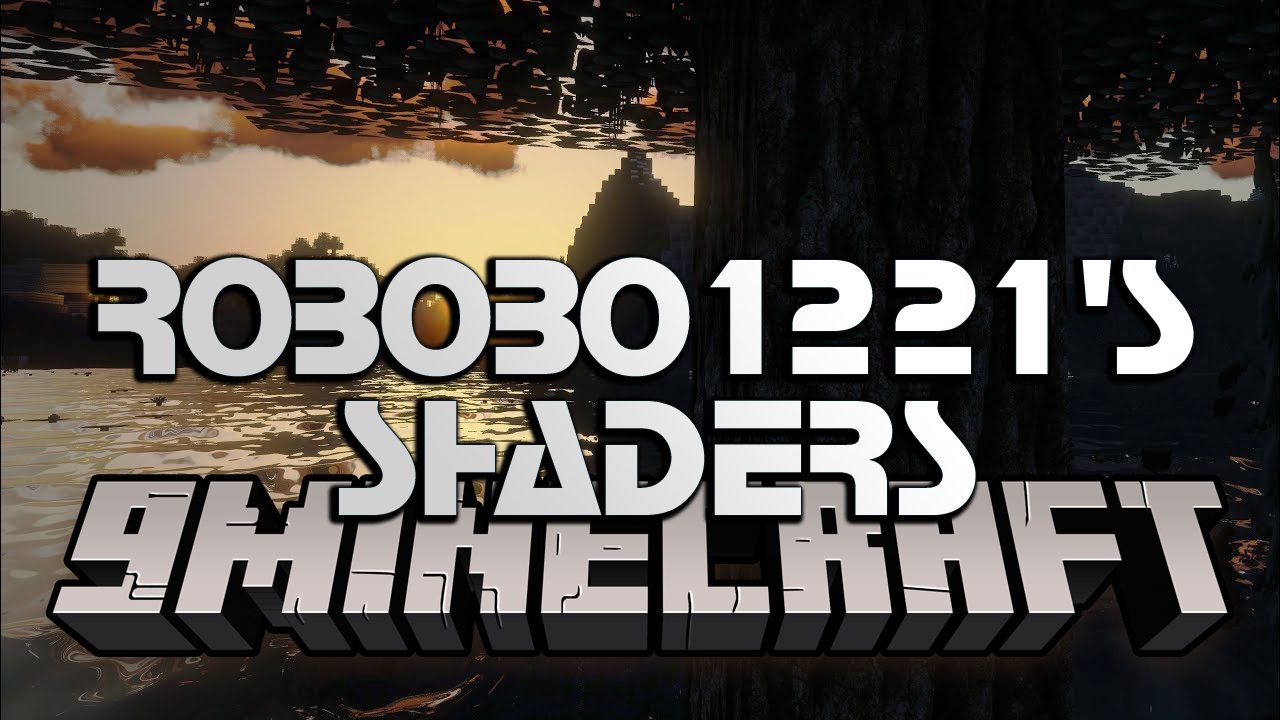 Features:
Robobo1221's Shaders is a high-quality shader pack that brings a level of realism and artistic flair to Minecraft that few other shader packs can match. Its focus on creating a realistic yet artistic aesthetic makes it a great choice for players looking to enhance the visual appeal of their game.
One of the standout features of Robobo1221's Shaders is its volumetric lighting and clouds. This feature, along with the global illumination, atmospheric scattering, and screen space reflections, contributes to creating a visually stunning and immersive Minecraft experience. The parallax mapping for terrain and water adds depth and realism to the game's landscapes and bodies of water.
It's worth noting that Robobo1221's Shaders is resource-intensive and may require a high-end PC to run smoothly. This could limit its accessibility to players with lower-end PCs. Furthermore, while Nvidia graphics cards seem to have the highest degree of compatibility, players with AMD or Intel graphics can still get good visuals, albeit potentially with lower performance.
Screenshots: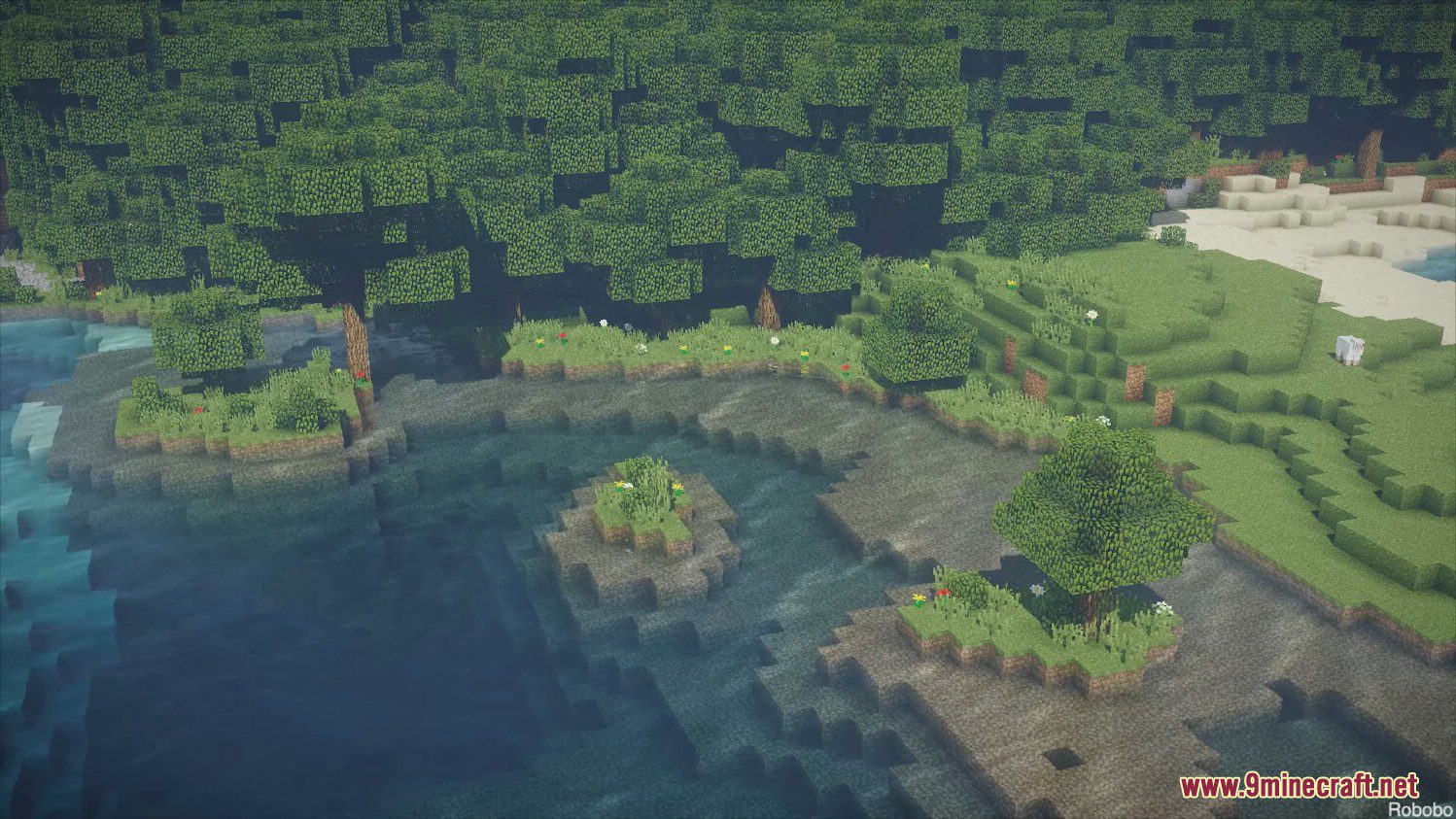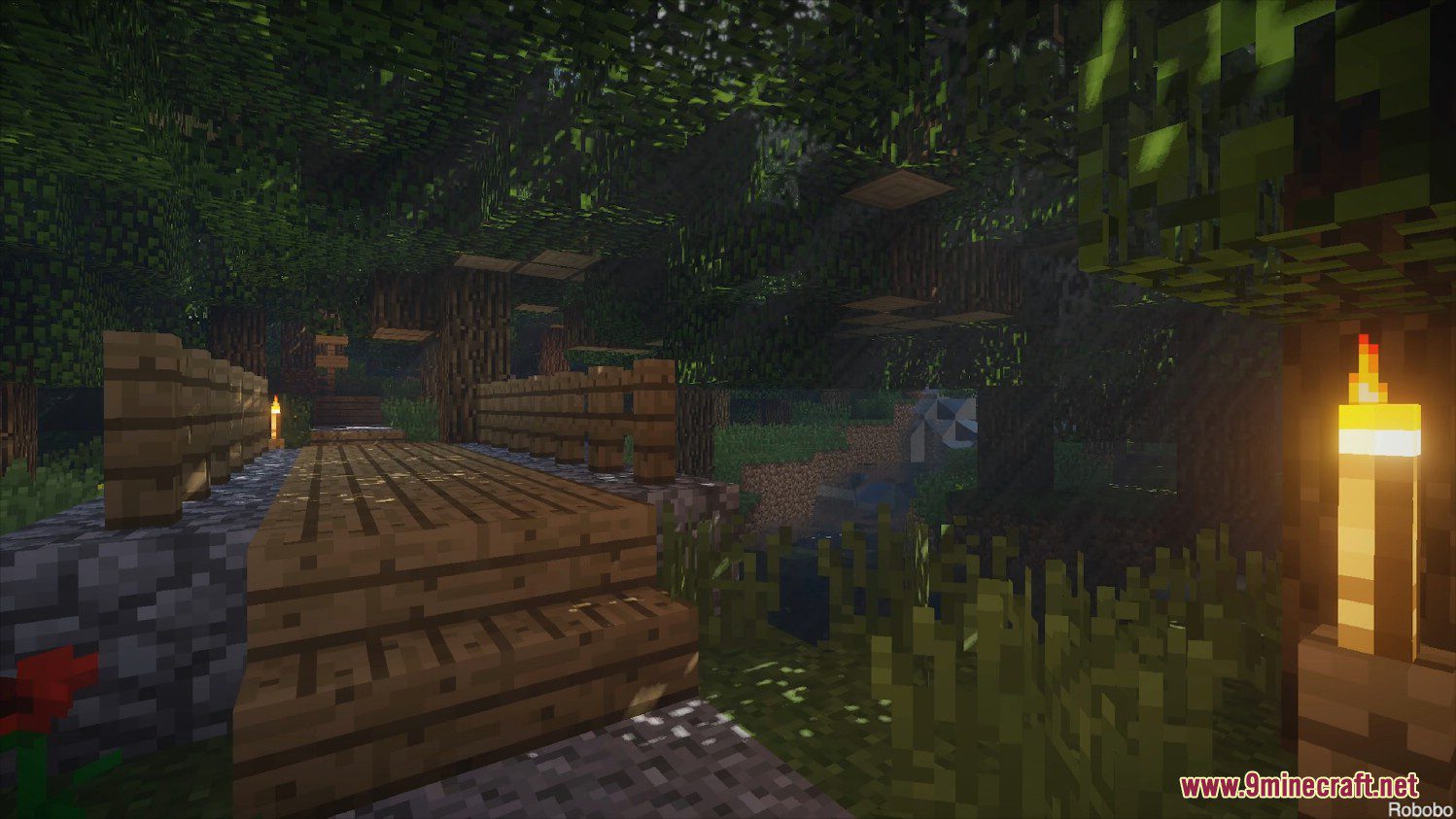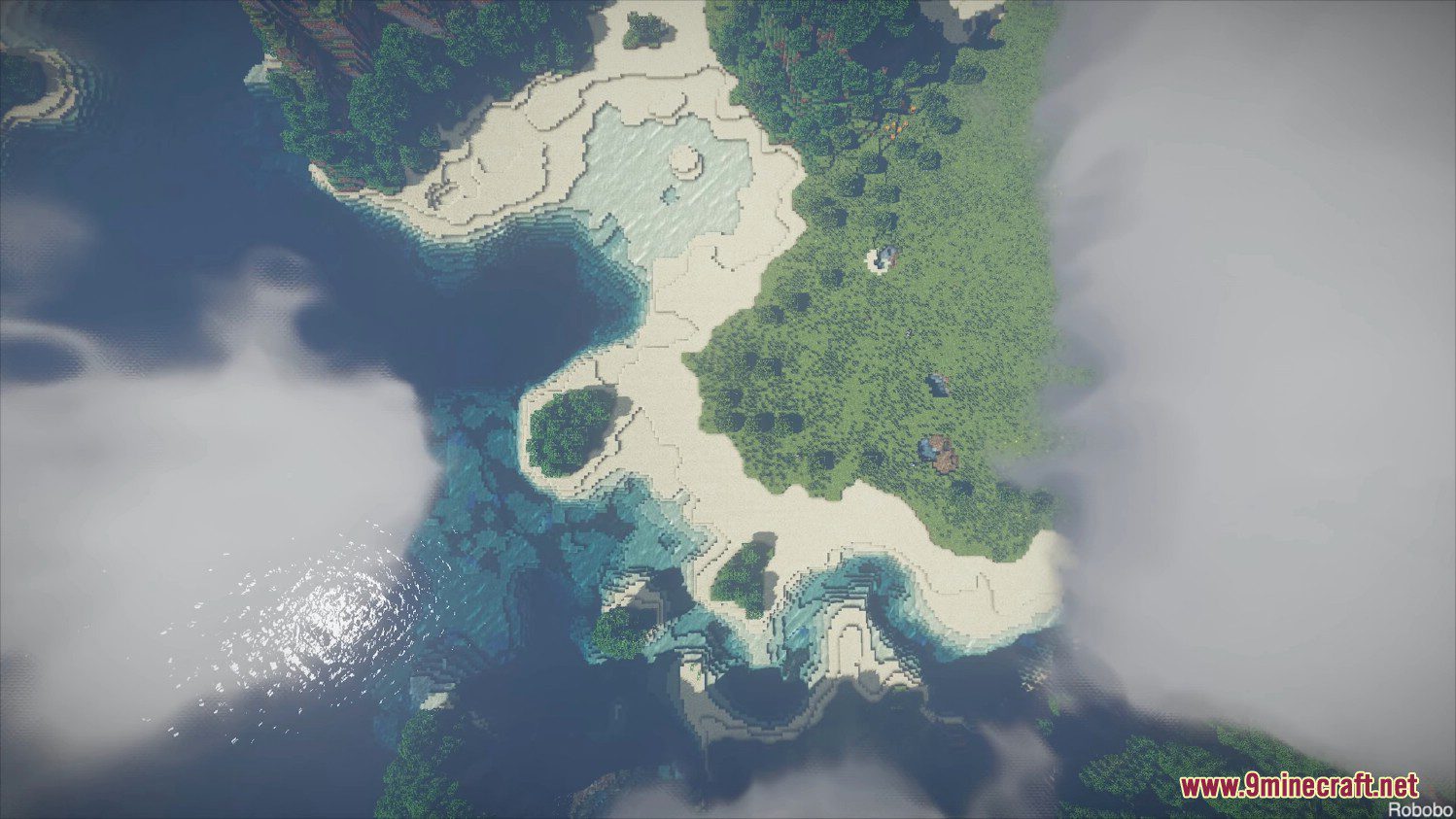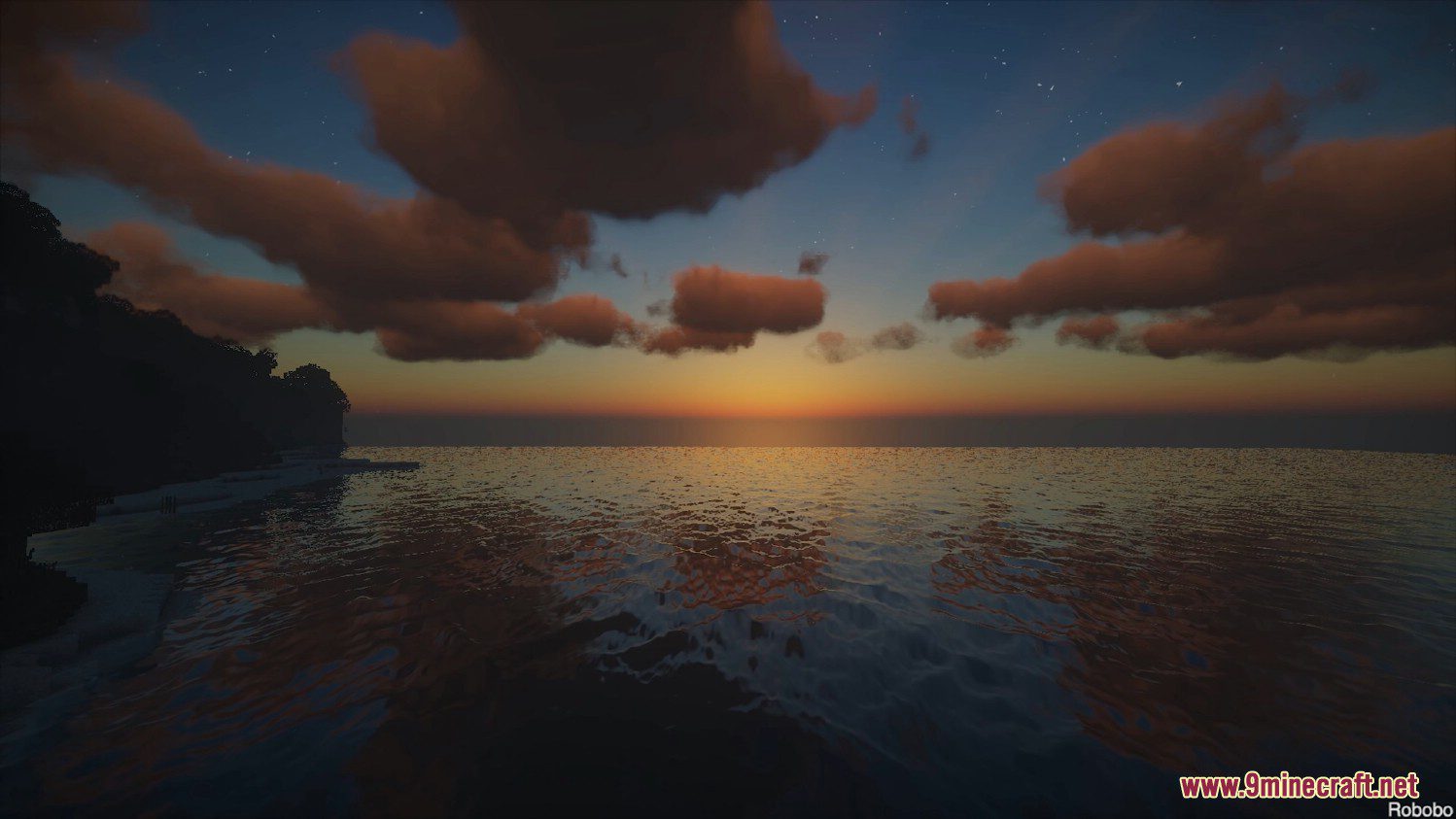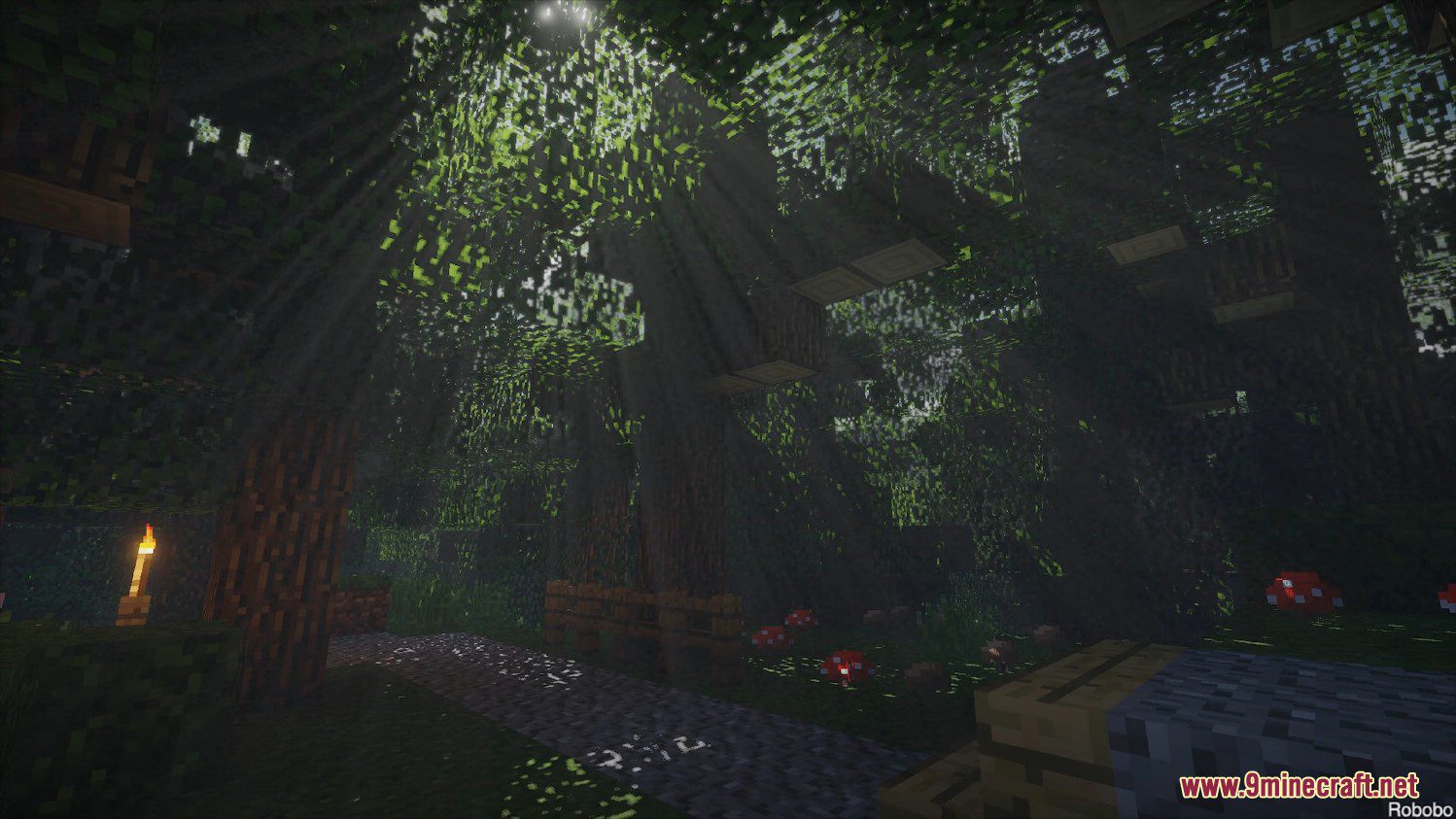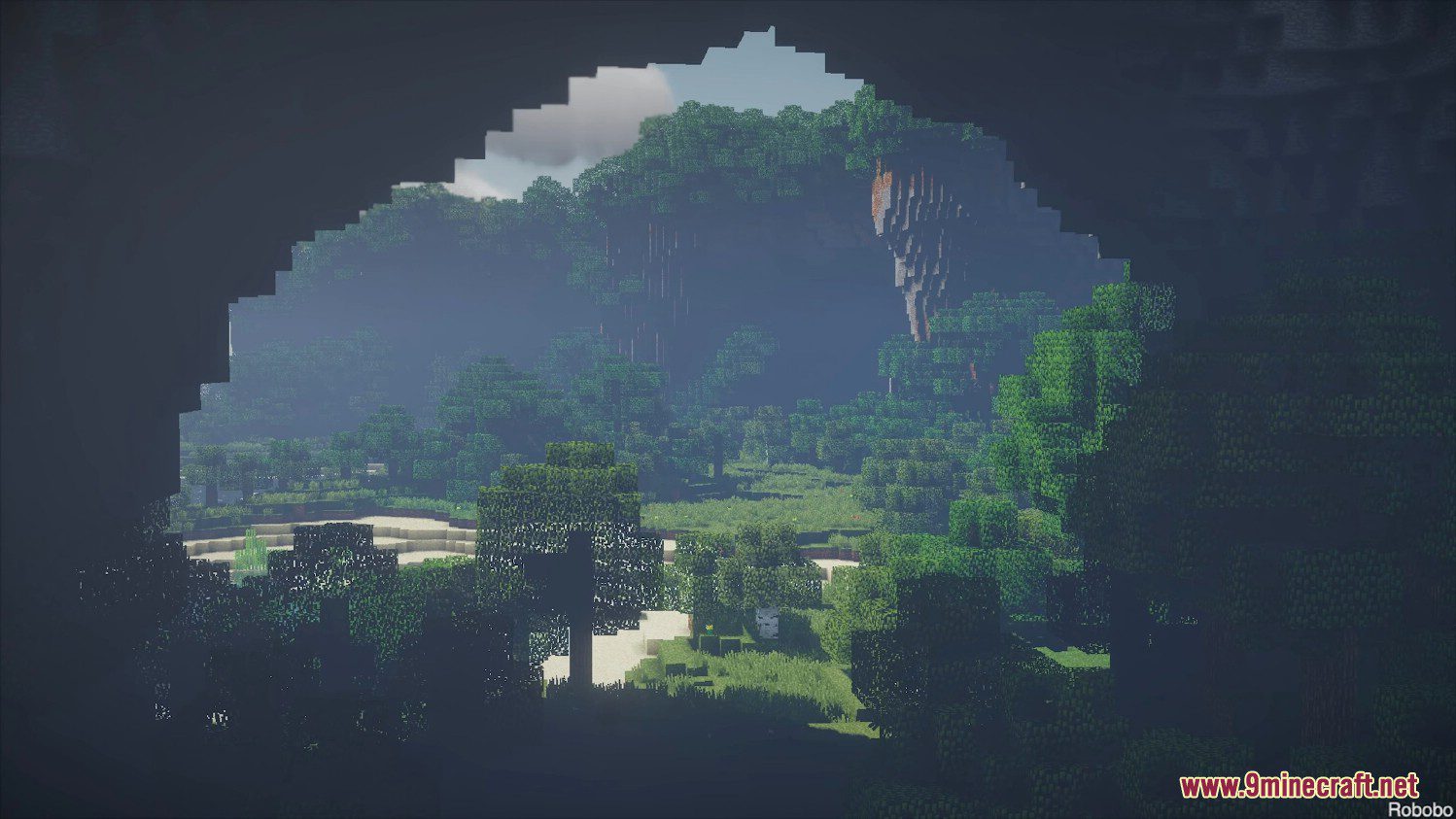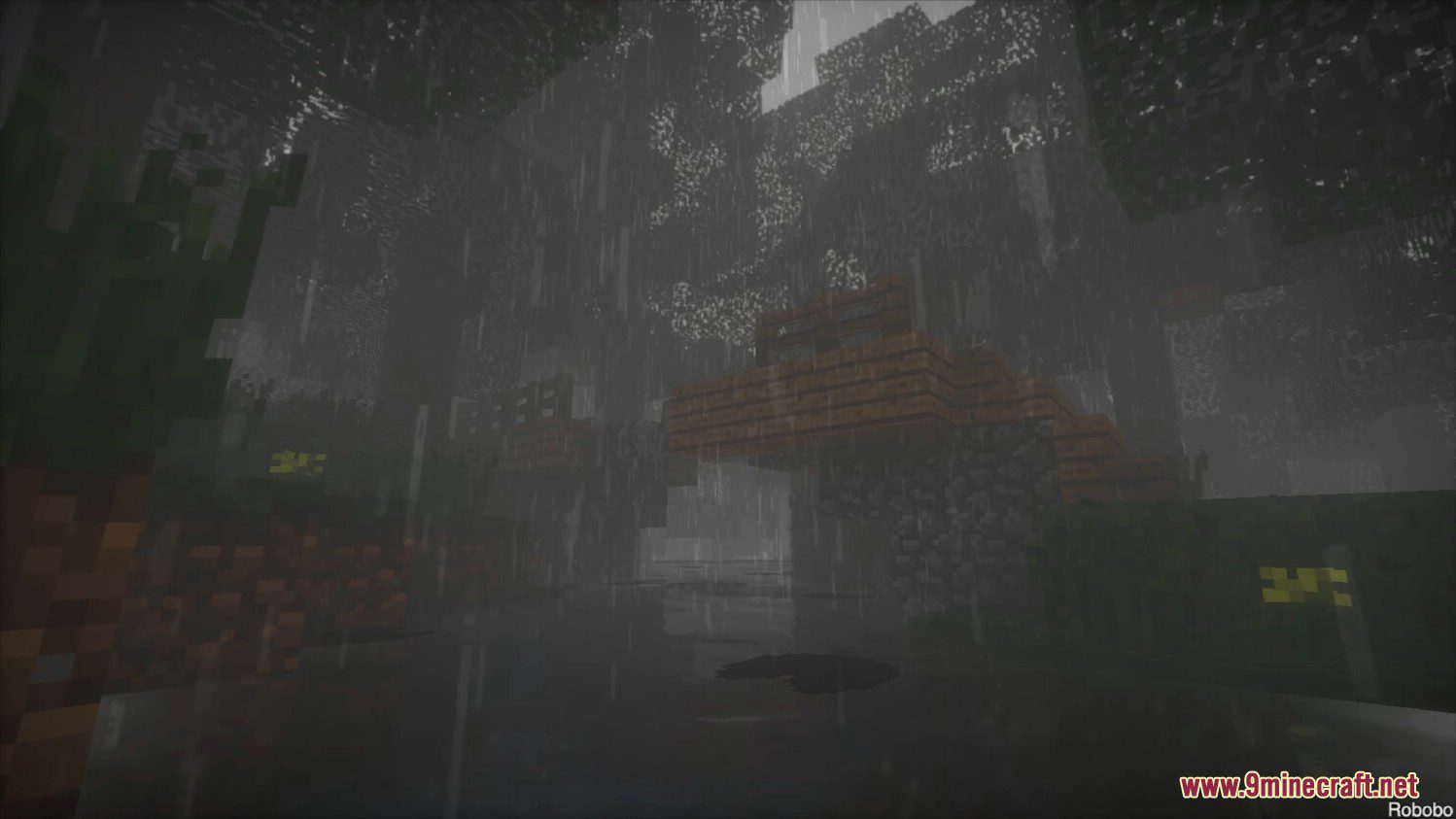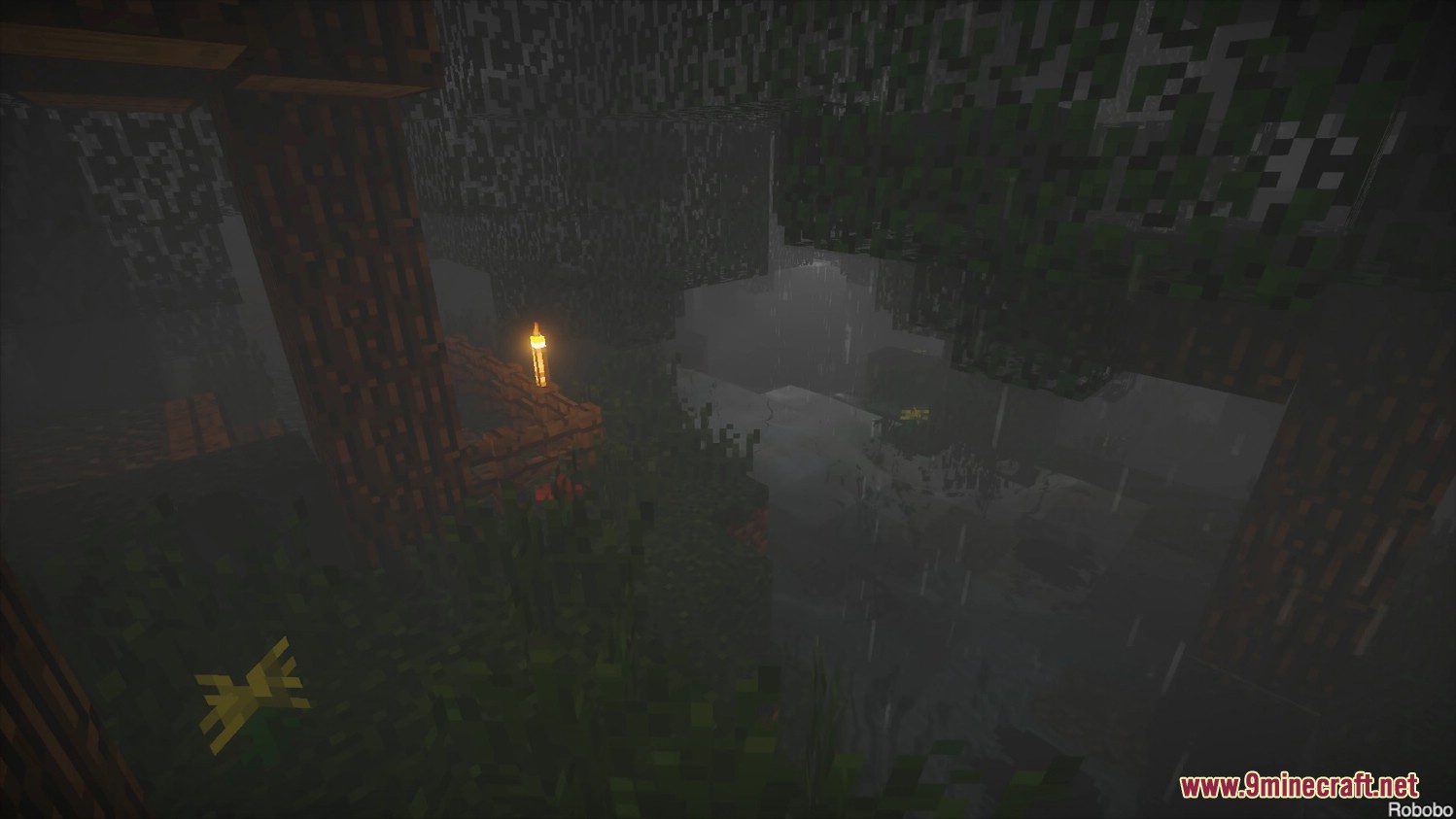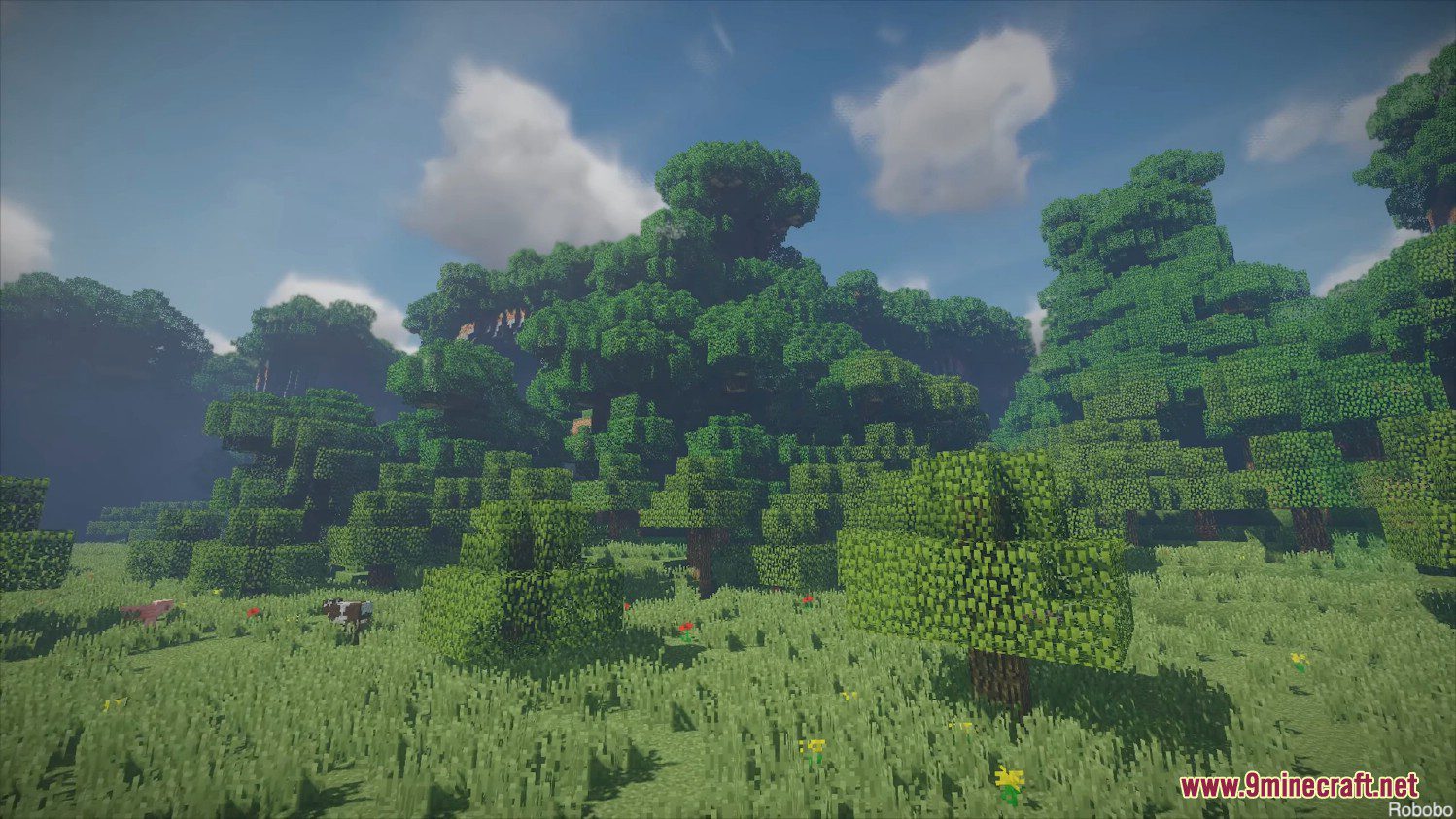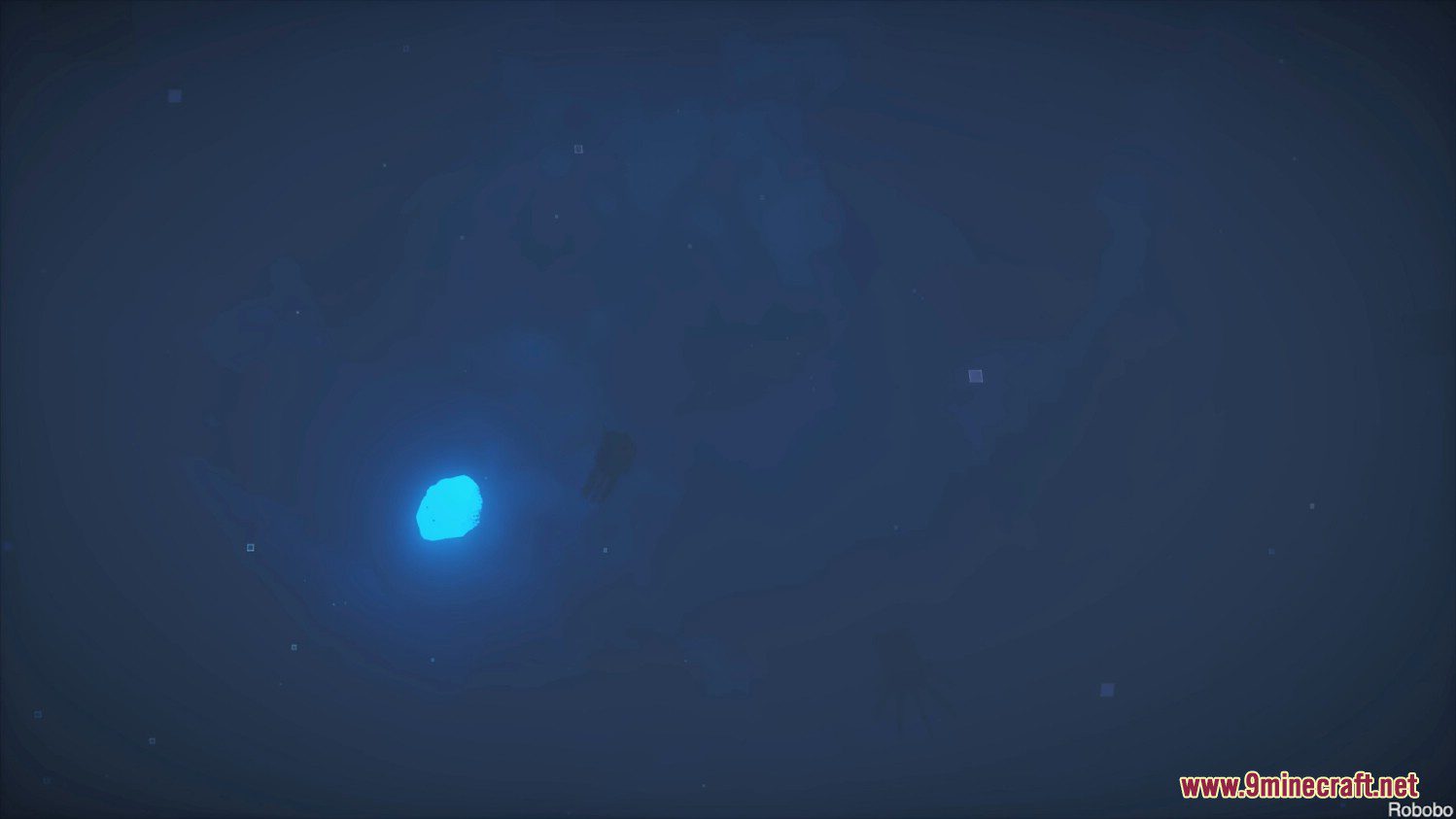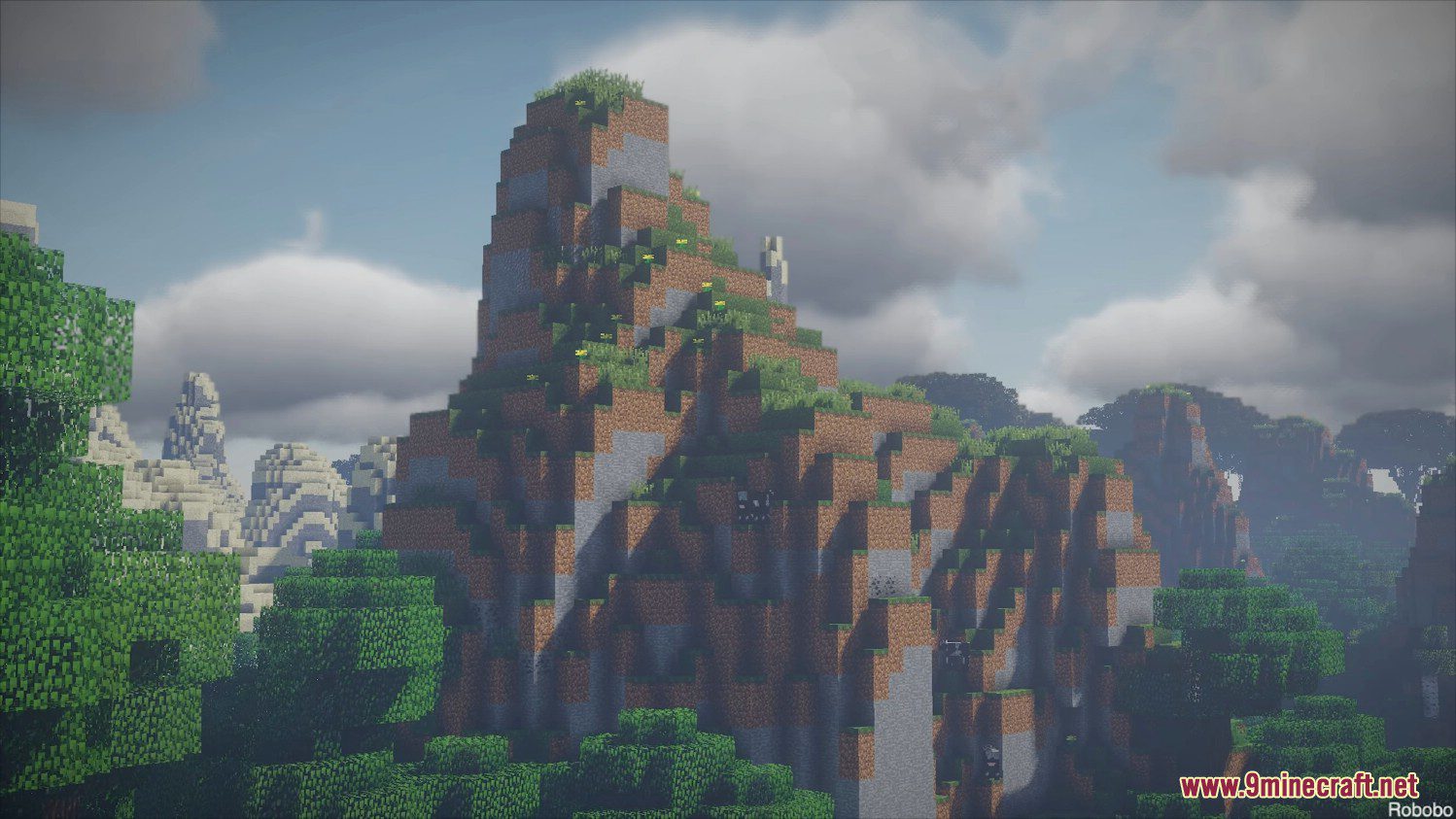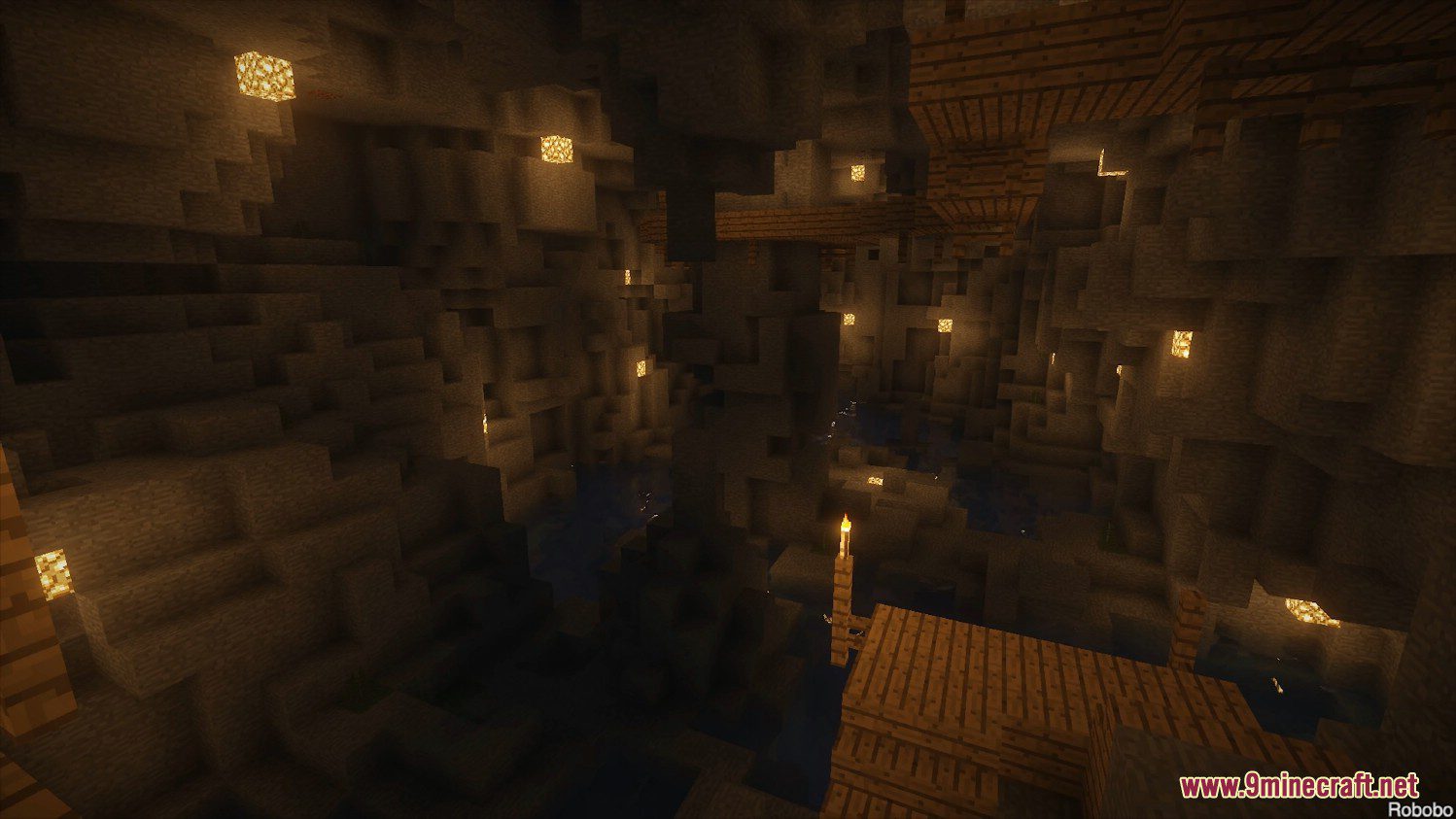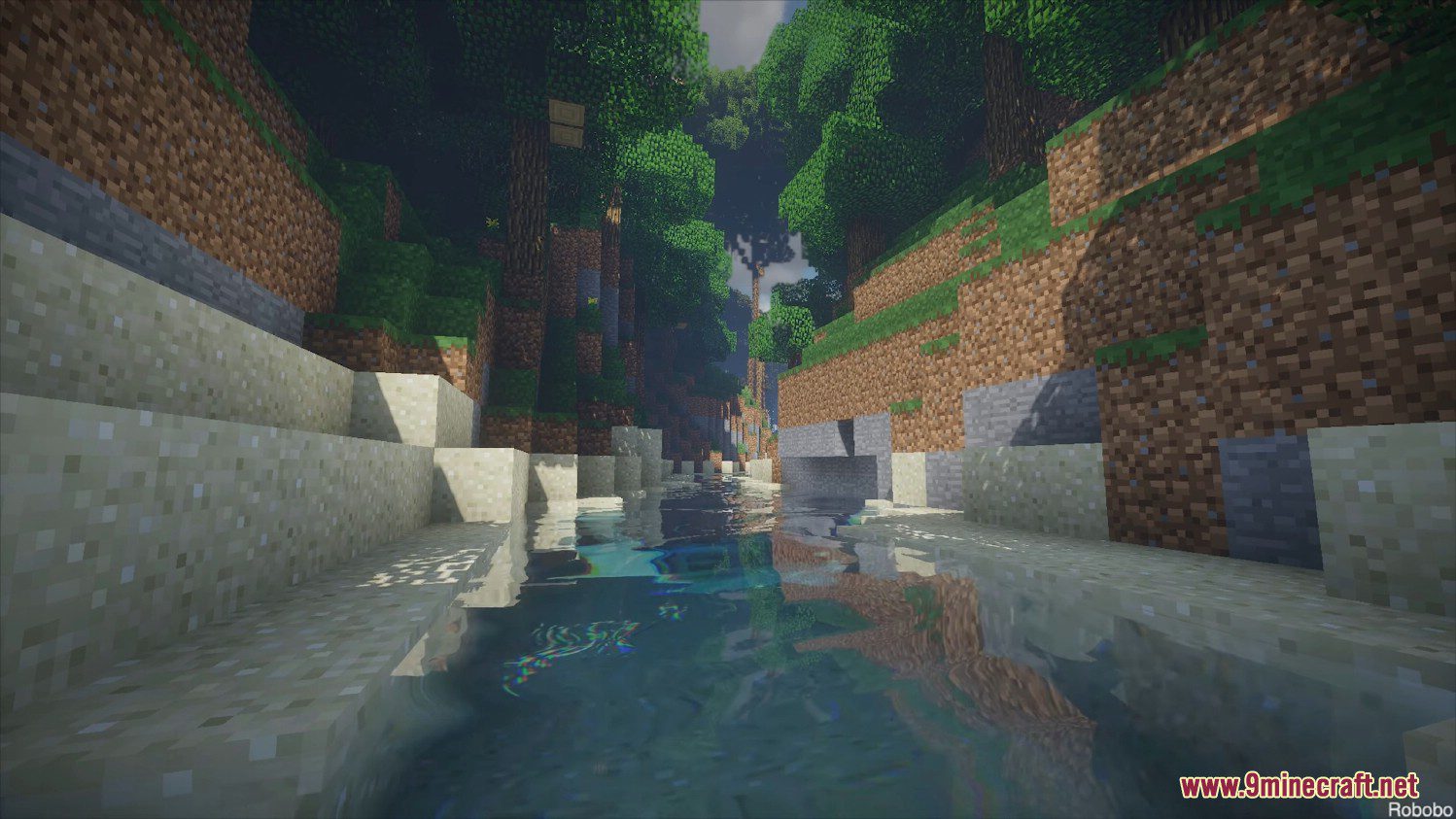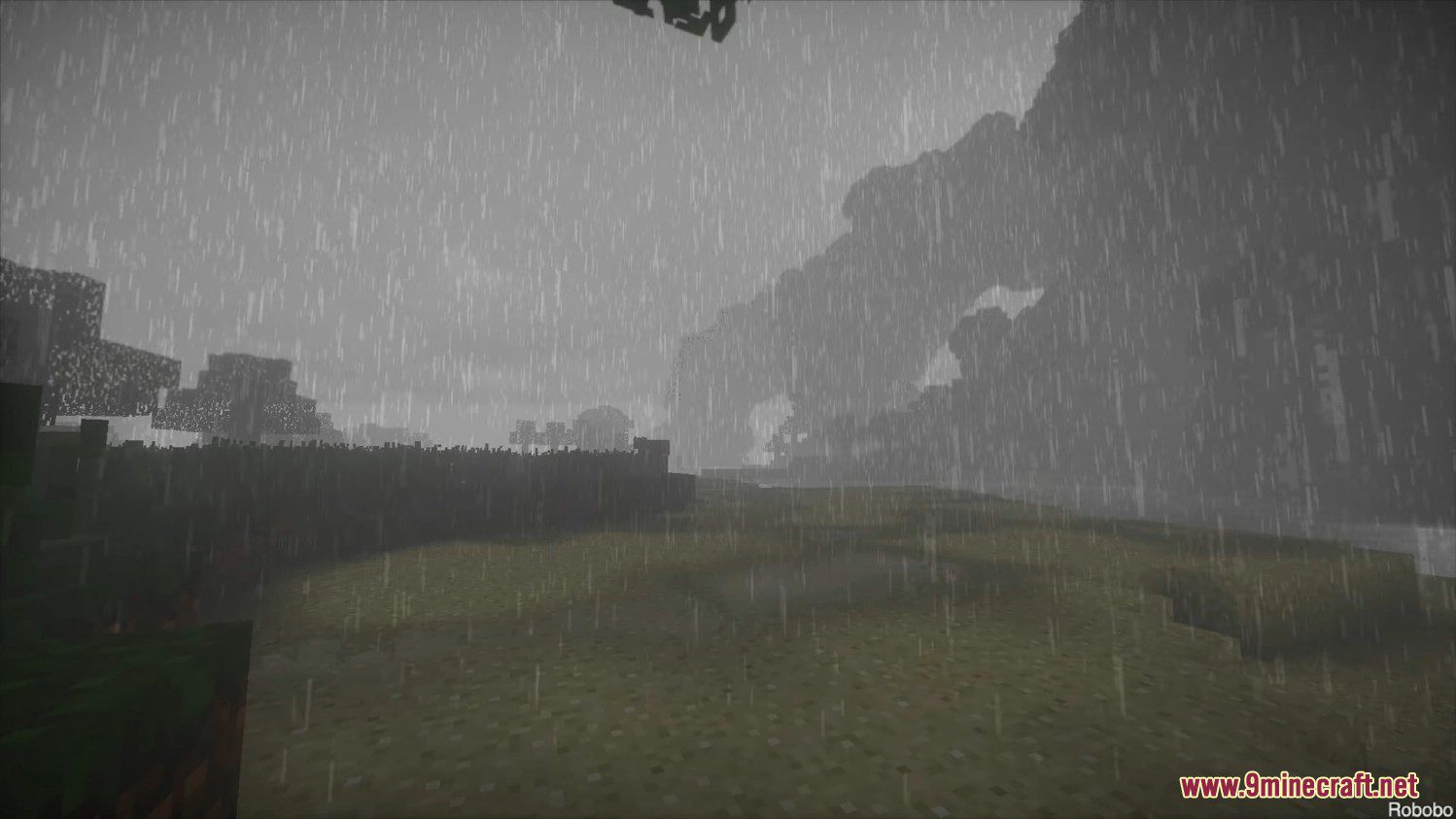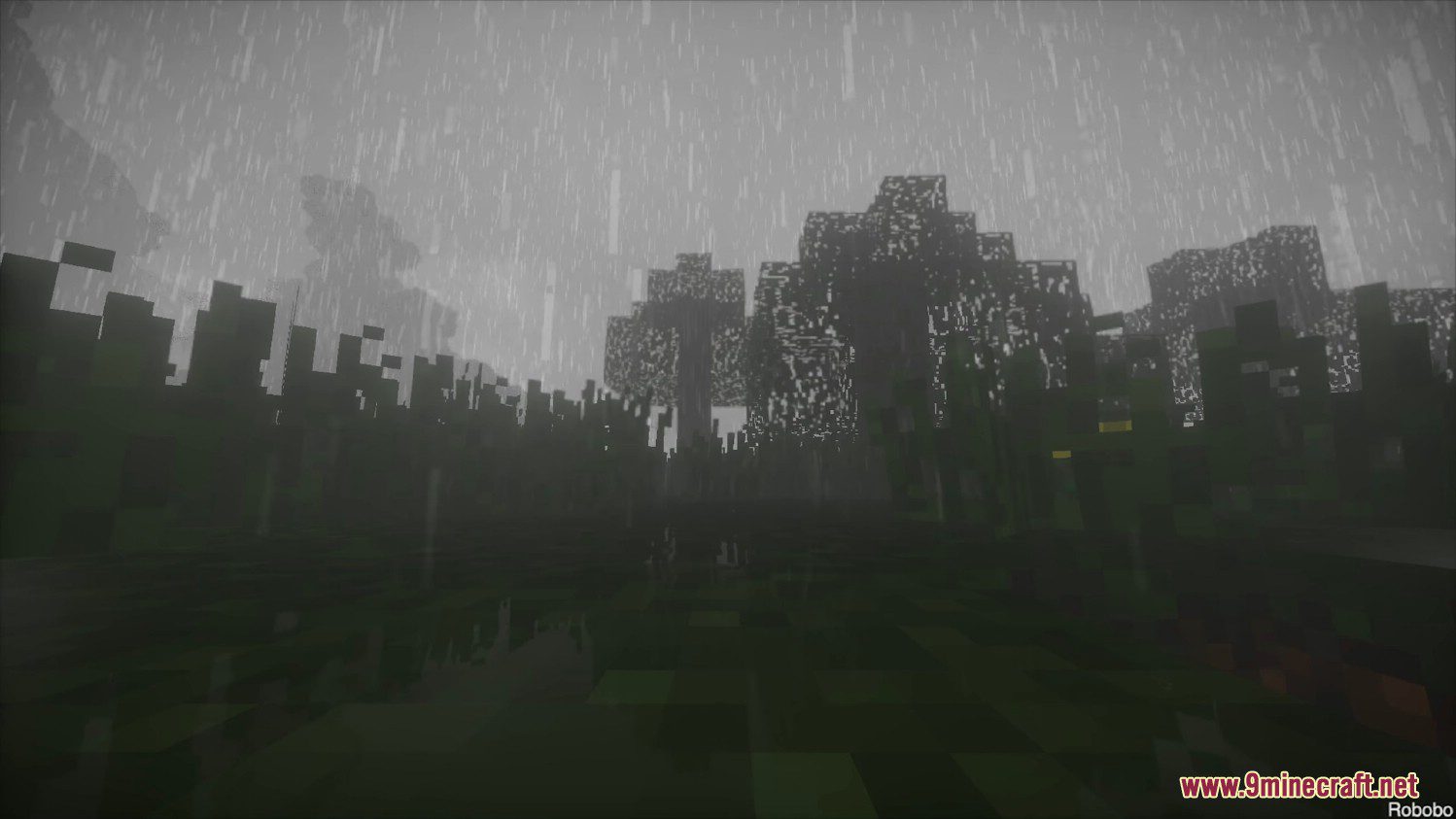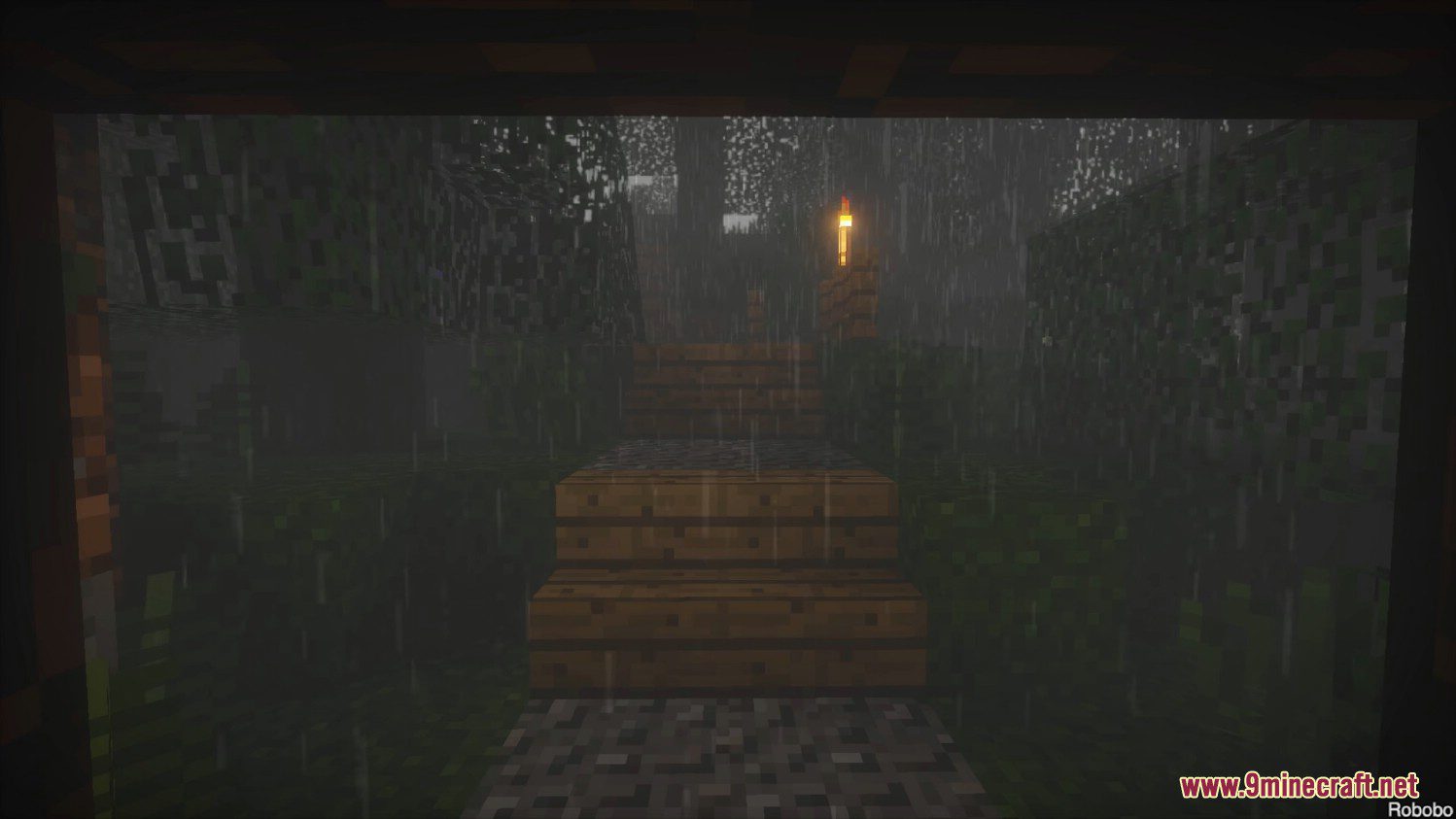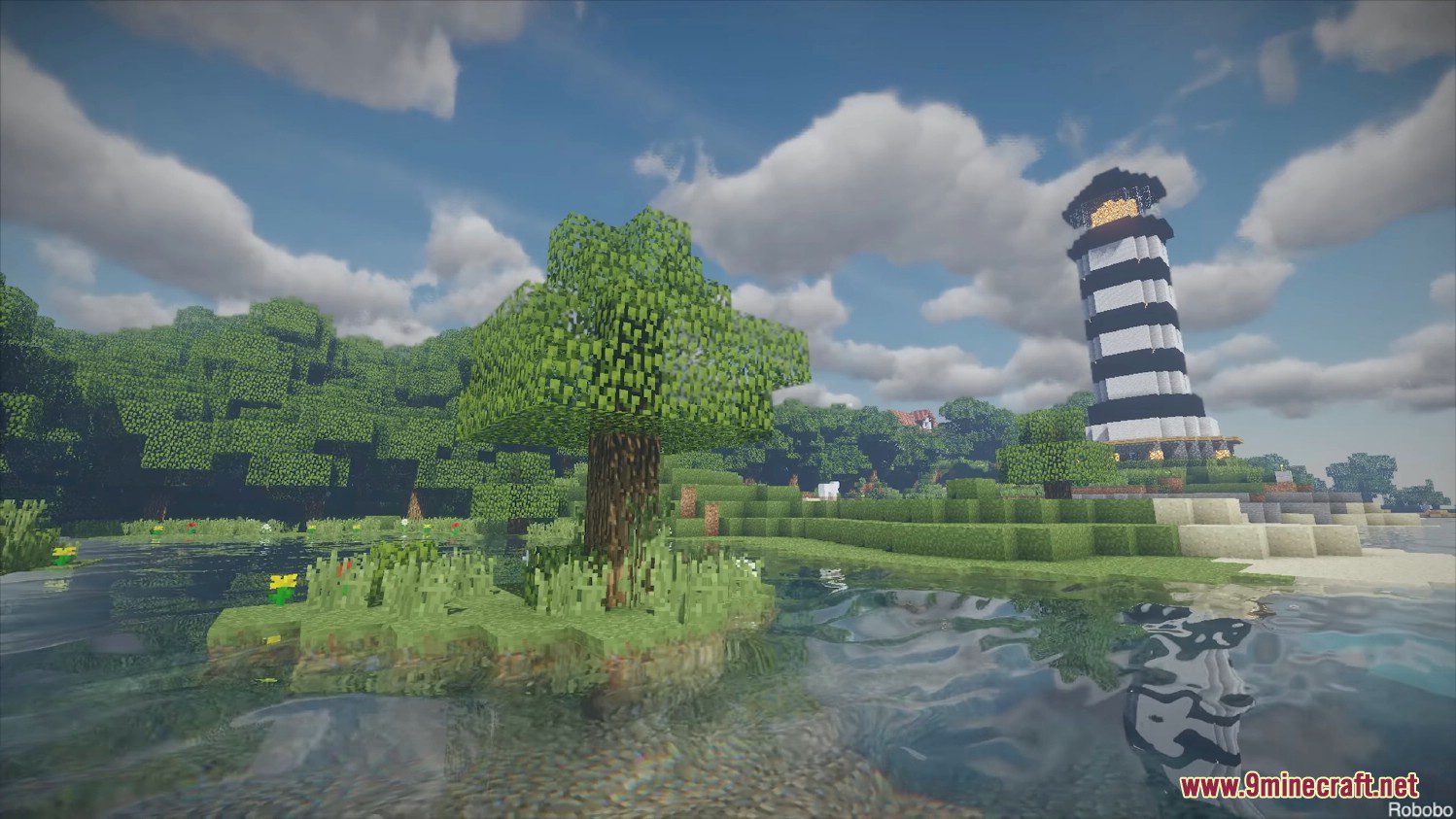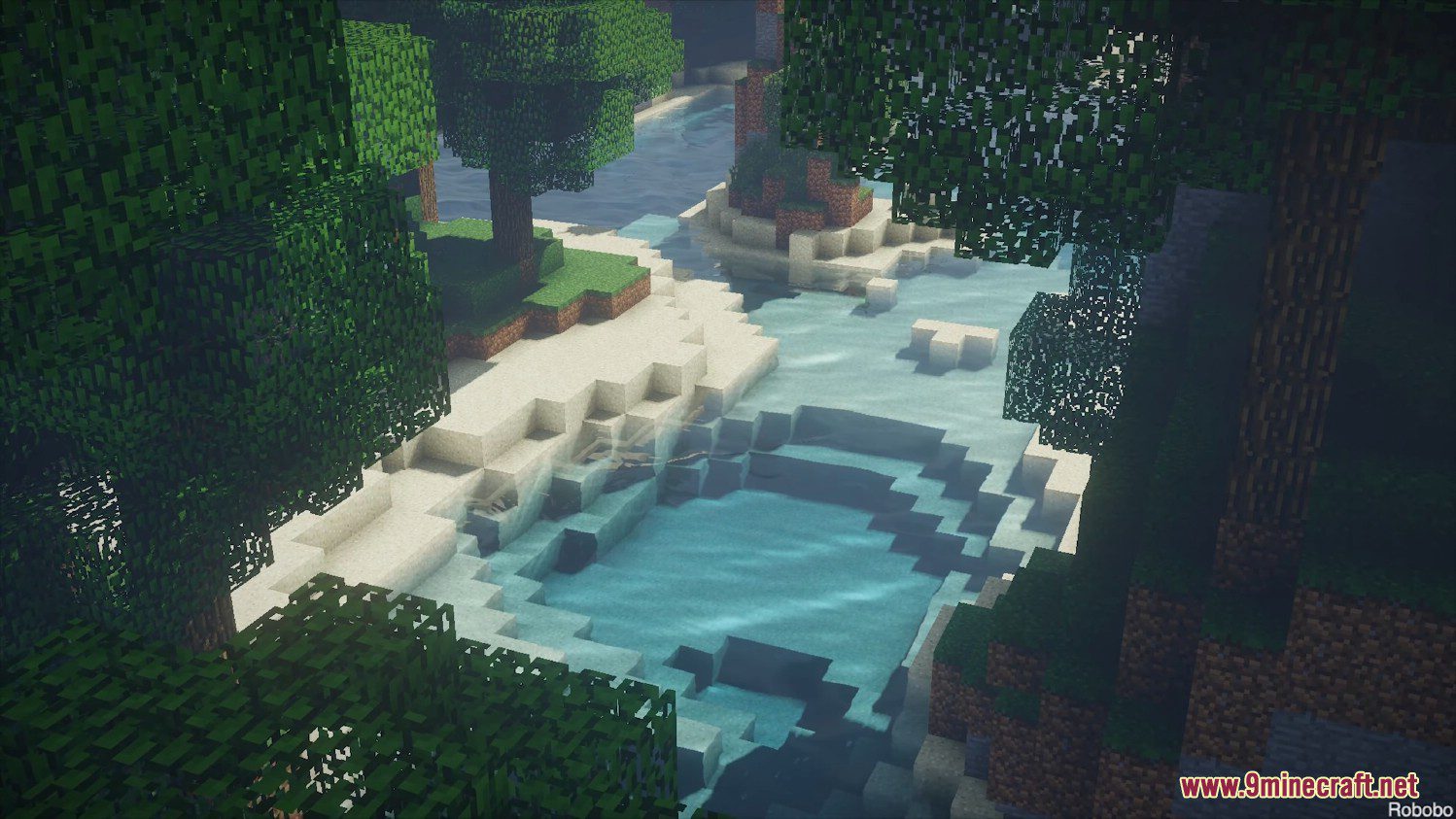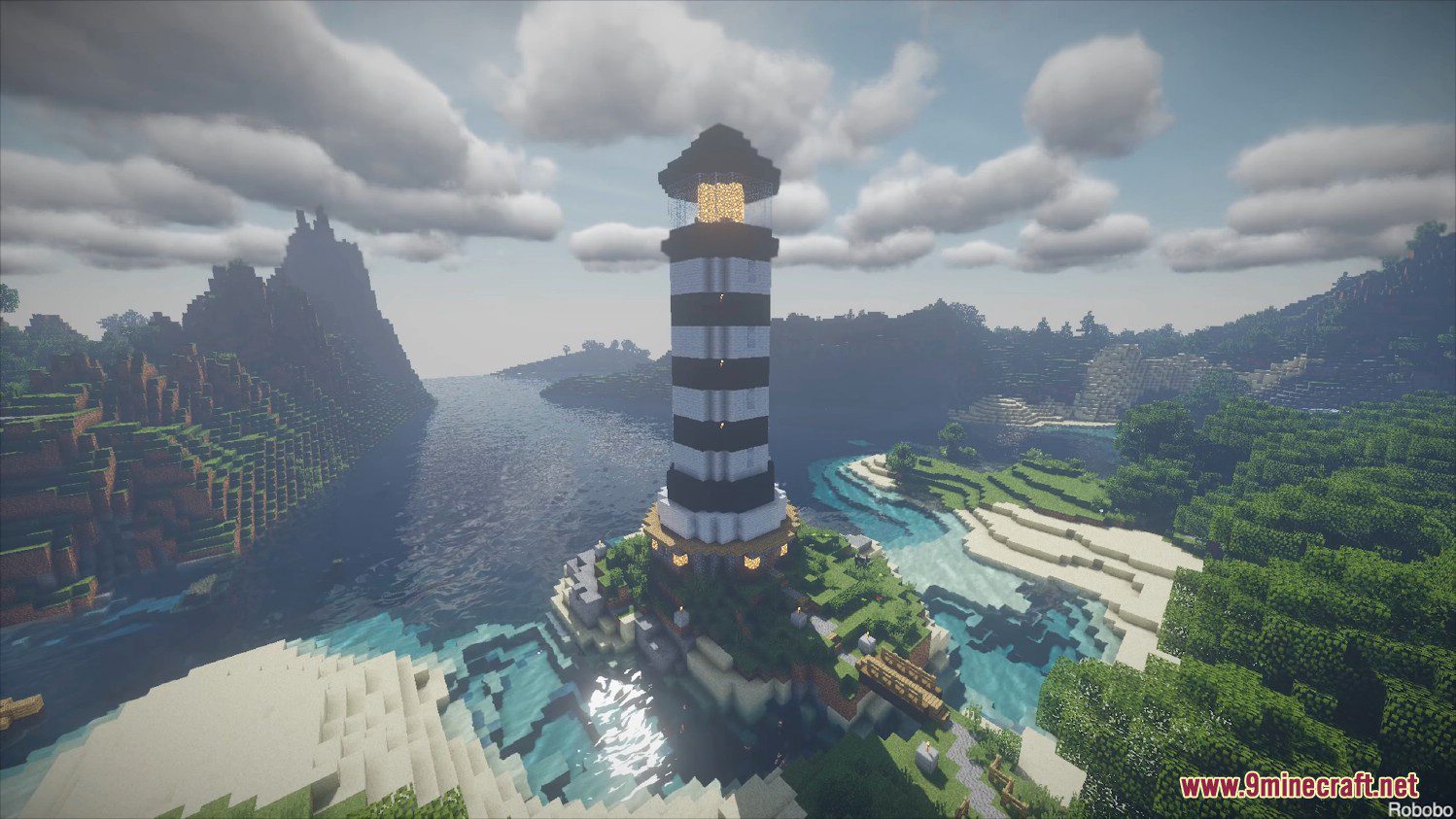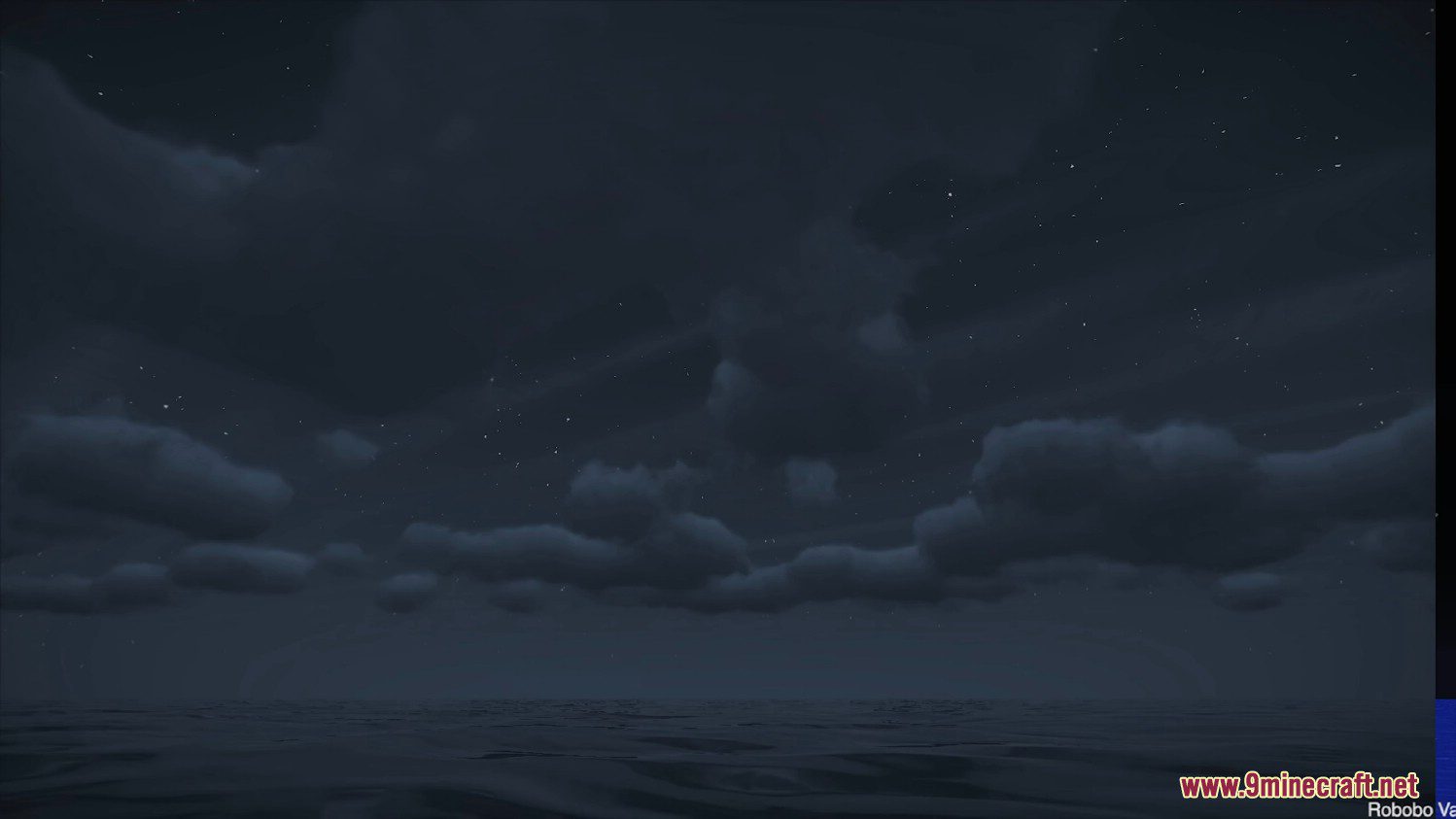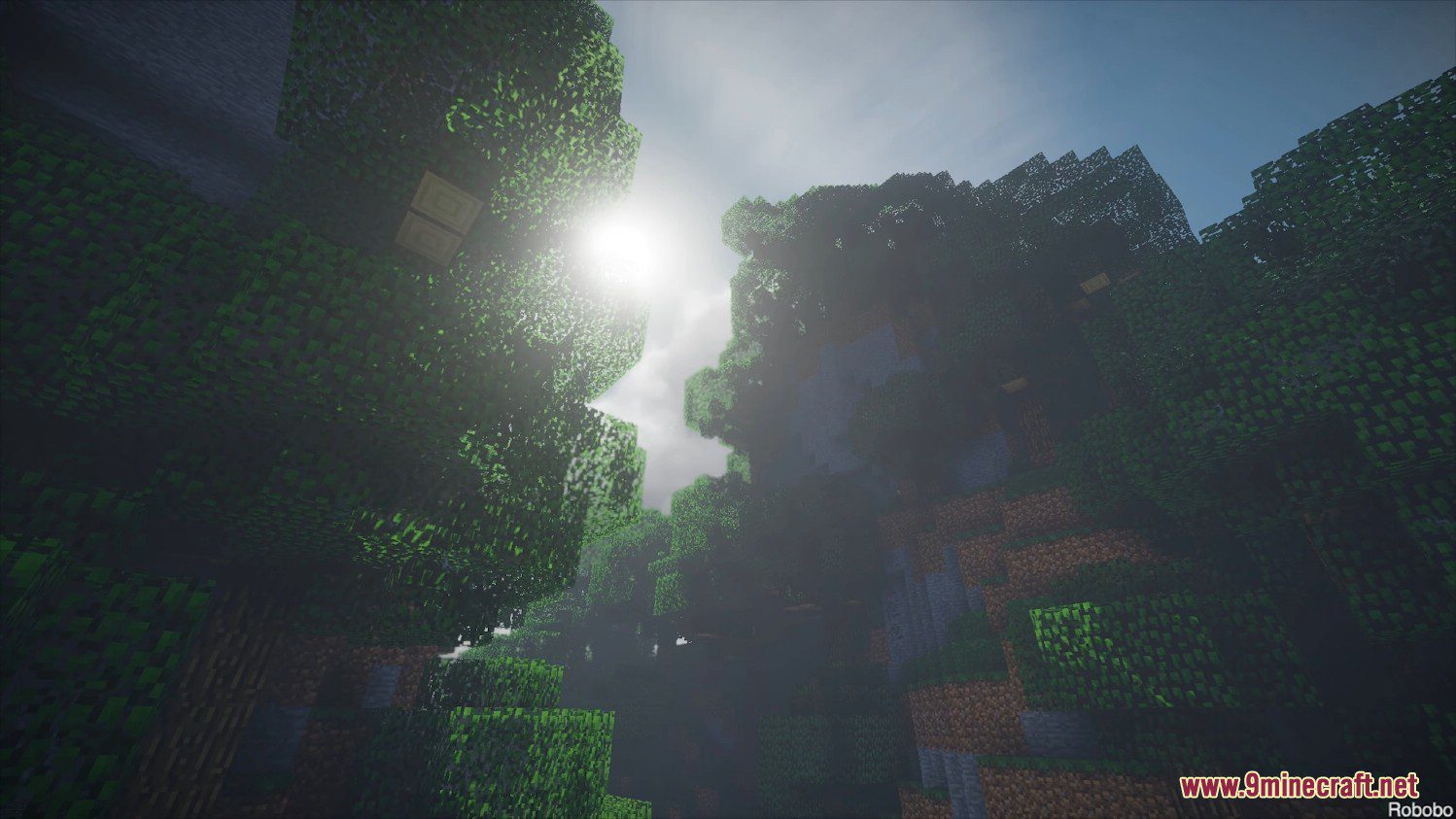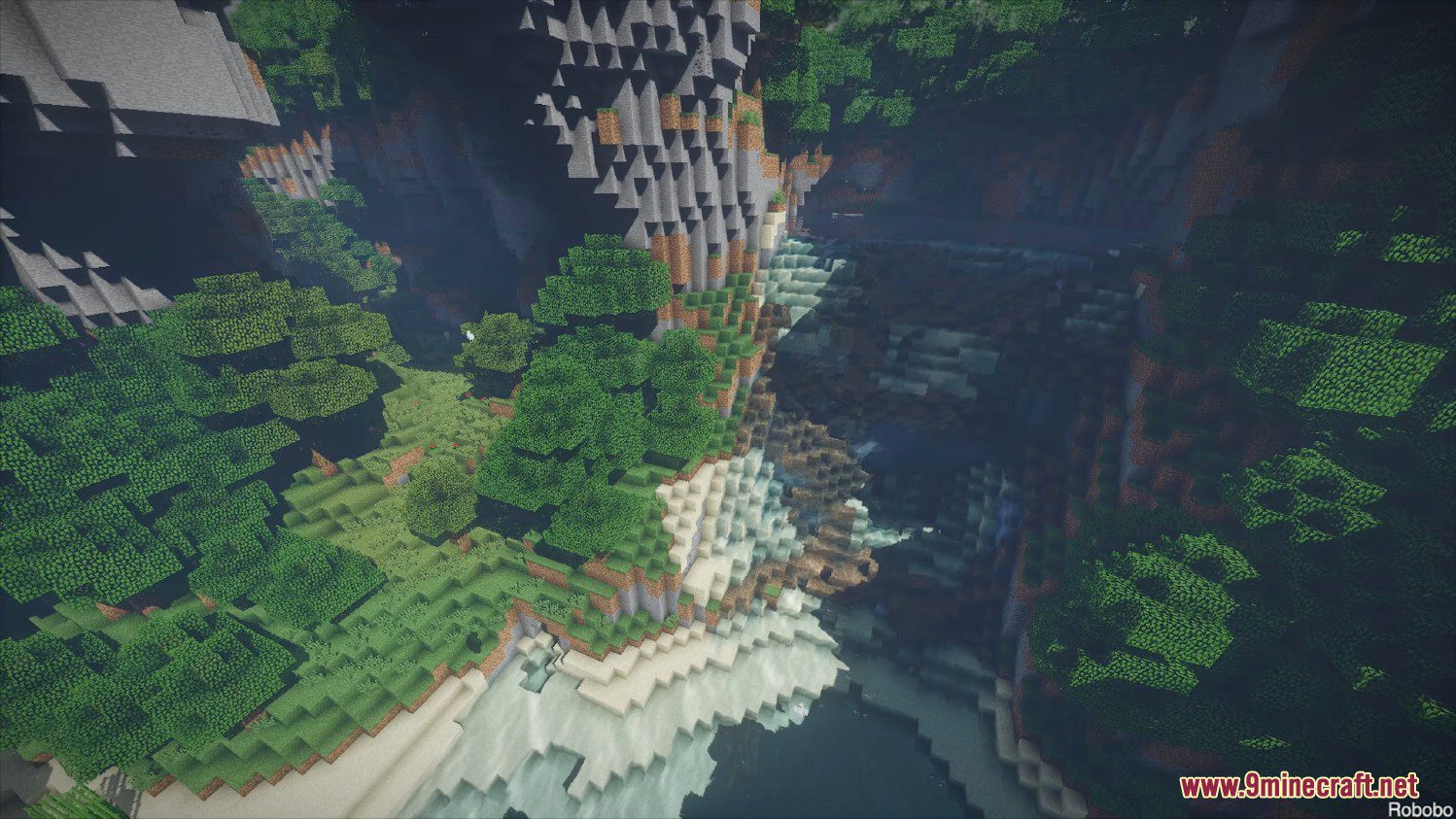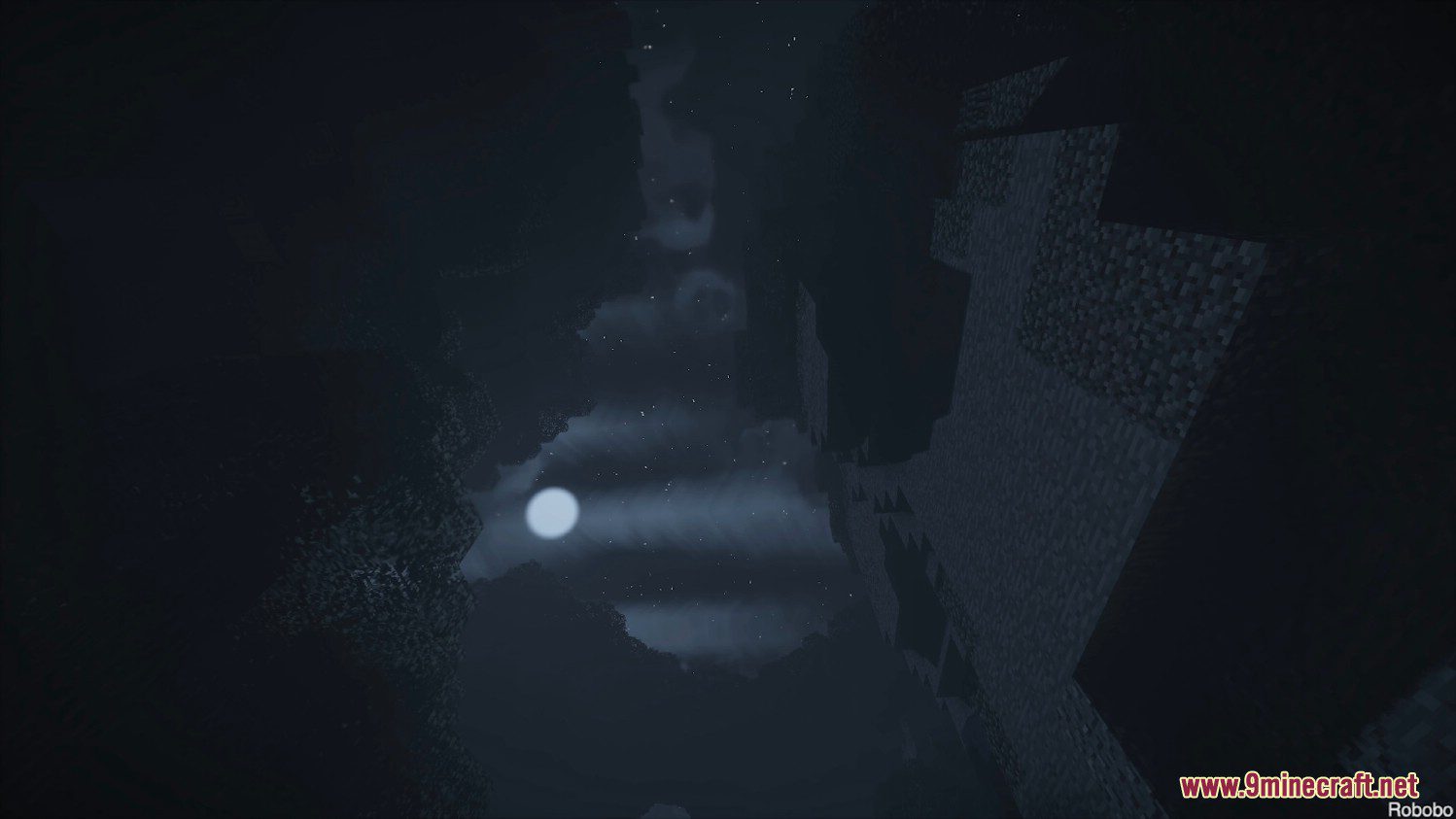 Requires:
Iris Shaders Mod (Optional)
How to install:
 Robobo1221's ShaderPack (1.20.1, 1.19.4) Download Links
For All Versions from Minecraft 1.7.10 to Minecraft 1.20.1, 1.19.4
Older version – v7.1
Latest version – v7.9.2_01 – Stable
Tags: