SCC Photo Realistic Universe Resource Pack
19,859
views ❘
August 26, 2016
About SCC Photo Realistic Universe Resource Pack
SCC Photo Realistic Universe Resource Pack is really large resource pack, which contains best resolution graphics and textures. Main theme of this resource pack is Universe. This Pack is very realistic and contains carefully choosen photos presenting textures. It comes in four different resolutions: [64x], [128x], [256x], [512x] and the best [1024x]. Pack is compatible with Minecraft 1.8.x. You are able to run [64x], [128x] and [256x] pack without Optimizer, but for [512x] and [1024x] is NECESSERY optimizer (MOD – e.g. Optifine)!!! It recommended use MC-patcher for better sky (if you do not patch your Minecraft you will have old default sky). Pack has specialy fixed Bow and Fishing Rod. Every one textures has changed and optimized parameters.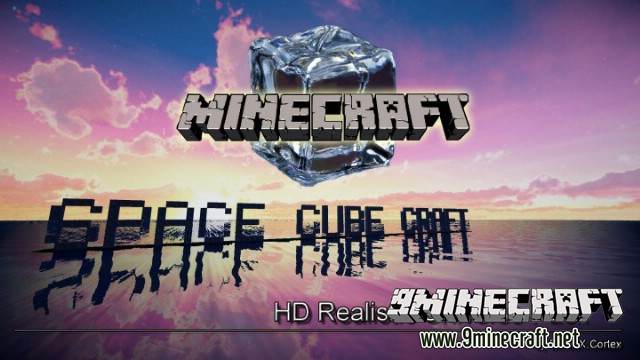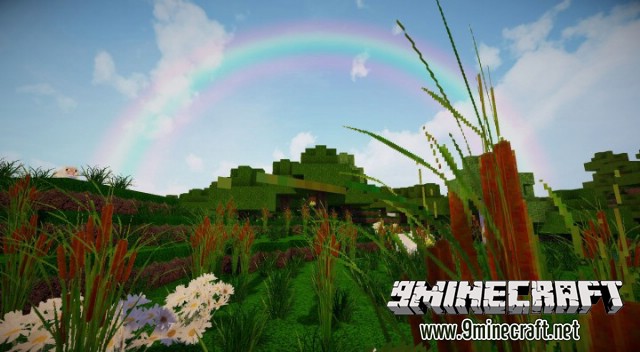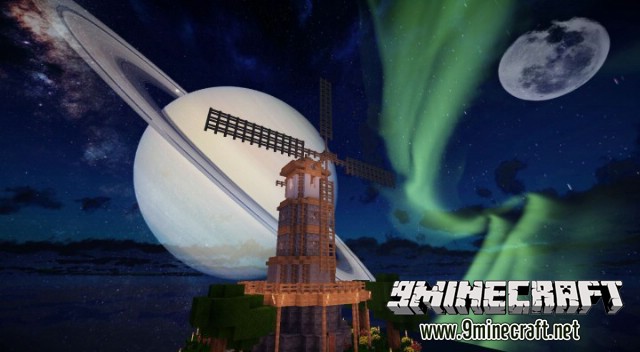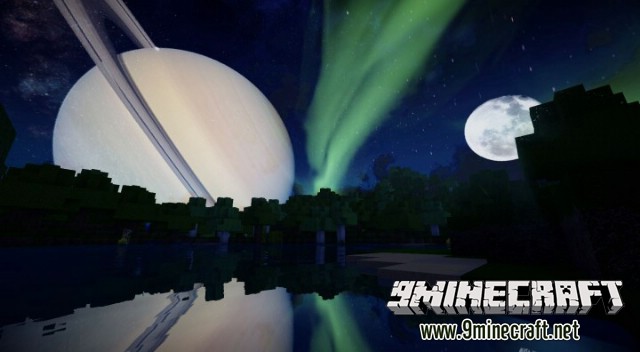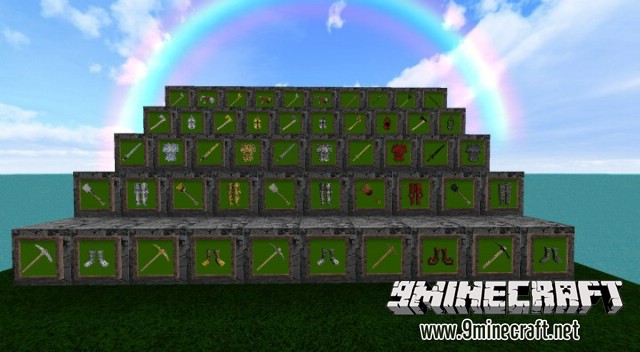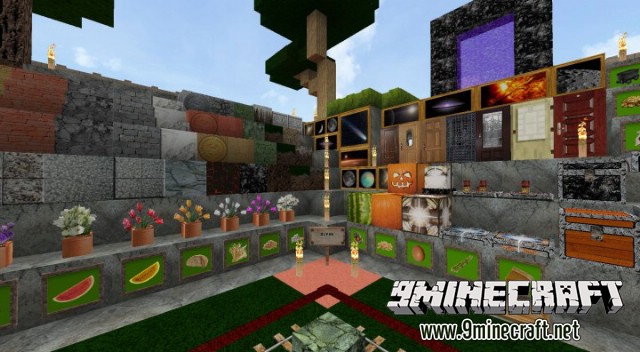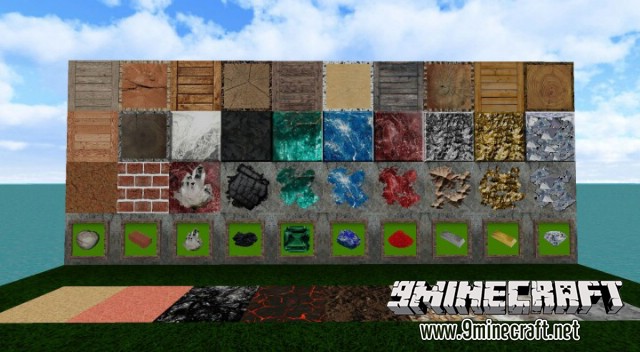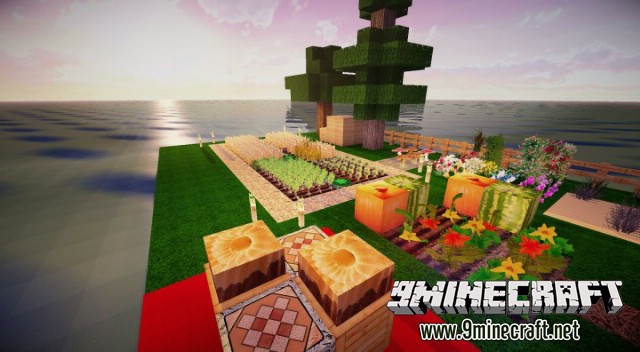 See more images
How to install SCC Photo Realistic Universe Resource Pack:
Install Shaders Mod 1.8 by installer (it is avaliable for Minecraft version 1.8 only for now [07-05-2015].)
Install MC-Patcher and patch your Minecraft with shaders mod version (1.8)
Copy shaders mod like as Lagless-Shaders-Mod-Minecraft into shaders mod folder (only version 1.8).
Copy selected Resource Pack into resource packs folder
Now you can play your Minecraft .
Download links for SCC Photo Realistic Universe Resource Pack:
http://www.mediafire.com/download/u4332u2ohbqac47/%5B256x%5D+SCC+Photo+Realistic+Universe+Pack+2.0+Original.zip
Tags: