Status Effects Display Pack (1.19, 1.18) – MCPE/Bedrock
468
views ❘
November 7, 2022
❘
Have you ever wanted to see effects in detailed information instead of just the icons? Tired of the mob effects screen covering up the whole display? Then Status Effects Display Pack (1.19, 1.18) is definitely for you!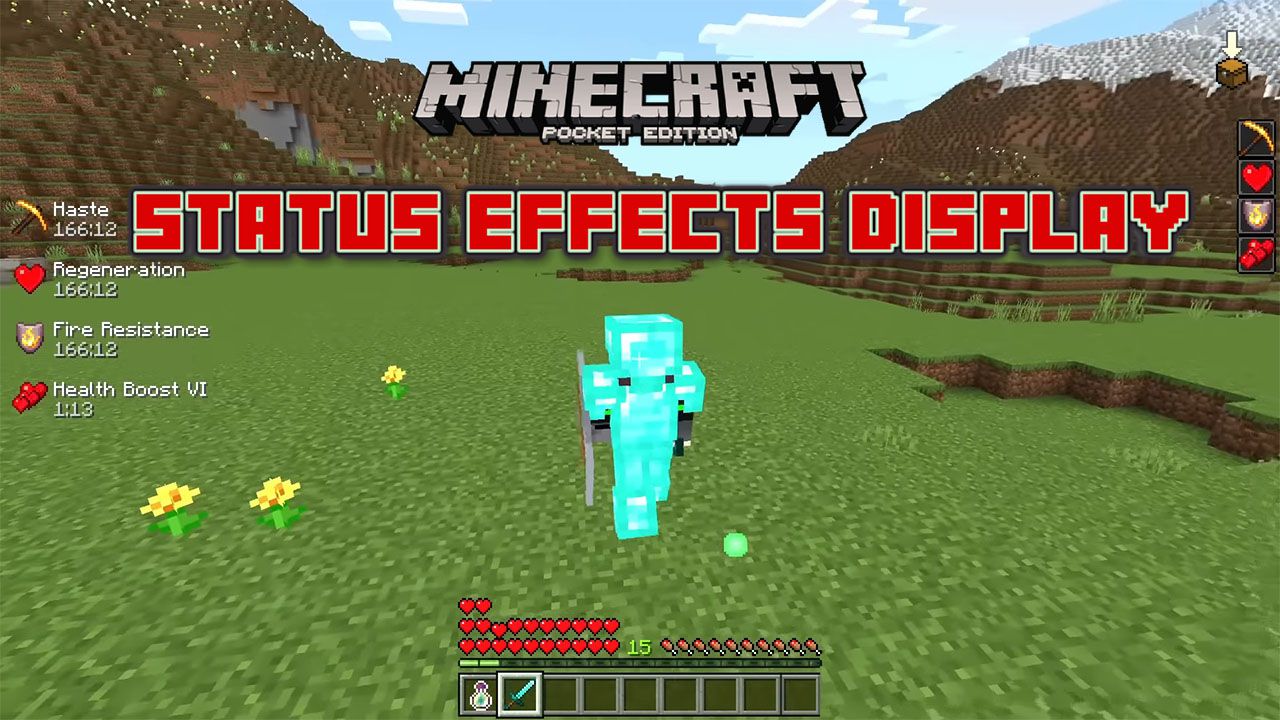 Features:
Status Effects Display (SED) is a resource pack that enables rich and detailed information about your current status effects directly on the HUD screen without ever having to install additional mods or clients. It's compatible with a large number of resource packs, so you don't need to worry much about incompatibilities or visual glitches.
This pack replaces the mob effects screen with a better version of it. Take a look: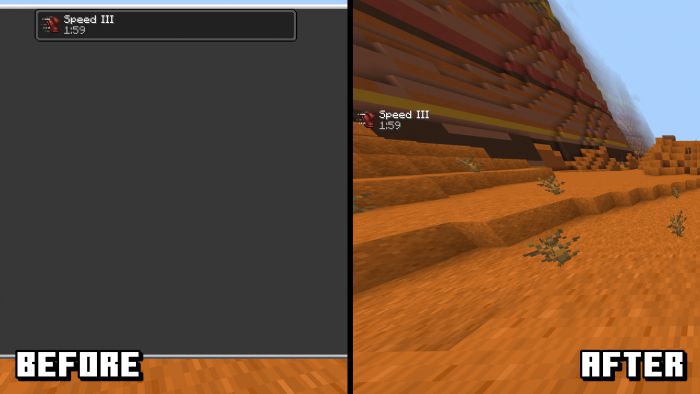 It's also inspired from the effects mod seen in many PvP clients for Java Edition like Lunar Client, Badlion Client, Feather Client, etc.
Here's a comparison between them: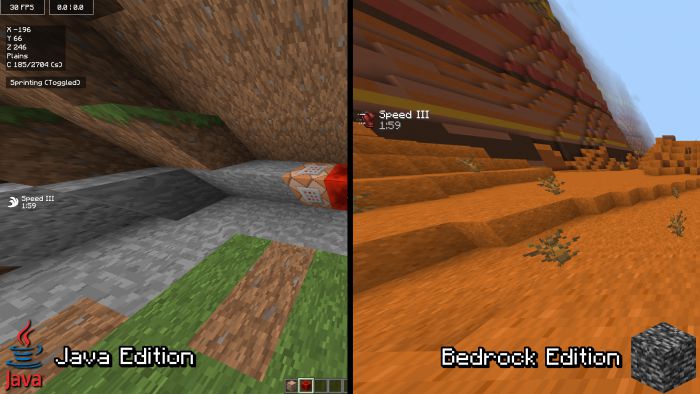 The pack also comes with several display options to fit different types of players, with more coming in the future!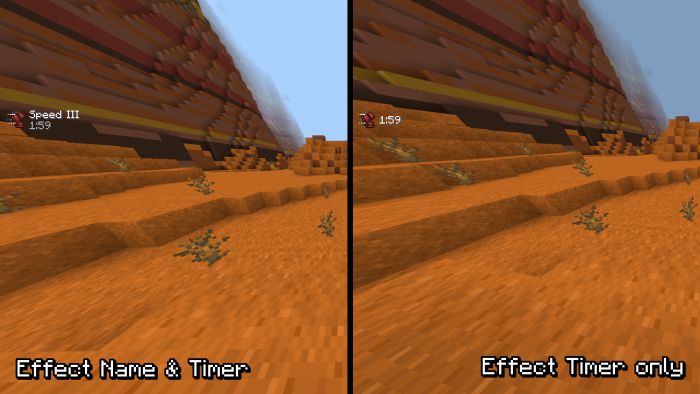 Take a look at the pictures: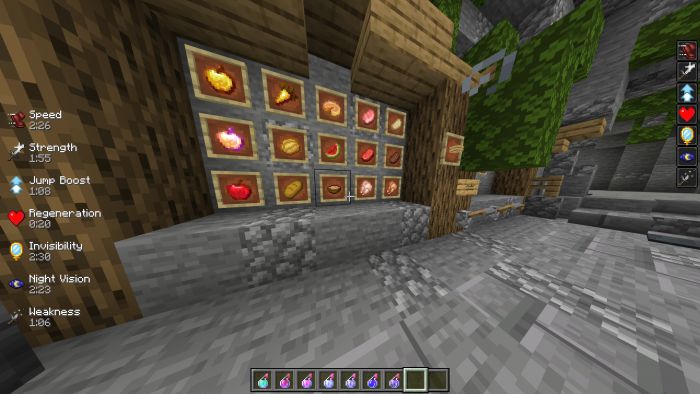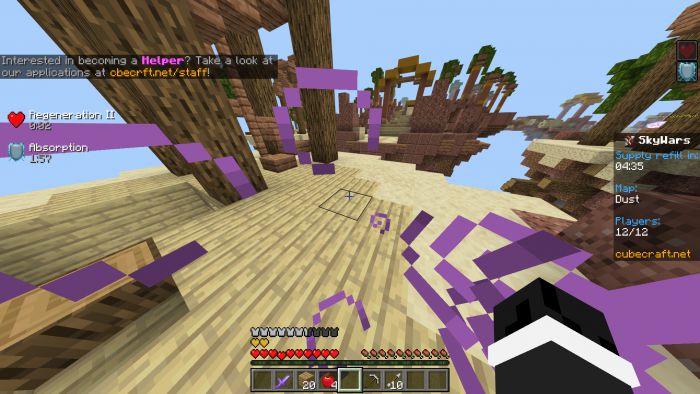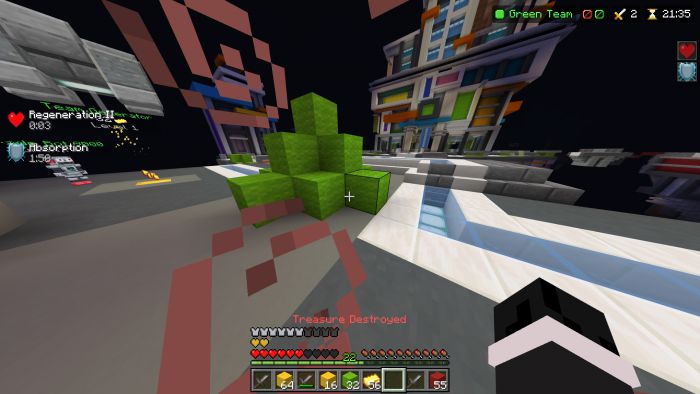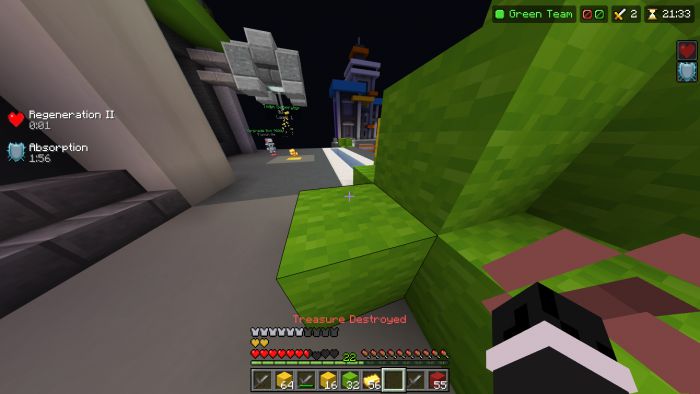 Now it's possible to hide the default icons on the right side of the screen! (using the Disable Default MobEffectsHUD extension pack)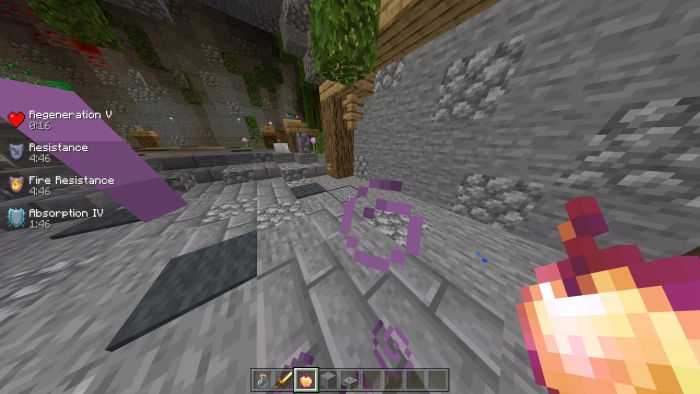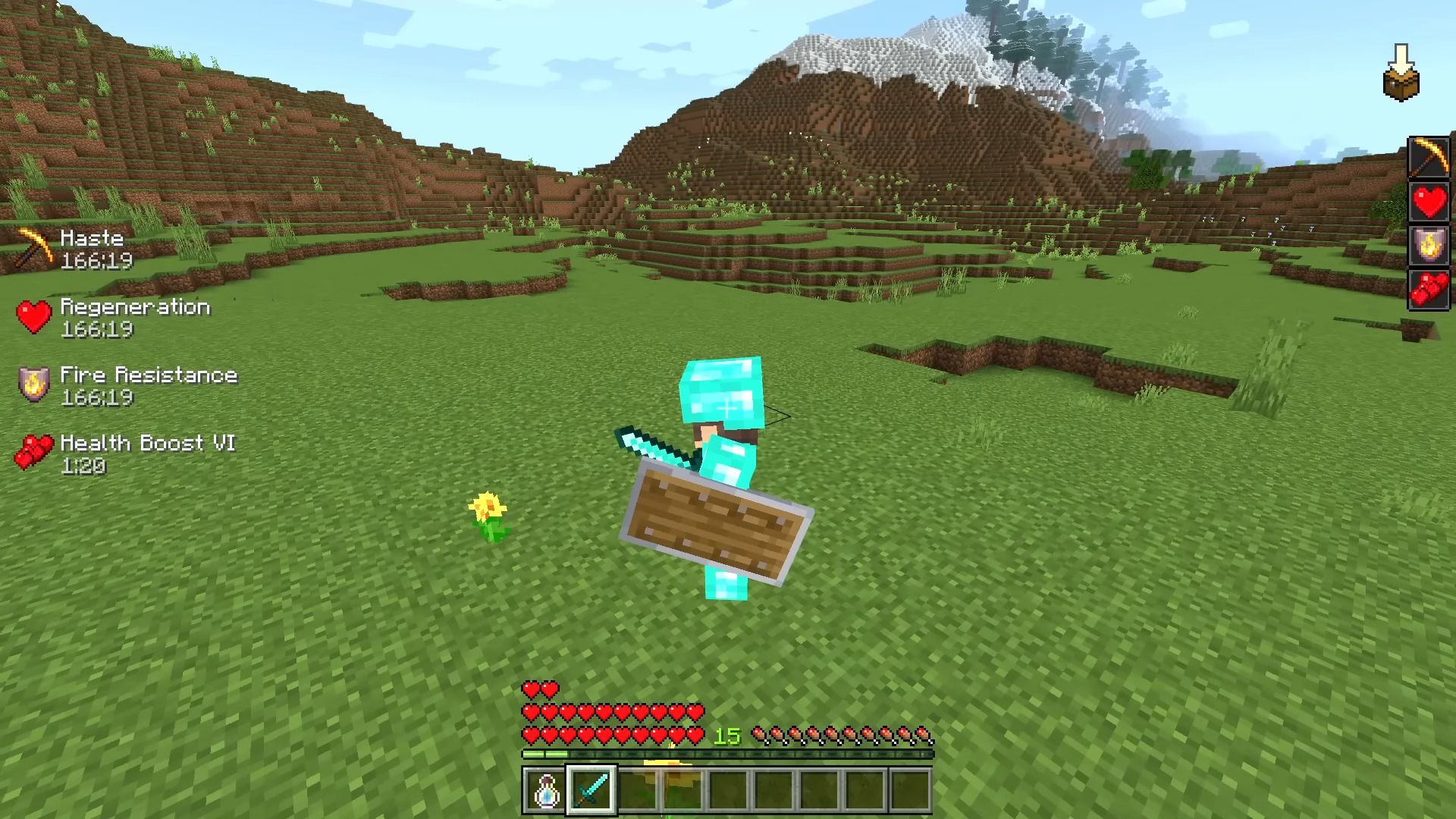 All of this is customizable through the gear icon in the settings: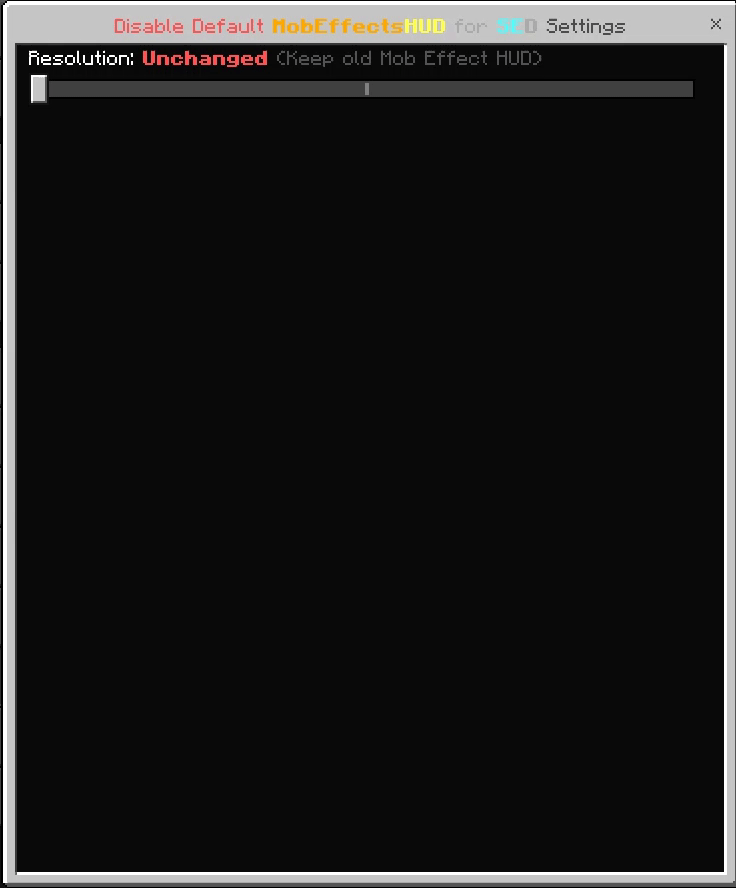 Important Note:
Resource packs that modify the UI may not be compatible with this pack. It's advised to always put SED on top of the pack hierarchy.
This pack might not work well on phones or consoles. This may be fixed in the upcoming versions of the pack.
Use this pack with caution and responsibility. It may damage your world.
How to install:
To install the pack, just open the .mcpack file and Minecraft will automatically import it for you. You can then apply the pack in the settings.
The Noto Sans for SED pack is standalone and does not require you to put it on top of the original Status Effects Display.
The Disable Default MobEffectsHUD for SED pack, however, is an extension and you must put it on top of the official SED builds (like this).
You might notice that when you start getting status effects (by drinking potions, eating food, through commands, etc.), detailed information isn't showing up. It's because you need to activate it through the mob effects screen.
To open the mob effects screen and activate the information overlay:
Press the Z key by default if you're playing on Windows 10/11 Edition
Tap on the mob effect icons if you're playing on a touchscreen device (Android, iOS, etc)
Press the View button by default if you're playing on Xbox One Edition
Press the – (Minus) button by default if you're playing on Nintendo Switch Edition
Press the Touchpad button by default if you're playing on PS4/PS5 Edition
Status Effects Display Pack (1.19, 1.18) Download Links
For MCPE/Bedrock 1.19, 1.18
Disable Default MobEffectsHUD: Download from server 1

Noto Sans for SED: Download from server 1

Status Effects Display Pack (SED): Download from server 1
Tags: