Stroneheim Map
24,350
views ❘
September 13, 2016
About Stroneheim Map
Stroneheim Map includes:
Immerse yourself in a satirical re-imagining of open-world RPGs such as the elder scrolls series.
Explore the vast world of Stroneheim, a sprawling world filled with Mountainous tundras, Overgrown forrests and Ominous dungeons.
Fight a diverse range of enemies; from Frost Trolls, to Ice Giants and FrostVenom spiders.
Customise your character and buy whatever you can afford; Choose from Mage's staffs to Battle-axes and Armour such as Wizard Robes and Ranger's apparel.
Every Quest is innovative and thrilling. Complete the Main Storyline or stumble across events or dungeons on your open-world adventure.

Stroneheim Map Screneshots: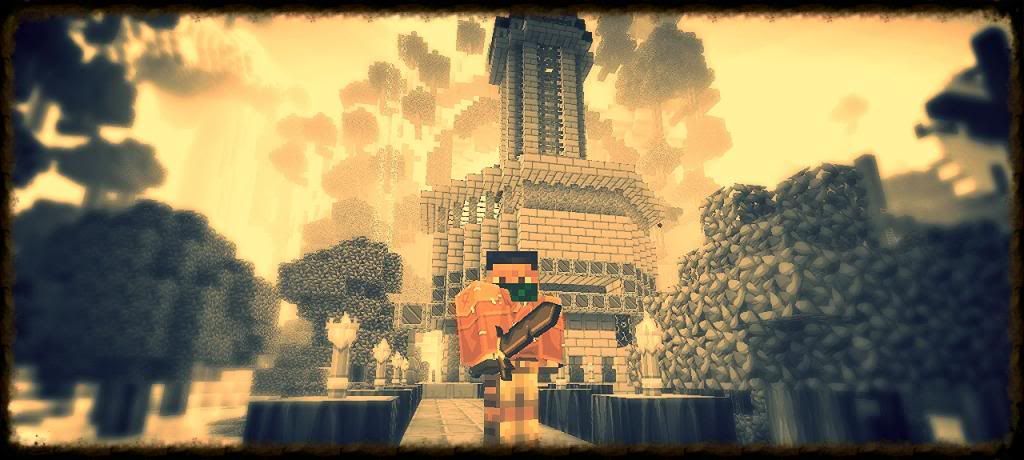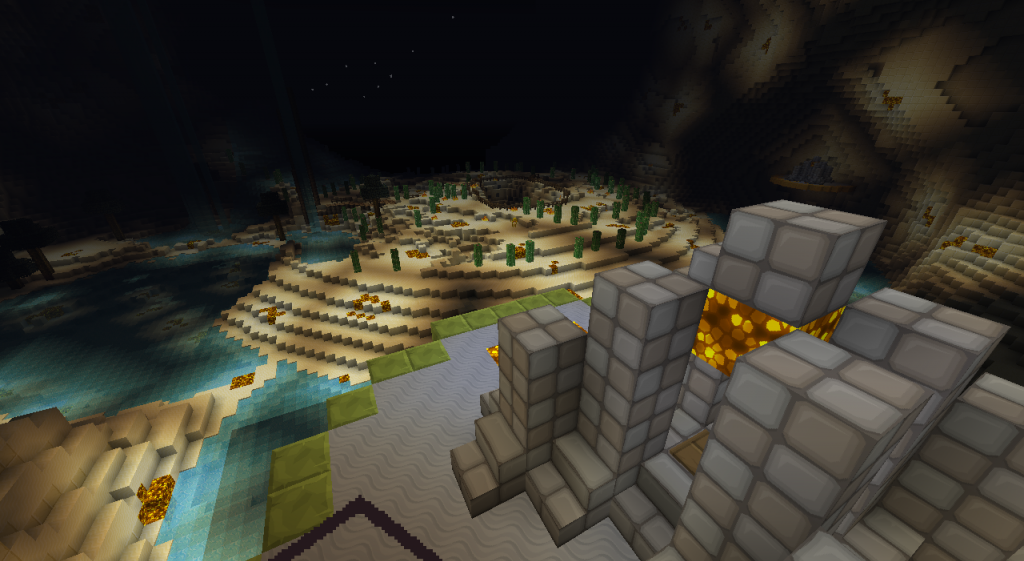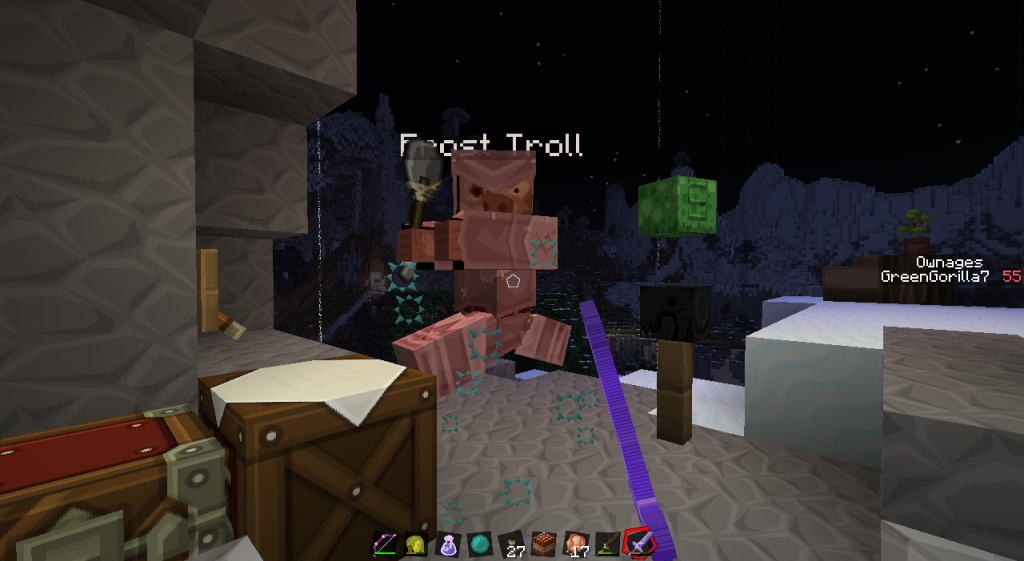 Stroneheim Map Information:
MainQuest
Defeat the Necromancer by going on a cliched adventure to save the world
Try to work out what's going on after many unexpected plot-twists
And try and figure out if any of it makes sense, or did we just make up the storyline up off the top of our heads?
SideQuests
Each Side-quest is innovative and unique like much of the Main Storyline.
There are NO monotonous fetch quests and the likes.
Trading and Customisable Loot
Collect Gold from Quests, mobs and dungeons and use it as currency
You can buy an array of items and gear including:
Ranger's apparel, Bows and Pets
Mage staffs and armour
Food and horses
Swords, Battleaxes and Warriors gear
Potions
And fried chicken
Diverse Enemies
These include:
Ice Giants
Frost Trolls
Draugr
Bandits
FrostVemon spiders
Many more
Stroneheim Map Playthrough:
How to install:
Resource Pack: Sphax PureBDCraft
Download links for Stroneheim Map:
Tags: